Minimal Maximal – Preview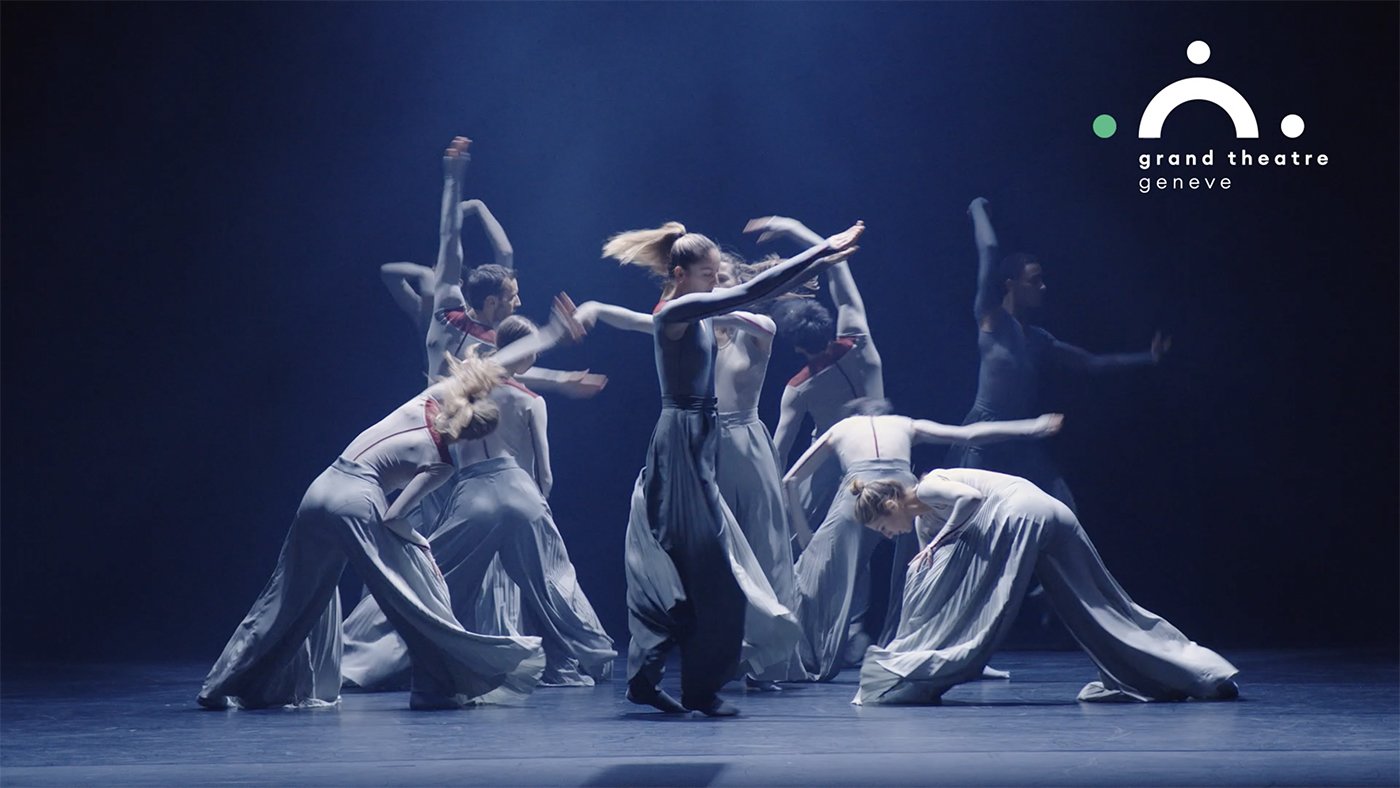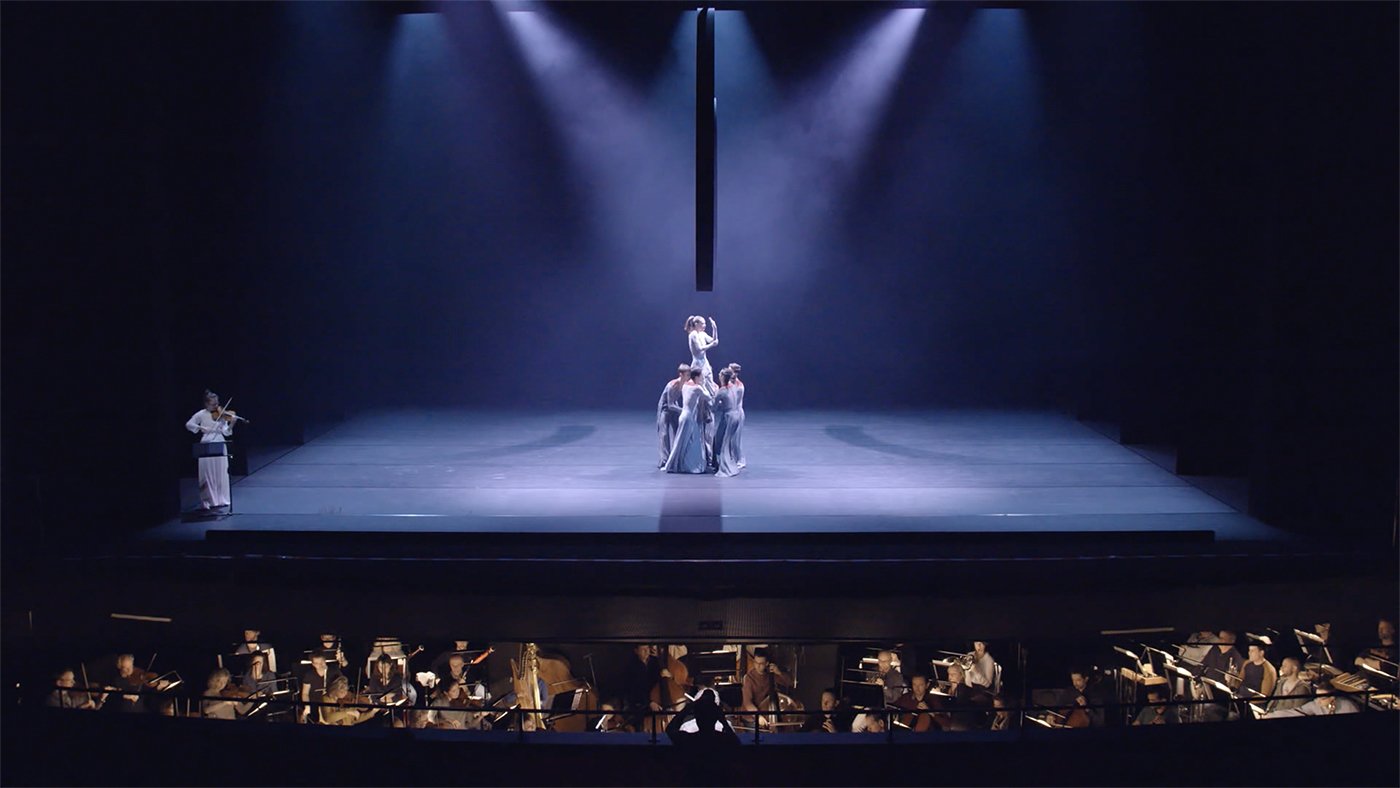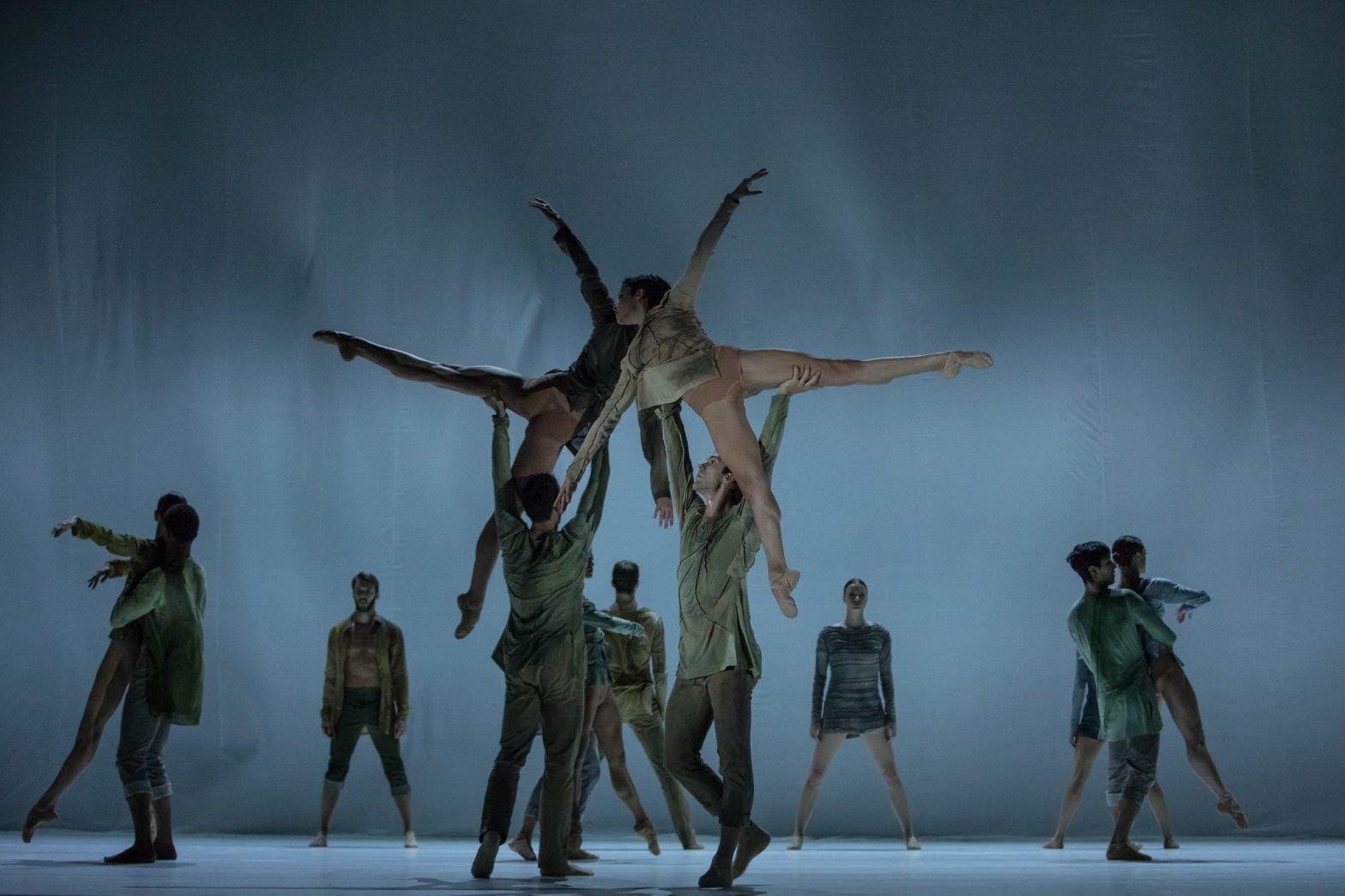 Fall – Cherkaoui © GTG / Gregory Batardon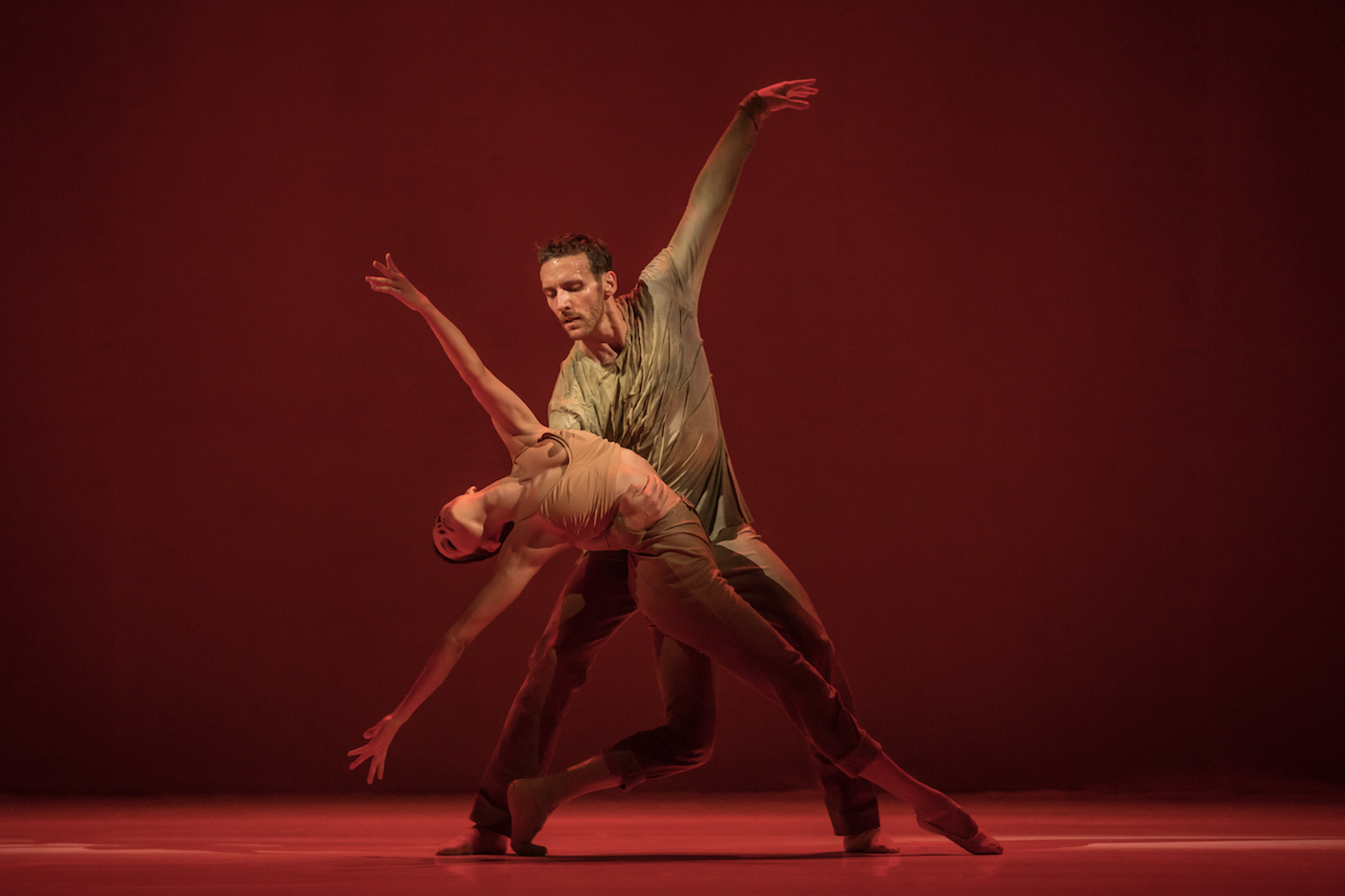 Fall – Cherkaoui © GTG / Gregory Batardon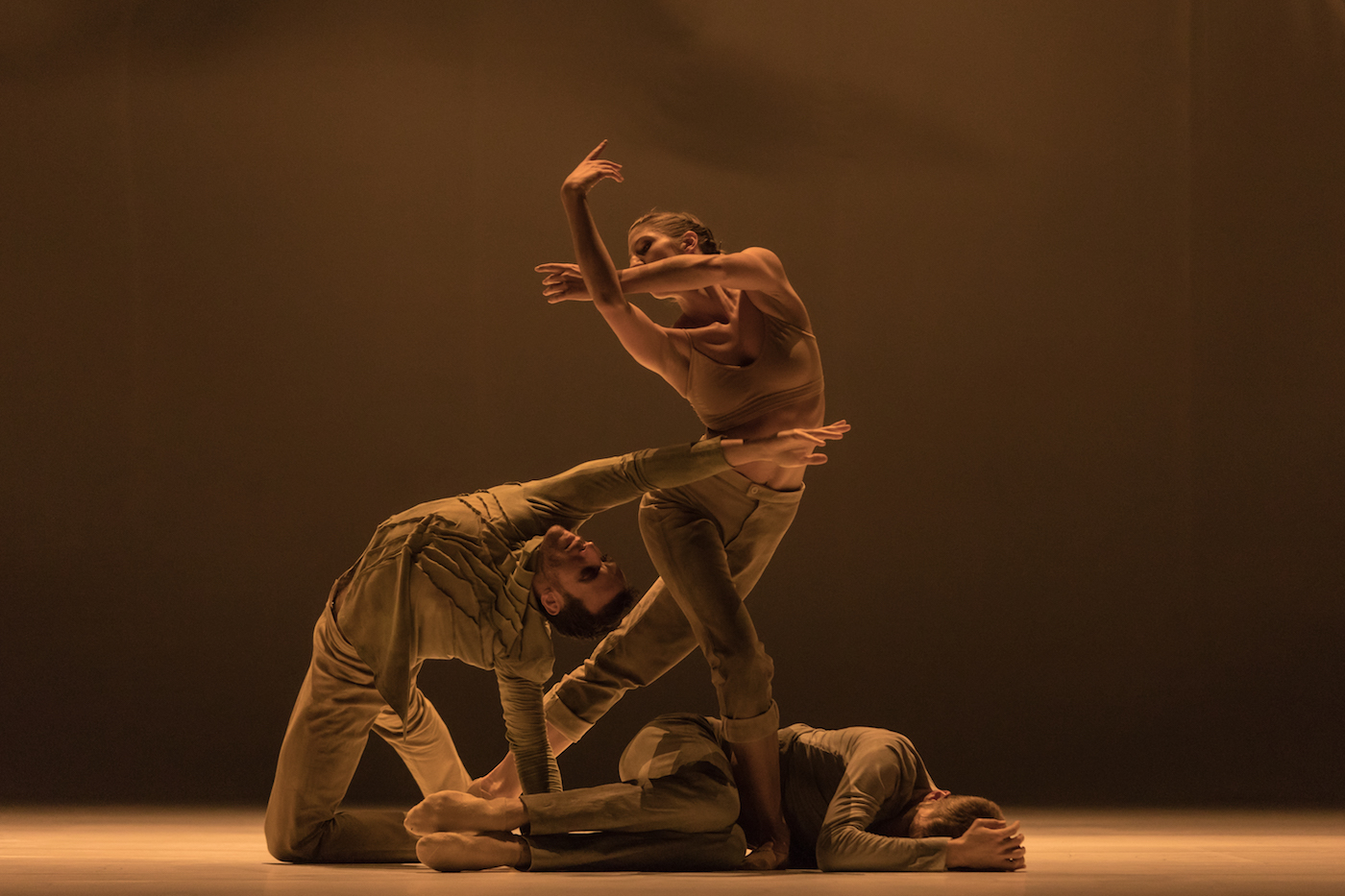 Fall – Cherkaoui © GTG / Gregory Batardon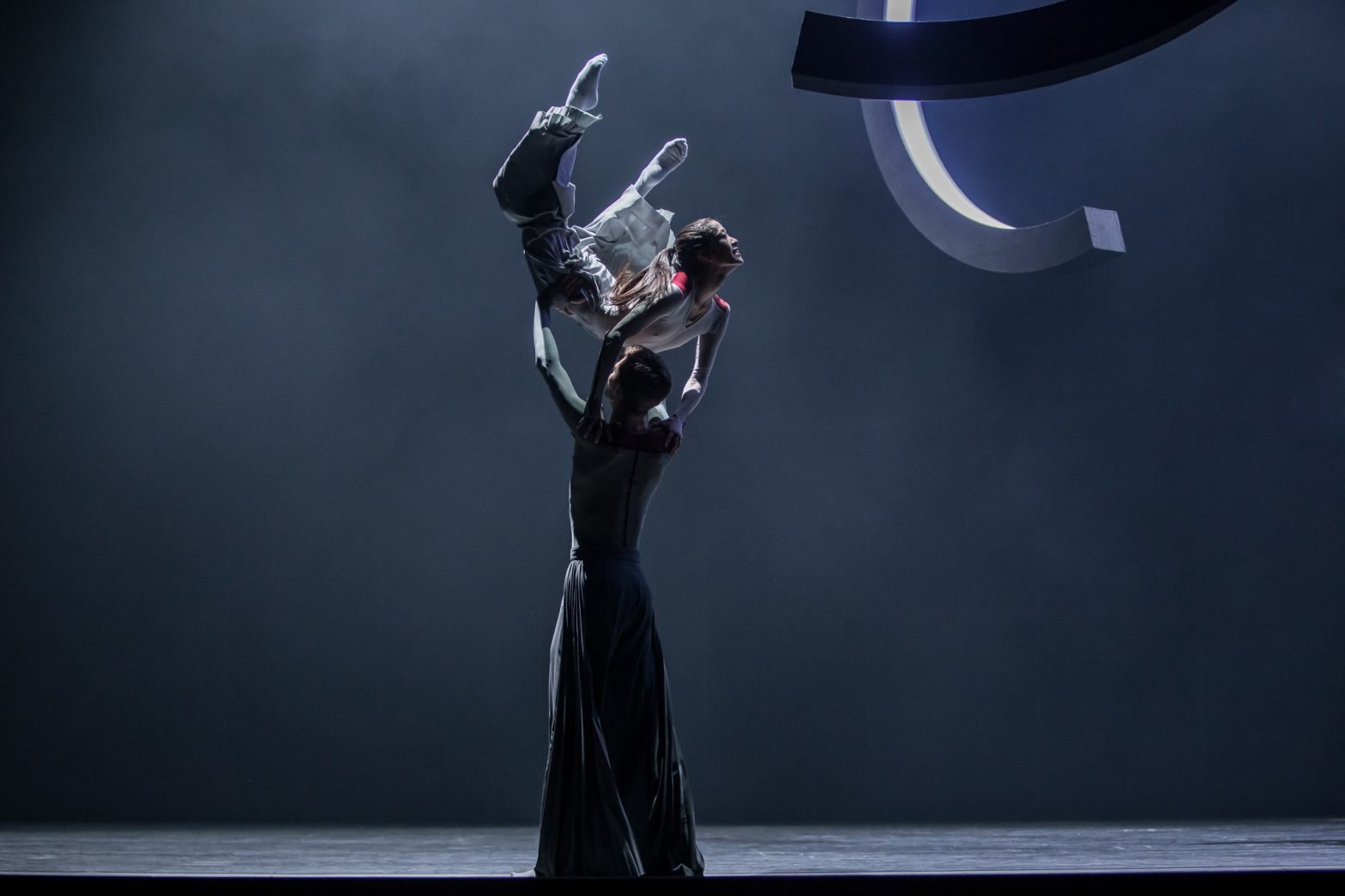 Paron – Foniadakis © GTG / Gregory Batardon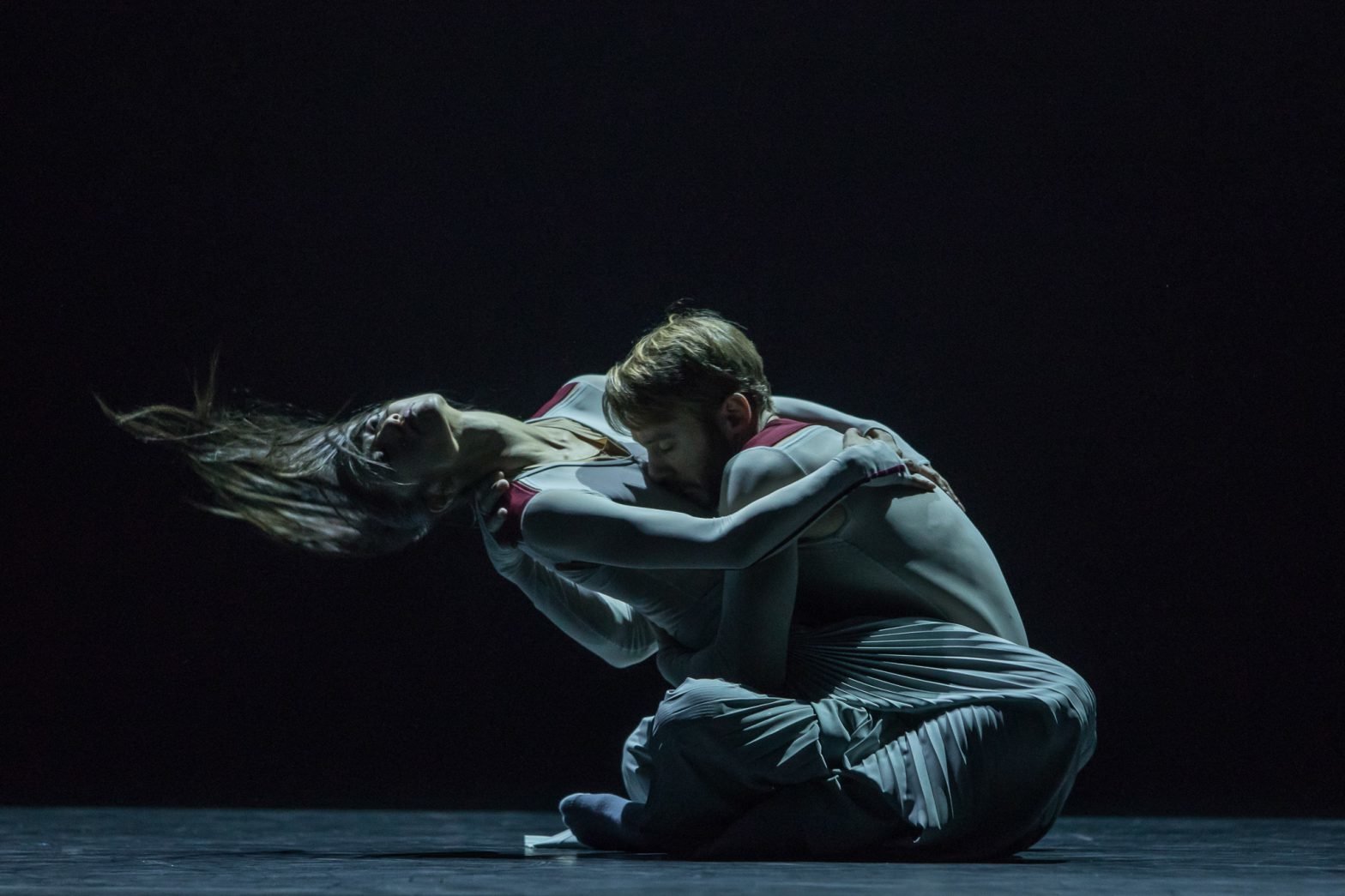 Paron – Foniadakis © GTG / Gregory Batardon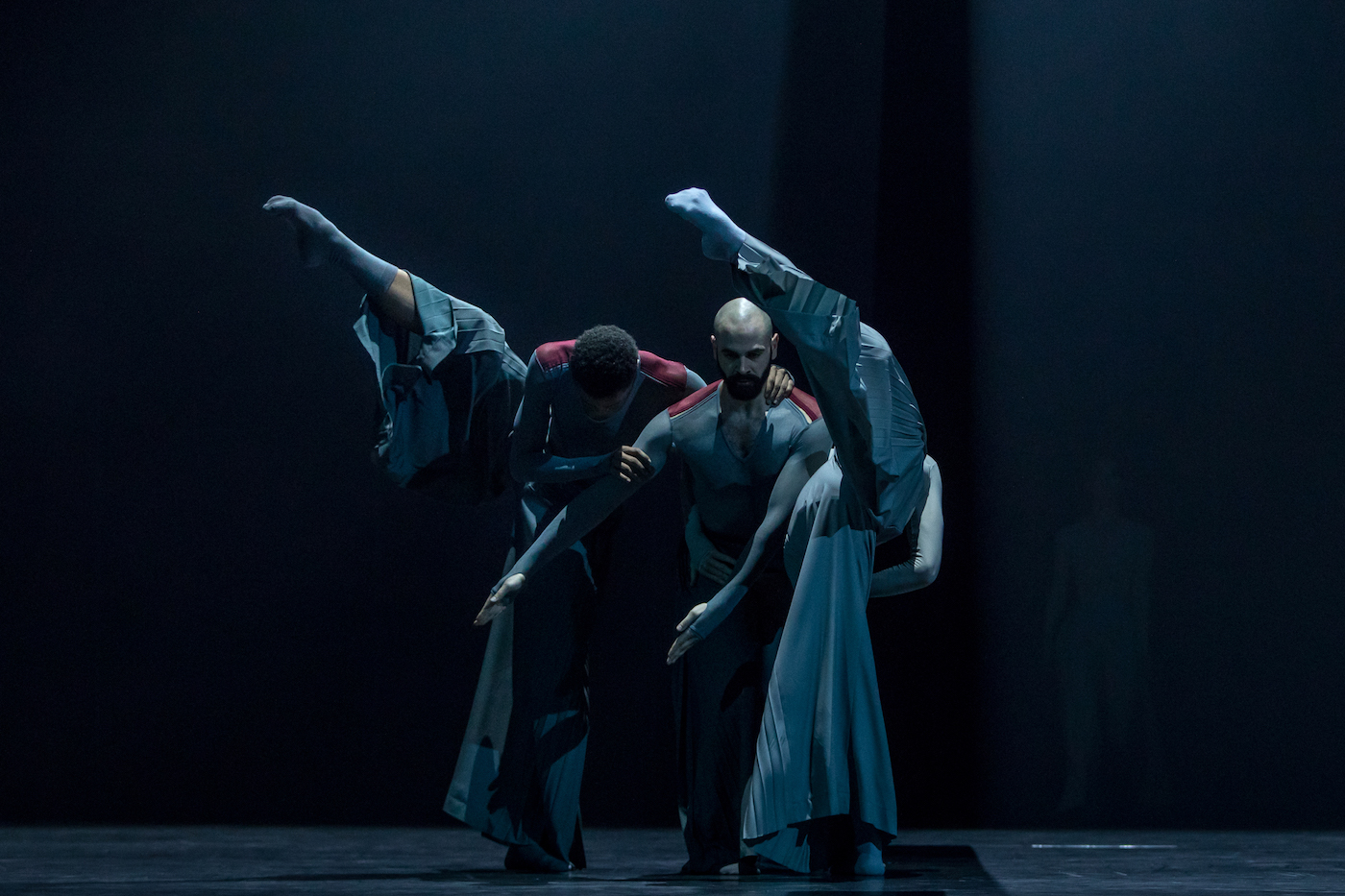 Paron – Foniadakis © GTG / Gregory Batardon
Fearful Symmetries – Mandafounis © GTG / Gregory Batardon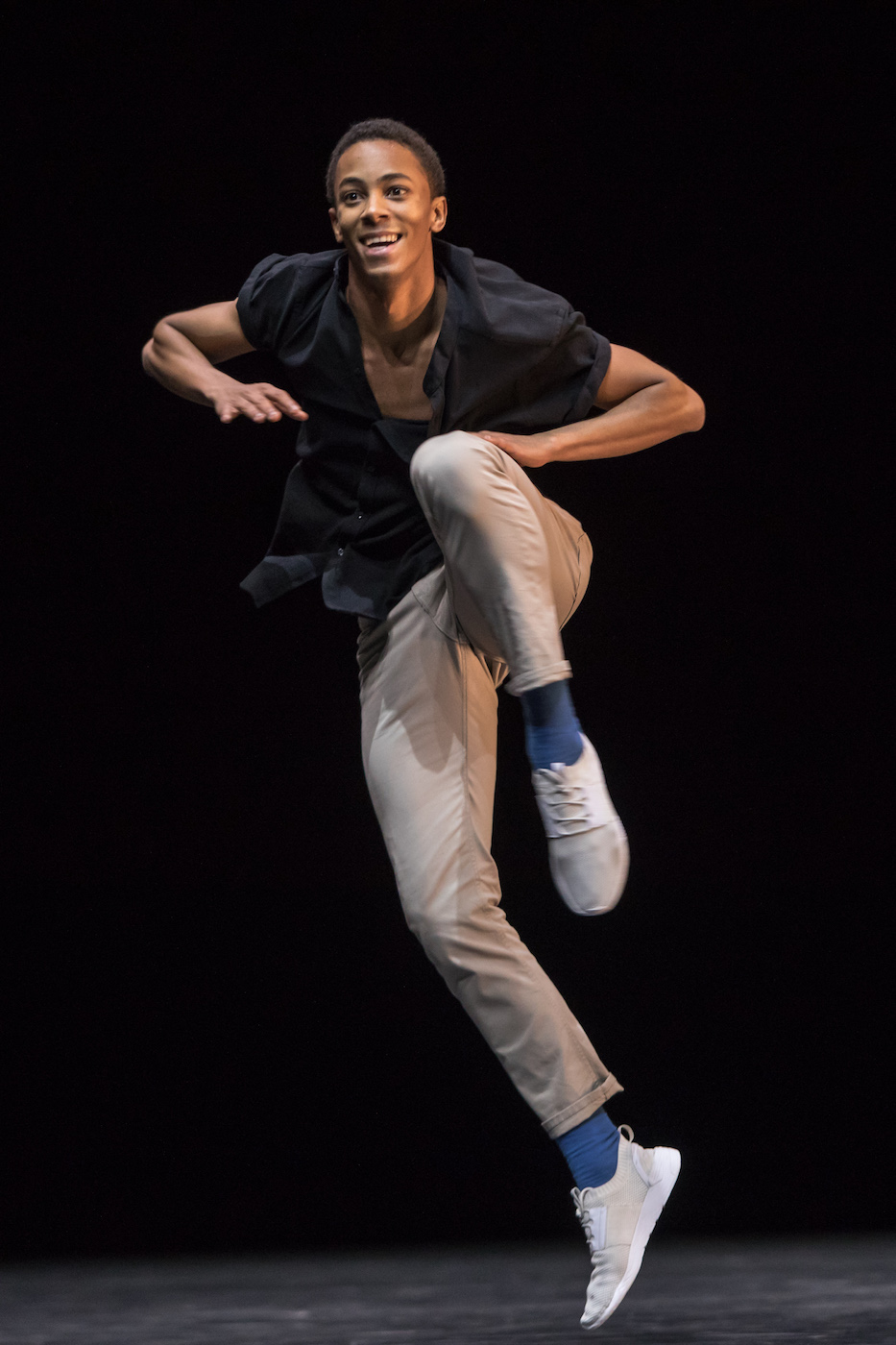 Fearful Symmetries – Mandafounis © GTG / Gregory Batardon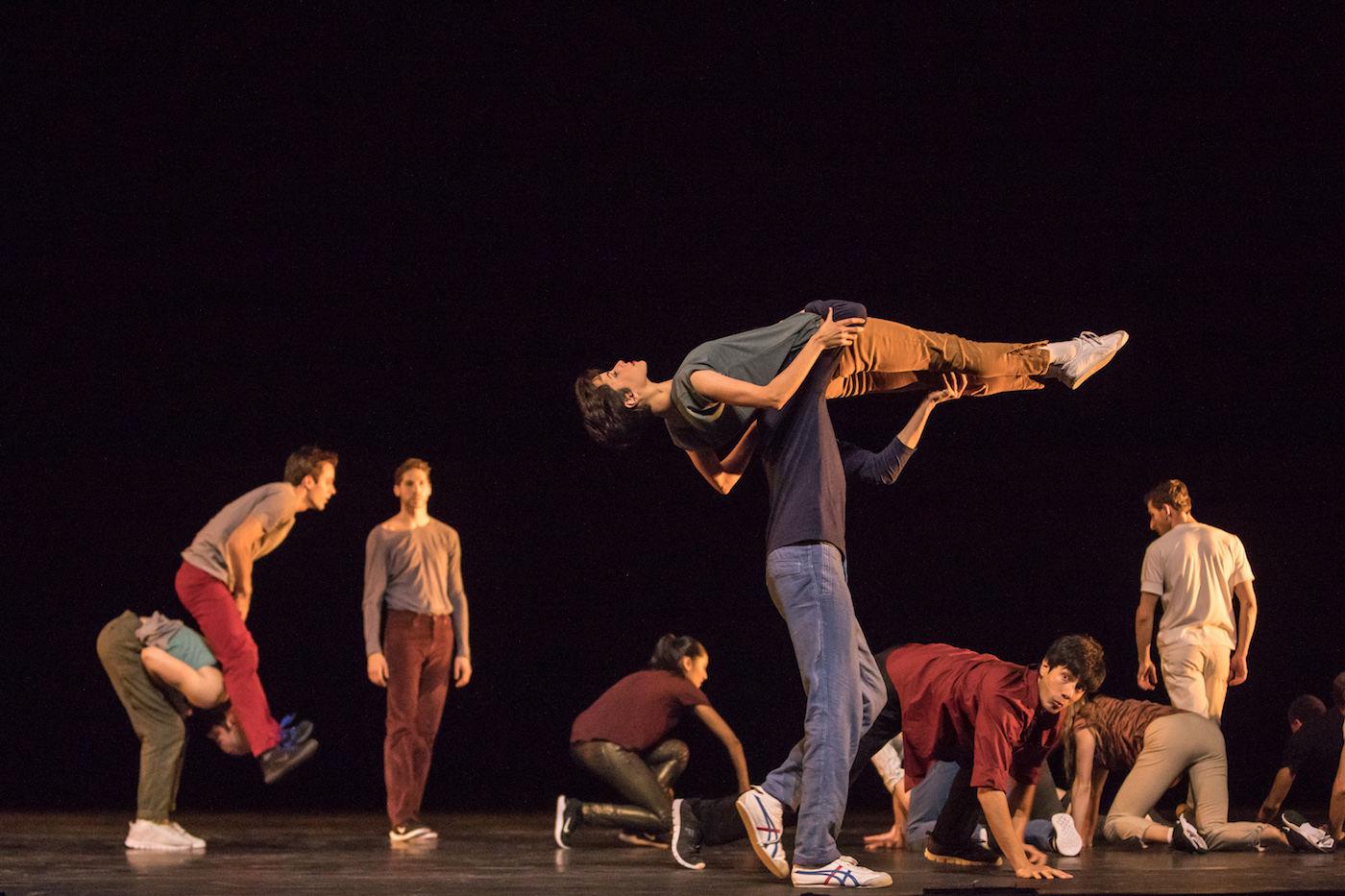 Fearful Symmetries – Mandafounis © GTG / Gregory Batardon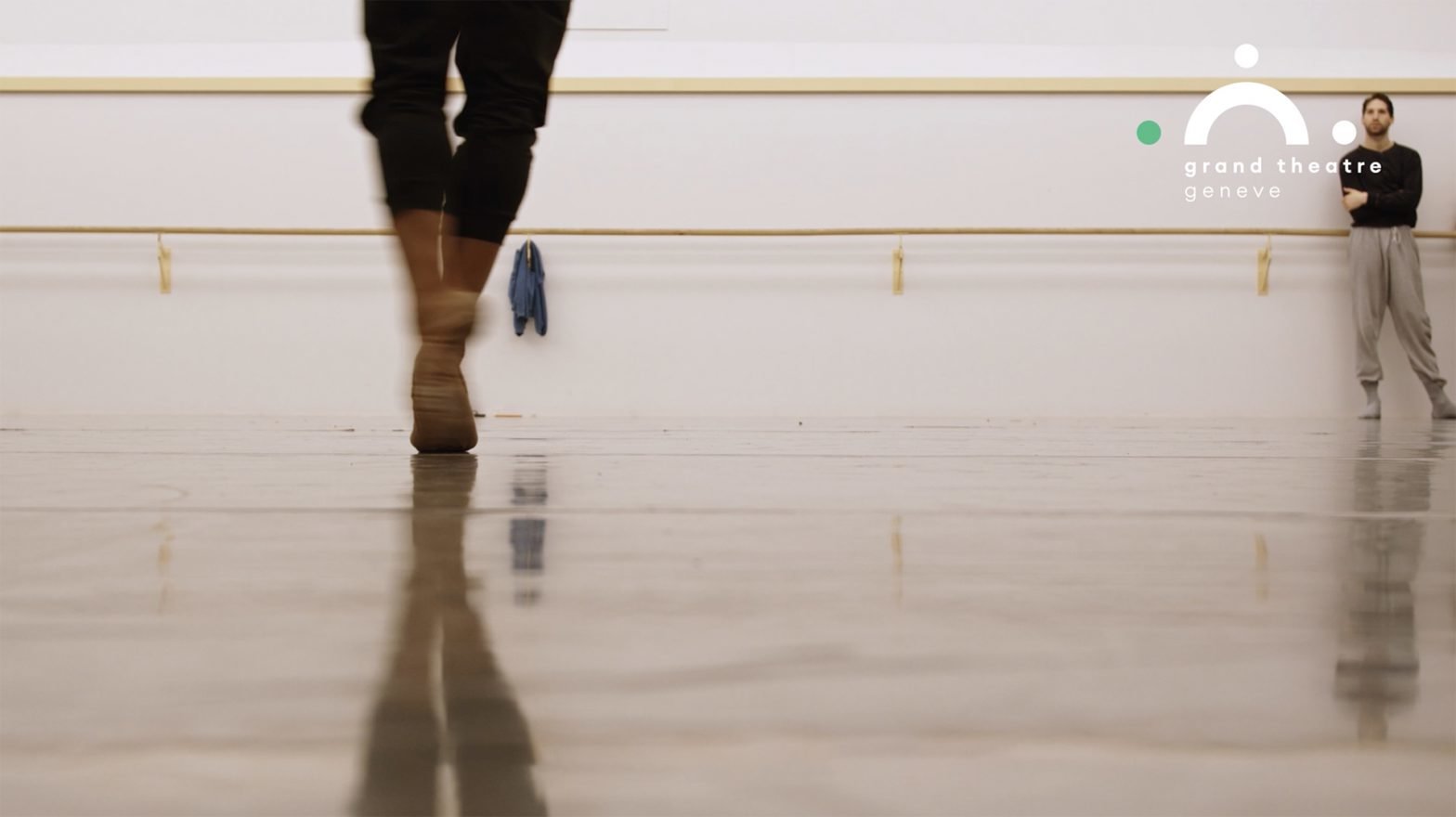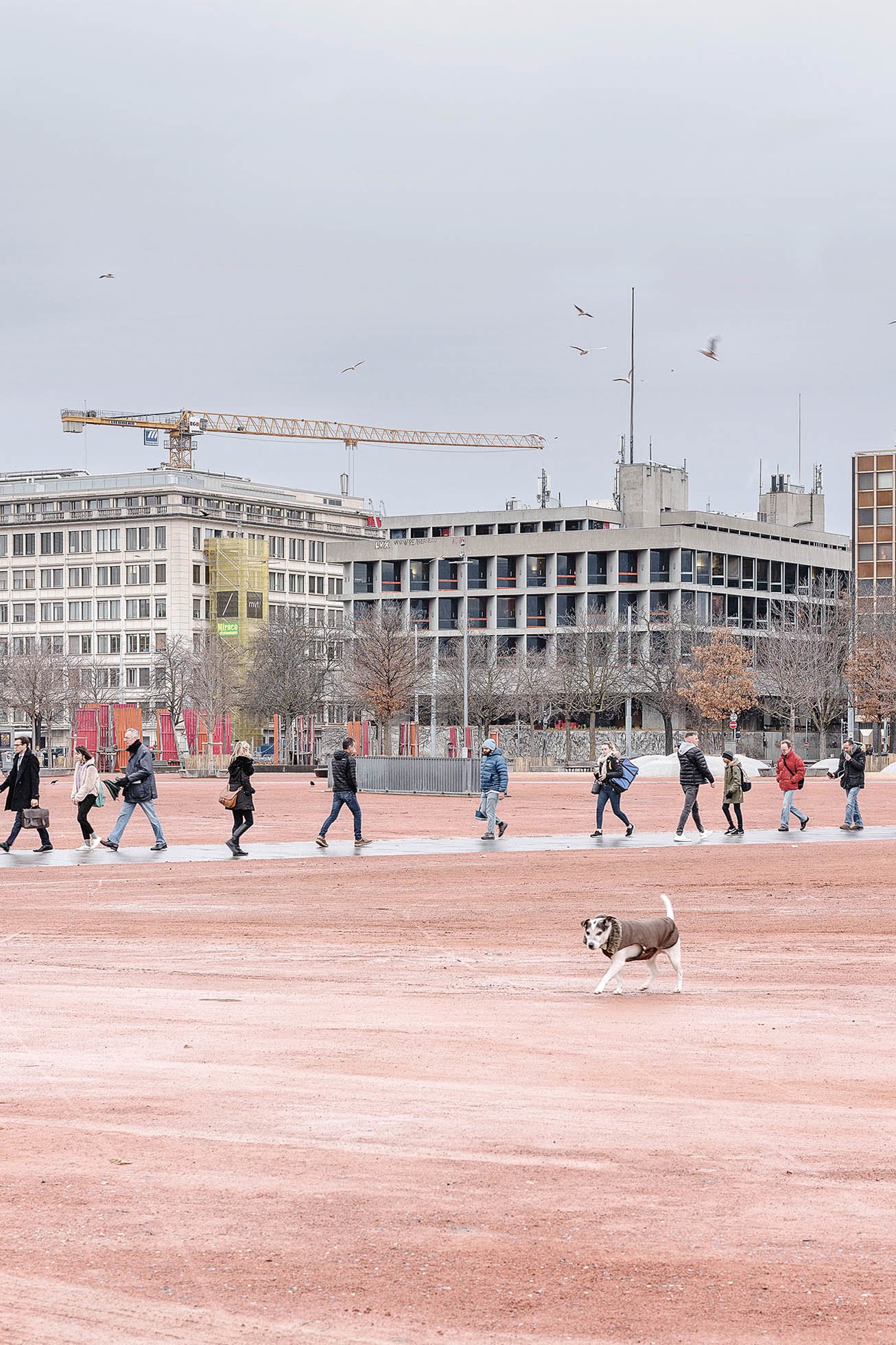 Tyger Tyger, burning bright, In the forests of the night ; What immortal hand or eye, Could frame thy fearful symmetry?
---
Fearful symmetries
New production
Choreographer Ioannis Mandafounis
Lighting Designer David Kretonic
Music John Adams, Fearful Symmetries
Recording Orchestre philharmonique de Montpellier, director: René Bosc
Duration 30min.

Paron
New production
Choreographer Andonis Foniadakis
Choreographer Assistant Pierre Magendie
Scenographer and Lighting Designer Sakis Birbilis
Costumes designer Anastasios-Tassos Sofroniou
Music Philip Glass, Violin Concerto no 1
Performer Alexandra Conunova (violin solo)
Duration 30min.

Fall
First performed in Ghent, 22 October 2015 with the Ballet royal de Flandres
Choreographer Sidi Larbi Cherkaoui
Choreographer Assistants Jason Kittelberger (creation), Acacia Schachte (creation and reprise) et Robert Waddell (reprise)
Scenographer and Lighting Designer Fabiana Piccioli
Costumes designer Kimie Nakano
Production Ballet Vlaanderen
Music Arvo Pärt, Fratres, Spiegel im Spiegel and Orient & Occident
Performers Alexandra Conunova (violin solo), Frédéric Kirch (alto solo), Daniel Inbal (piano solo)
Duration 40min.
Ballet du Grand Théâtre de Genève
Orchestre de la Suisse Romande
Musical Director Daniel Inbal
Cherkaoui, Foniadakis, Mandafounis: apart from some exotic-sounding dipthongs that connect their names, is there something behind them that actually connects them? All three choreographers need no introduction when they bring their strong, polyphonic work and their mastery of form and body to the dance stages of the world. In this programme, all three of them challenge the measure of reality, with each one questioning in his own way the notion of trace: the difference between before and after, the passing from one state to another. From the falling to the fallen, what is left afterwards? How do you inscribe this difference? In positive or negative? Is it a kind of furrow, like the knife makes in wood or scars in flesh, or is it rather like a written trace on paper of words that would otherwise already have taken flight? From the complexity of John Adams' Fearful Symmetries to the apparent simplicity of the Estonian composer Arvo Pärt, with the romantic minimalism of Philip Glass' first violin concerto, the music takes us to the depths and verticality of inscription, to the trace and line of this act, and first of all to the choreographic writing that inscribes itself in the warp and weft of our existence. This also implies a radical clearing of space, without which it would be impossible to rebuild bodies and utopia or hope in renewal and its expression in art. Who would want to disappear without trace and leave as they came, with no inscription or perspective left behind to haunt the centuries to come? In his first commission for the Geneva Ballet, Ioannis Mandafounis is on a quest for a way to dialogue between the individual and the collec- tive: how to recover intimacy within a group. For this he is modelling his dance on additions and subtractions in counterpoint to John Adams' musical choreography. In a minimalist echo to the work with which we open our season, Einstein on the Beach, Andonis Foniadakis closes his Grand Théâtre trilogy with the music of Philip Glass' Concerto for violin. Building on the 3-part structure of the piece, he is also working on the group and the individual. Like a vortex that alternately excludes and concentrates, group energy extends and retracts, inscribing emotion into movement itself. Fall by Sidi Larbi Cherkaoui, was his first piece for the Flanders Ballet, shortly after being appointed its manager. Its inscription is that of the individual in the cycles and changes of nature and it brings this musical journey to an end. The journey of beings who walk; it is the reiteration of their passings that prevents the dust from settling into the cracks through which some clarity does shine into our night.
The young Moldovan violinist Alexandra Conunova will be the musical star shining every evening on this production, with the Orchestre de la Suisse Romande conducted by Daniel Inbal providing the live musical accompaniment to the Geneva Ballet.
Minimal
Maximal
at La Plage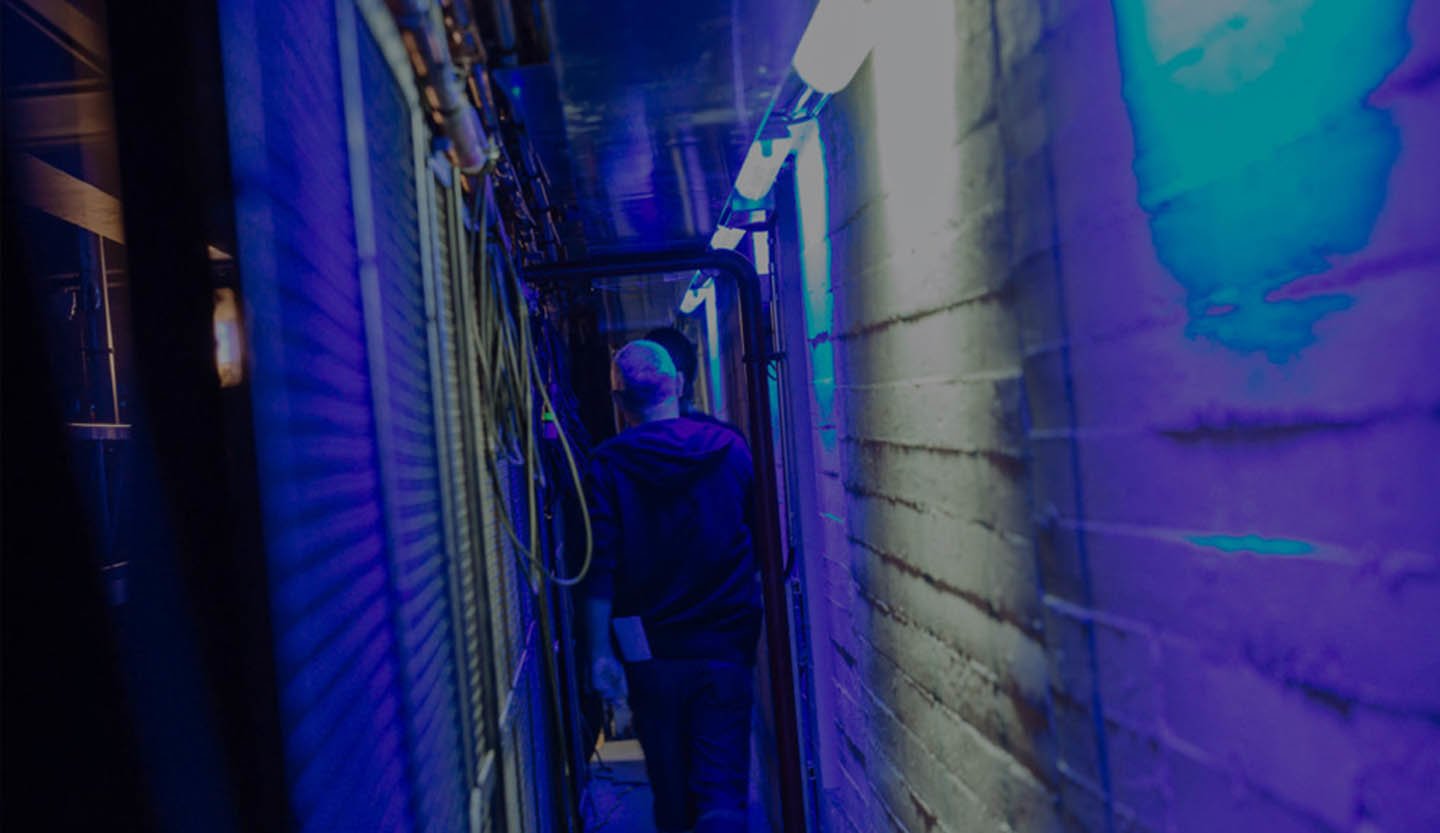 16 November 2019
The place to visit is behind the scenes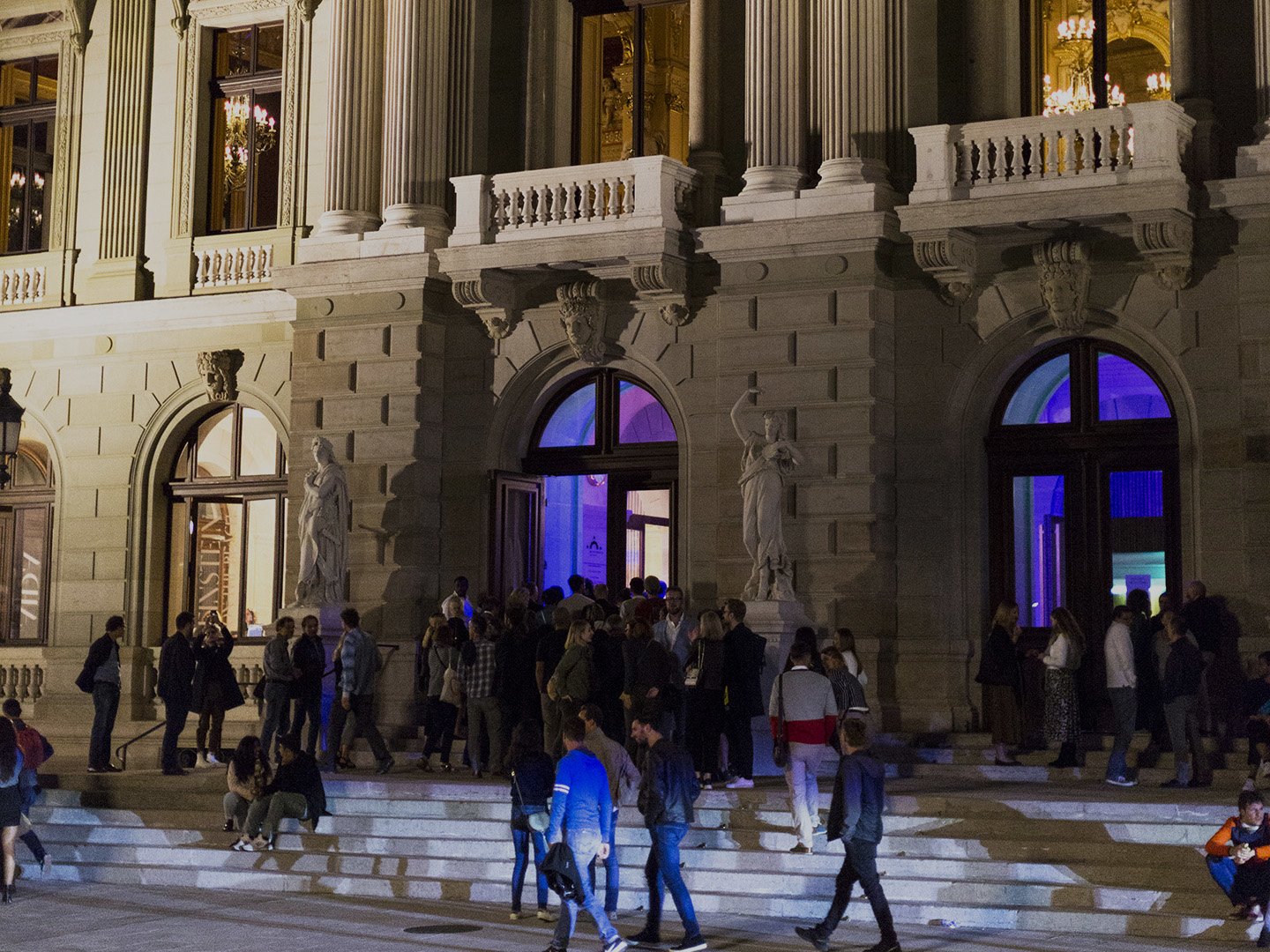 21 novembre 2019
Grand Théâtre on the rocks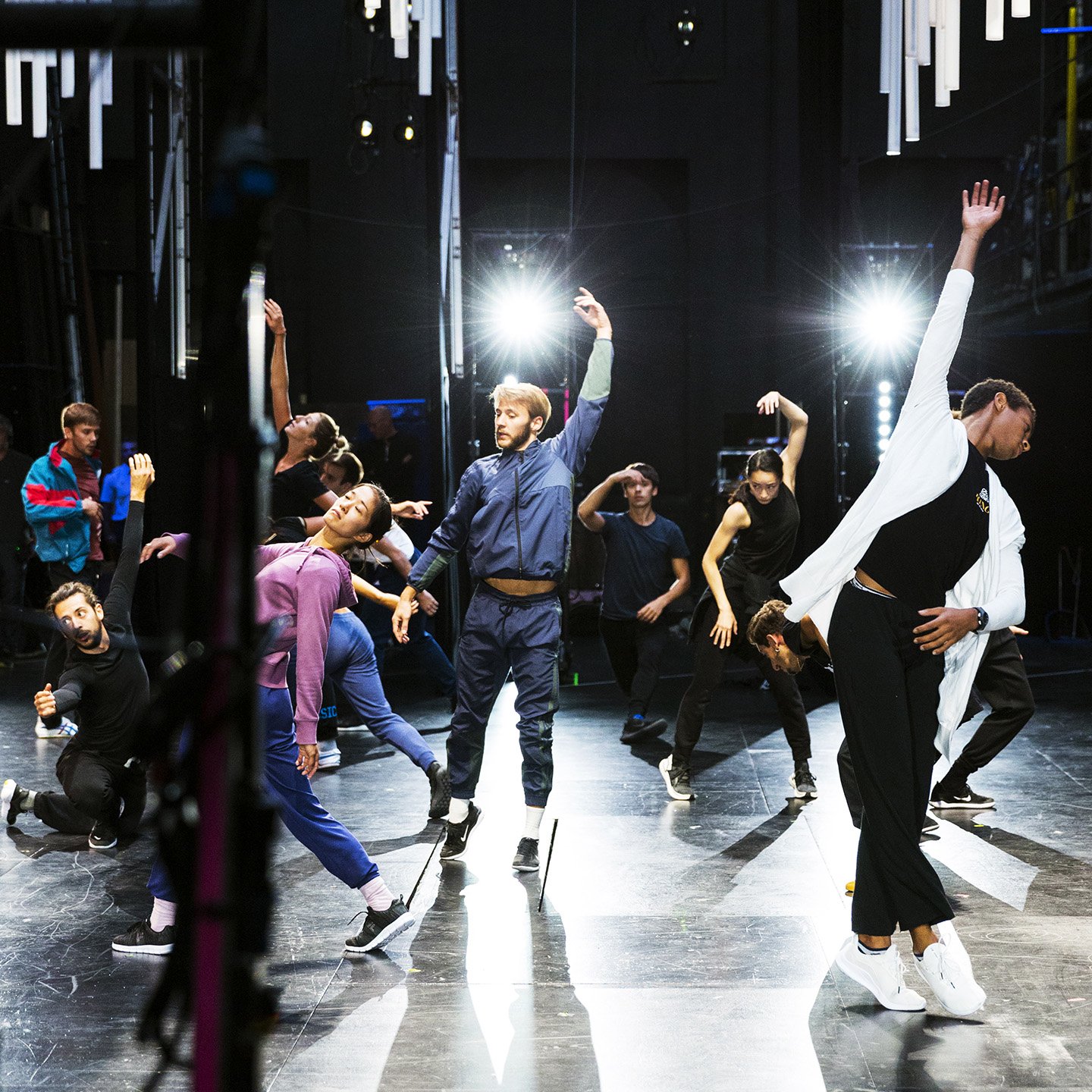 Saturday 2 November 2019
Discover in preview extracts of Minimal Maximal
7 November 2019 6:15pm
Anne Davier presents Minimal Maximal. In collaboration with the Association genevoise des amis de l'opéra et du ballet.
Stay connected with the GTG