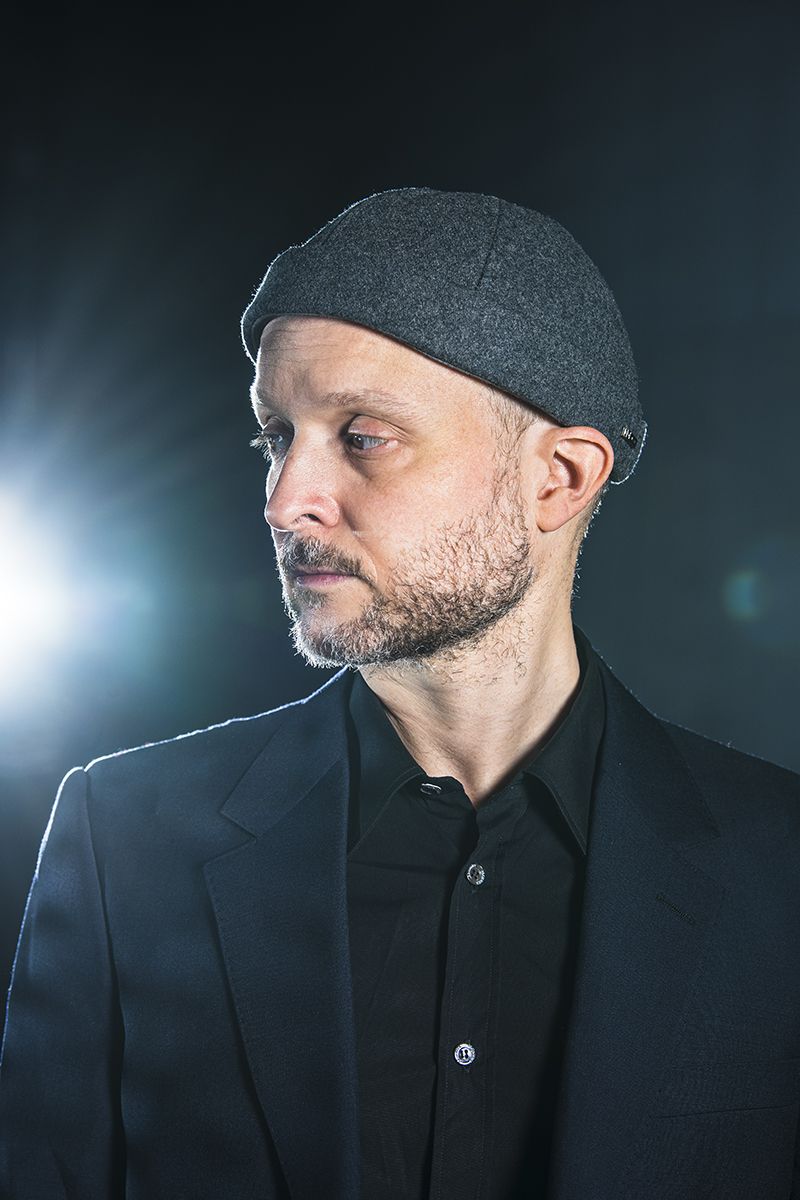 2022 Jacob's Pillow Dance Award
Sidi Larbi Cherkaoui Receives The 2022 Jacob's Pillow Dance Award
Ballet
Cherkaoui will be honored at the season-opening Gala on June 18, where performers will include dance luminaries inaugurating the renovated Ted Shawn Theatre
Jacob's Pillow announces Belgian and Moroccan choreographer, dancer, and director Sidi Larbi Cherkaoui as the recipient of the 2022 Jacob's Pillow Dance Award. Cherkaoui will accept this award and present a new work at the season-opening Gala on June 18.
"I'm so excited and happy and proud and humbled about this nomination," Cherkaoui said. "I'm also so grateful to be coming back to Jacob's Pillow's beautiful festival this year, one of my – and so many other dancers and dance makers' – favorite places to perform in the whole world. I still remember with so much love in my heart, when we had the privilege of dancing Fractus V a couple of years ago. But also being there with the Ballet du Grand Théâtre de Genève with Loin or Cedar Lake Dance Company's Orbo Novo way back in 2009. It feels the festival has been a place for so many of us to grow as artists, as human beings. It is also a place for us to understand more about the history of dance in the U.S. but also of dance in the rest of the world.
"I can't find the words to describe my gratitude, but it is deep and it is full of care and humility. I'm overwhelmed with feelings: an abundance of love," he said.
Inscrivez-vous à notre newsletter