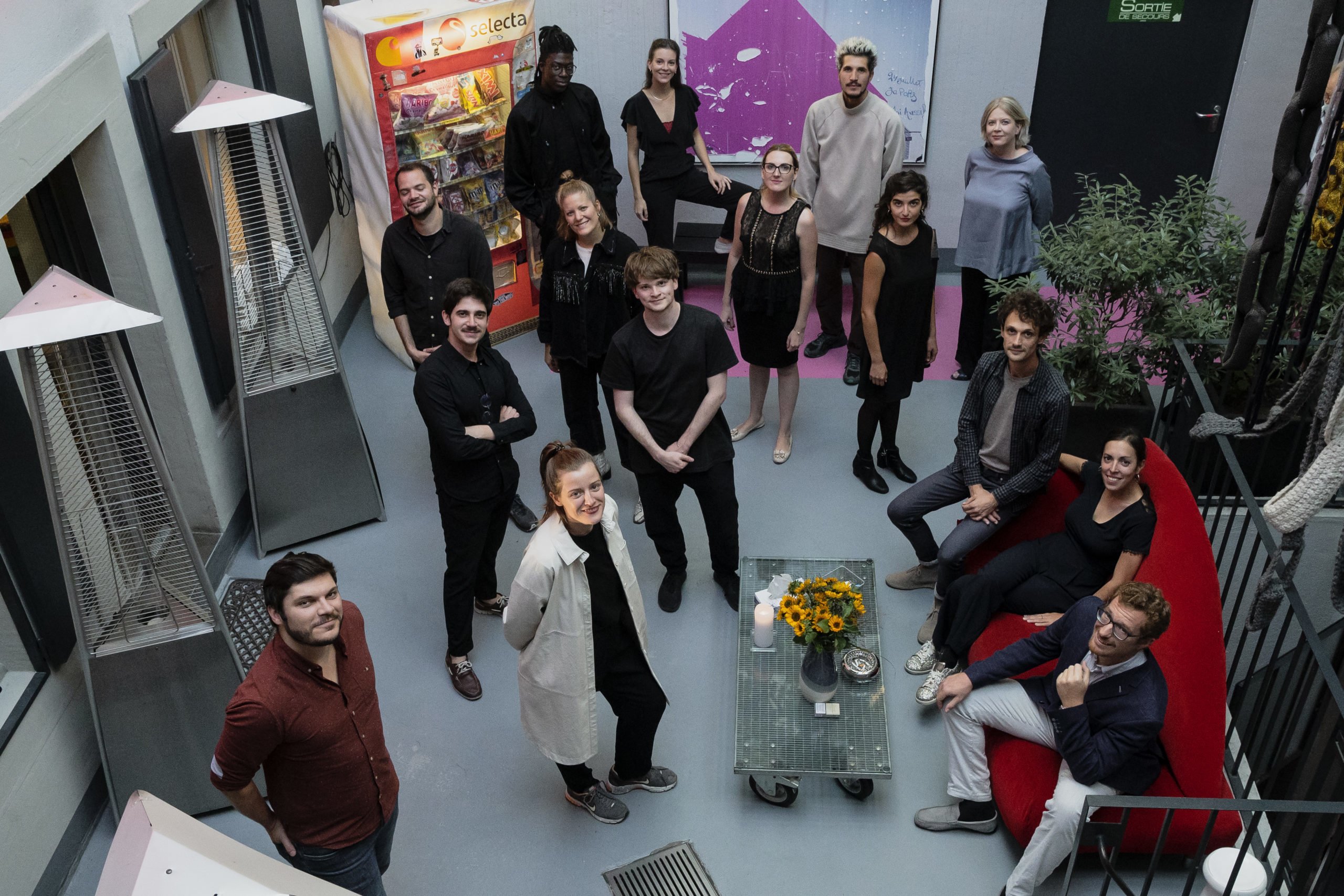 OperaLab.ch
A laboratory dedicated to modernity
9 institutions and 14 young artists unite to give birth to the opera of tomorrow.
The Grand Théâtre de Genève (GTG), the Comédie de Genève, the Haute École d'art et de design (HEAD), the Haute école de musique de Genève (HEM), the Manufacture – Haute école des arts de la scène, the Swiss Literary Institute of the Haute école des arts de Berne – in partnership with the Flux Laboratory, l'Abri and La Bâtie-Festival Genève, present OperaLab.ch which brings them together around a stimulating project.
These institutions open their doors to the new generation of artists and creators to rethink the format, genre and process of opera.
To this end, 14 alumni from the Hautes écoles d'art are offered a residency to design, stage and present to the public a multidisciplinary and original contemporary work. The result of this first edition of OperaLab.ch will culminate in a stage creation in September 2021, in an emblematic hall provided by the HEAD: the CUBE.
Will they manage to create the opera of tomorrow?
Leonardo Marino composition
Pablo Jakob libretto
François Renou directing
Claire Van Lubeek scenography
Clementine Küng costumes
Yann Longchamp interactive design
Elie Autin, Marius Barthaux dance
Estelle Bridet, Lara Khattabi actresses
Iga Caban soprano
Marie Hamard mezzo-soprano
Anthony Rivera baritone
Raphaël Hardmeyer baritone
Musician of the Geneva University of Music (HEM)
2, 3 & 4.9.2021
Cube of the University of Art and Design (HEAD)
The OperaLab.ch association also thanks its generous donors:
the Loterie Romande, ProHelvetia, the Leenaards Foundation, the Fondation Nestlé pour l'Art, the HES-SO Genève (Geneva University of Applied Sciences) and Mrs. Aline Foriel-Destezet.