Price:
From CHF 17.- to 294.
Mon 30 Mar 20:00
Wed 1 Apr 20:00
Fri 3 Apr 20:00
Sun 5 Apr 15:00
Tue 7 Apr 20:00
Wed 8 Apr 20:00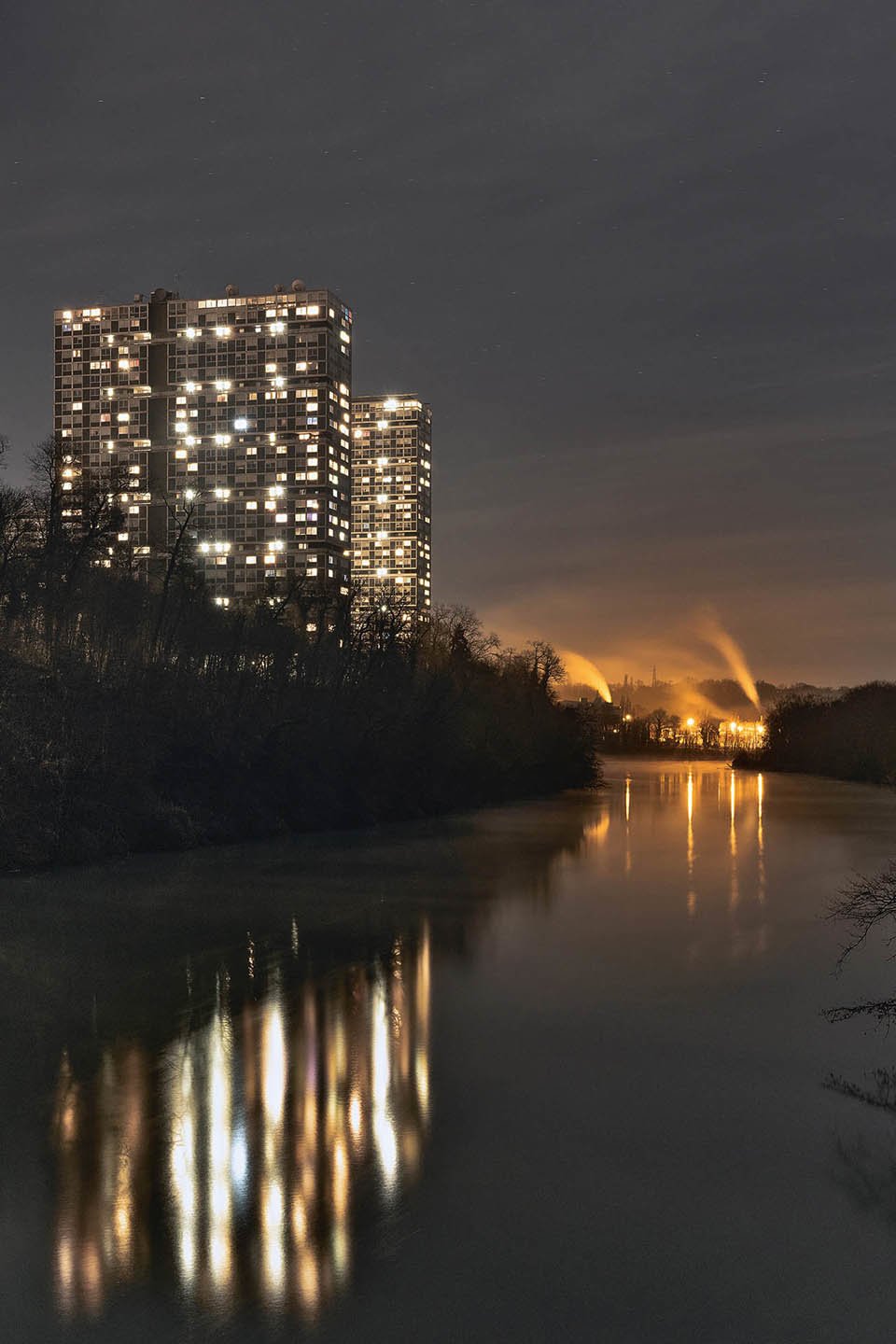 Un géant fait d'eau tomba sur les montagnes, Et la vallée se mit à rouler de chiens et de lys. Ton corps, avec l'ombre violette de mes mains, Était, mort sur le rivage, un archange glacé.
---
Opera by Christian Jost
Libretto by Káta Weber after the movie Reise der Hoffnung by Xavier Koller
World premiere
In coproduction with the Badisches Staatstheater Karlsruhe
Sponsored by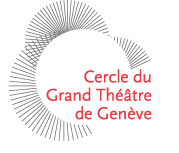 FONDATION OTTO ET RÉGINE HEIM
FONDATION COROMANDEL
in partnership with

Musical Director Gabriel Feltz
Stage Director Kornél Mundruczó
Scenographer and costumes designer Monika Pormale
Lighting Designer Felice Ross
Dramaturgy Káta Weber
Haydar, the father Kartal Karagedik
Meryem, the motherRihab Chaieb
Matteo, a trucker Vincent Le Texier
A policeman / a bureaucrat Donald Thomson
A smuggler Jérémie Schütz
A doctor Melody Louledjian
Haci Baba, a Mafioso Marcel Beekman
Mehmed Ali, the child NN
Orchestre de la Suisse Romande
This new opera, based on the film of the same name by Swiss director Xavier Koller, tells the story of a Kurdish family that abandons kin and country to try to get into paradise, i.e. Switzerland. Like a mirage, this paradise fades away with each step forward and ends up disappearing completely in a snowstorm. Behind the characters' individual stories, is history in subtext: the history of worlds divided, of bureaucracy, of exploitation or goodwill towards others. Once the family is severed from its roots, it spirals downwards into a brutal world where human and natural powers end up destroying their every hope. After leaving their homeland and losing their past, Father and Mother lose their future when they lose their son.
The question of what to say and what to do about such things is ever pres- ent in Geneva, home to the United Nations High Commission for Refugees. 30 years ago, Journey to Hope beat the frontrunner Cyrano de Bergerac to the Academy Award for Best Foreign Language Film — to date, the only Swiss feature film to win this distinction — and the topic hasn't lost any of its relevance. Migrants are all over the media but also on stage, on the seas and in asylum seekers' centres. The son of the Kurdish family in our story is not the only body washed up on our perilous shores. 30 years ago, a family's future was sealed by the mountains. Today, people meet their destiny at sea. But for those of us who do not have to make this kind of journey, the story is little more than a parable.
Who better than the Hungarian film and theatre director Kornél Mundruczó (Jupiter's Moon, Underdog/Feher isten) to stage this piece, with his socially and dramatically innovative projects all over the stages of Europe? He reminds us that this is not just a story but a daily reality for all those who are forced to leave their homeland, for all those who are waiting to be someone again, for those who have no land under their feet, no country in their dreams and only paradise lost in their eyes. The music of this journey into despair is the work of German composer Christian Jost, known for his operatic adaptation of Hamlet in Berlin or The Red Lantern in Zurich. His distinctive orchestral writing has the epic proportions of film music and is full of powerful rhythms, great emotions and harmonic colours, almost defining a new genre somewhere between opera and symphony. Conductor Gabriel Feltz, a specialist of the contemporary repertoire, joins a bespoke cast, featuring Turkish baritone Kartal Karagedik and Tunisian-Canadian mezzo-soprano Rihab Chaieb, in the roles of the father and mother. Who knows what lost paradise they might discover together.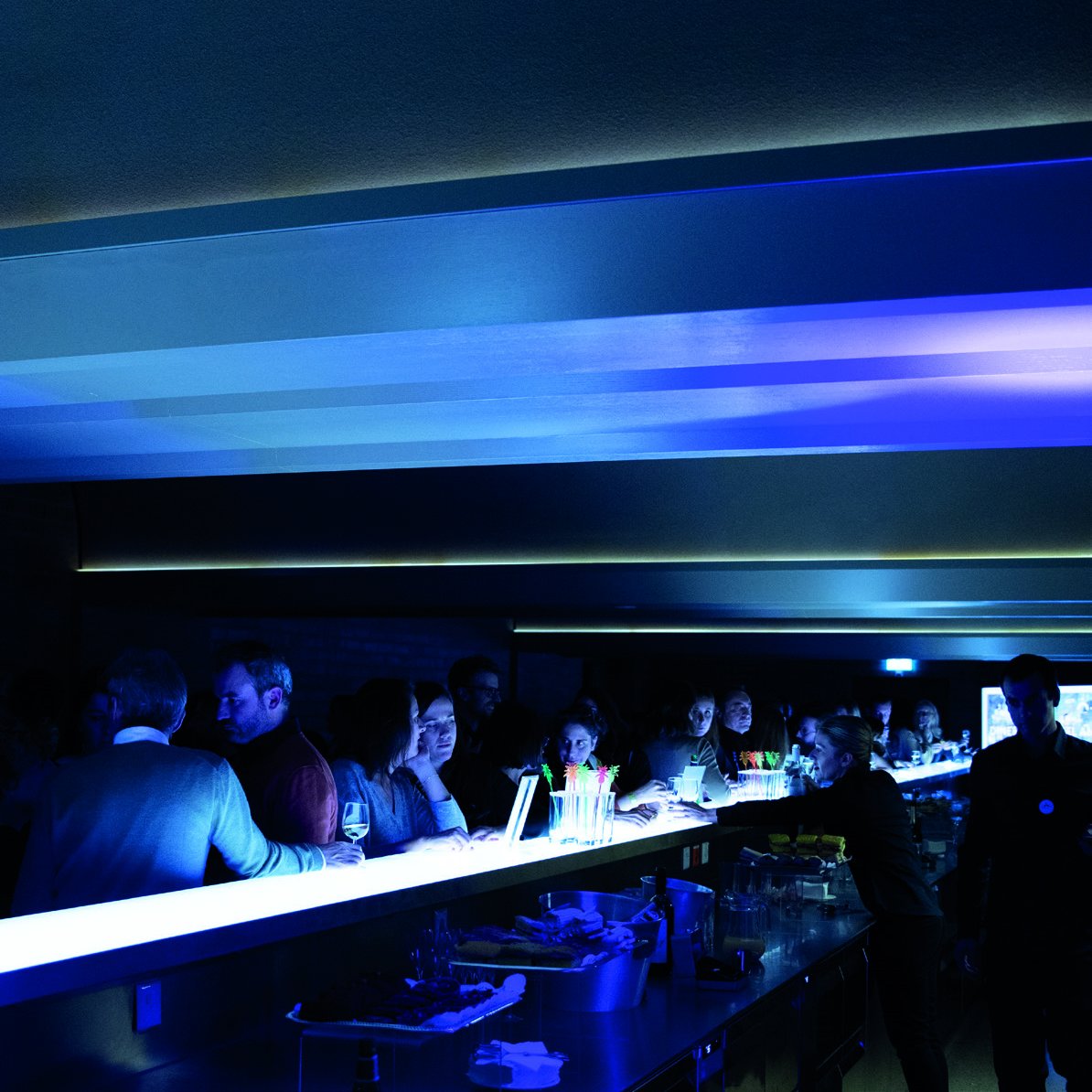 26 MAR 2020 18:30
Foyer GTG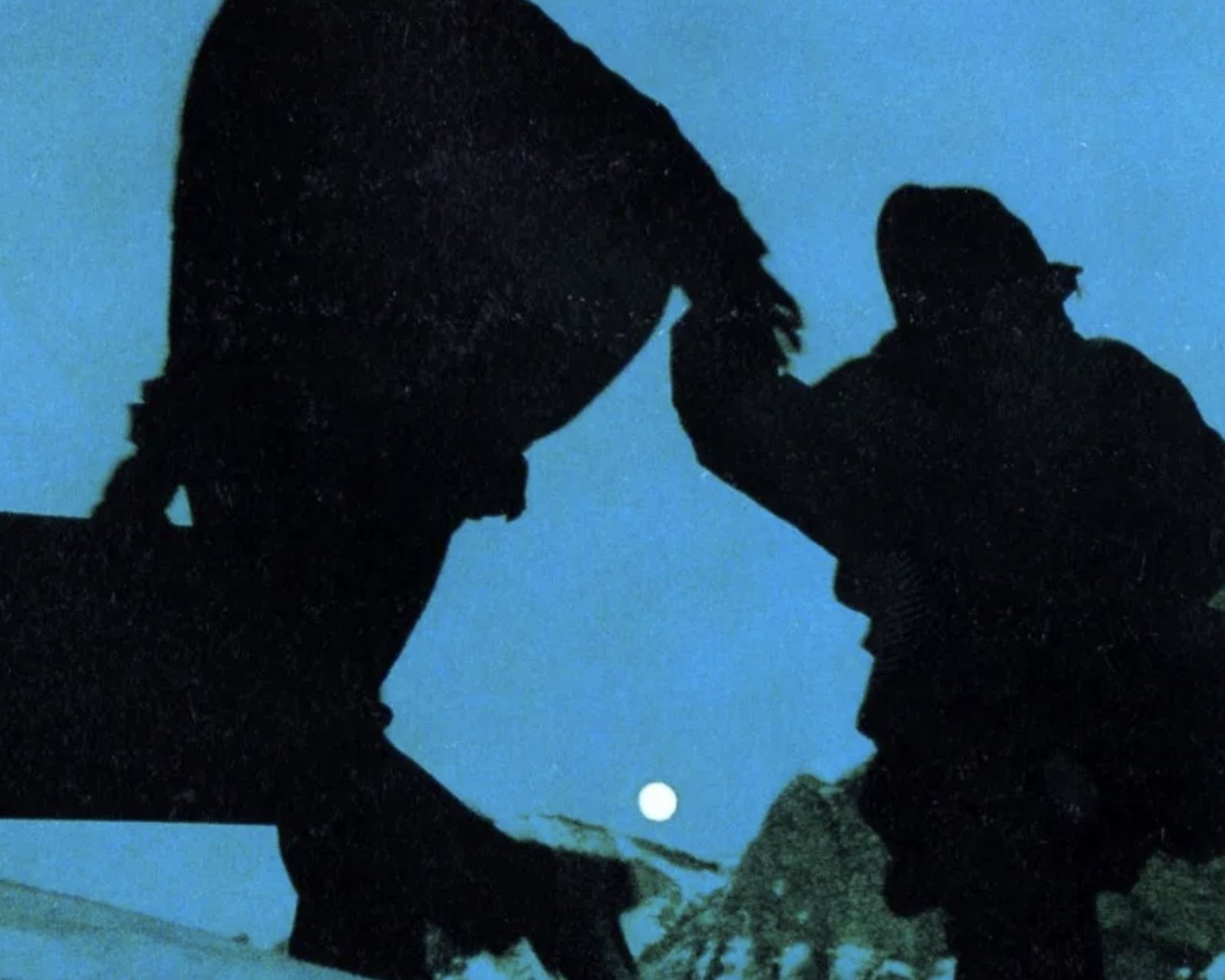 27 MAR 2020 18:15
Géraldine Cloux presents Voyage vers l'espoir. In collaboration with the Association genevoise des amis de l'opéra et du ballet.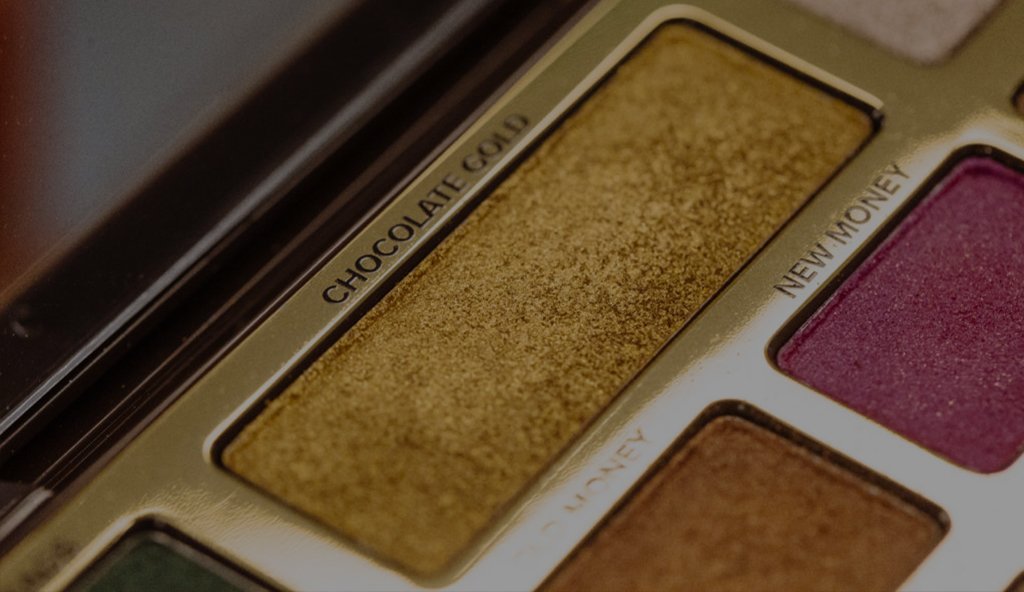 3 APR 2020 at the end of the show
Foyer GTG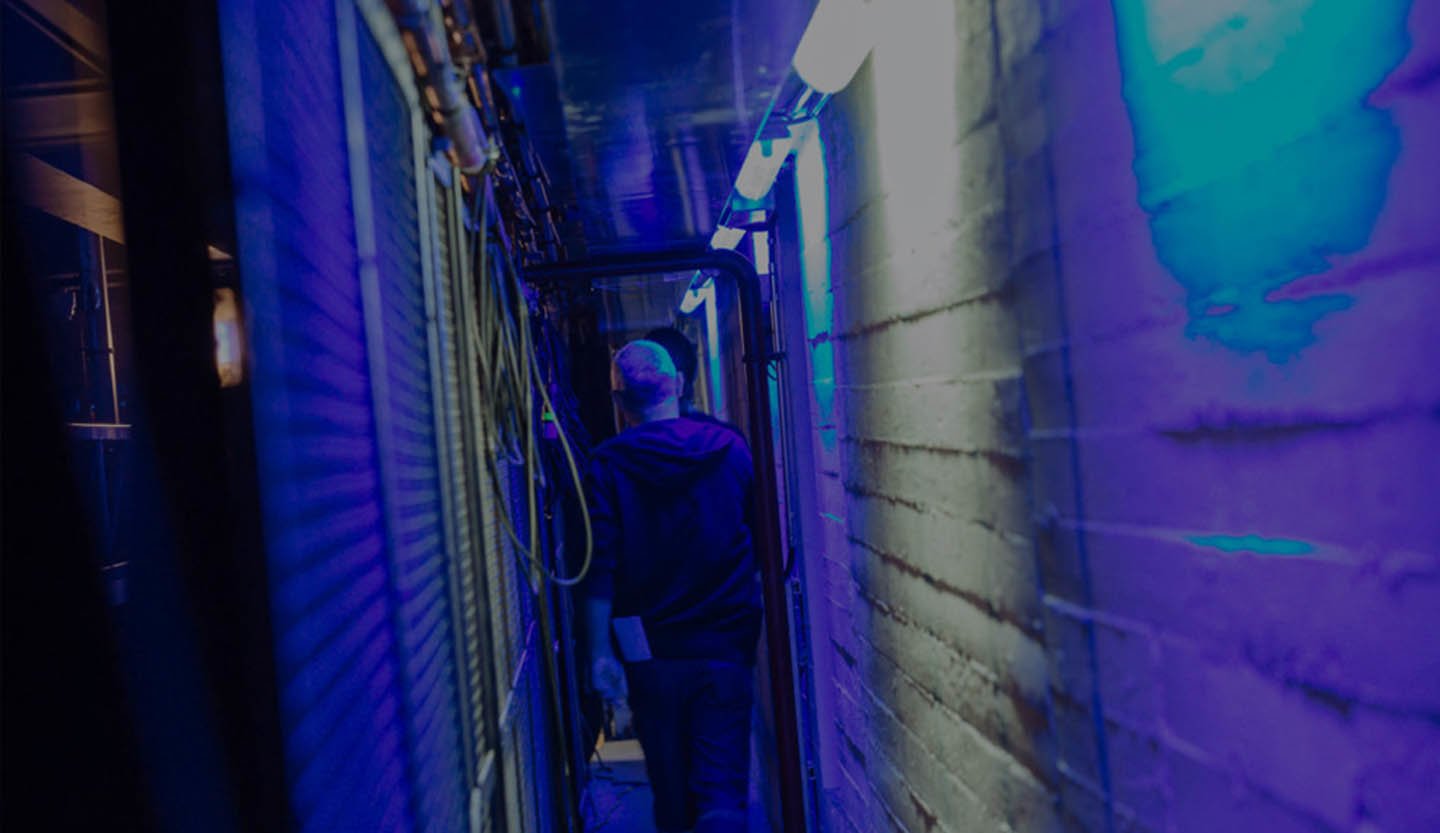 08 APR 2020 at the end of the show
Backstage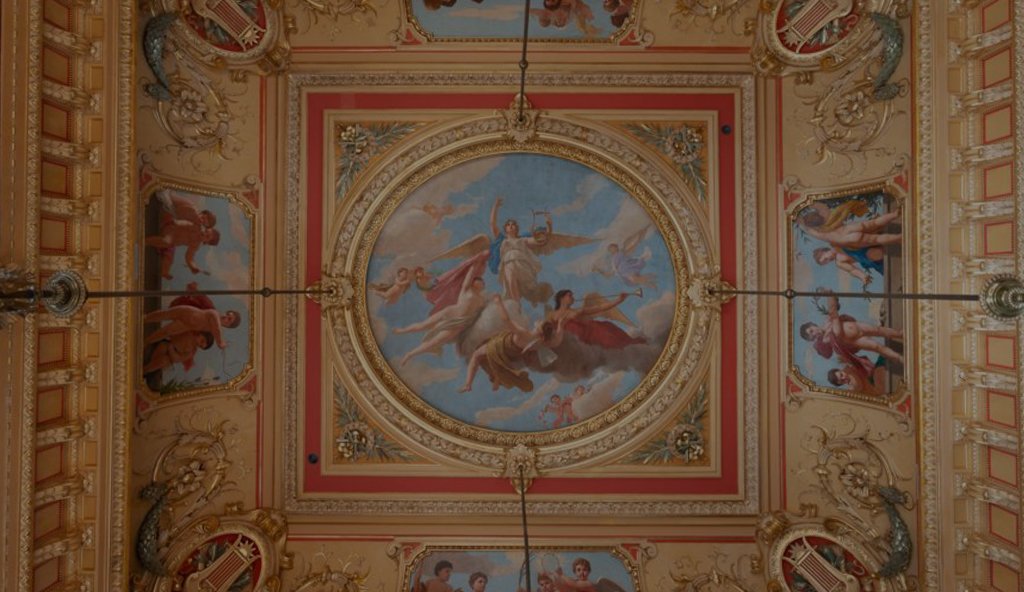 45 minutes before the show
Foyer GTG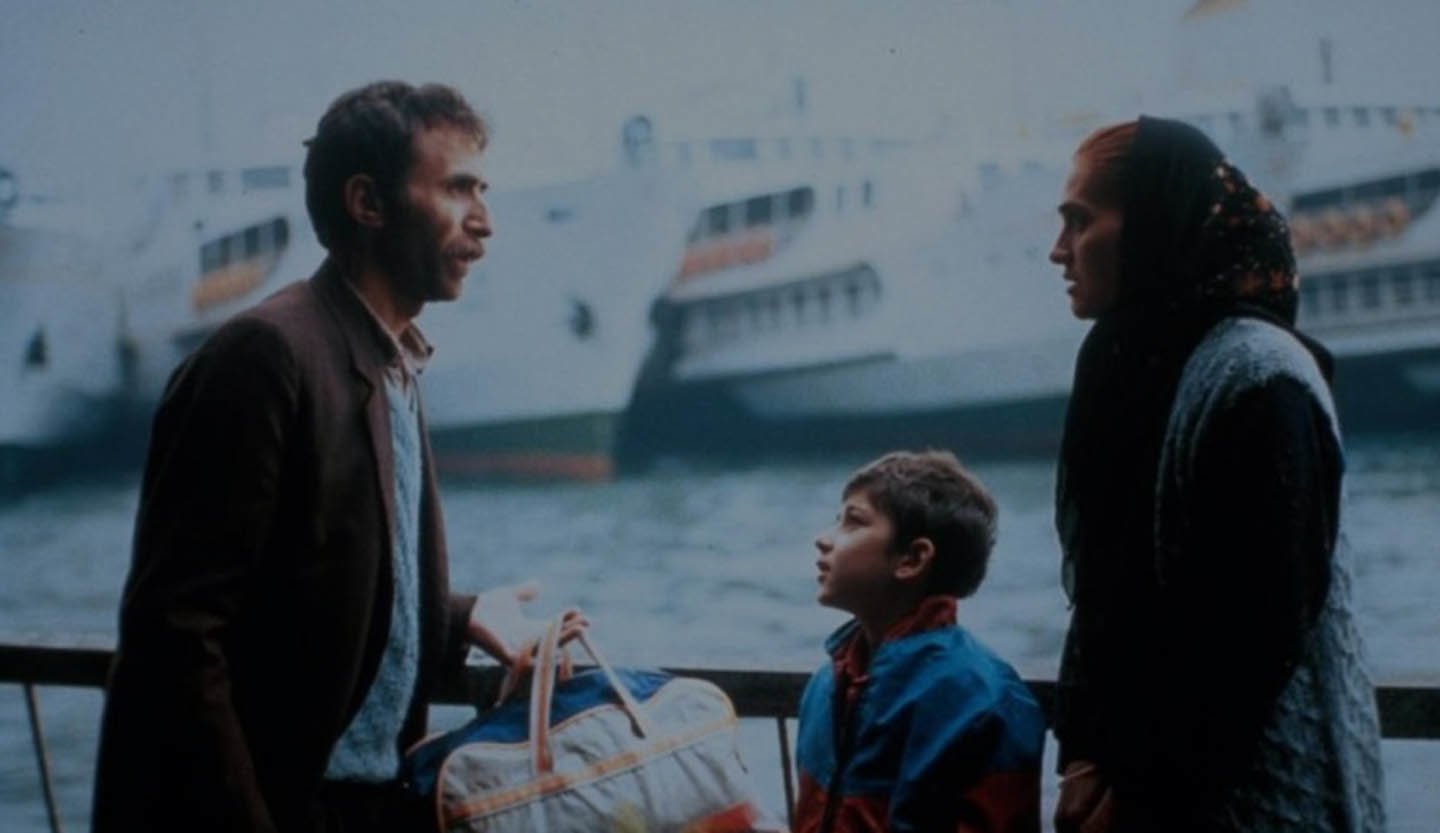 Movie projection by Xavier Koller and Kornél Mundruczó. In collaboration with the Cinémathèque suisse, Cinémas du Grütli and the FIFDH.
Stay connected with the GTG