Information
Cancellation of the performances of Aventures et Nouvelles Aventures
Following the federal and cantonal directives relating to the fight against the spread of the Covid-19 virus, the Grand Théâtre de Genève is forced to cancel the performances of Aventures et Nouvelles Aventures initially set for December 11 to 13, 2020.
Our season subscribers as well as the holders of tickets for this event will be contacted by email.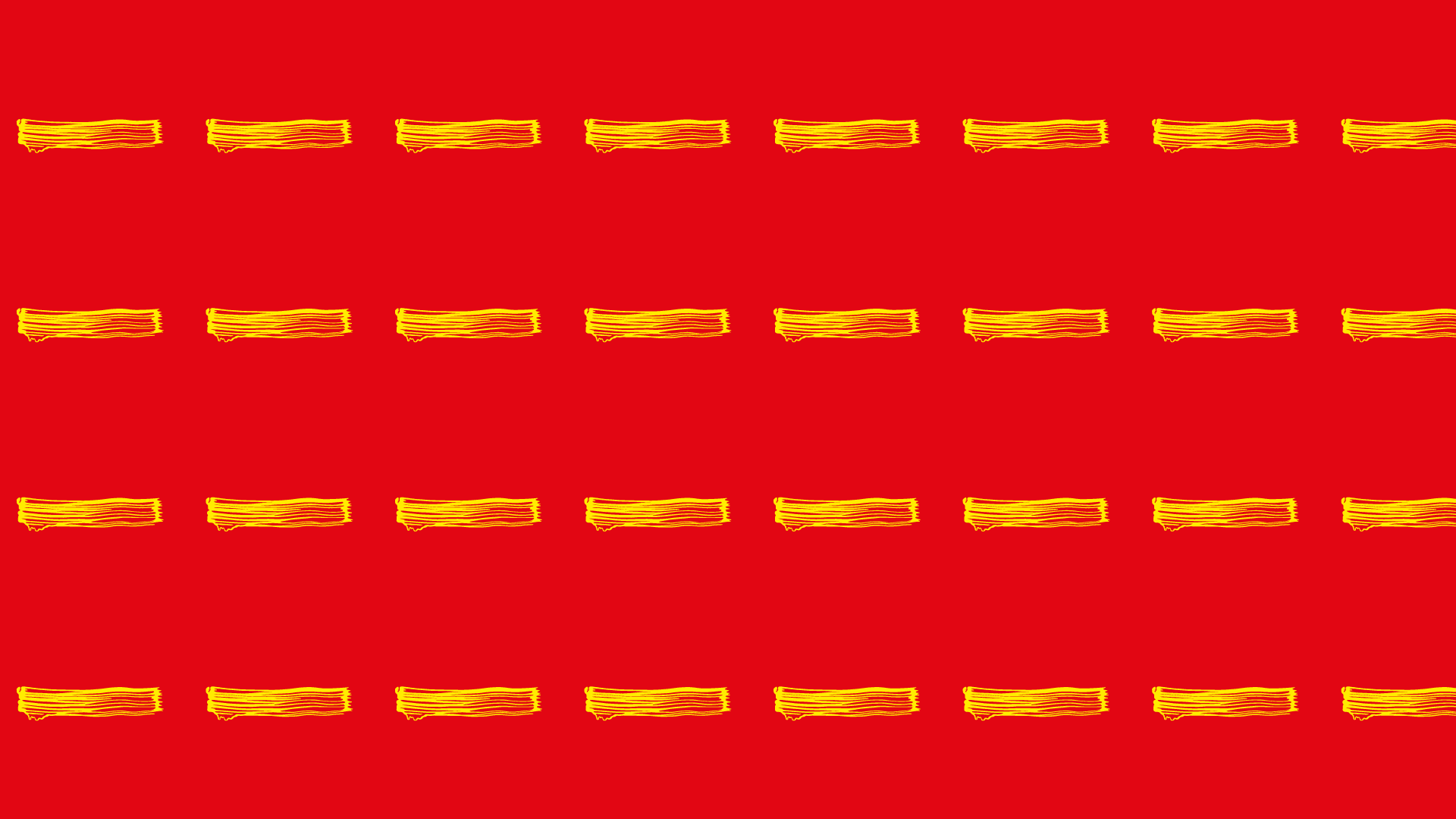 First of all I listen to music. l like music.
---
György Ligeti
Installation with 7 musicians, 3 singers and 1 conductor
First performed in Stuttgart in 1966
From 6 years old
Salle du Lignon
CAST
Musical Director Elena Schwarz
Scenography, machines, video, lightning design and spatial arrangement Cynthia-Ël Hasbani, Florian Kühnle, Cristina Nyffeler, Clara Pons
Soprano Lydia Mahnkopf
Mezzo-soprano Lena Haselmann
Bass Markus Hollop
Ensemble Contrechamps
In partnership with

Last season Vernier hosted the Grand Théâtre's stage installation of a Philip Glass opera. Our partnership contin- ues this season with a new adventure by György Ligeti: Aventures followed by Nouvelles Aventures. Never heard of him? Of course you have… he's the man behind three great Stanley Kubrick soundtracks (2001: A Space Odyssey, Shining and Eyes Wide Shut. But maybe those movies aren't exactly mainstream… In any case, for this adventure, there will be no assigned seat numbers, the audience is free to roam as they please around the room. Not sure you heard it properly? No worries, we're going to play it twice. Didn't you know that the more you hear something, the greater the pleasure it gives you? This is the ideal opportunity to discover in a completely informal and relaxed way, a kind of music that goes straight back to how we make and articulate sounds. Eyes wide open and eyes wide shut as this strange creature mutates and changes as its sounds develop and collapse. An out-of-genre experience and for sure, an experience beyond the genre of opera.
Stay connected with the GTG