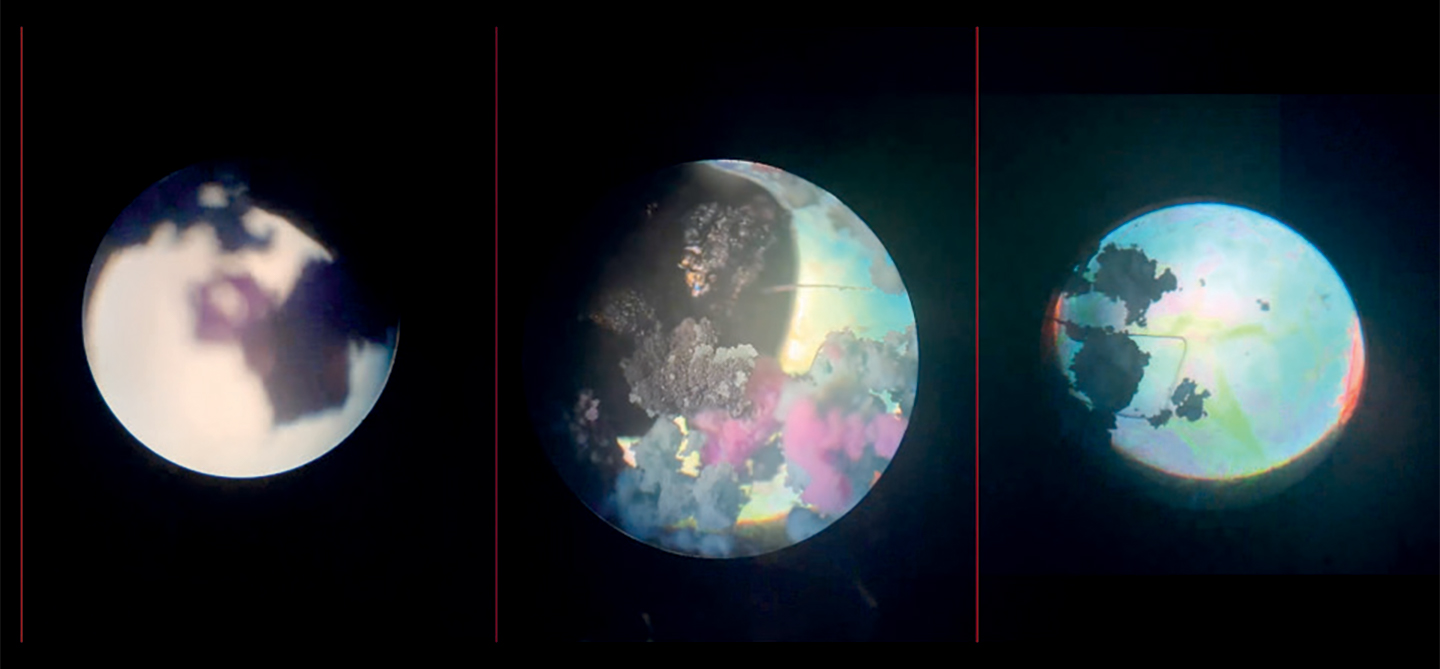 Aventures et Nouvelles Aventures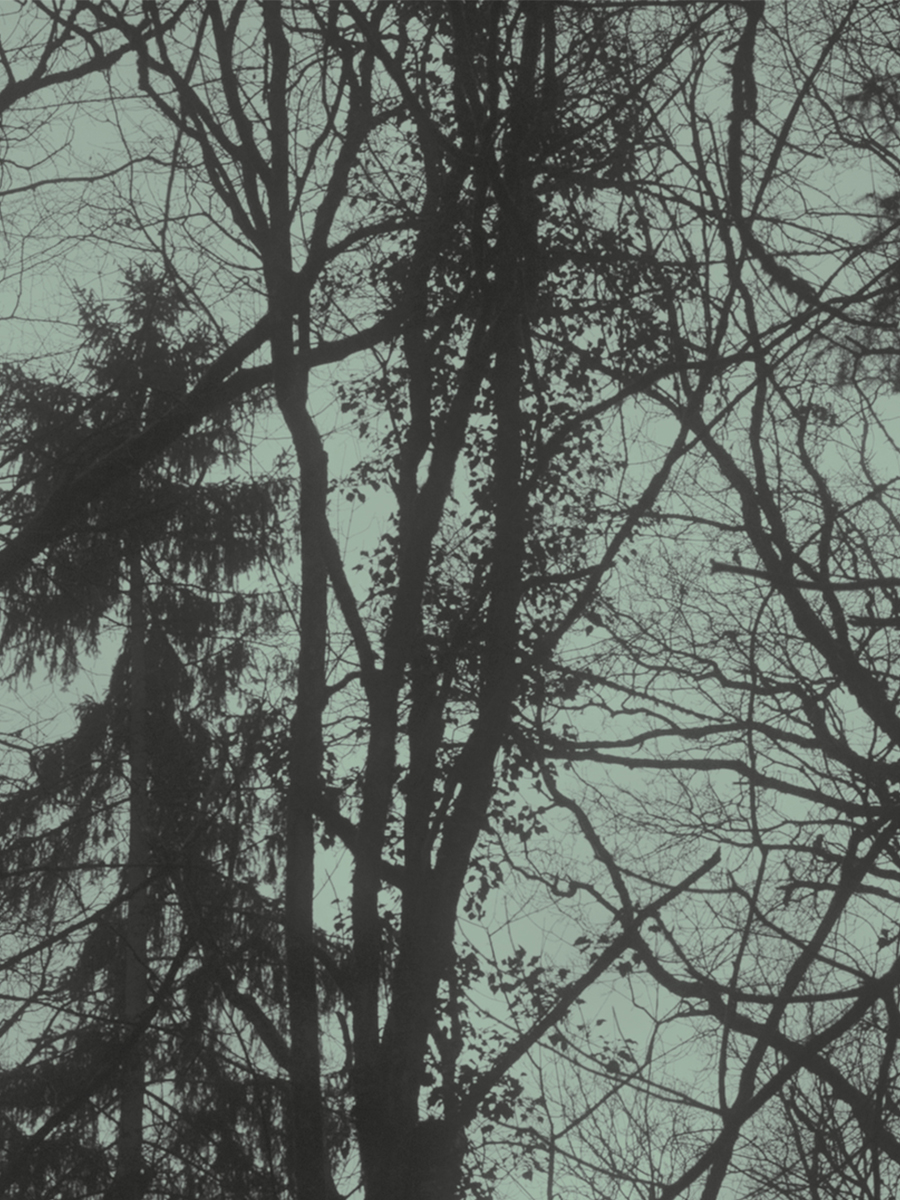 I am in a prison: one wall is the avant-garde, the other wall is the past, and I want to escape.
---
Installation with 7 musicians, 3 singers and 1 conductor
Music by György Ligeti
First performed in Stuttgart in 1966
Musical Director Elena Schwarz
Set design, machinery, video, lighting and staging
Cynthia-Ël Hasbani, Florian Kühnle, Cristina Nyffeler, Clara Pons
Soprano Sarah Maria Sun
Mezzo-soprano Lena Haselmann
Basse Markus Hollop
Ensemble Contrechamps
4 September 2021 – 6pm
5th September 2021 – 4pm
At la Salle du Lignon
From 6 years old
> access
Coproduction
VERNIER CULTURE, ENSEMBLE CONTRECHAMPS
AS PART OF LA BÂTIE – FESTIVAL DE GENÈVE
Who's afraid of György Ligeti? Rescued from Covid floodwaters, Adventures and New Adventures will make a comeback at La Bâtie. These two bizarre and amusing plays are for young and old, with sound effects like fireworks and you can literally walk through them. Because you are the one who wanders through the space as you please. And if you're worried that you haven't heard or seen everything correctly, no problem: we'll play it twice in a row!
Info
Face masks must be worn from the age of 12
Data collection on site via CoGa
Standing performance with a distance of 1m50 required
Hand sanitization is mandatory
Écoute
Clés d'écoute, György Ligeti
Aperçu des ambiances sonores et instrumentales dans les Aventures et Nouvelles Aventures de Ligeti, avec Serge Vuille et l'Ensemble Contrechamps.

21-22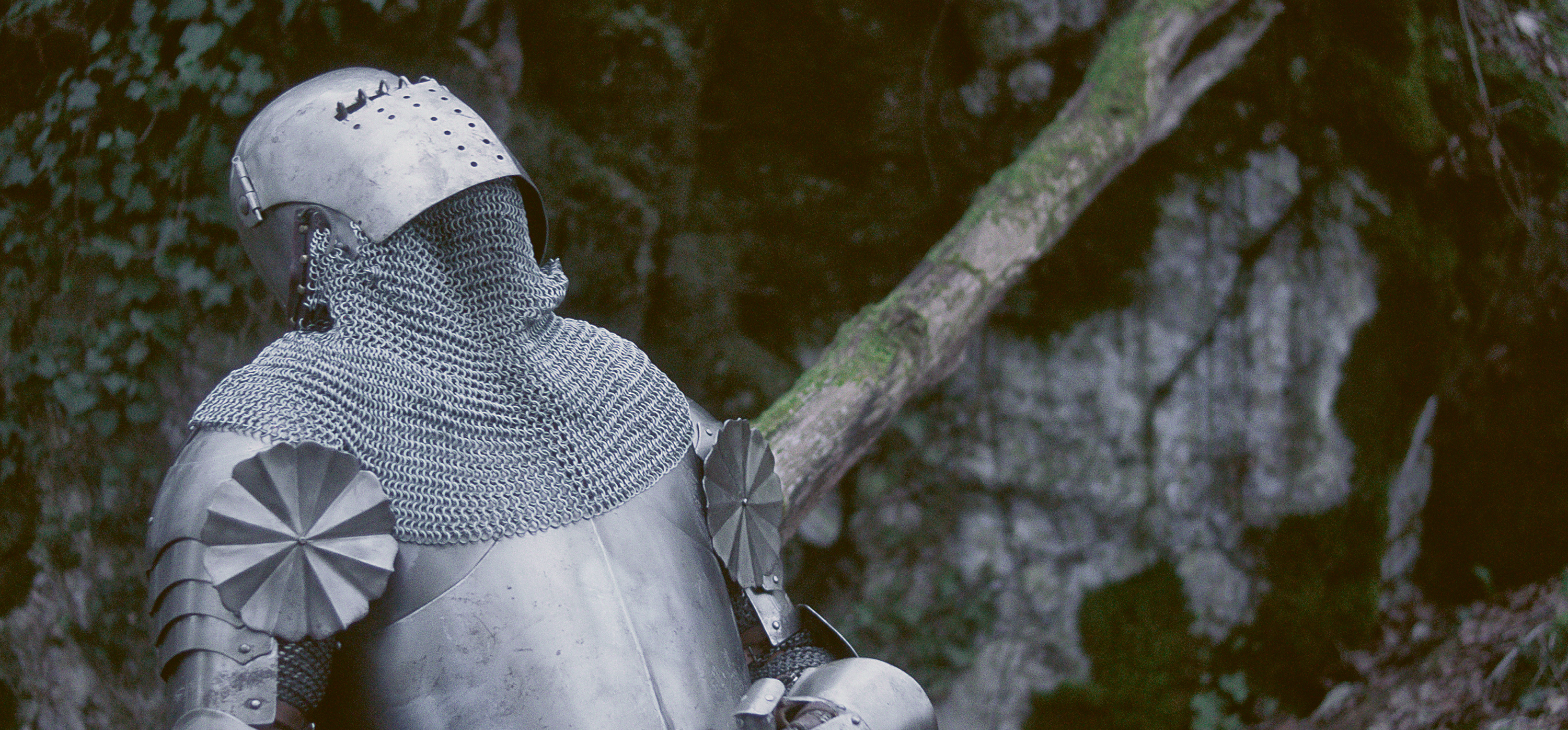 Programming
Find the complete program of the new season.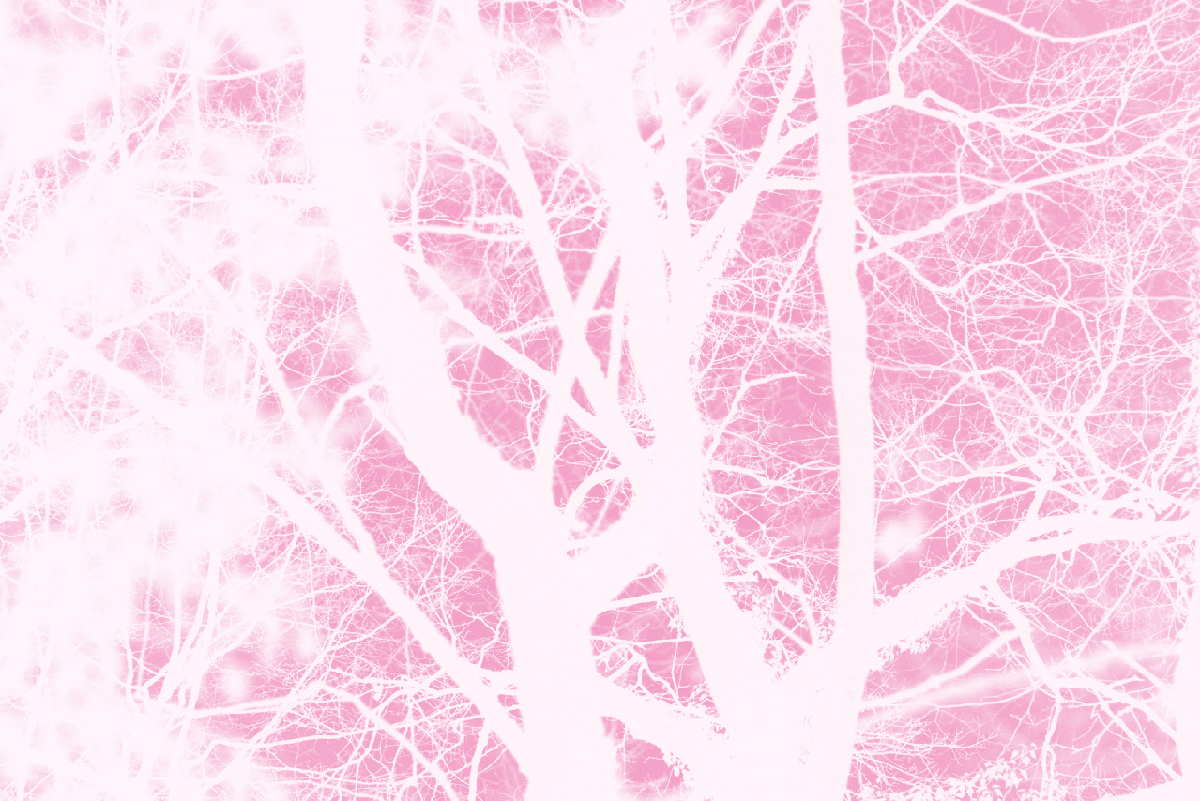 Make love…
Presentation, interview of artists, explanations… all you need to know and understand about the new GTG program.
Tickets
Treat yourself to the emotion of a season and get guaranteed the best seats, at the best price, in all categories!
Find out about our 2021-2022 season tickets offers.
Stay connected with the GTG