Info
Information
Cancellation of ballet performances Drumming
Following the federal and cantonal directives relating to the fight against the spread of the Covid-19 virus, the Grand Théâtre de Genève is obliged to cancel the performances of the ballet Drumming, March 18 to 21 2021.
Our season subscribers as well as the holders of tickets for this event will be contacted by email.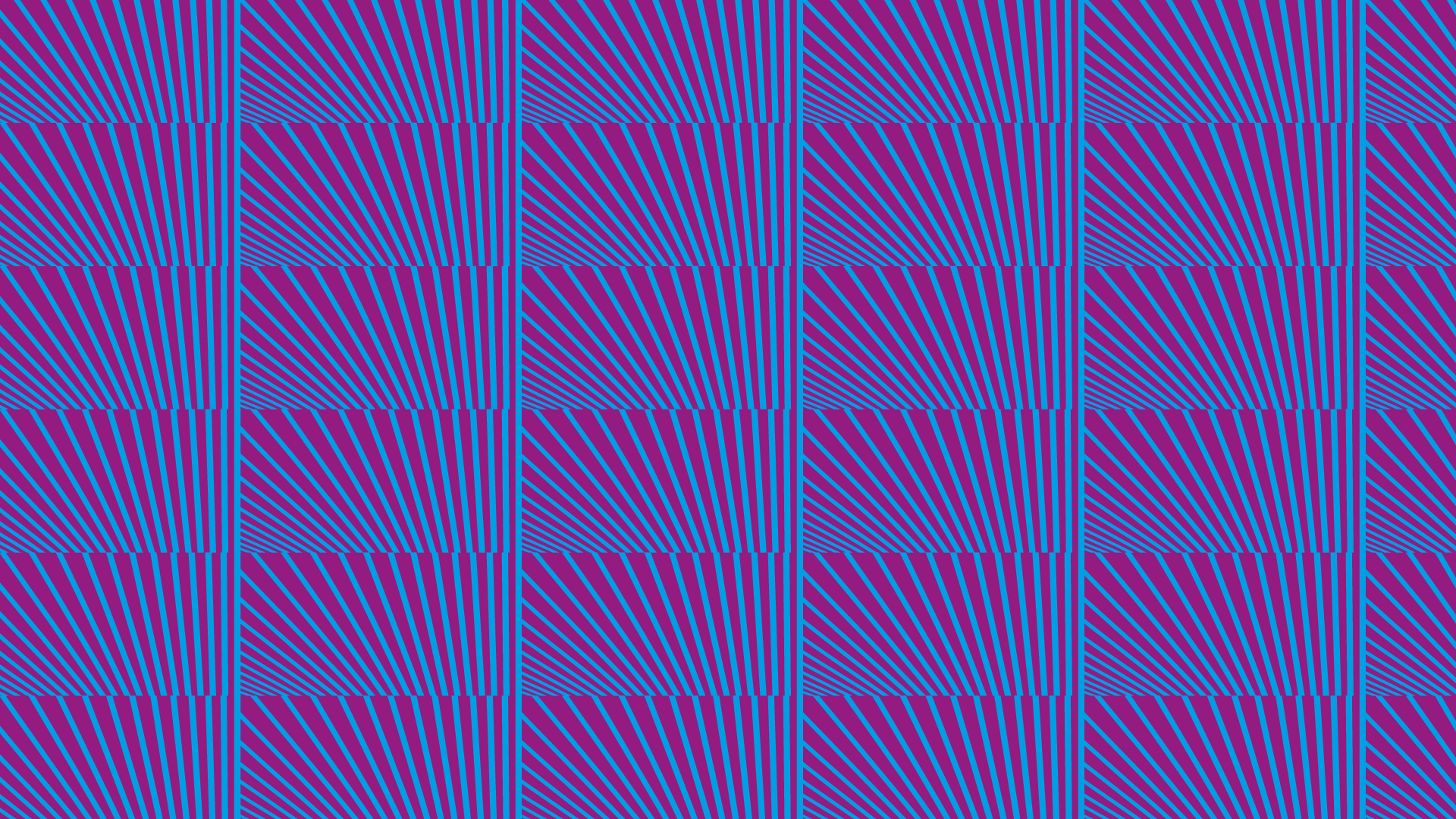 Je m'intéresse aux processus perceptibles. Je veux être en mesure d'entendre le processus se dérouler pendant la musique.
---
First performed in Vienna in 1998
Choreography Anne Teresa De Keersmaeker
Scenographer and lighting designer Jan Versweyveld
Costumes designer Dries Van Noten
Music Steve Reich
Musical Director Georges-Elie Octors
Rosas
Ensemble Ictus
Grand Théâtre Ballet
Steve Reich's Drumming is one of the masterpieces of Minimalist music. The piece was composed in 1971-1972, even before Philip Glass' Einstein on the Beach, perhaps the brightest star of this musical constellation. Steve Reich had just gone on a trip to Africa, specifically Ghana, where he studied the polyrhythmic "language" of African drumming and let it inspire his own work. The composition is in four parts and takes form on a steady 12/8 rhythm. This basic rhythm serves as a coordinate for the whole length of the piece (ca. 58 minutes). In the first part, the music begins with four bongo sets, then in the following movements, the list of instruments expands to include three marimbas and one marimbaphone, a glockenspiel and winds, as well as voices.
Reich's Drumming has often been used to accompany dance works like Anne Teresa De Keersmaeker's piece of the same name, which premiered in Vienna in 1998. The four movements of the music appear as four structured dance segments in her piece, each one of them built on a respective sample of simple movements. In the same way that the music keeps its con-tinuity from a basic rhythm, so does De Keersmaeker's dance take shape from what starts as a pattern of simple movements whose elements become slowly more complex, layered, frayed and in the end liquify into a wild, flowing fury.
The tension between the strongly rhythmical music and the dance creates the formula for a kind of contradiction or magical antidote. While the music cultivates rhythmic precision like a sound machine, the dance opens itself to the playful exhilaration of bodily madness. It is this tension between the strict and the extravagant, between order and disorder, that makes the work so meaningful. It is also possibly the reason for the long-lasting success story of this piece by Rosas. 22 years after its creation, this contemporary dance icon returns to the Geneva stage, after last season's hit performance of Rosas' The Six Brandenburg Concertos.
Stay connected with the GTG