The ballet will be streamed on May 27 and 28, 2021 at 8:00 pm on GTG digital and delayed on RTS Un and TV5 Monde.
Preview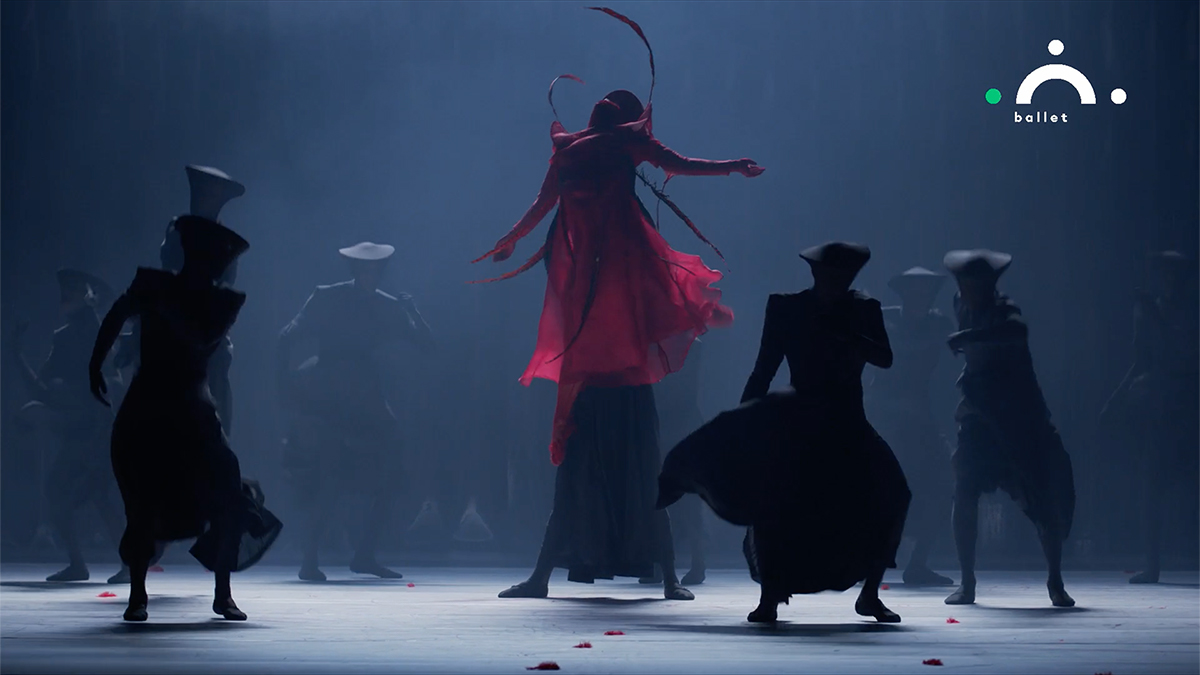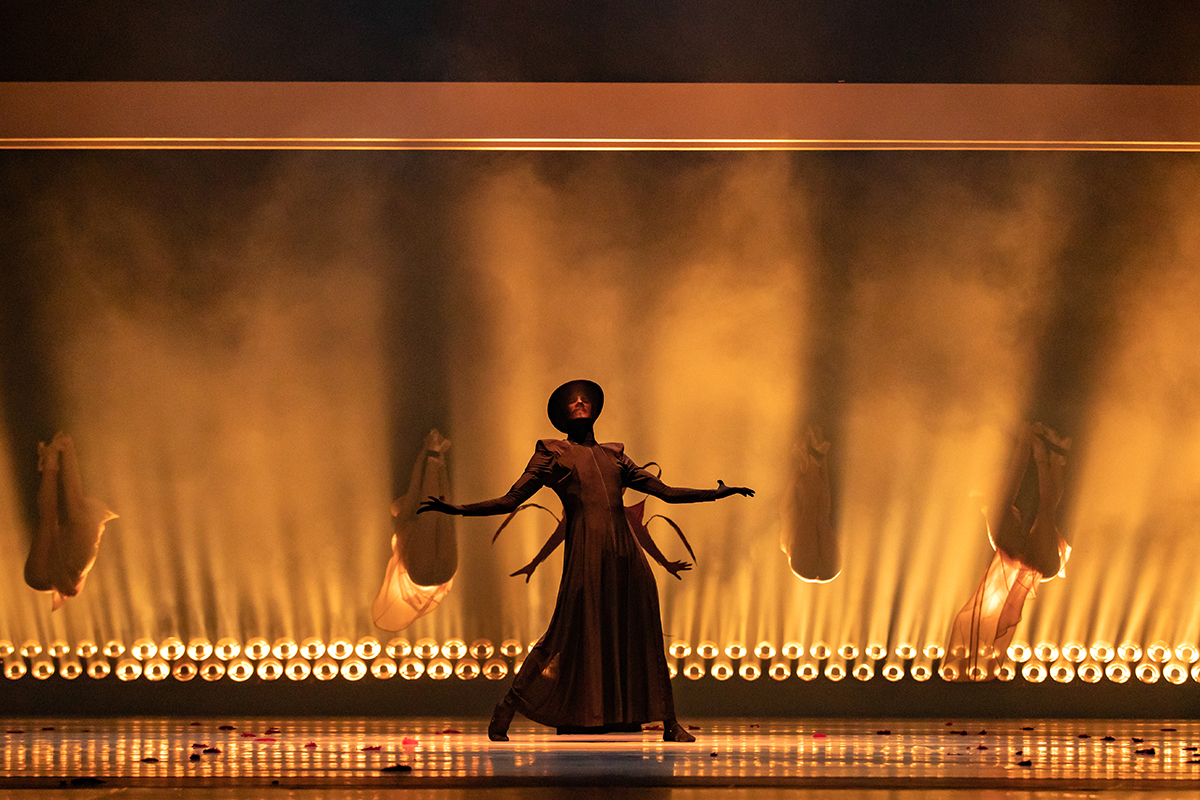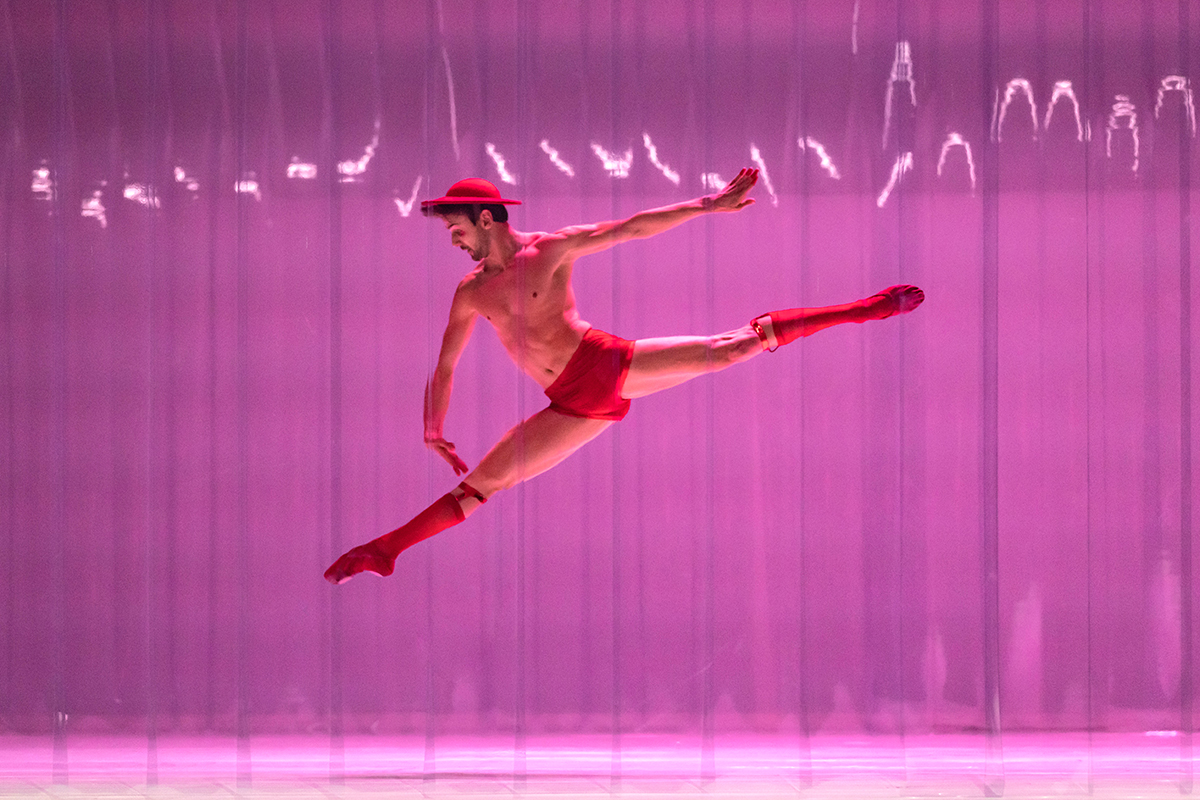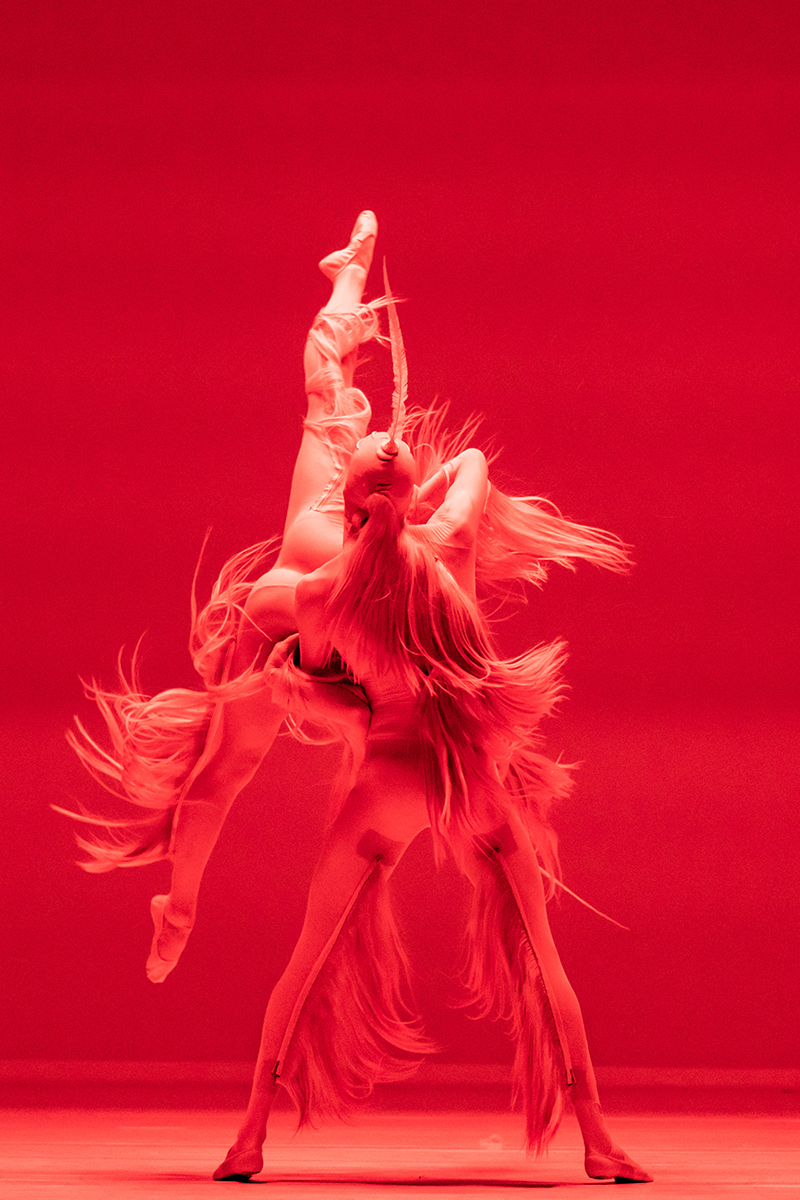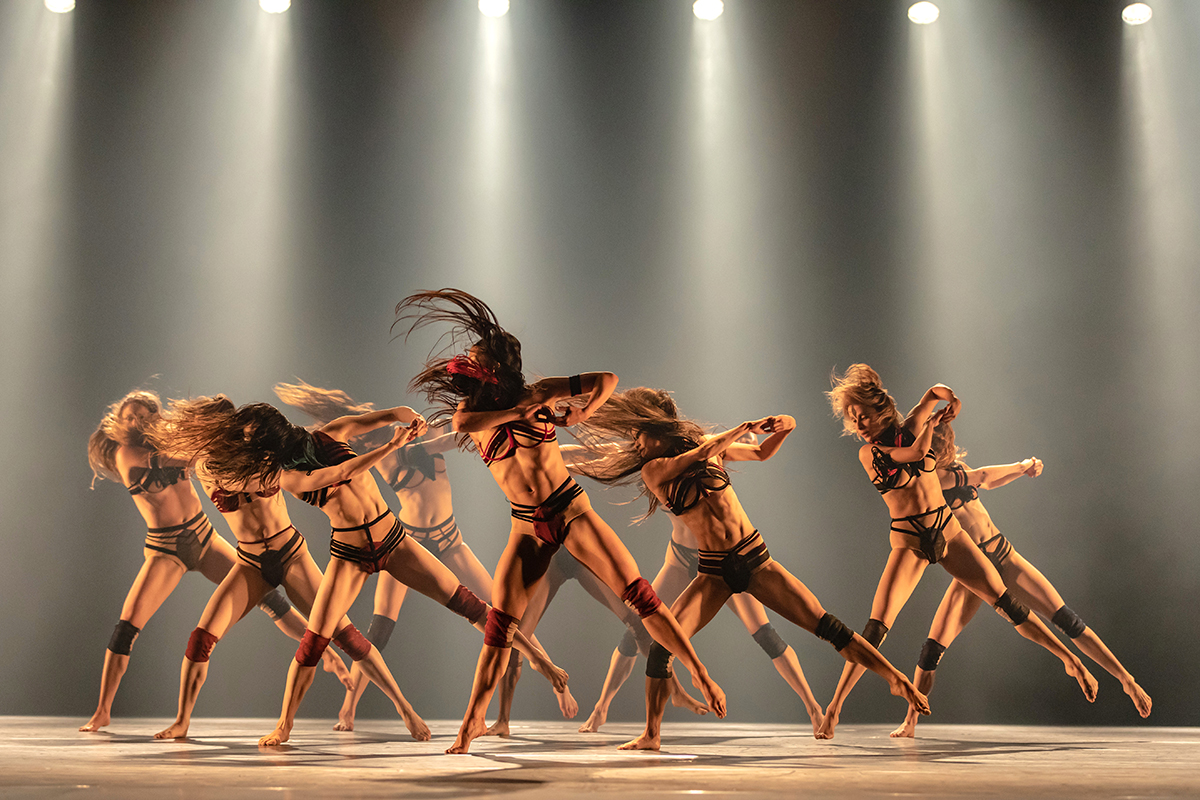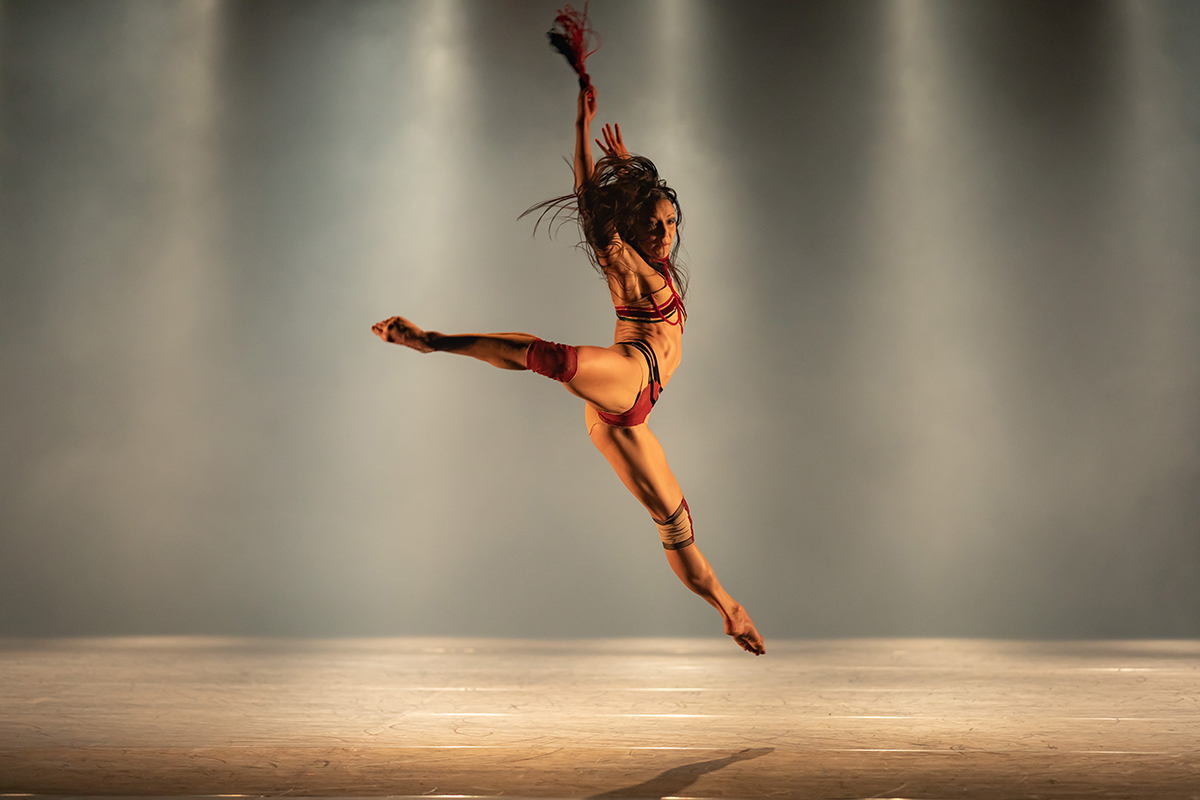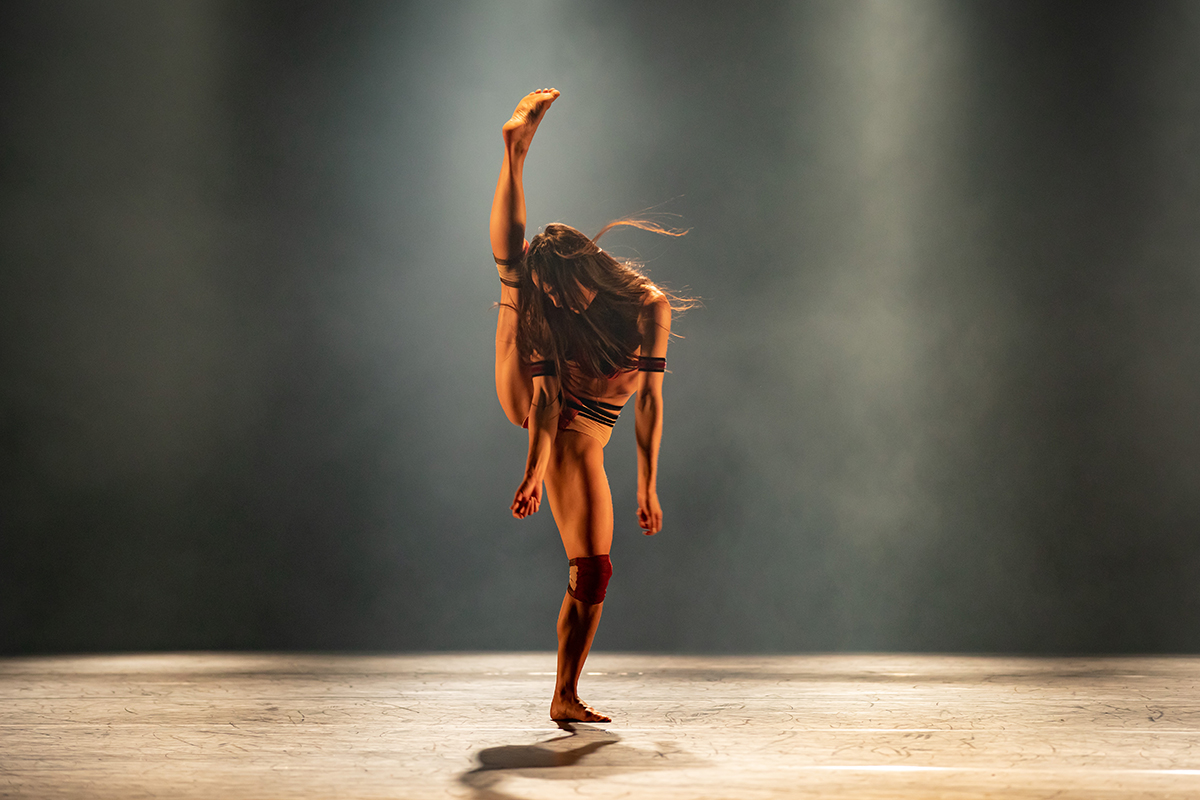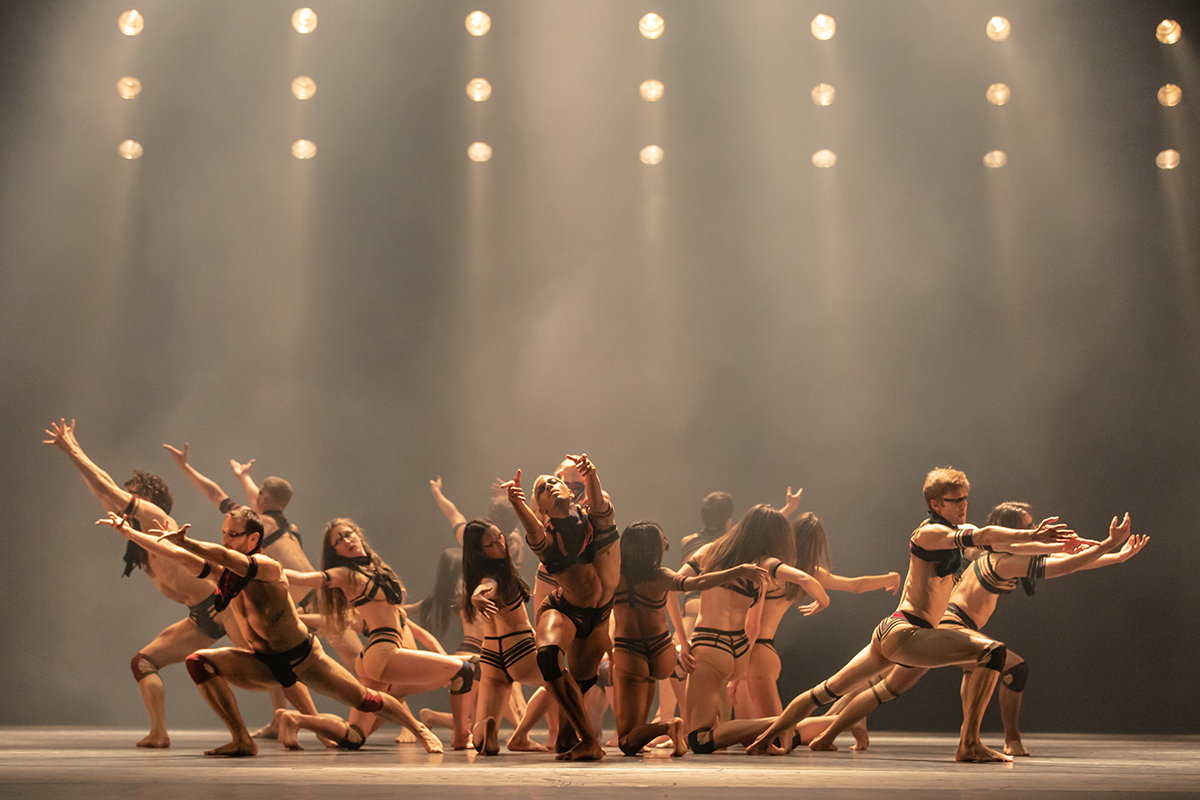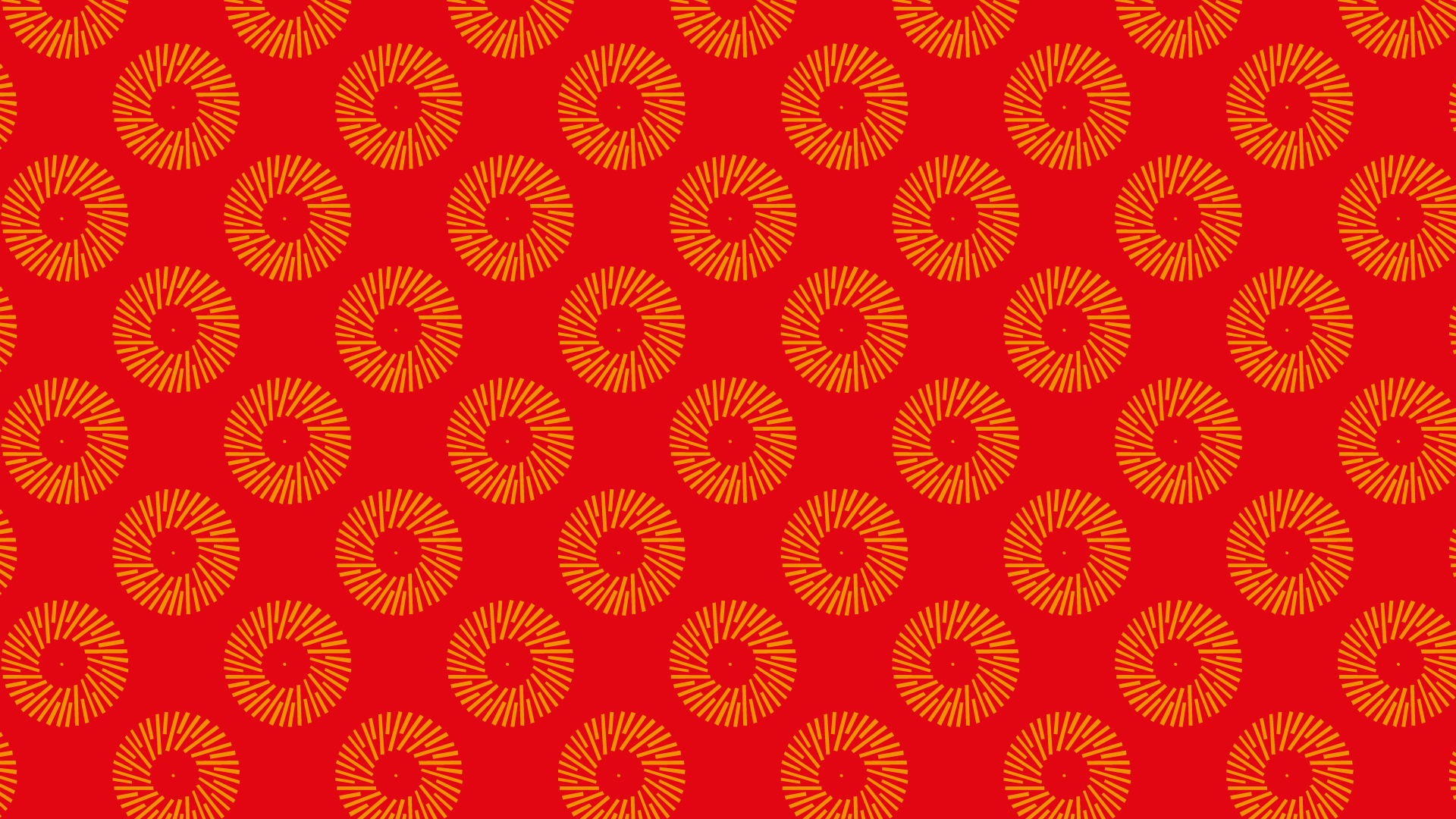 Il faut dire : La crasse du tympan et non Le sacre du printemps.
---
Massâcre Anon
Created for the Monte-Carlo Ballets in 2017
Choreography and scenographer Jeroen Verbruggen
Costumes designer Charlie Le Mindu
Lighting designer Fabiana Piccioli
Music Igor Stravinsky
Le Sacre du Printemps
Created for the Grand Théâtre de Genève Ballet in 2013
Choreographer Andonis Foniadakis
Costumes designer Anastasios-Tassos Sofroniou
Lighting designer Mikki Kunttu
Music Igor Stravinsky
Grand Théâtre de Genève Ballet
Sponsored by:
ADAM ET CHLOÉ SAID

HYPOSWISS PRIVATE BANK GENÈVE
Mécène de la captation
Following the federal and cantonal directives relating to the fight against the spread of the Covid-19 virus, the Grand Théâtre de Genève is obliged to cancel the performances of the opera Le Sacre2, May 26 to 31 2021.
One score, two performances side by side. Since Odile Duboc's Trois Boléros at Danse à Aix in 1997, the idea that one single work can generate a dance evening with a multiplicity of musicians, choreographers and even dance ensembles has gained currency. To conclude its 2020-2021 season, the Geneva Ballet Company will go full binary by revisiting one of its iconic repertoire pieces and following it with a brash and resolutely contemporary take on one single classic of ballet music: Igor Stravinsky's Rite of Spring.
In 1913, Stravinsky unleashed his neopagan paean to Spring on Paris's Théâtre des Champs-Élysées and opened the 20th century to music. Fistfights and catcalls hailed the premiere with an audience torn between love and hate for the piece's frenetic rhythms, unexpected dissonances and swinging dynamics, as well as Vaclav Nijinsky's avant-gardist choreography. Stravinsky and Nijinsky had imagined a human sacrifice ritual in ancient Russia where a young girl, the Chosen One, is made to dance herself to death.
Andonis Foniadakis edited The Rite of Spring for the Geneva Ballet in 2007, paring the work down to a virtual solo for one woman, the lone victim of the work's ritual brutality. Six years later, Foniadakis was asked to extend his piece to involve the whole company.
For the second part of the evening, the Geneva Ballet is inviting one of their old acquaintances, Jeroen Verbruggen (Geneva audiences will remember his Nutcracker), to tailor his 2019 Ballet de Monte-Carlo piece Massâcre Anon for them. The brilliant bad boy of Belgian ballet hears a deep vibe in The Rite of Spring, which he mathematically and scenically squares by splitting the music in two parts and dividing them up between the male and the female dancers. For Verbruggen, squares reflect the duality that exists in everything around us, offering a setting and space in which opposites collide and sometimes balance out. When our shameless narcissism identifies weakness and sacrifices it, are we asking our gods to give us back the Spring or are we simply slaking our bitter thirst for massacre?
Presentation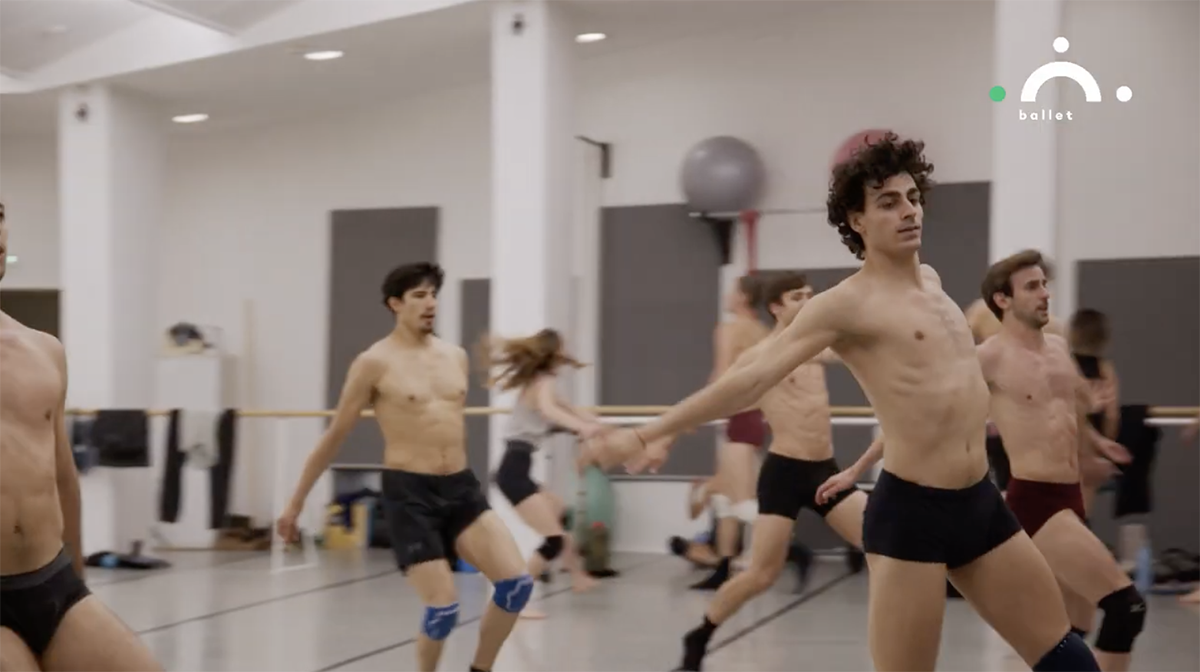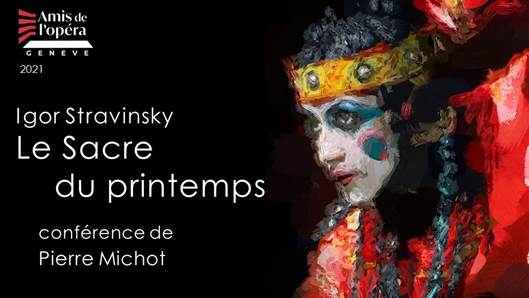 Programme de salle
Pour en savoir plus sur l'œuvre, découvrez le programme de salle de Sacre2.
Stay connected with the GTG
Photos credits
Sacre2 © GTG / Gregory Batardon