 Pelléas and Mélisande
Lyrical drama by Claude Debussy

Streaming available from January 19 on GTG digital
Info
Information
Cancellation of opera performances Pelléas and Mélisande
Following the federal and cantonal directives relating to the fight against the spread of the Covid-19 virus, the Grand Théâtre de Genève is obliged to cancel the performances of the opera Pelléas and Mélisande, January 18 to 28 2021
Our season subscribers as well as the holders of tickets for this event will be contacted by email.
Preview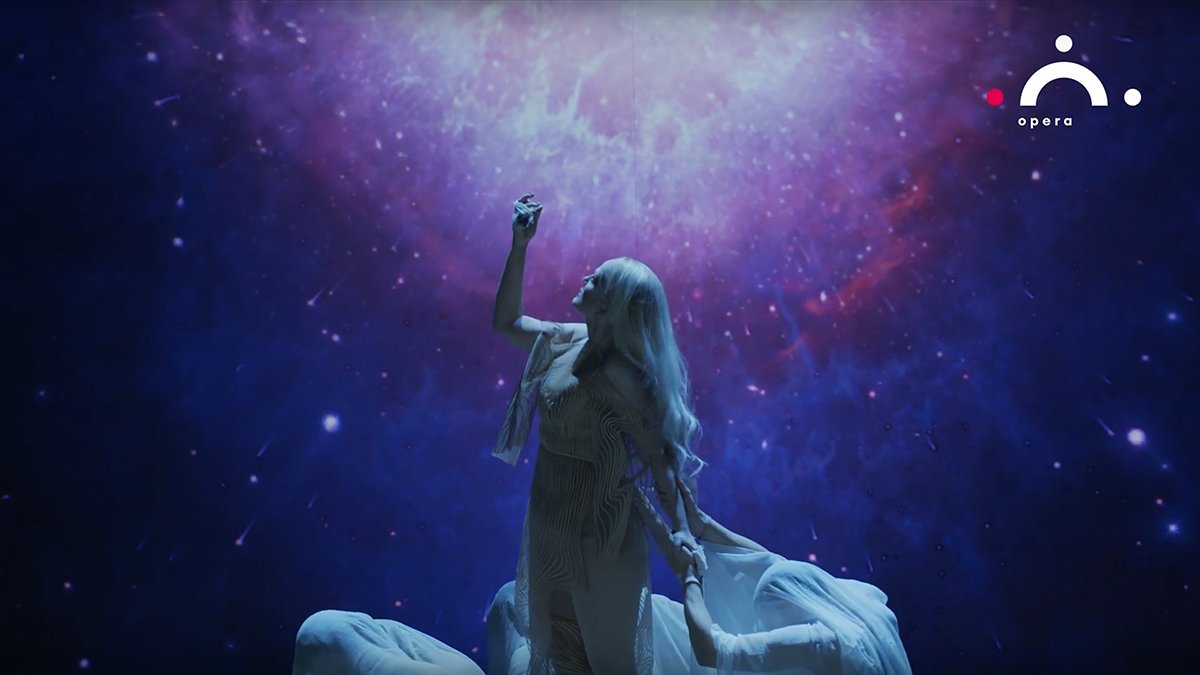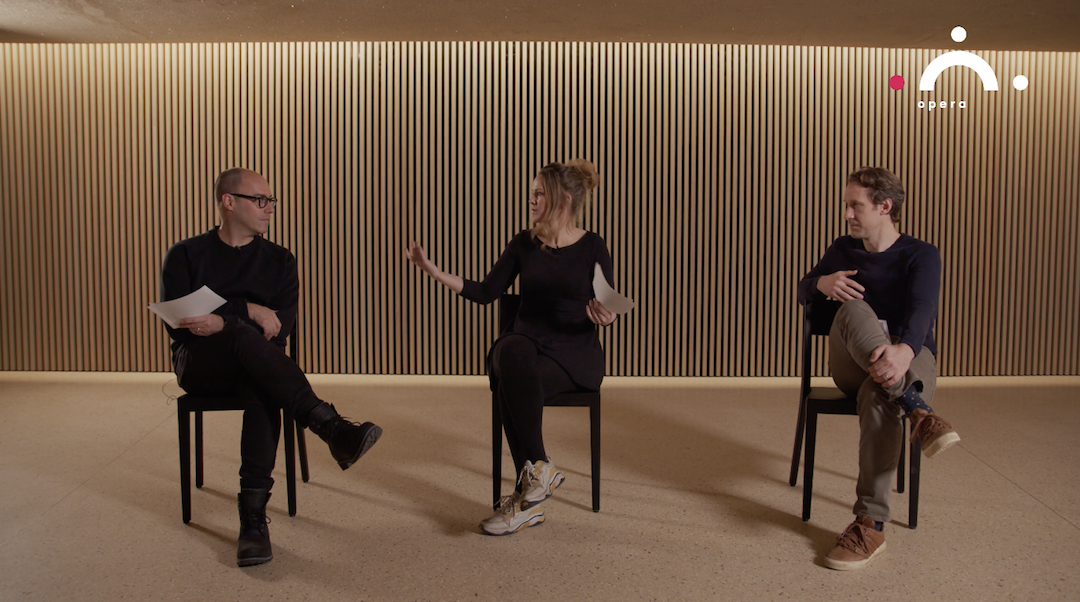 Pictures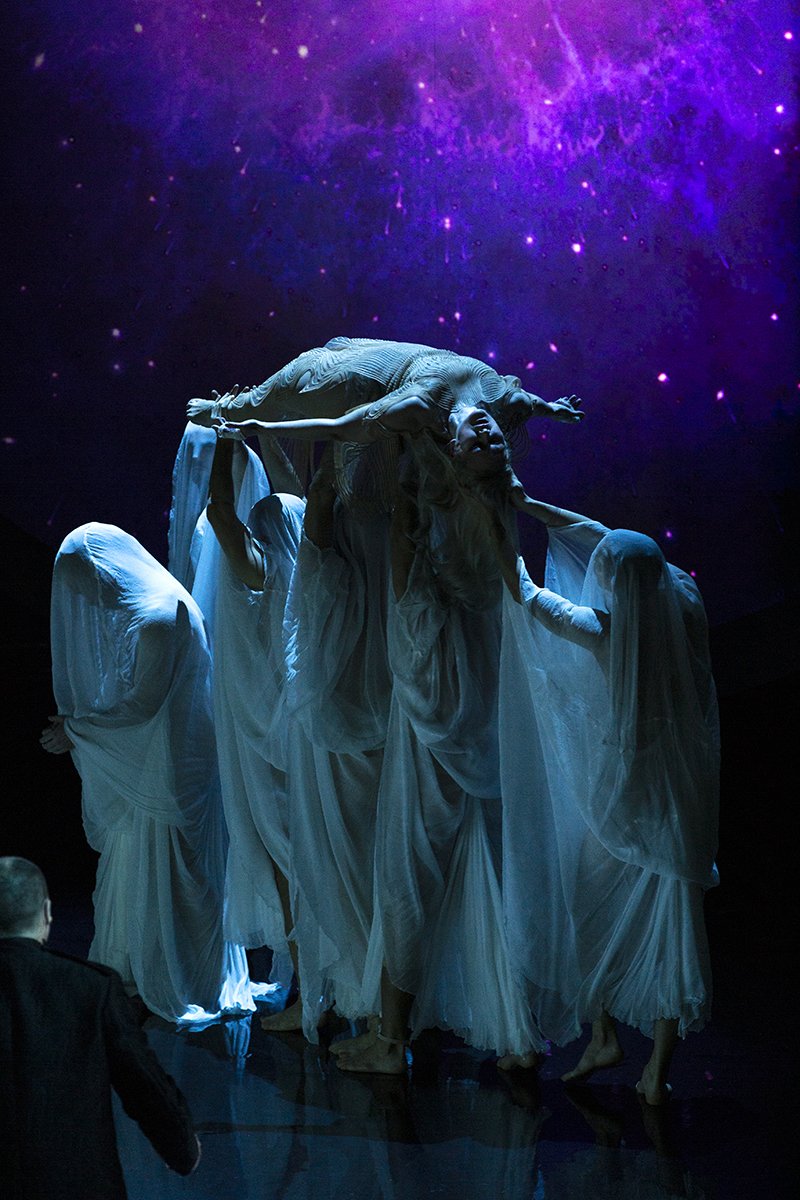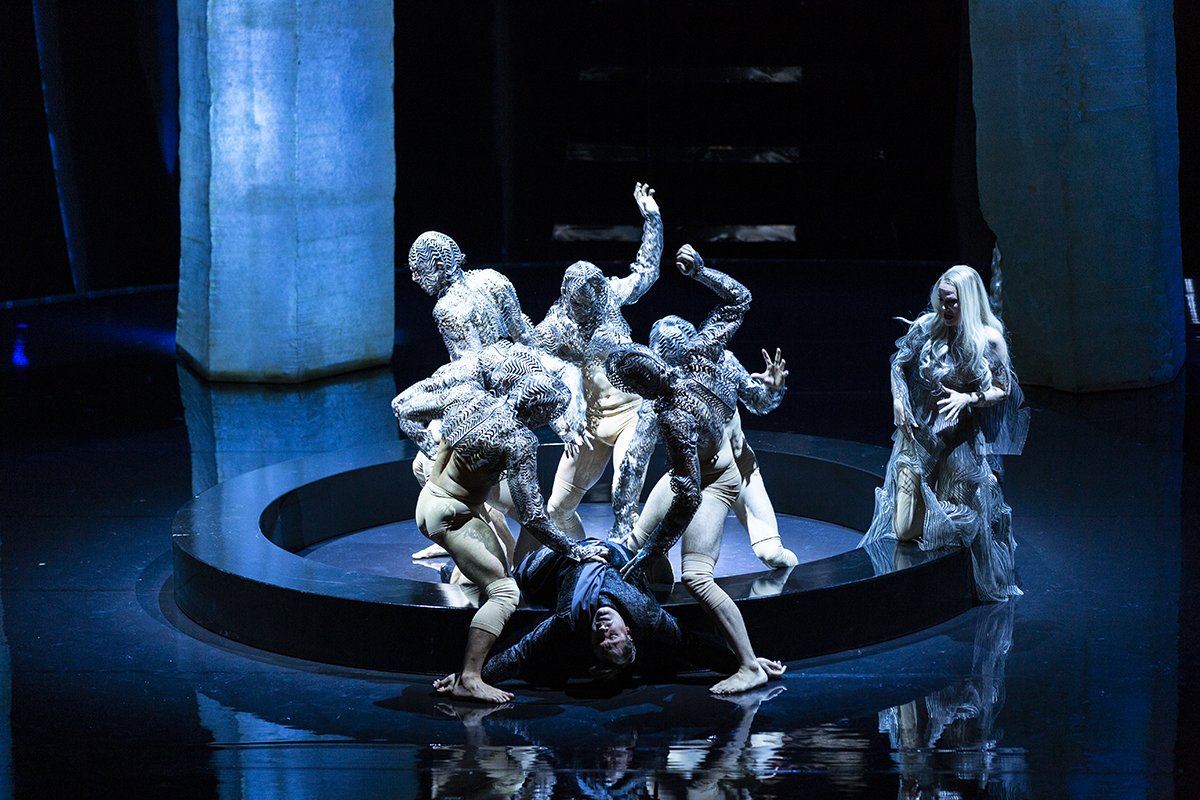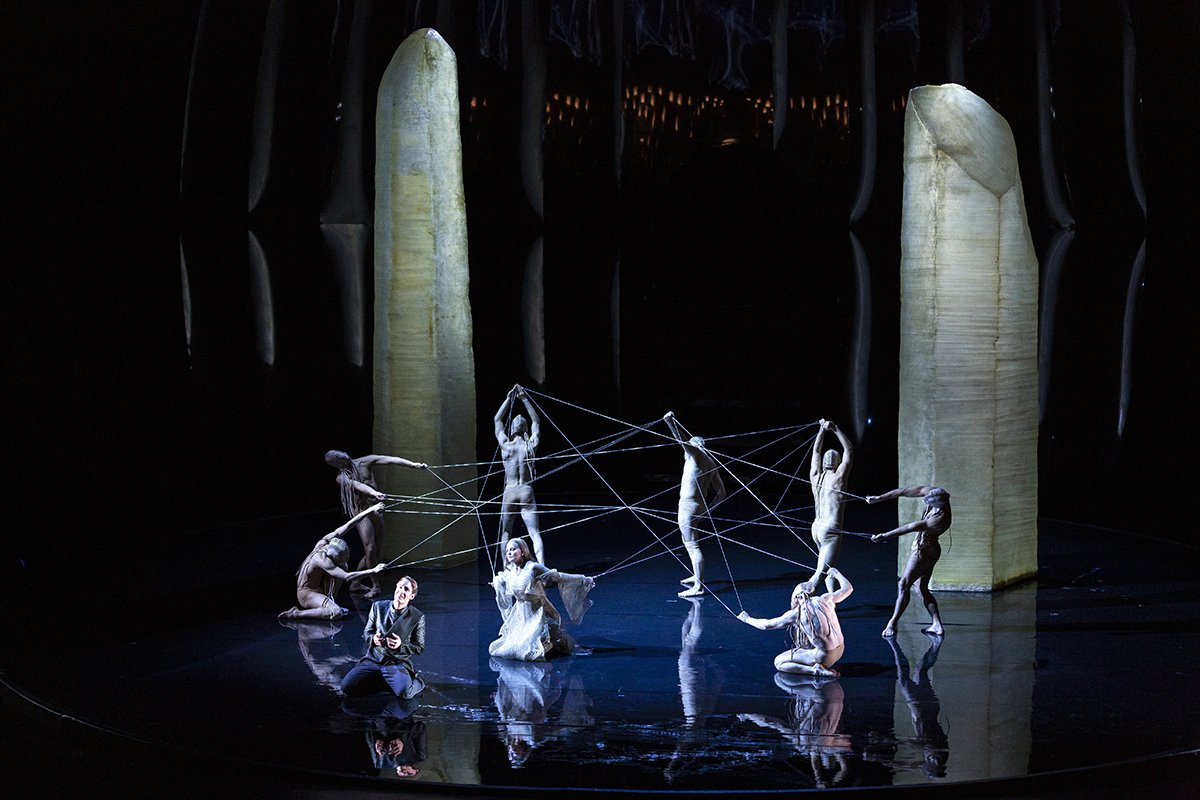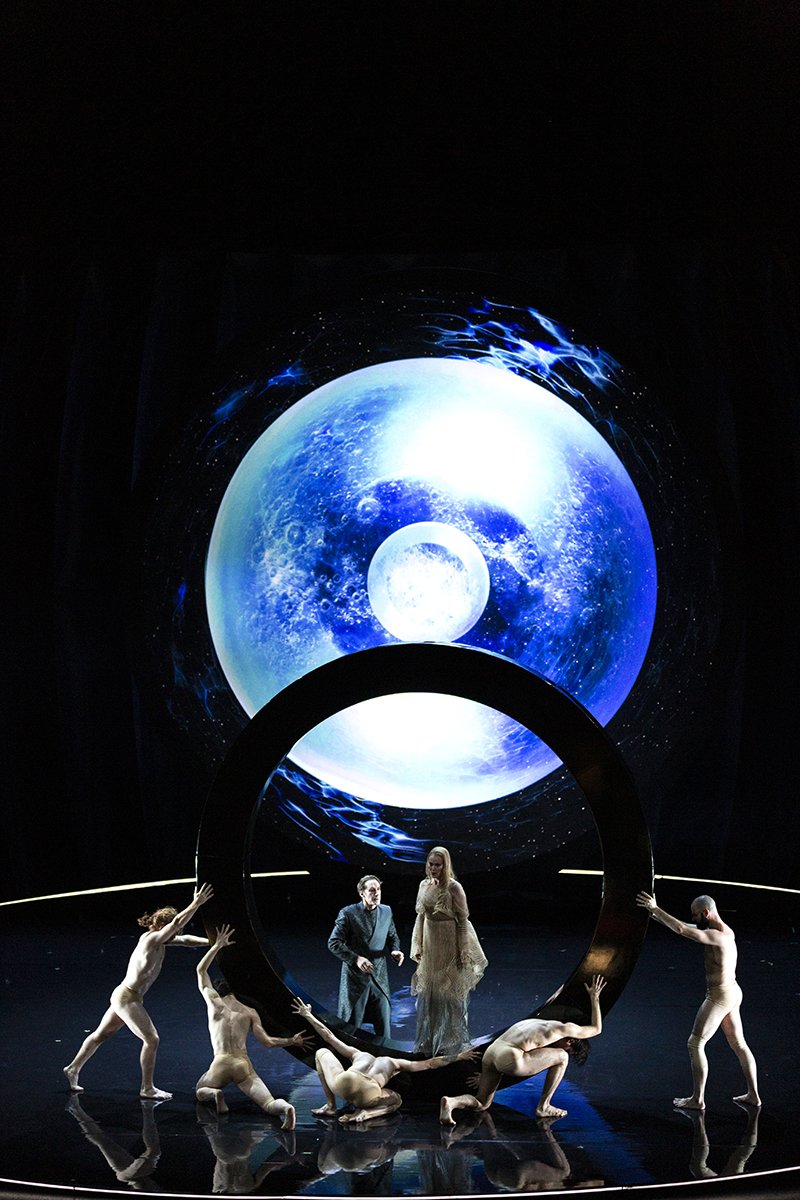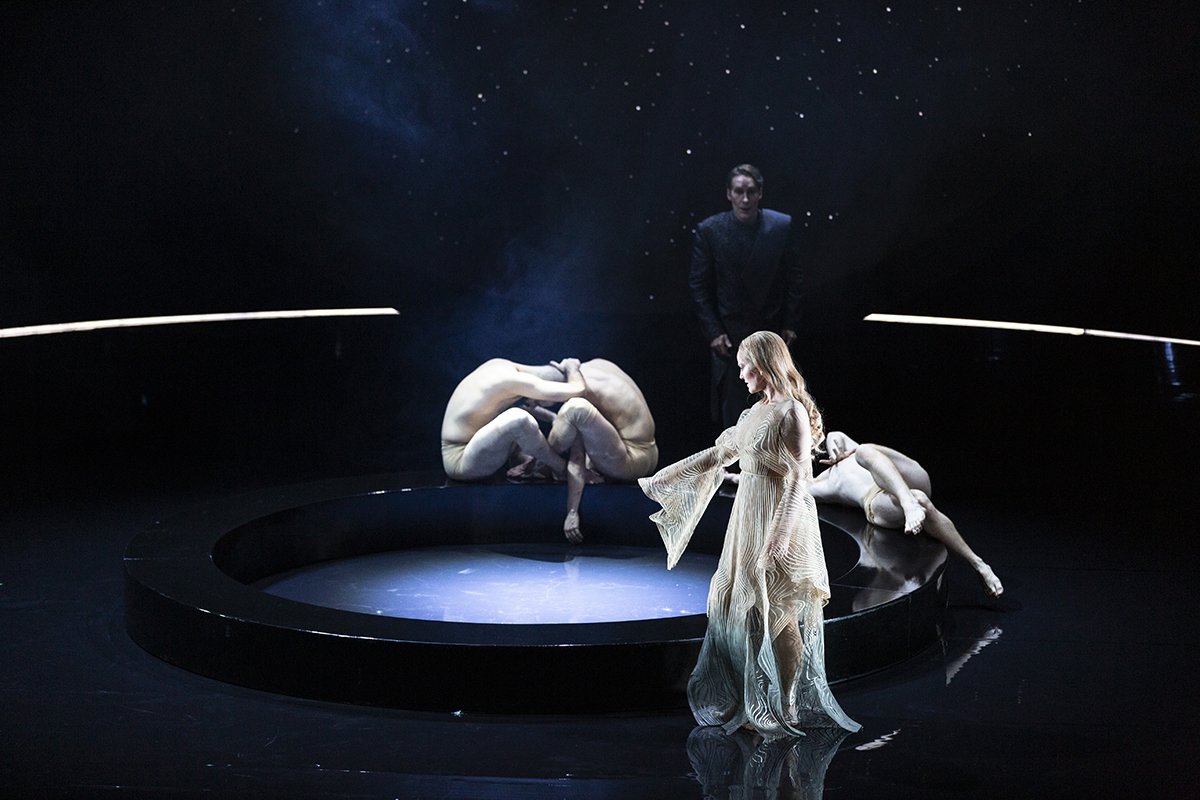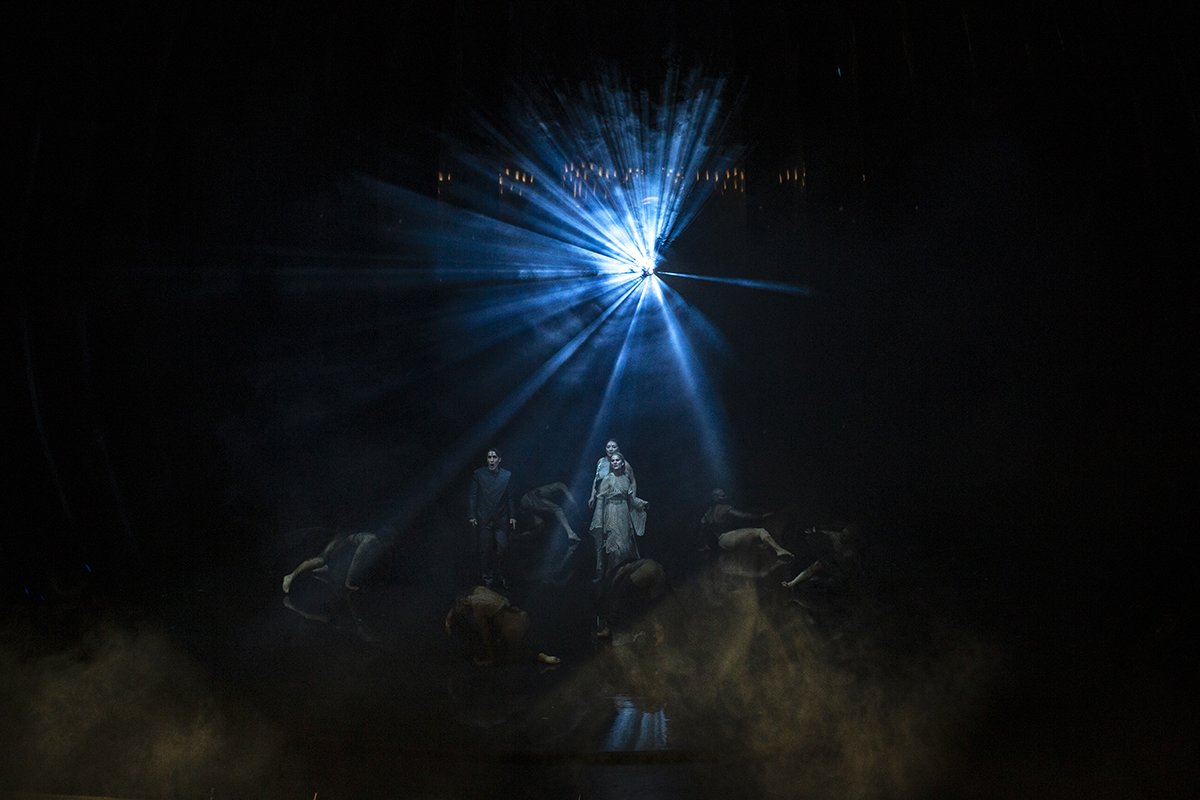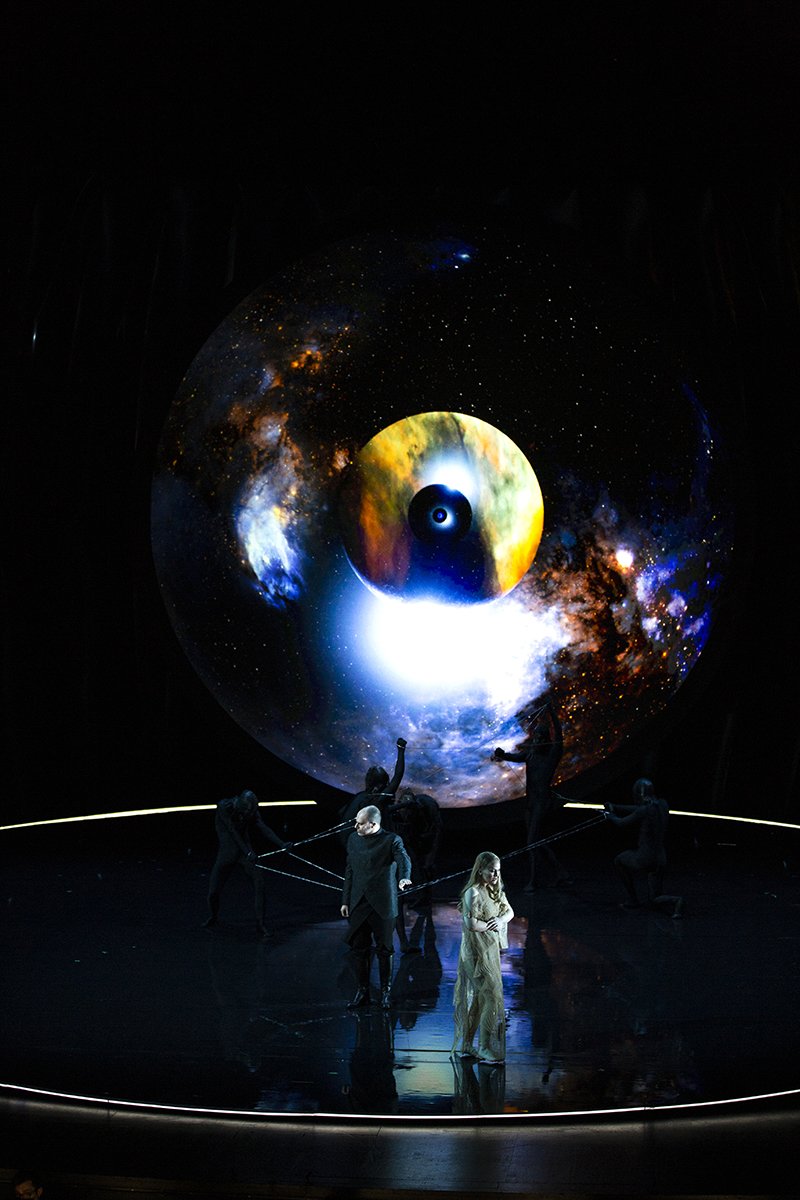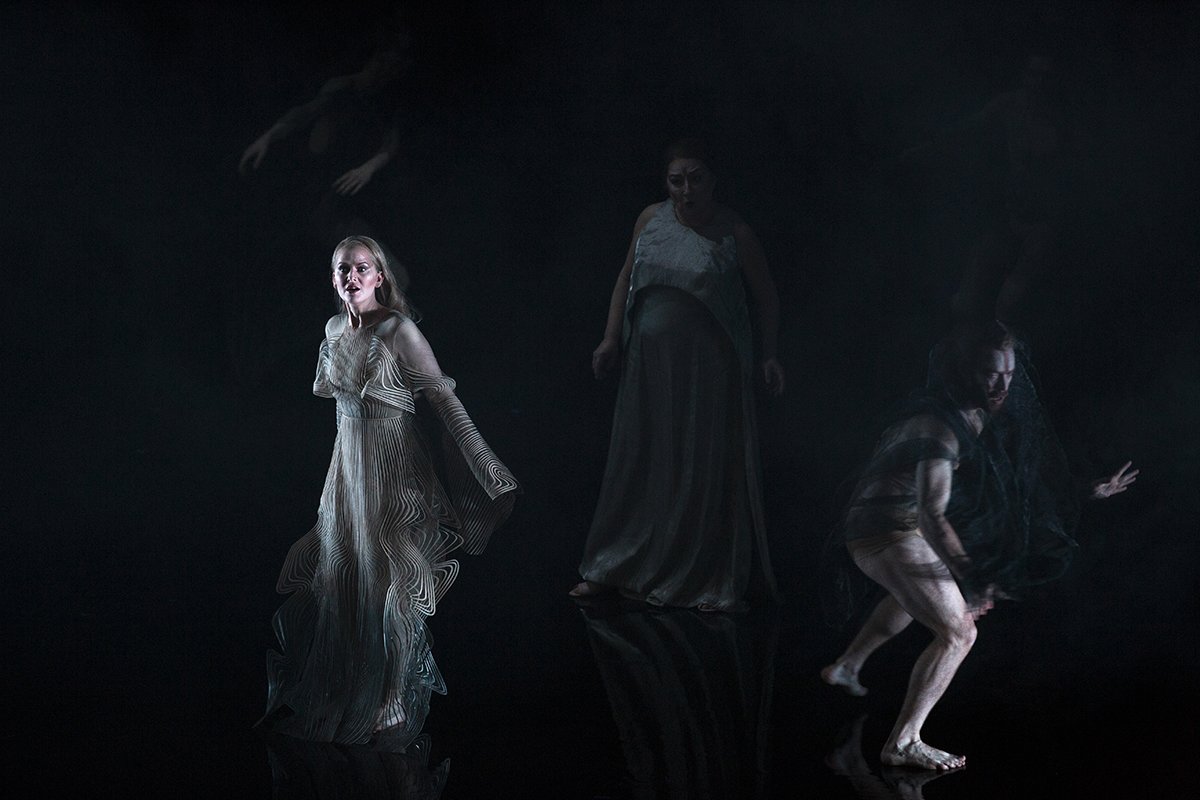 Si j'étais Dieu, j'aurais pitié du cœur des hommes.
---
Lyrical drama by Claude Debussy
Composer's libretto after the piece by Maurice Maeterlinck
First performed in 1902 in Paris
Last time at the Grand Théâtre de Genève 1999-2000
In coproduction with Opera Ballet Vlaanderen,
Les Théâtres de la Ville de Luxembourg and Göteborgs Operan
Sung in French with French and English subtitles

Sponsored by:
MADAME BRIGITTE LESCURE


Partner of the Ballet du Grand Théâtre de Genève
FONDATION USINE
Partenaire de l'art contemporain à l'opéra
Musical Director Jonathan Nott
Stage Director  and choreographer Damien Jalet & Sidi Larbi Cherkaoui
Scenographer and concept Marina Abramović
Costumes designer Iris van Herpen
Lighting Designer Urs Schönebaum
Video Marco Brambilla
Dramaturgy Koen Bollen
Musical dramaturgy Piet De Volder
Choir director Alan Woodbridge
Pelléas Jacques Imbrailo
Mélisande Mari Eriksmoen
Golaud Leigh Melrose
Arkel Matthew Best
Geneviève Yvonne Naef
Yniold Marie Lys
Un médecin / Un berger Justin Hopkins
Dancers
Shawn Fitzgerald
Ahern Oscar Ramos
Robbie Moore
Pascal Marty
Jonas Vandekerckhove
Xavier Juyon*
Valentino Bertolini *
Carl Crochet
*Danseurs du Ballet du Grand Théâtre de Genève
Mélisande's Daughter Agathe Liechti
Grand Théâtre de Genève Chorus
Orchestre de la Suisse Romande
Prince Golaud is lost in a forest when he meets a mysterious damsel, weeping by a fountain, who will only tell him that she is fleeing people that hurt her and that her name is Mélisande. Golaud convinces her to marry him and come with him to Allemonde, where his father King Arkel welcomes them to his dark castle in the woods. Poverty and famine are plaguing Allemonde but nobody in the castle is willing to mention the obvious, they are all the victims of trauma and repressed desires. Only in Pelléas, Golaud's half-brother, does Mélisande find a kindred spirit, as they both share the awareness that there is more to reality than meets the eye. A bitter triangle of relationships takes form between Mélisande and the two brothers.
Maurice Maeterlinck's 1893 play Pelléas et Mélisande is one of the iconic works of the Symbolist movement, in which so many other Belgian artists like James Ensor, Fernand Khnopff and Georges Rodenbach were preeminent. Claude Debussy was one of the many musicians seduced by the play's extemporal mystery and asked Maeterlinck to rework the text into a libretto for the only real opera he would ever compose: "I wanted the action to never end, I wanted it to be continuous, uninterrupted. I never consented that my music, for technical reasons, should rush or delay the movements of the characters' feelings and passions." The anti-rhetorical nature of Pelléas et Mélisande, always steering clear of any kind of emphasis, made it the flagship of the anti-Wagnerian movement in its time, even if Debussy's opera is audibly a modernist answer to Tristan and Parsifal.
The staging of this organic and lyric dreampiece brings together two Belgian masters of movement and dance, Sidi Larbi Cherkaoui and Damien Jalet, and the legendary Serbian visual and performance artist Marina Abramović. They make their matter of the uninterrupted cycle of life and its inherent links to the cosmos. Like Debussy in his music, the eschew any kind of illustrative gesture, but here and there cast rays of cosmic light on the invisible energies and the hidden emotions of the characters. Eight dansers express on stage the interiority of the singers' feelings and forward thinking haute couture designer Iris van Herpen weaves them in unseen webs. It will be up to Jonathan Nott, at the head of the Orchestre de la Suisse Romande, to bring forth the mysterious musical quivering that makes Debussy's opera so fascinating.
Pelléas and Mélisande at La Plage
Conference 8.1.2021 – CANCELLED
Apéropéra 14.1.2021 – CANCELLED
Public Workshops  16.1.2021 – CANCELLED
En coulisse 20.1.2021 – CANCELLED
Intropéra – CANCELLED
Stay connected with the GTG
Crédits
Pelléas et Mélisande © GTG / Magali Dougados