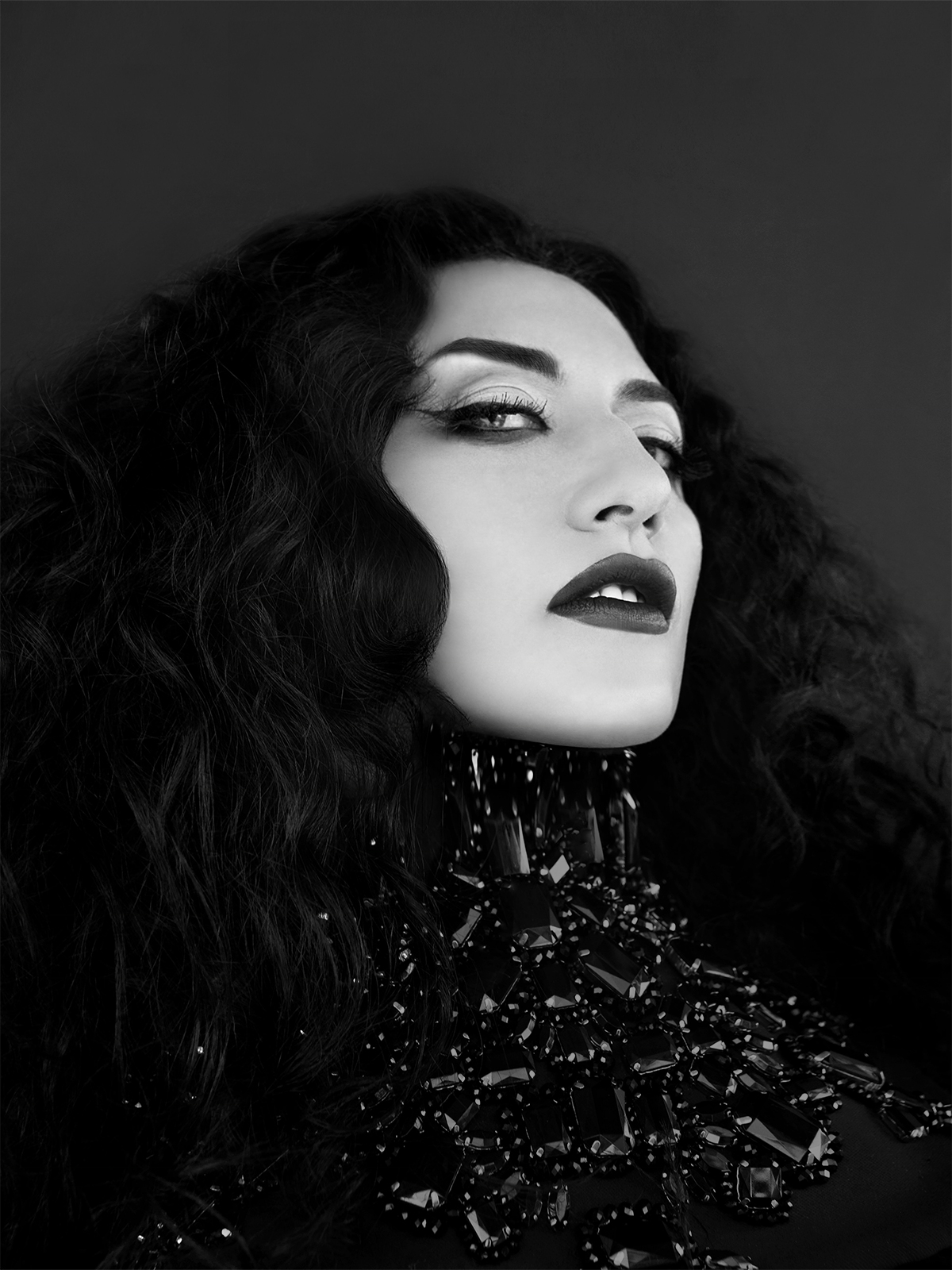 Anita Rachvelishvili
CANCELLED
Dear season ticket holders,
Dear audience,

The recital of the Verdian mezzo-soprano, expected on the stage of the Grand Théâtre on April 10, 2022, has been cancelled for health reasons.

We are sorry for this cancellation, which is beyond our control.

The total amount corresponding to your cancelled tickets will be credited tomorrow to your Grand Théâtre de Genève account.

You will be able to use this credit for future purchases of tickets or subscriptions from our website or at the box office.

You can also request a refund of this amount on your bank account, by sending us your complete postal address, along with your IBAN, by contacting the box office by email at [email protected].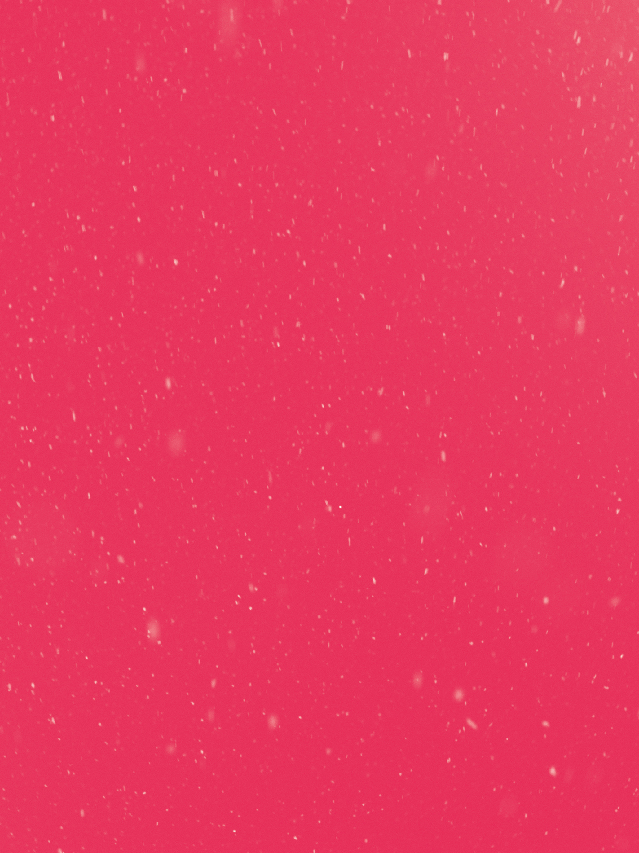 The best Verdian mezzo-soprano on the planet. Without doubt.
---
Anita Rachvelishvili, mezzo-soprano
Vincenzo Scalera, piano
10 April 2022 – 8pm
Sponsored by :
FONDATION VRM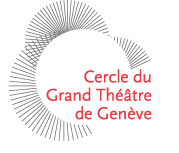 "Without doubt, the best Verdian mezzo-soprano on the planet. Without. Doubt." If Riccardo Muti says so, then why argue? Born in a wartorn Georgia, Anita Rachvelishvili found solace and salvation in music. At the age of sixteen, her father suggested she try her hand at opera singing. After the conservatory, she made her debut at the Tbilisi opera house. Invited in 2007 to join the La Scala Academy, she was chosen to sing Carmen alongside Jonas Kaufmann. Her international career was then launched, and a most dazzling career it has proven to be inasmuch as her artistic personality wins general approval. As Maestro Muti assures us, it is one of the greatest voices of the day who comes to the recital stage of the Grand Théâtre. For some years now, the mezzo- soprano has been fascinating the opera world with the musicality and power of a voice that is both full and sensual. Anita Rachvelishvili adds a unique dramatic presence to her coppery timbre. Her dark, smoldering eyes and cascading black curls are striking, but what is unusual is the juxtaposition of fiery surface and an inward-focused quality, seeming to draw its energy from some secret space. At the time of going to press, details of the programme for the evening with Anita Rachvelishvili were not available, but we can expect to hear her favourite composers: Tchaikovsky, Rachmaninov, Duparc, Tosti and her compatriot Otar Taktakishvili.
21-22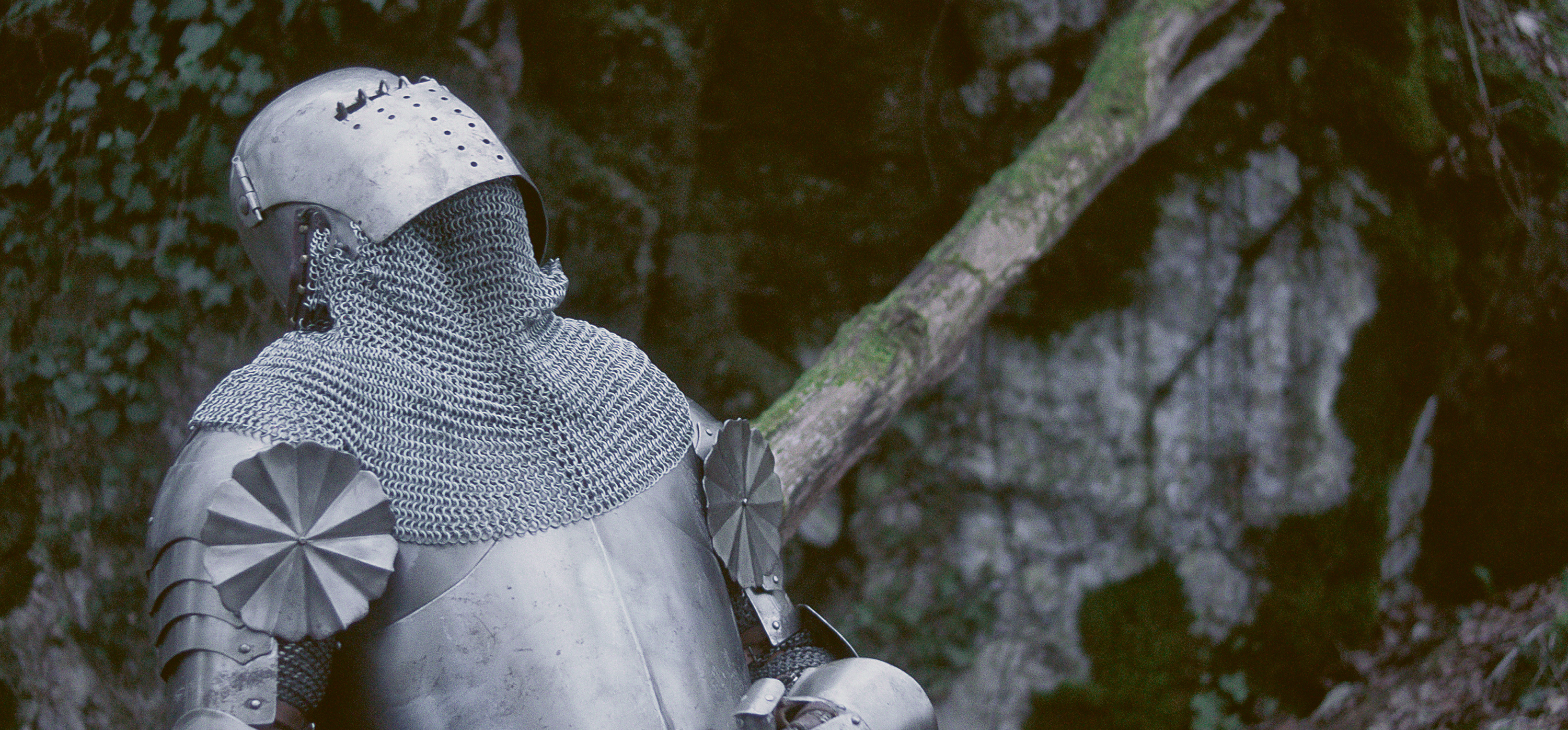 Programming
Find the complete program of the new season.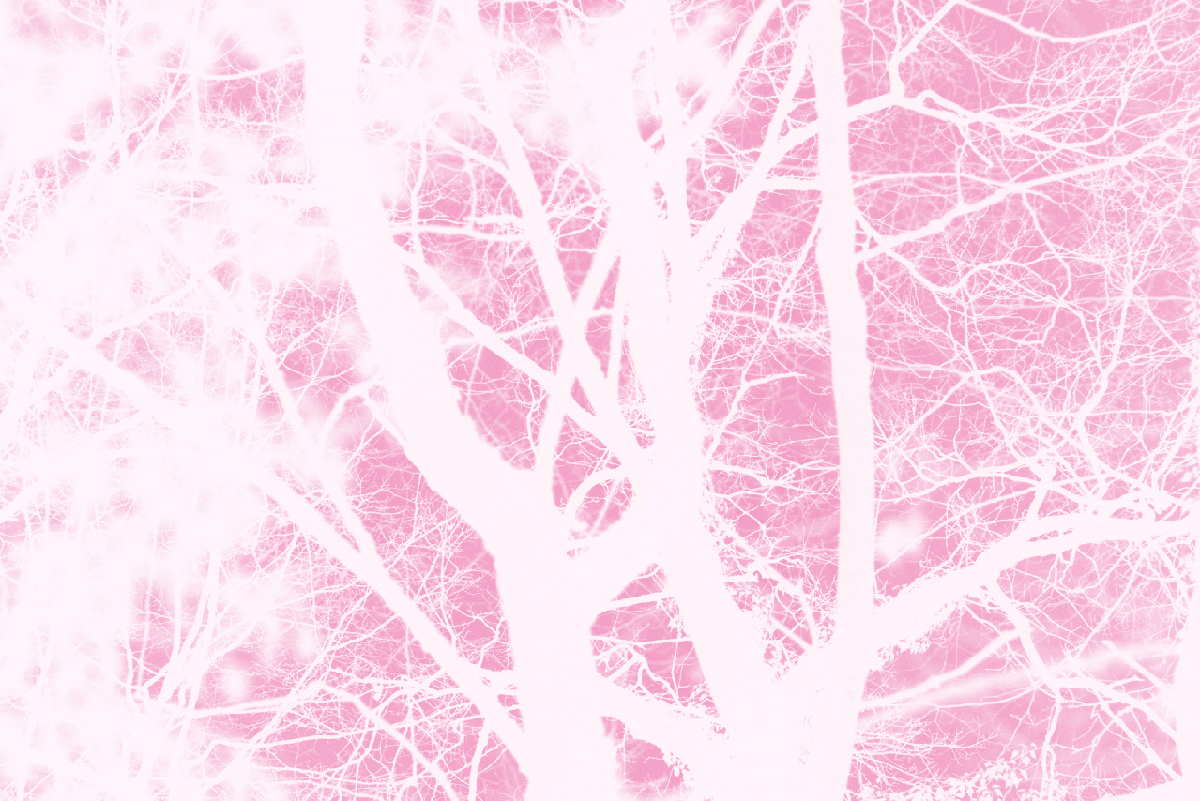 Make love…
Presentation, interview of artists, explanations… all you need to know and understand about the new GTG program.
Tickets
Treat yourself to the emotion of a season and get guaranteed the best seats, at the best price, in all categories!
Find out about our 2021-2022 season tickets offers.
Stay connected with the GTG