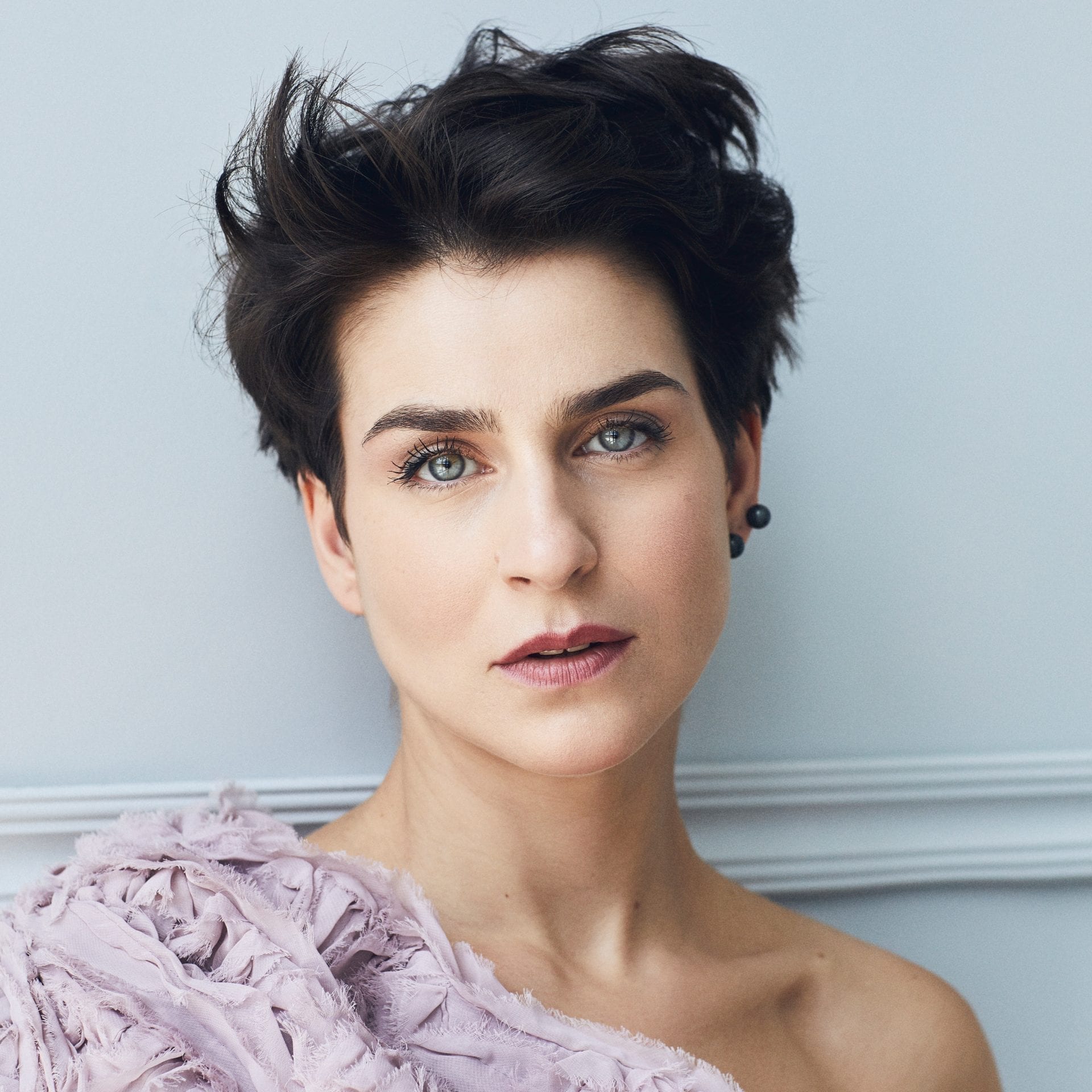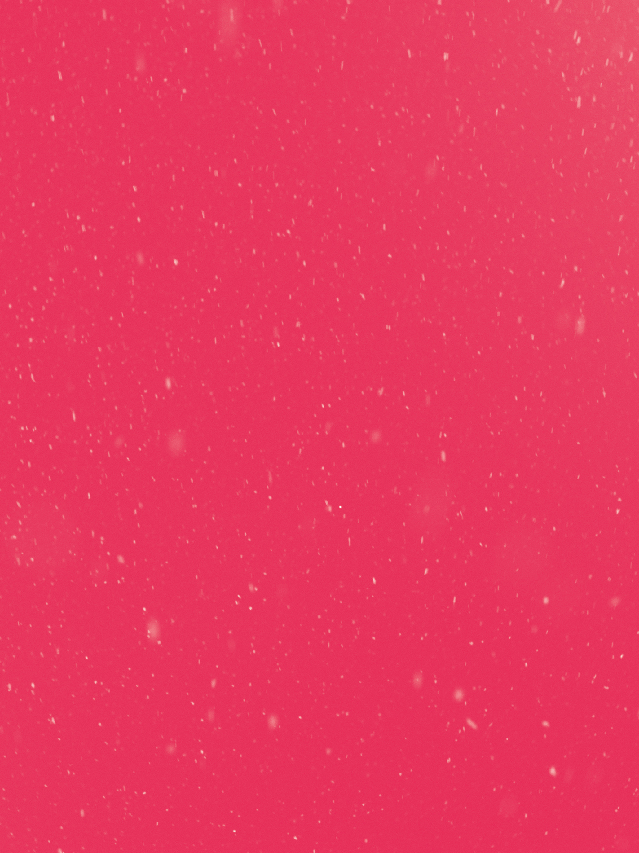 Your eyes betrayed your sadness, But your voice rang out divinely, Like the sound of distant pipes, Or like the dancing waves of the sea.
---
Asmik Grigorian, soprano
Lukas Geniusas, piano
7 June 2022 – 8pm
Tickets on sale on April 27, 2022
Piotr Ilitch Tchaïkovsk et Sergei Rachmaninov
Sponsored by :
FONDATION VRM
Soprano Asmik Grigorian, born in Vilnius to the Lithuanian soprano Irena Milkevičiūtė and the renown Armenian tenor Gegham Grigorian, was doing a great job adding roles to her repertoire, performing on increasingly prestigious stages (Theater an der Wien in 2014 in Tchaikovsky's Enchantress, Berlin's Komische Oper in 2016 in Onegin), even getting a break as Wozzeck's Marie at Salzburg in 2017. And then… boom! When Romeo Castellucci turned the Salzburg Felsenreitschule into an abyss of stone and milk for Strauss' Wildean/Biblical epos in 2019, her Salome catapulted her into the spotlight of opera stardom. In a role usually reserved for tungsten-plated dramatic sopranos, her voice displayed an edge of lyric steel that sliced right through the thrust of the Vienna Philharmonic. If Asmik Grigorian asks you for the head of Jokanaan, you'd better reach for the sword before this terrific and terrifying performer turns her sweet caressing voice into a lethal snarl.
Asmik Grigorian's exciting upcoming projects include a new production of Butterfly at the Vienna State Opera, of Rusalka under Ivor Bolton at Madrid's Teatro Real Madrid and a muchanticipated debut at the Paris Opera in Tchaikovsky's Queen of Spades. For her debut appearance in Geneva, the drama will be less palpable, but an evening in the company of Asmik Grigorian's familiars Tchaikovsky and Rachmaninoff promises nonetheless a very exciting first meeting with this extraordinary vocal artist on her cultural home turf.
21-22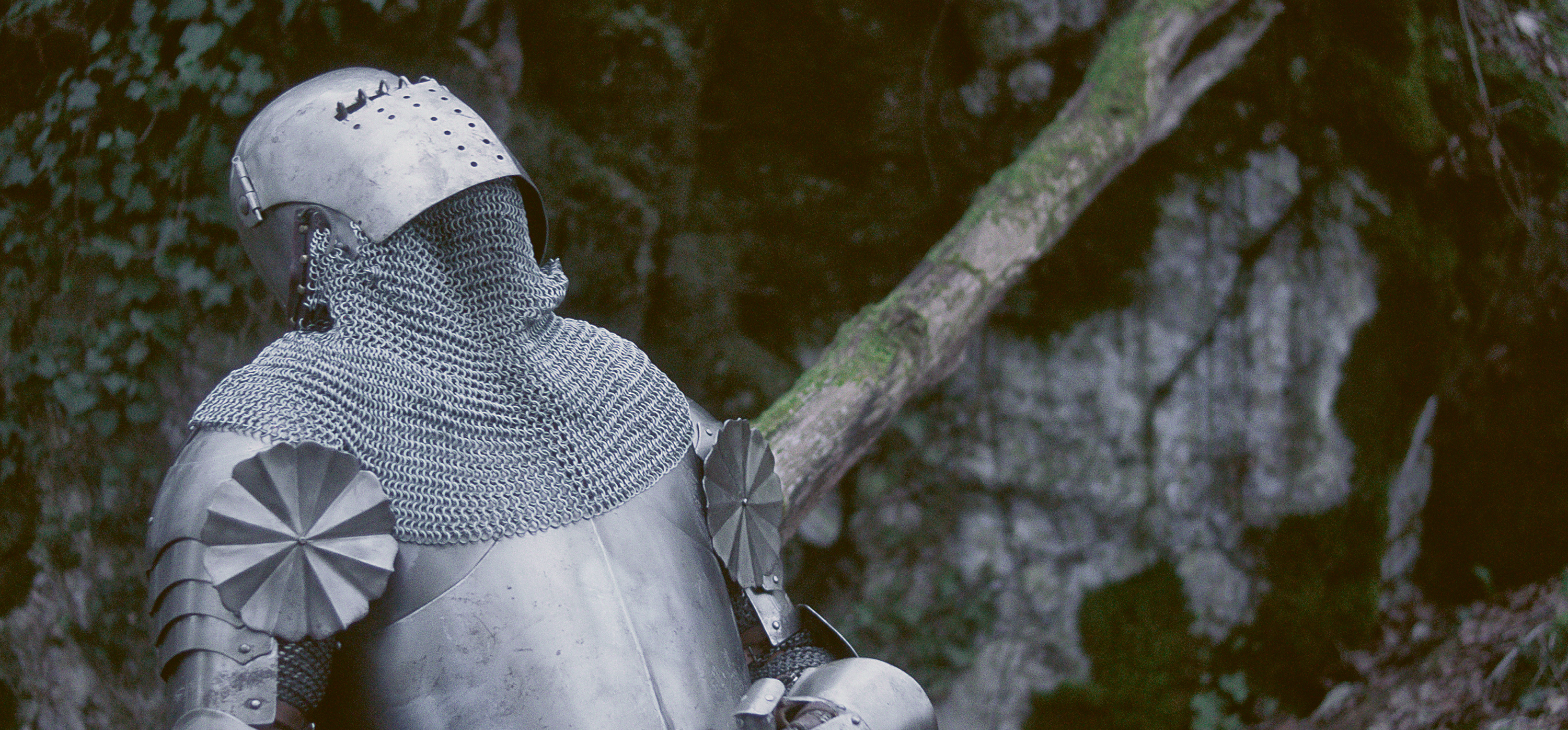 Programming
Find the complete program of the new season.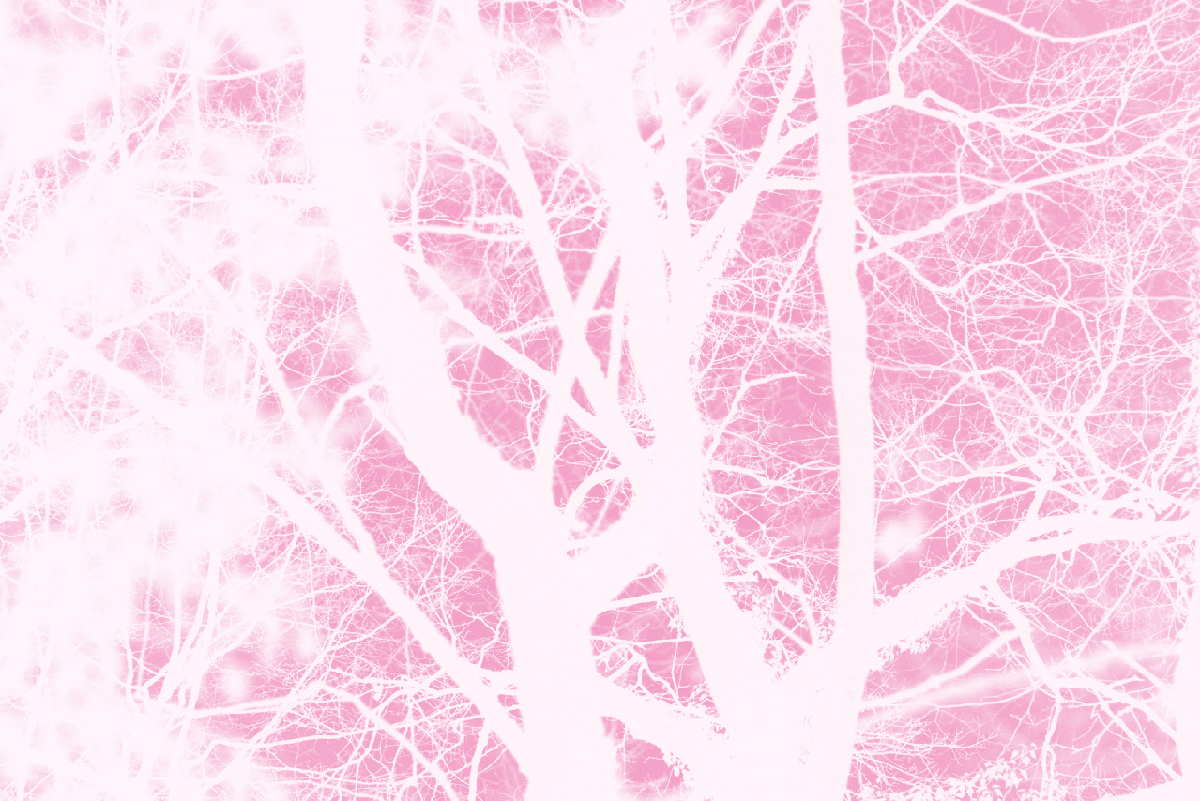 Make love…
Presentation, interview of artists, explanations… all you need to know and understand about the new GTG program.
Tickets
Treat yourself to the emotion of a season and get guaranteed the best seats, at the best price, in all categories!
Find out about our 2021-2022 season tickets offers.
Stay connected with the GTG