Tragédie en musique by Jean-Baptiste Lully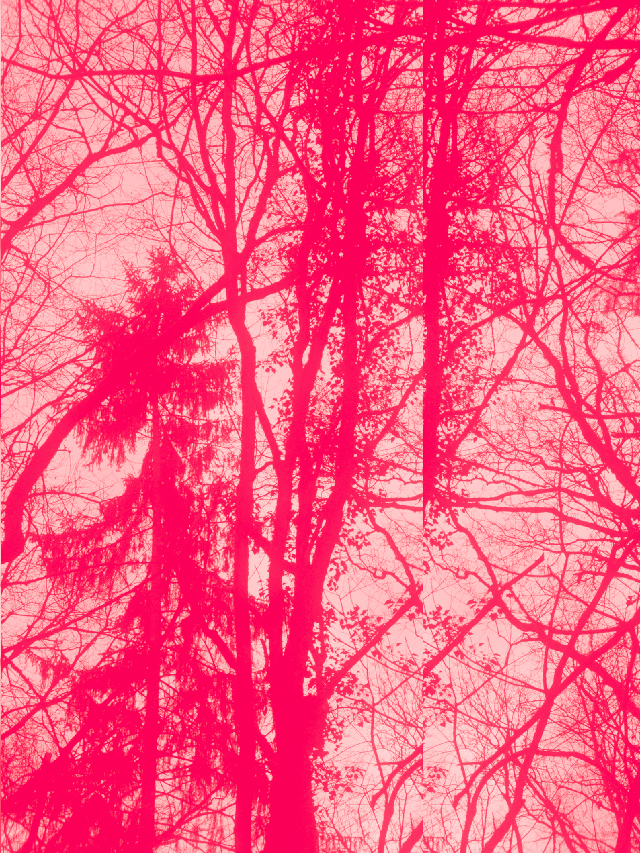 L'identité fatale de l'amoureux n'est rien d'autre que : je suis celui qui attend.
---
Tragédie en musique by Jean-Baptiste Lully
Libretto by Philippe Quinault after Ovid
First performed in Saint-Germain-en-Laye in 1676
For the first time at the Grand Théâtre de Genève
Co-production with the Royal Opera of Versailles
27 February 2022 – 7.30pm
1, 3, 8, 10 March 2022 – 7.30pm
6 March 2022 – 3pm
CAST
Musical Director Leonardo García Alarcón
Stage Director & choreography Angelin Preljocaj
Scenography Prune Nourry
Costumes Jeanne Vicérial
Lighting Designer Eric Soyer
Dramaturgy Gilles Rico
Choir director Alan Woodbridge
Atys Matthew Newlin
Cybèle Giuseppina Bridelli
Sangaride Ana Quintans
Célénus Andreas Wolf
Idas / Phobétor Michael Mofidian
Doris / Iris Gwendoline Blondeel
Mélisse / Flore Lore Binon
Le sommeil / Zéphyr Samuel Boden
Morphée / Dieu de Fleuve Valerio Contaldo
Le fleuve Sangar / Le Temps Luigi De Donato
Melpomène Marta Fontanals-Simmons
Phantase José Pazos
Grand Théâtre de Genève Chorus
Grand Théâtre de Genève Ballet
Cappella Mediterranea
Sponsored by :
MADAME ALINE FORIEL-DESTEZET
MÉCÈNE PRINCIPALE


PARTENAIRE DE L'ART CONTEMPORAIN À L'OPÉRA
FAMILLE SCHOENLAUB & JACQUES ET IMAN DE SAUSSURE
MÉCÈNES POUR LA CAPPELLA MEDITERRANEA




PARTENAIRE DU BALLET DU GRAND THÉÂTRE
Continuing the exploration of the opera-ballet begun with Les Indes galantes two seasons ago, the Grand Théâtre and Leonardo García Alarcón at the head of his Cappella Mediterranea, enlist the services of Angelin Preljocaj, a figure-head of French choreography, to stage Atys, the great Lully's somewhat forgotten masterpiece. Something about the opera leads to deeply personal obsession. Louis XIV was so taken by it that he was heard to hum the arias as he walked through the palace. After its rediscovery by William Christie in 1987 during the halcyon days of the Baroque renaissance, this monument of historically informed musical practice remained relatively untouched. And yet, Atys' mythological plot, set by the librettist Phillippe Quinault, is quite simple. Drawn from Ovid, it tells of a love quadrangle: the young Atys, a priest of the goddess Cybèle, and Sangaride love each other, but Sangaride is to marry Idas the king of Phrygia and Cybèle in turn loves Atys. Love triangles involving gods tend to end particularly badly and this one is no exception. Cybèle uses her powers to make Atys kill Sangaride. When Atys realizes what he has done he kills himself. Atys was a watershed, the first opera of its genre — the tragédie lyrique — actually to end… tragically. Since Louis XIV's liaisons were common knowledge at court, that the characters are punished for their lusts makes his obsession with the opera all the more unexpected. Its heady mix of sensuality and rigor are qualities that have drawn people to Atys, such as our choreographer and stage director Angelin Preljocaj. This prolific artist likes to explore a variety of universes to weave links between today and yesterday, tradition and modernity, elements that hardly seem to have much in common at first glance. A more incisive artistic statement will be made in the production's scenography. In her bold, multidisciplinary practice — combining high concept with performance, photography, video, and sculpture — the young French visual artist Prune Nourry grapples with issues from gender politics to cultural dialogue. Her staging design for Atys will be her first foray onto the opera stage. The question behind Atys is quite sim-ple: how should we express what we feel? The answer may not be obvious, but in an age defined by reckless emoting, Baroque style teaches us that it is only by virtue of form that emotions gain true meaning. The dancers of the Geneva Ballet will embody this story of the unsaid and the withheld, with the singers giving voice to the characters at war with the display of their own feelings. Leading a cast of Baroque vocal specialists are the angelic soprano of Ana Quintans as Sangaride and, in the title role, Matthew Newlin's arresting tenor.
Plage
Apéropéra 3.2.2022
Duel #2 17.2.2022
Conference 22.2.2022
Public workshop 5.3.2022
En coulisse 6.3.2022
Brunch 13.3.2022,
Intropéra 45 minutes before each performance
21-22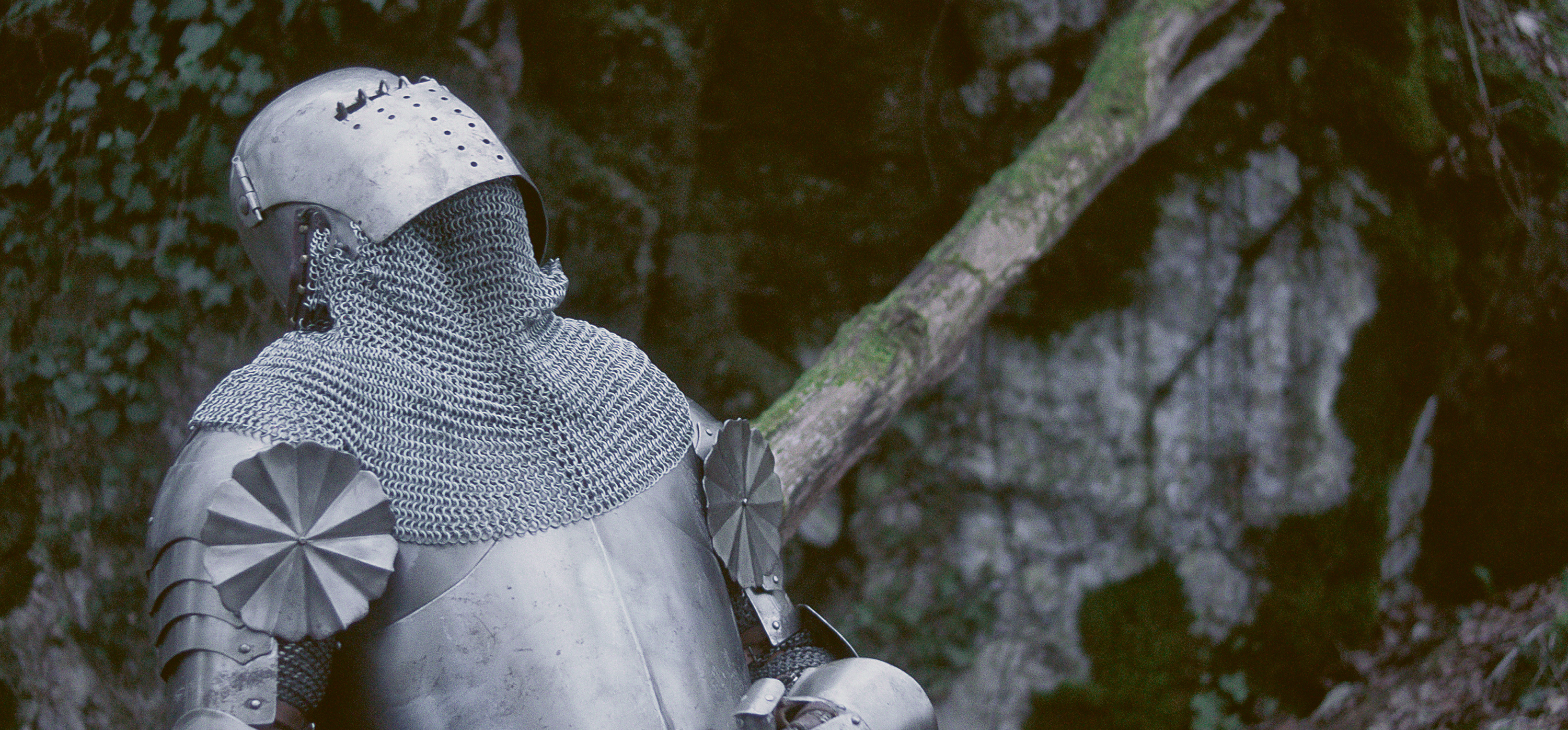 Programming
Find the complete program of the new season.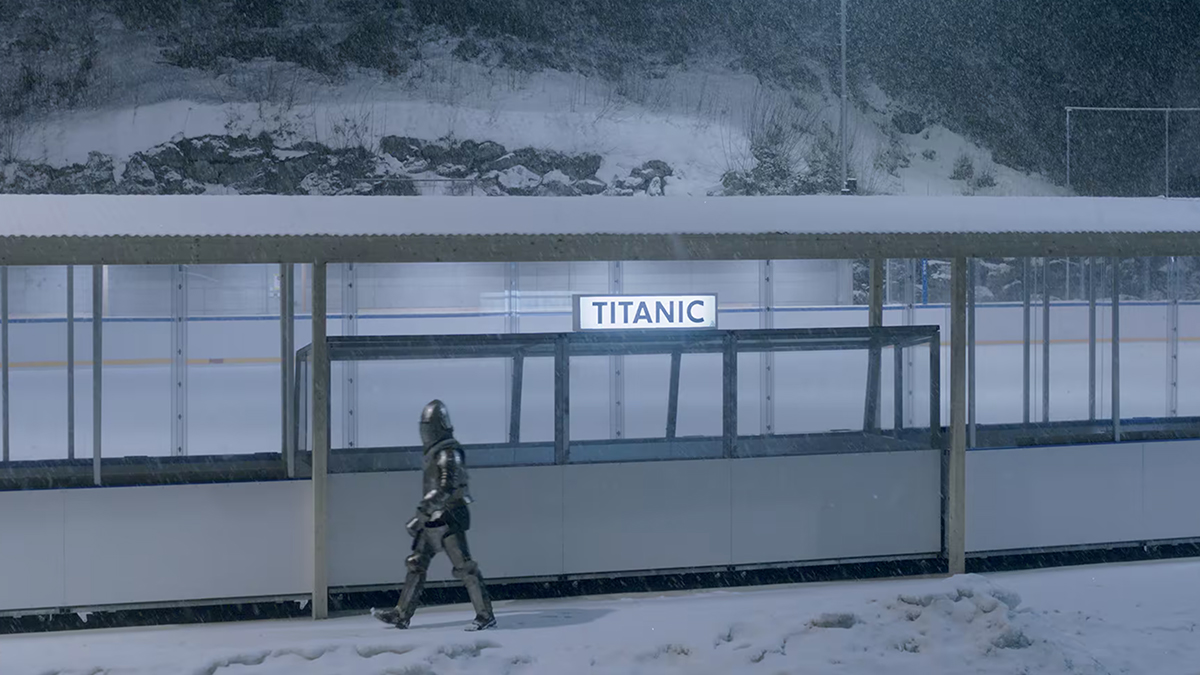 Titanic, a film by Pauline Julier
In response to the season header "Make Love, …", Pauline Julier produced Titanic, a searing vision of a sinking world where the show does go on.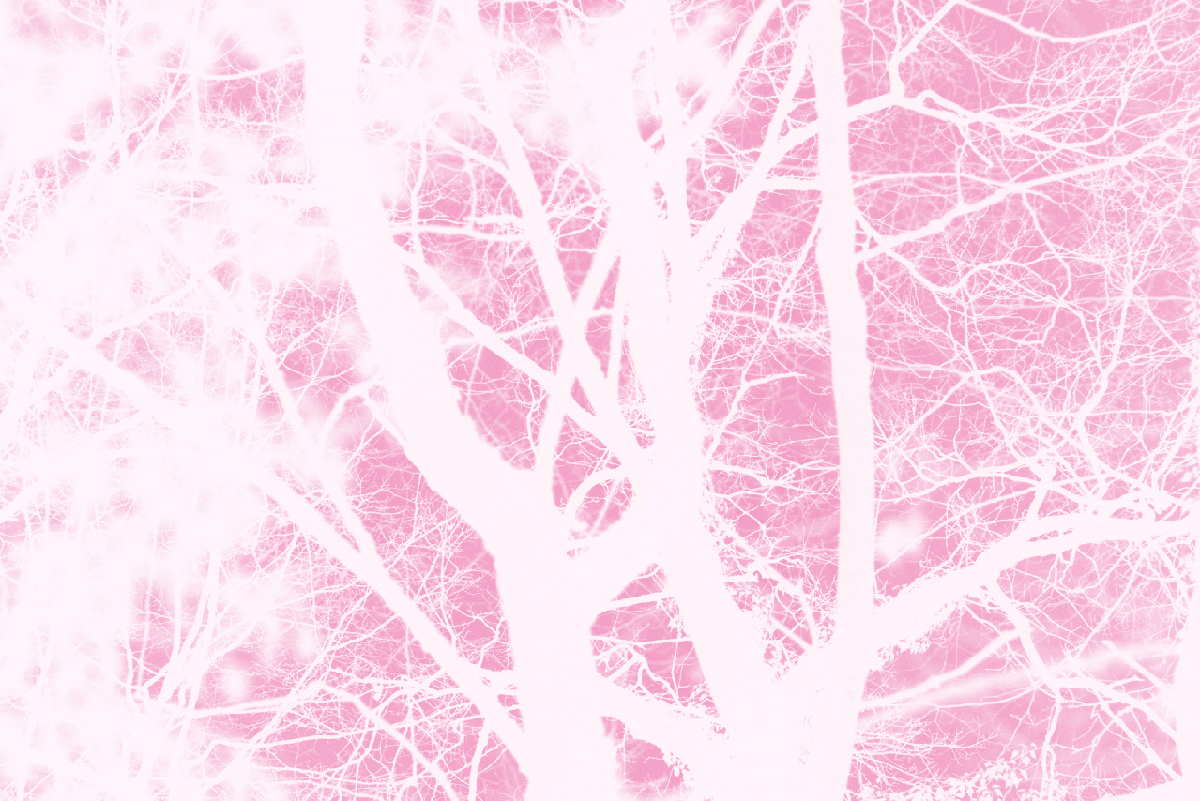 Make love…
Presentation, interview of artists, explanations… all you need to know and understand about the new GTG program.
Tickets
Treat yourself to the emotion of a season and get guaranteed the best seats, at the best price, in all categories!
Find out about our 2021-2022 season tickets offers.
Stay connected with the GTG