Tragédie en musique by Jean-Baptiste Lully
Forumopera.com
"Elegant and refined. All aims to the emotion."
Preview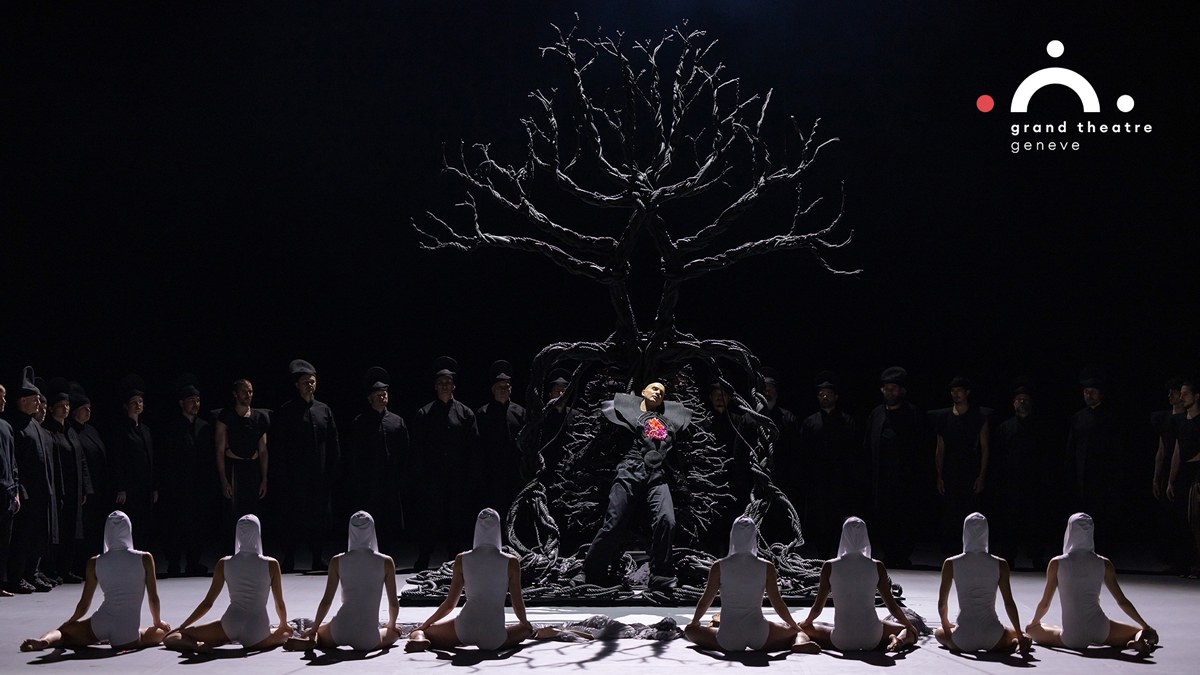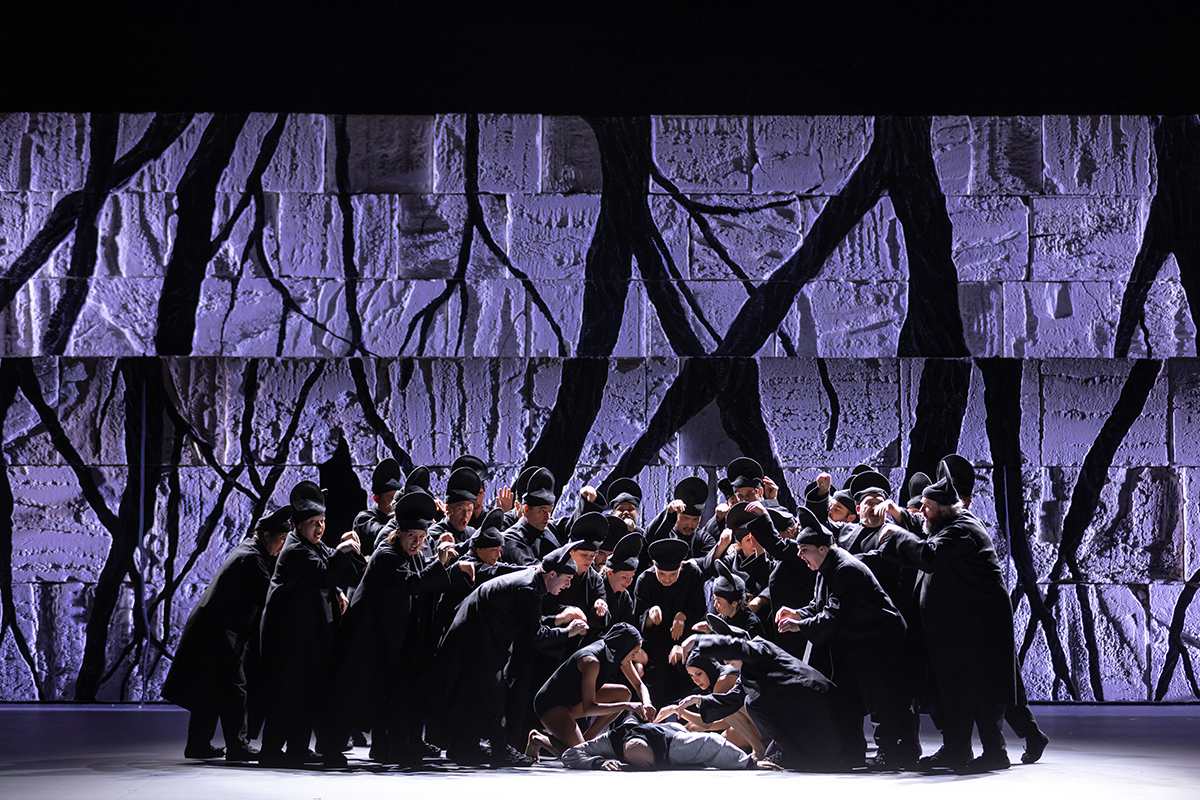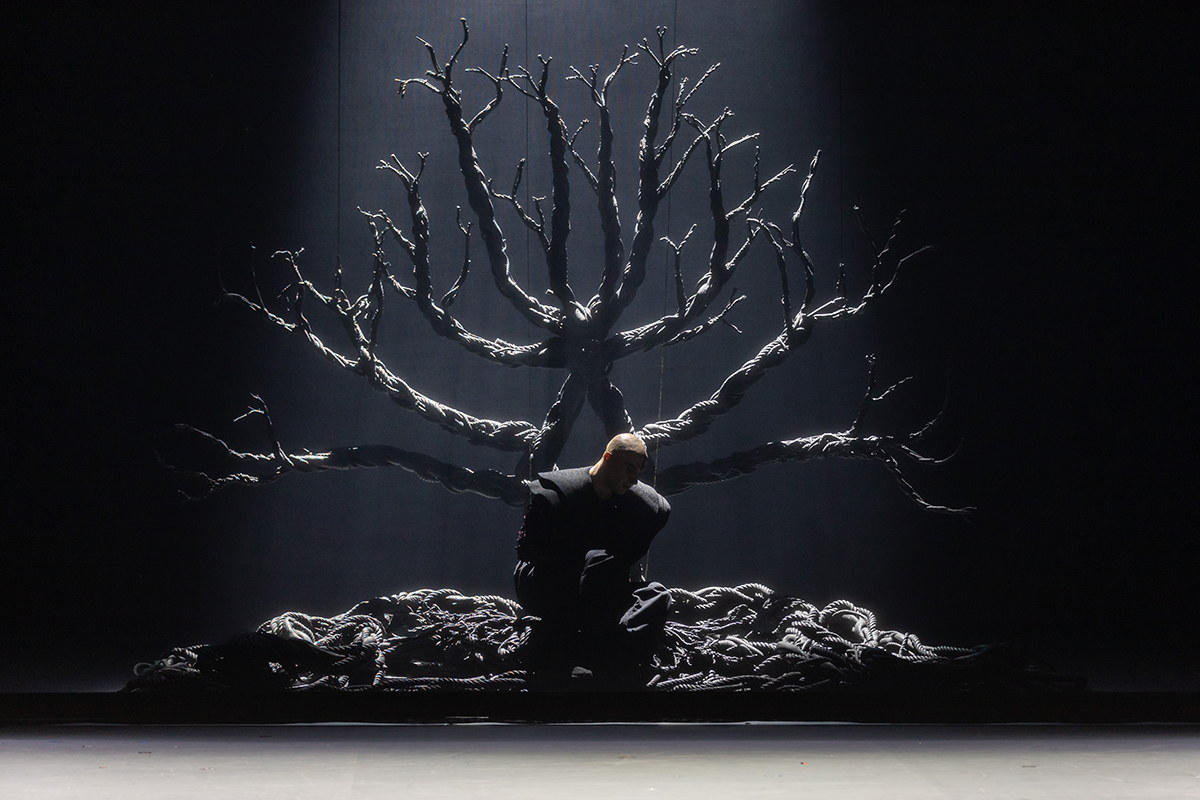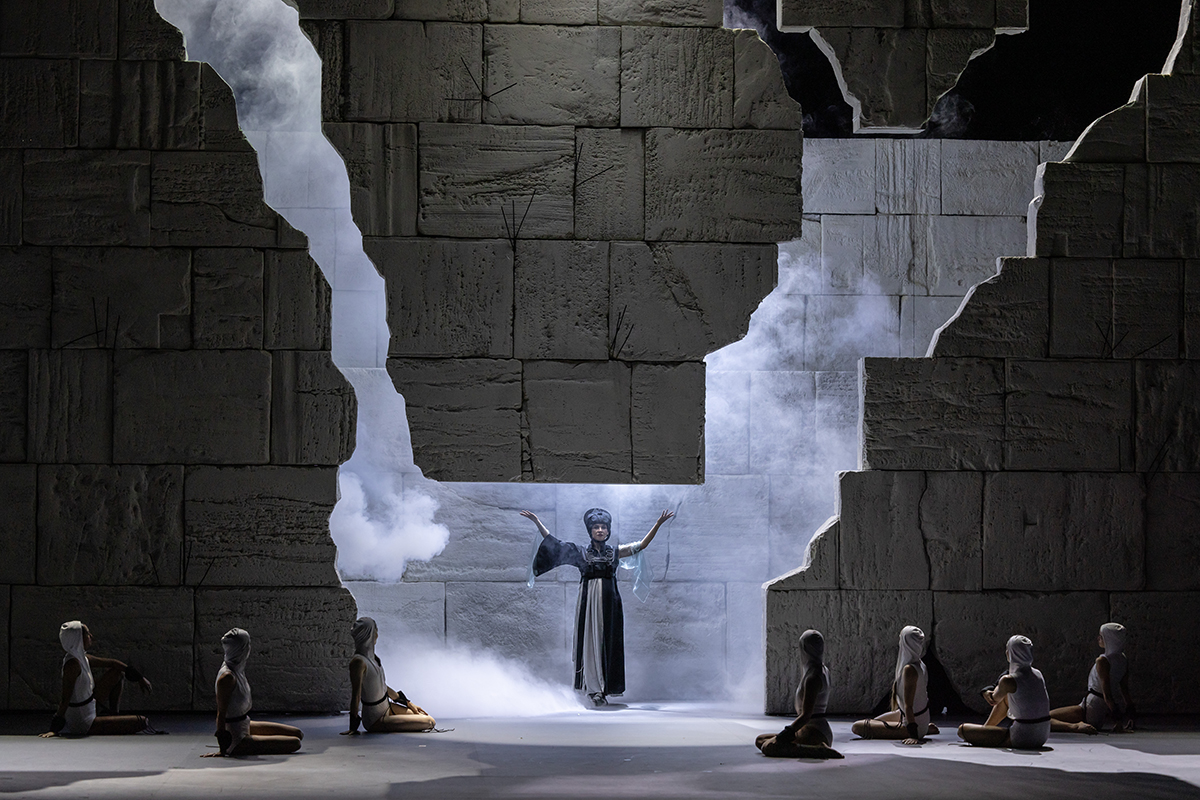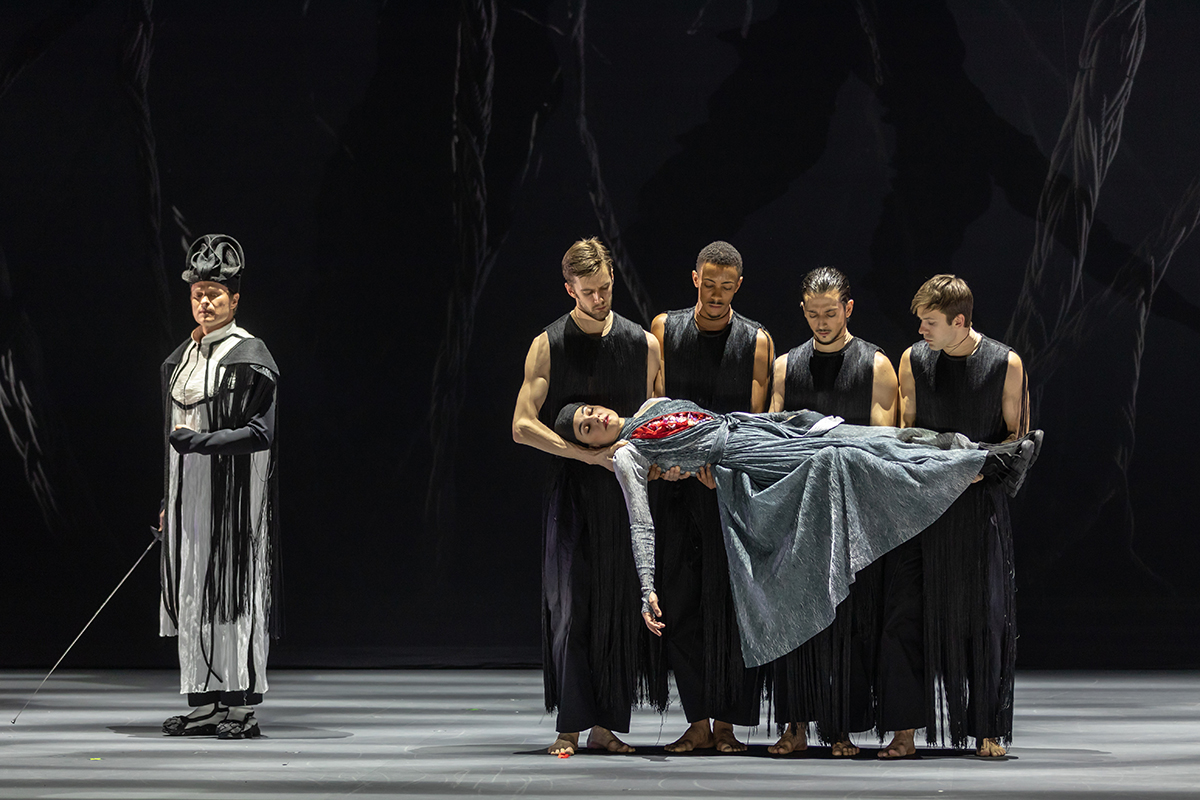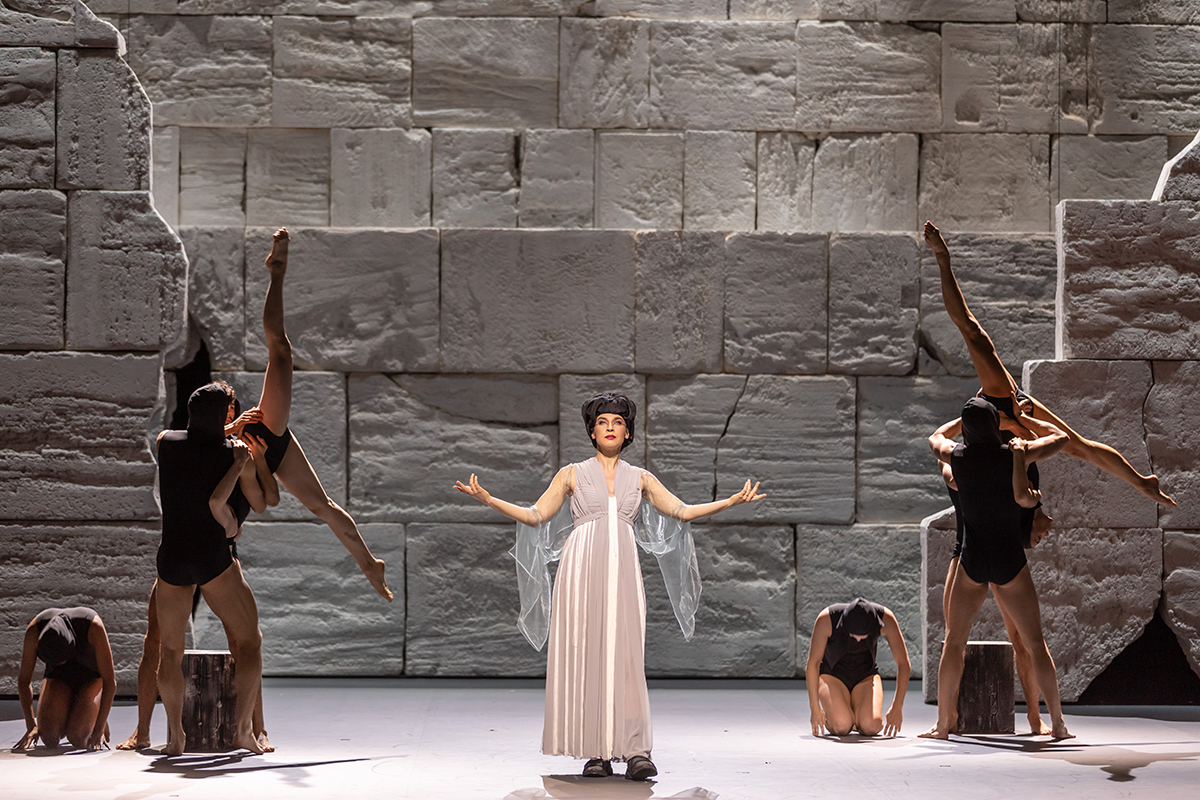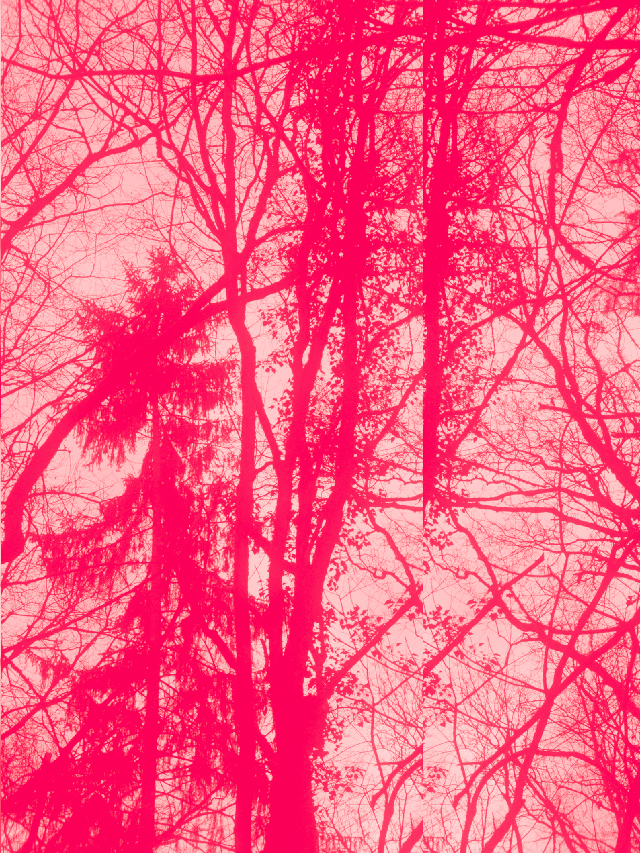 L'identité fatale de l'amoureux n'est rien d'autre que : je suis celui qui attend.
---
Tragédie en musique by Jean-Baptiste Lully
Libretto by Philippe Quinault after Ovid
First performed in Saint-Germain-en-Laye in 1676
For the first time at the Grand Théâtre de Genève
Co-production with the Royal Opera of Versailles
27 February 2022 – 7.30pm
1, 3, 8, 10 March 2022 – 7.30pm
6 March 2022 – 3pm
Sung in french with french and english subtitles
Duration: approx. 3h30 with one intermission
CAST
Musical Director Leonardo García Alarcón
Stage Director & choreography Angelin Preljocaj
Scenography Prune Nourry
Costumes Jeanne Vicérial
Lighting Designer Eric Soyer
Dramaturgy Gilles Rico
Choir director Alan Woodbridge
Atys Matthew Newlin
Cybèle Giuseppina Bridelli
Sangaride Ana Quintans
Célénus / Le Temps Andreas Wolf
das / Phobétor / Un songe funeste Michael Mofidian
DFlore / Doris / Iris / Divinité fontaine 2 Gwendoline Blondeel
Mélisse / Divinité fontaine 1 Lore Binon
Le sommeil Nicholas Scott
Morphée / Dieu de Fleuve Valerio Contaldo
Le Fleuve SangarLuigi De Donato
Phantase José Pazos
Grand Théâtre de Genève Chorus
Grand Théâtre de Genève Ballet
Cappella Mediterranea
Sponsored by :
MADAME ALINE FORIEL-DESTEZET
MÉCÈNE PRINCIPALE


PARTENAIRE DE L'ART CONTEMPORAIN À L'OPÉRA
FAMILLE SCHOENLAUB & JACQUES ET IMAN DE SAUSSURE
MÉCÈNES POUR LA CAPPELLA MEDITERRANEA




PARTENAIRE DU BALLET DU GRAND THÉÂTRE
Continuing the exploration of the opera-ballet begun with Les Indes galantes two seasons ago, the Grand Théâtre and Leonardo García Alarcón at the head of his Cappella Mediterranea, enlist the services of Angelin Preljocaj, a figure-head of French choreography, to stage Atys, the great Lully's somewhat forgotten masterpiece. Something about the opera leads to deeply personal obsession. Louis XIV was so taken by it that he was heard to hum the arias as he walked through the palace. After its rediscovery by William Christie in 1987 during the halcyon days of the Baroque renaissance, this monument of historically informed musical practice remained relatively untouched. And yet, Atys' mythological plot, set by the librettist Phillippe Quinault, is quite simple. Drawn from Ovid, it tells of a love quadrangle: the young Atys, a priest of the goddess Cybèle, and Sangaride love each other, but Sangaride is to marry Célénus the king of Phrygia and Cybèle in turn loves Atys. Love triangles involving gods tend to end particularly badly and this one is no exception. Cybèle uses her powers to make Atys kill Sangaride. When Atys realizes what he has done he kills himself. Atys was a watershed, the first opera of its genre — the tragédie lyrique — actually to end… tragically. Since Louis XIV's liaisons were common knowledge at court, that the characters are punished for their lusts makes his obsession with the opera all the more unexpected. Its heady mix of sensuality and rigor are qualities that have drawn people to Atys, such as our choreographer and stage director Angelin Preljocaj. This prolific artist likes to explore a variety of universes to weave links between today and yesterday, tradition and modernity, elements that hardly seem to have much in common at first glance. A more incisive artistic statement will be made in the production's scenography. In her bold, multidisciplinary practice — combining high concept with performance, photography, video, and sculpture — the young French visual artist Prune Nourry grapples with issues from gender politics to cultural dialogue. Her staging design for Atys will be her first foray onto the opera stage. The question behind Atys is quite sim-ple: how should we express what we feel? The answer may not be obvious, but in an age defined by reckless emoting, Baroque style teaches us that it is only by virtue of form that emotions gain true meaning. The dancers of the Geneva Ballet will embody this story of the unsaid and the withheld, with the singers giving voice to the characters at war with the display of their own feelings. Leading a cast of Baroque vocal specialists are the angelic soprano of Ana Quintans as Sangaride and, in the title role, Matthew Newlin's arresting tenor.
Introduction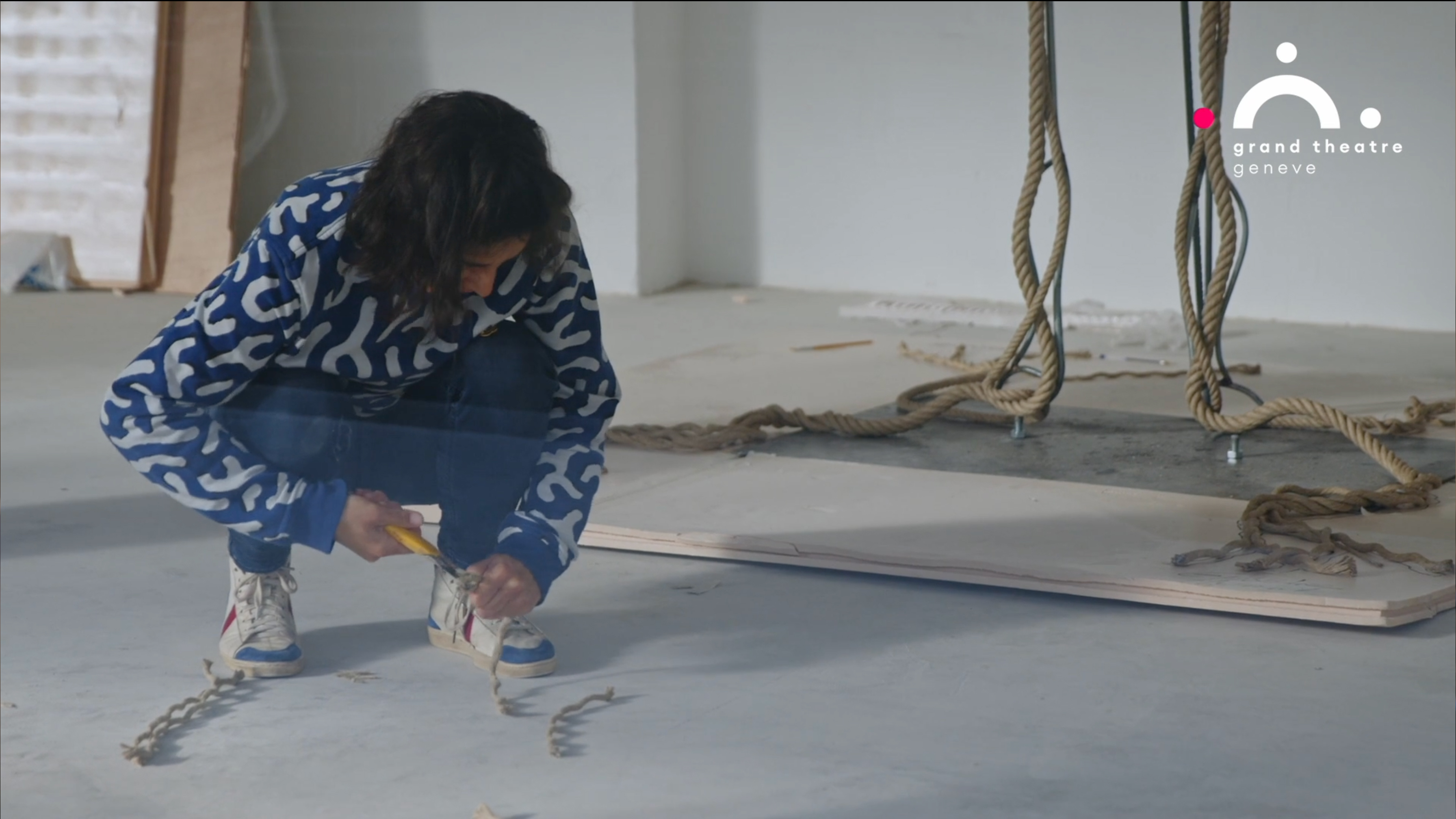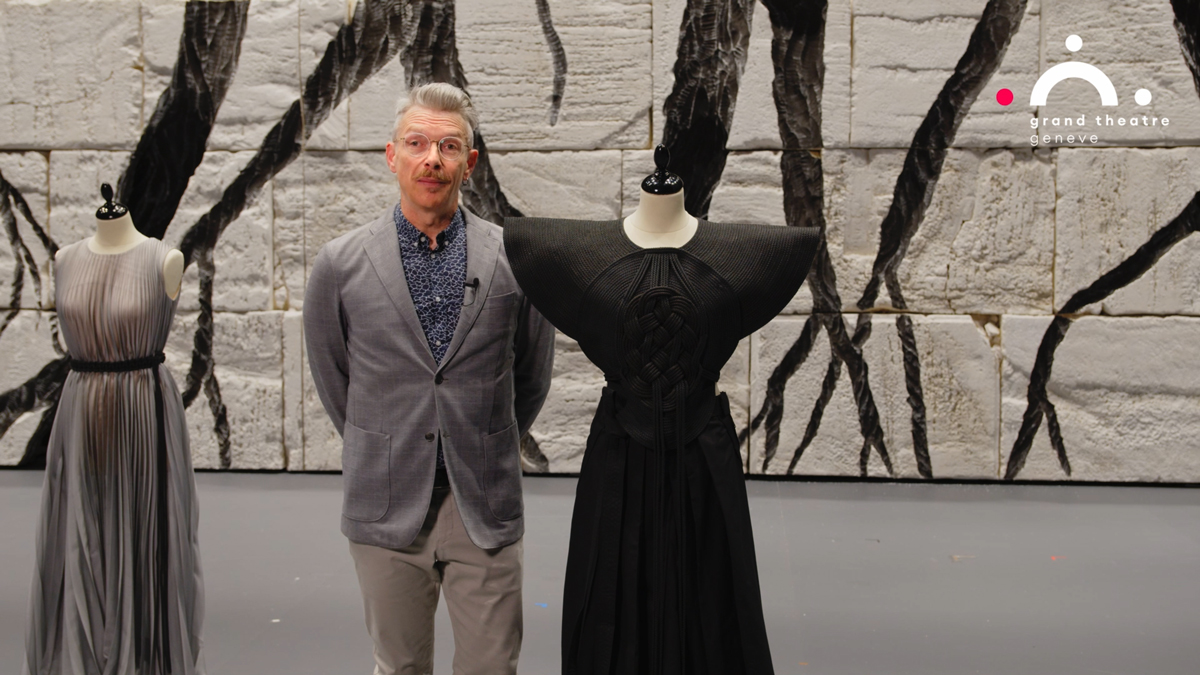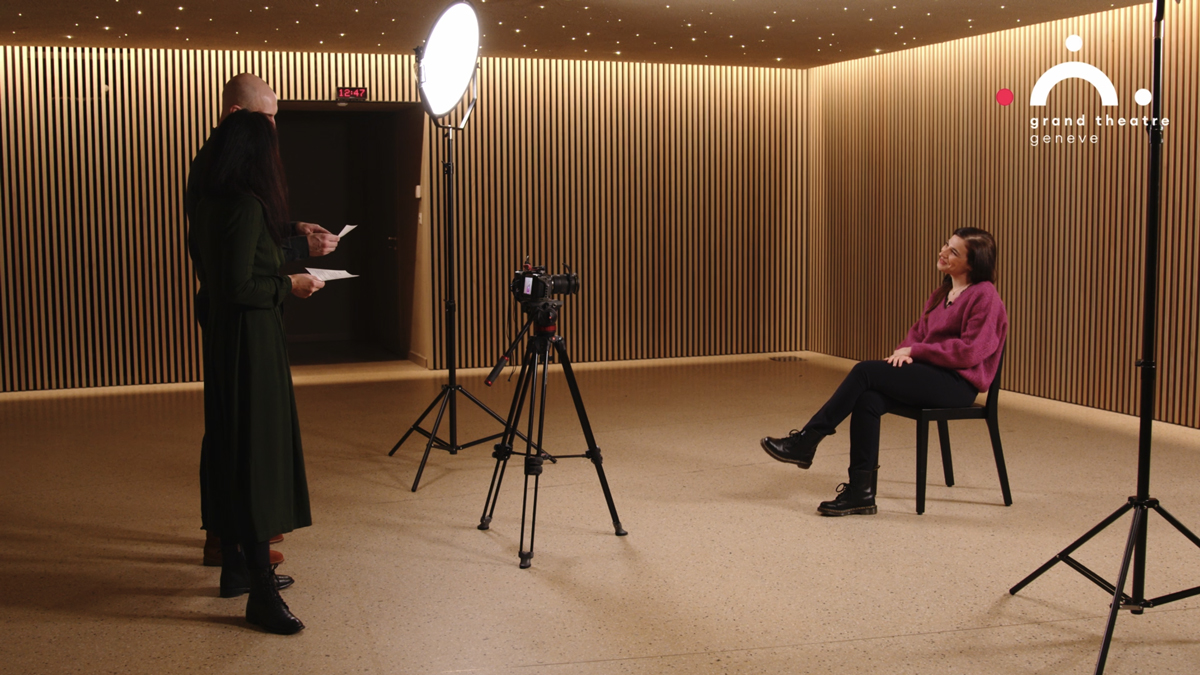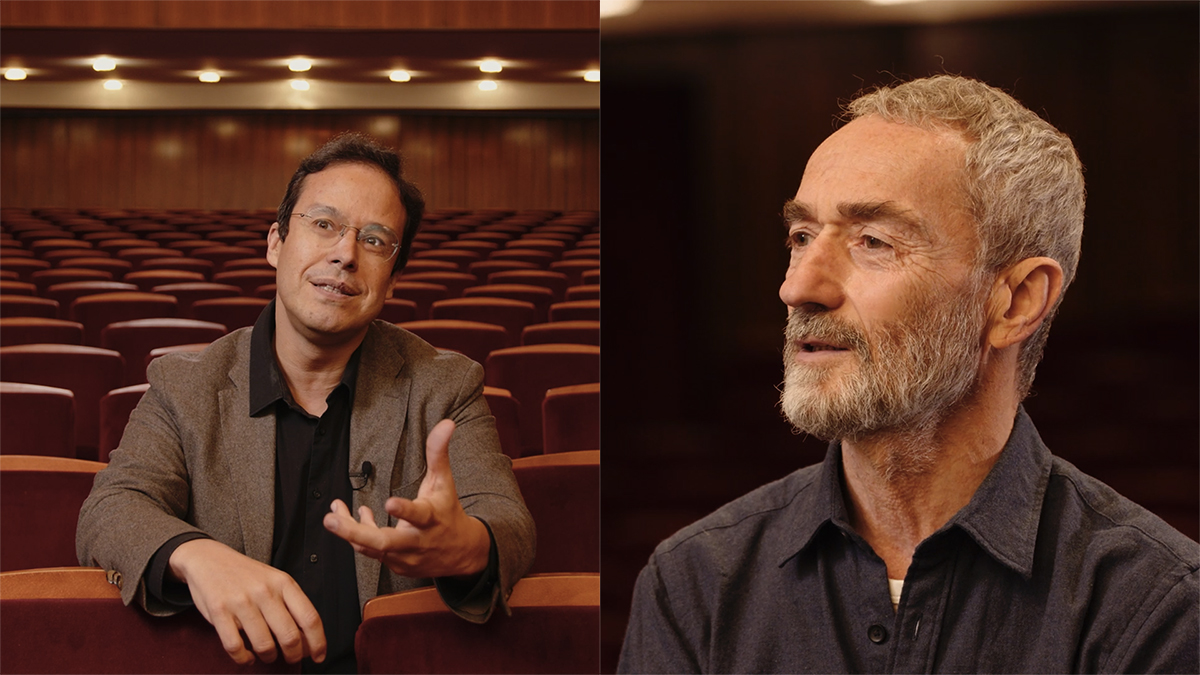 Plage
Atys at La Plage
Check out all the various events connected with the production.
Intropéra
45 minutes before the performance
+
–
45 minutes before the bells call you into the house, it's time to refresh your memory and go back to the beginnings of the opera: we offer a brief introduction to remind you what the work is all about and what kind of magical, apocalyptic, critical or hyper-realistic worlds the people behind the production have in store for you. Lickety-split, there's just enough time to grab some bubbly before you take your seats under the star-studded ceiling of a thousand and one operas!

45 minutes before each performance
Free admittance with performance tickets
Foyer of the GTG
Apéropéra
Thursday, February 3 at 6:30PM
+
–
Songs of Earth and Sky

Come and discover with the artists of the Cappella Mediterranea a soaring selection of little jewels by contemporary Italian and French composer Lully. A program inspired by the nature that surrounds us, sometimes in a very vivid and realistic way. Come and hear the birds and the streams sing in baroque mode.

Thursday, February 3, 2022
From 6.30 pm
Entrance fee CHF 25 (first drink included)
In the foyer of the GTG

Gwendoline Blondeel, soprano
Rodrigo Calveyra, flûte à bec et conception
Catherine Plattner, violon
Teodoro Baù, viole de gambe
Marie Van Rhijn, clavecin

Programme
Jean-Joseph de Mondoville – « Venez, petits oiseaux »
Marc-Antoine Charpentier- « Feuillages, naissez »
Jean-Féry Rebel – Musette
Louis Antoine Lefebvre – « Vous, qui voyez ce feuillage »
Jacques Champion de Chambonnières (arr. J. d'Anglebert) – Sarabande « Jeunes Zéphirs »
Marc-Antoine Charpentier – « Ruisseau qui nourrit dans ce bois »
François Couperin – « Rossignol en amour »
Antonio Vivaldi (en l'honneur de Louis XV) – « Se qui pace tall'or »


Health and Safety Regulations
Following the regulations of the authorities, from Monday, December 20, 2021, according to the "2G" rule, only people with a COVID Certificate related to a vaccination or a recovery will have access to the venue. The certificate will be requested with your ID card on entering the building and masks are mandatory.
Duel #2
Thursday, February 17 at 8PM
+
–
Pre-screening of the video documentary "Serendipity" by Prune Nourry followed by a discussion with the artist

"At the museum, some people stop on one work, others on another. There is a mixture of chance and intuition in the work that catches your eye: that's serendipity." Prune Nourry is a visual artist exhibited worldwide. For the past 15 years, she has brilliantly explored the fields of bioethics, the female body and fertility, mixing sculpture, video and photography. When she was diagnosed with breast cancer, her world was turned upside down: Prune Nourry decided to turn her camera on herself, and to turn this illness into an artistic epic.

As part of its Duel #2, the Grand Théâtre is pleased to present a preview of Prune Nourry's documentary, "Serendipity". The film will be followed by a conversation led by Tatyana Franck about the intimacy of one of the most prolific artists of her generation, and the role of cinema in this exploration.

Moderation: Tatyana Franck, François Ansermet

In collaboration with the FIFDH

Thursday, February 17, 2022
at 8PM
Entry CHF 15.00
Foyer of the GTG


Cinéopéra #3
Sunday, February 20 at 5PM
+
–
Nausicaä of the Valley of the Wind (Hayao Miyazaki – Japan – 1984 – vost – 116′)
Presented by Prune Nourry, scenographer of Atys

In the future, the Earth has been devastated by war and pollution. Nausicaä, the princess of the valley of the wind, explores the sea of decomposition, a toxic expanse where only insects live. Then, on her glider, she reaches her village. Shortly after, a ship crashes not far from there. Its occupants wish to awaken one of the terrible fire giants that had once destroyed the planet. Nausicaä and her father rebel, but the unfortunate one is killed, and the young girl is imprisoned. Shortly afterwards, taken hostage, she narrowly escapes death during an air attack. Free again, she will try to save her people from slavery…

Sunday, February 20 2022, at 5PM
Talk before the screening of the movie
At the Cinémas du Grütli
> access
Éclairage
Tuesday, February 22 at 6:30PM
+
–
Atys et Lully : les favoris du Roi, conférence présentée par Gregory Rauber

Au cœur du mythe d'Atys, comme dans l'histoire des premiers chefs-d'œuvre lyriques français, vers 1670, le constat est le même : toute faveur accordée entraîne son lot de jalousies.
Le berger Atys est le « favori » du roi Célénus. Or, la reine des Dieux, Cybèle, le préfère au roi. Mais l'amour secret qui unit Atys à la nymphe Sangaride attisera la jalousie de Cybèle et Célénus.
Choisi par Lully et Louis XIV, le librettiste Philippe Quinault est raillé autant qu'envié par Boileau, La Fontaine ou Racine. De même, Lully, malgré ses frasques, est adoubé par le Roi Soleil et règne sans partage sur la musique des théâtres…
Dans la tragédie lyrique, drames antiques et intrigues de la cour de France s'entremêlent, fusionnent ; les situations sont les mêmes et les transpositions souvent superflues.
Alors, pourquoi Louis XIV ne se reconnaîtrait-il pas dans cet Atys au destin funeste ? L'« opéra du roi » serait-il alors autant une histoire de favoris que de favorites ?

Tuesday, February 2 2022
6:30PM
At the Théâtre de l'Espérance
> access

> MORE INFOS
Public Workshop
Saturday, February 26 at 12:30PM
+
–
About Atys
Dance and Baroque Music Workshop

Accompanied on the harpsichord by Marie Van Rhijn of the Cappella Mediterranea, and guided by Fernanda Barbosa, dancer and ballet master, come and discover the score that Lully composed for Atys, the Sun King's favorite opera, and try your hand at the choreography that Angelin Preljocaj imagined for the show. No need to be an expert, the workshop is accessible to all! From 10 years old – children must be accompanied by a participating adult.

Saturday, February 26, 2022
From 12:30PM to 2PM
Entry CHF 15.00 (CHF 10.00 for children under 12)
Salle de répétition du Ballet
(studio Balanchine)

> BOOK
En coulisse
Sunday, March 6
+
–
Haven't you ever wondered what it's like on the other side, when the curtain falls on a performance? How does all the technical machinery work? What do the stagehands have to do to get things back into working order? Or maybe just bump into one of the stars of the show?

So let us raise the curtain on all this for you. With every production, we give our patrons an opportunity to come backstage with us, raise their eyes to the flies and take a good look at what's behind the sets. It may be dark in the wings but there's a whole lot going on there! And because it's a really busy place, we can't really do this more than once per performance run. You will need to book your visit beforehand, so don't delay!

A member of the theatre staff who can answer all your questions and show you some of the very impressive features of our opera house takes you backstage for free.

After the March 6 performance, a member of the theatre staff who can answer all your questions and show you some of the very impressive features of our opera house takes you backstage for free.

The "En coulisse" tour lasts about 20 minutes, starts 15 minutes after the performance, is free of charge on prior reservation with our box office service by email [email protected].
21-22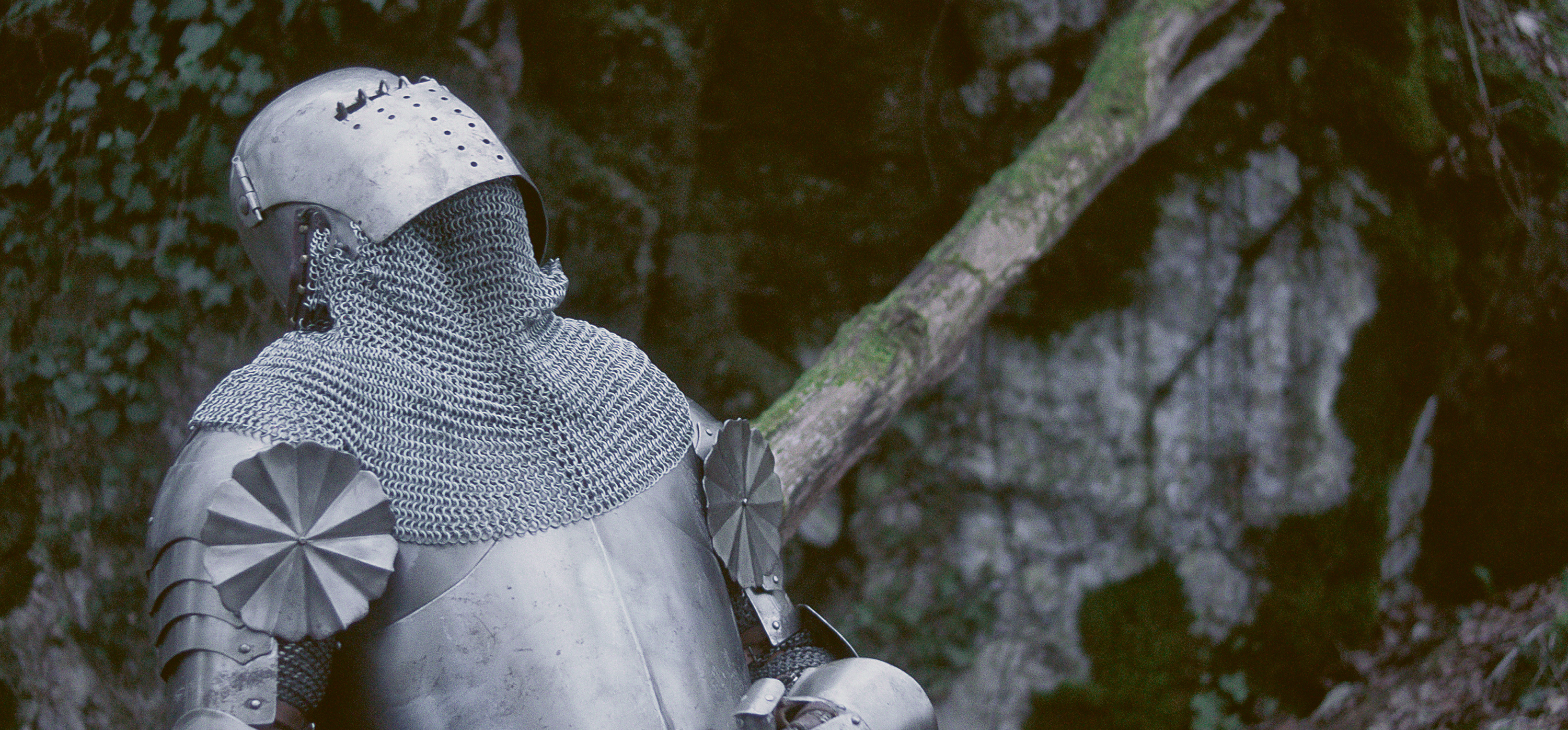 Programming
Find the complete program of the new season.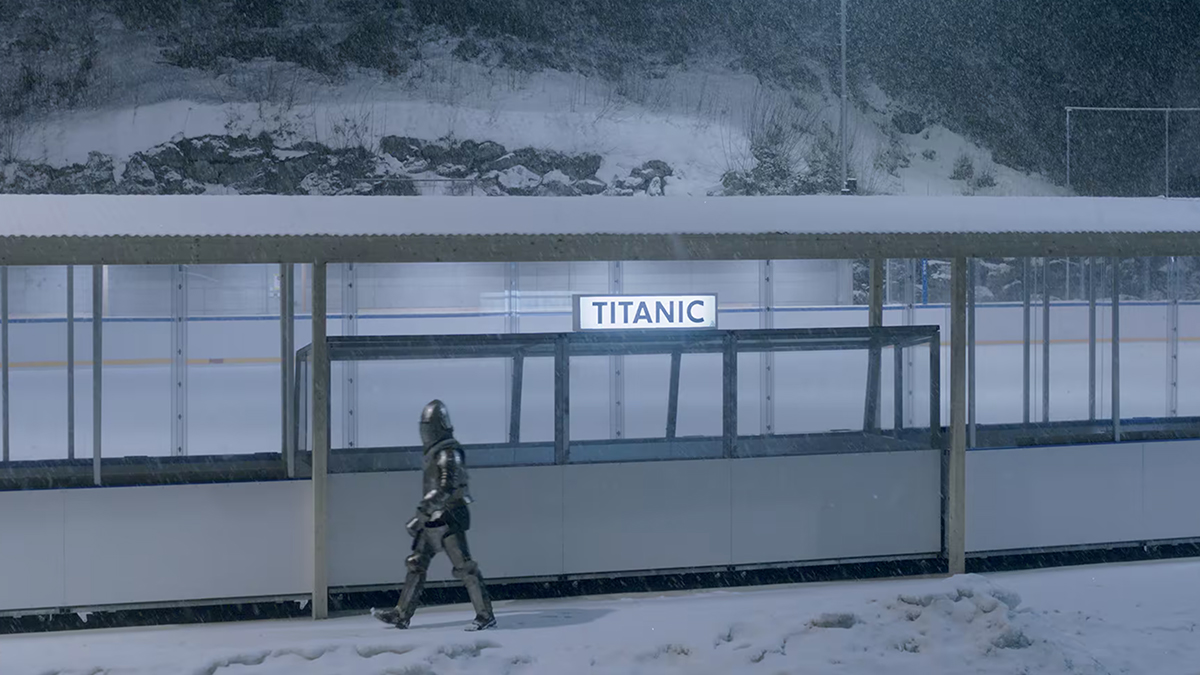 Titanic, a film by Pauline Julier
In response to the season header "Make Love, …", Pauline Julier produced Titanic, a searing vision of a sinking world where the show does go on.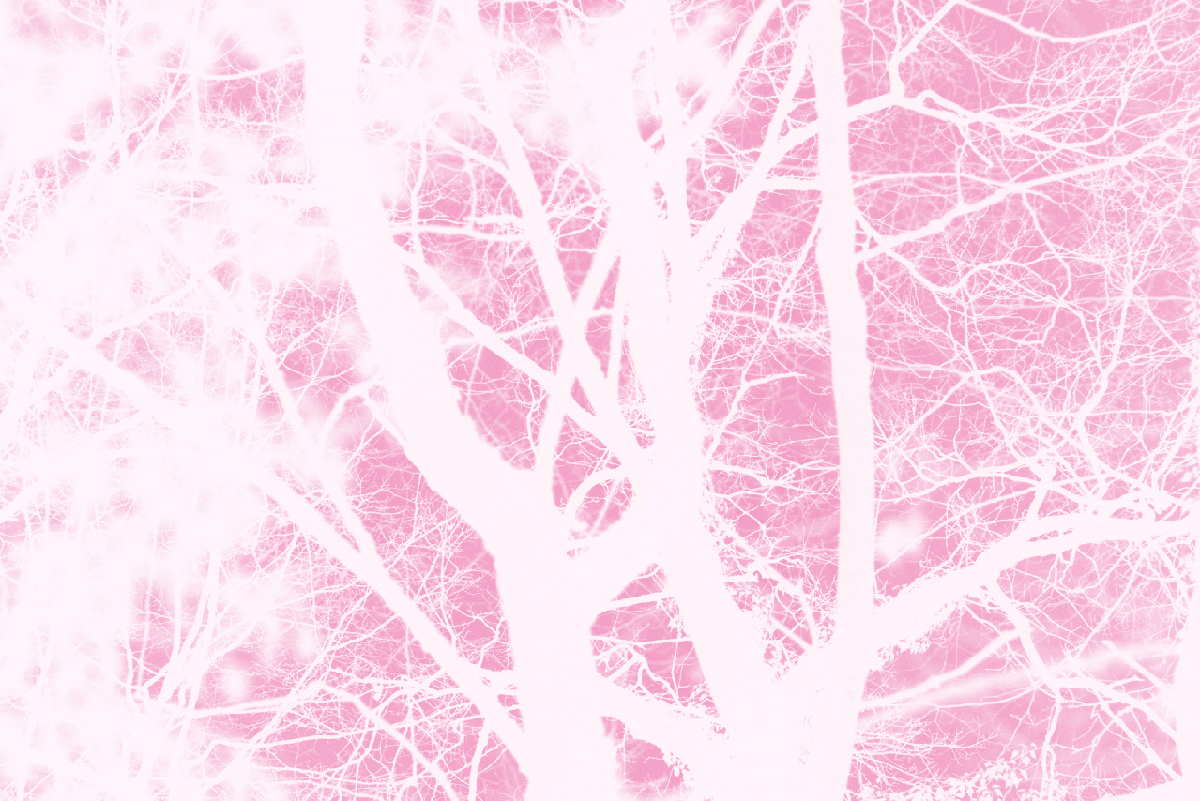 Make love…
Presentation, interview of artists, explanations… all you need to know and understand about the new GTG program.
Tickets
Treat yourself to the emotion of a season and get guaranteed the best seats, at the best price, in all categories!
Find out about our 2021-2022 season tickets offers.
Stay connected with the GTG
Photo Credits
Atys © GTG / Gregory Batardon