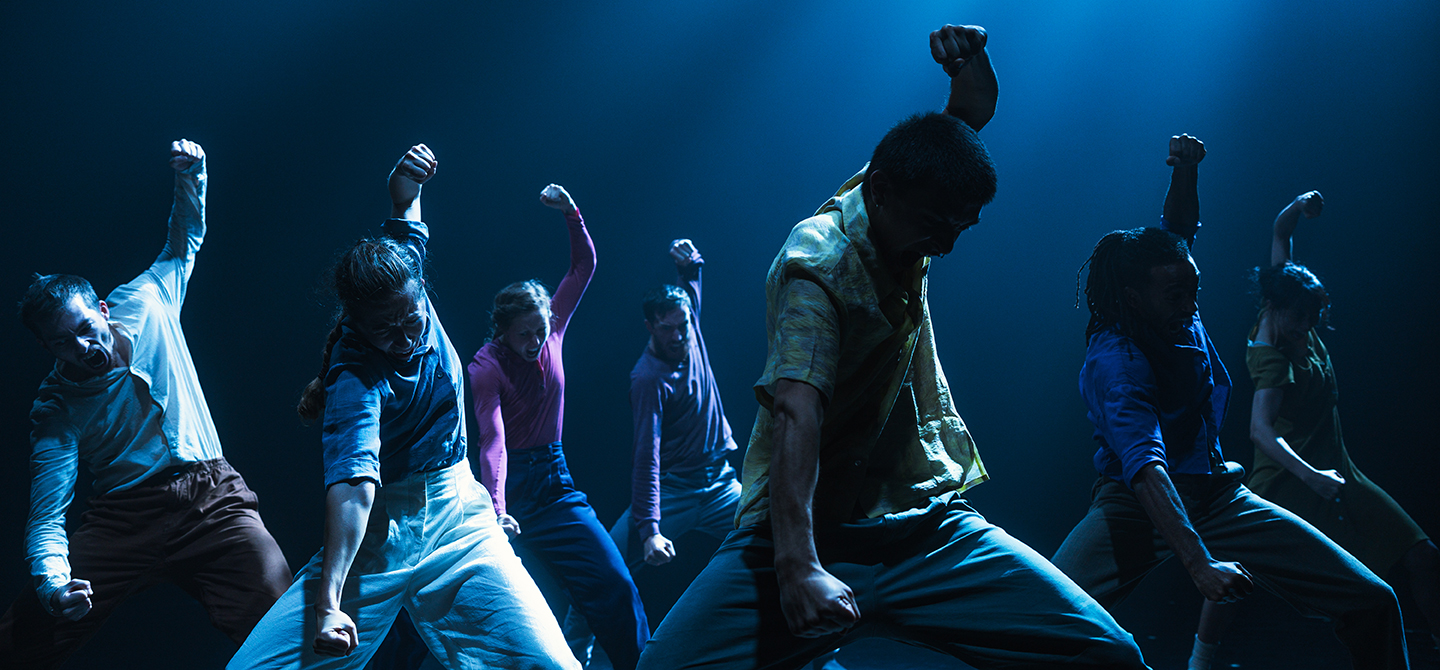 Choreography & Music by Hofesh Shechter
Preview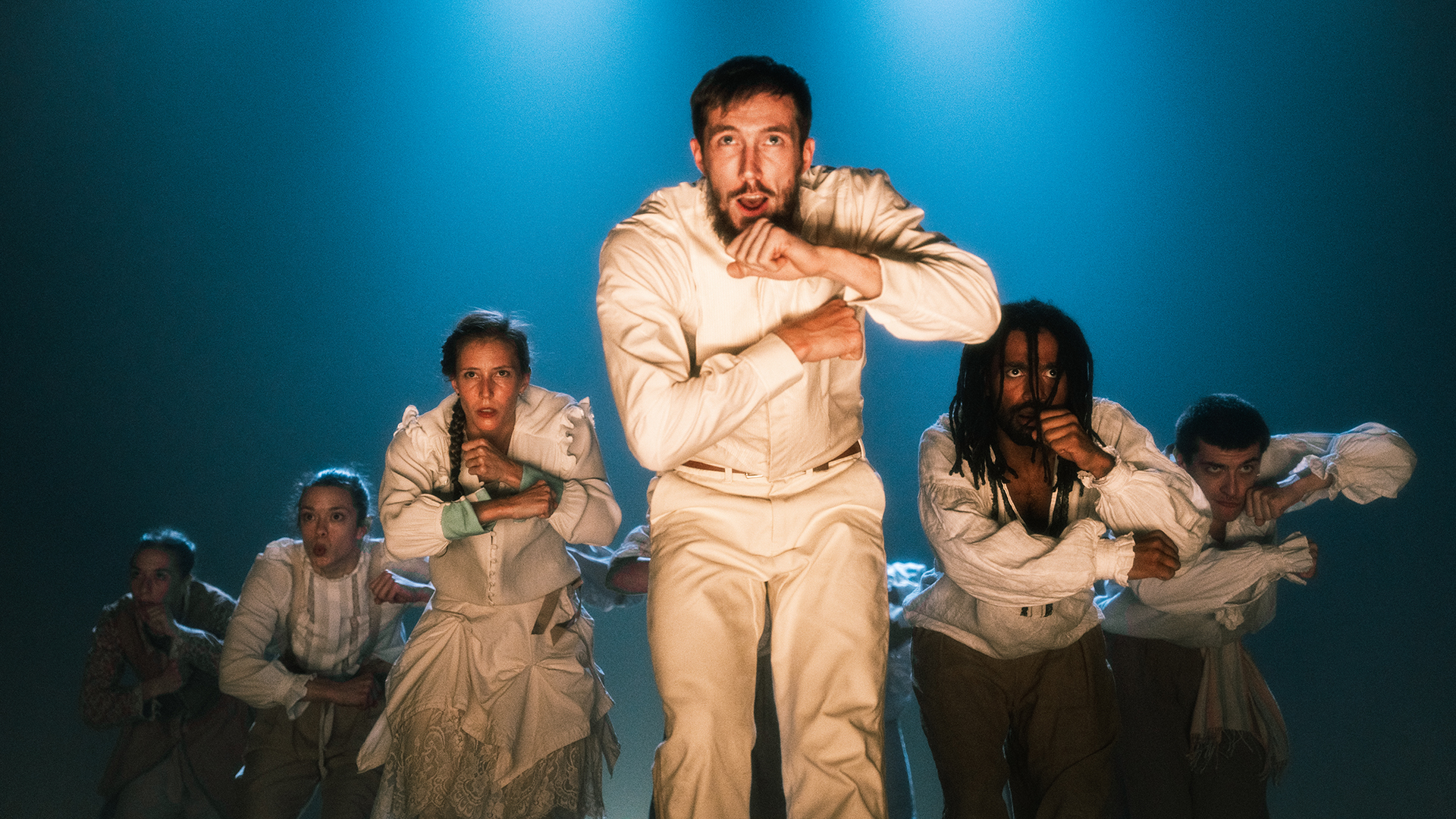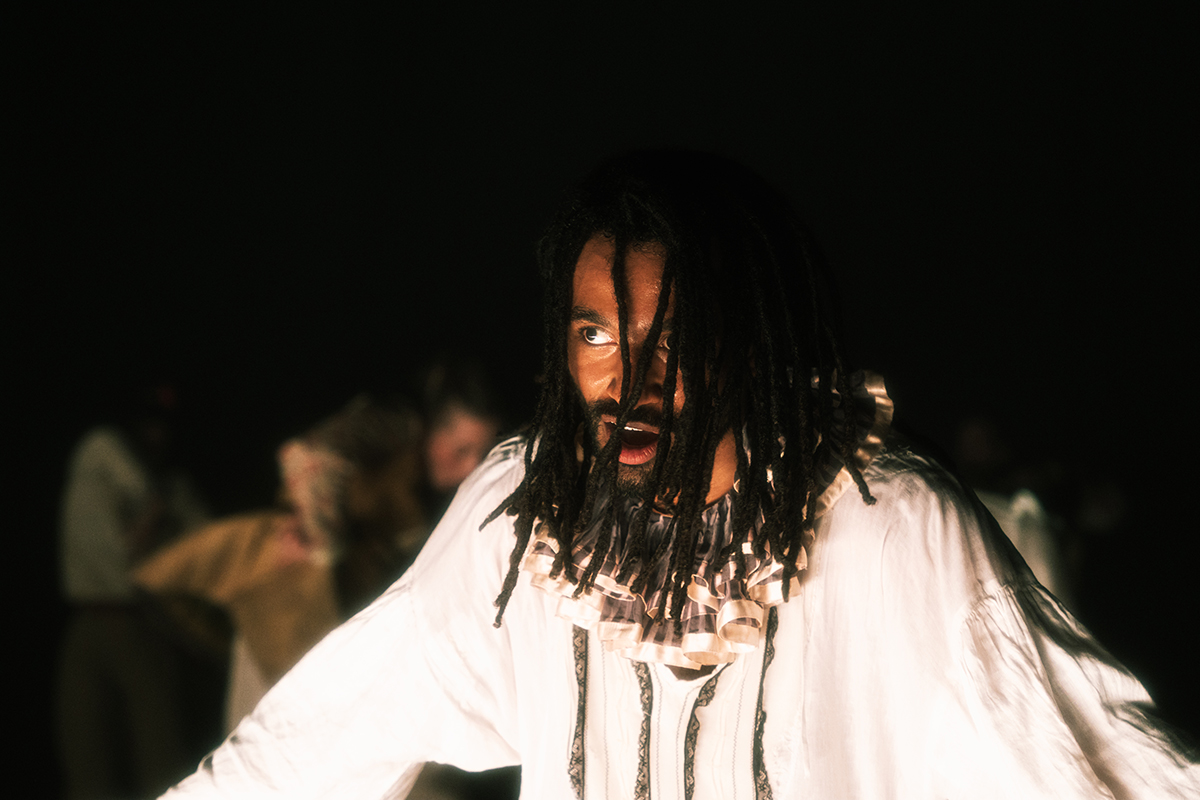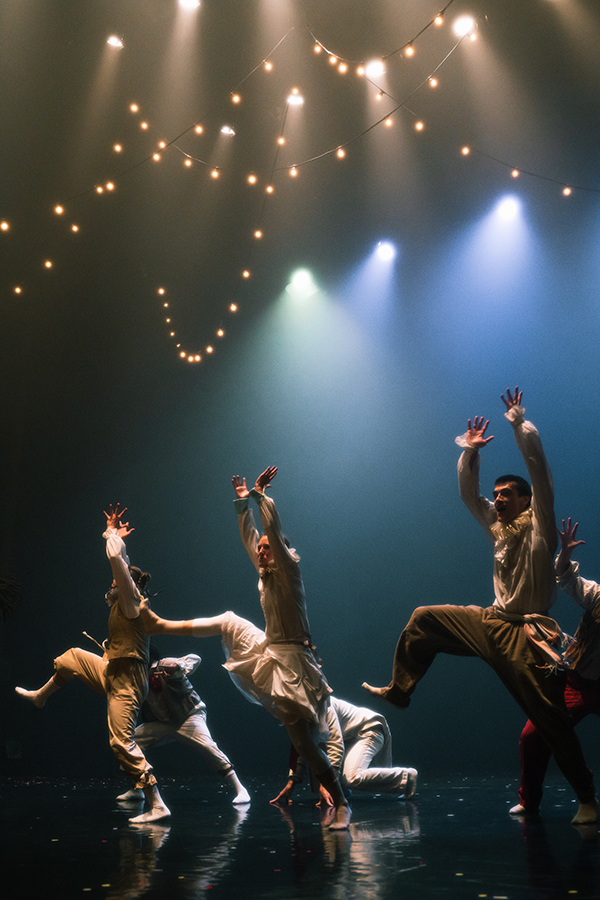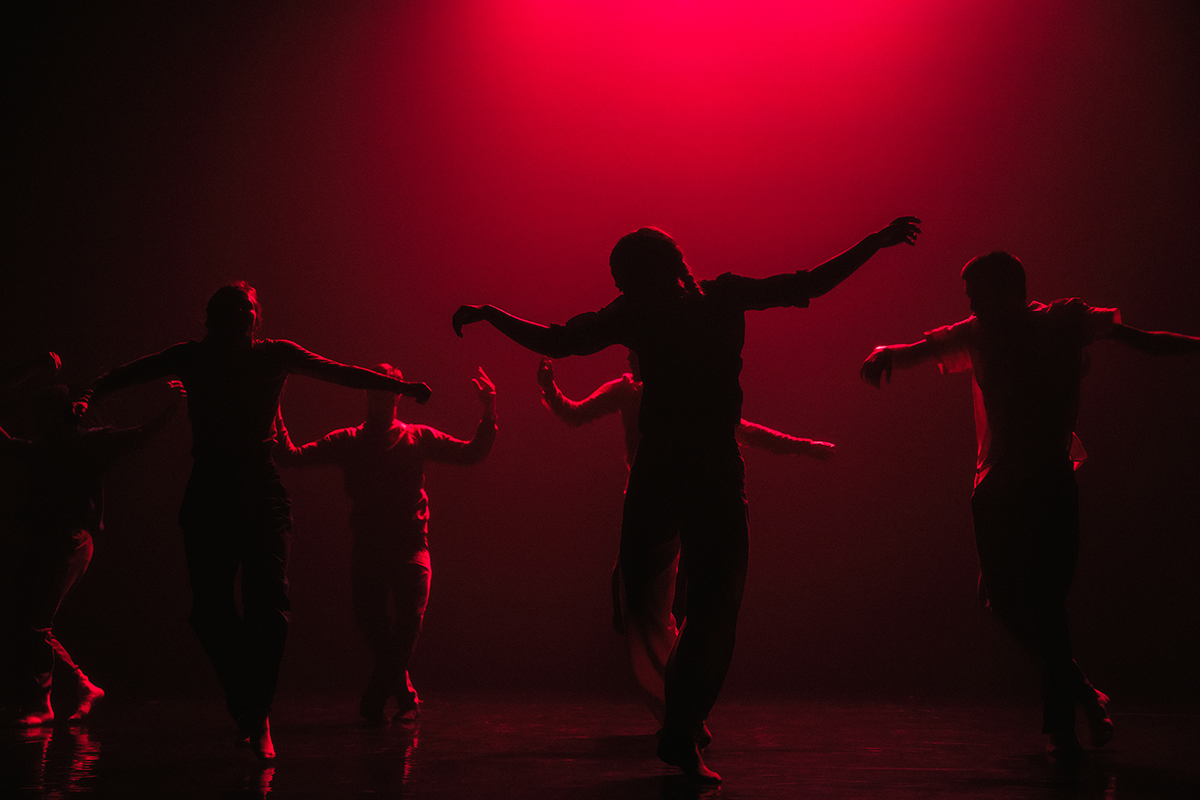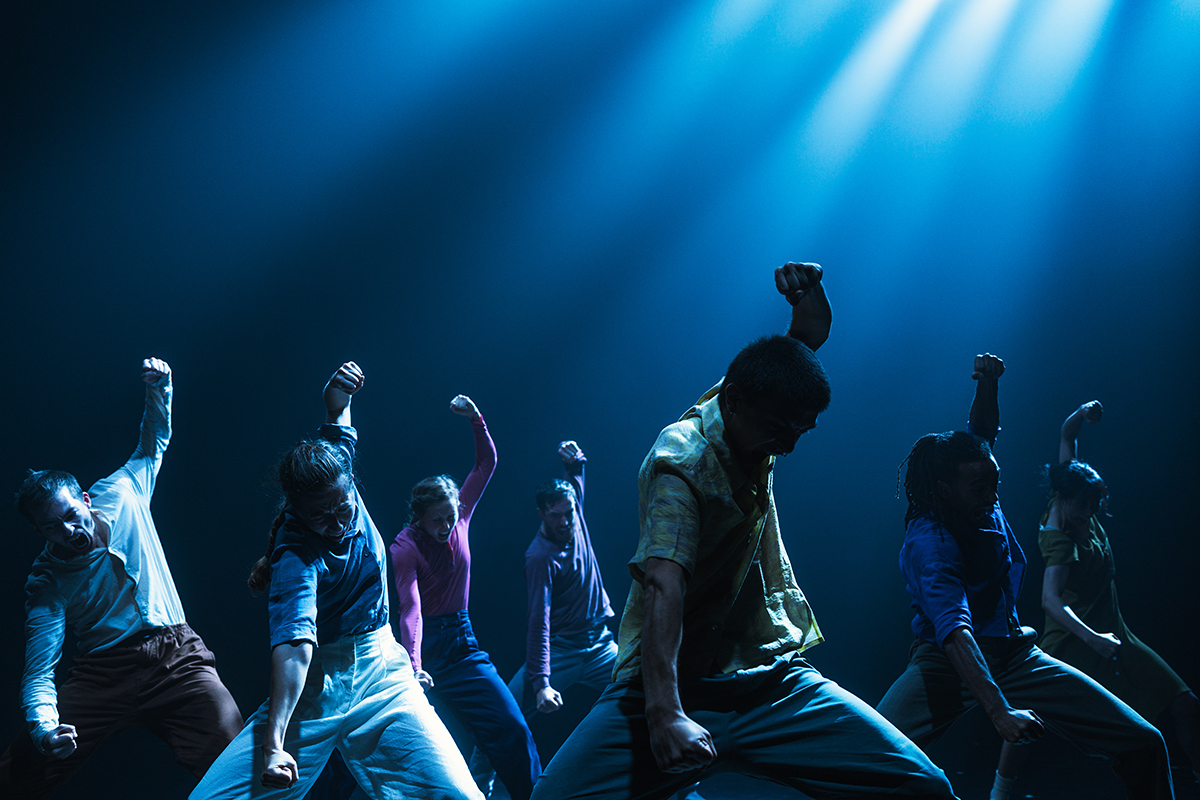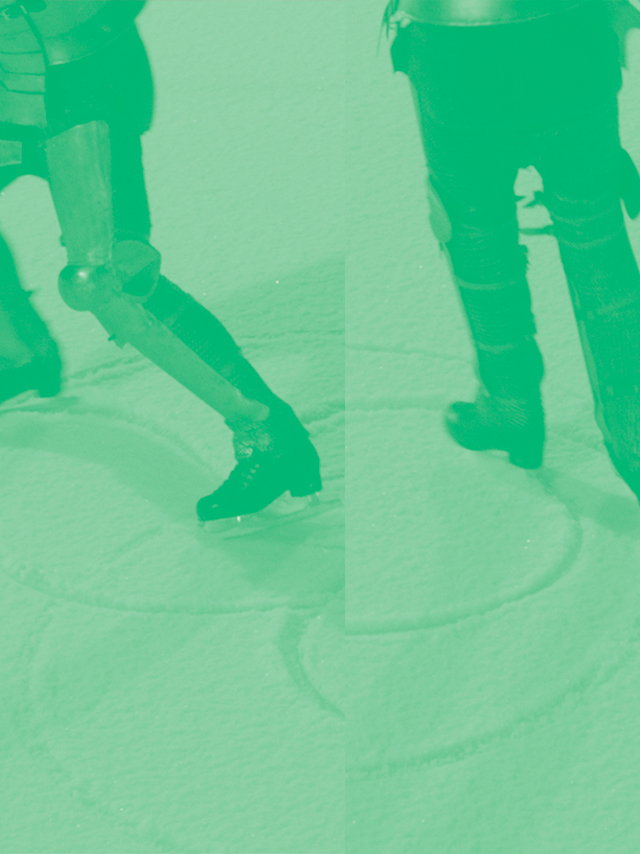 It's heartwarming and beautiful, an antidote to the suffering of the world
---
Double Murder
(Clowns/The Fix)
17, 18, 19 March 2022 – 8PM
20 March 2022 – 3PM
at the Bâtiment des Forces Motrices (BFM)
Duration: 1h35 with on intermission
Recommended from 13 years old
Cast
Choreography & Music Hofesh Shechter
Lighting Design The Fix Tom Visser
Costume Design The Fix Peter Todd
Lighting Design Clowns Lee Curran
Hofesh Shechter Company
Sponsored by:

In partnership with:

A thrilling new double bill by internationally celebrated choreographer Hofesh Shechter, presenting two distinctly contrasting pieces for our times.
One half of the evening is Clowns, a sarcastic nod to our ever-growing indifference to violence; originally created for Nederlands Dans Theater 1 and later produced as a film and broadcast by the BBC to great acclaim. In a macabre comedy of murder and desire, Clowns unleashes a whirlwind of choreographed anarchy, testing how far we are willing to go in the name of entertainment.
As an antidote to the murderous, poisonous energy of Clowns, Shechter's new creation, The Fix, brings a tender, fragile energy to the stage. It offers a raw and compassionate moment to balance the forces of aggression and violence that press on us daily. A shield to protect us from the noise of life outside, and a place that allows the performers to be fragile, be seen for their utmost human qualities. Violence, tenderness and hope are all laid bare through Shechter's achingly beautiful, cinematic lens.
Performed by his inimitable dancers and accompanied by the epic sounds of a Shechtercomposed score, Double Murder explores painful truths and delves into our deepest emotions.
21-22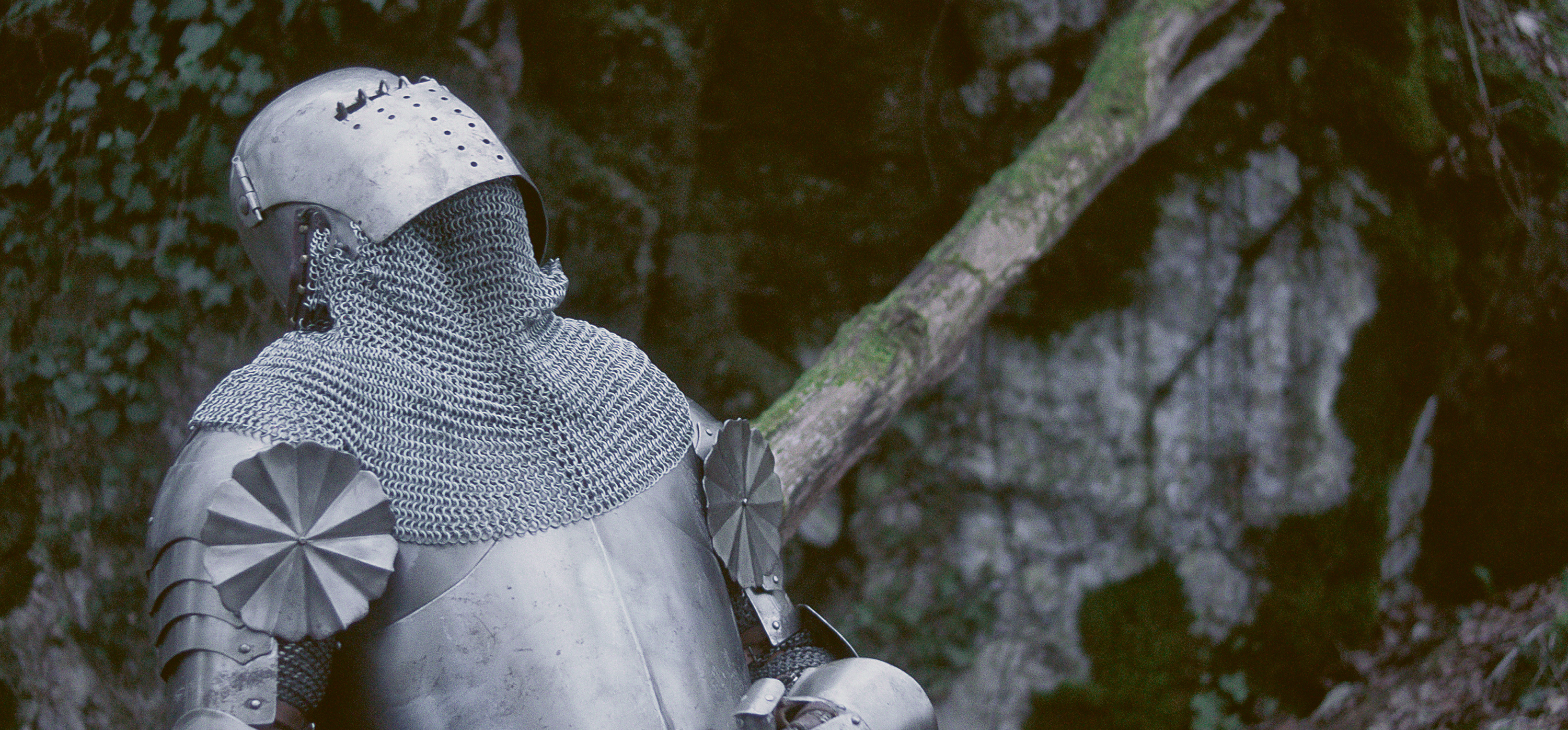 Programming
Find the complete program of the new season.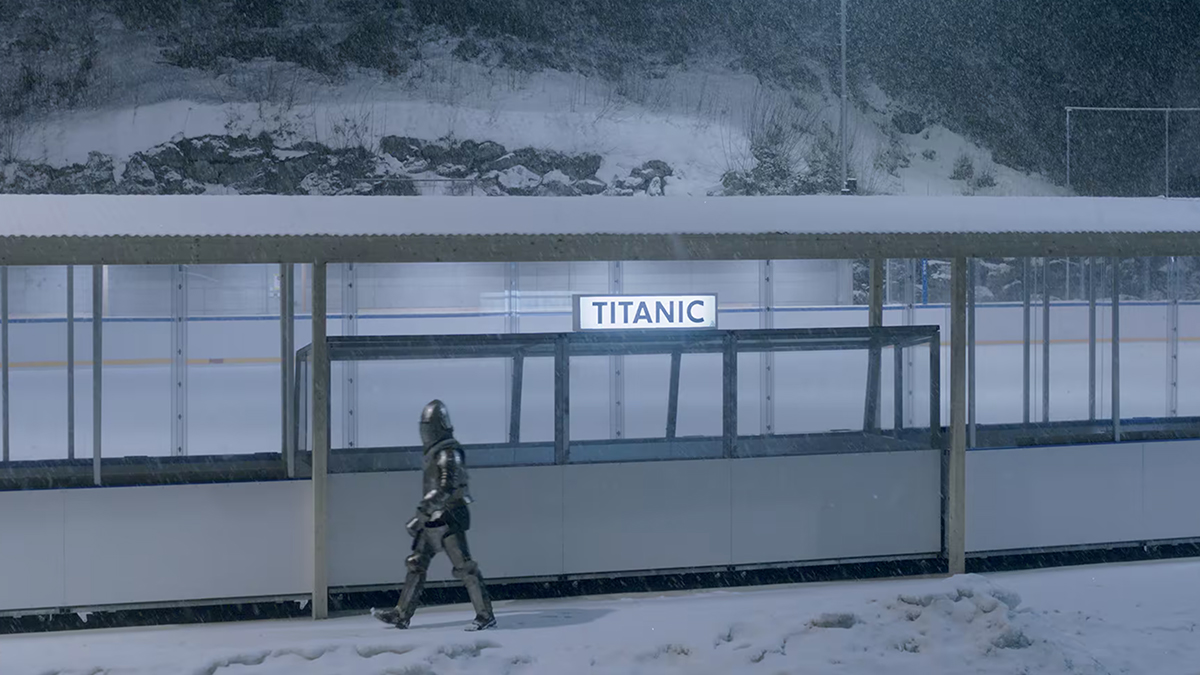 Titanic, a film by Pauline Julier
In response to the season header "Make Love, …", Pauline Julier produced Titanic, a searing vision of a sinking world where the show does go on.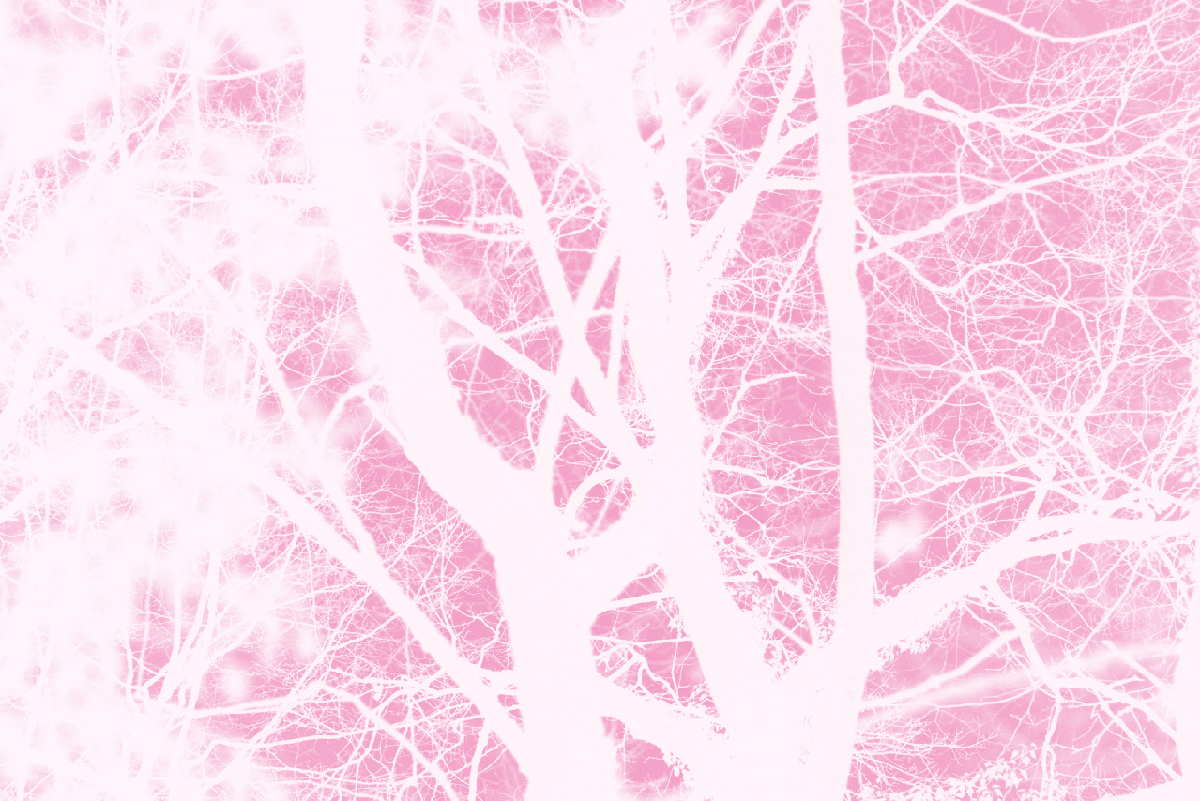 Make love…
Presentation, interview of artists, explanations… all you need to know and understand about the new GTG program.
Tickets
Treat yourself to the emotion of a season and get guaranteed the best seats, at the best price, in all categories!
Find out about our 2021-2022 season tickets offers.
Stay connected with the GTG
Photos Credits
© Todd MacDonald