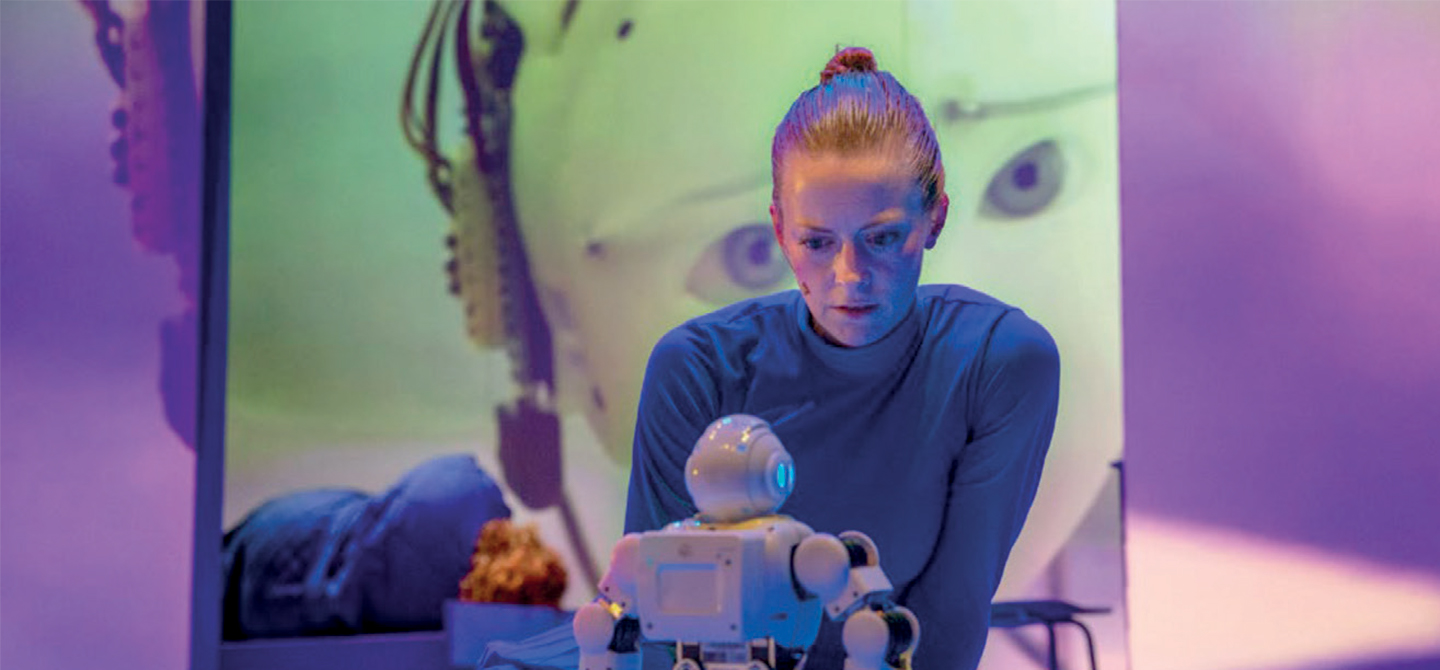 Composition by Frederik Neyrinck
Preview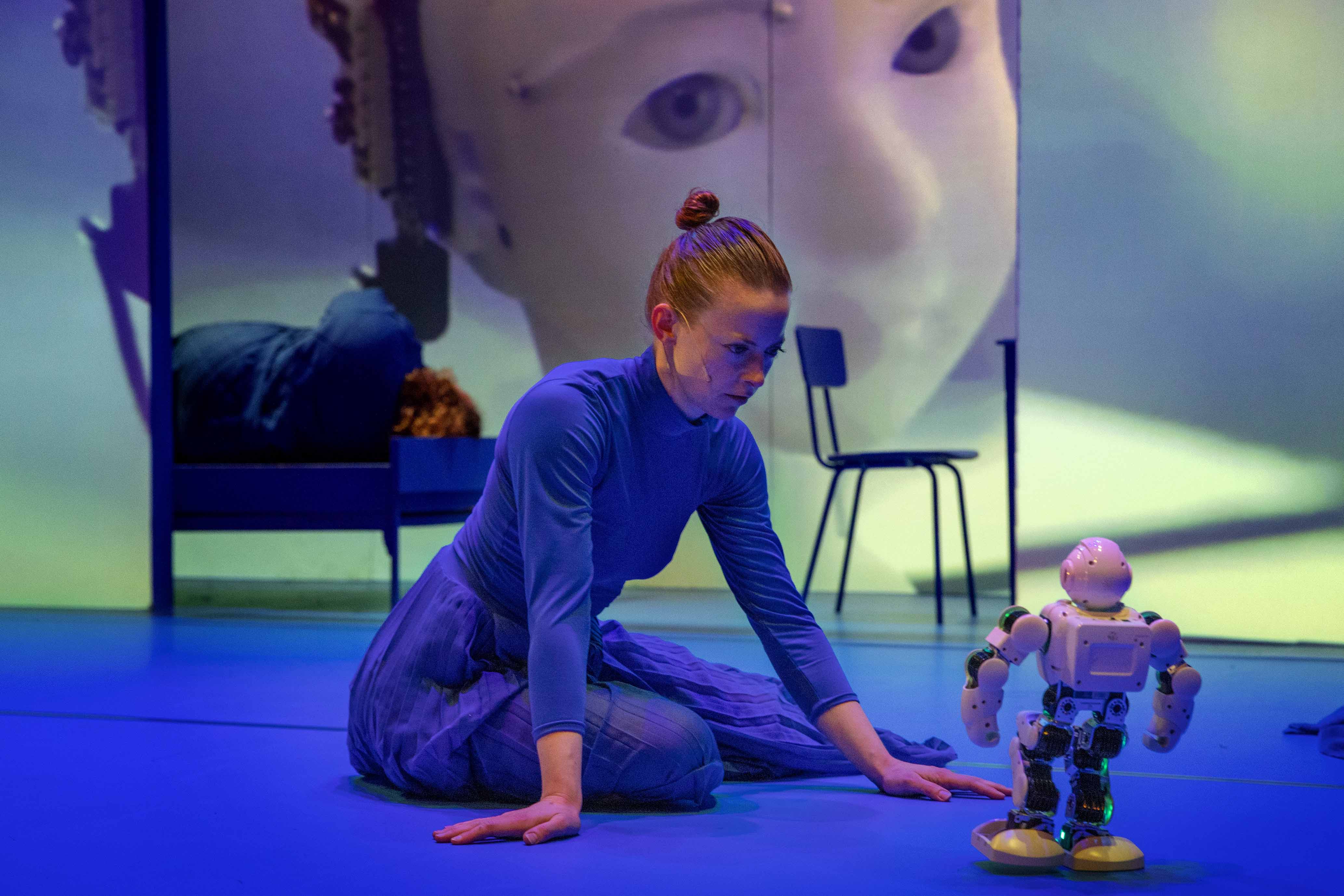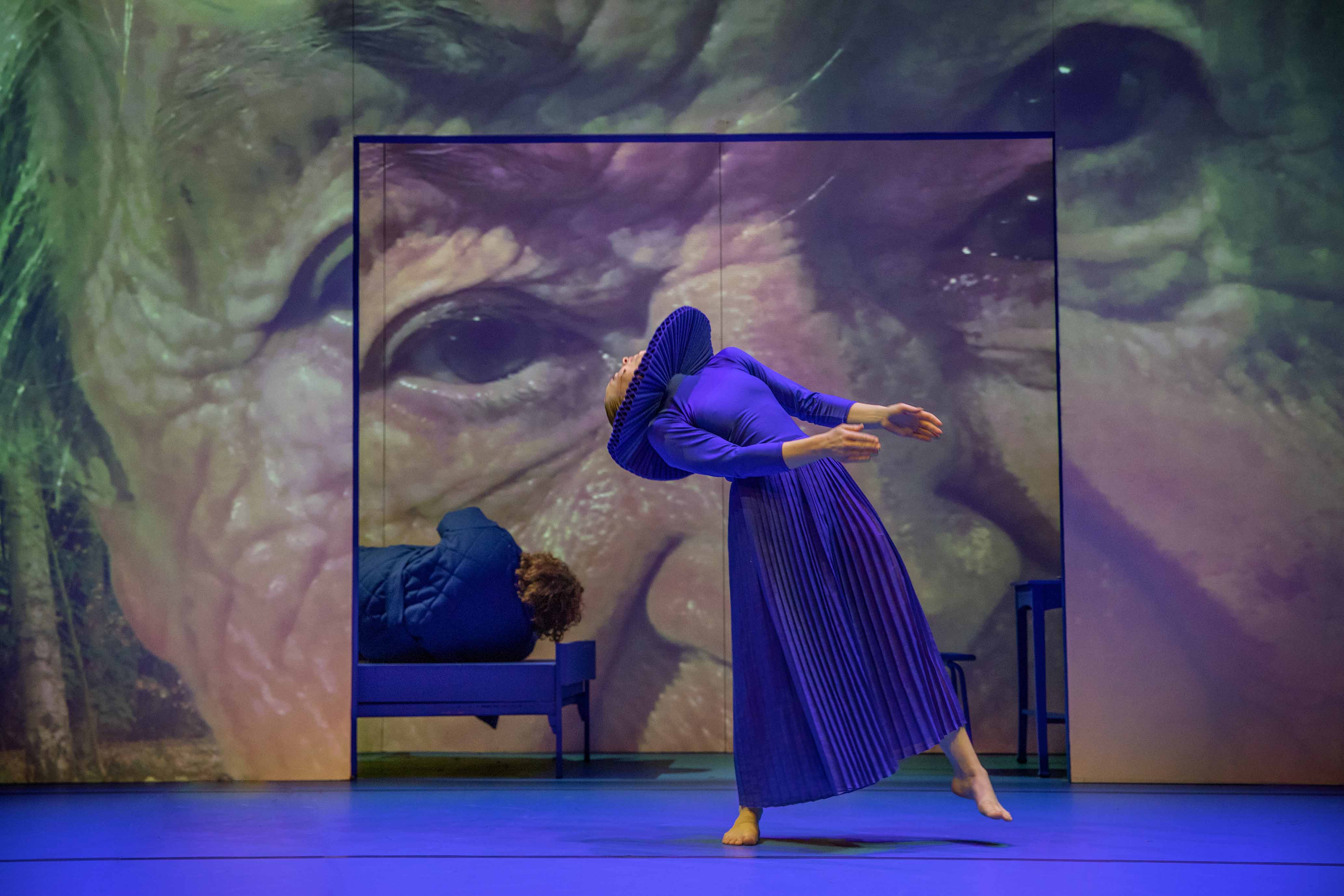 Composition by Frederik Neyrinck
24, 25 February 2022 – 7pm
26 February 2022 – 5pm
At Théâtre Am Stram Gram
From 8 years old
> access
Duration: approx. 1h10 without intermission
Stage Direction Johan De Smet & Sara Ostertag
Scenography Jens Burez
Costumes Leentje Kerremans & Valerie Le Roy
Lighting design Jeroen Doise
Video Kenneth Michiels
With
Katharina Senk
Sheva Tehoval
Ensemble I Solisti
In partnership with:
THÉÂTRE AM STRAM GRAM
Production:
KOPERGIETERY, KGBE
I SOLISTI & MAKEMAKE PRODUKTIONEN
Sponsored by
FAMILLE LUNDIN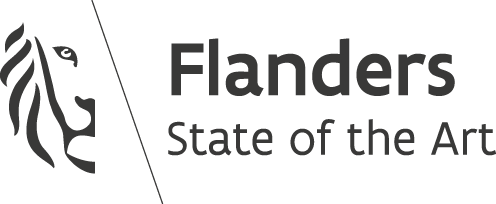 In Homo Deus Frankenstein, a robot confronts us with the existential questions posed by today's world. What role do machines and artificial intelligence play in our daily lives? What emotions do they provoke in human beings? Could it be that they themselves experience emotions? What is really the difference between Human and Machine today? Based on the themes of Mary Shelley's Frankenstein and Goethe's Faust, Sara Ostertag and her team propose a succession of captivating tableaux, where video, theatre, song and dance intermingle. Through the war of the robots, a GPS route leading to our heart, or teatime at a cyborg's house, Homo Deus Frankenstein questions
us, like a musical comic strip, about
our times. Torn between the real and the virtual, between the inner self and the reign of appearances, are people and machines desperately trying to become "augmented versions" of themselves? Frederik Neyrinck's music for bass clarinet, bassoon, trumpet, trombone and percussion, alternating between dancing lines and enveloping layers, is the perfect accompaniment for the two performers, dancer and singer, and the video.
21-22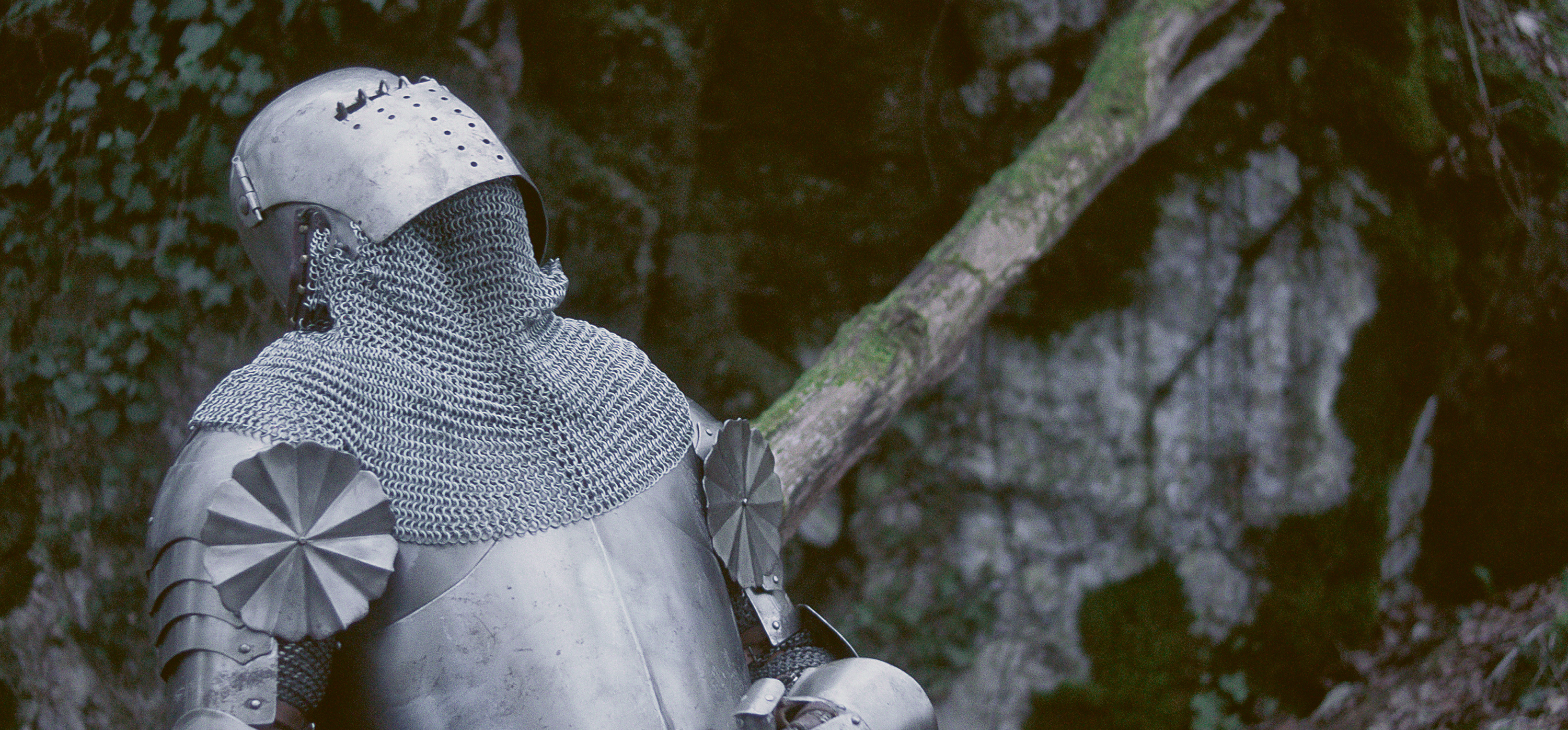 Programming
Find the complete program of the new season.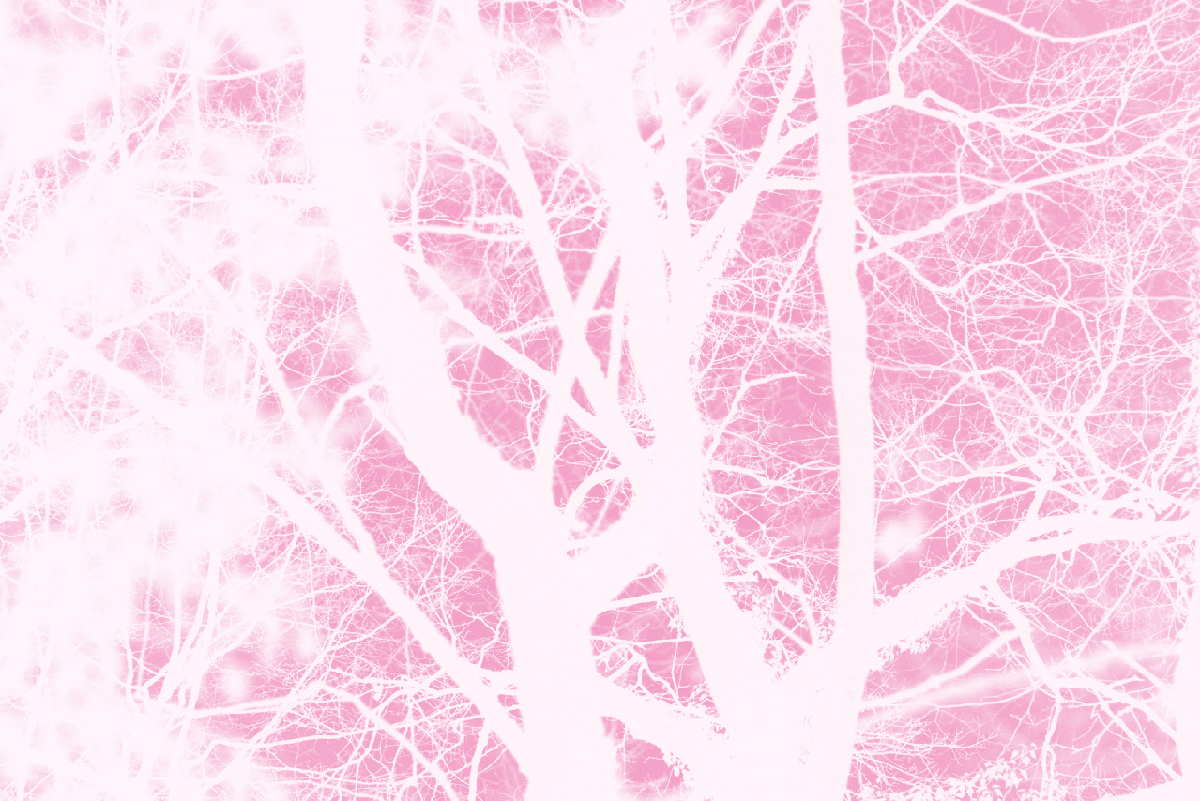 Make love…
Presentation, interview of artists, explanations… all you need to know and understand about the new GTG program.
Tickets
Treat yourself to the emotion of a season and get guaranteed the best seats, at the best price, in all categories!
Find out about our 2021-2022 season tickets offers.
Stay connected with the GTG