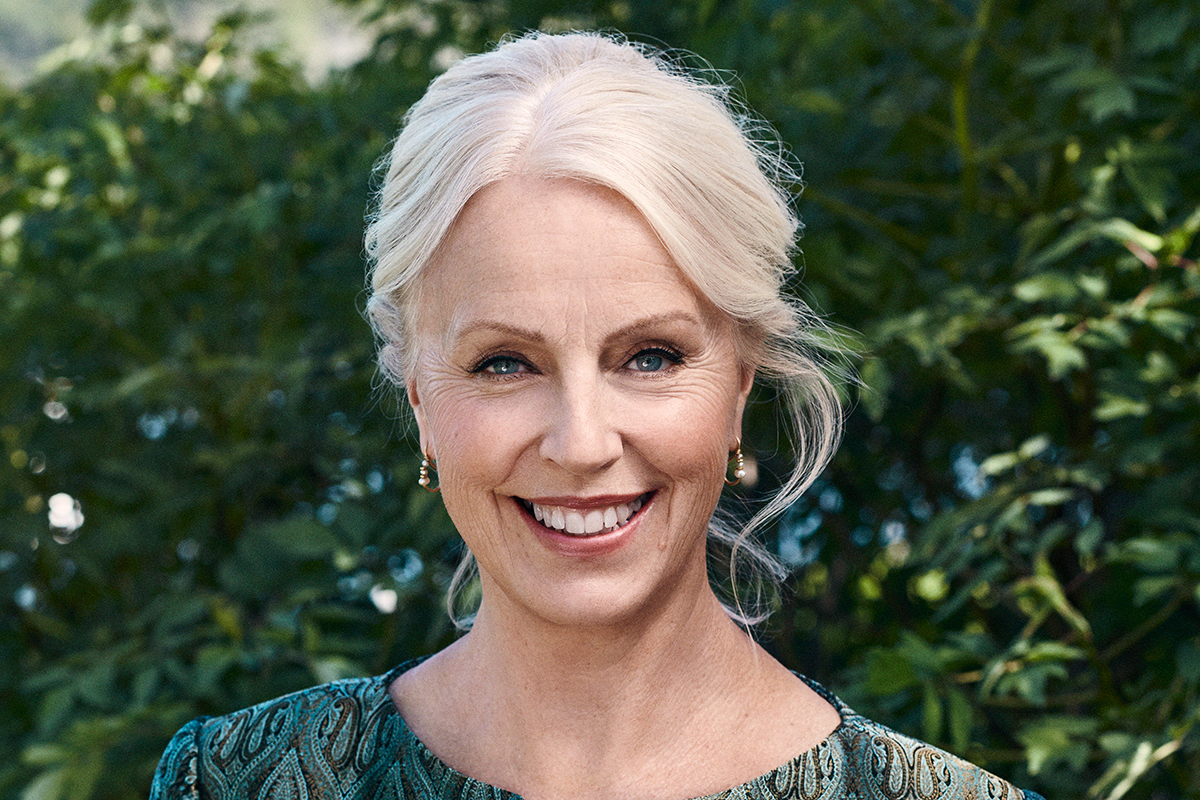 Anne Sofie von Otter
Mezzo-soprano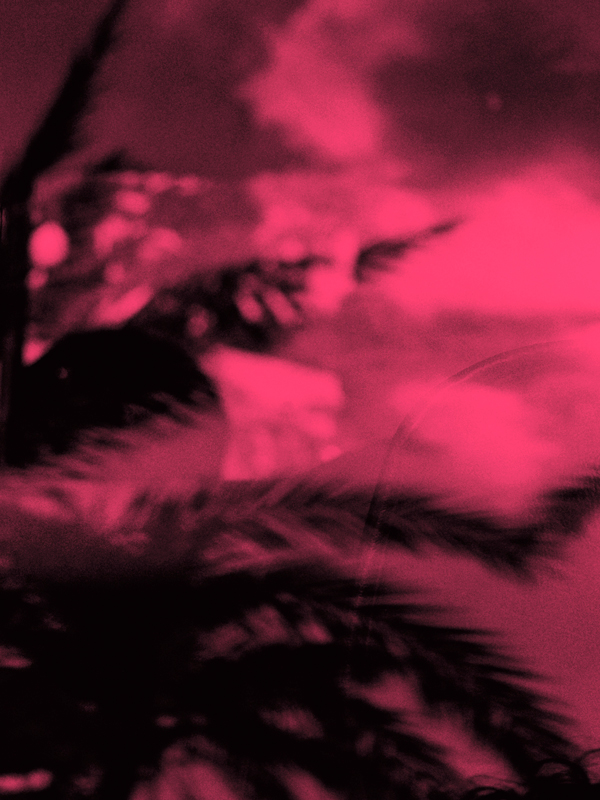 Voici venir les temps où vibrant sur sa tige
Chaque fleur s'évapore ainsi qu'un encensoir
Les sons et les parfums tournent dans l'air du soir;
Valse mélancolique et langoureux vertige!
---
Anne Sofie von Otter mezzo-soprano
Bengt Forsberg piano
Lawrence Power alto
Fabian Fredriksson accordion
16 June 2023 – 8pm
Tickets go on sale November 1, 2022
Charles Baudelaire, set to music by Gabriel Fauré, Claude Debussy, Charles-Martin Loeffler, Emmanuel Chabrier, Serge Reggiani, Léo Ferré, Sofia Karlsson
Sponsored by
FONDATION VRM
With her indie sessions in the company of Elvis Costello, her explorations of Baroque terrae incognitae and her jazz album with Brad Mehldau, Anne-Sofie von Otter's musical curiosity is well established. For her recital based on, or inspired by, the poet of Les Fleurs du mal, the Swedish mezzo shows her taste both for French art song and chanson. Anyone who remembers her performance of Dido in Les Troyens in Geneva in 2007 knows that she is an inspired singer in the language of Baudelaire. We are delighted to welcome her back at the Grand Théâtre with a trio of musicians who are as "classical" as they are "popular", for an extraordinary recital in which this seasoned artist will expand the boundaries of genres and audiences.
22-23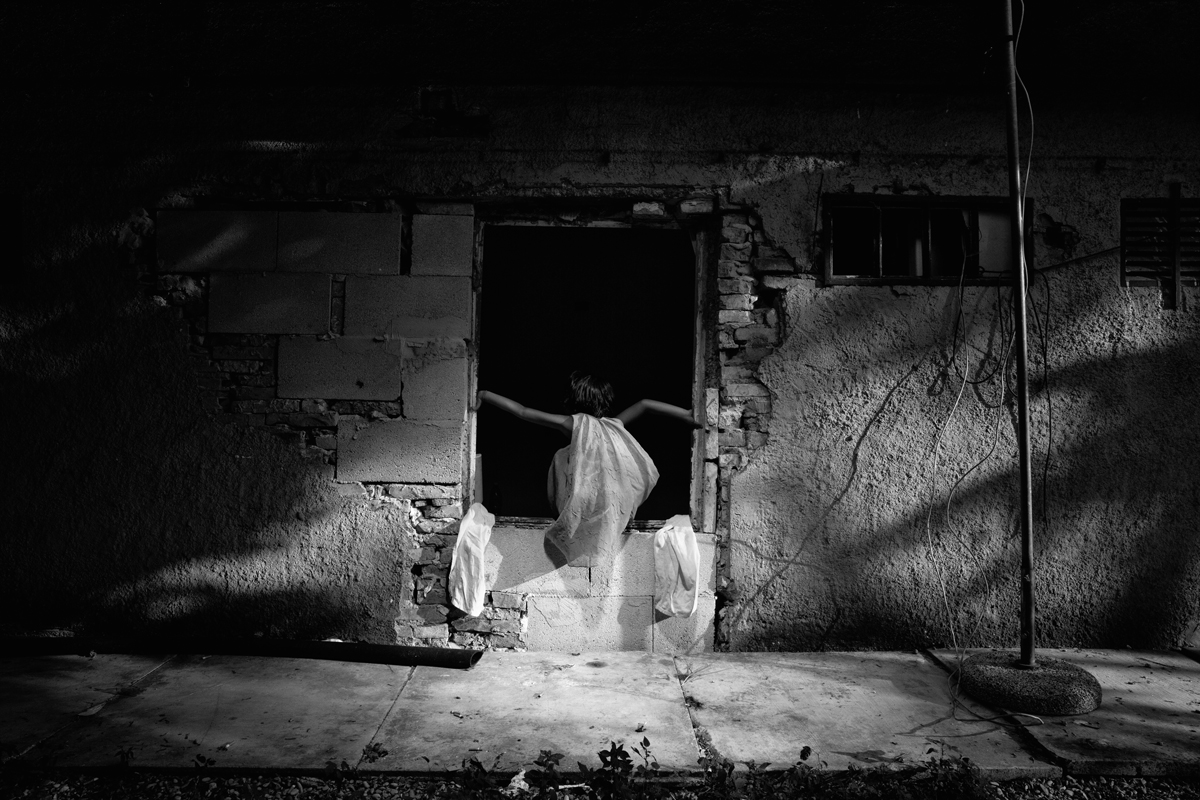 Programme
Opera, ballet, La Plage, … Find the complete programme of the new season.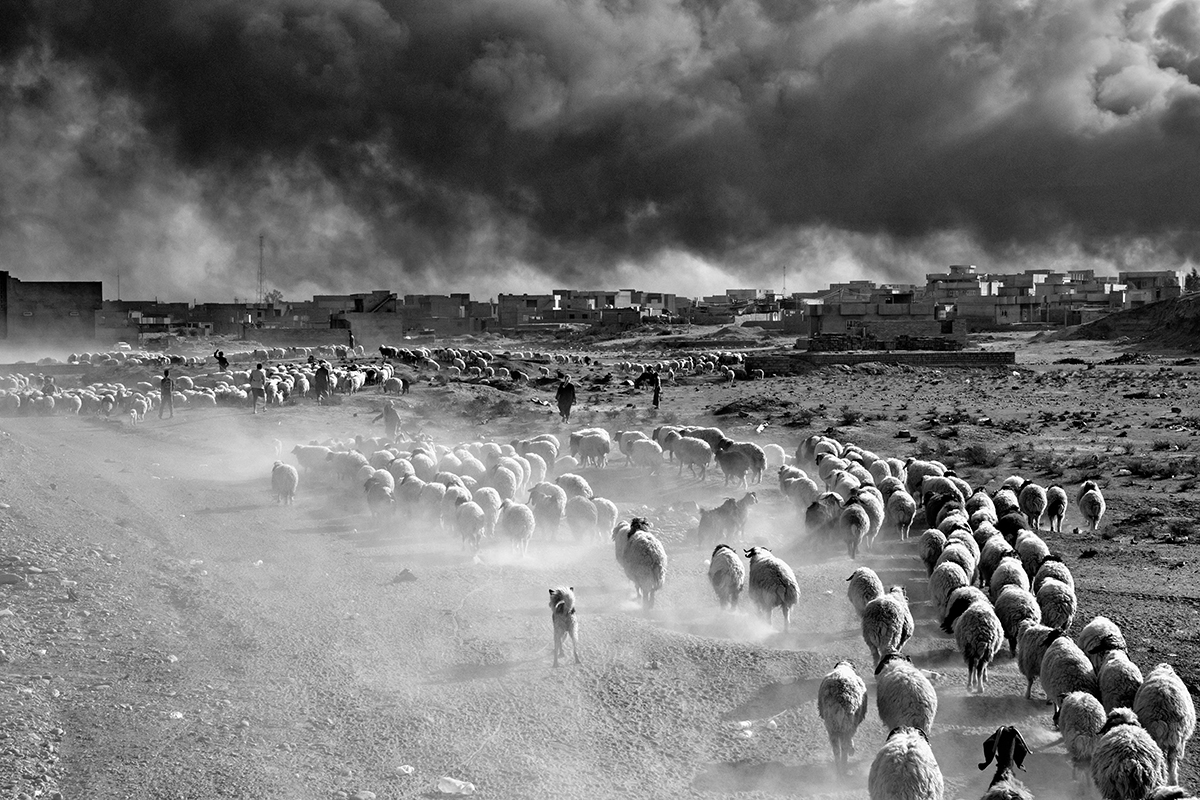 Migrating Worlds
Introduction, artist interviews, explanations… everything you need to know and understand about the new GTG programme.
Season ticket
Treat yourself to the emotion of a season and get guaranteed the best seats, at the best price, in all categories!
Find out about our 2022-2023 season tickets offers.
Stay connected with the GTG