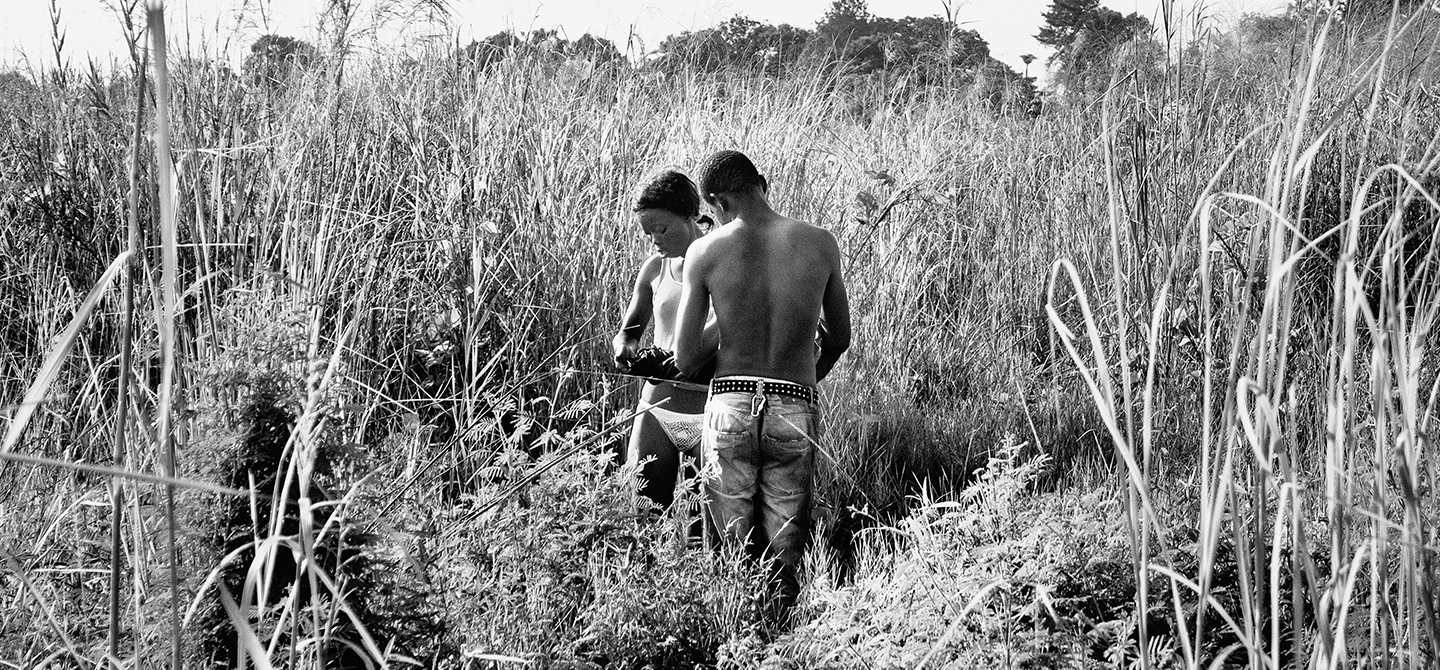 Monteverdi and his contemporaries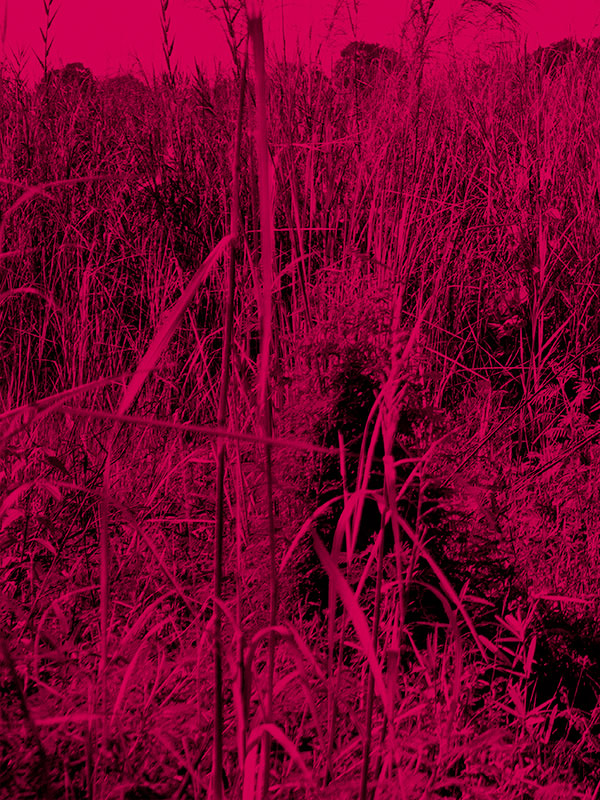 Poco quindi lontan nel sen d'un monte
scaturia mormorando ou picciol rio.
Egli v'accorse e l'elmo empiè nel fonte,
e tornò mesto al grande ufficio e pio.
---
Musical performance around Monteverdi and his contemporaries
Il combattimento di Tancredi e Clorinda and other music by Claudio Monteverdi, Luigi Rossi, Antonio Sartorio, Lorenzo Allegri, Maurizio Cazzati
6 and 7 November 2022 – 8pm
Duration: approx. 1h30 without intermission
Family friendly

Intropéra 45 minutes before each performance
CAST
Creative team
Concept, program, dramaturgy, arrangements, musical direction Christina Pluhar
Stage Directors Christina Pluhar & Julien Girardet
Stage designers Christina Pluhar & Chiara Mirabella
Assistants Anna Dedgo & Priscilla Bescond
Costumes designer Bruno Fatalot
Costumes making Ateliers MBV / Bruno Fatalot
Creation & lighting designer Jean-Philippe Lagarde
Main stage management Bertrand Killy
Video designer Alessandra Pescetta
Choreography Andressa Miyazato, Bruna Gondoni, Marco Bendoni
Singers
Orfeo & Testo Rolando Villazón
Euridice & Clorinda Céline Scheen
La Morte Valer Sabadus
Una delle tre età (Giovane) & Ninfa Benedetta Mazzucat0
Messagiera Giuseppina Bridelli
Una delle tre età, La Pastore, Spirito & Tancredi Cyril Auvity
Una delle tre età (Vecchia), Pastore & Spirito Renato Dolcini
L'Umana fragilità Marco Beasley
Dancers
Anima d'Euridice Andressa Miyazato
Clorinda Bruna Gondoni
Tancredi Marco Bendoni
Ensemble L'Arpeggiata
Cornet Doron David Sherwin
Baroque violin Kinga Ujszászi
Baroque violin Catherine Aglibut
Alto Ania Nowak
Viole Rodney Prada
Baroque cello Diana Vinagre
Theorbo & Baroque guitar Josep Maria Marti Duran
Baroqu harpe Carlotta Pupulin
Psalterium Margit Übellacker
Percussions Tobias Steinberger
Double bass Leonardo Terrugi
Organ & Harpsichord Dani Espasa
Organ & Harpsichord, vocal coach Marie van Rhijn
Production of L'Arpeggiata – Christina Pluhar
Thanks to Claudio Collovà for the permission to use the image "Il trionfo della Morte" (Anonym – Palazzo Abatellis, Palermo)
In coproduction with MÜPA Budapest, Markgräfliches Opernhaus Bayreuth, Teatro Sociale di Camogli, Grand Théâtre de Genève, Auditorium de Lyon, L'Arpeggiata, International Artists, editions & productions GmbH


Erratum: the company Siamese (Rosalba Torres Guerrero and Koen Augustijnen), listed in the 2022-2023 season brochure as part of the cast, will not take part in this production.
1624. Seventeen years after the first performance of his Orfeo, Venice was celebrating Carnival, for which Monteverdi composed the moving scene Il combattimento di Tancredi e Clorinda, a madrigal conceived as a duel of knights in a limited space and above all a plea for love… or death? This concentrated performance, described by Monteverdi himself as genere rappresentativo, is extraordinary in its expressiveness and constitutes a milestone in the history of 17th century music. Monteverdi had a narrator tell the story, since the protagonists themselves, too busy fighting, only spoke on rare occasions. He also introduced for the first time new playing techniques for the strings: pizzicati, tremolos and strappati make it possible to imitate the trampling of horses' hooves, the rattling of sabres, the splitting of lances and the clash of helmets. In his attempt to translate rhetorical figures into music, Monteverdi used an episode from Tasso's epic Jerusalem Delivered as a narrative and prosodic model, in which, during the First Crusade, Tancred, a Christian knight, challenges an armed man to battle. After a hard fight, he finally strikes a fatal blow. It is only when he removes the helmet from the dying warrior that he realizes that his fierce enemy is none other than Clorinda, the Saracen warrior who is his mistress. He has killed his beloved.
Since the beginning of their collaboration in Claudio Monteverdi's L'Orfeo in 2016, the myth of Orpheus has never left Rolando Villazón and Christina Pluhar and her renowned ensemble L'Arpeggiata. Together, with five of the finest baroque singers, they dare to look back on the loss of the loved one and follow the stories of the tragedy of love in every musical sense of the word. With their lively, colourful and nuanced style, they retrace for us the route and detours of the setbacks of Tancredi and the beautiful Clorinda, but also of the unhappy loves of the paradigmatic couple of L'Orfeo through the Monteverdian repertoire and that of his lesser-known contemporaries and heirs, such as Luigi Rossi, Antonio Sartorio, Lorenzo Allegri or Maurizio Cazzati.
Austrian Christina Pluhar and her ensemble L'Arpeggiata have become one of the most popular Baroque ensembles of our time, with original programmes that transcend the boundaries of the genre and are the subject of numerous award-winning recordings and widespread public interest.
22-23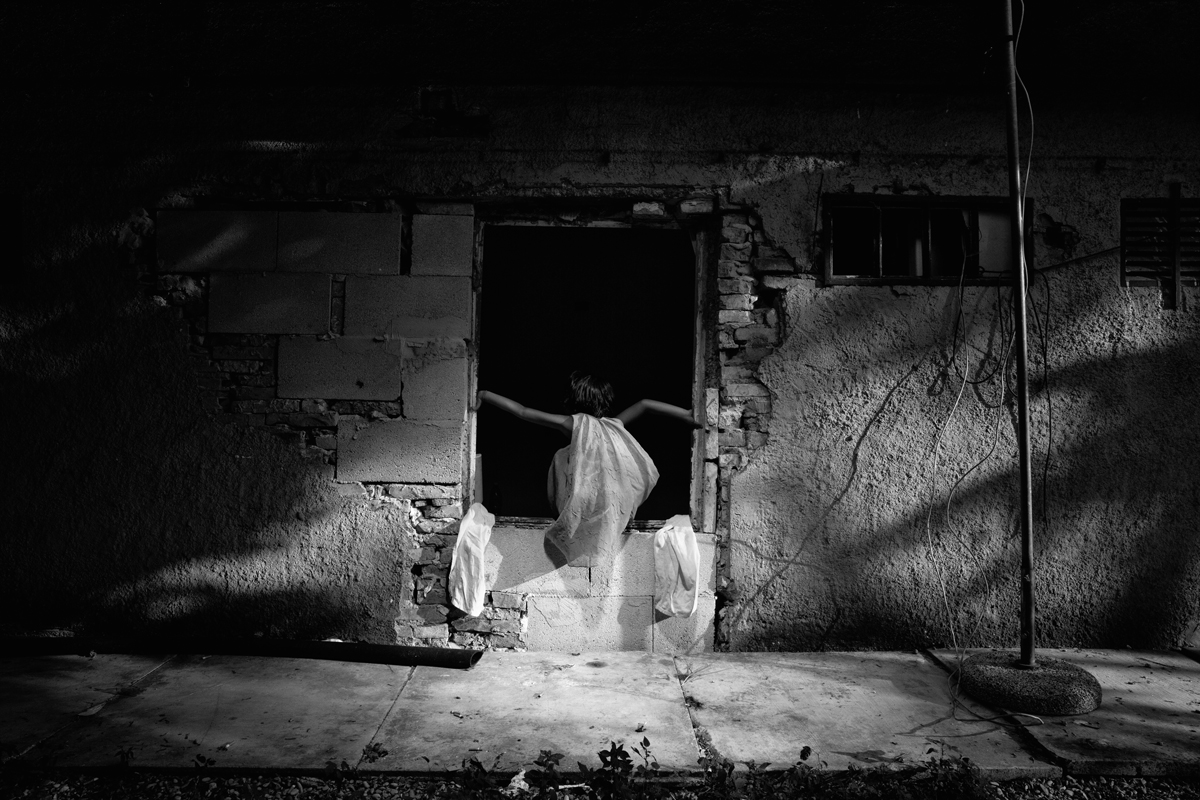 Programme
Opera, ballet, La Plage, … Find the complete programme of the new season.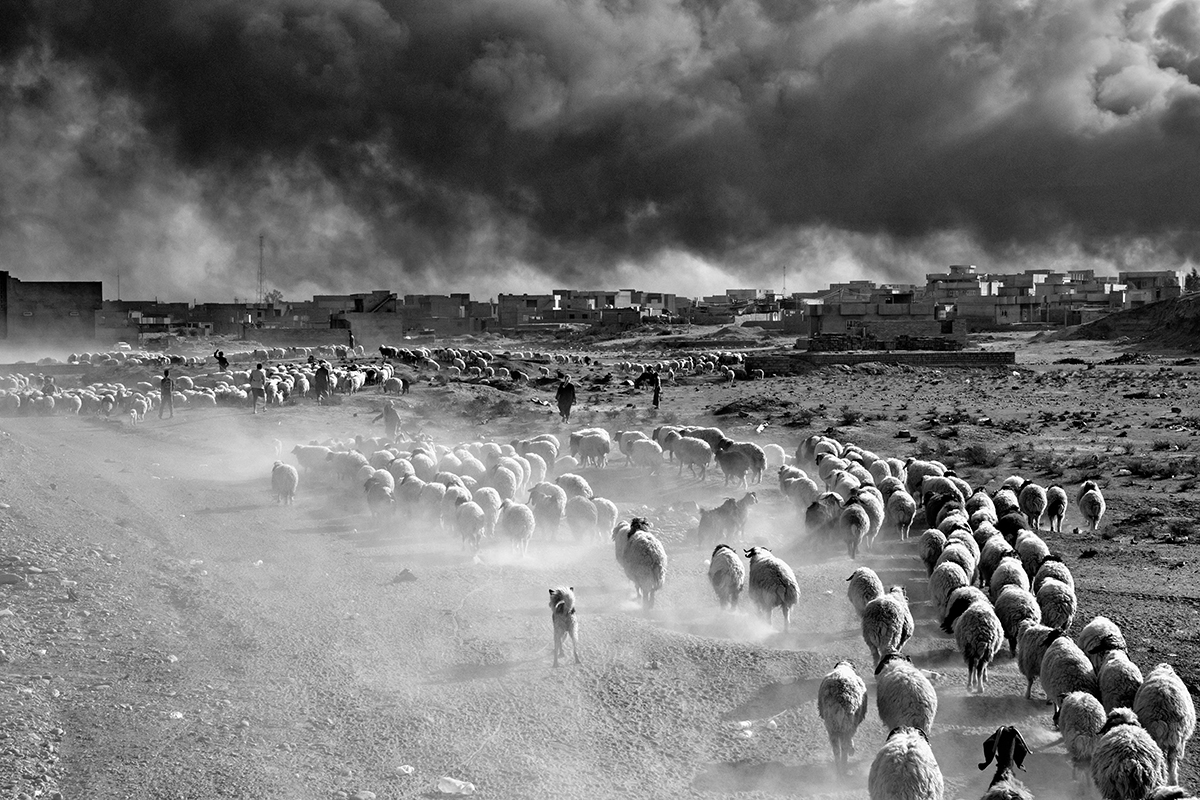 Migrating Worlds
Introduction, artist interviews, explanations… everything you need to know and understand about the new GTG programme.
Season ticket
Treat yourself to the emotion of a season and get guaranteed the best seats, at the best price, in all categories!
Find out about our 2022-2023 season tickets offers.
Stay connected with the GTG
Légende photo
Congo, 2013
© Paolo Pellegrin