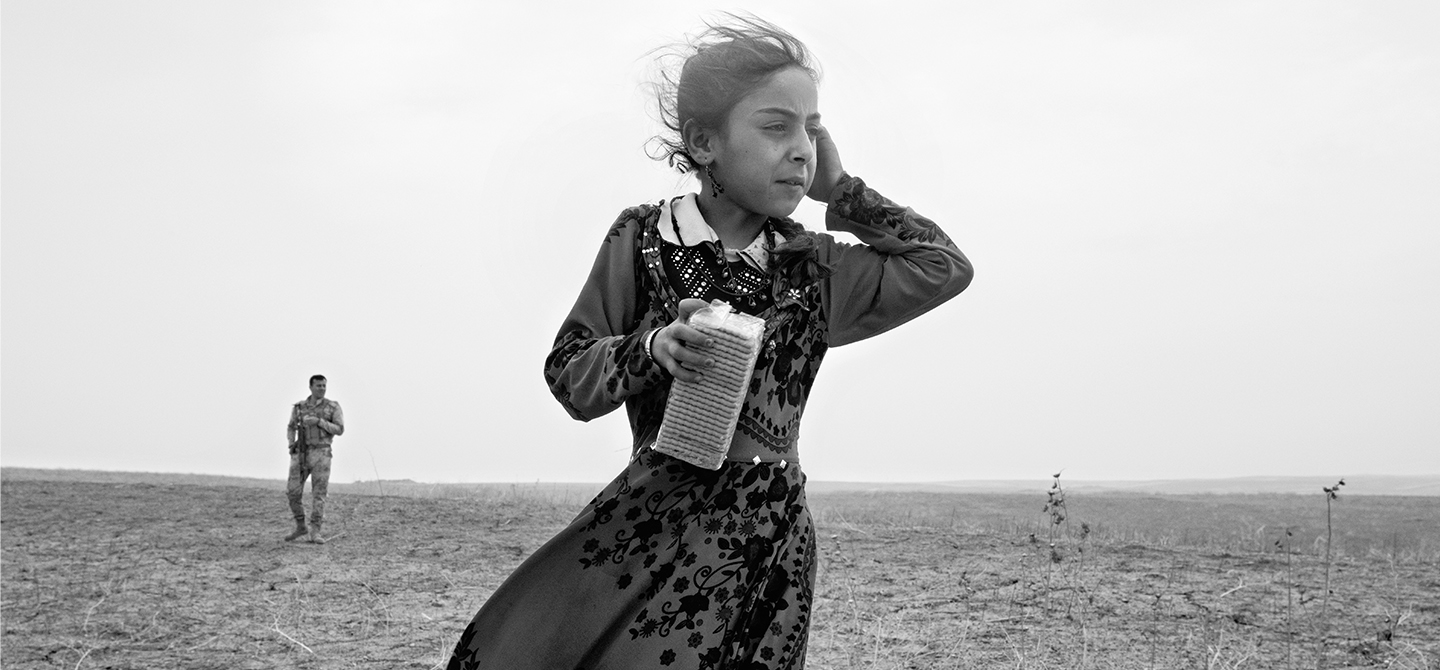 Opera by Fromental Halévy
Streaming
An essential monument of French grand opera, La Juive returns to the stage of the Grand Théâtre almost 100 years after its last appearance.
Preview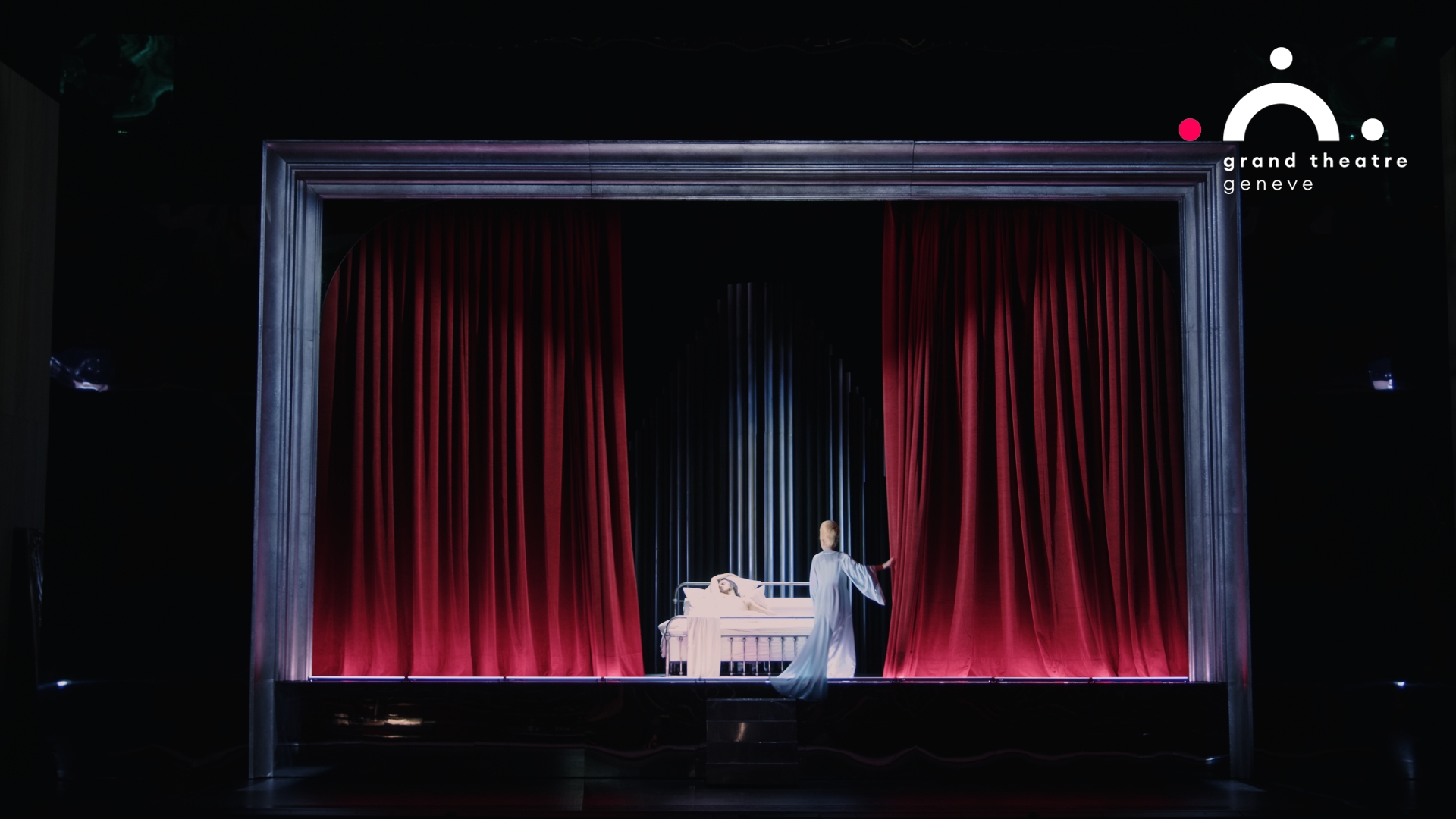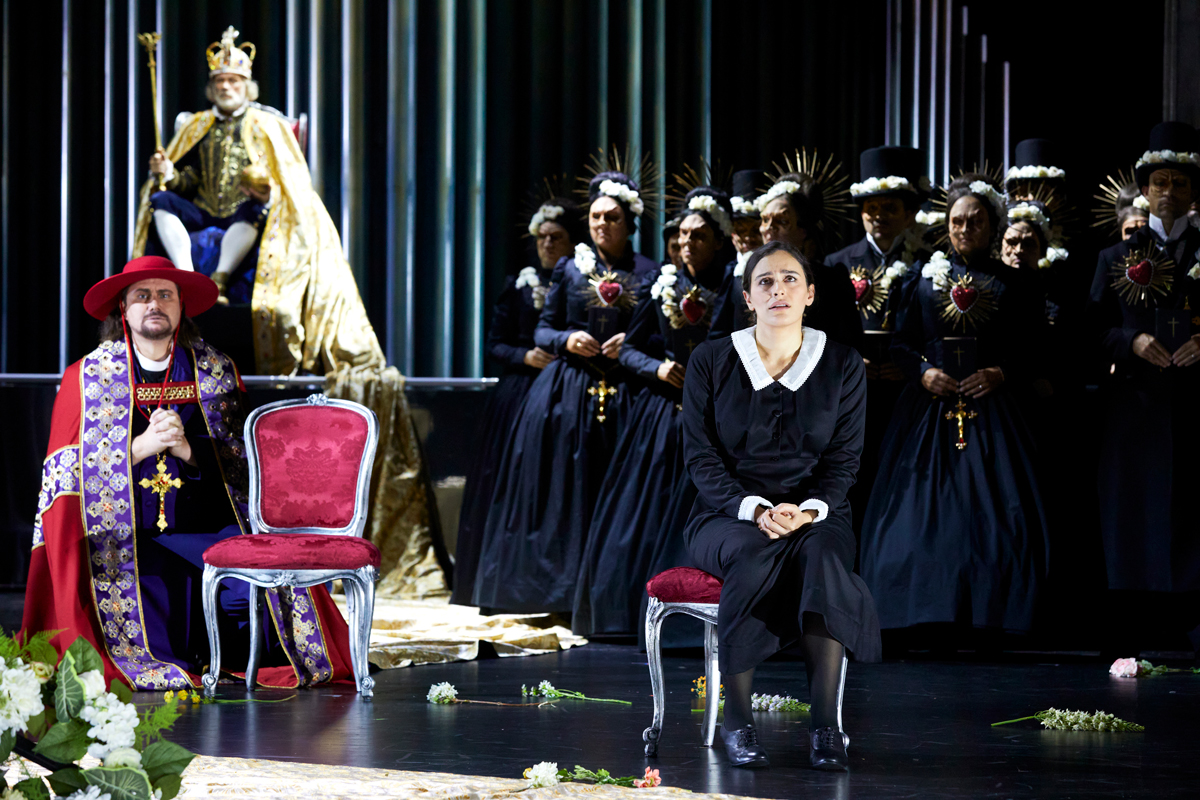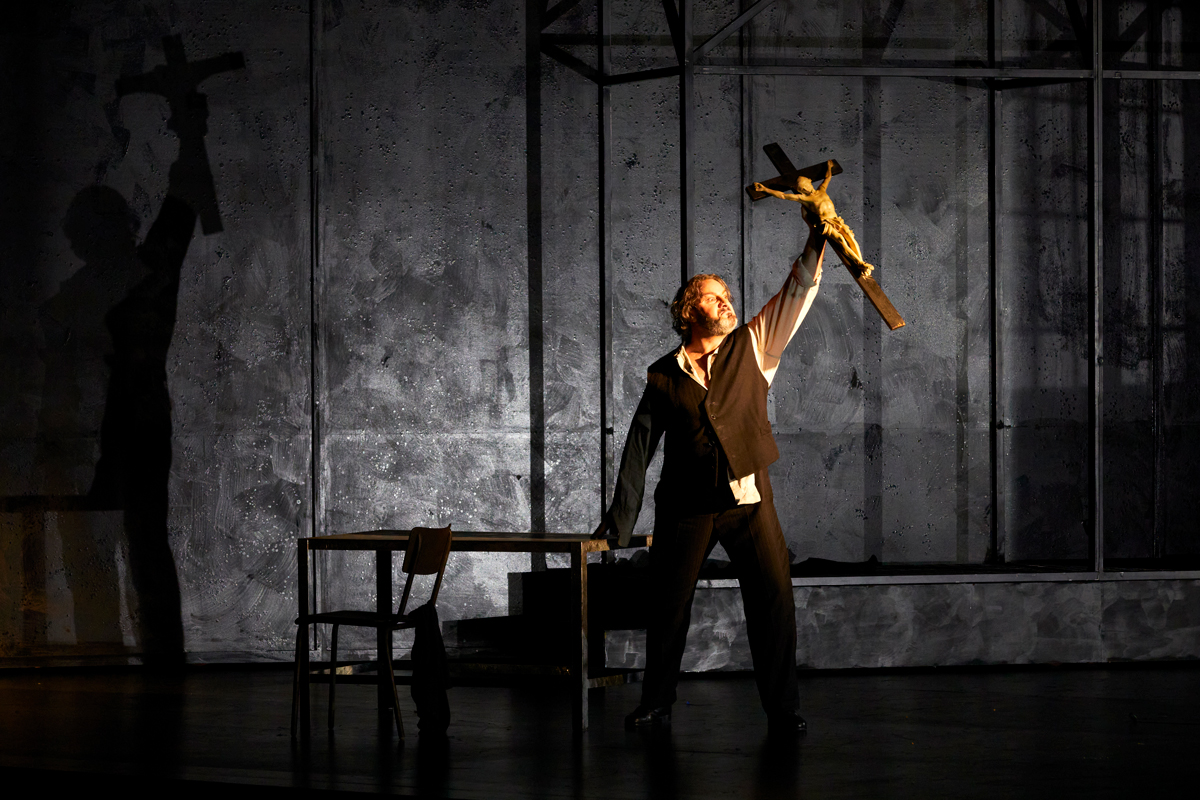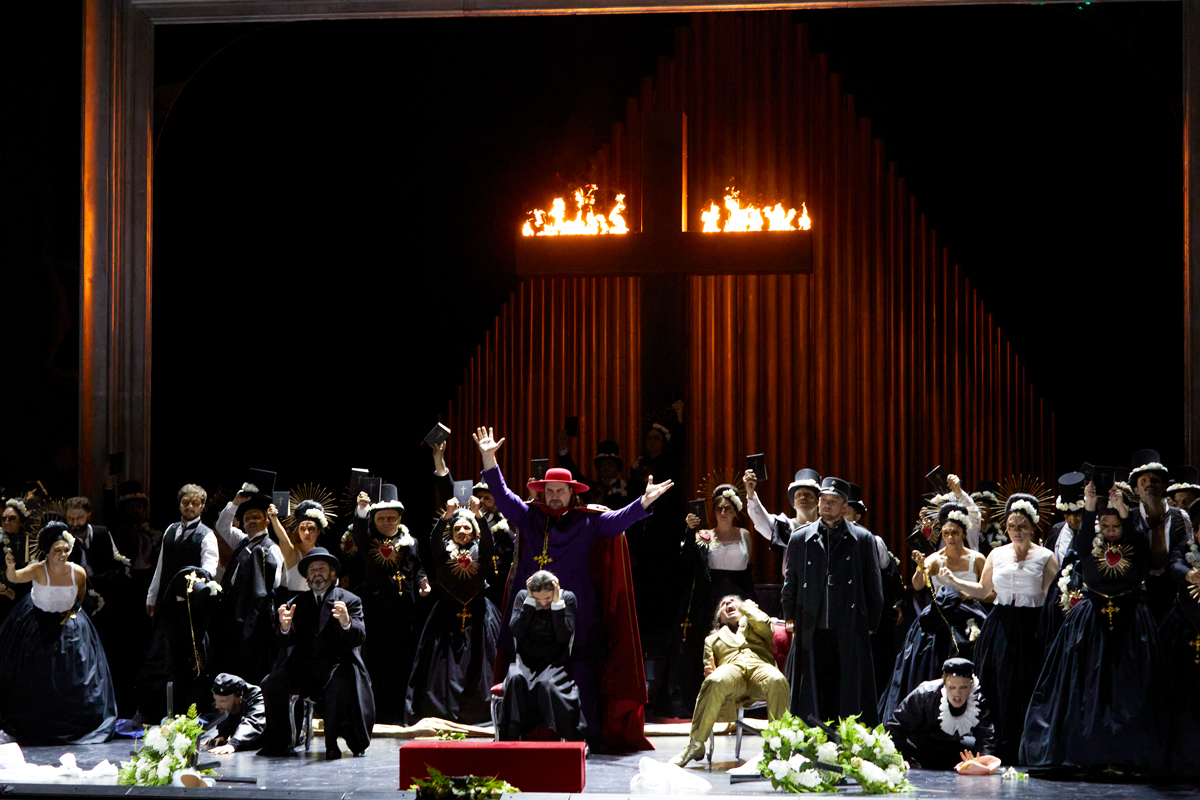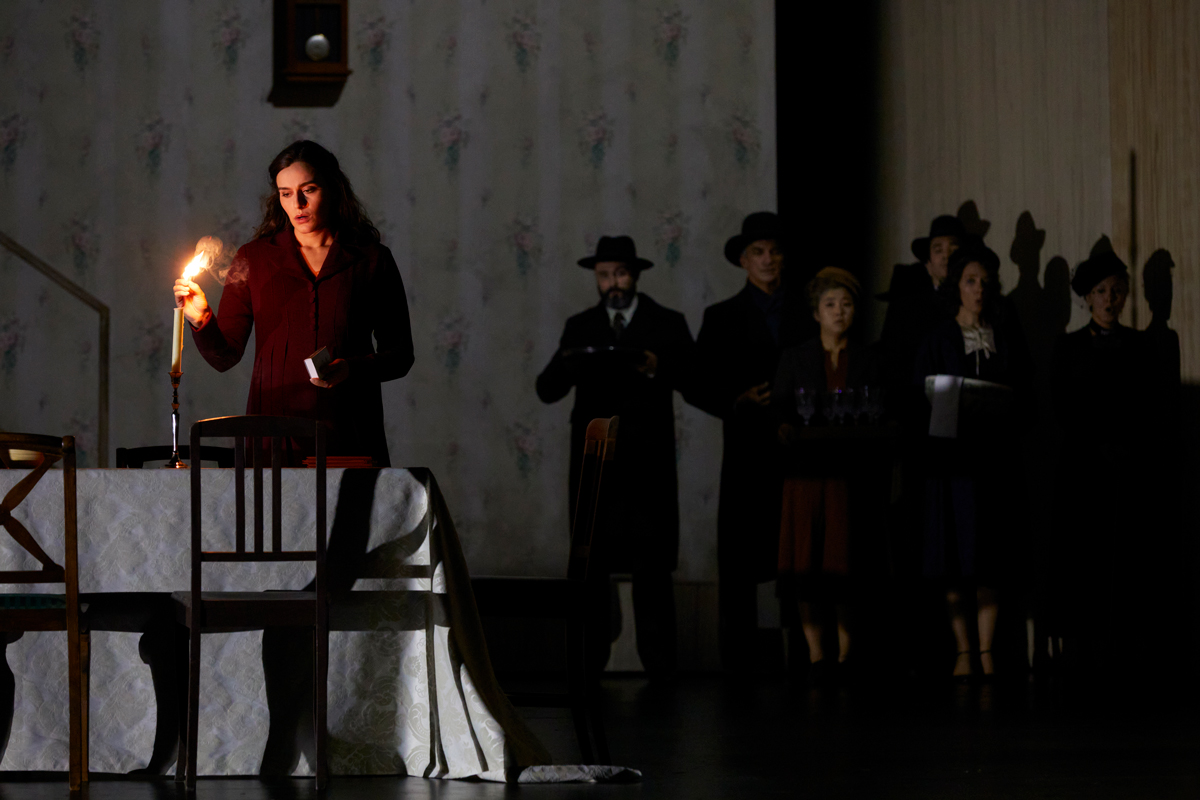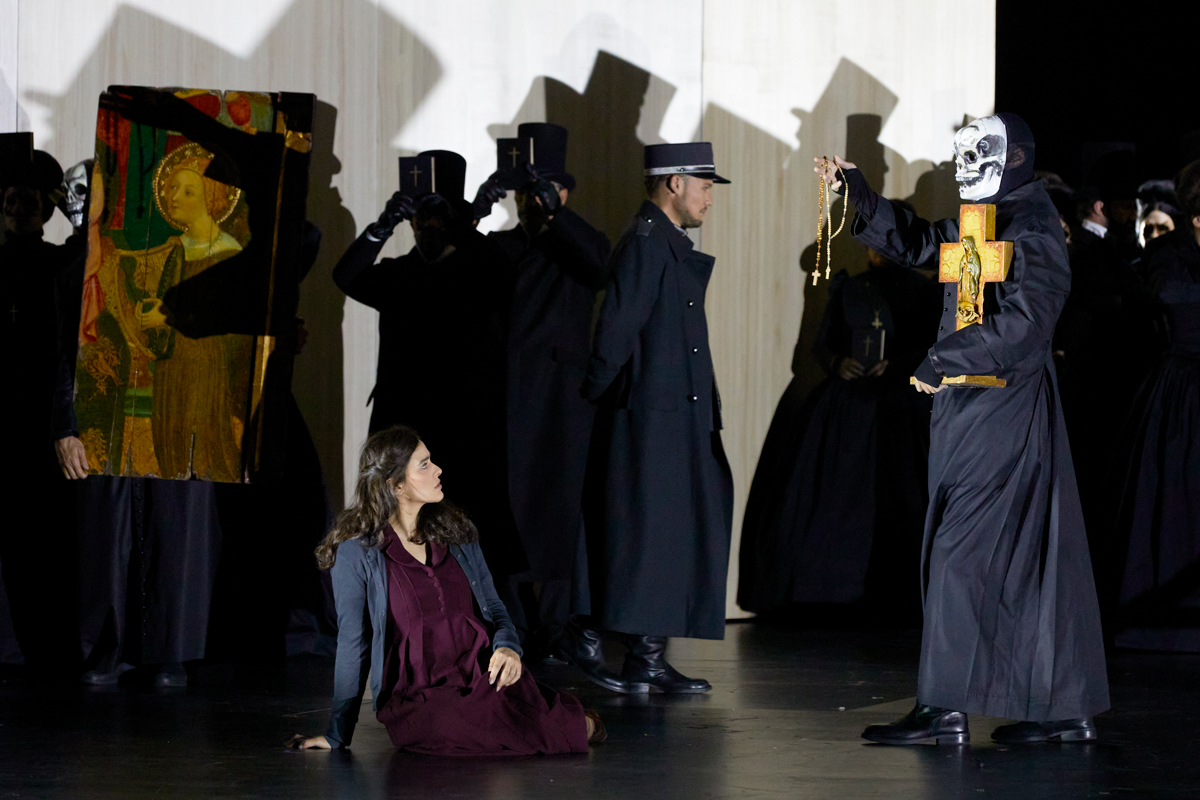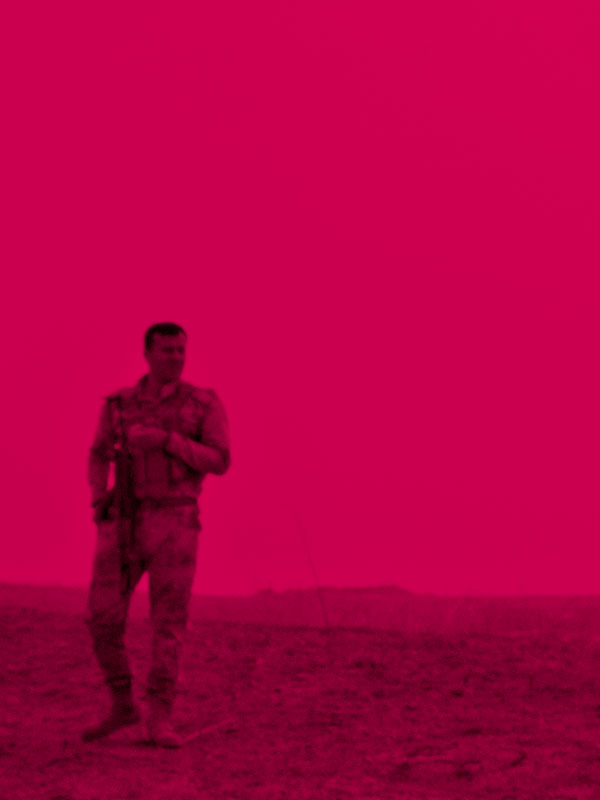 Love is the most important thing we ever face, but also the most dangerous, the most unpredictable, the most full of madness.
---
Opera by Fromental Halévy
Libretto by Eugène Scribe
First performed in 1835 at the Académie royale de musique
Last performed at the Grand Théâtre de Genève 1926-1927
15, 17, 20, 23 and 28 September 2022 – 7.30pm
25 September 2022 – 3pm
Duration: approx. 3h30 with one intermission
CAST
Musical Director Marc Minkowski
Stage Director David Alden
Scenography Gideon Davey
Costumes Jon Morrell
Lighting Designer D.M. Wood
Movement Maxine Braham
Choir director Alan Woodbridge
Rachel Ruzan Mantashyan
Eléazar, a Jewish goldsmith John Osborn
Léopold Ioan Hotea
Princess Eudoxie Elena Tsallagova / Romane Golan & Mercedes Arcuri (Sept. 20)
Cardinal Brogni Dmitry Ulyanov
Ruggiero / Albert Leon Kosavic
Grand Théâtre de Genève Chorus
Orchestre de la Suisse Romande 
Coproduction with Teatro Real de Madrid
Sponsored by
MADAME ALINE FORIEL-DESTEZET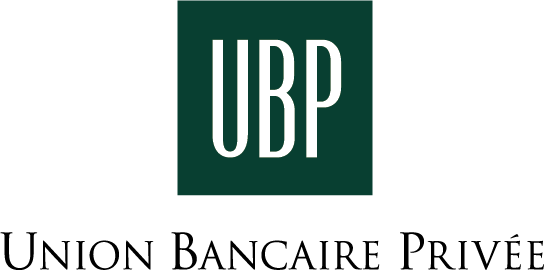 Partner of the season opening
Continuing our exploration of French grand opera, which began with Les Huguenots, we present another masterpiece of this fascinating and questionable genre, currently enjoying quite the comeback in the opera world: La Juive, composed in 1835 by Fromental Halévy. Although somewhat forgotten today, this Parisian composer was one of the great names in Romantic music and taught composition to the young man who later became his son-in-law, Georges Bizet. La Juive was not only Halévy's first great success, but also arguably the grandest of all grand operas, with its colossal spectacle and final execution scene, the stuff of operatic legend. Among his many admirers, one is surprised to find Richard Wagner, who wrote an enthusiastic review of Halévy's operas. For, beneath its sumptuous stage finery, obviously intended for the greater glory of the mindless entertainment of the Parisian bourgeoisie, La Juive deals with very serious themes: religious intolerance, imperialism, fanaticism. Its fictional plot, modelled on Sir Walter Scott's Ivanhoe, is a serious and tragic description of Jewish life in Europe threatened by Catholic fanaticism and forced to migrate constantly. The goldsmith Éléazar and his daughter, the beautiful Rachel, take in a young man who introduces himself as Samuel, but the truth and the price of love will only too soon become clear to the protagonists. Shock! Horror! Samuel is none other than Prince Leopold, not only a Christian but also engaged to Princess Eudoxie. And above all, is Rachel really Éléazar's daughter, as he would lead us to believe?
American director David Alden, a star in the opera world since the days of Peter Jonas at the Bayerische Staatsoper and the English National Opera, is fascinated by the sumptuous and entertaining structure of French grand opera. His sense of irony and black comedy will serve him well in dealing with the harsh and disturbing plot of La Juive, as it did recently in his production of Les Huguenots at the Deutsche Oper Berlin. Is this an enlightened attempt, in an age of French political liberalism, to confront European antisemitism, or a continuation of the dubious themes of The Merchant of Venice or Nathan the Wise? At David Alden's side to rekindle this complicated, exciting and dangerous operatic artefact, Marc Minkowski seizes his baton as the maestro of grand opera. In the legendary role of Éléazar, sung in the past by the greatest tenors from Caruso to Carreras, and for the first time in his career, John Osborn, an impressive Raoul in our Huguenots of 2020, and in the title role of Rachel, the Jewess, is Ruzan Mantashyan, unforgettable Natasha from War and Peace in 2021.
Introduction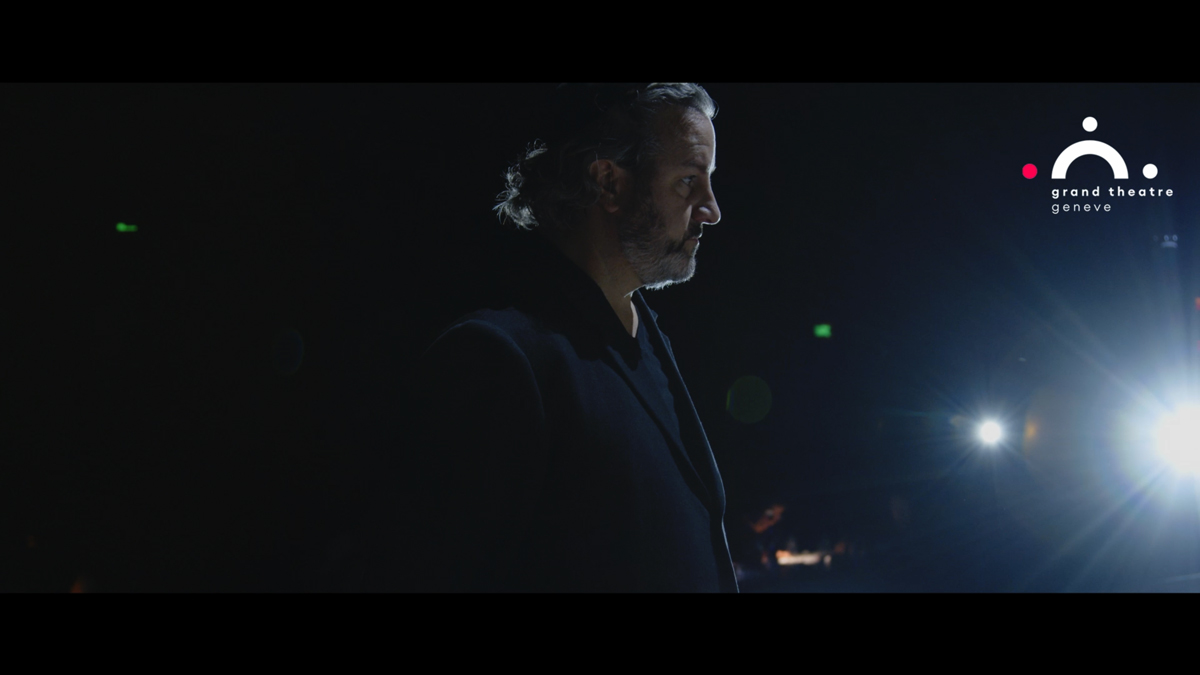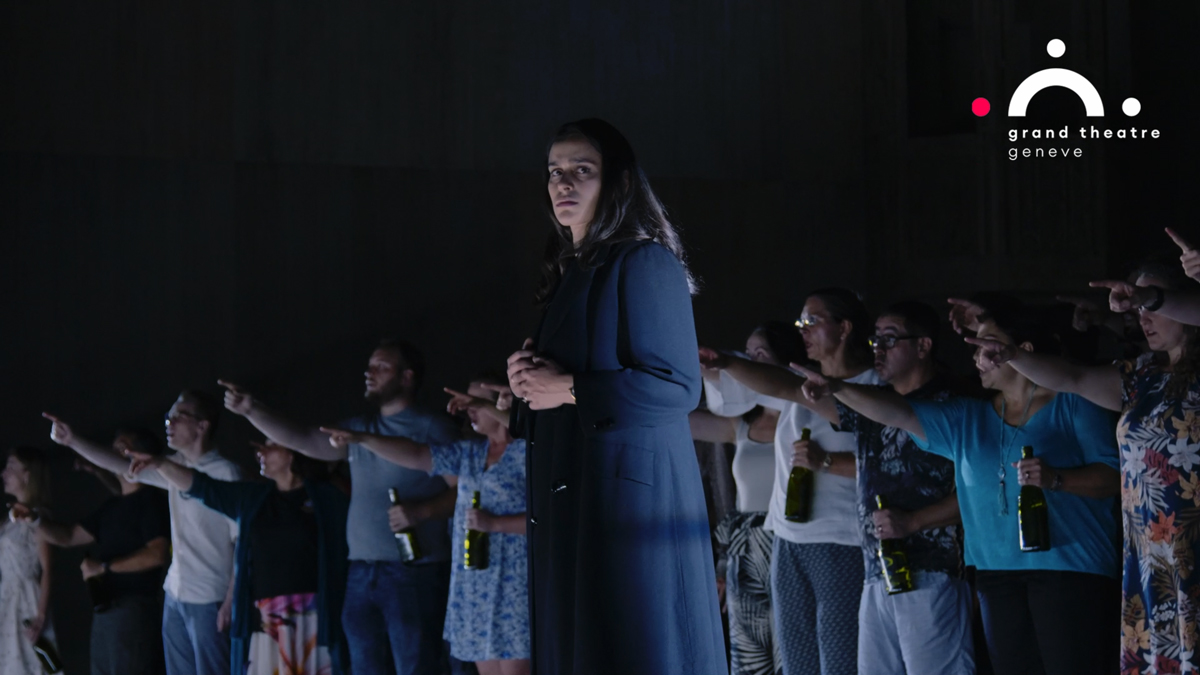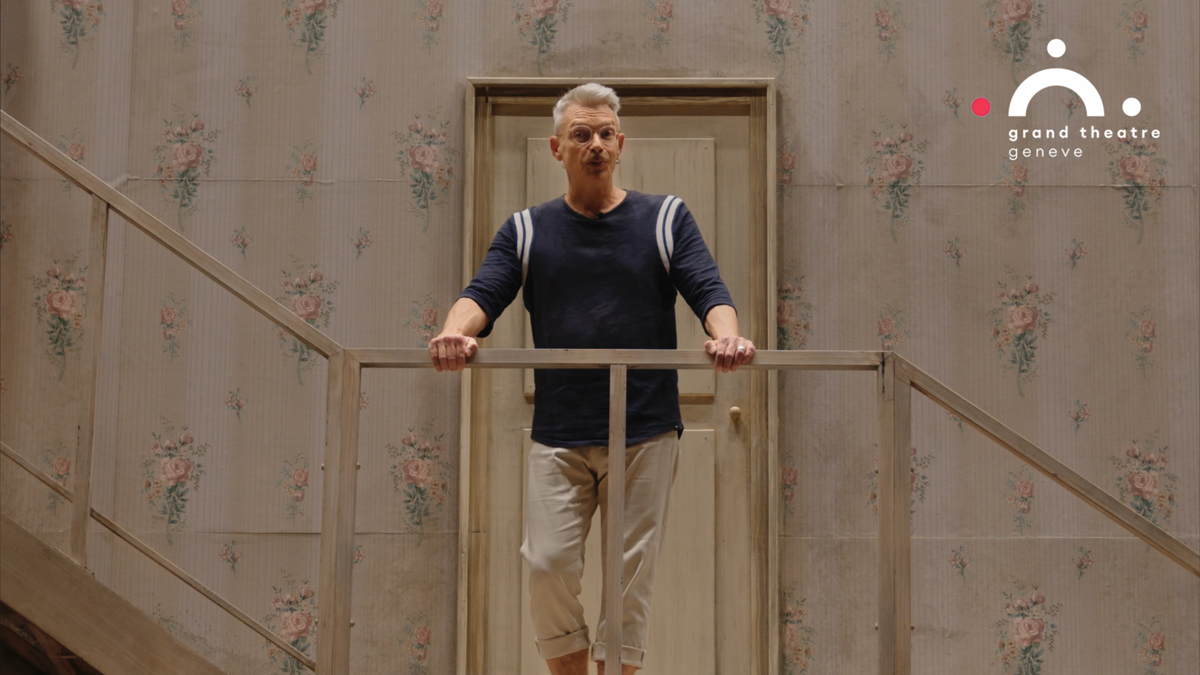 Plage
La Juive at La Plage
Check out all the various events connected with the production.
22-23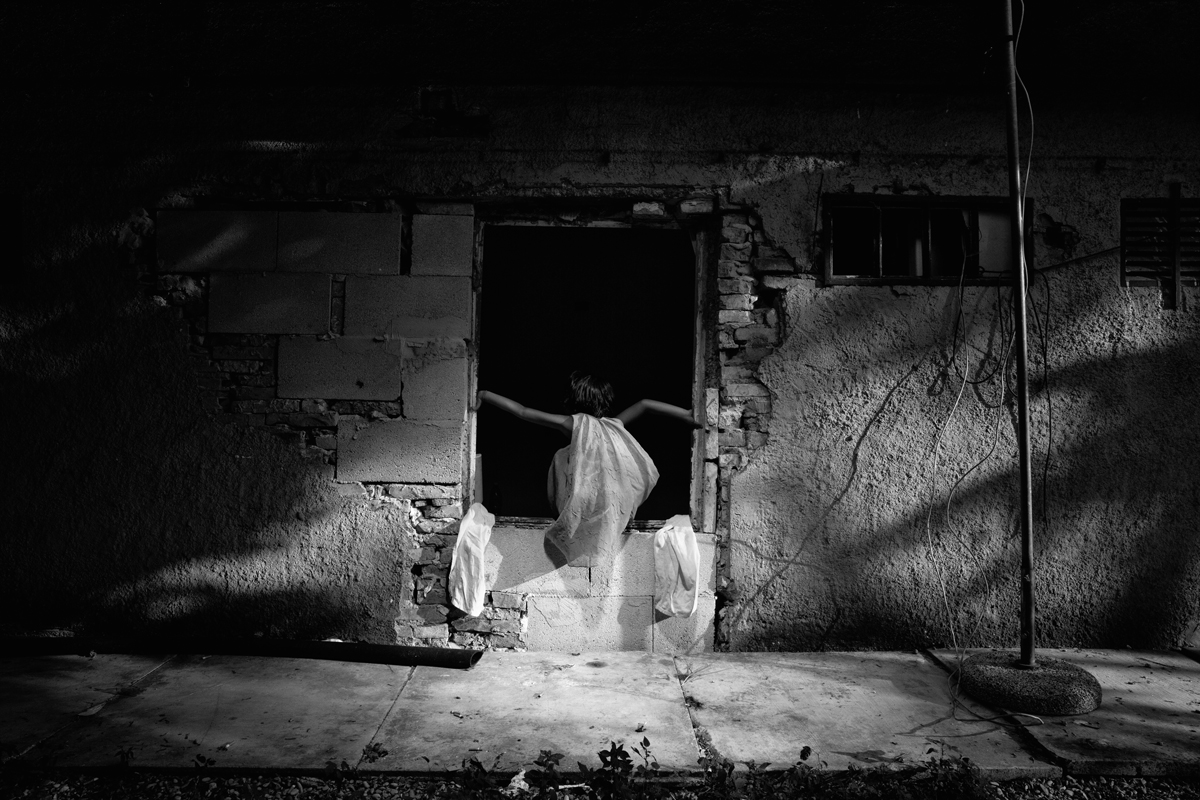 Programme
Opera, ballet, La Plage, … Find the complete programme of the new season.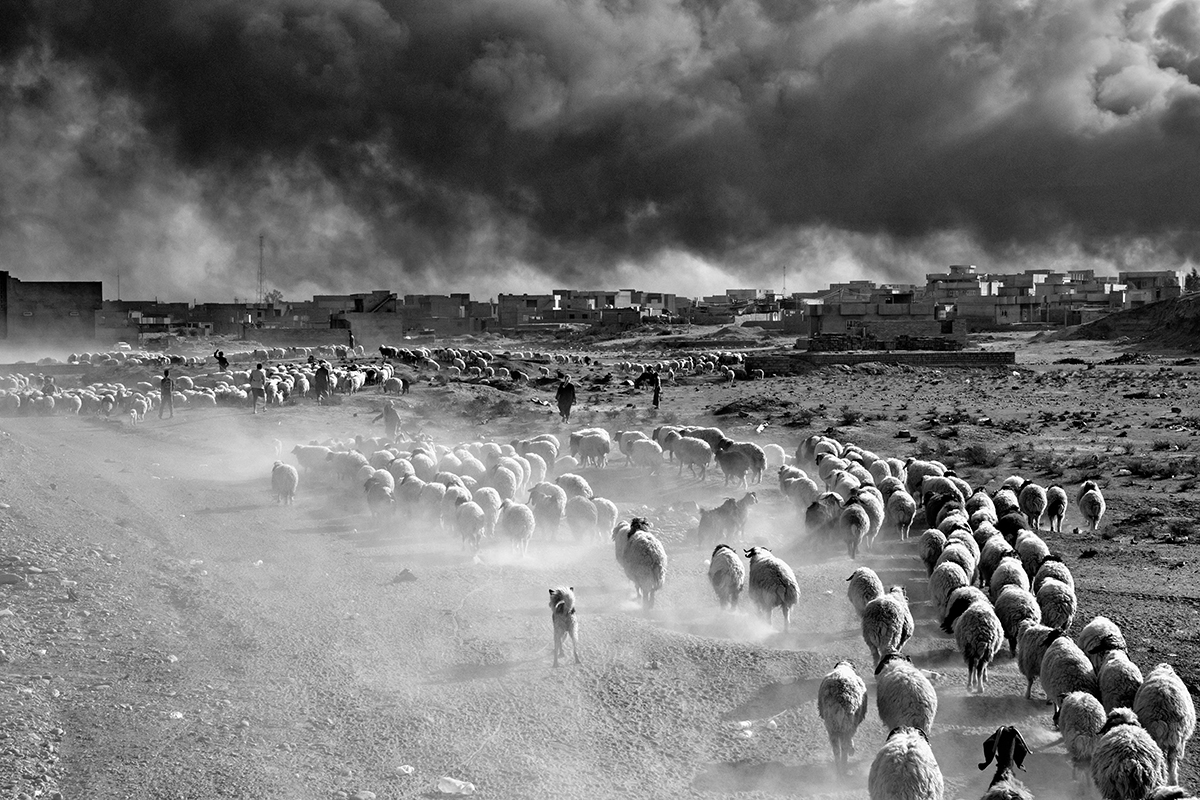 Migrating Worlds
Introduction, artist interviews, explanations… everything you need to know and understand about the new GTG programme.
Season ticket
Treat yourself to the emotion of a season and get guaranteed the best seats, at the best price, in all categories!
Find out about our 2022-2023 season tickets offers.
Stay connected with the GTG
Légende photo
Des réfugiés du village kurde de Bajurbuk, près de Bashiqa. Irak, 2016
© Paolo Pellegrin
Photos credits La Juive
Rehearsals © GTG / Carole Parodi