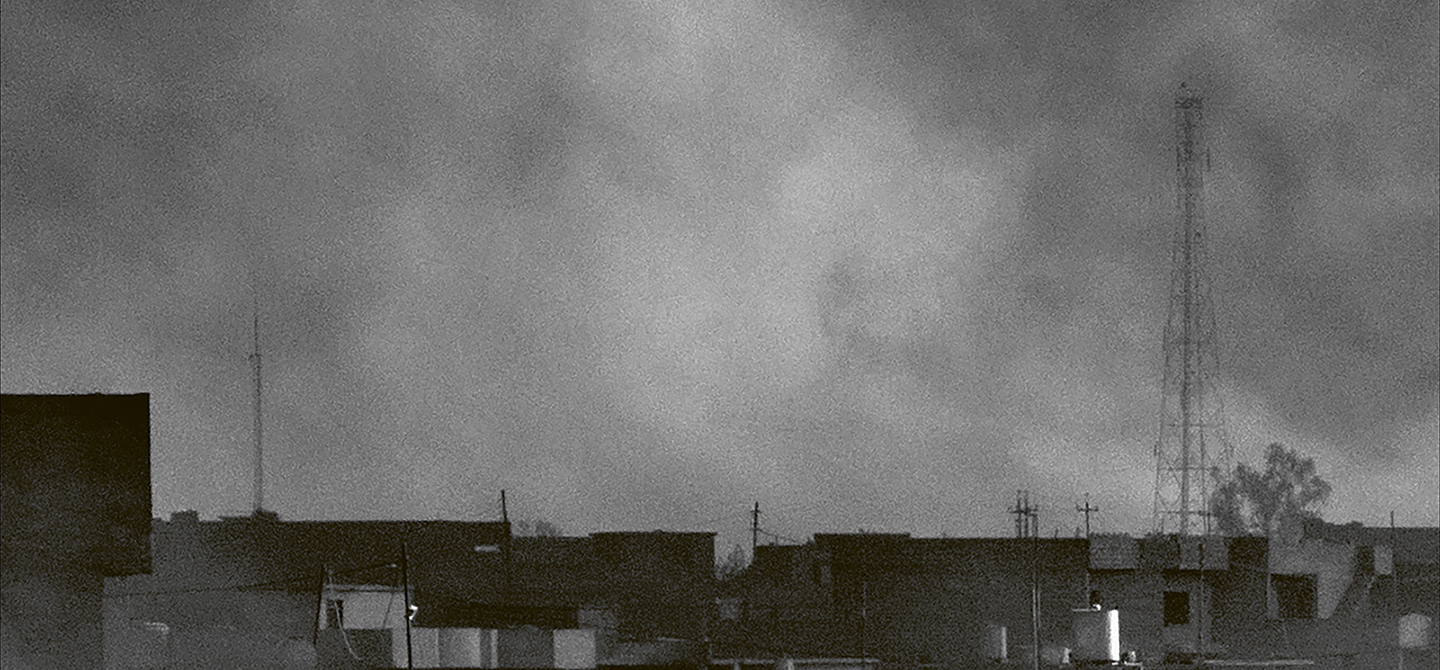 Opéra comique by Fromental Halévy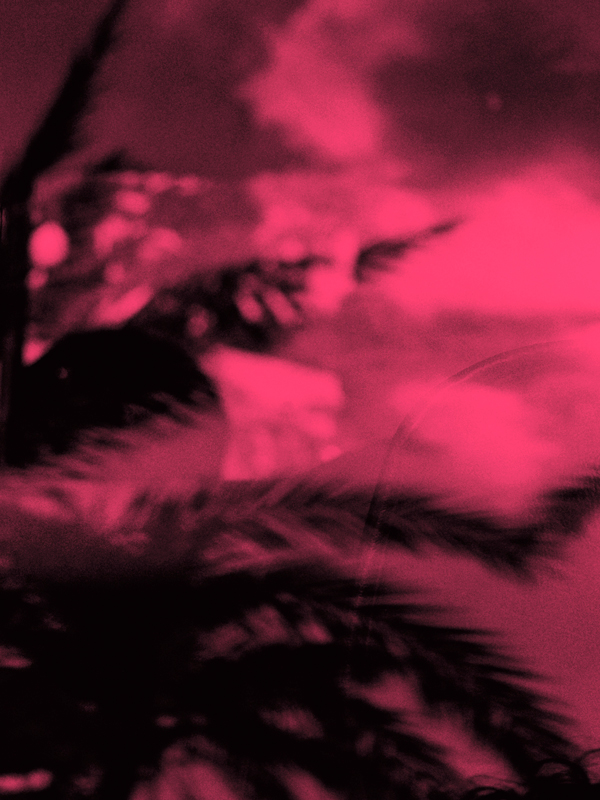 Ah! quel orage! Et quel tapage! Plus de soleil A mon réveil! Tout est dans l'ombre, Et tout est sombre! Le seul éclair Agite l'air! Ah! quel orage! Ah! quel tapage! Ah! dans mon cœur Quelle frayeur!
---
Opéra-comique by Fromental Halévy
Libretto by Jules-Henri de Saint-Georges and Eugène de Planard
First performed in 1835 at the Opéra-Comique in Paris
18 September 2022 – 8pm
Duration: approx. 2h with one intermission
CAST
Musical Director Guillaume Tourniaire
Mme Darbel Eléonore Pancrazi
Henriette Claire de Sévigné
Lionel Edgardo Rocha
George Julien Dran
Récitant des textes de Lionel Leonardo Rafael
L'Orchestre de Chambre de Genève
Sponsored by
FONDATION VRM
What better way to launch a season than with a bolt of lightning and voilà! the first panel of our Orchestre de Chambre de Genève diptych! L'Éclair, a work to rediscover (or just discover), an opera without a chorus or a bass by one of the masters of French romantic music. In 1835, in parallel to his masterpiece La Juive, Fromental Halévy composed this opera, more comic than dramatic. That was the same year Alexis de Tocqueville published Democracy in America, but perhaps this is not the reason why Halévy set his plot in the budding suburbs of Boston. A brief summary of this Yankee romcom: it tells of the amours of George, an Englishman, and of Lyonel, a US Navy officer, for two sisters, Henriette and the young widow Mme Darbel. These are complicated by everyone being a bit indecisive and variable in their choice of preferred partner, and then further complicated by the temporary blindness suffered by Lyonel when he is struck by lightning in a thunderstorm. In any case, history will have better remembered better the Navy man's tenor aria "Quand de la nuit l'épais nuage" than what was sung by the freshly graduated George with his legendary line "I'll have you know I read philosophy at Oxford". Guillaume Tourniaire, a specialist in French Romantic music and instigator of the resurrection of Camille Saint-Saëns' opera Ascanio, on an award-winning disc released in 2018, will conduct the Orchestre de Chambre de Genève and the four young soloists in this unique concert performance. It will be an opportunity to renew acquaintance with belcantist Edgardo Rocha, before he comes back in Maria Stuarda, and Claire de Sévigné, former member of the Jeune Ensemble du Grand Théâtre (2019-2020).
22-23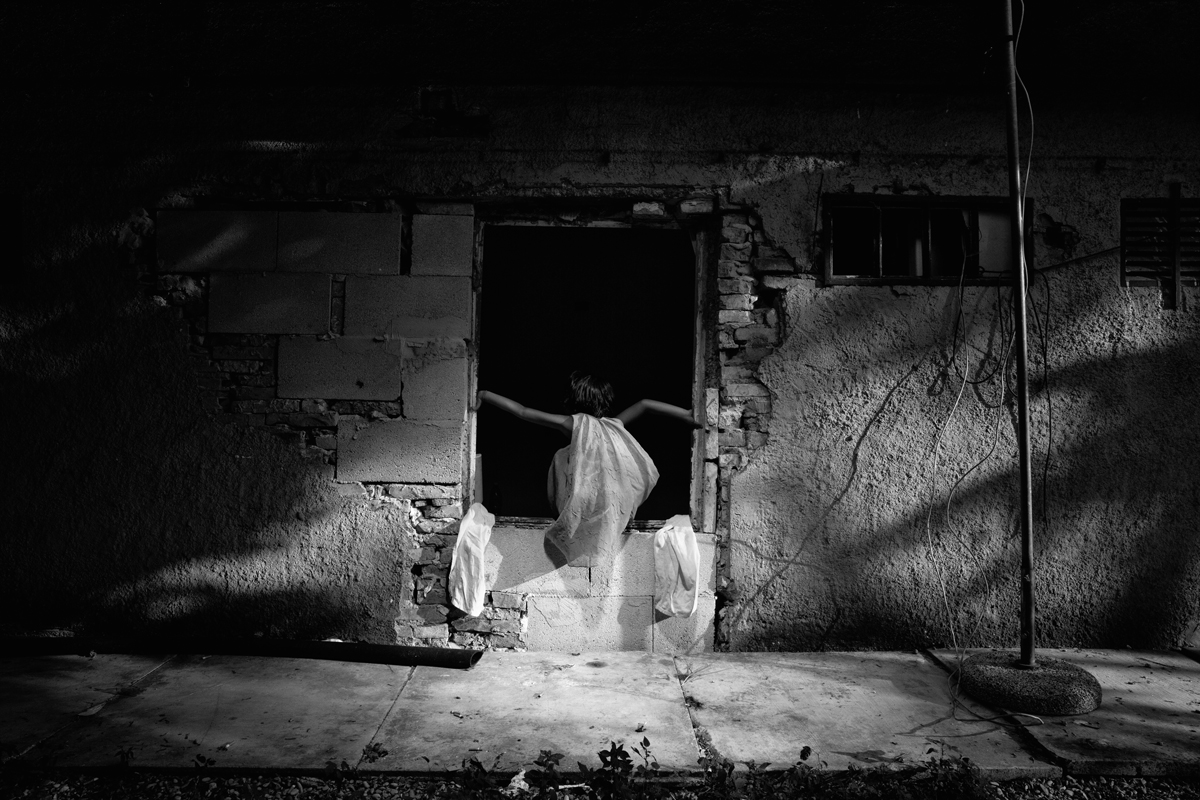 Programme
Opera, ballet, La Plage, … Find the complete programme of the new season.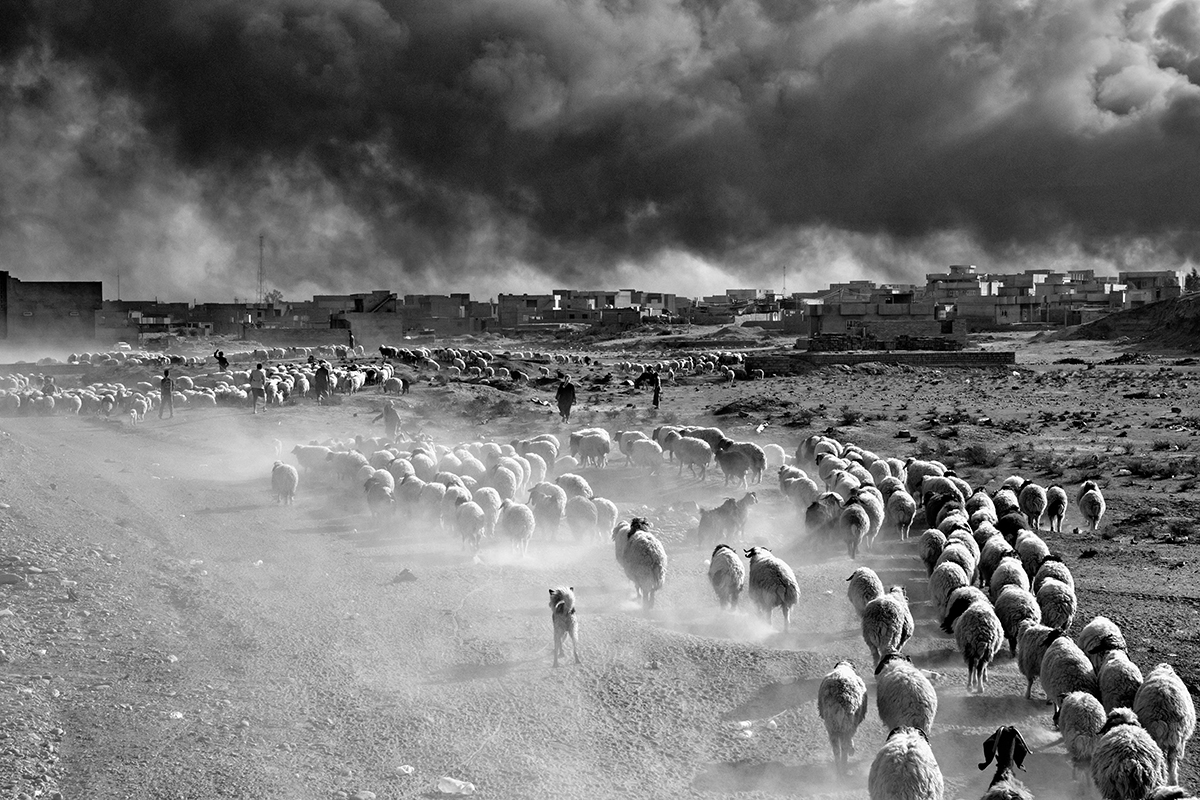 Migrating Worlds
Introduction, artist interviews, explanations… everything you need to know and understand about the new GTG programme.
Season ticket
Treat yourself to the emotion of a season and get guaranteed the best seats, at the best price, in all categories!
Find out about our 2022-2023 season tickets offers.
Stay connected with the GTG