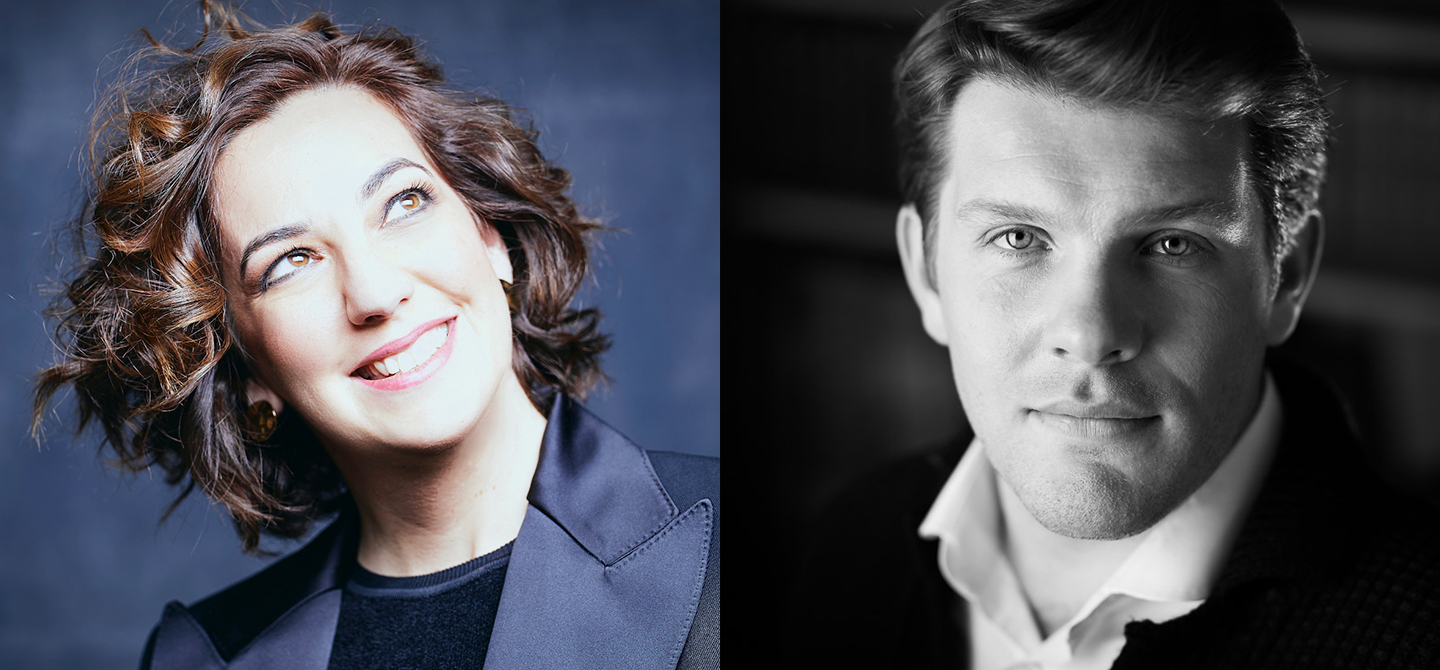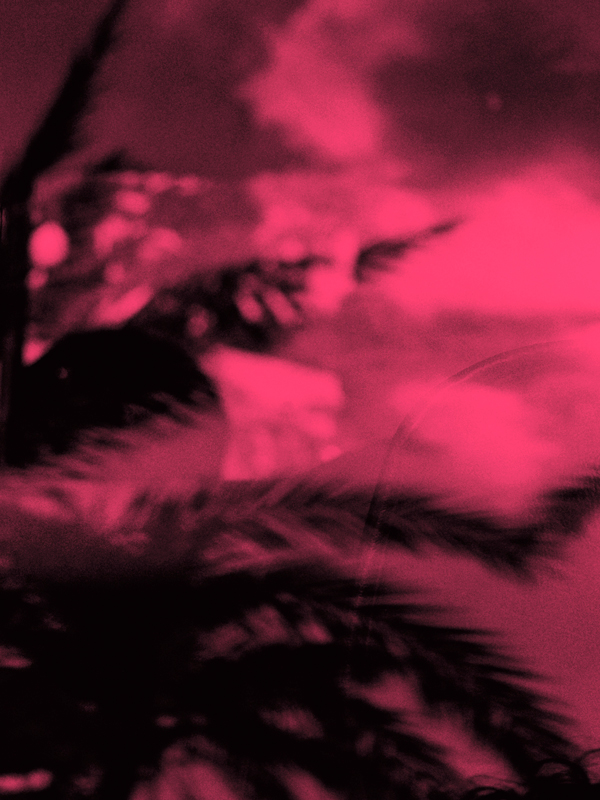 Mon Dieu ! que les hommes sont bêtes !
---
Marina Viotti mezzo-soprano
Stanislas de Barbeyrac tenor
L'Orchestre de Chambre de Genève
Musical Director Marc Leroy-Calatayud
31 December 2022 – 8pm
Sponsored by
FONDATION VRM
For our traditional New Year's concert and the second part of our adventure this season with the Orchestre de Chambre de Genève, the Grand Théâtre forays further into the French Romantic repertoire and offers you a trip to the fantastical comic universe of Jacques Offenbach. From the frenzied can-cans of La Vie parisienne to the Grand Duchess' love for men in uniform, with a detour via the underworld in Orpheus, we will celebrate the New Year Jules Verne-style, around the world with stops in Peru, Greece, Germany and who knows … maybe even the Moon? Offenbach's world knows no borders! And of course, a New Year's Concert means a "Blue Danube", but this time the waltz comes to us in the very special version by the little Mozart of the Champs-Elysées, who was born beyond the Rhine and arrived in the City of Light just in time to play the cello at the premiere of L'Éclair by his elder colleague Fromental Halévy. On this bubbly menu, we feature tenor Stanislas de Barbeyrac, acclaimed as a rising star of the French repertoire, as well as the formidable Franco-Swiss mezzo Marina Viotti, well known to Grand Théâtre audiences and winner of the last Geneva Music Competition for voice. As the sommelier of the evening, the very young conductor from Lausanne, Marc Leroy-Calatayud, will make the musicians of the Orchestre de Chambre de Genève sparkle with a moonstruck madness, worthy of the Tales of Hoffmann.
22-23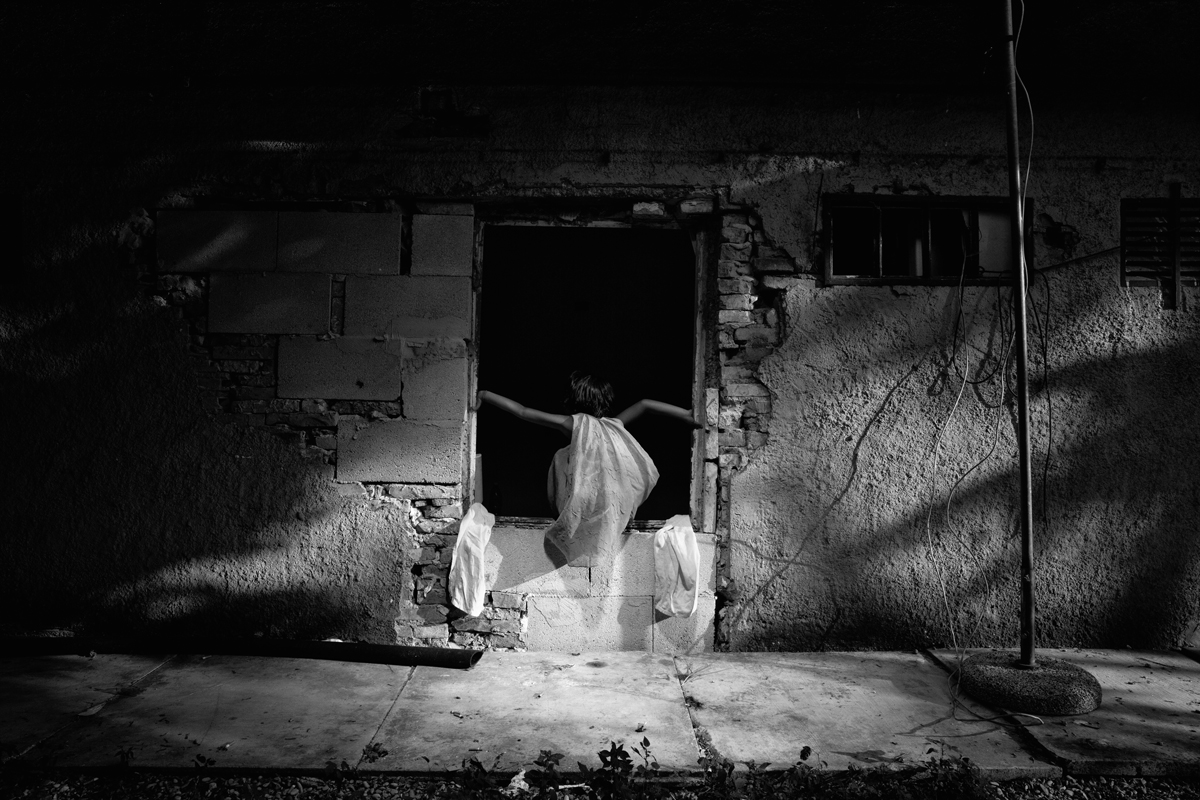 Programme
Opera, ballet, La Plage, … Find the complete programme of the new season.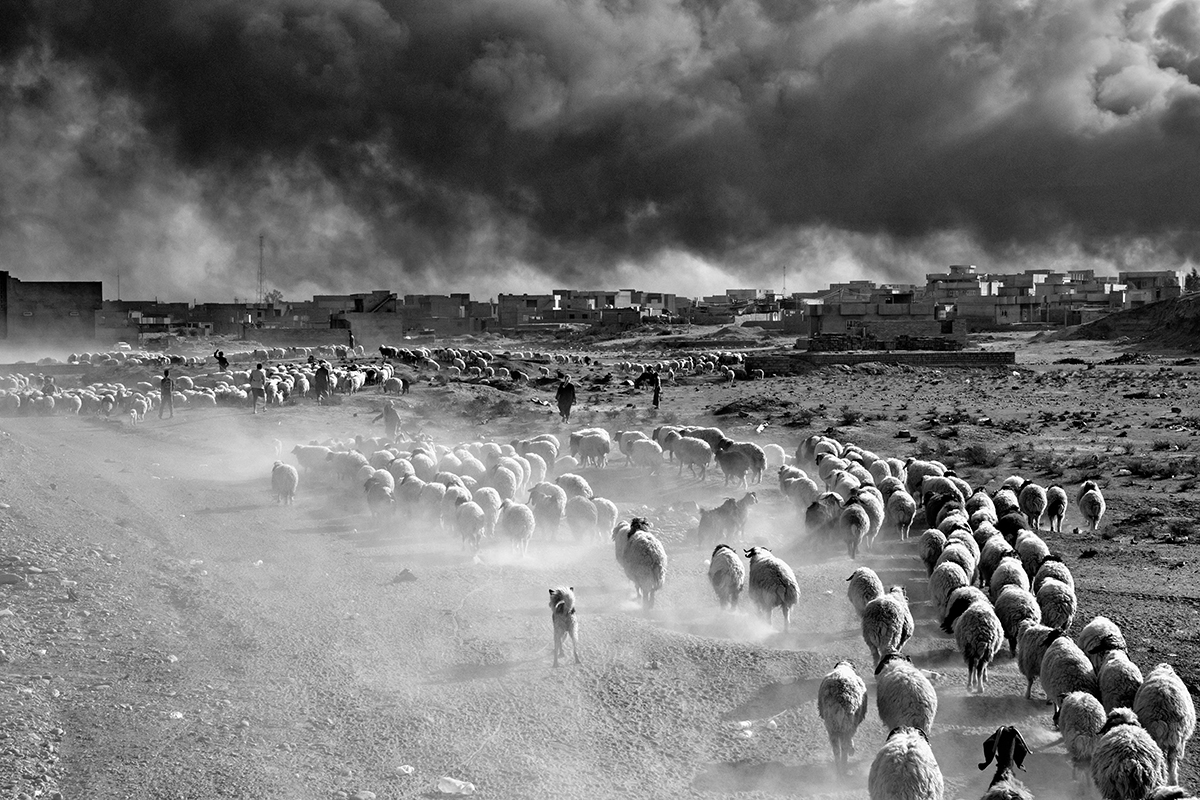 Migrating Worlds
Introduction, artist interviews, explanations… everything you need to know and understand about the new GTG programme.
Season ticket
Treat yourself to the emotion of a season and get guaranteed the best seats, at the best price, in all categories!
Find out about our 2022-2023 season tickets offers.
Stay connected with the GTG
Marina Viotti © David Ruanoquer
Stanislas de Barbeyrac © Jérôme Bellocq