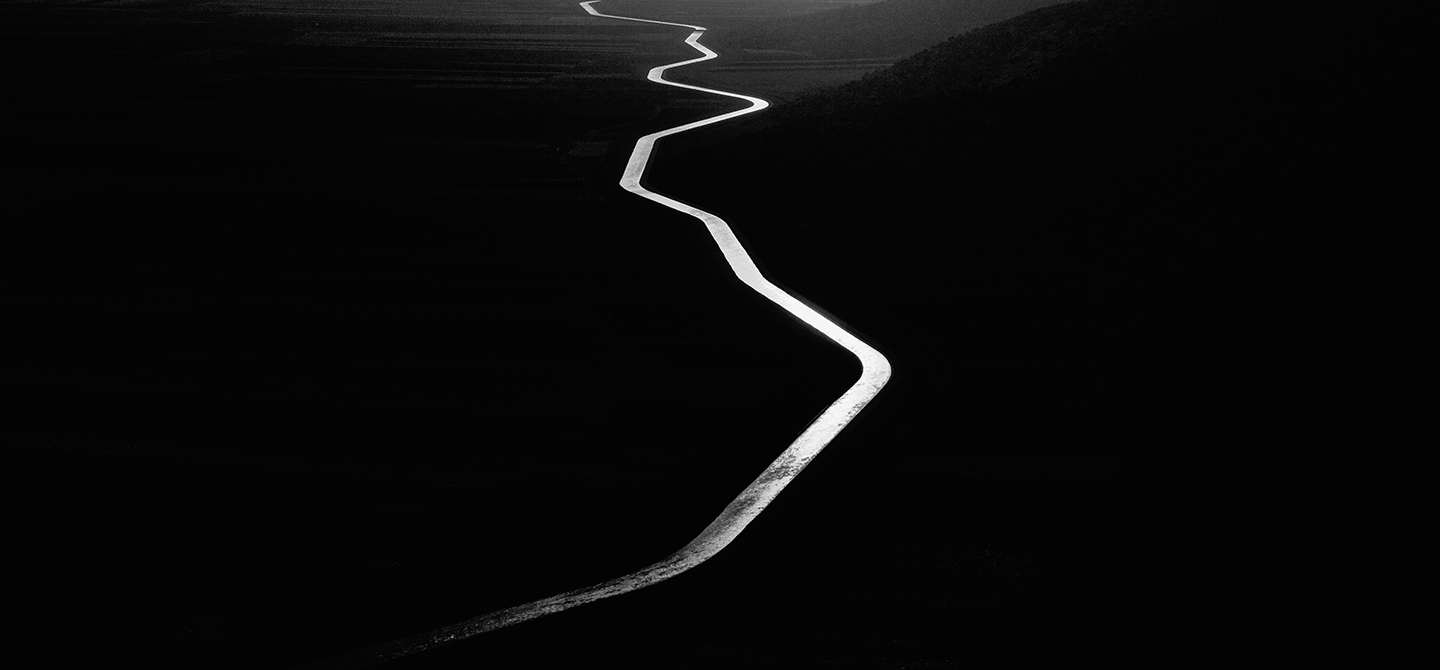 Sidi Larbi Cherkaoui / Antony Gormley / Szymon Brzóska
Preview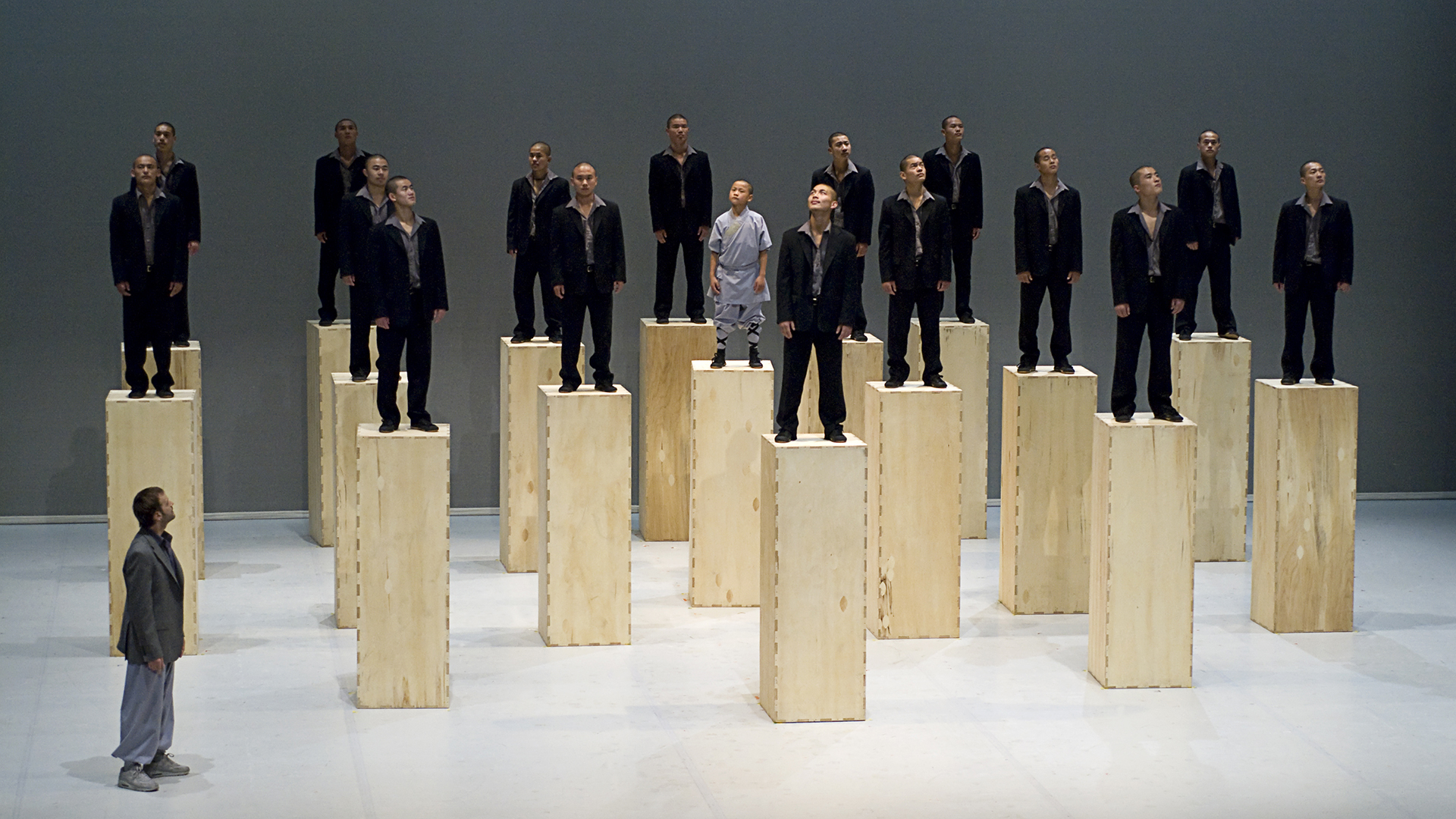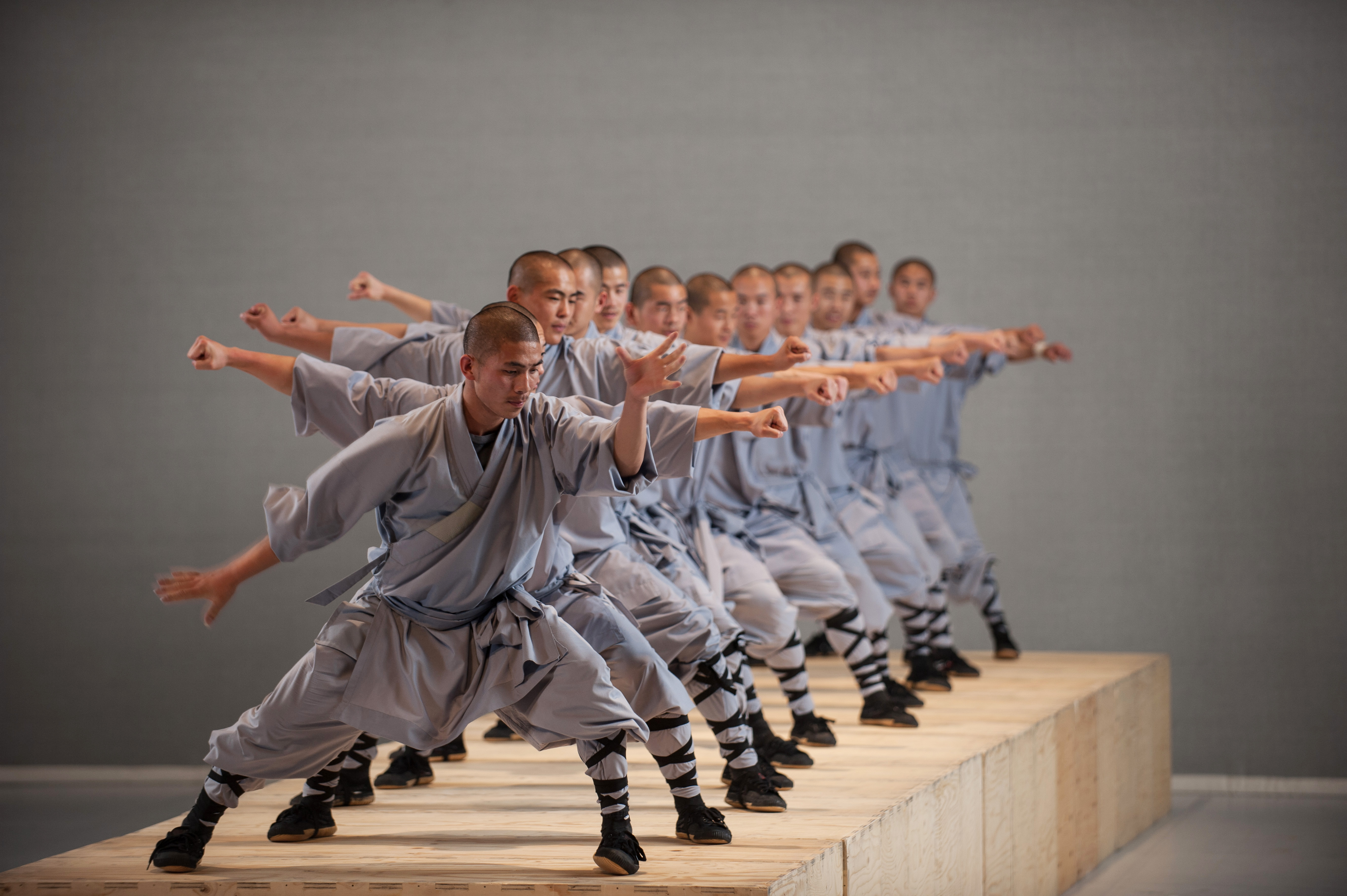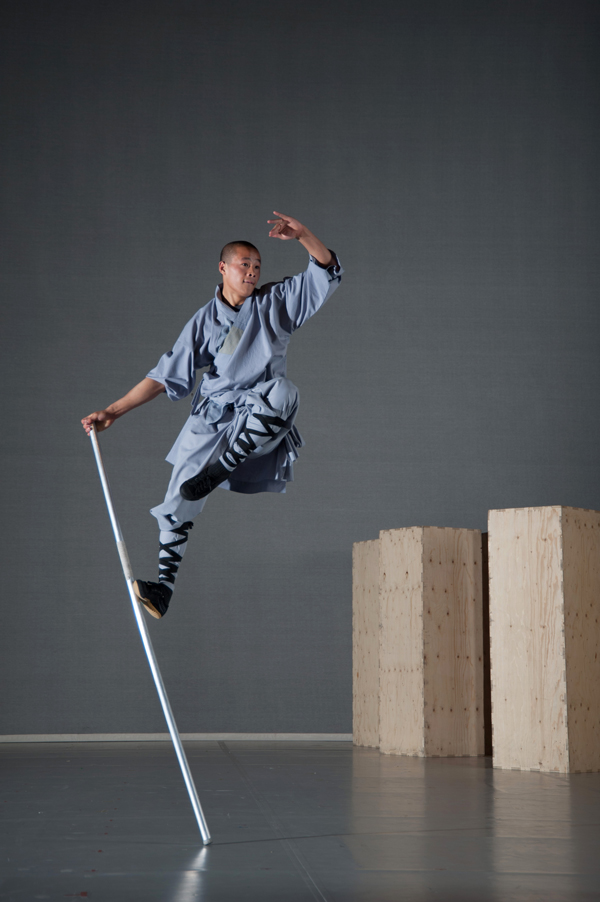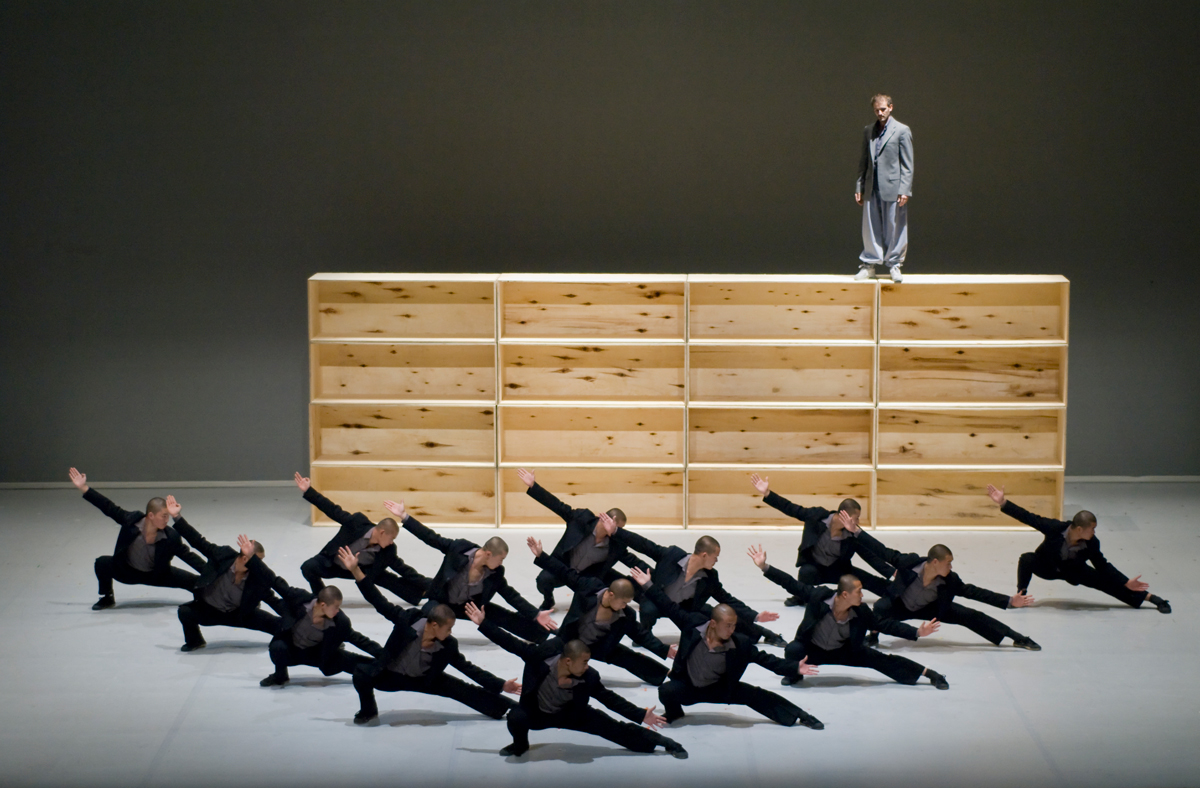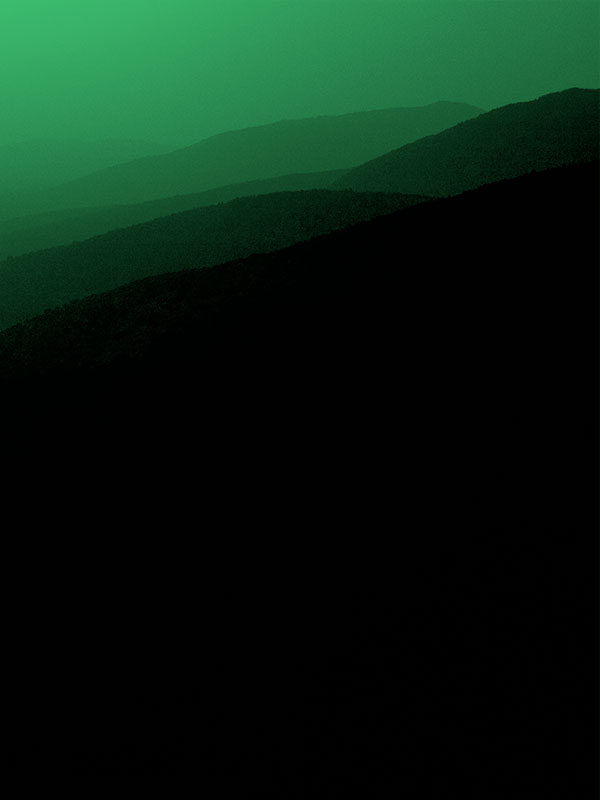 A Sadler's Wells London Production
Sutra
Sidi Larbi Cherkaoui / Antony Gormley / Szymon Brzóska with monks from the Shaolin Temple
Direction & Choreography Sidi Larbi Cherkaoui
Visual creation and Design Antony Gormley
Lighting Designer Adam Carrée
Music Szymon Brzóska
16, 17 and 18 February 2023 – 8pm
19th February 2023 – 3pm
Duration: approx. 1h without intermission
Bâtiment des Forces Motrices (BFM)
> access
Family friendly
Co-produced with Athens Festival, Festival de Barcelona Grec, Grand Théâtre de Luxembourg, La Monnaie Brussels, Festival d'Avignon, Fondazione Musica per Roma and Shaolin Cultural Communications Company
First performed in 2008 at the Sadler's Wells
Sponsored by


ADAM ET CHLOÉ SAID
The Buddhist temple of Shaolin in Henan, the historic heartland of China, is famous in many ways. Founded in 527 by the Indian monk Boddhidharma, who according to tradition stared at a wall there for nine years without moving, the monastery is the cradle of the Chan school, better known by its Japanese name of Zen because it was in Japan that it flourished. The temple is also famous for its cultural and architectural relics: the Forest of Pagodas and the Forest of Steles, listed as World Heritage Sites by UNESCO. But Shaolin Temple is best known for its martial arts tradition, which Boddhidharma himself is said to have imagined to discipline a lazy and careless community. After meeting the Shaolin monks in 2007, Sidi Larbi Cherkaoui decided to work closely with the temple to develop a joint project for which he created the choreography and danced with the monks himself. He joins forces with English sculptor Antony Gormley, winner of the 1994 Turner Prize, knighted in 2014 and quite simply one of the greatest names in visual art of our time, from his monumental Angel of the North (1998) to his installation of iron "body shapes" Sight on the island of Delos in 2019. Gormley, who shares Sidi Larbi Cherkaoui's interest in Buddhist philosophy, was therefore invited to design the set. For the music, the choreographer called on a close collaborator, the Polish composer Szymon Brzóska, who is also featured in this season's Ukiyo-e, to write the music. Cherkaoui conceived the show and gave it the Sanskrit name for the canonical scriptures of the Buddhist tradition: Sutra. Sutra is a journey of cultural and social exchange. By means of translations, negotiations and explanations, the monks, the dancing choreographer and his assistant, Ali Ben Lotfi Thabet, succeeded in creating an artistic universe that evokes old and new China in an unusual and playful way, dealing with construction and destruction, transformations and games. The stage is covered with wooden boxes that can be modulated to form different constellations; they can stand as a wall, build a bridge, erect a temple or represent a cemetery. They create a convertible space through which the artists travel. As the guest ballet of the Grand Théâtre de Genève's 22–23 season at the Bâtiment des Forces Motrices, Sutra promises one of those increasingly rare moments when China and the West can, in the words of Boddhidharma, "touch each other straight to the heart."
22-23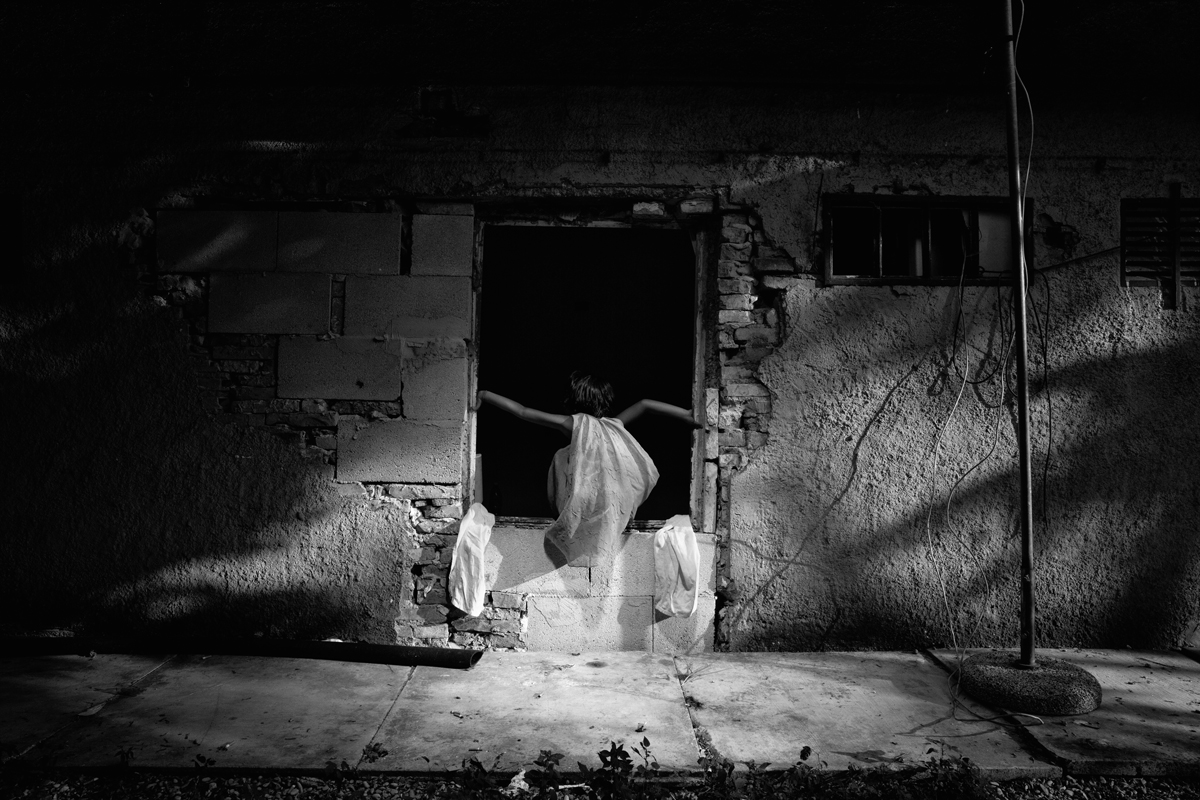 Programme
Opera, ballet, La Plage, … Find the complete programme of the new season.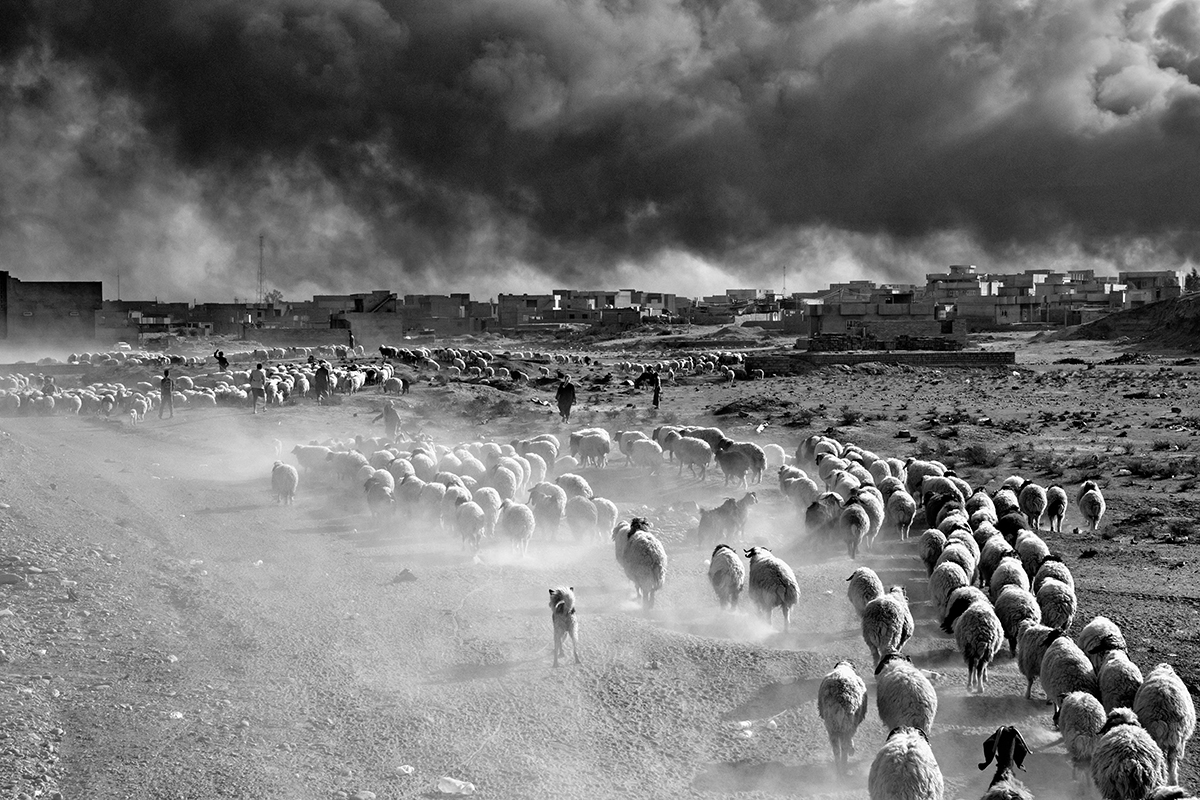 Migrating Worlds
Introduction, artist interviews, explanations… everything you need to know and understand about the new GTG programme.
Season ticket
Treat yourself to the emotion of a season and get guaranteed the best seats, at the best price, in all categories!
Find out about our 2022-2023 season tickets offers.
Stay connected with the GTG
Légende photo
Vue aérienne de l'aqueduc national d'Israël (National Water Carrier of Israel). Israël, 2009
© Paolo Pellegrin
Sutra © Hugo Glendinning et Andrée Lanthier