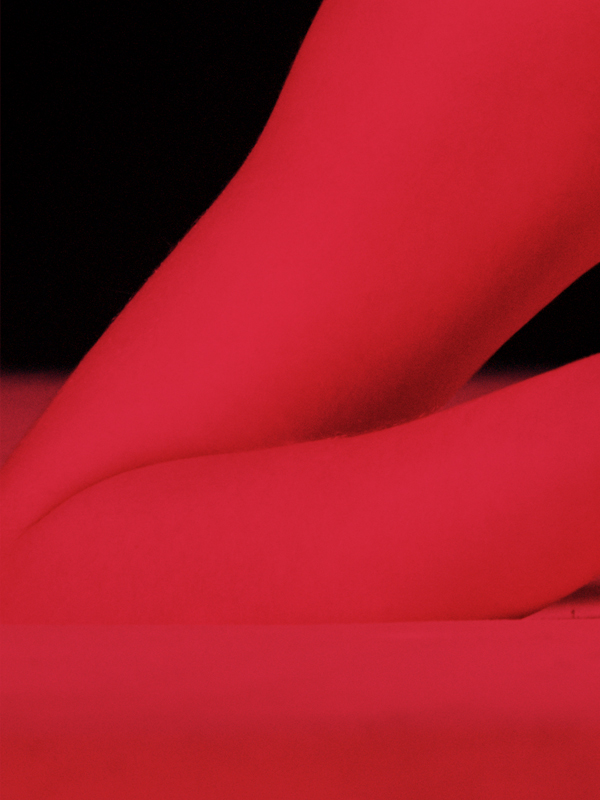 Dear to the monarch, to the daughter still
This lord was dearer, Ariodantes hight.
Her with affection might his valour fill;
But knowledge of his love brought more delight.
Nor old Vesuvius, nor Sicilia's hill,
Nor Troy-town, ever, with a blaze so bright,
Flamed, as with all his heart, the damsel learned,
For love of her young Ariodantes burned.
---
Opera by George Frideric Handel
Libretto based on Antonio Salvi and L'Ariosto
First performed on 8 January 1735 in London – Covent Garden
Last performed at the Grand Théâtre de Genève in 2007-2008
Semi-staged version
5 October 2023 — 7PM
Duration: approx. 4h with one intermission
Intropéra 45 minutes before the performance
CAST
Musical Director William Christie
Stage Director Nicolas Briançon
Lighting Designer Jean-Pascal Pracht
Video design Valérie Faidherbe
Ariodante Lea Desandre
Ginevra Ana María Labin
Dalinda Ana Vieira Leite
Polinesso Hugh Cutting
Lucarnio Krešimir Špicer
Odoardo Moritz Kallenberg
The King of Scotland Renato Dolcini
Orchestre des Arts Florissants
Coproduction with the Philharmonie de Paris and the Opéra de Dijon
Since it was first published in 1516, there have been countless adaptations of this 16thcentury best-seller: Orlando furioso by the Tuscan Ludovico Ariosto. The influence it had on European culture made operas spring up all along its route, from Rinascimento Italy to Enlightenment England and the French Grand Siècle. Jacopo Peri, Francesca Caccini, Jean-Baptiste Lully, Marc-Antoine Charpentier, André Campra, and many other composers never tired of using it as a subject: Antonio Vivaldi composed two Orlandos, Joseph Haydn did an Orlando paladino. George Frideric Handel alone composed three operas directly derived from this paradigm of the chivalric epic poem: Orlando, in 1733, Ariodante in January 1735 and just a few months later, in April, his Alcina, undoubtedly the best known of the three.
Just as Ariosto's epic grew and mutated through time and space, Handel's life was also a journey through cultures and epochs. Born in Halle in Saxony, this contemporary of Johann Sebastian Bach composed his first operas in Hamburg when he was barely twenty years old. Having learned all he could from his German peers, he took off for Italy, where he spent five years filling his suitcases with musical ideas before setting them down for almost the rest of his career in London, where he was also an opera impresario. This dramma per musica in three acts, an adaptation of Giacomo Antonio Perti's 1708 opera Ginevra, Principessa di Scozia for which Antonio Salvi wrote the libretto, is based on Cantos IV, V and VI of Ariosto's poem, about another amorous knight, but this time not Orlando. A spin-off, as it were, with characteristics imported from the Versailles opera-ballet, since the composer made sure there were opportunities for dancing in every act to please the London audience of the brand-new Covent Garden.
Although castrati were also in fashion at the time, since the revival of Baroque works in the 1970s their roles have been assigned to countertenors or mezzos. The young and fascinating mezzo-soprano Lea Desandre will be our desperate Ariodante for one evening, accompanied by a range of singers, many of them alumni of the Jardin des Voix, the famous factory of great baroque voices, all under the direction of one of the greatest masters of the baroque renaissance, William Christie, with his Orchestre des Arts Florissants. Nicolas Briançon stages this Ariodante with simplicity and sobriety to highlight all its dramatic power, its inner violence, its passion and compassion.
2023-2024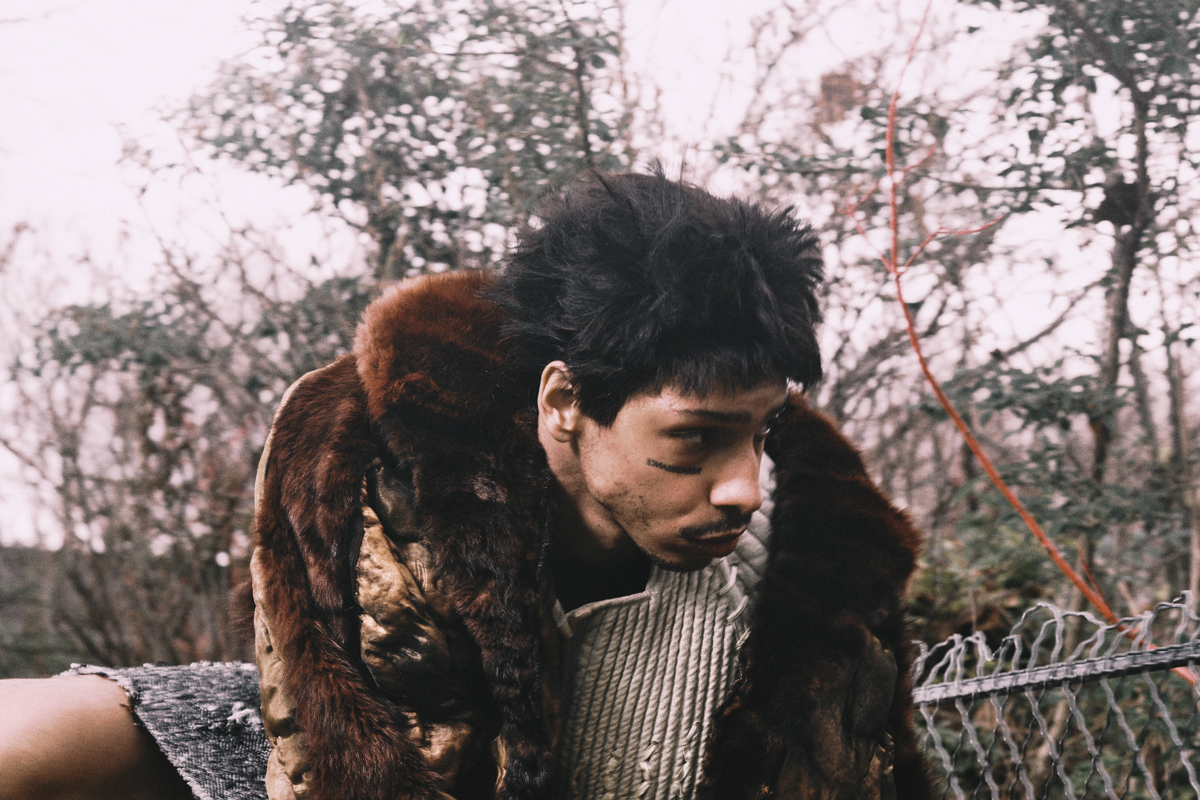 Programme
Opera, ballet, La Plage, … Find the complete programme of the new season.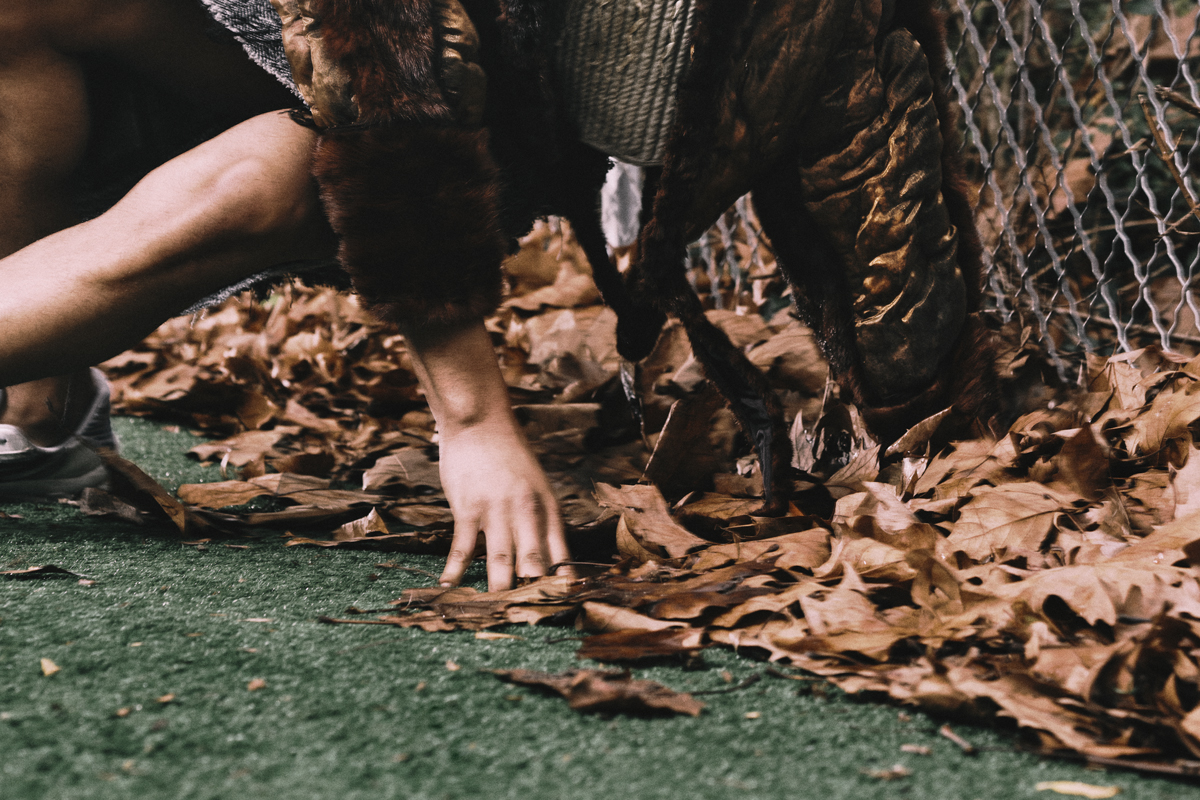 Power Games
Introduction, artist interviews, explanations… everything you need to know and understand about the new GTG programme.
Abo
Treat yourself to the emotion of a season and get guaranteed the best seats, at the best price, in all categories!
Find out about our 2023-2024 season tickets offers.
Stay connected with the GTG
Crédit photo
© GTG / Marc Asekhame