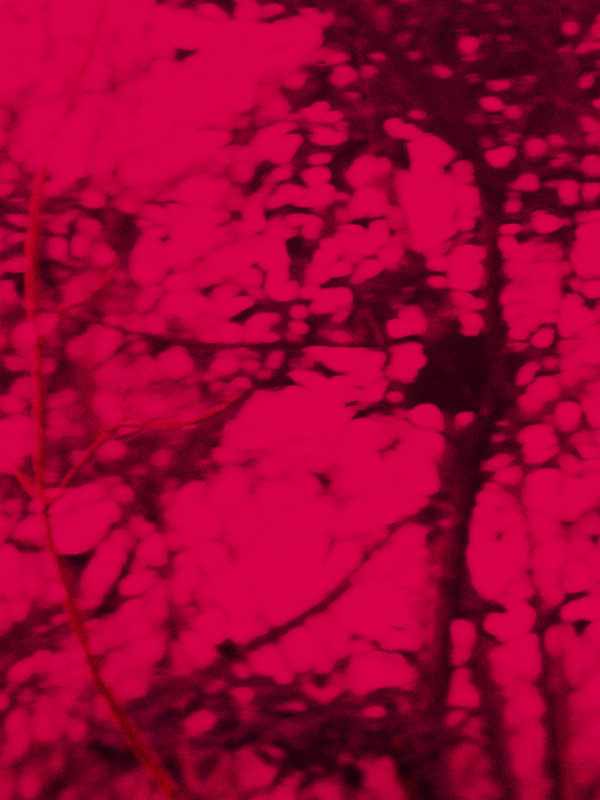 Music expresses that which cannot be said and on which it is impossible to be silent.
---
Lawrence Brownlee & Levy Sekgapane tenors
Giulio Zappa piano
20 September 2023 – 8PM
Belcanto and melodies, with arias and duets by Gaetano Donizetti, Gioacchino Rossini, Vincenzo Bellini and Giuseppe Verdi
Sponsored by
FONDATION VRM
As Geneva audiences well know from his memorable performances here of Ramiro and Lindoro/Almaviva, Lawrence Brownlee is one of the exceptional Rossinian tenors of our time. And for his much-awaited return to the Place de Neuve stage, he brings with him a young colleague, to wow us with a double bill of sheer bel canto enjoyment. Less known than his American colleague, Levy Sekgapane, born in South Africa in 1991 won in 2015 the first Belvedere Prize in Amsterdam, the same year the Montserrat Caballé Prize, and in 2017 the Operalia Competition. Here are two equally virtuosic singers, who appreciate and respect each other and no doubt entertain a form of mentor-mentee relationship… but who are two very different artists. In Levy, we have the energy of youth, liveliness, fantasy, brightness, singing as elation; in Larry, experience, sense of drama, intensity, musicality of the highest order, singing as a sharing of emotion. Taking turns at going solo or joining forces, this all-Italian evening of musical rapture and virtuoso vocal pyrotechnics is going to be something to remember. 
2023-2024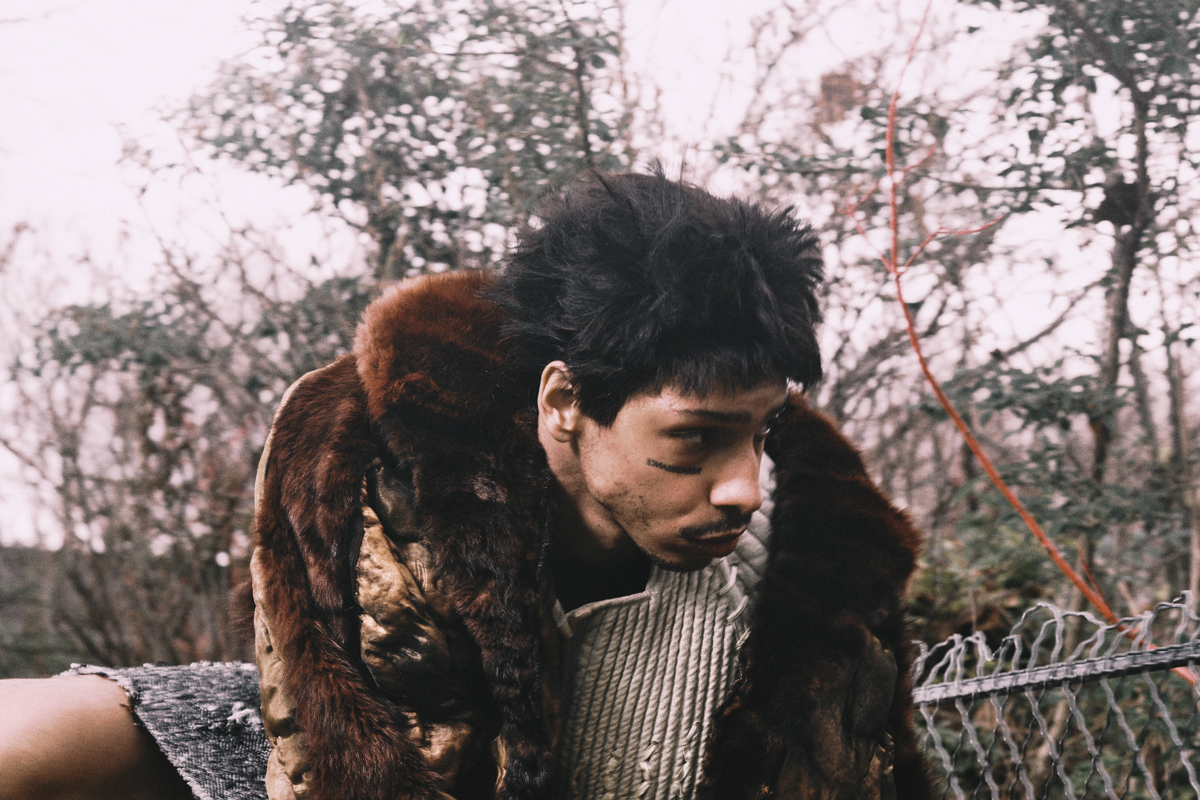 Programme
Opera, ballet, La Plage, … Find the complete programme of the new season.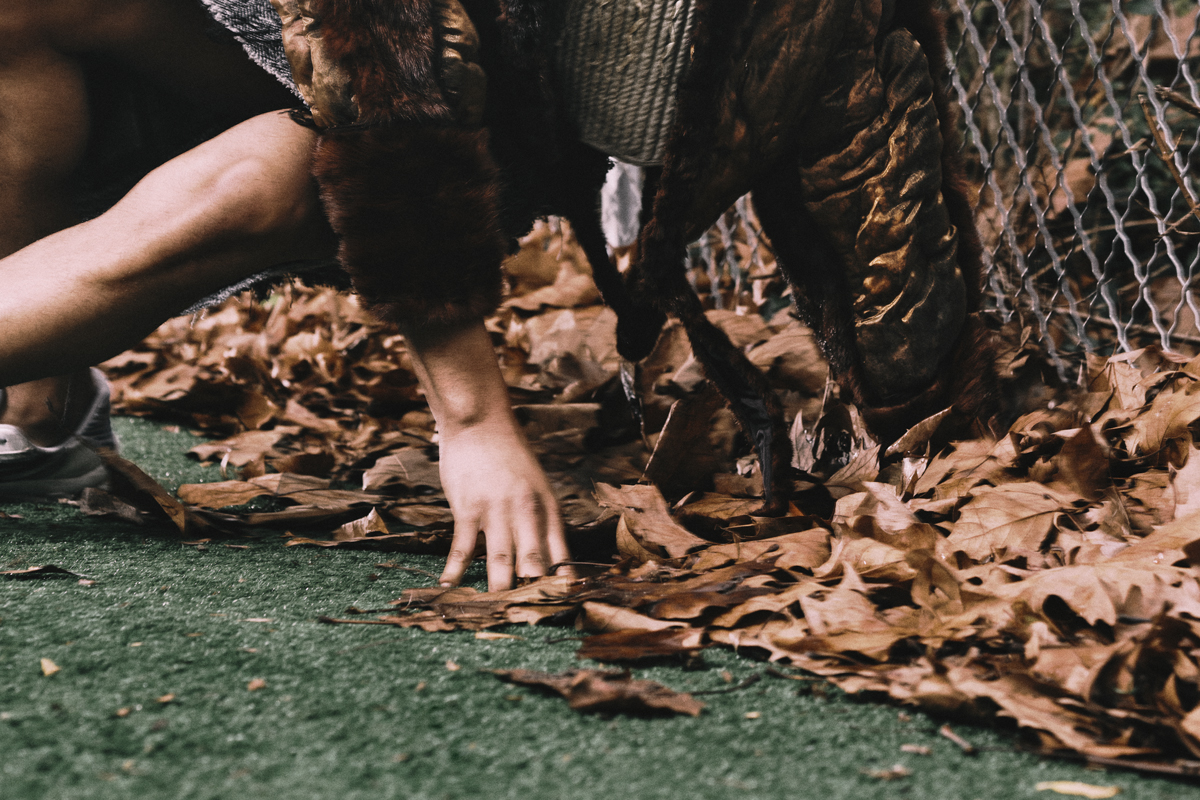 Power Games
Introduction, artist interviews, explanations… everything you need to know and understand about the new GTG programme.
Abo
Treat yourself to the emotion of a season and get guaranteed the best seats, at the best price, in all categories!
Find out about our 2023-2024 season tickets offers.
Stay connected with the GTG