Fri 31 May – 20:00
Sun 2 Jun – 15:00
Tue 4 Jun – 19:00
Thu 6 Jun – 20:00
Sun 23 Jun – 19:30
Sun 30 Jun – 19:00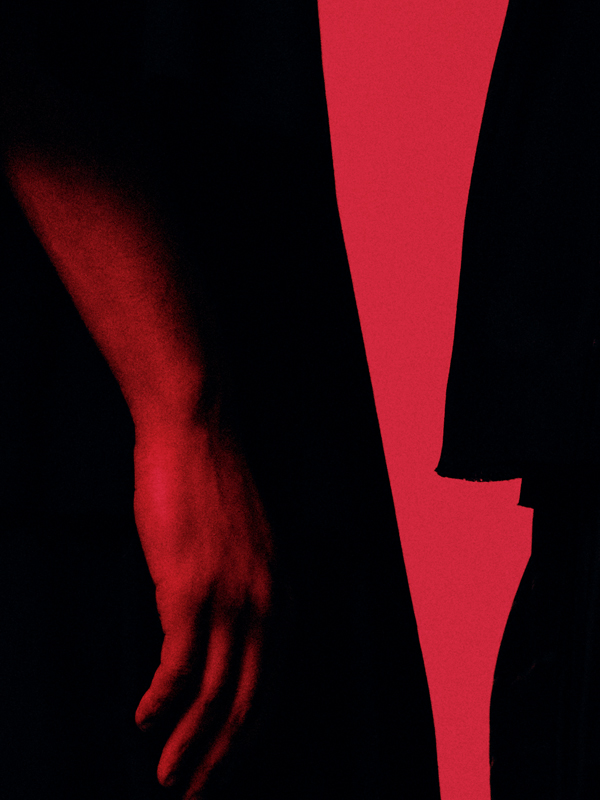 I lovéd her whom all the world admired, I was refused of her that can love none; And my vain hopes, which far too high aspired, Is dead, and buried, and for ever gone.
---
Tragedia lirica by Gaetano Donizetti
Libretto by Salvatore Cammarano
First performed on 28 October 1837 in Naples
First time at the Grand Théâtre de Genève
New production
3rd episode of Donizetti's Tudors Trilogy
31 May 2024 – 8PM
2 June 2024 – 3PM
4 & 30 June 2024 – 7PM
6 June 2024 – 8PM*
23 June 2024 – 7:30PM
*«Glam Night»
Family-friendy
On sale on Tuesday 7 November 2023
CAST
Musical Director Stefano Montanari
Stage Director Mariame Clément
Set & Costumes Designer Julia Hansen
Lighting Designer Ulrik Gad
Dramaturgy & video Clara Pons
Choir Director Mark Biggins
Roberto Devereux, Earl of Essex Edgardo Rocha (31.5, 4.6, 23.6 & 30.6) ; Mert Süngü (2.6 & 6.6)
Elisabetta, Queen of England Elsa Dreisig (31.5, 4.6, 23.6 & 30.6) ; Ekaterina Bakanova (2.6 & 6.6)
Sara, Duchess of Nottingham Stéphanie d'Oustrac (31.5, 4.6, 23.6 & 30.6) ; Aya Wakizono (2.6 & 6.6)
The Duc of Nottingham Nicola Alaimo
Lord Cecil Luca Bernard
Sir Gualtiero Raleigh William Meinert
A page Ena Pongrac
Grand Théâtre de Genève Chorus
Orchestre de la Suisse Romande
Sponsored by
ALINE FORIEL-DESTEZET
To close our Tudor trilogy, what better than a third lyrical tragedy in which we find Elizabeth I of England, this time in the twilight of her life. There is, of course, an intrigue, led by her favourite Robert Devereux, 2nd Earl of Essex and in historical fact her great cousin by her mother's sister Mary Boleyn and more or less 30 years her junior. Let us add in passing, for accuracy's sake, that the second husband of Devereux's mother was none other than Robert Dudley, the Earl of Leicester, the character around whom Maria Stuarda, the second episode of our trilogy, is triangulated. Here, against a background of tensions between Catholics and Protestants, the royal favourite returns unauthorised by the Queen from his post in Catholic Ireland. In short, the reckless earl was the last to be beheaded (with an axe) in the Tower of London in 1601, which goes to show that morals do seem to be if not changing, then at least evolving.  
Composed and finished by force in 1837, after Gaetano Donizetti lost both his father and mother, his second child and then his wife after the death of the third child she had just given birth to, the opera was a great success in Naples and was performed throughout Italy and Europe until the 1880s before disappearing from the repertoire of opera houses. Until the Donizetti revival in the 1960s with Belcanto divas such as Leyla Gencer, Beverly Sills and more recently Edita Gruberova. The score, as in Anna Bolena, is closely linked to the dramatic action, lifting and accentuating every sigh or gesture of anger of Elizabeth, finally cast as the main character. Donizetti gives an in-depth psychological account, absent from Maria Stuarda, of the innermost desires for love of this solitary woman, a monarch at the end of her life and reign.  
Continuing their exploration into the fictitious character of the so-called Virgin Queen, Mariame Clément and set designer Julia Hansen investigate the entrails of power and the ambiguity between state and private reasons. By bringing the contemporary issues of the characters to the fore, they take them out of the romantic ditch where the bourgeois 19th century had parked them. Here they can give themselves fully, whilst keeping up appearances, to tragedy. The passionate conductor Stefano Montanari will be back with the cast that has been with us for three years now: Elsa Dreisig as the old Queen, Stéphanie d'Oustrac as her rival, Sara Nottingham, and tenor Edgardo Rocha as the eternal favourite. They will be joined by the impressive baritone Nicola Alaimo as the powerful Lord Nottingham. 
Plage
Brunch 12.5.24
Apéropéra 23.5.24
Public workshop 25.5.24
Éclairage 28.5.24
En coulisse 4.6.24
Intropéra 45 minutes before each performance
2023-2024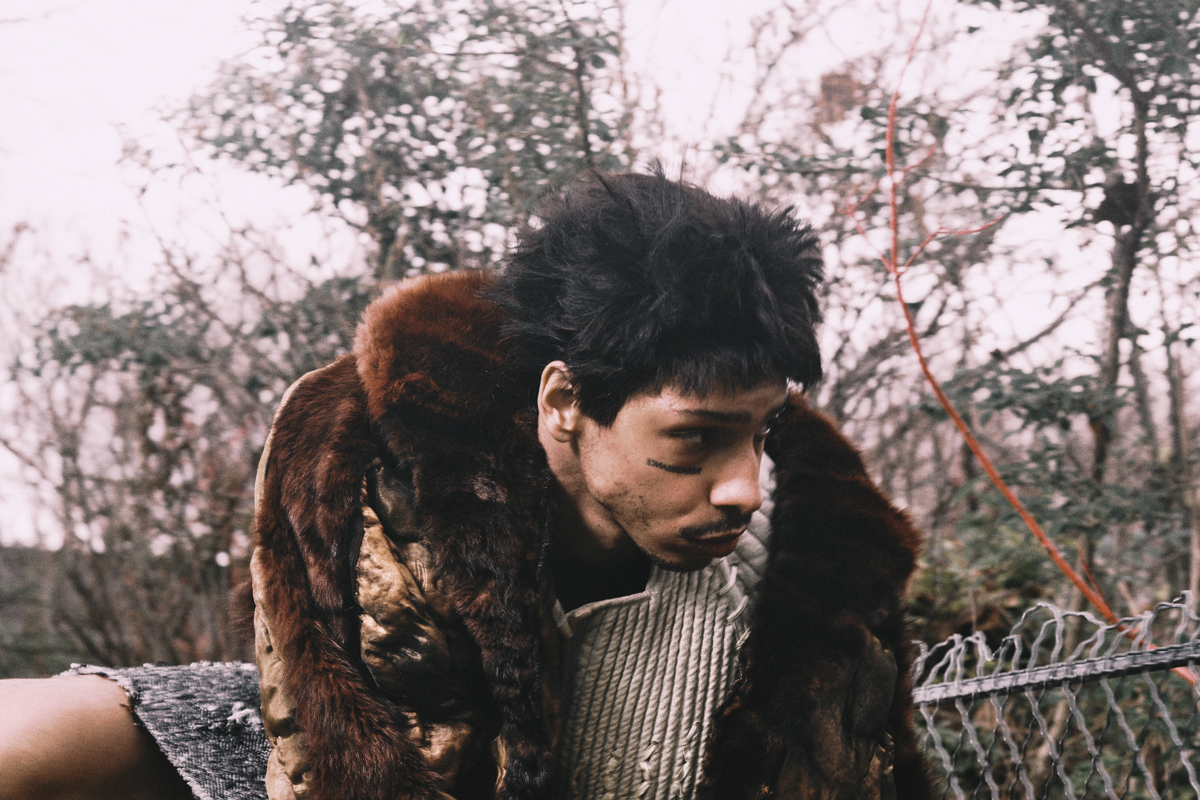 Programme
Opera, ballet, La Plage, … Find the complete programme of the new season.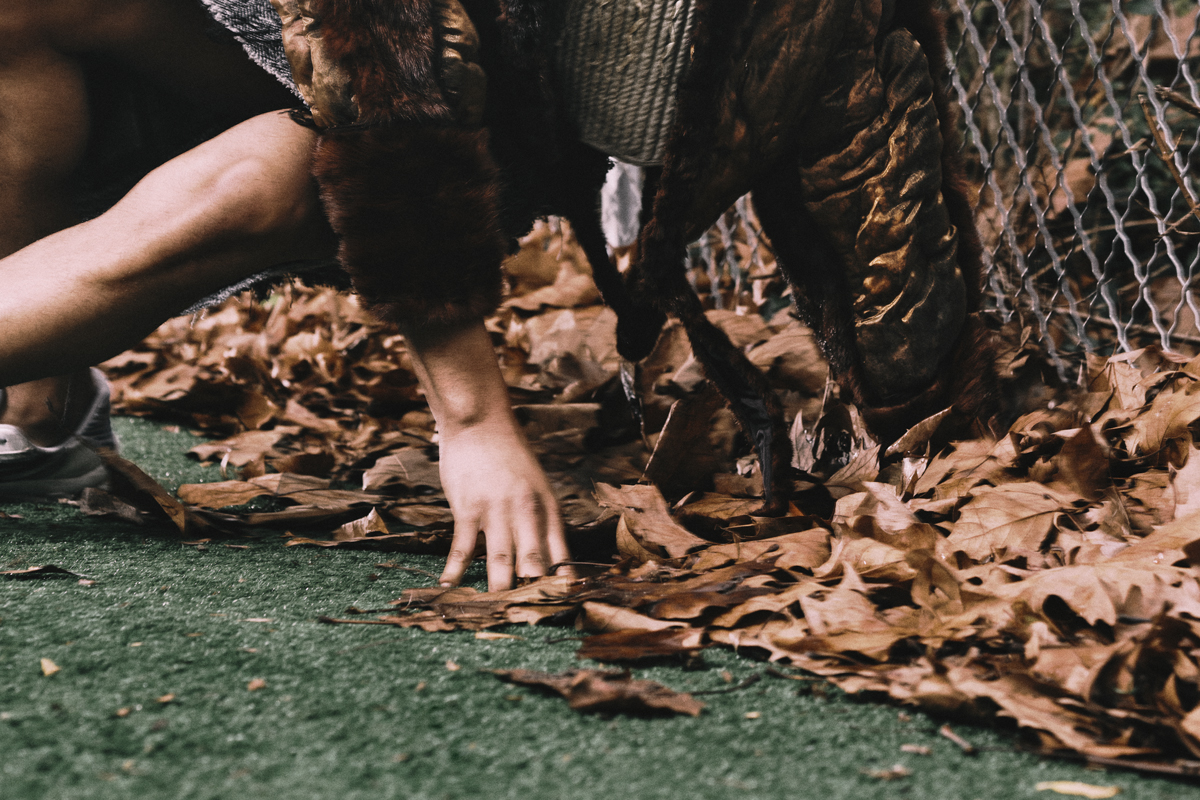 Power Games
Introduction, artist interviews, explanations… everything you need to know and understand about the new GTG programme.
Abo
Treat yourself to the emotion of a season and get guaranteed the best seats, at the best price, in all categories!
Find out about our 2023-2024 season tickets offers.
Stay connected with the GTG
Photo Credit
© GTG / Marc Asekhame