Dear audience,
Following the new federal and cantonal directives concerning the fight against the spread of the Covid-19 virus, the Grand Théâtre de Genève is unfortunately closed until 29 March 2020.
As the GTG workshops (costumes, sets, etc.) are also closed and rehearsals can no longer take place, the GTG is obliged to cancel Ce qu'il nous reste, June 6-14, 2020
Our season subscribers and ticket holders for these events will be contacted shortly by email.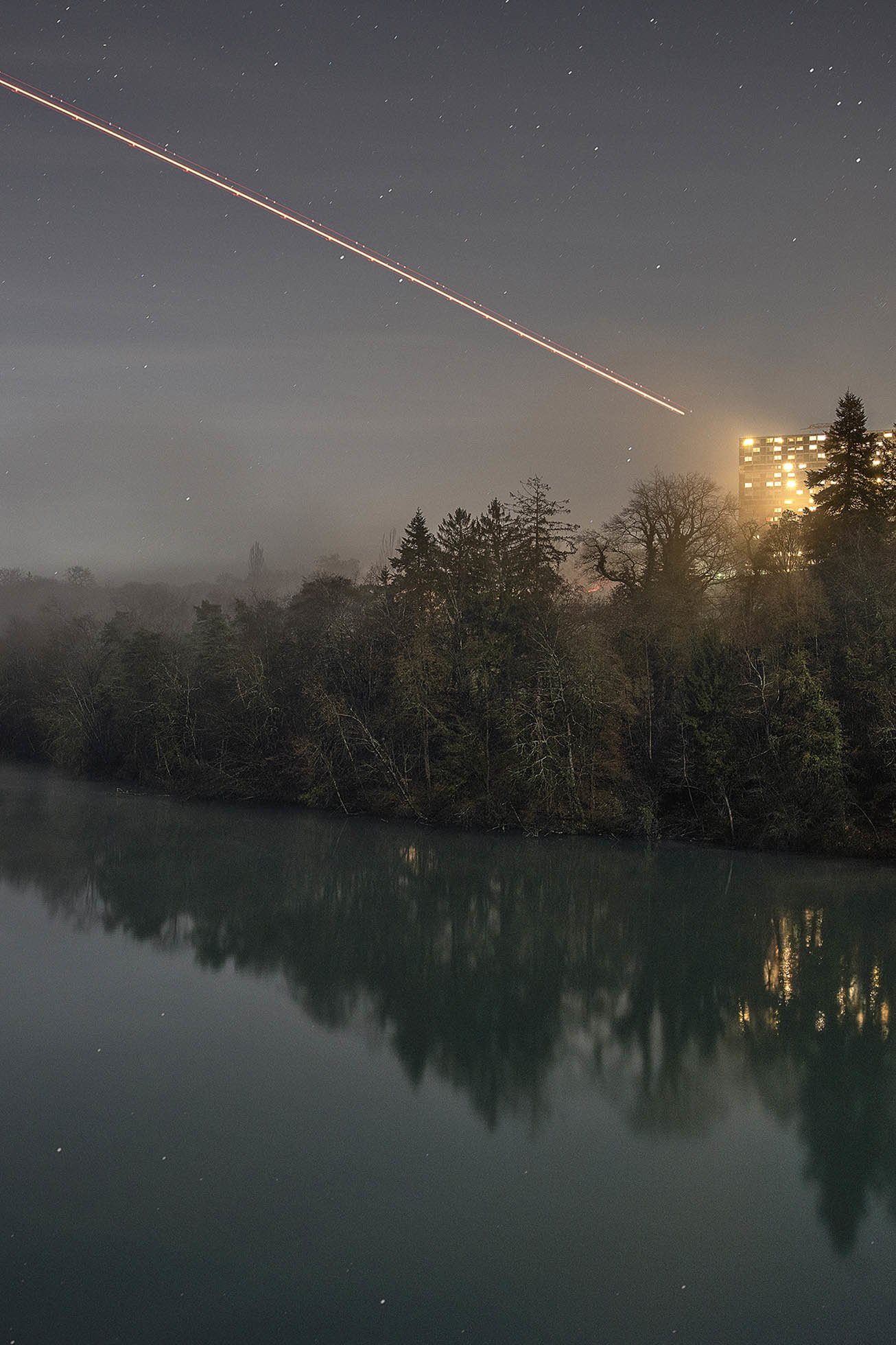 Les vrais paradis sont les paradis qu'on a perdus.
---
Choreographer Jérémy Tran
Assistant choreographer Sandrine Maisonneuve
Scenographer Bruno de Lavenère
Costumes Designer Jérémy Tran · Deborah Erin Parini
Lighting Designer David Debrinay
Music Valentin Hadjadj sur la base d'œuvres de J. S. Bach et de J. P. von Westhoff
Grand Théâtre de Genève Ballet
The comfortable and sophisticated daily life of beautiful people in a beautiful place is suddenly destroyed by an event, completely unforeseen. In the ruins of their memory palace, the survivors of this wreck are adrift, in the shadows, until a new hope swells and makes them rise.
Behind the title of Jérémy Tran's dance piece for Geneva lies a question, well known to the city where disasters are dealt with and humanitarian action is taken: what is left for us, after the traumas of capitulation, revolution, genocide or diaspora? Where will our drama end? In the memories of a paradise lost, religiously guarded in exile, or gathering dust on the derelict shelves of the memory palace?
Jérémy Tran's has an unconventional relationship with dance. His film-maker's eye imagines a work in multiples, seamless. Bodies that move, finely wrought music, images that come alive, living pictures that delve deeply into the viewer's unconscious. "I was never very interested in just doing dance."
Jérémy Tran speaks of his inspiration in Tanztheater, from Pina Bausch to Peeping Tom. He raves about Cyril Teste's adaptation of Thomas Vinterberg's screenplays for the stage. He's spent two months as an assistant to the master, Robert Wilson. The dance he imagines is made of large groups and lines. The 25 year old Frenchman expresses his "insolent desire to take risks" but knows the humility that comes with a collective effort: Sandrine Maisonneuve assists him with dance, Deborah Erin Parini with costume, Bruno de Lavenère is on sets, David Debrinay on lights and Valentin Hadjadj fills the memory palace with music. Jérémy Tran speaks in images. Living images like Caravaggio's torches on the Mount of Olives that turn Judas' kiss into an explosion, scattering the apostles into darkness and denial. Dying images, like Gericault's macabre pyramid of half-eaten, half-living flesh drifting into the bloodless sunset of uncertain hope. Images between two worlds, like the light breaking from Caspar David Friedrich's wooden shutter that a young woman, seen from behind, has just pushed open.
What is left for us? The far-fetched but true lineage of Johann Paul von Westhoff, a virtuoso violinist from Sweden, who was heard by a young J.S. Bach in Weimar and never forgotten. The path that took Bach, fifty years later, to the court chapel in Dresden (where Von Westhoff had also served), bearing a B-Minor Mass in his hands.
What is left after the doubting and the searching in the dark? After the night of agony and the raft of the Medusa? Just a young woman's hand, to let the light in. This is what Jérémy Tran proposes: a body begotten of the duty to remember and the need to forget, a universal act of memory, as eternal as hope or as evanescent as ecstasy.
Ce qu'il nous reste
à La Plage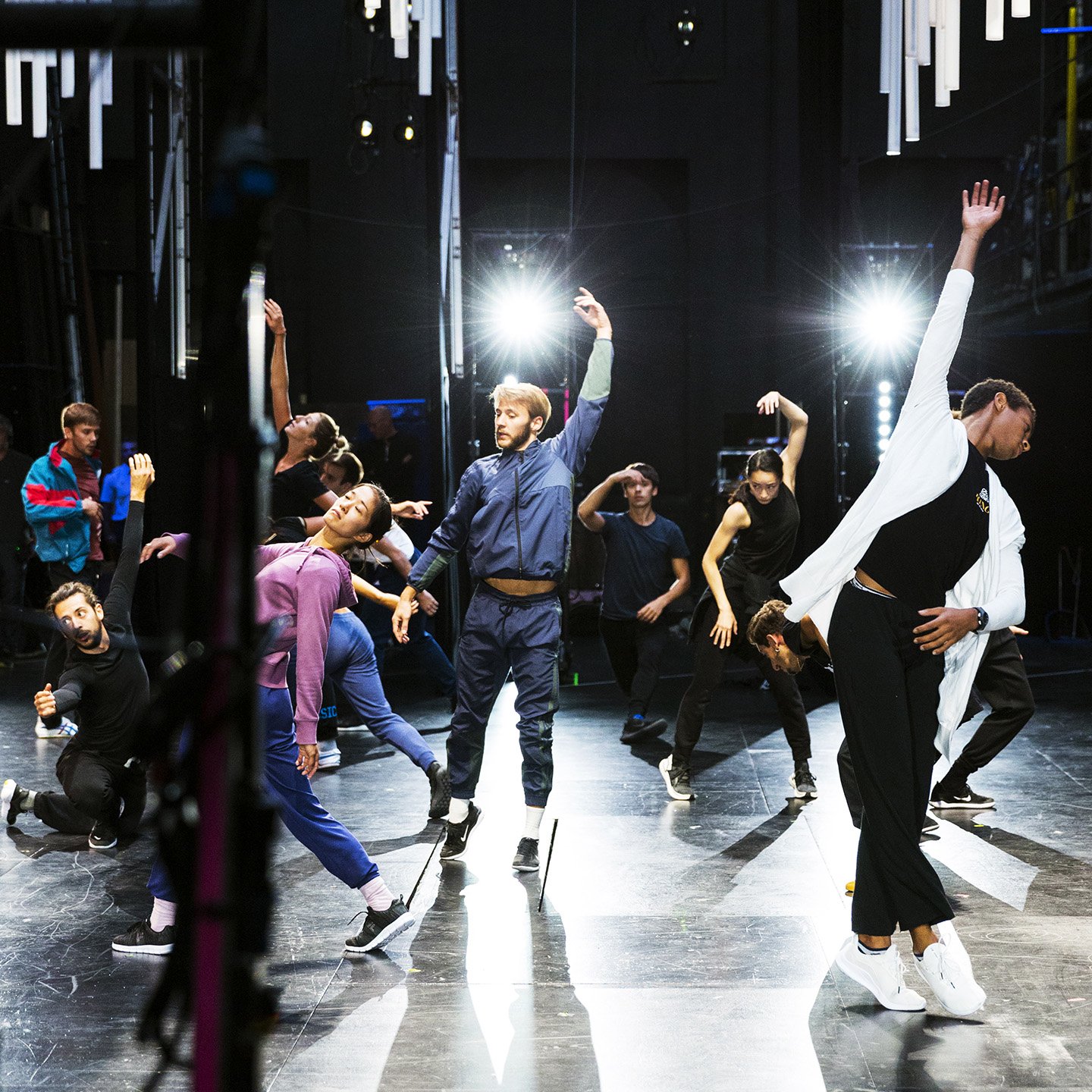 CANCELLED
Bâtiment des Forces Motrices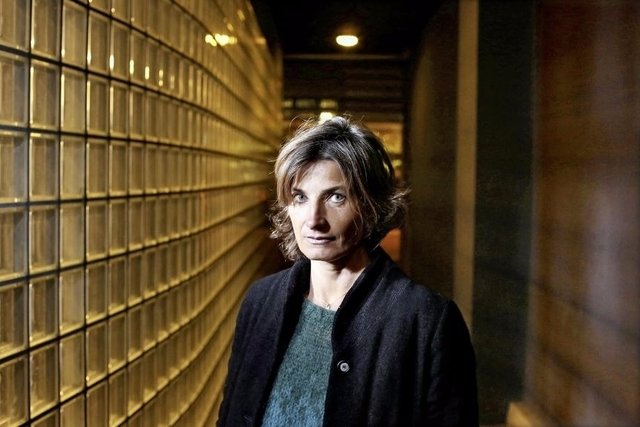 CANCELLED
Foyer GTG
Anne Davier presents Ce qu'il nous reste. In collaboration with the Association genevoise des amis de l'opéra et du ballet.
Stay connected with the GTG