Paolo Pellegrin Exhibition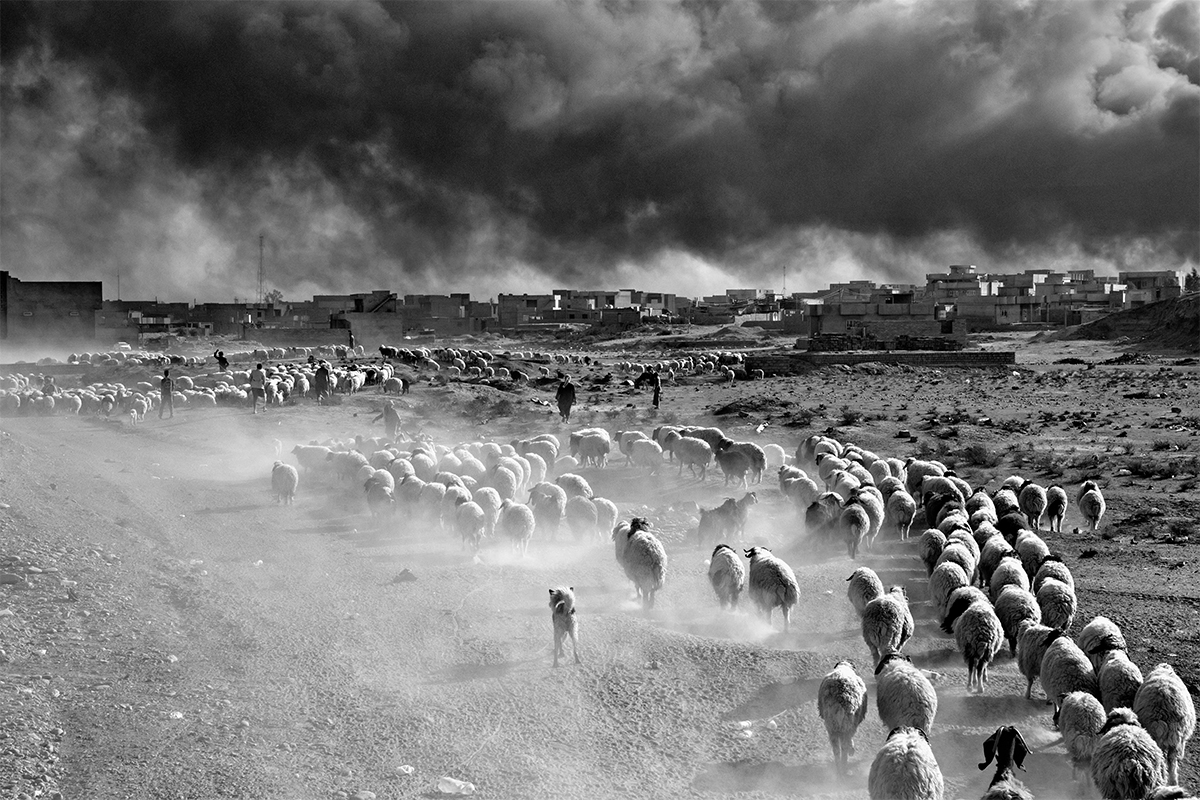 Expo
From August 2 to 31, the walls of the Bains des Pâquis will host the striking images of Italian photojournalist Paolo Pellegrin chosen to represent the season of the Grand Théâtre, entitled Migrating Worlds.
The photographs that Paolo Pellegrin has precisely selected to illustrate the season and the productions of the Grand Théâtre are all the more moving and intense when confronted with these classic or emerging works. They even gain in grandeur and symbolism, even in beauty, a word that Paolo Pellegrin is wary of. Photography is not about separating the world, it is about bringing it to the surface of our lives. It illuminates it, makes us relive it, and tries to make us understand it better. The theater has always done the same. It is up to us to enter, here and now, into "their" scene.
We look forward to seeing you there!
Info
Exhibition of 13 photographs by Paolo Pellegrin illustrating the 22-23 season of the Grand Théâtre de Genève
From August 2 to 31, 2022
At the Bains des Pâquis
Restez connecté avec le GTG