Price:
From CHF 17.- to 294.-
Fri 28 Feb 18:00
Sun 1 Mar 15:00
Wed 4 Mar 18:00
Fri 6 Mar 18:00
Sun 8 Mar 18:00
Les Huguenots – Preview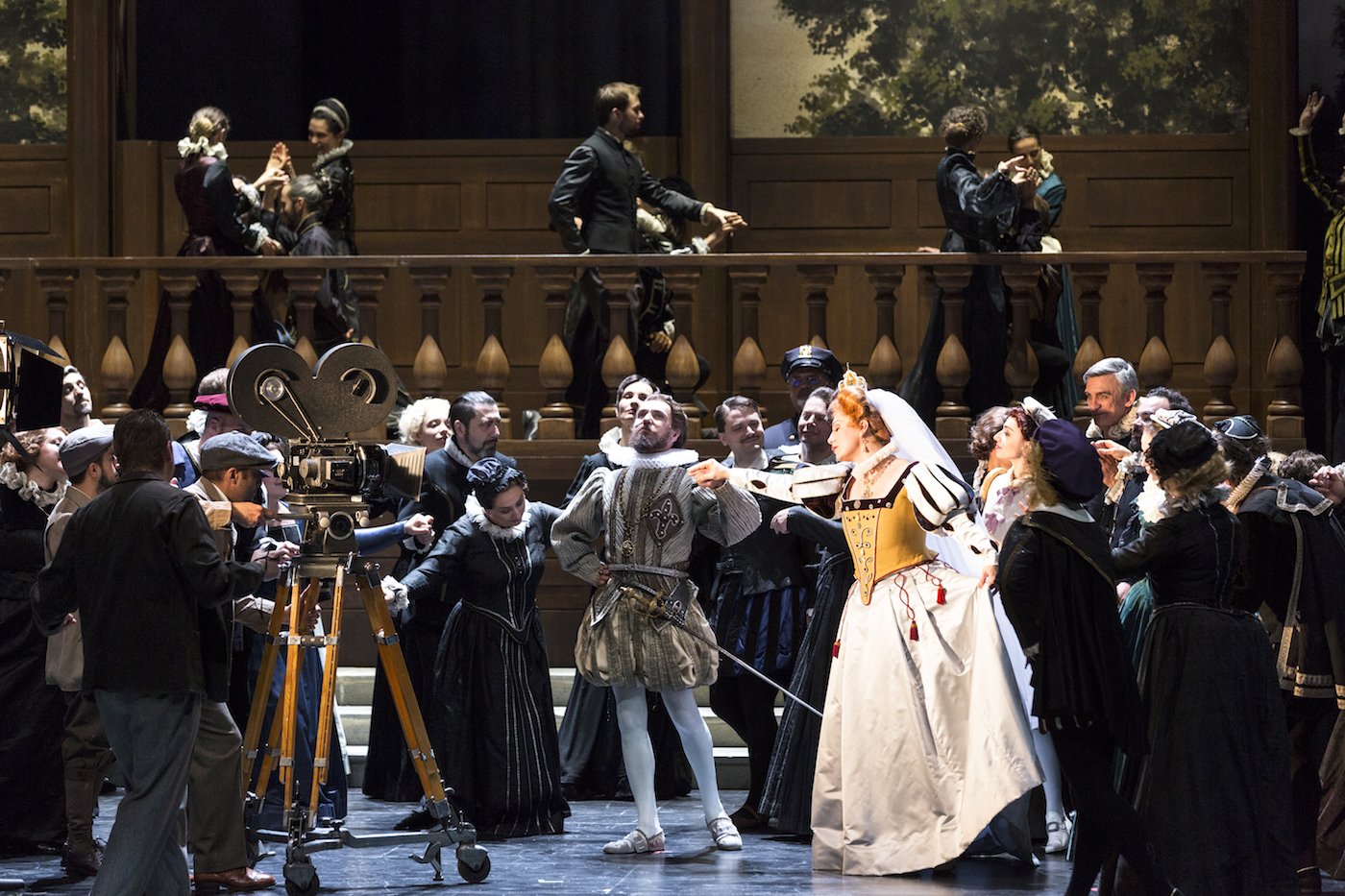 Les Huguenots © GTG / Magali Dougados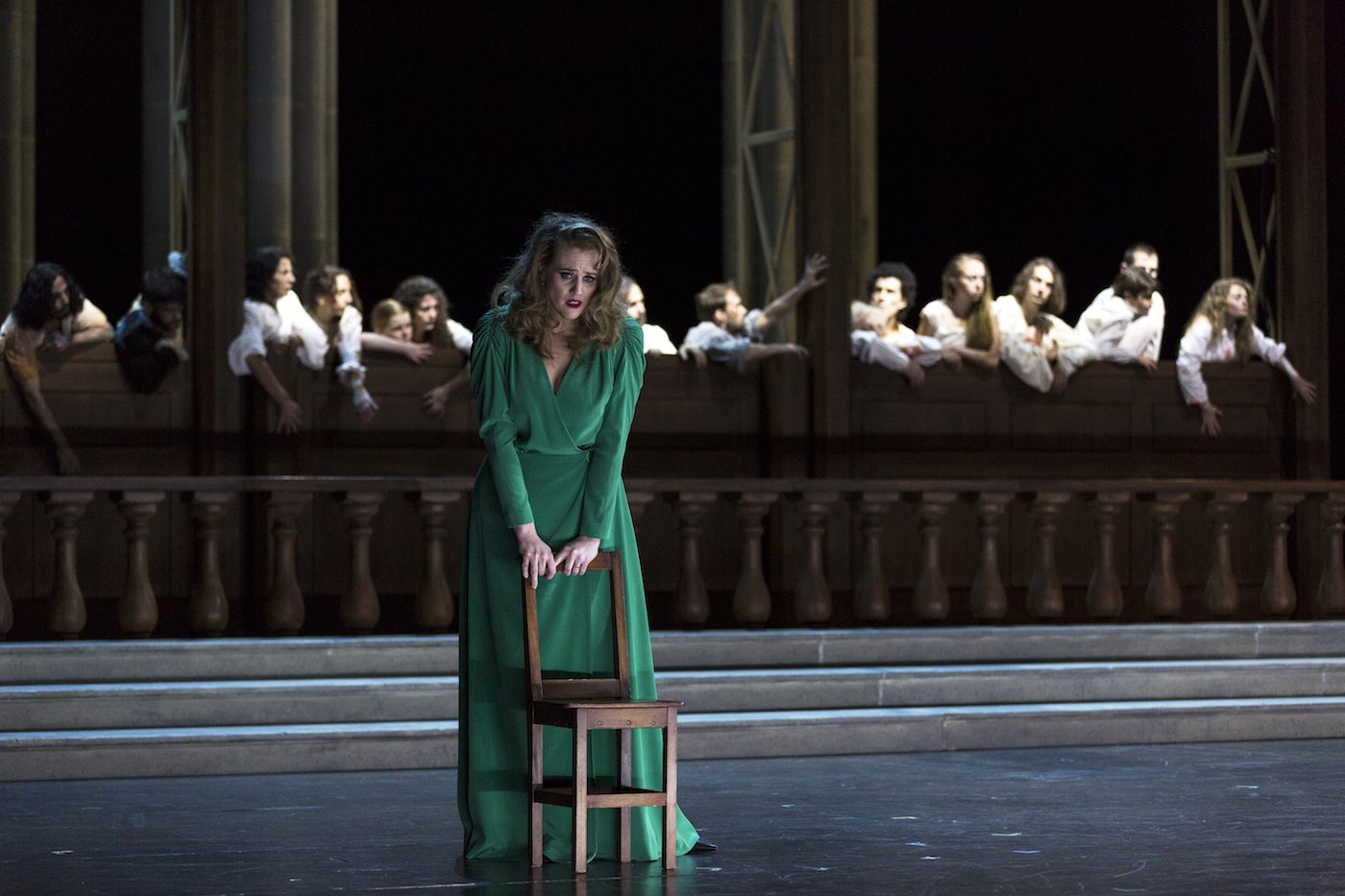 Les Huguenots © GTG / Magali Dougados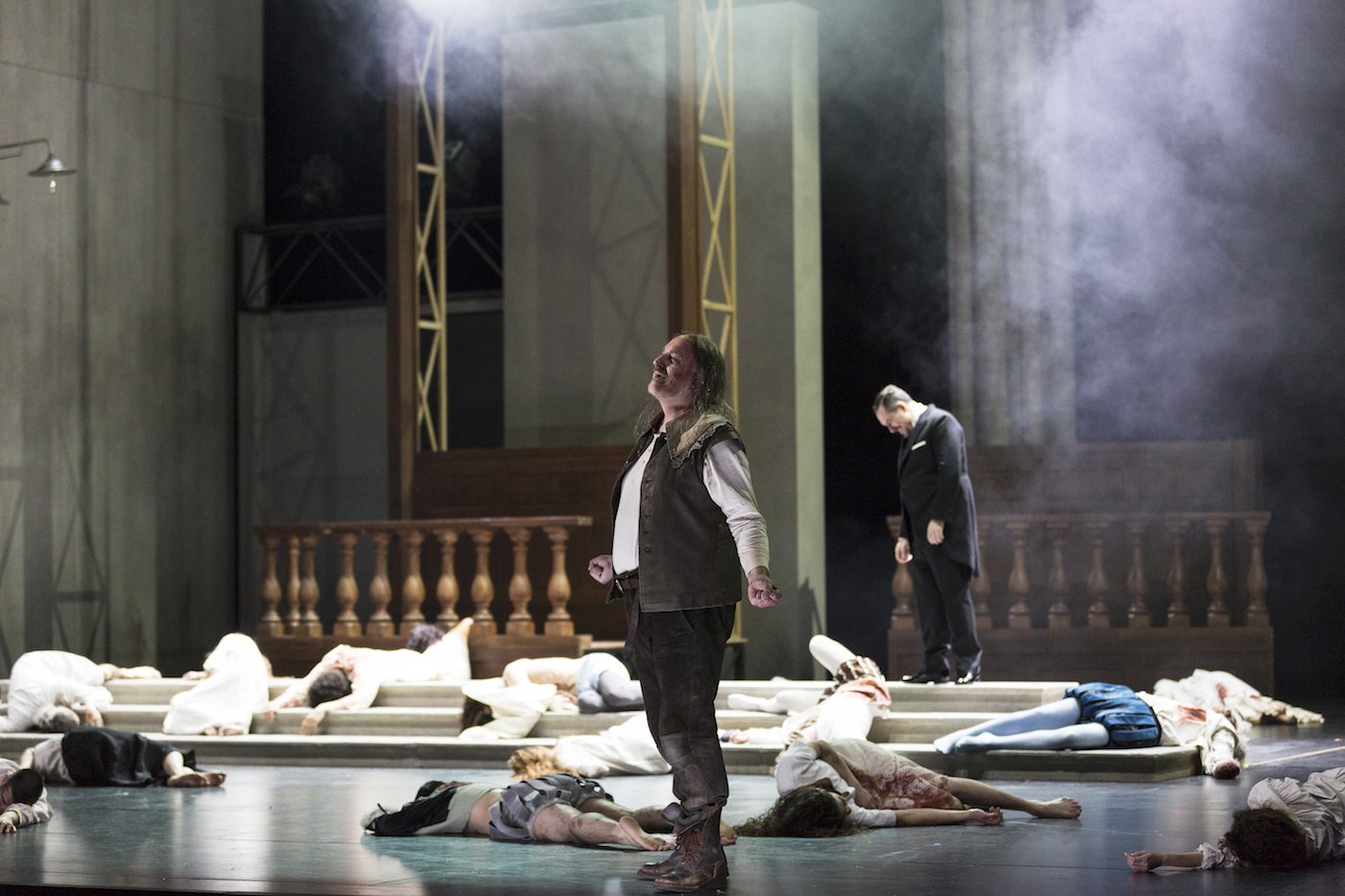 Les Huguenots © GTG / Magali Dougados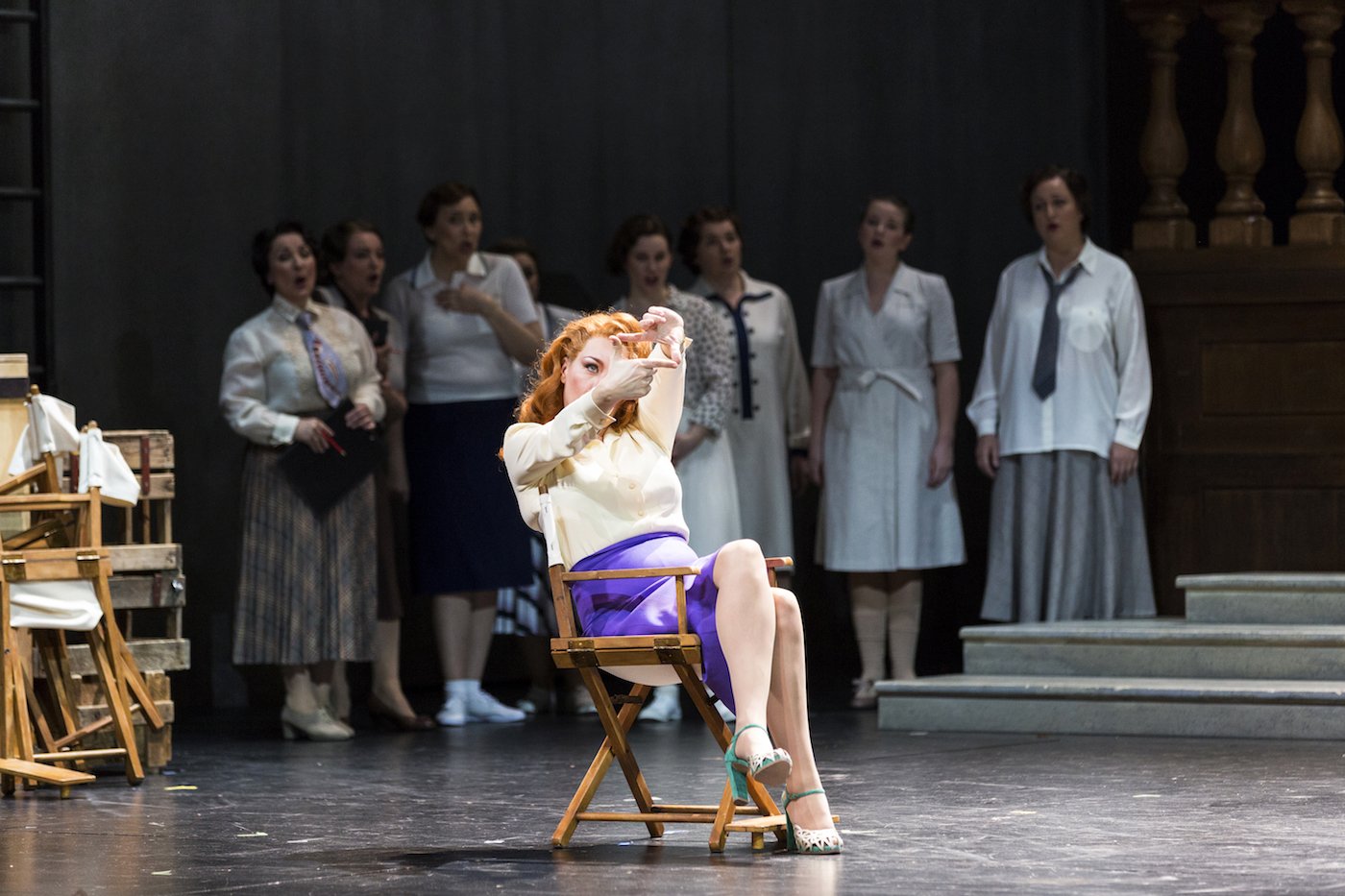 Les Huguenots © GTG / Magali Dougados
Les Huguenots © GTG / Magali Dougados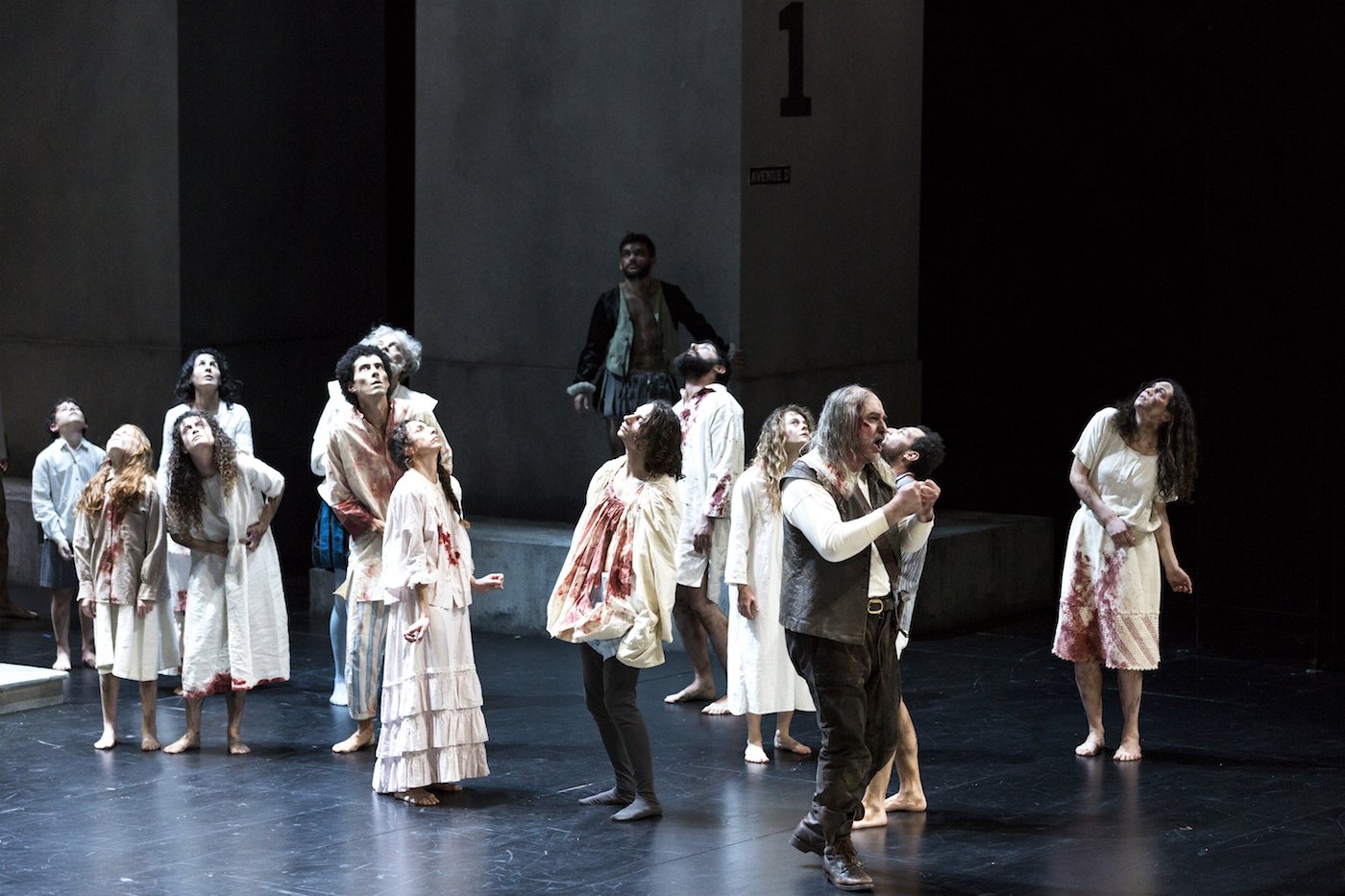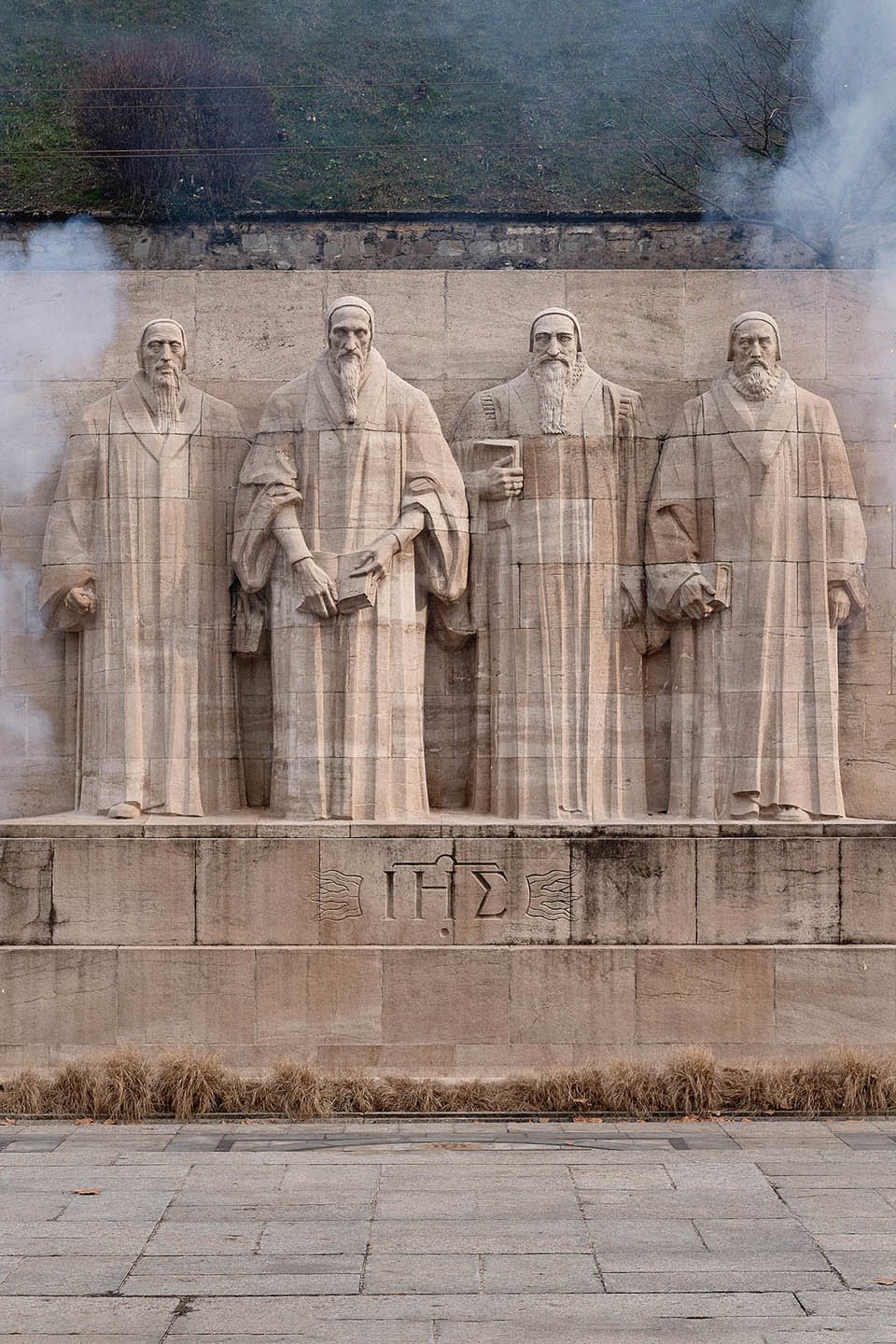 En elle-même toute idée est neutre, ou devrait l'être; mais l'homme l'anime, y projette ses flammes et ses démences…
---
Grand opéra by Giacomo Meyerbeer
Libretto by Eugène Scribe and Émile Deschamps
First performed in Paris in 1836
Last time at the Grand Théâtre de Genève in 1927
In coproduction with Nationaltheater Mannheim
Duration: 5h with two intermissions
Sung in french with french and english
Sponsored by
MONSIEUR ET MADAME
GUY ET FRANÇOISE DEMOLE
Musical Director Marc Minkowski
Stage Directors and dramaturgy Jossi Wieler & Sergio Morabito
Scenographer and costumes designer Anna Viebrock
Lighting Designer Martin Gebhardt
Choreographer Altea Garrido
Choir director Alan Woodbridge
Marguerite de Valois Ana Durlovski
Raoul de Nangis John Osborn · Mert Süngü1
Marcel Michele Pertusi
Urbain Léa Desandre
Le Comte de Saint-Bris Laurent Alvaro
Valentine de Saint-Bris Rachel Willis-Sørensen
Le Comte de Nevers Alexandre Duhamel
De Tavannes Anicio Zorzi Giustiniani
De Cossé Florian Cafiero
De Thoré / Maurevert Donald Thomson
De Retz Tomislav Lavoie
Méru Vincenzo Neri
Archer Harry Draganov
Une coryphée Iulia Surdu
Une dame d'honneur Céline Kot
Bois-Rosé / Le valet Rémi Garin
Orchestre de la Suisse Romande
Grand Théâtre de Genève Chorus
1 28 FEB 2020
Subject to change
France in 1570: already a country divided. The schism between Catholics and Protestants has degenerated into mutual persecution and religious confusion. Charles IX, a Catholic, becomes king at the age of ten. His mother, Catherine de' Medici, had been in charge of affairs of state until then. At this time, Admiral Coligny, a Protestant, attempts to convince the child-king to undertake a crusade against Catholic Spain's possessions in Flanders. The Queen Mother Catherine, on her side, makes arrangements for her daughter Marguerite to marry Prince Henry of Bourbon, the King of Navarre and a Protestant, hoping to appease the warring factions by this gesture and avoid further conflict.
In Giacomo Meyerbeer's opera, set to a libretto by Eugène Scribe and Émile Deschamps, the world is divided by wars of religion. One of the first consequences of religions is schism, since religions only acquire their identity through difference. On the other hand, religions spend a great deal of time overcoming differences and oppositions, as is proven by ecumenism. Thus, in Meyerbeer's work for the Paris Opera in 1836, the Queen Mother believes that this marriage of convenience will be a sign of peace but her plans fail abysmally. It only serves to set fire to the powder keg and culminates in the bloody and tragic apocalypse of senseless destruction that was the Saint Bartholomew's Day massacre. Les Huguenots was one of Giacomo Meyerbeer's greatest hits in Paris and in Europe. The adulation afforded to him by press and public only earned him a new barrage of invective from Richard Wagner. As a Jewish composer, his works were banned from the Nazi repertoire. This grand opéra à la française, a masterpiece of its genre, is in the expert hands of nobody less than the great French conductor Marc Minkowski, features the sublime voices of John Osborn,Michele Pertusi and Rachel Willis-Sørensen and is directed by two skillful analysts of opera performance, Jossi Wieler and Sergio Morabito.
Their staging is inspired both by the great epic movies of Hollywood's early years and the historical traces of the Huguenot Protestant refugees from France in 16th century Geneva. The set is a movie studio where the characters lose themselves in a blurring of the boundaries between reality and fiction, or past and present history, like in a Woody Allen film. To perform Les Huguenots on the Geneva opera stage is first of all a trib- ute to the history of this city as a place of religious asylum. In our time, religious groups threaten each other in increasingly radical ways. How does Geneva view its function as a place of asylum today and how will the possible or necessary dialogue between deepening religious schisms take place ? These are the urgent questions behind the bourgeois glitz of this grand opera and its gory romantic drama.
Rehearsing with Les Huguenots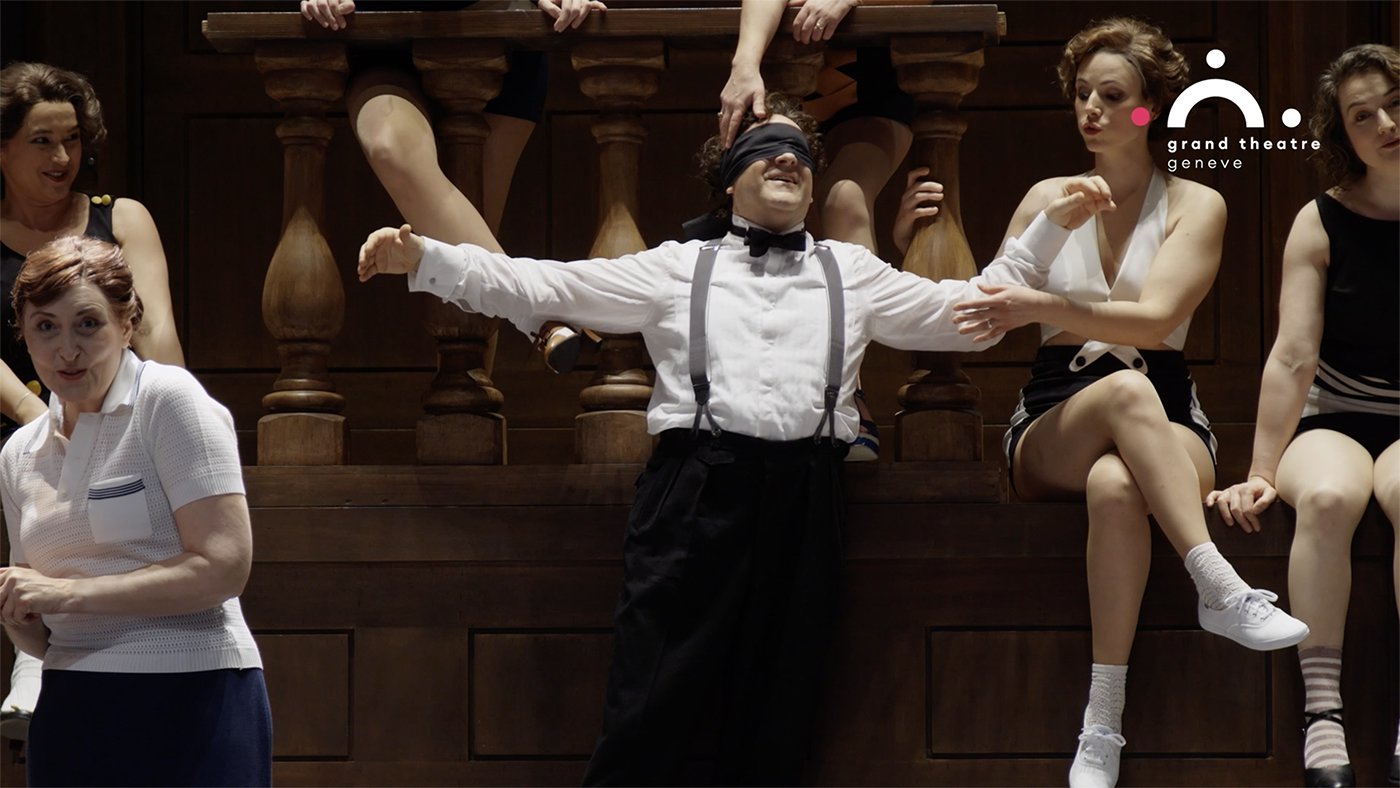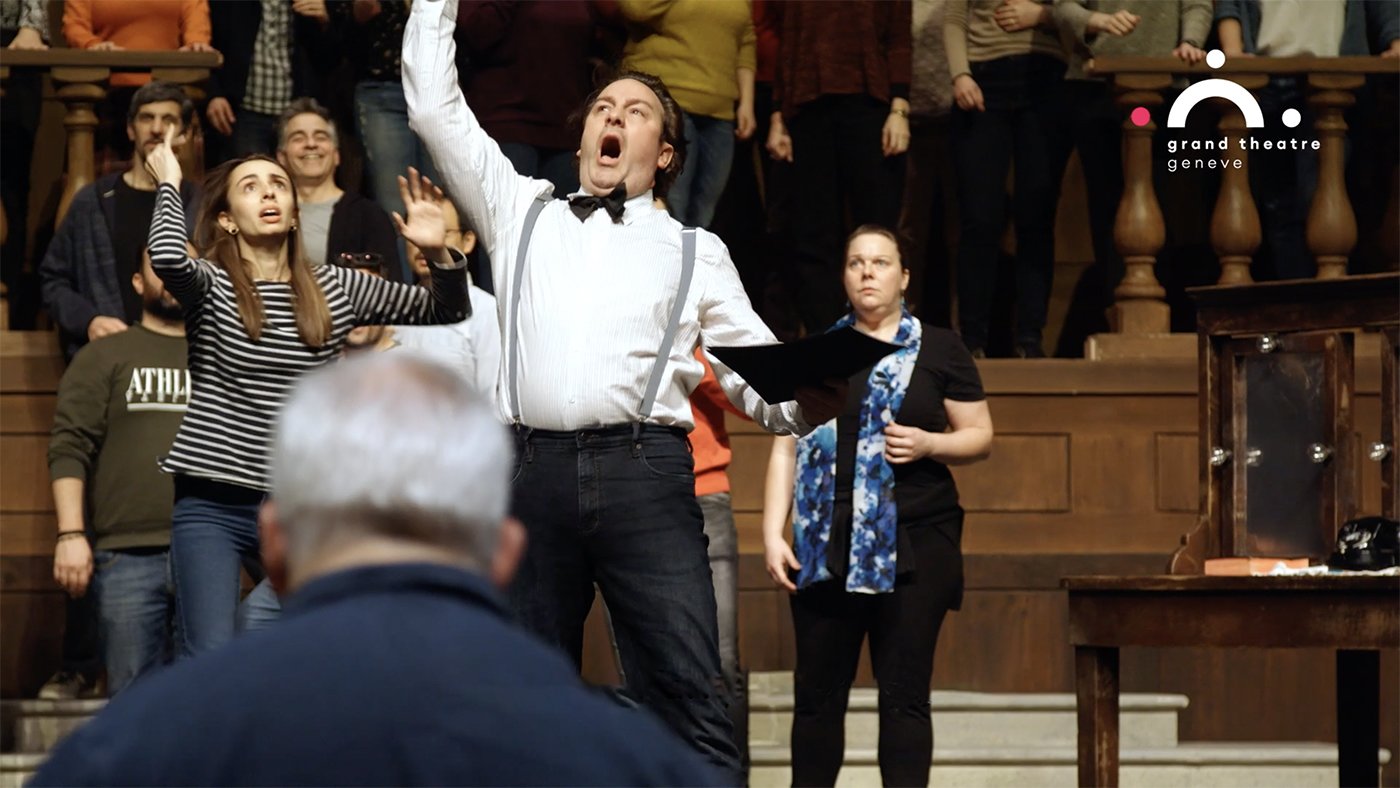 Les Huguenots at La Plage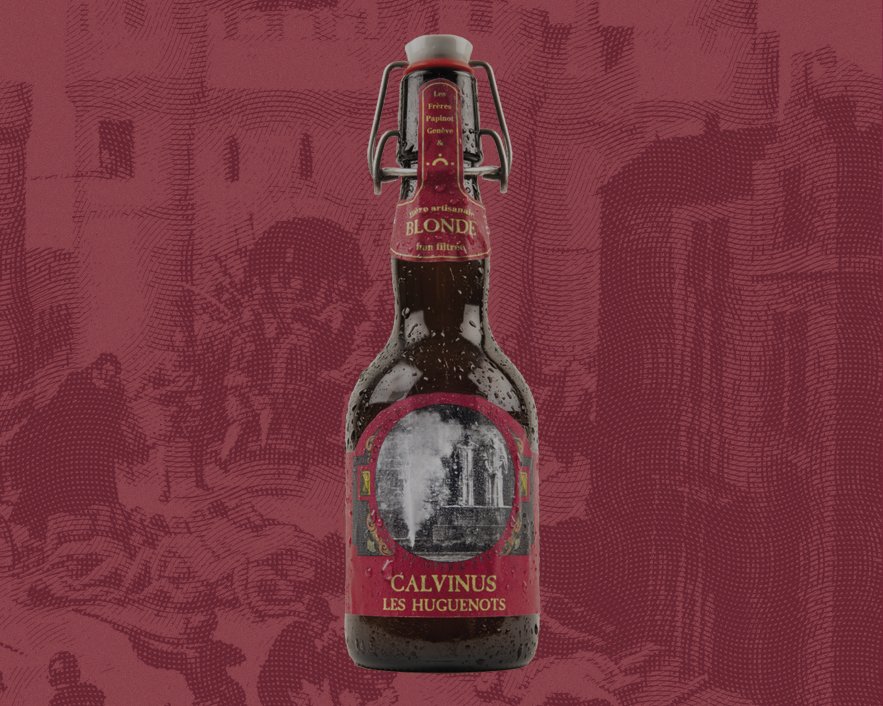 The best beer for Meyerbeer.
With Les Huguenots by Giacomo Meyerbeer, the Grand Théâtre de Genève launches its "best beer", in partnership with Calvinus.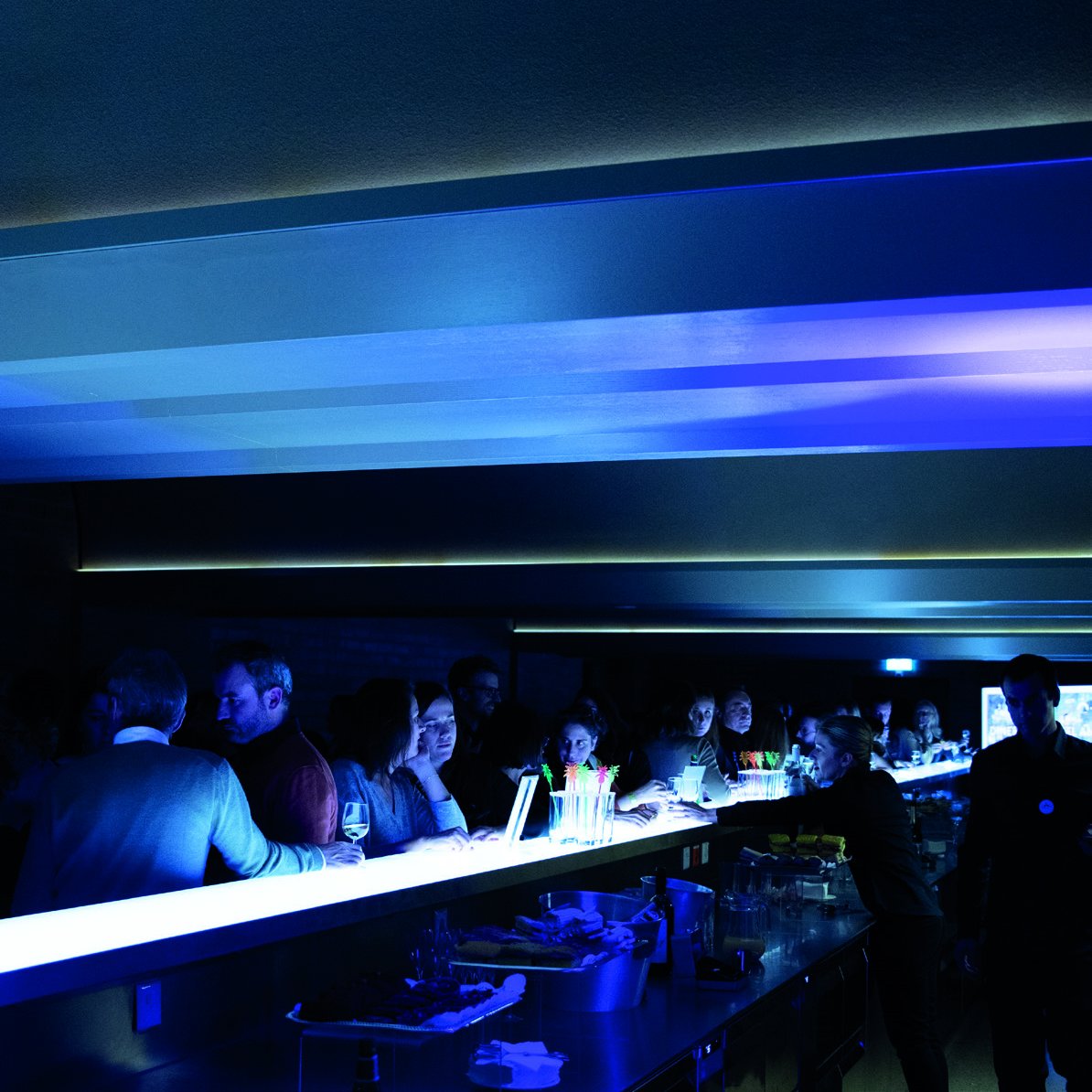 27 FEB 2020 18:30
Foyer GTG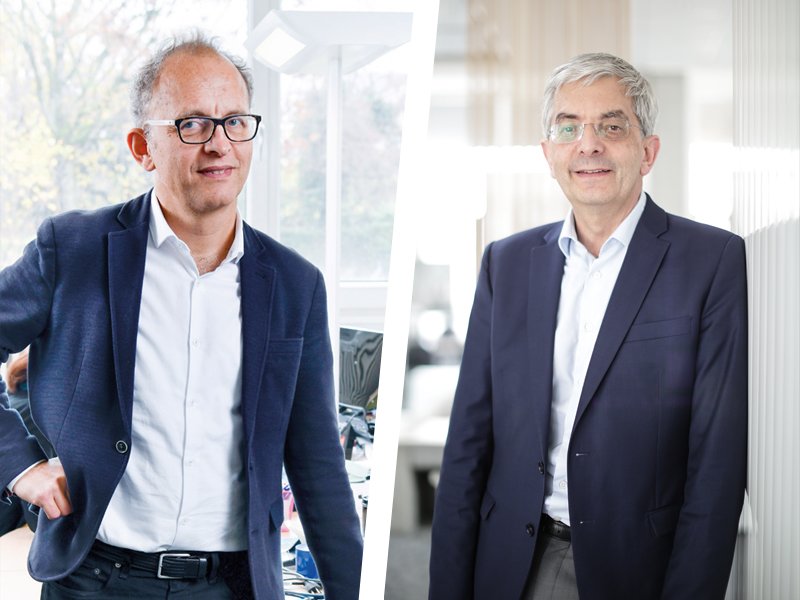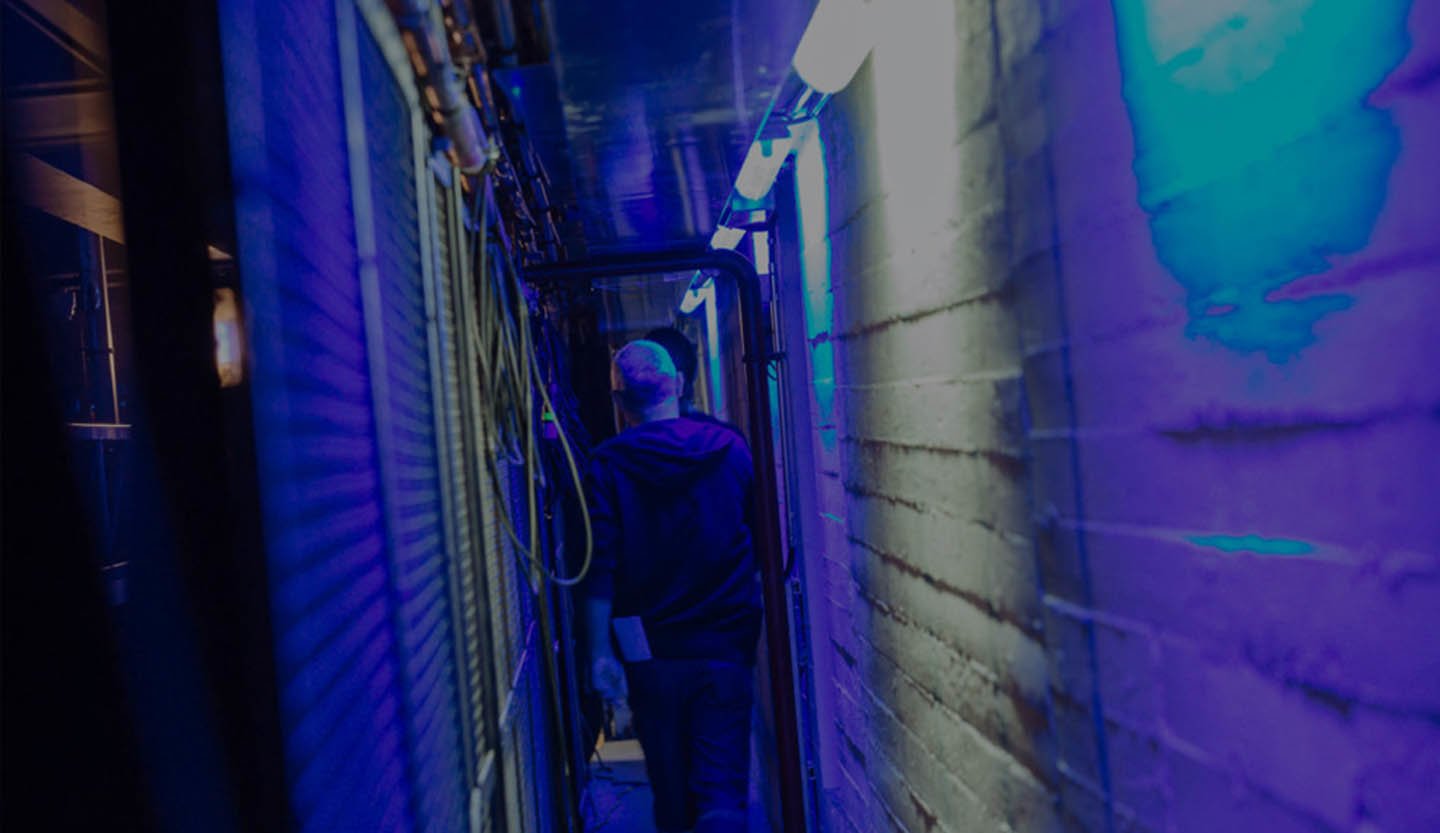 1 MAR 2020 at the end of the show
Backstage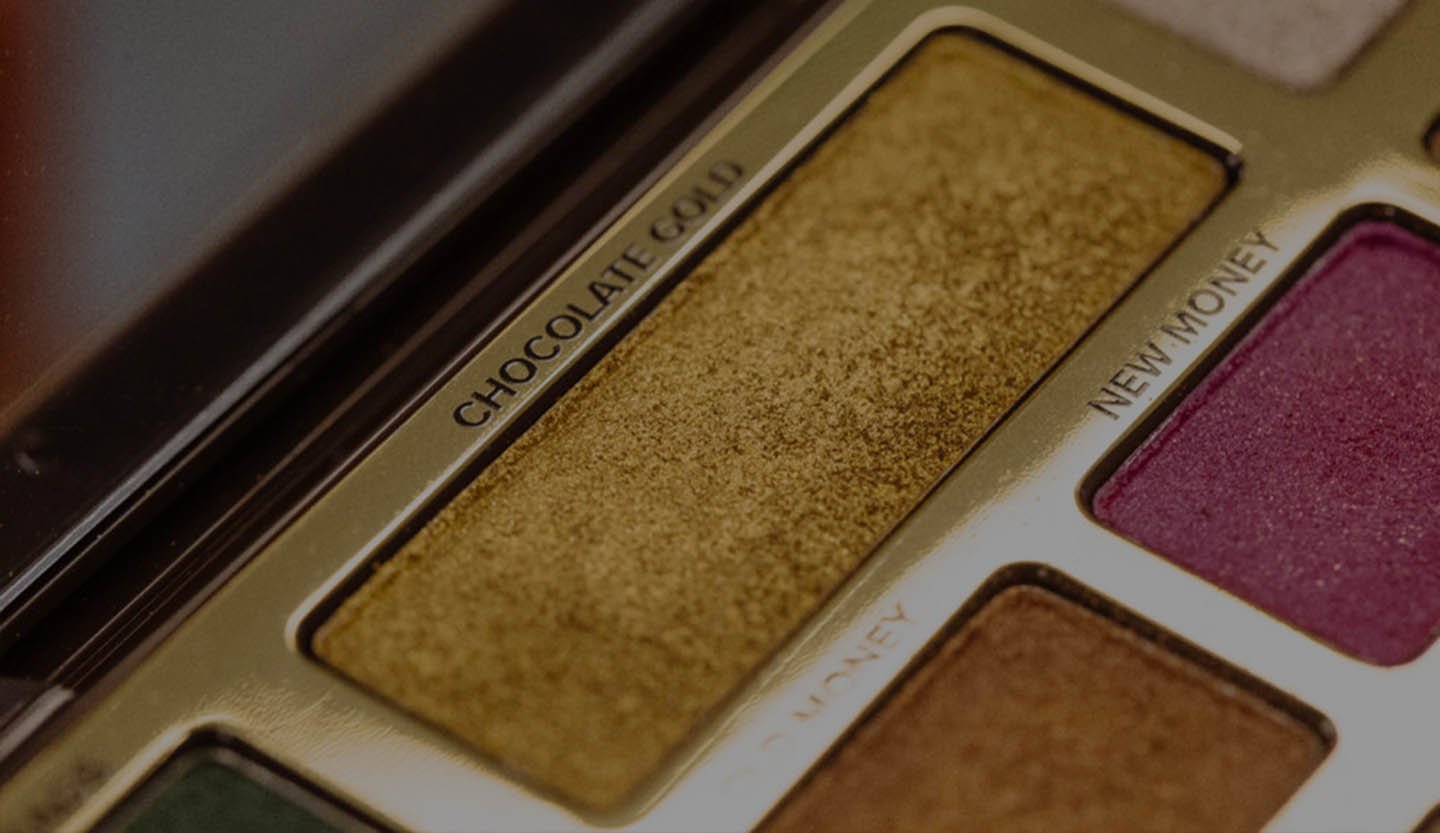 1 MAR 2020 at the end of the show
Foyer GTG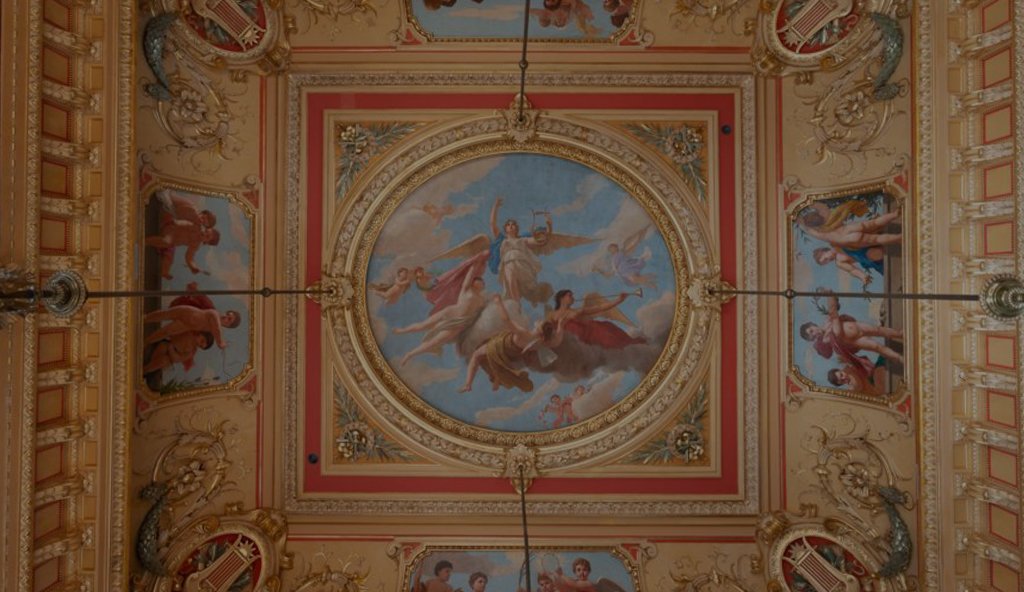 45 minutes the show
Foyer GTG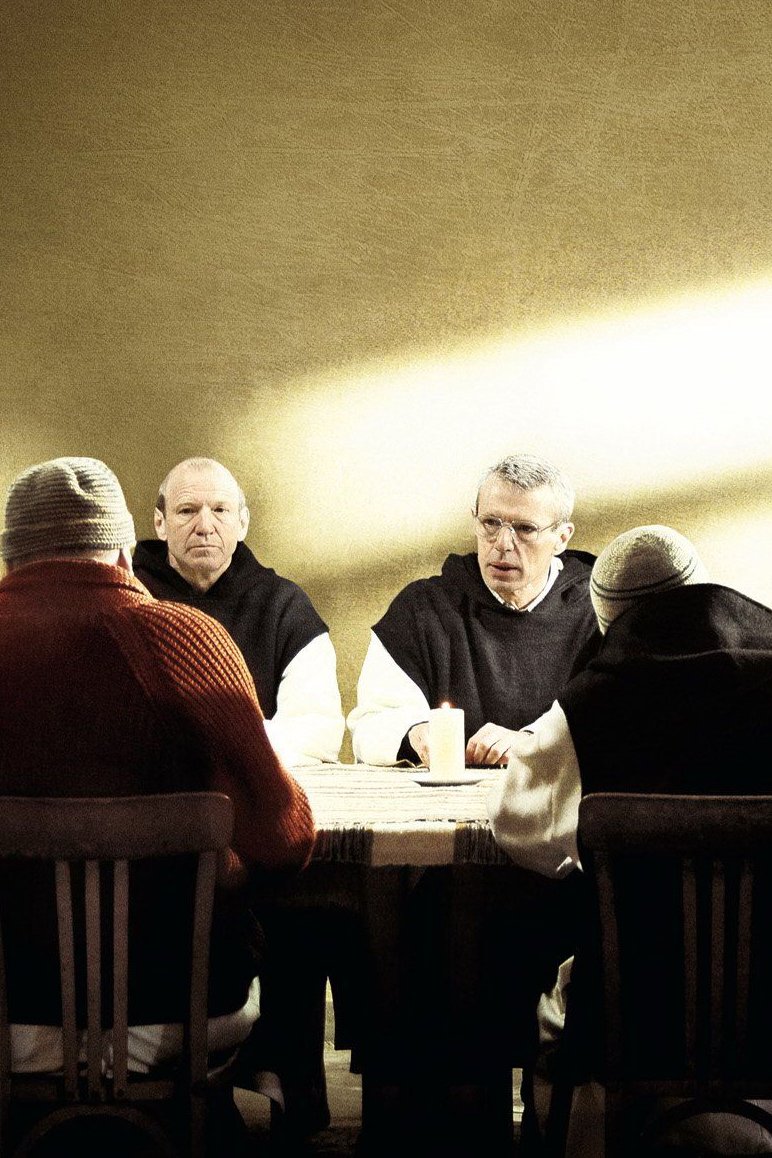 19 FEB 2020 20:00
Of Men and Gods
Auditorium Arditi
In collaboration with the cultural activities of UNIGE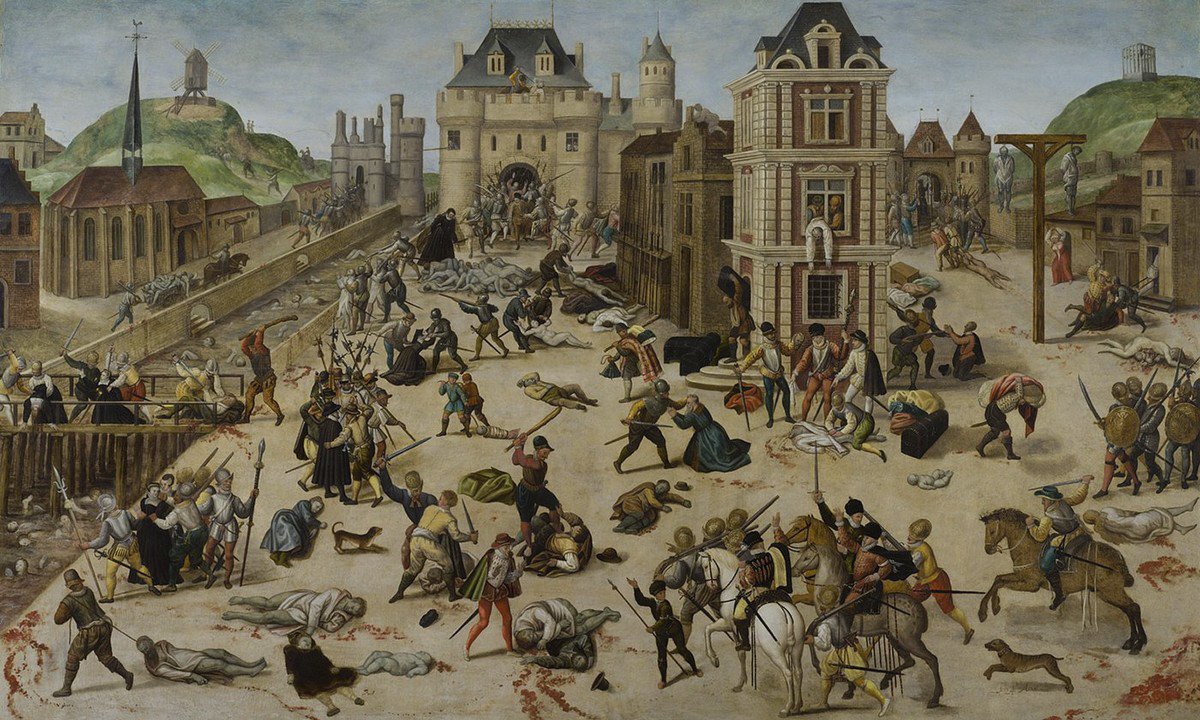 24 FEB 2020 18:30
Musée international de la réforme
L'historien français Denis Crouzet propose un éclairage passionnant sur cet évènement.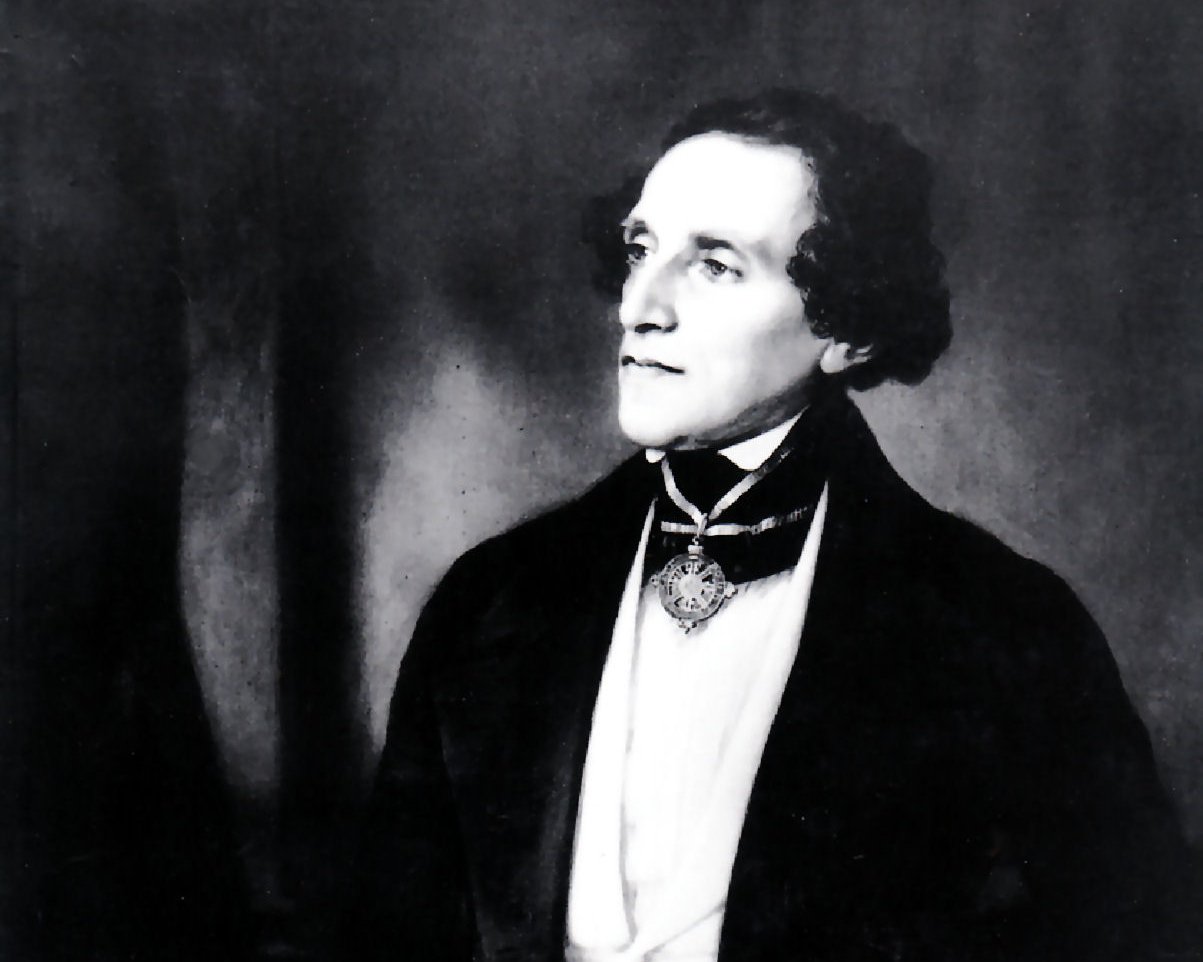 25 FEB 2020 18:15
Georges Schürch presents Les Huguenots. In collaboration with the Association genevoise des amis de l'opéra et du ballet.
Stay connected with the GTG