Fri 30 Oct – 20:00
Sun 1 Nov – 15:00
Wed 4 Nov – 20:00
Fri 6 Nov – 20:00
Info
Information
Cancellation of opera performances The Makropoulos Affair
Following the federal directives relating to the fight against the spread of the Covid-19 virus, the Grand Théâtre de Genève is obliged to cancel the last performances of the opera The Makropoulos Affair.
Our season subscribers as well as the holders of tickets for this event will be contacted by email.
A thriller between opera and science-fiction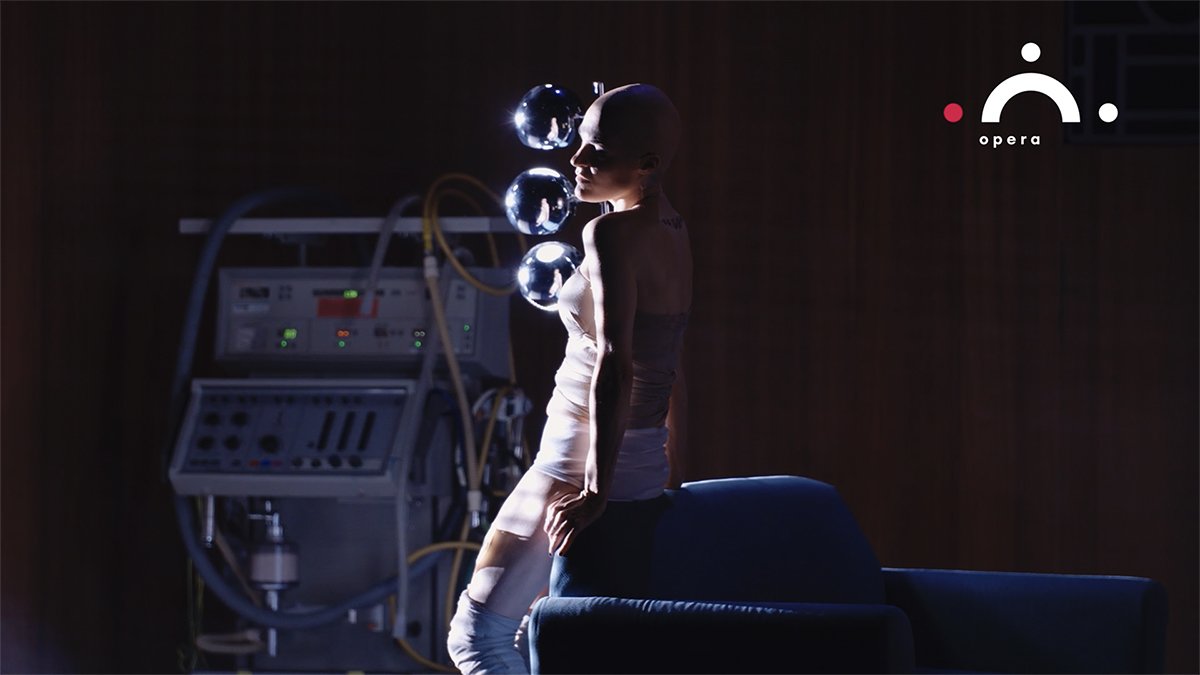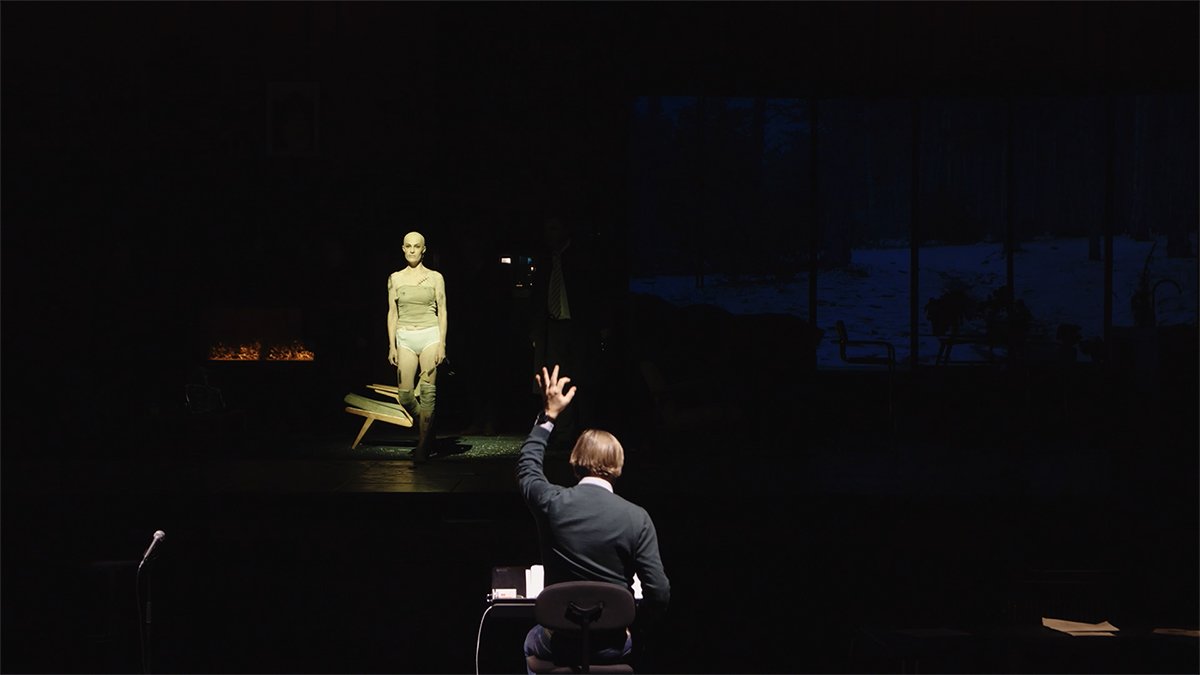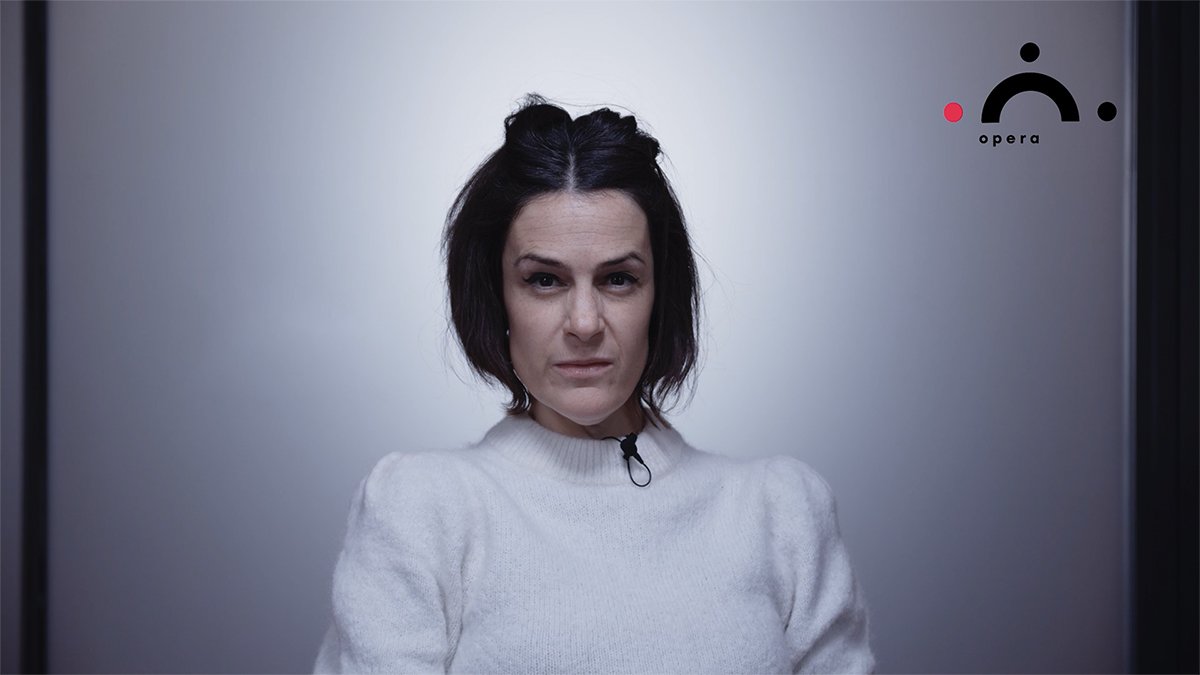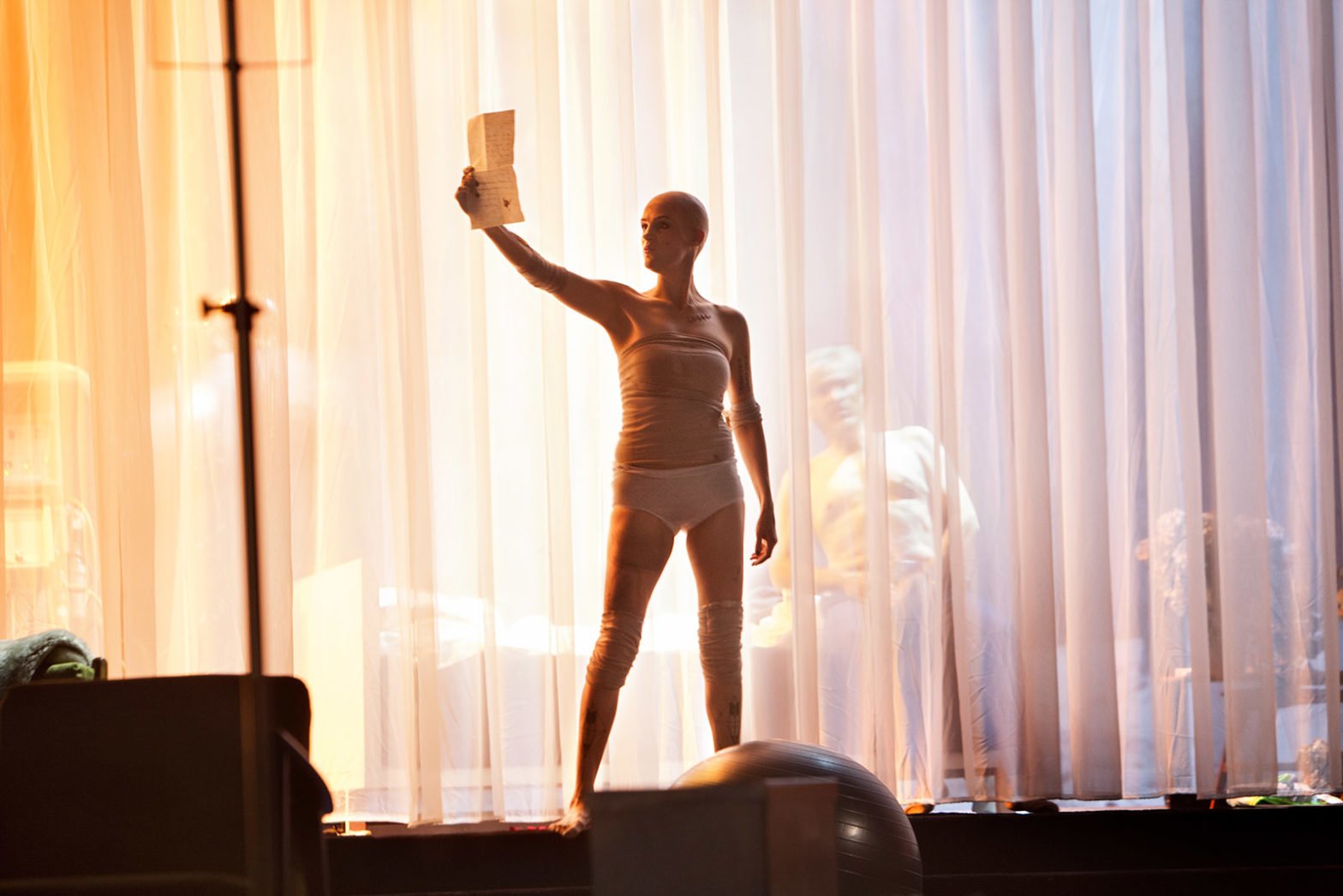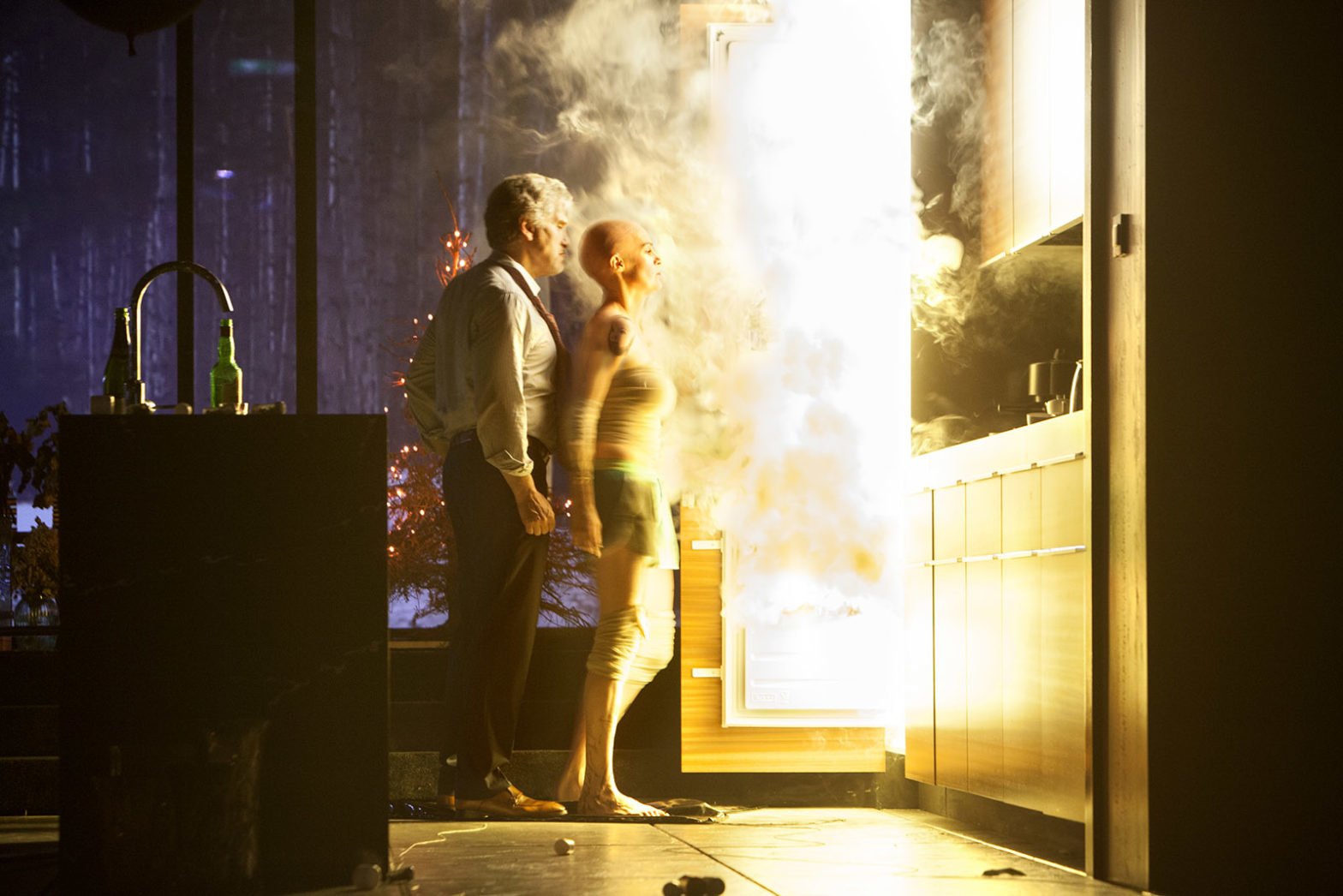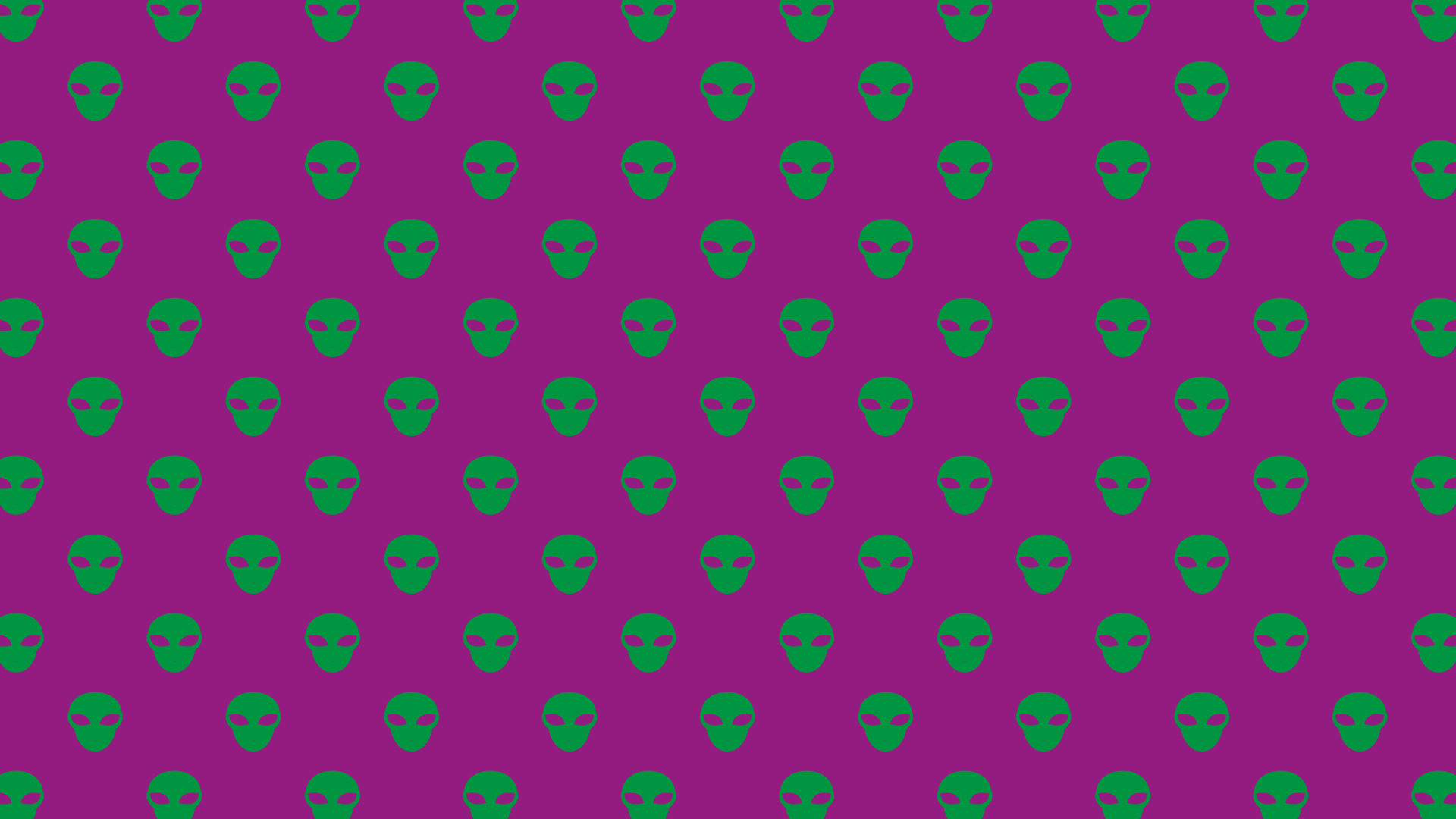 Les hommes devraient d'abord croire dans les hommes, et le reste viendrait naturellement.
---
Opera by Leoš Janáček
Composer's libretto after the homonymous comedy by Karel Čapek
First performed in 1926 in Brno
First time at the Grand Théâtre de Genève
Production created at the Opera Ballet Vlaanderen in 2016
Sung in Czech with French and English subtitles
Duration: 1h45 without intermission
CAST
Musical Director Tomáš Netopil
Stage Director Kornél Mundruczó
Scenographer and costume designer Monika Pormale
Lighting Designer Felice Ross
Dramaturgy Kata Wéber
Choir director Alan Woodbridge
Emilia Marty Rachel Harnisch
Albert Gregor Aleš Briscein
Vitek Sam Furness
Krista Anna Schaumlöffel
Jaroslav Prus Michael Kraus
Janek Prus Julien Henric
Dr Kolenatý Karoly Szemeredy
Hauk-Schenkdorf Ludovit Ludha
Machinist Rodrigo Garcia
A cleaning lady / A maid Iulia Surdu
Grand Théâtre de Genève Chorus
Orchestre de la Suisse Romande
(recorded orchestral tape)
Sponsored by:
MADAME ALINE FORIEL-DESTEZET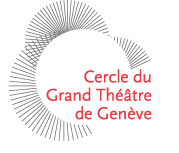 Her appearance is that of a great artist, but inside her hides a young woman who is artificially kept alive by an elixir of life. Between Emilia Marty the singer and Elina Makropulos, born in 1585 as the daughter of a Cretan alchemist, there are not only 337 years of age difference but also a series of various identities and nationalities that have taken their toll on an excessively long and exhausting life. Elina Makropoulos is a freak of nature.
Leoš Janáček's opera, premiered in 1926, tells us how Elina manages to retrieve the life elixir formula that renews life in her. But once she gets it, she decides to relinquish any new attempt to prolong her life. The Czech composer based his opera on a play with the same name, written by his compatriot Karel Čapek in 1922. By placing Elina's birth in Prague at the end of the 16th century, Čapek was referring to the many stories and legends around the reign of the Holy Roman Emperor Rudolph II of Habsburg, infamous for his interest and practice of alchemy and the occult arts.
The work's original title, Věc Makropulos, has a double meaning. The word věc covers a wide semantic range. It can refer to a thing, one's things, an object, an (objective) fact and only in a specialized context does it refer to a legal case or affair, the one that begins the opera, opposing two Prague families, the Gregors and the Prus, over an inheritance that brings Elina Makropulos' story into the background. An intense psycho-thriller told in a movie style and length.
For the Hungarian stage and film director Kornél Mundruczó, there is only one quick step from the Renaissance alchemy that keeps Elina Makropulos/Emilia Marty alive, to the world of science -fiction of which Čapek was a pioneer (Čapek invented the concept and word of robot in his 1920 play R.U.R.). In a set inspired by the modernist design of the great Hungarian-American architect Marcel Breuer, Mundruczó turns Emilia Marty into a supernatural figure that puts transcendence into the humdrum reality that surrounds her. She is an avant-garde artist, an androgynous alien who challenges the mortal beings around her to attempt the impossible. The impressive Swiss soprano Rachel Harnisch brings glamour and mystery to the title role while Czech conductor Tomáš Netopil, principal guest music director of the Czech Philharmonic Orchestra, will be leading the Orchestre de la Suisse Romande in Leoš Janáček's modernist masterpiece.
Prelude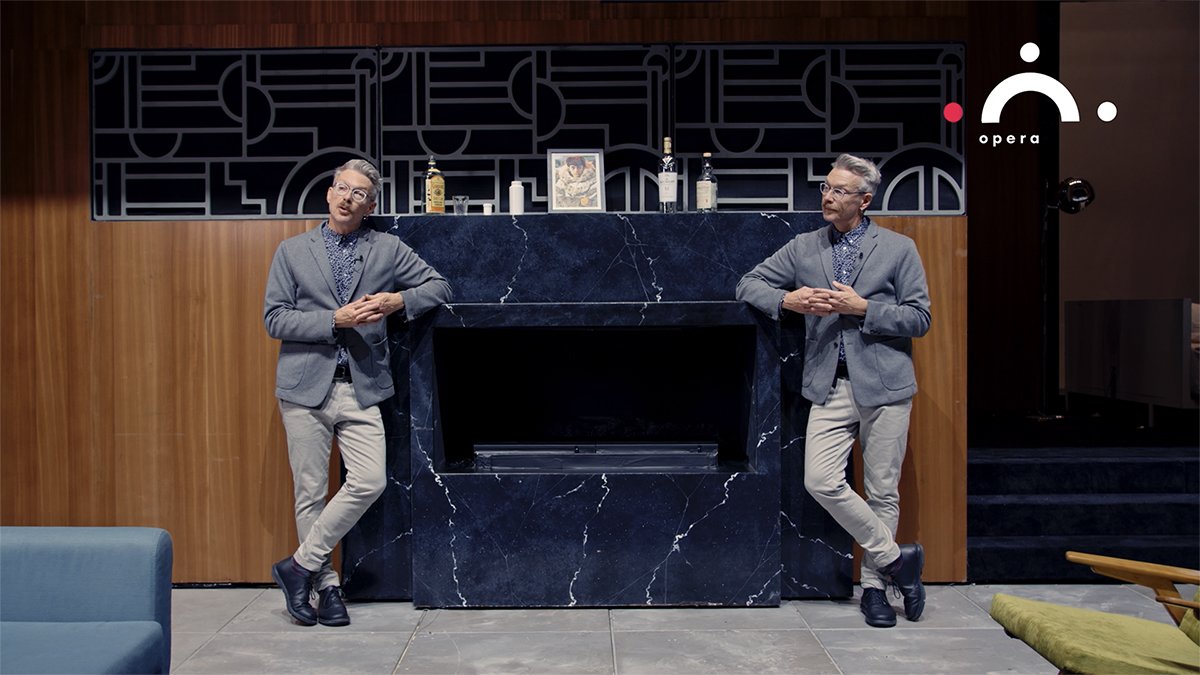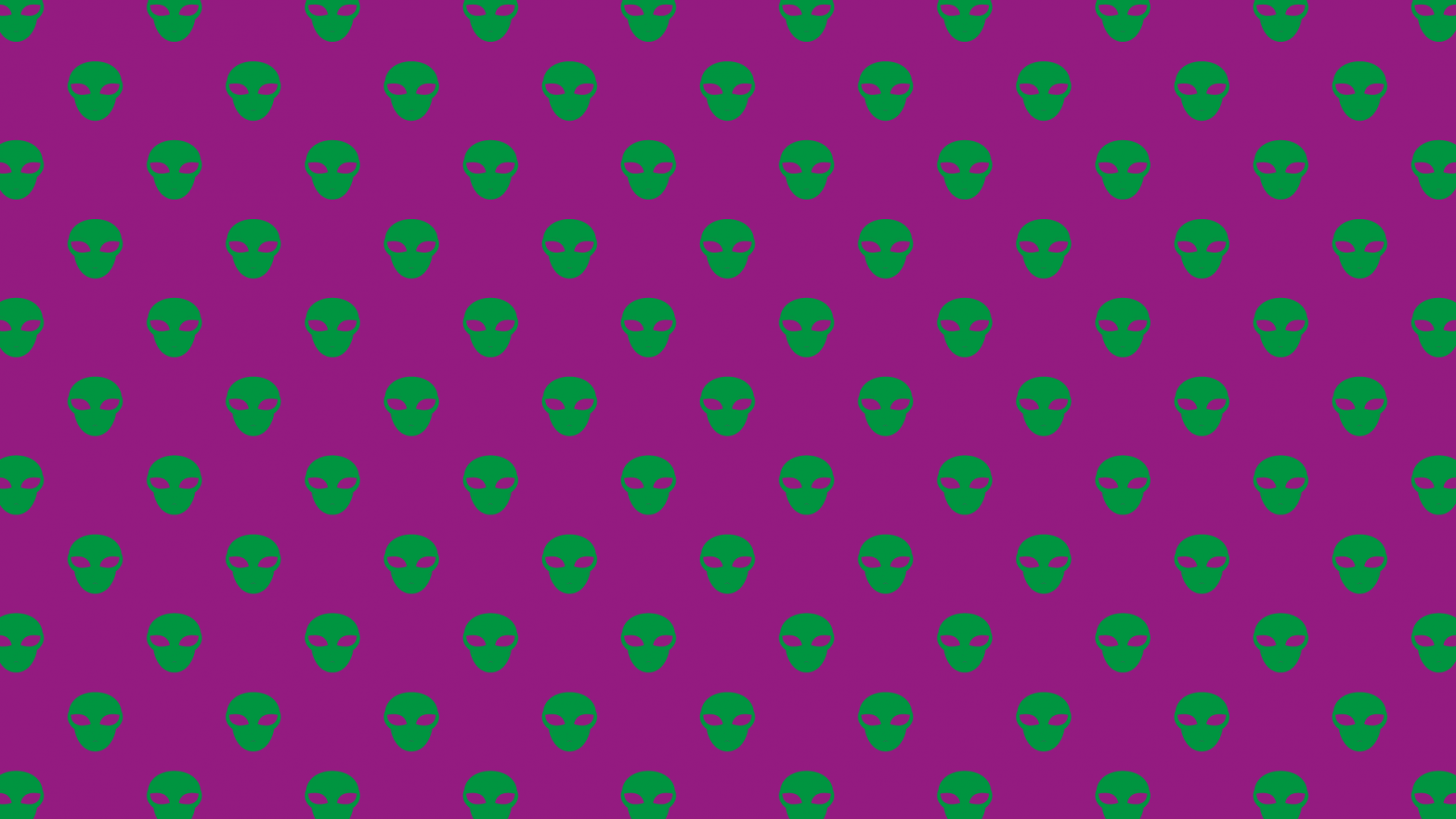 Stay connected with the GTG
Credits
L'Affaire Makropoulos © GTG / Magali Dougados