Dear audience,
The Grand Théâtre de Genève was forced to postpone its new production of Turandot because Puccini's opera requires a large orchestra and chorus and above all because the Kramer/teamLab production involves oversized sets, the arrival of people from Asia as well as very extensive technical means and teams. Given the tight deadlines imposed by lockdown (particularly for the Grand Théâtre workshops), the Geneva opera stage is unable to present this production of Puccini's last opera. For this reason, the Grand Théâtre is substituting these performances with La Cenerentola, a co-production initially scheduled for May 2020, which was cancelled due to the pandemic. Rossini's opera has the advantage of requiring a smaller chorus and orchestra, which comply better with current health regulations
Our season subscribers and ticket holders for this event will be contacted by email.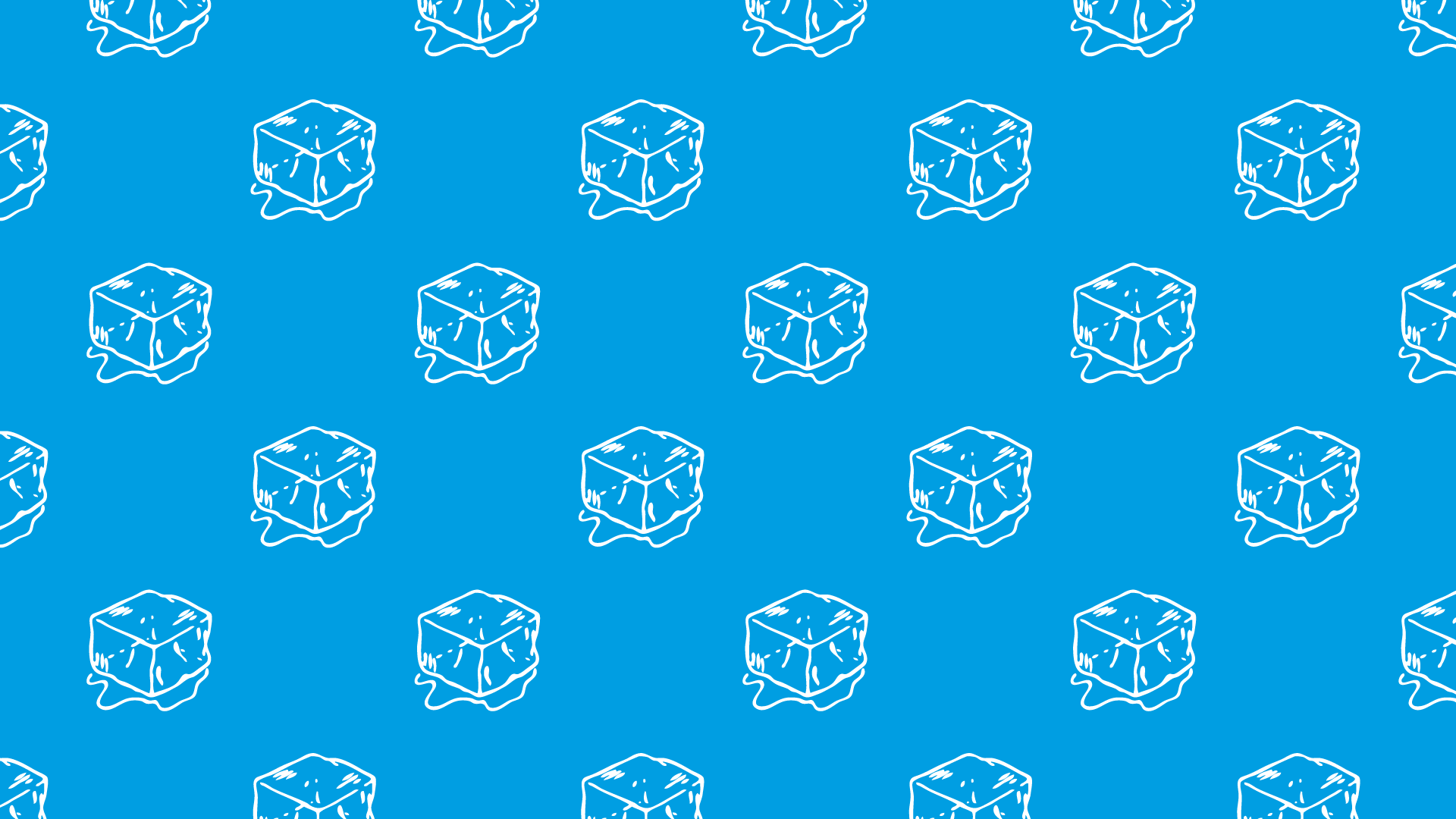 – Tu m'aimes,
réel ou pas réel ?
– Réel.
---
Opera by Giacomo Puccini
Libretto by Giuseppe Adami and Renato Simoni from the play of the same name by Carlo Gozzi
First performed in Milan in1926
Final version by Luciano Berio, first performed in Los Angeles in 2002
Swiss creation
Last time at the Grand Théâtre de Genève 1995-1996
In coproduction with Tokyo Nikikai Opera and the Manchester International Festival
Sung in Italian with French and English subtitles
Show benefiting from an audiodescription September 24th and 26th 2020
Sponsored by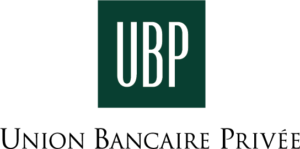 Musical Director Antonino Fogliani
Stage Director Daniel Kramer
Scenography and video teamLab
Costumes Kimie Nakano
Lighting Designer Simon Trottet
Dramaturgy Stephan Müller
Choir director Alan Woodbridge
Turandot Ingela Brimberg
Altoum Guy de Mey
Timur Aleksey Tikhomirov
Calaf Teodor Ilincai / Martin Muehle
Liù Elena Guseva
Ping Simone Del Savio
Pang Denzil Delaere
Pong Julien Henric
A Mandarin Vincenzo Neri
Grand Théâtre de Genève Chorus
Maîtrise du Conservatoire populaire
Orchestre de la Suisse Romande
Puccini's last opera is all about riddles. In the Forbidden City of Peking rules the Emperor of China. His unmarried daughter, the Princess Turandot, has been refusing her hand to all her princely suitors by putting them to a test. She gives them three riddles: if they do not answer them correctly, they have their heads chopped off. Scores of unlucky suitors have already failed and lost their heads in the attempt. It is now the turn of Calaf, a prince of the Tatar people, who is fascinated by Turandot's glory. To everyone's astonishment, he answers Turandot's three questions correctly: first, hope; then, blood and, finally, Turandot herself. The princess is his for the taking, as promised by the Emperor. Turandot, however, is reluctant to keep the promise.
Puccini broke off his composition of Turandot in the third act. The maestro died in 1924 before finishing the final duet and it was his assistant Alfano who completed the score. The first performance of the work and its world premiere at Milan's La Scala in 1926 was a kind of requiem for Puccini. Arturo Toscanini conducted the work up to the last notes left by Puccini and then put down his baton with the words: "Here ends the master's work. After that, he died." Alfano's finale became the norm in opera houses throughout the world, without ever really being completely accepted. For this reason, the musical editor Ricordi commissioned a new, less bombastic, finale from the back then greatest living italian composer: Luciano Berio's finale, created in 2002, will be performed in Geneva for the first time ever in Switzerland.
Daniel Kramer's new staging transposes the old fairy tale to a futuristic world where Turandot's magic and power hold sway. By a dystopian game show, reminiscent of Hunger Games the regime of the woman who refuses to become one institutes a surveillance state in which men are culled and the reproduction and breeding of the human species is conducted in a mechan-ical facility. The US-born director harks back to the archaic essentials of the battle between the sexes.
For the first time in their career, the famous international art collective teamLab will be working on the scenography of an opera, using state-of-the-art visual technologies for effects that have never before been seen on an opera stage. teamLab's light creations have been seen all over the world; they form an immersive artistic experience that absorbs and enthrals the audience in an avant-gardist visual flux.
Antonino Fogliani, one of the world's leading bel canto experts and master of the Italian repertoire, notably Rossini, will be conducting the work. He returns to Geneva after his success in the Grand Théâtre's production of Aida last season in October 2019.
Public dress rehearsal 12.9.2020
Conference 14.9.2020
Public Workshops 19.9.2020
En coulisse 20.9.2020
Turandot under the stars 19.6.2021
Intropéra 45 minutes before each performance
Stay connected with the GTG