Performances Cancelled
+
–
Dear season ticket holders,
Dear audience,

Unfortunately, Covid has struck again. Ohad Naharin's Batsheva Dance Company has cancelled its entire tour and its European dates in March and April 2022. It is therefore with great disappointment that we have to confirm the cancellation of the ballet Hora planned at the BFM from March 17 to 20 and the long awaited return of Ohad Naharin to Geneva.

However, the Grand Théâtre is very pleased and excited to announce a replacement performance of great renown, on the same dates, and in the spirit of Ohad Naharin with the return of Hofesh Shechter to Geneva! This Israeli choreographer, who lives in London, is for many the worthy heir of Ohad Naharin for whom he danced in the Batsheva Dance Company at the beginning of his career. We will have the pleasure of presenting an already iconic and critically acclaimed show in London (premiered at Saddlers Wells) and Paris (Théâtre du Châtelet): Double Murder, choreographed and performed by Hofesh Shechter and the Hofesh Shechter Company. A double-bill evening of two ballets: Clowns and The Fix.

If you have tickets, what should you do?

Tickets purchased for Hora remain valid for Double Murder and the dates and times of the performances remain unchanged.

If you do not wish to keep your tickets, please contact the box office by email at [email protected] before March 1, 2022 and they will credit your GTG account or issue a refund at your convenience.

That said, we can only invite you to discover the Double Murder performances.
> discover Double Murder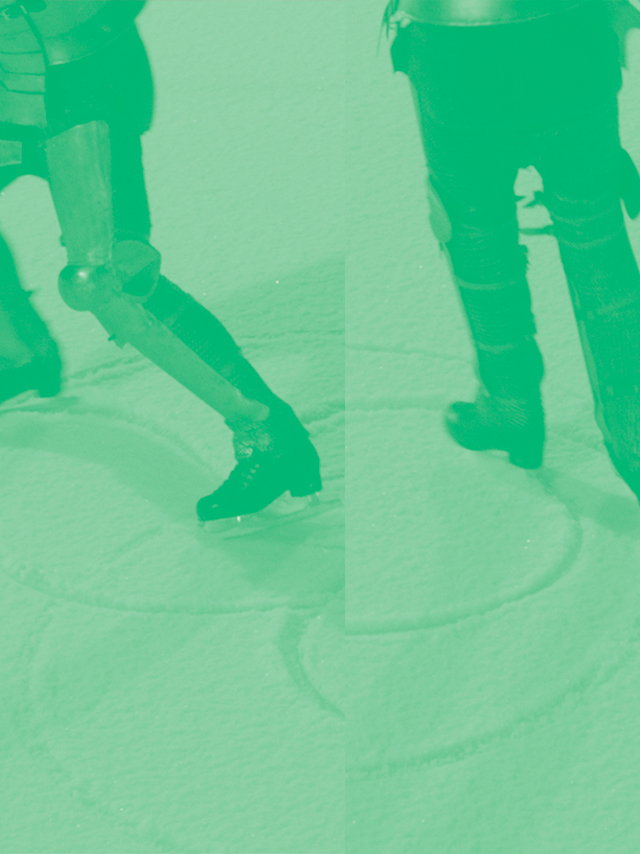 Ce sont eux qui sortiront de leur calme pour tourner sur place dans une vertigineuse frénésie et qu'un accord brusque fera s'arrêter net et revenir à leur harmonieux repos.
---
17, 18, 19 March 2022 – 8pm
20 March 2022 – 3pm
at the Bâtiment des Forces Motrices (BFM)
CAST
Choreography Ohad Naharin
Scenography & Lighting Design Avi Yona Bueno (Bambi)
Costumes Eri Nakamura
Musical arrangement Isao Tomita except Data Matrixby Ryoji Ikeda
Musical Director Yannis Pouspourikas
Batsheva Dance Company
Created in 2009 in Jerusalem
Co-produced by Montpellier Danse 2010 and Lincoln Center Festival, New York
Sponsored by :

In partnership with :

As a choreographer, Ohad Naharin has not been seen on the Grand Théâtre de Genève playbill since 1996. His frequent collaborations with the Geneva Ballet began in 1989 with Tabula Rasa, on Arvo Pärt's music of the same name, followed by prestigious commissions for the Geneva company, including Axioma 7 (1991) and Perpetuum (1992). Prestigious because it was also at this time that Ohad Naharin became artistic director of the Israeli dance company Batsheva, where he had trained as a dancer under the mentorship of its co-founder, the American dance pioneer Martha Graham, who established it in 1964 as the vanguard of contemporary dance in Israell, the company taking its name from its patron Baroness Bethsabée de Rothschild. Batsheva came to the forefront of the cultural forces in Israel when its artistic director invited artists such as Mats Ek, Angelin Preljocaj and William Forsythe to design pieces that would be performed on the world's most important dance stages. But as of yet, never at Geneva's Grand Théâtre. It is therefore a great pleasure for us to finally welcome this season the Batsheva Dance Company with the touring revival of Hora, one of the flagship pieces in their repertoire. Its name is another titillating choice in the line of enigmatic titles Naharin delights in. For this son of the kibbutz, the hora is of course a lively Central European folk. Often the only entertainment after a day's work. But the play on words with the unit of time measurement is also obvious. Each dancer performs their string of moves concurrent to and independently of the others. Short sequences of movement bring turbulent and chaotic energies to the whole, but in a split magical second, all the pieces fall into preordained grooves and harmonious calm fills the stage – soon to be deconstructed. Naharin orchestrates the dance with symphonic flair and reins his dancers' individualities into fully controlled artistic heights. This abstract work makes a stark statement in lime green and black, in a minimalist framing that draws attention to the strength, precision and articulation of the eleven dancers. It is also full of subtle, quirky humour, with a sound score by master arrangers Isao Tomita and Ryioji Ikeda presenting a series of surprising adaptations of the greatest hits of classical and not-so-classical music.
21-22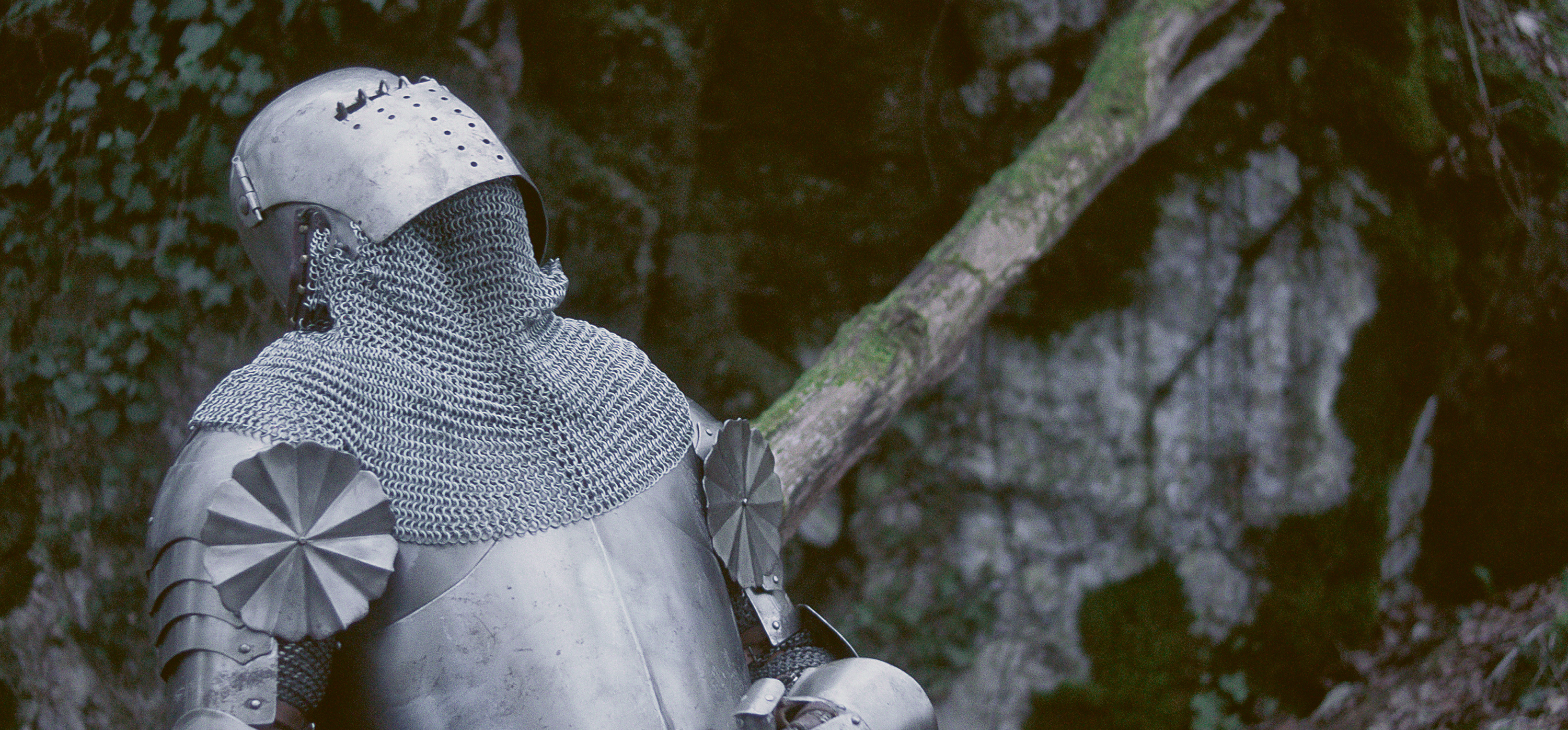 Programming
Find the complete program of the new season.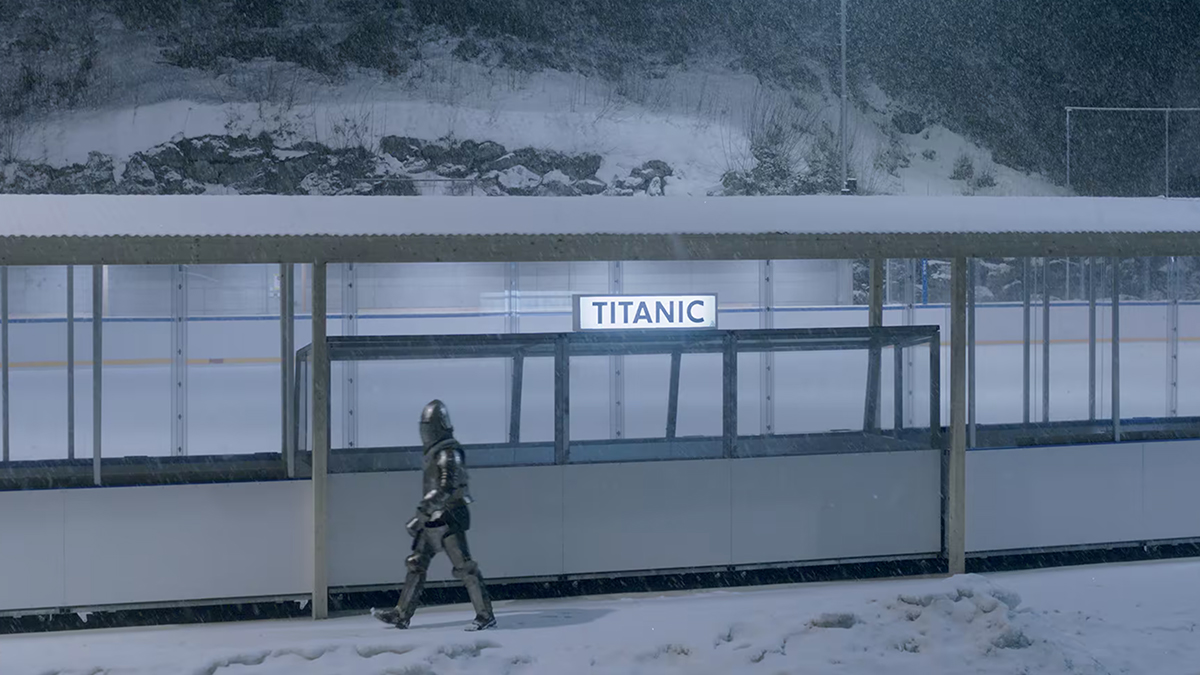 Titanic, a film by Pauline Julier
In response to the season header "Make Love, …", Pauline Julier produced Titanic, a searing vision of a sinking world where the show does go on.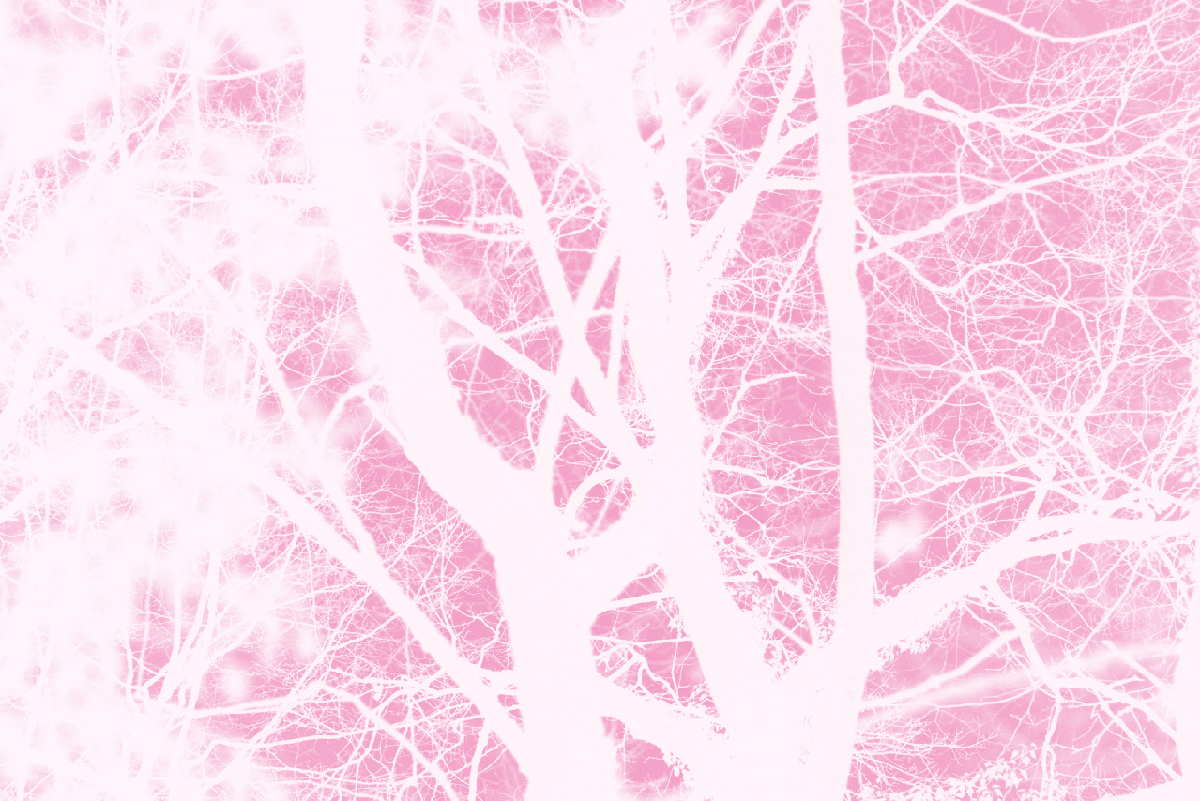 Make love…
Presentation, interview of artists, explanations… all you need to know and understand about the new GTG program.
Tickets
Treat yourself to the emotion of a season and get guaranteed the best seats, at the best price, in all categories!
Find out about our 2021-2022 season tickets offers.
Stay connected with the GTG