L'incoronazione di Poppea
Opera by Claudio Monteverdi
Preview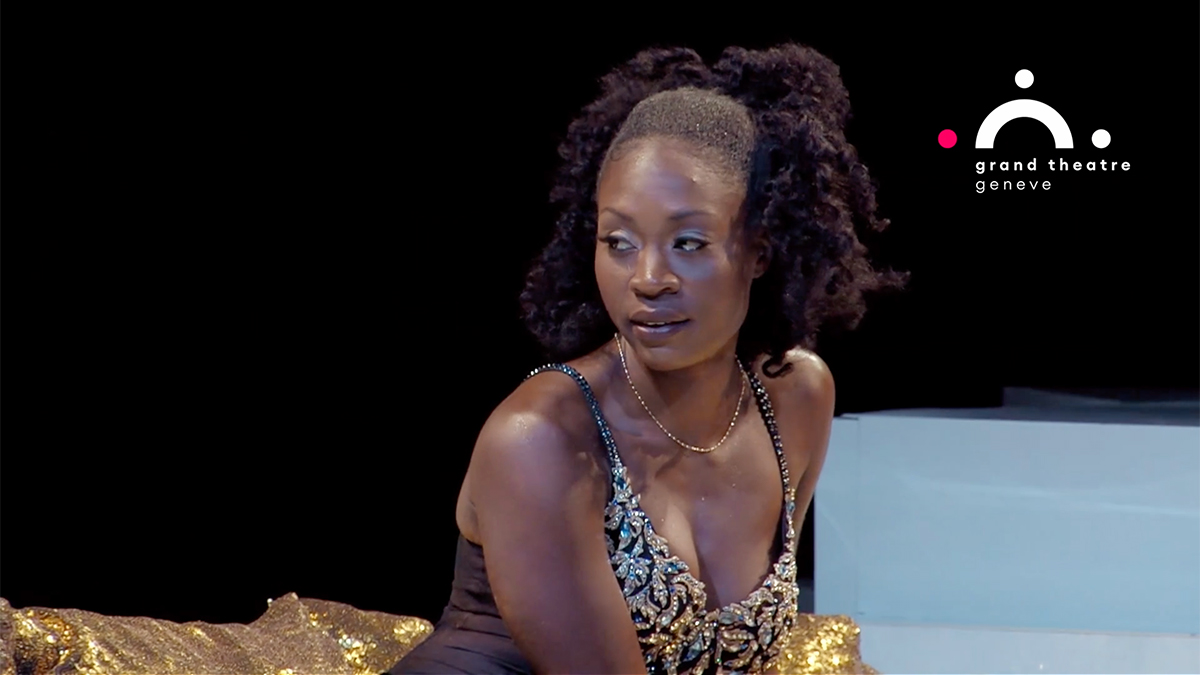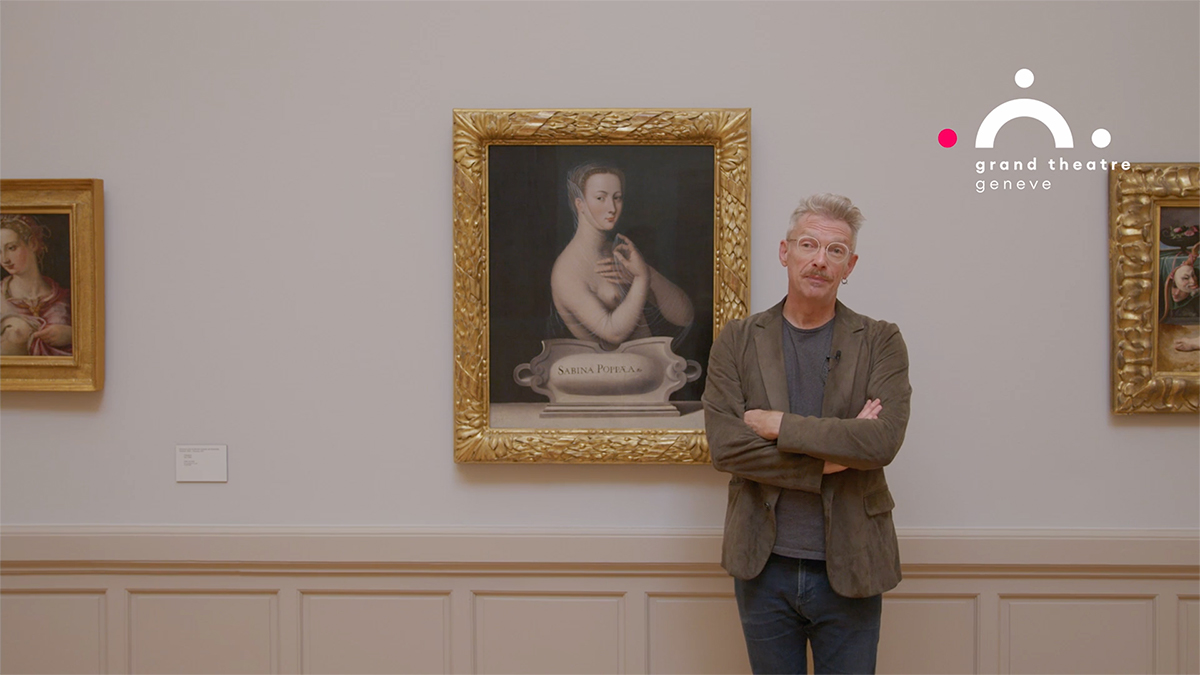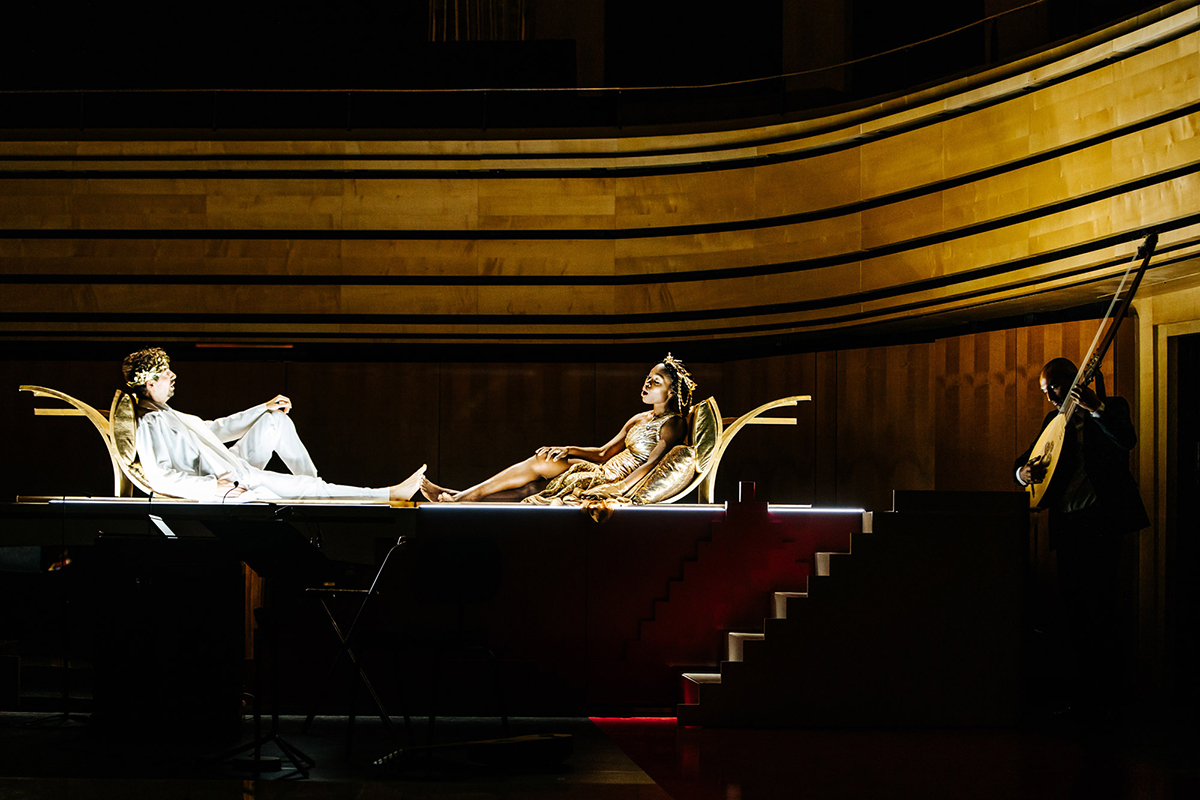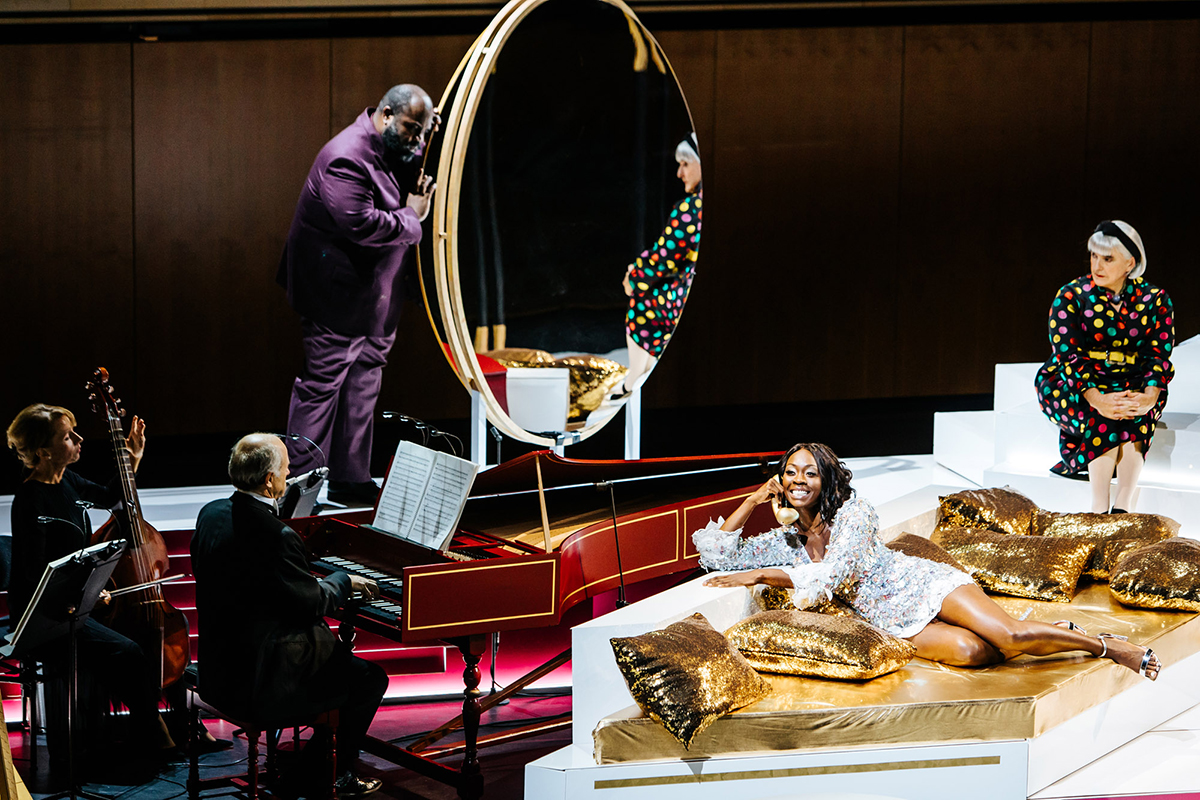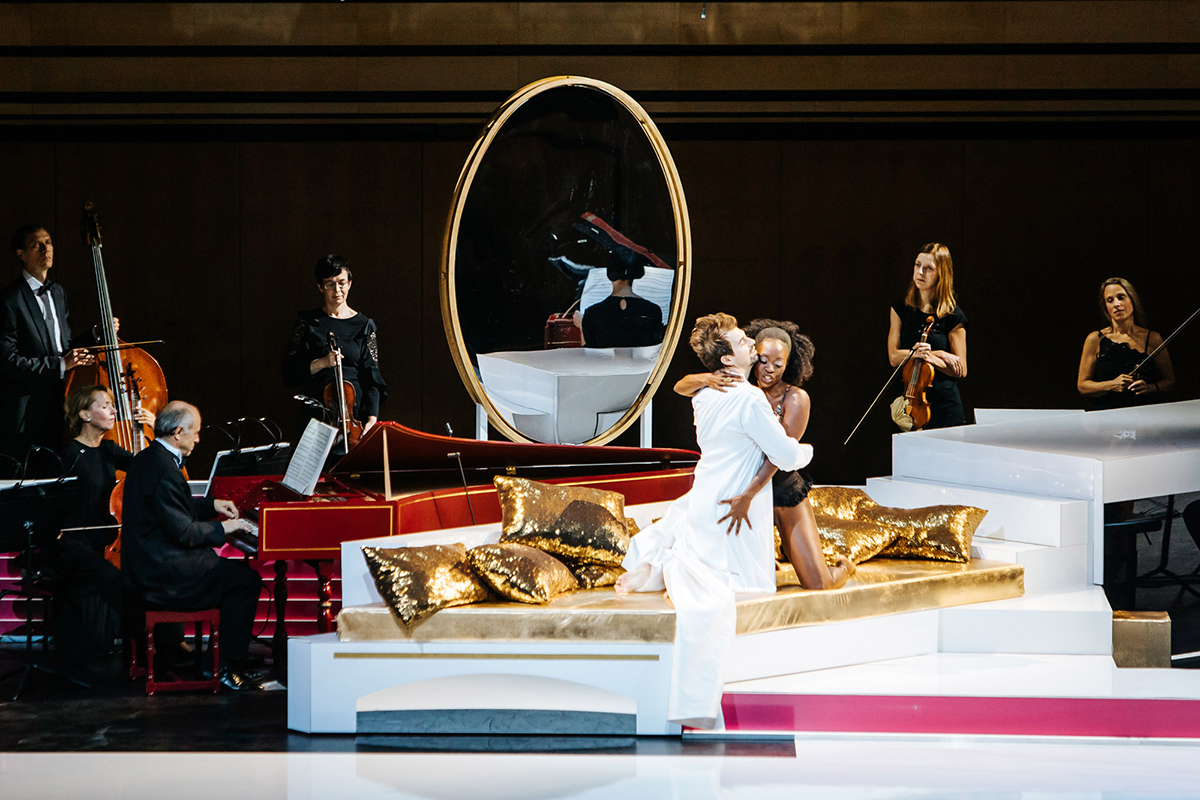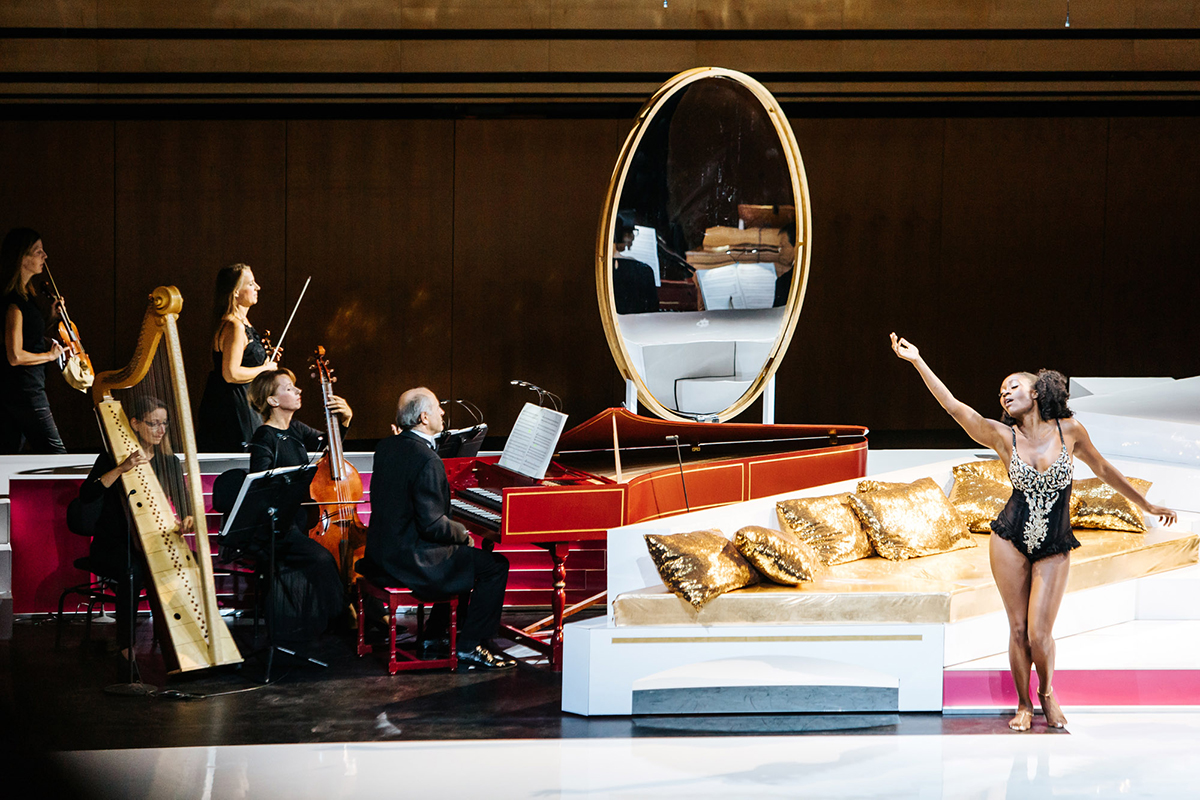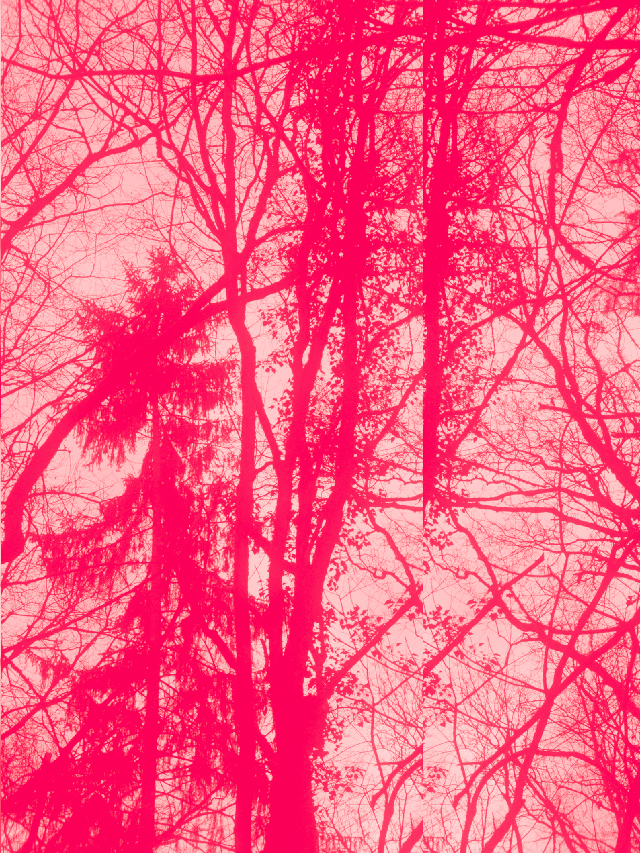 Fortune & Vertu
– Il n'est pas de cœur humain ou divin qui puisse prétendre combattre Amour.
---
Health and Safety Regulations
Opera by Claudio Monteverdi
Libretto by Giovanni Francesco Busenello after Tacitus
First performed in Venice in 1642
Last performed at the Grand Théâtre de Genève in 2006
30 September 2021 – 7.30pm
1 October 2021 – 7.30pm
Sung in italian with french and english subtitles
Duration: approx. 3h with one intermission
CAST
Musical Director & Stage Director Iván Fischer
Co-stage Director Marco Gandini
Scenography Andrea Tocchio
Costumes design Anna Biagiotti
Lighting Designer Tamás Bányai
Stage manager Wendy Griffin Reid
Assistant director Hannah Gelesz
Nerone Valer Sabadus
Poppea Jeanine De Bique
Ottone Reginald Mobley
Drusilla Núria Rial
Ottavia / Virtu Luciana Mancini
Arnalta / Nutrice Stuart Patterson
Seneca Gianluca Buratto
Soldato 1 / Lucano / Famigliare 1 / Console Thomas Walker
Soldato 2 / Liberto / Famigliare 2 / Console Francisco Fernández-Rueda
Famigliare 3 / Littore / Tribune Peter Harvey
Fortuna / Damigella Silvia Frigato
Valetto / Amor Jakob Geppert – Choirakademie Dortmund
Budapest Festival Orchestra
Sponsored by
MADAME ALINE FORIEL-DESTEZET
After their highly commended appearance in 2019 with L'Orfeo, Iván Fischer and his amazing orchestra are back with Monteverdi. The prologue of his first opera – the first opera – was a speech given by Music. L'incoronazione di Poppea, created thirty-six years after that in 1643, was probably not Claudio Monteverdi's second opera, but the vagaries of document conservation made it the second to have reached us. And for the occasion, its prologue features three characters: Virtue, Fortune and Love. While the first two characters are bickering, the third prepares to take the game away. For the following four centuries, since without the Love we make, opera would have no true reason to exist.
And for the entrance of Love into opera, Monteverdi takes it out of mythology and dashes it into human history, where its ravages are trusted and proven. Giovanni Busenello chose the most famous courtesan of Imperial Rome, Poppaea Sabina (whose imaginary portrait in shameless negligée is the glory of the collections of the Museum of Art and History in Geneva) as the subject for the libretto he proposed to Monteverdi. He drew on Suetonius, Tacitus and Dion Cassius to condense into a single dramatic day the period of seven years (from 58 to 65 A.D.) which marked the rapid rise of the commoner Poppea in the emperor Nero's favour, the latter's divorce from Claudia Octavia, the daughter of his predecessor Claudius, and the equally rapid demise of Poppea, whose imperial husband – a tyrant, a poet, bi-sexual and mentally ill – grew tired of her so quickly that he killed her by jumping on her pregnant belly with both feet. Although this horrible scene does not appear at the conclusion of The Coronation of Poppea, the fancy Venetian or Neapolitan audiences of the mid-17th century knew their ancient history well enough to know that behind the winding embraces of "Pur ti miro" something ugly was about to happen. Iván Fischer, who likes to open and dissect great operas to better rediscover them in a spirit of curiosity about the origins of music and drama, believes that Monteverdi must have read Sigmund Freud. After all, the composer places Eros at the forefront of the opera Iván Fischer is taking on tour with his Budapest Festival Orchestra in the autumn of 2021. With class conflict and echoes of the Black Lives Matter movement in the background, the conductor-cum-director strikes a pose and poses a question.
In the title role of this brilliantly immoral and erotic opera, the Trinidadian soprano Jeanine De Bique embodies for Fischer a modern young woman who owes the softness of her skin to frequent baths of asses' milk and the gentleness of her soul to her solidarity with oppressed minorities. Iván Fischer recalls that, according to Flavius Josephus, Poppaea protected the Jews of Rome from persecution. Her ethnic and social origins, her intellectual world, everything separates her from Nero. Seneca, played by Gianluca Buratto (on cast in our 2019 production of Les Indes galantes), bleeds to death and the enchanting Núria Rial as Drusilla gets caught in her tangled web of deceit. Love turns the world upside down while Freud nods his head.
Health and Safety Regulations
For your comfort and well-being, we will welcome visitors in accordance with the current health and safety regulations. As recommended by public health authorities and the Swiss Theatres Union, a COVID certificate will be requested on entering the building and masks will be compulsory in order to help visitors feel safe inside the theatre. More details in the COVID Info segment below.
Doors open 1 hour before the performance. We recommend that you come early to avoid queues when entering the building.
The Grand Théâtre de Genève will open several entry points to ease the flow of arrivals. Please go first to the main entrance where our ushers will direct you to an entry point.
> more infos
Plage
Éclairage 28.9.2021
Sabine Poppée ou les séductions du voile, présenté par Teresa Chevrolet
Les « papas » de Poppée, présenté par Giulia Riili
> more infos
Intropéra 45 minutes before each performance
> more infos
21-22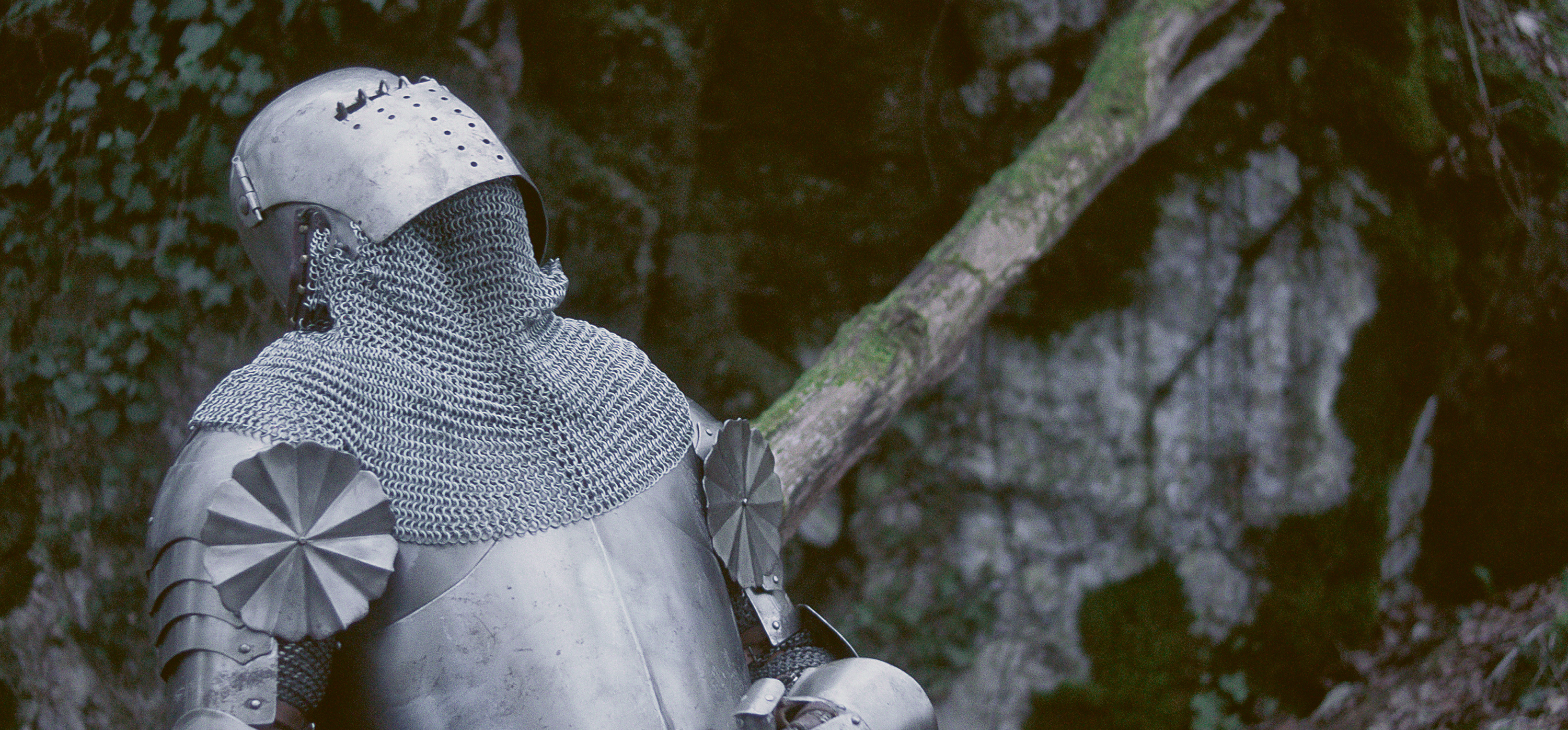 Programming
Find the complete program of the new season.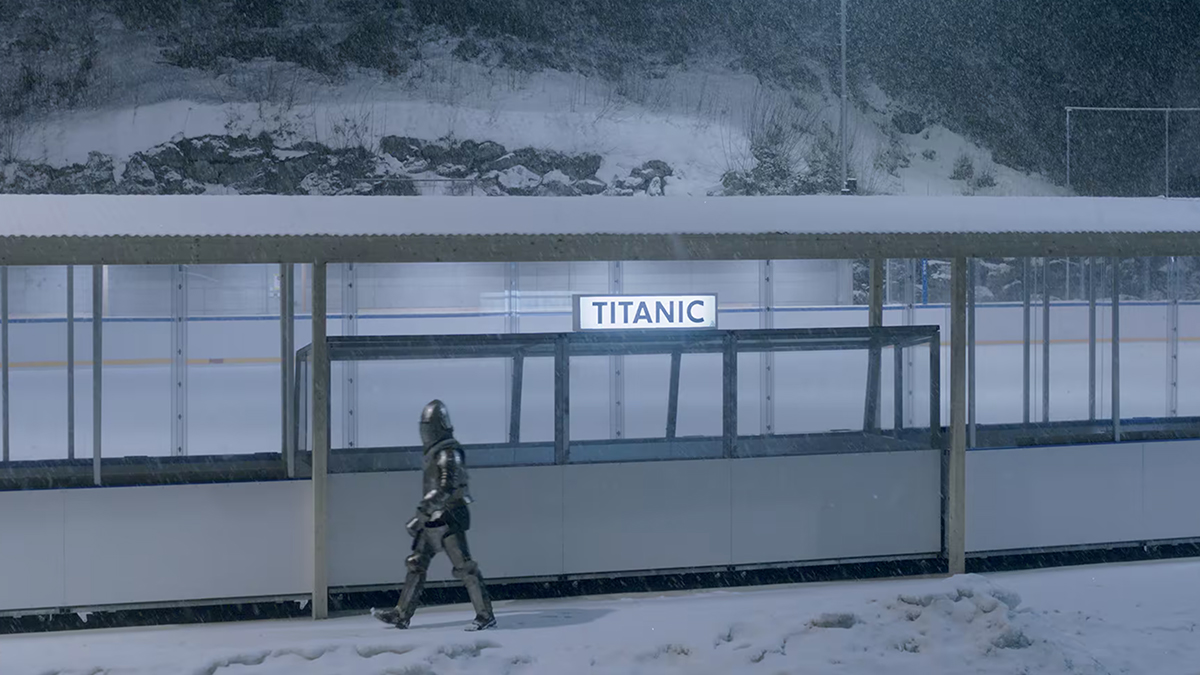 Titanic, a film by Pauline Julier
In response to the season header "Make Love, …", Pauline Julier produced Titanic, a searing vision of a sinking world where the show does go on.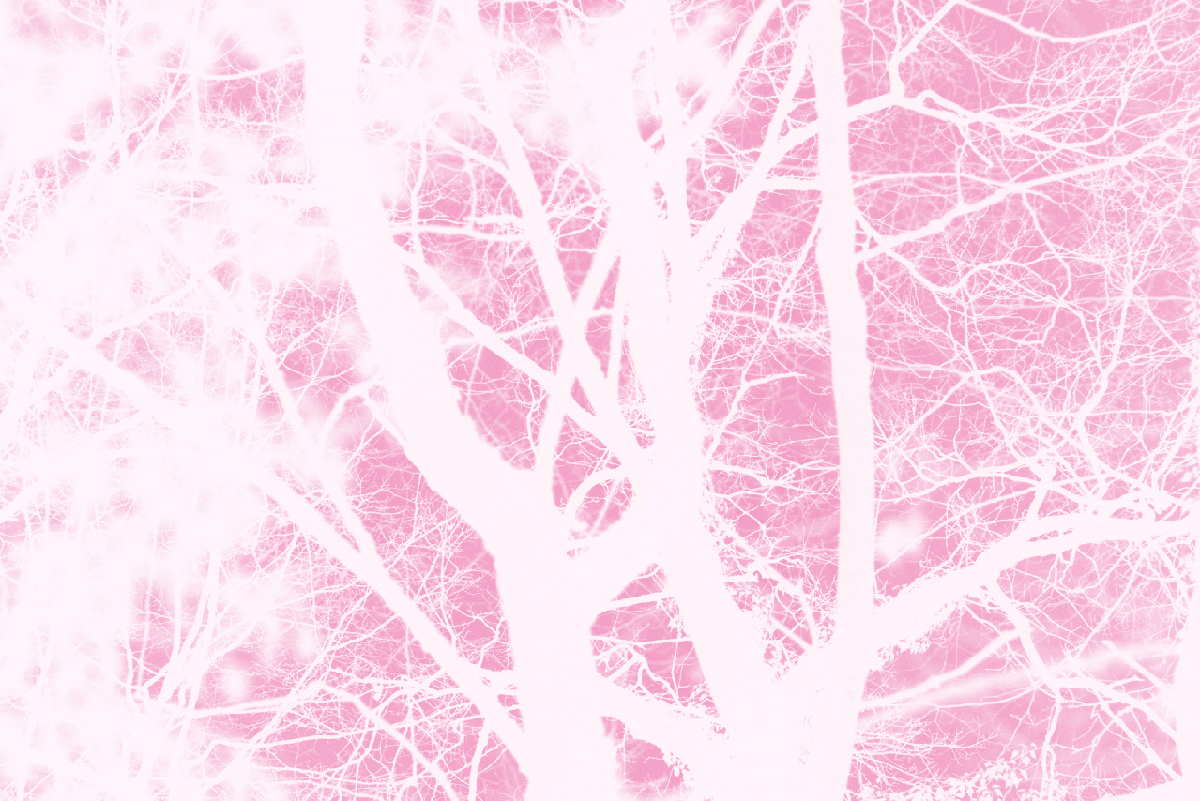 Make love…
Presentation, interview of artists, explanations… all you need to know and understand about the new GTG program.
Tickets
Treat yourself to the emotion of a season and get guaranteed the best seats, at the best price, in all categories!
Find out about our 2021-2022 season tickets offers.
Stay connected with the GTG
Photos credits
L'incoronazione di Poppea © Müpa Budapest/Bálint Hirling