Opera in one act by Richard Strauss
Tickets on sale on December 8, 2021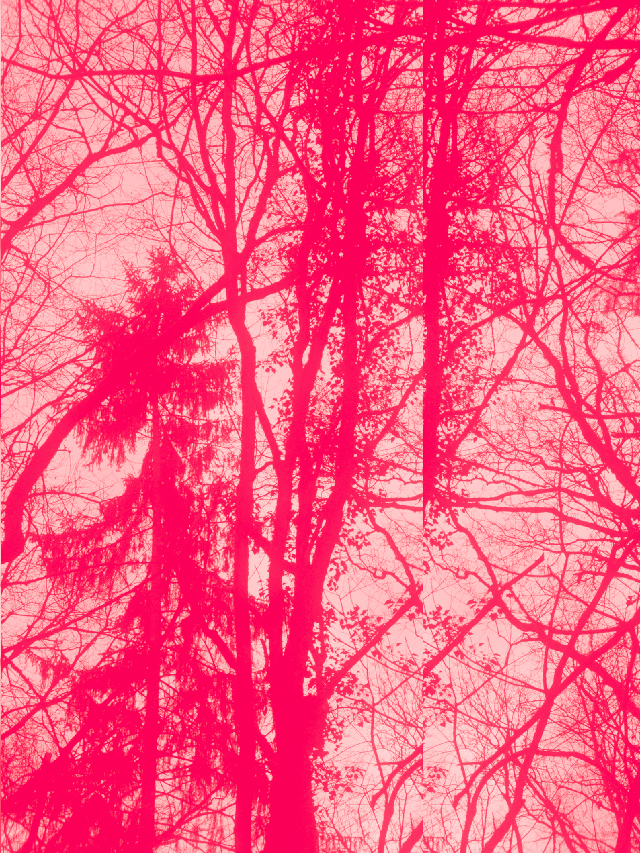 Orest! Orest! Orest! O lass deine Augen mich sehn! Traumbild, mir geschenktes Traumbild, schöner als alle Träume.
---
Opera in one act by Richard Strauss op.58
Libretto by Hugo von Hofmannsthal after the homonymous tragedy by Sophocles
First performed in 1909 in Dresden
Coproduction with the Deutsche Oper am Rhein
Last performed at the Grand Théâtre de Genève in 2010
25, 29, 31 January 2022 – 8pm
2, 4 February 2022 – 8pm
6 February 2022 – 3pm
Tickets on sale on December 8, 2021
CAST
Musical Director Jonathan Nott
Stage Director & Scenography Ulrich Rasche
Costumes DesignersSara Schwartz & Romy Springsguth
Lighting Designer Gerrit Jurda
Dramaturgy Stephan Müller
Choir director Alan Woodbridge
Klytemnästra Tanja Ariane Baumgartner
Elektra Ingela Brimberg
Chrysothemis Sarah Jakubiak
Ägisth Michael Laurenz
Orest Karoly Szemeredy
Pfleger des Orest Michael Mofidian
Die Vertraute Elise Bédènes
Die Schleppträgerin Mayako Ito
Ein junger Diener Julien Henric
Ein alter Diener Dimitri Tikhonov
Die Aufseherin Marion Ammann
Fünf Mägde Marta Fontanals-Simmons, Ahlima Mhamdi, Céline Kot, Iulia Elena Surdu, Gwendoline Blondeel
Grand Théâtre de Genève Chorus
Orchestre de la Suisse Romande

Sponsored by
MADAME BRIGITTE LESCURE
GÉNÉREUX DONATEUR CONSEILLÉ PAR CARIGEST SA
Electra is the daughter of Agamemnon and Clytemnestra, king and queen of Mycenae. To avenge the sacrifice of their daughter Iphigenia, Electra's sister, the queen murders the king who has returned victorious from Troy, as well as his mistress while they're at it. Agamemnon's vengeful murder calls for vengeance in turn. As easy as the murder of the king was for the queen and her lover, all the more difficult it is for Electra to kill her mother. Revenge splutters in the house of the Atreids. Orestes, Electra's brother, who has been banished and is languishing far from his homeland, is then called back to carry out the murderous act in his sister's stead. Murder is after all a man's business. The cunning and manipulative Electra waits throughout the opera for her brother to carry out their blood feud. The wheels of vengeance are set in motion by a frenzied mechanical: Ulrich Rasche. Now become a cult director in German-speaking countries with his unusual productions, both visual and ritual, he is making his first foray into both opera and the French-speaking world. Already in 2018, in Munich, he staged Hugo von Hofmannsthal's original play in a palace that was half prison tower and half execution machine. This iron giant, something never before seen on an opera stage, will have its workings enlarged and refined for Geneva. The stage moves constantly, shuffling zones of despair around and creating death traps and cells. In this world of violence and revenge gone mad, there is no escaping the curse of the Atreids. As for Strauss' music, its hypercomplexity is nourished by more than 50 identifiable motifs (also to the ear); they create references to characters, intentions, atmospheres and affects. In addition to these, various musical styles and languages are alternated and mixed, making Strauss' score one of the most intense ever. In addition, there is a huge orchestral apparatus – more than 100 musicians are required – and an extremely broad tonality that bears the traces of the musical breakthrough of the early 20th century. The highly-strung style of composition is at times reminiscent of the 'steel storms' of the impending World War I, and the masses of sound overwhelm the listen-er, with violent expressionism and frenetic late Romanticism one after the other. They make up the cosmos of violence that prevails in this story. Jonathan Nott and his Orchestre de la Suisse Romande are the ideal partners to face this musical challenge. The dramatic triangle of women will be carried by three outstanding per-formers of the German repertoire: in the title role, the renowned Swedish soprano Ingela Brimberg, who excels in Wagnerian and Straussian roles. Beside her, the US-born Sara Jakubiak plays her sister Chrysothemis and, opposite them, Tanja Ariane Baumgartner brings their mother Clytemnestra to life. We look forward to their dizzying vocal duels!
Plage
Brunch #4 16.1.2022
Apéropéra 20.1.2022
Public workshop 22.1.2022
Conference 24.1.2022
En coulisse 29.1.2022
DUEL #2 3.2.20221,
LATE NIGHT #2 12.2.2022
Intropéra 45 minutes before each performance
21-22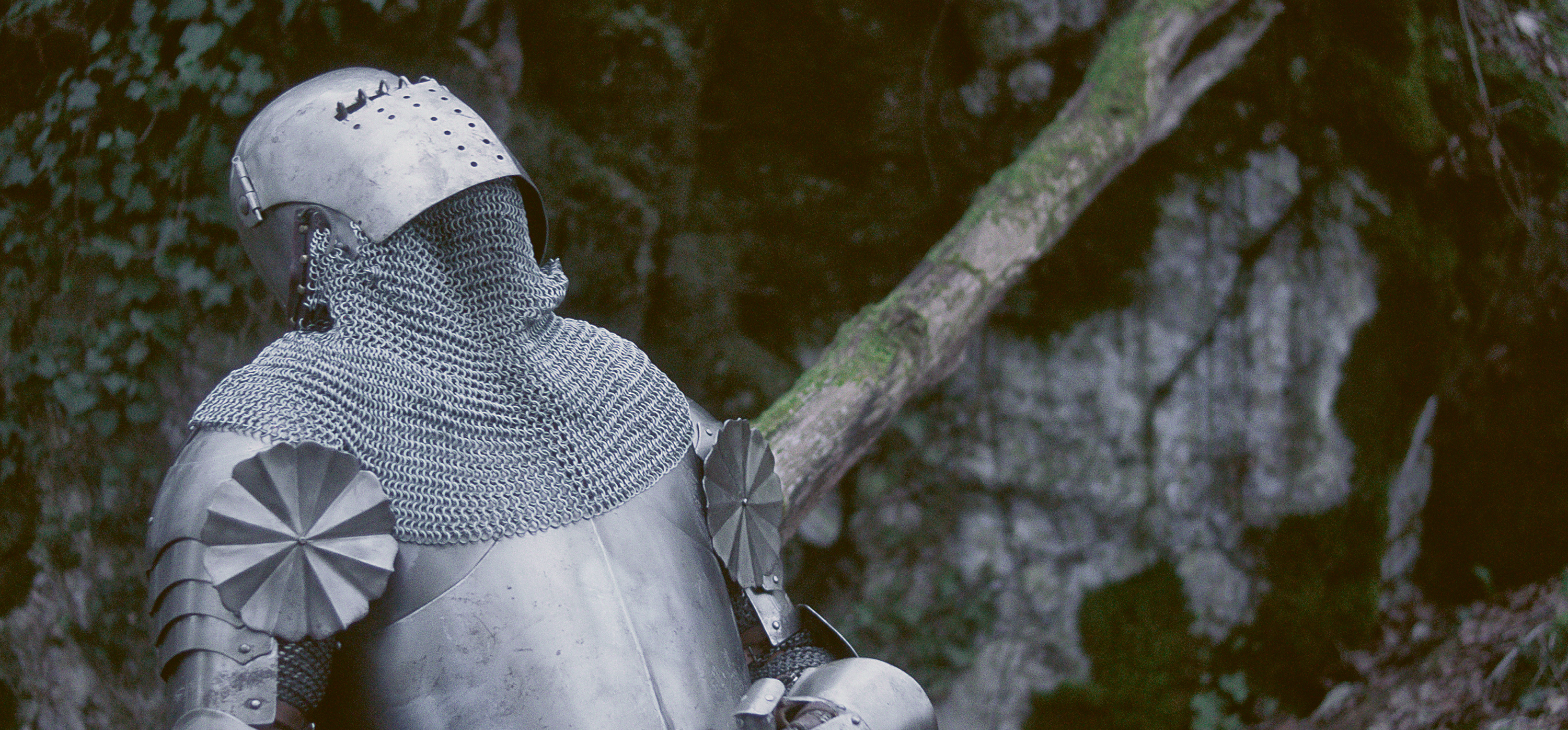 Programming
Find the complete program of the new season.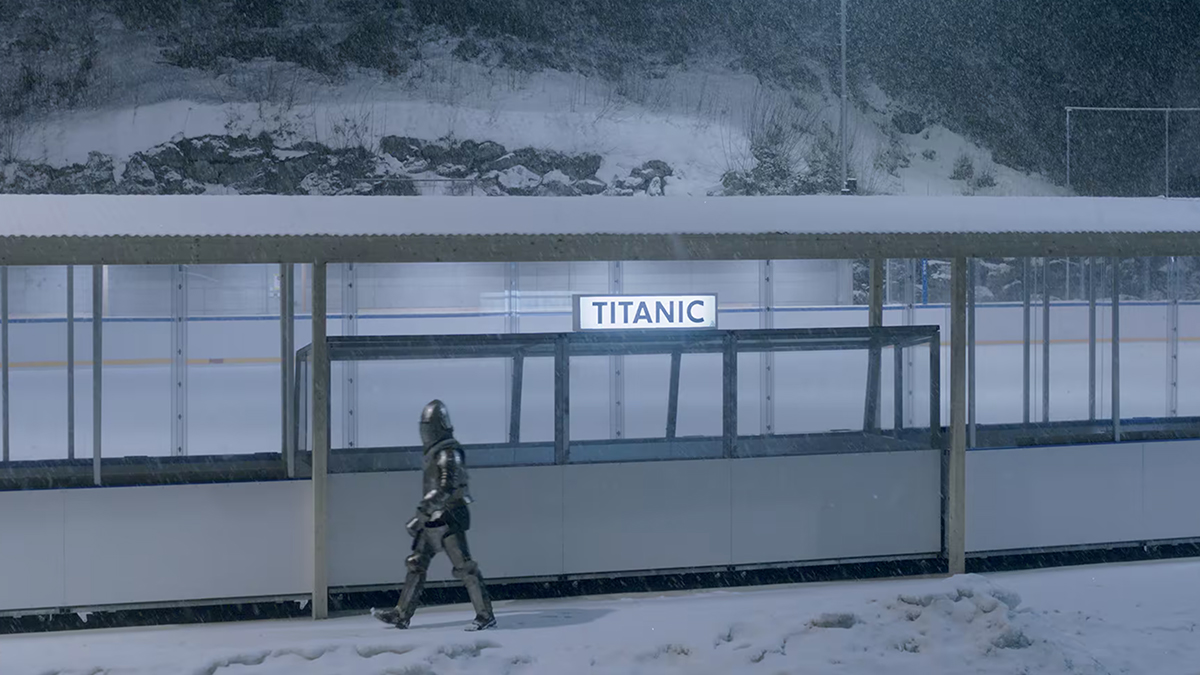 Titanic, a film by Pauline Julier
In response to the season header "Make Love, …", Pauline Julier produced Titanic, a searing vision of a sinking world where the show does go on.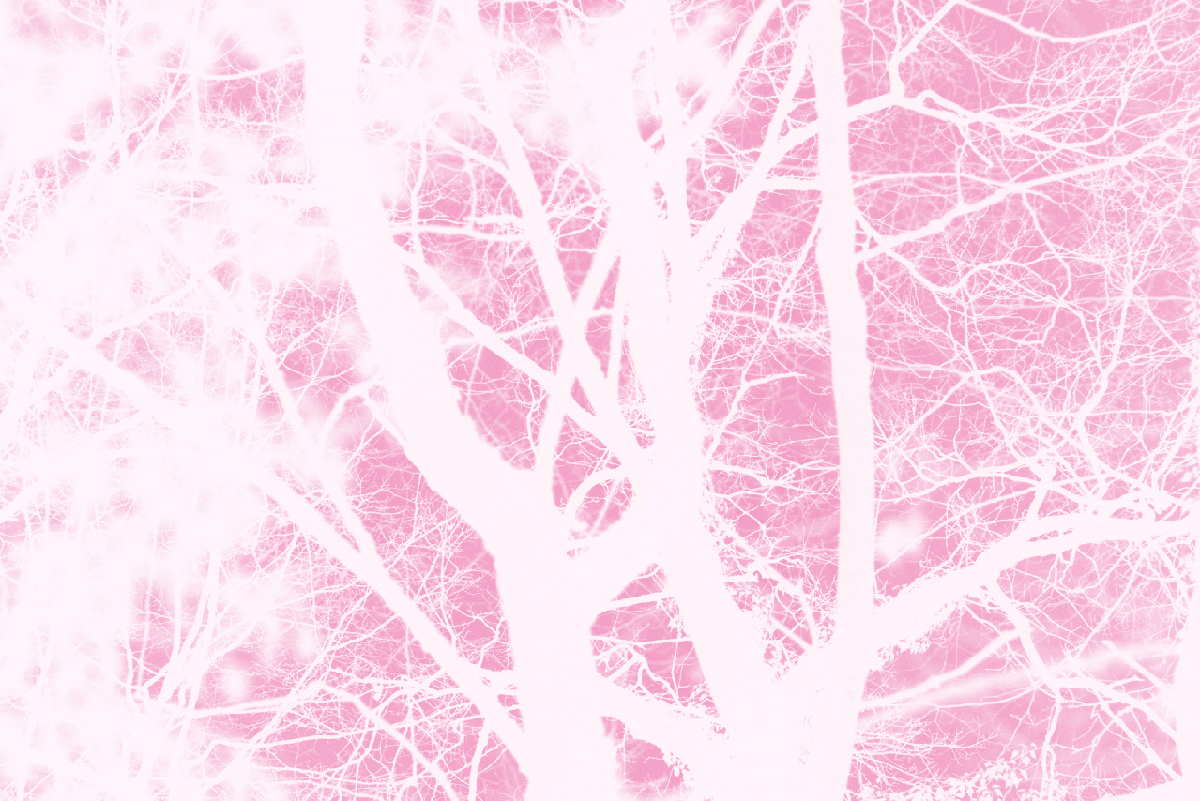 Make love…
Presentation, interview of artists, explanations… all you need to know and understand about the new GTG program.
Tickets
Treat yourself to the emotion of a season and get guaranteed the best seats, at the best price, in all categories!
Find out about our 2021-2022 season tickets offers.
Stay connected with the GTG