Opera by Leoš Janáček
Tickets on sale on March 23, 2022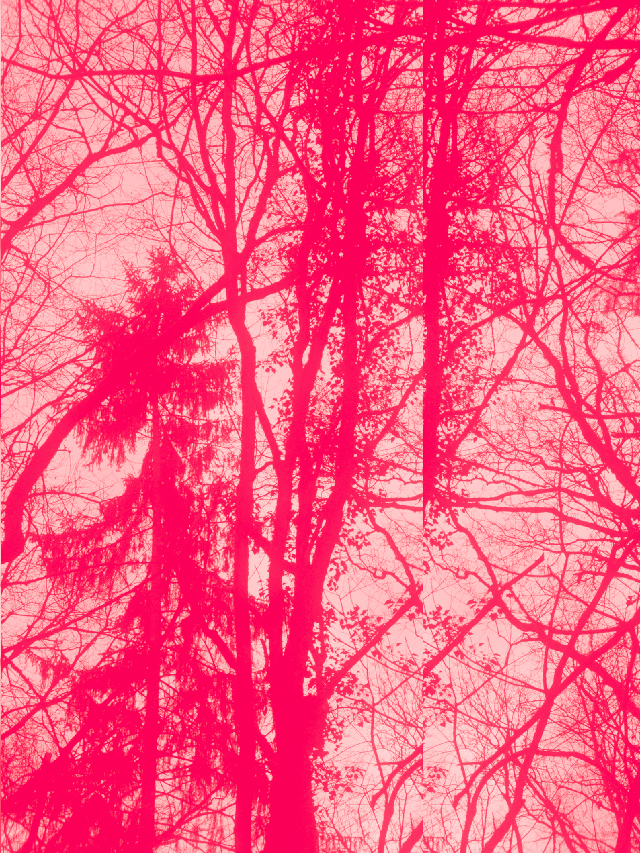 Vieille femme : Moi ? Je ne sais rien du tout. Je me suis mise la bouche en l'air et j'ai commencé à chanter. Les enfants viennent comme l'eau.
---
Opera by Leoš Janáček
Libretto by the composer after the drama Její Pastorkyňa by Gabriela Preissová
First performed in Brno in 1904
Coproduction with the Deutsche Oper am Rhein
Last performed at the Grand Théâtre de Genève in 2001
3, 5, 7, 9, 11, 13 May 2022 – 20h
Tickets on sale on March 23, 2022
CAST
Musical Director Tomáš Hanus
Stage Director Tatjana Gürbaca
Scenography Henrik Ahr
Costumes Silke Willrett
Lighting Designer Stefan Bolliger
Dramaturgy Bettina Auer
Choir director Alan Woodbridge
Jenůfa Corinne Winters
Laca Klemeň Misha Didyk
Števa Buryja Ladislav Elgr
Kostelnička Buryjovka Evelyn Herlitzius
Grand-mère Buryjovka Renée Morloc
Stárek Michael Kraus
Maire Michael Mofidian
Grand Théâtre de Genève Chorus
Orchestre de la Suisse romande
After The Makropoulos Affair last season, a Grand Theatre premiere of this little-known work, we continue our incursion into Leoš Janáček's operatic music with his best-known work, Jenůfa, an opera composed when Janáček was past 50 and which made him famous all over the world. The Czech composer was even performed in New York in 1924, twenty years after the work's premiere in Brno, proving that despite the post-Wagnerian glut of the beginning of the century, Janáček's dream of musical realism was truly of an international nature and not simply the provincial art of a committed nationalist and folklorist. Realism is undoubtedly present in the opera's subject matter: Leoš Janáček refuses to go into the world of historical or mythological sagas. Instead, he chooses as a basis for his libretto a novel by his compatriot and contemporary Gabriela Preissova, placing a conflict between moral and customary values at the centre of his opera. Similar to Federico García Lorca's trilogy, Její Pastorkyňa ("Her Stepdaughter") constructs an infernal triangle between its three heroines, three women of different generations, from the oldest to the youngest, and their relationship to society, and to love. One falsehood leads to another, unspoken truths paint themselves into a corner and the drama closes in relentlessly on its characters, with forgiveness and redemption as their only possible salvation Tatjana Gürbaca, our third female director this season, and her artistic team know a thing or two about redemption in opera, having won the award for best production of the year 2013 with her staging of Parsifal at the Flanders Opera and the title of 'Director of the Year' for the director herself. Her symbolic aesthetics come into their own in Henri Ahr's minimalist sets, where they develop into a finely wrought emotional theatre of the psyche of human relationships. Czech conductor Tomáš Hanus, an expert on Leoš Janáček on all stages of the world, will lead the Orchestre de la Suisse Romande with, in the roles of Jenůfa and her mother-in-law respectively, the American soprano Corinne Winters, whose fragile physique combined with her impressive voice make her ideal for the role, and opposite her, Wagnerian heroine par excellence Evelyn Herlitzius. Musical and dramatic thrills guaranteed.
Plage
Brunch 10.4.2022,
Apéropéra 28.4.2022
Public workshop 30.4.2022
Conference 2.5.2022
En coulisse 11.5.2022
Duel 12.5.2022
Intropéra 45 minutes before each performance
21-22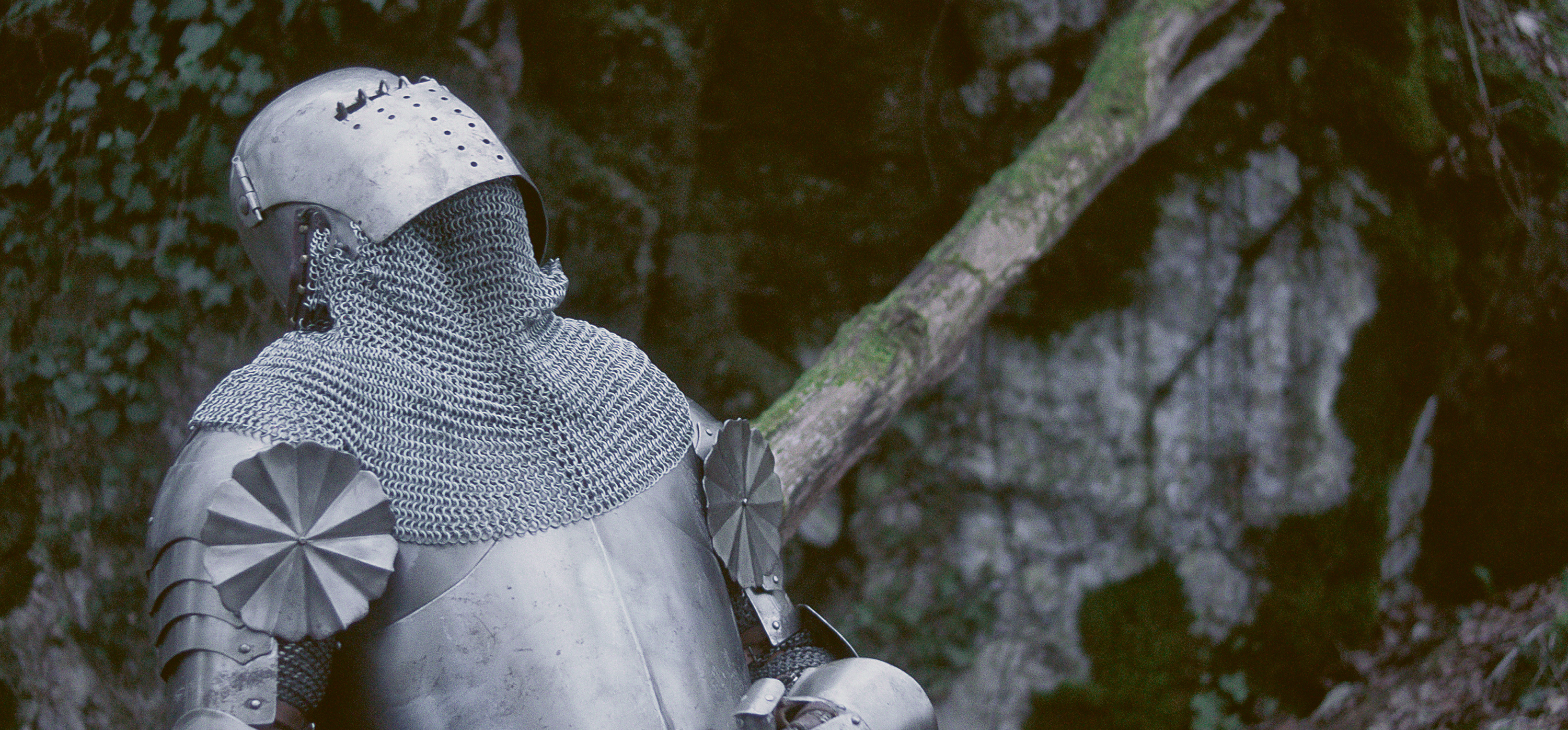 Programming
Find the complete program of the new season.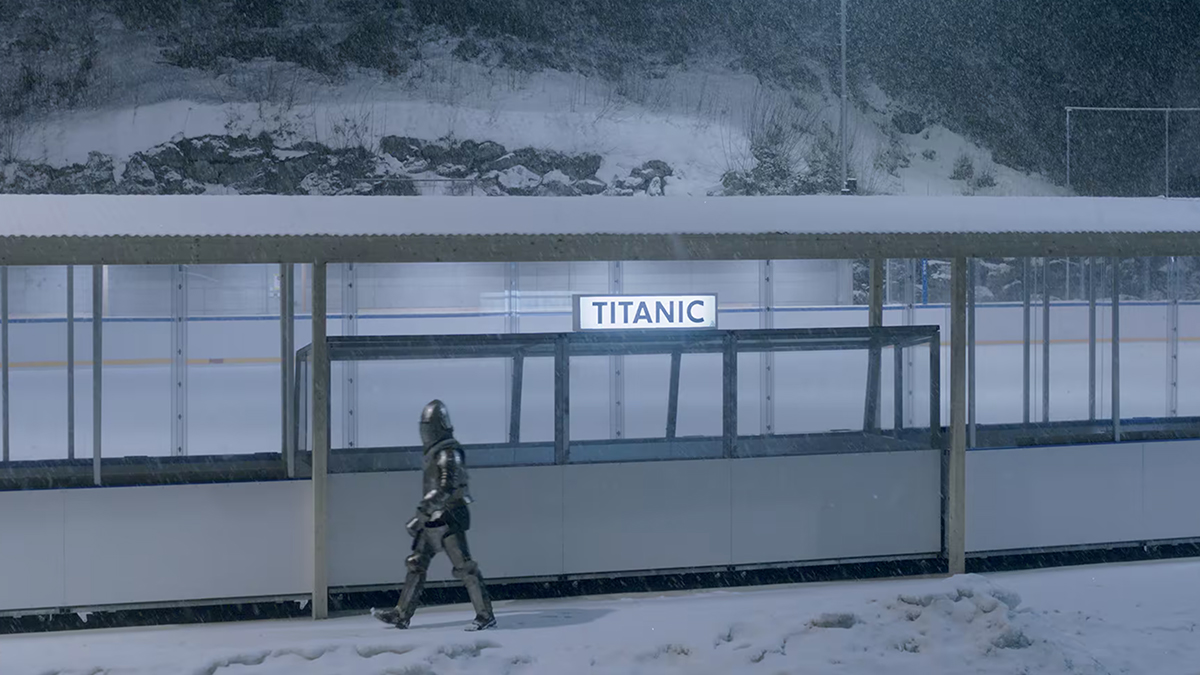 Titanic, a film by Pauline Julier
In response to the season header "Make Love, …", Pauline Julier produced Titanic, a searing vision of a sinking world where the show does go on.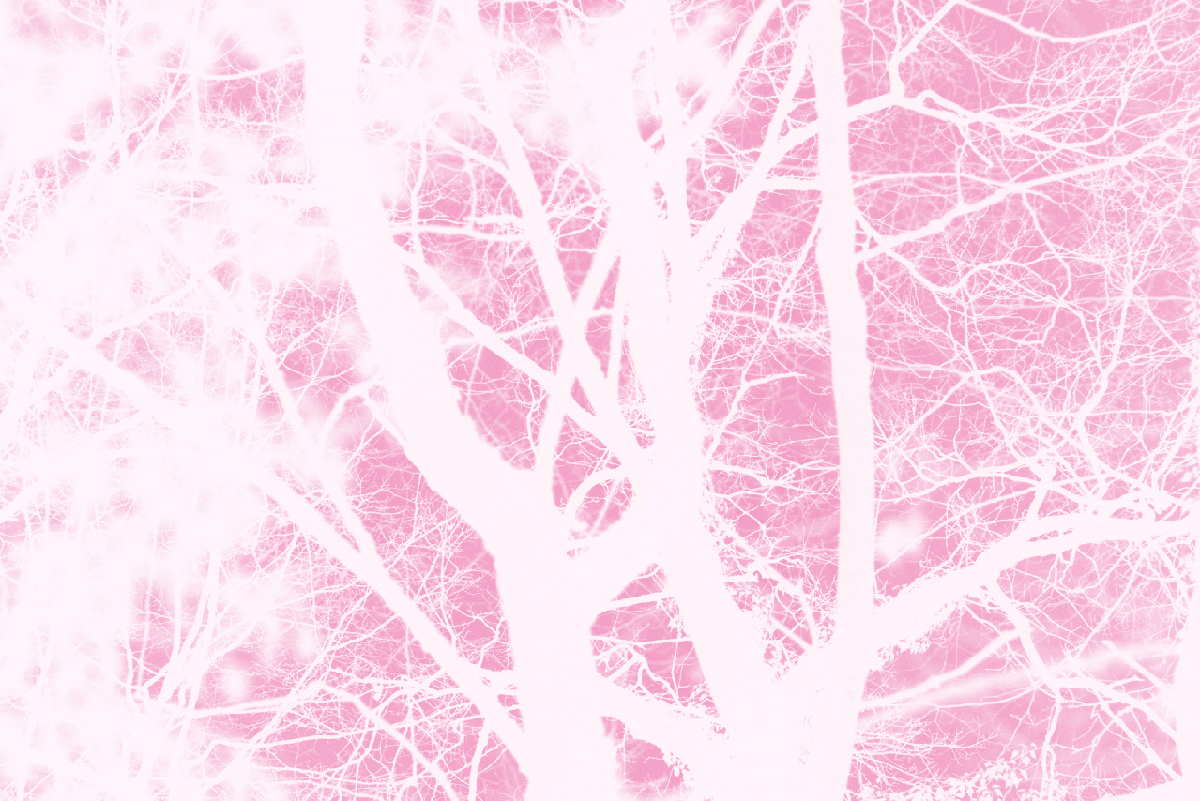 Make love…
Presentation, interview of artists, explanations… all you need to know and understand about the new GTG program.
Tickets
Treat yourself to the emotion of a season and get guaranteed the best seats, at the best price, in all categories!
Find out about our 2021-2022 season tickets offers.
Stay connected with the GTG