Opera by Georges Bizet
From the 10th to the 26th of December 2021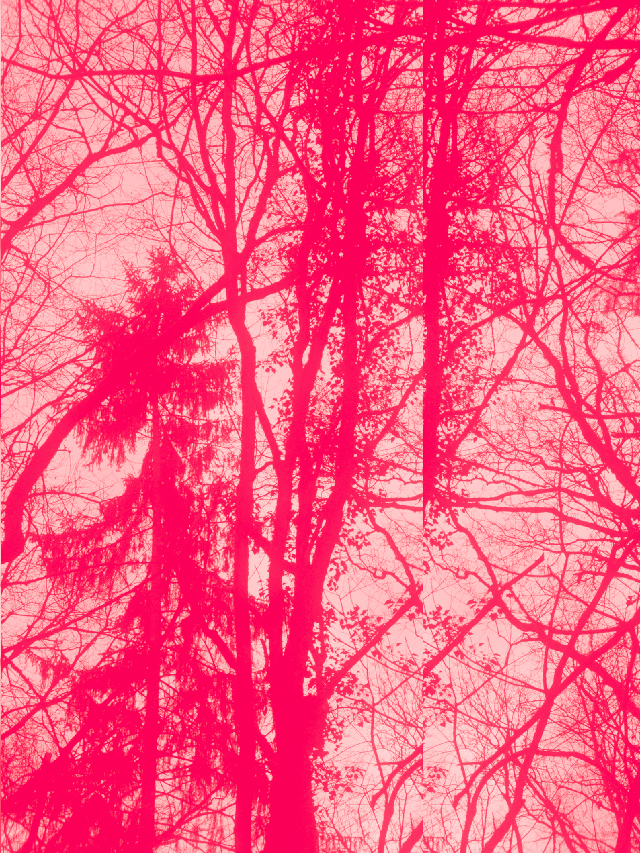 Ces senteurs douteuses, ces vents tournants annonciateurs d'une agitation plus profonde, un incident futile m'en a fourni le premier indice et reste dans ma mémoire comme un présage.
---
Opera by Georges Bizet
Libretto by Michel Carré and Eugène Cormon
First performed in Paris in 1863
Last performed at the Grand Théâtre de Genève in 1911
10, 15, 17, 19, 21, 23, 26 December 2021 – 20h
12 December 2021 – 3pm
CAST
Musical Director David Reiland
Stage Director Lotte de Beer
Scenography Marousha Levy
Costumes Jorine van Beek
Lighting Designer Alex Brok
Video Finn Ross
Choir director Alan Woodbridge
Leïla Kristina Mkhitaryan
Nadir Frédéric Antoun
Zurga Audun Iversen
Nourabad Michael Mofidian
Grand Théâtre de Genève Chorus
Orchestre de la Suisse Romande

Sponsored by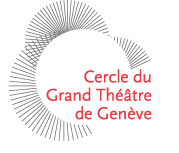 During the New Imperialism period in the second half of the 19th century, far-off locations and ostensibly foreign musical elements were all the rage on the opera stage. In 1863, the 25-year old Georges Bizet was commissioned by the director of the Theatre-Lyrique in Paris to compose a work of this kind: his first major opera project after his Prix de Rome student bursary. He did not, however, get to choose his subject or libretto. The veteran librettists Eugène Cormon and Michel Carré had previously written Les pêcheurs de Catane for Aimé Maillart in 1860. They kept its three-way love story as a plot for young Bizet, but moved it from unexotic Sicily, first to Mexico, and then to even more exotic Ceylon, packing it with pagan rituals and attractive "natives" – all European singers in "brownface" – expressing the typical florid emotions of a Romantic European melodrama. On the beach, the pearl fishers await the consecrated virgin, who is to calm the sea with her prayers so that the fishers can go about their work in safety. Zurga, their new leader, and his friend, the hunter Nadir, once fell in love with the same girl, but swore not to pursue her for the sake of their friendship. But Nadir has secretly broken the oath and approached her. When the veiled virgin appears, Nadir immediately recognizes her as Leila, the girl he loves. Presenting works nowadays that might have seemed picturesque in the era of colonial empires but are in more than one way unacceptable to ours is no easy task. Bizet's music does however give The Pearl Fishers' one-dimensional characters considerable emotional relevance, and so the work is certainly worth another dive in search of its iridescent treasures. At least that is the opinion of the Dutch director Lotte de Beer who directed this production for the Theater an der Wien in Vienna in 2014. She plays with deconstruction to give new dramatic impulse to the opera's farfetched coincidences and kitschy exoticism. Just as the exotic Ceylon of the 19th century becomes Sri Lanka in the 21st century, a paradise for tropical holidays and wellness breaks, de Beer – a rising star on the opera horizon – is look-ing for a contemporary and entertaining counterpart to the trend of situating stories in remote regions and cultures. She finds it in reality TV contests where European contestants are challenged to isolate on an exotic island without knowing what to expect. From Ibsen's theatre she derives the concept of "vital lie", to describe the implausible twists and turns in the story of Leila, Nadir and Zurga, as credible as the pre-programmed twists and turns of I'm a Celebrity… or Love Island. The young Belgian conductor David Reiland, a big fan of the music of the French Second Empire, will lead the Orchestre de la Suisse Romande and a trio of soloists that will also feature Russian soprano Kristina Mkhitaryan (Les Indes galantes, GTG 19/20) along with Canadian tenor Frédéric Antoun, known for his skill in the most demanding roles of the French repertoire, and booming Norwegian baritone Audun Iversen.
Plage
Late Night #1 27.11.2021
Apéropéra 2.12.2021
Conference 7.12.2021
Brunch #3 19.12.2021
En coulisse 21.12.2021
21-22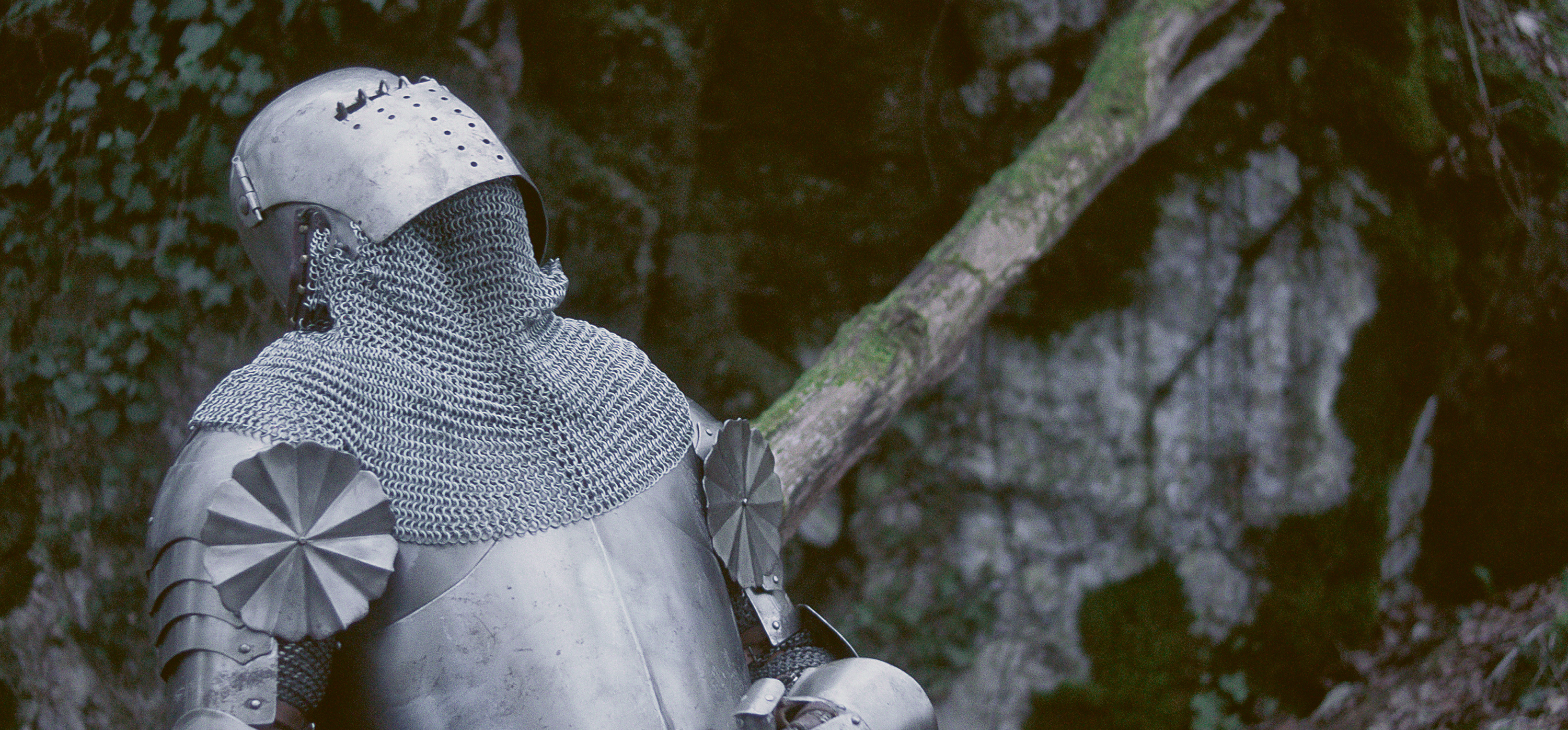 Programming
Find the complete program of the new season.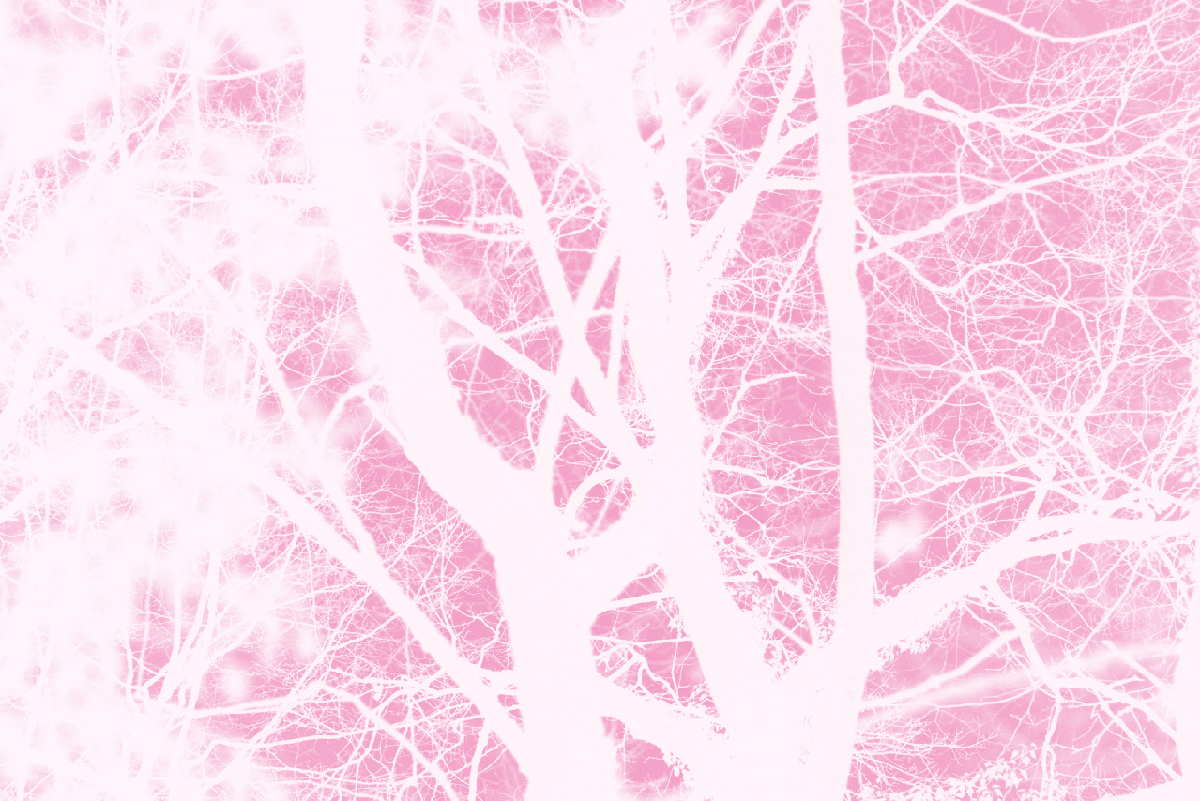 Make love…
Presentation, interview of artists, explanations… all you need to know and understand about the new GTG program.
Tickets
Treat yourself to the emotion of a season and get guaranteed the best seats, at the best price, in all categories!
Find out about our 2021-2022 season tickets offers.
Stay connected with the GTG