Aida preview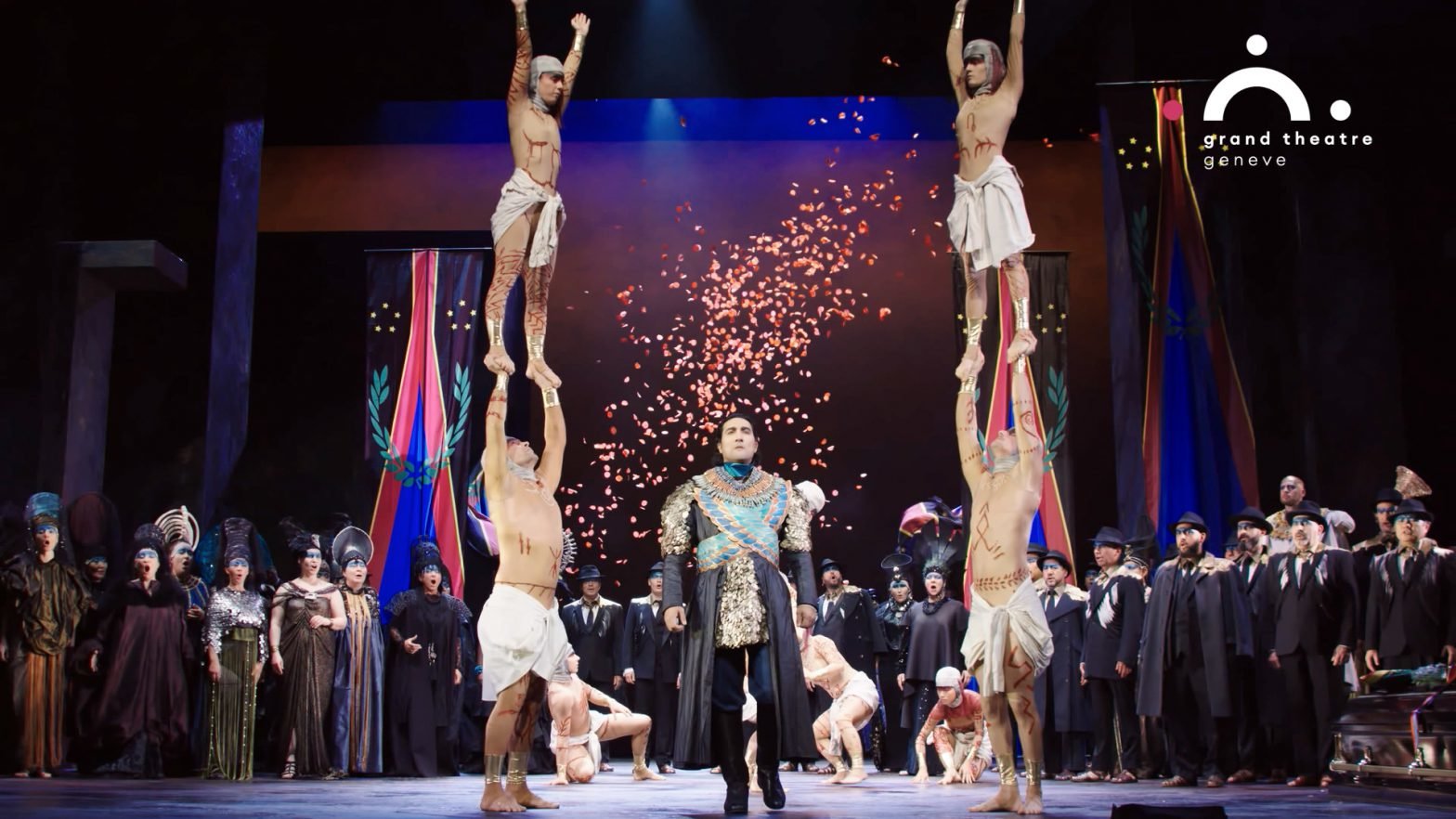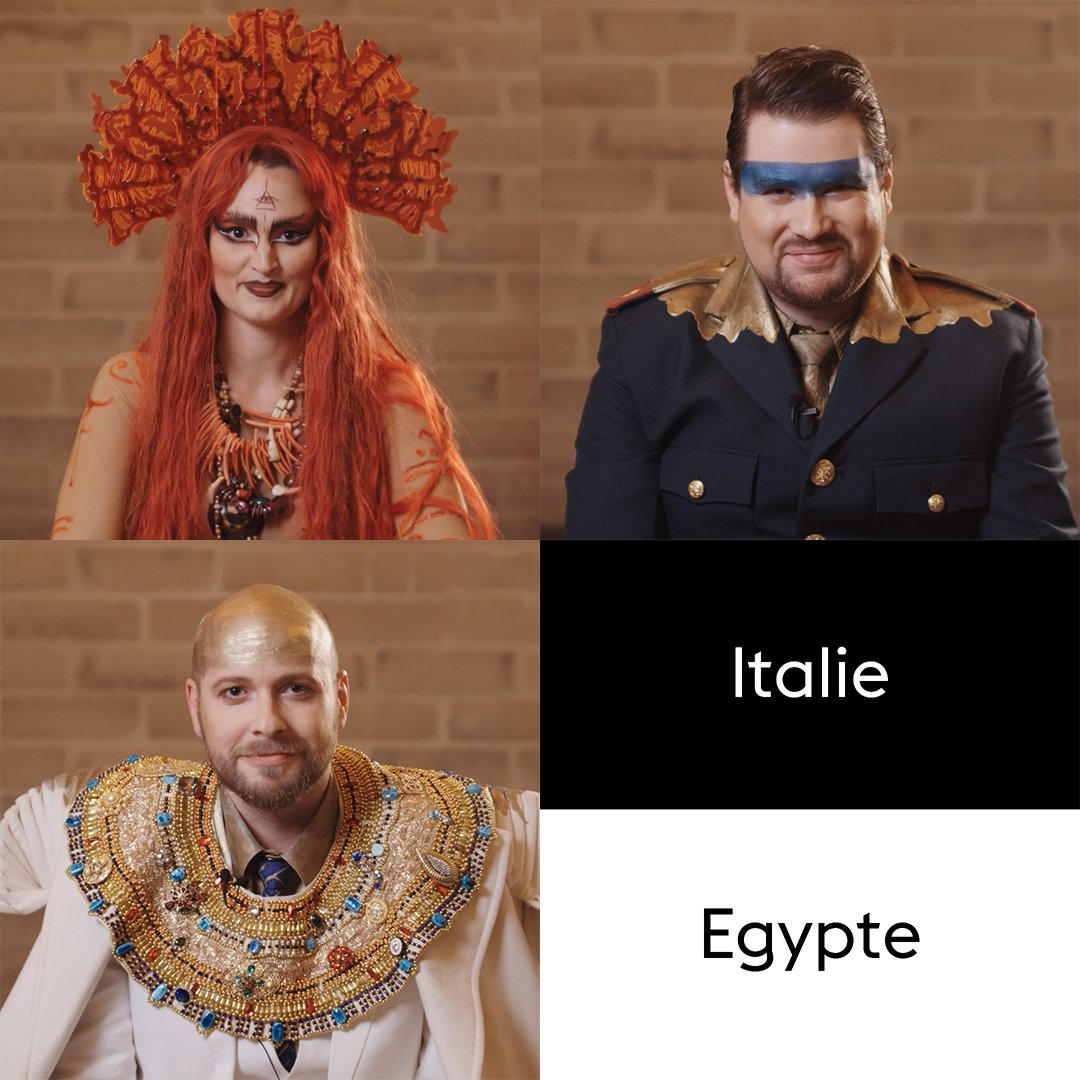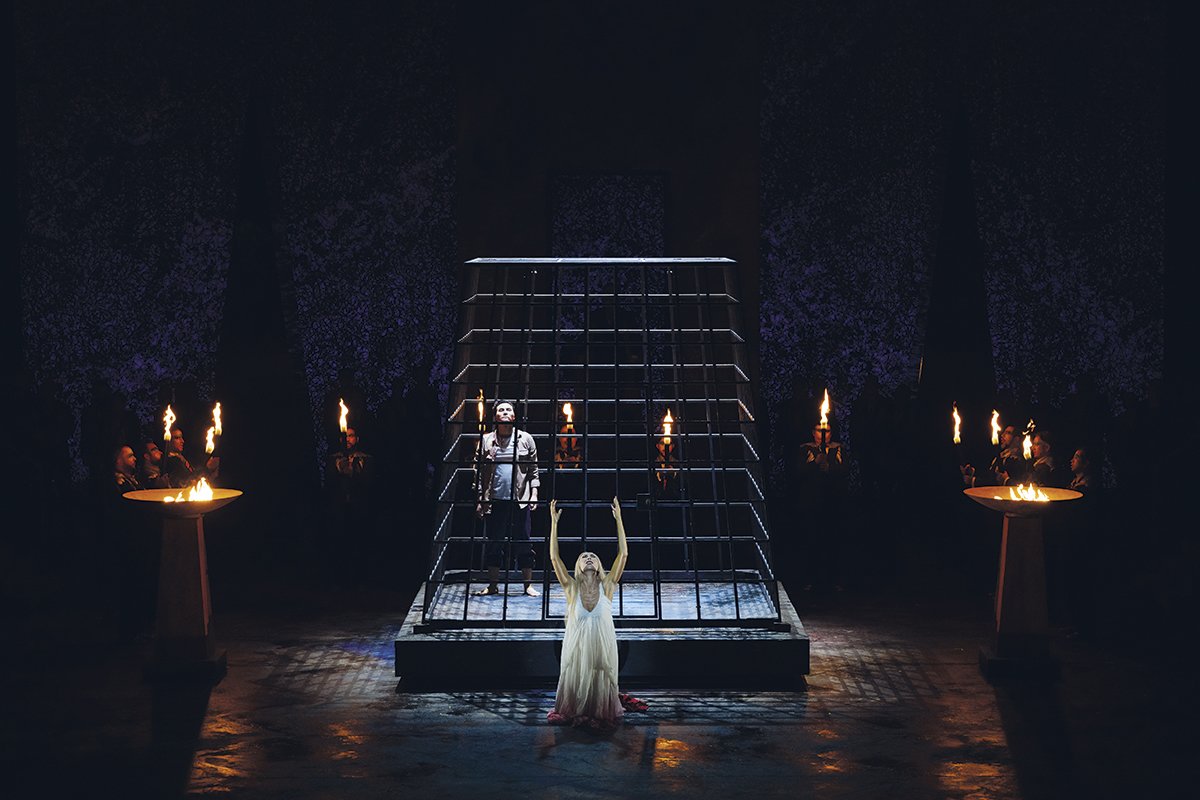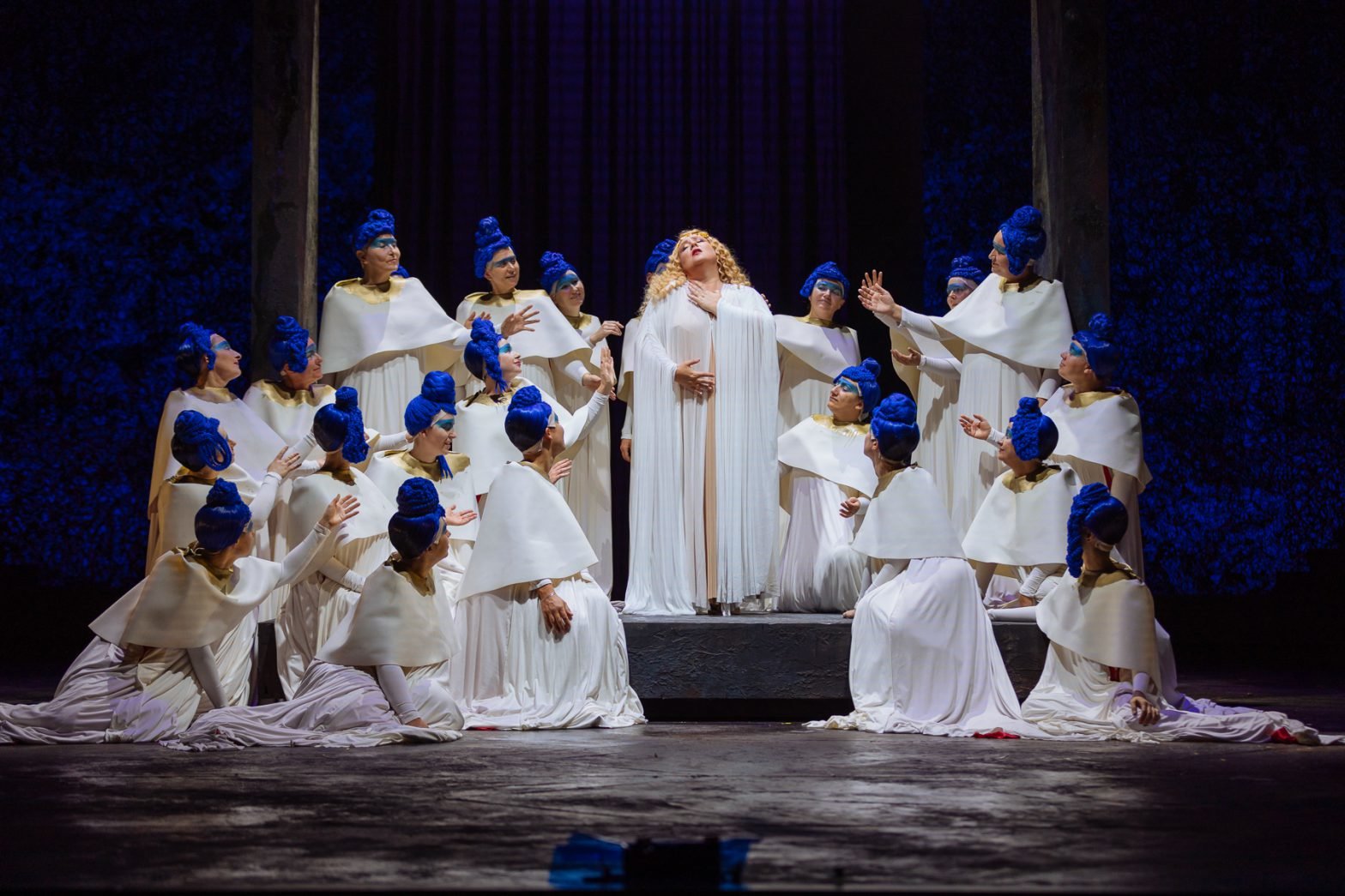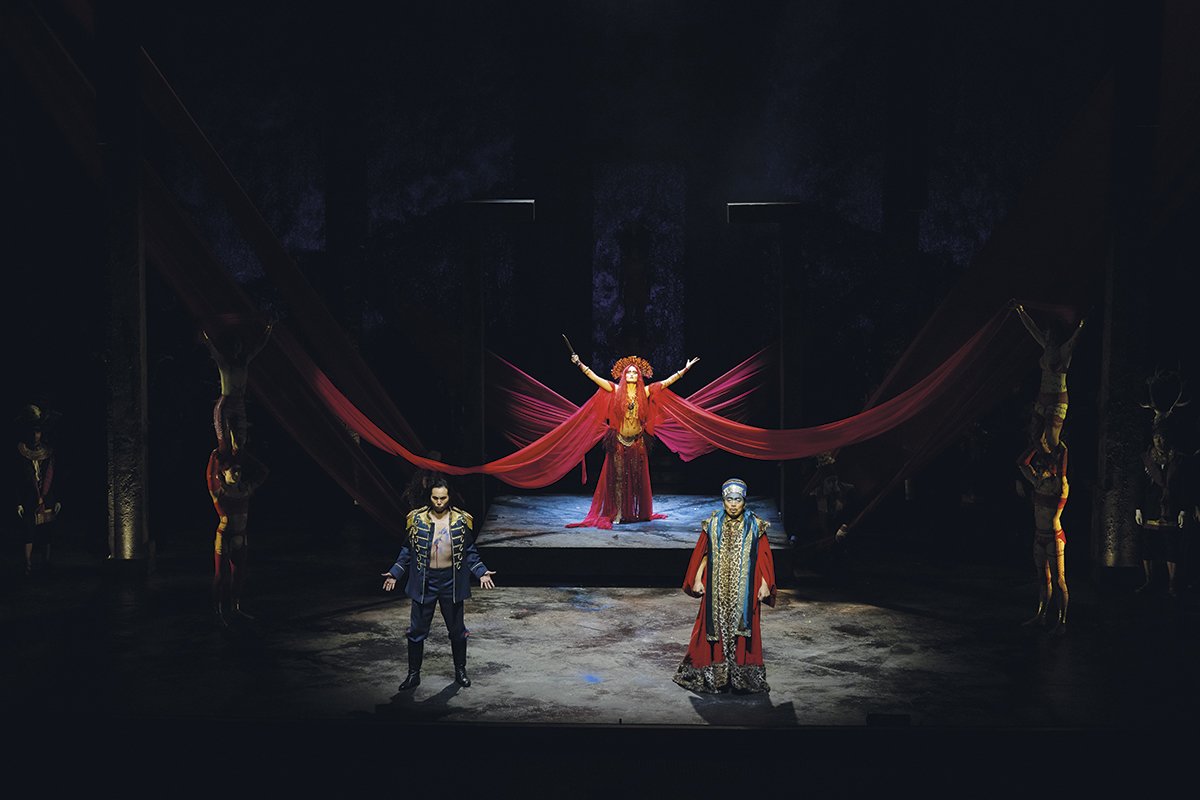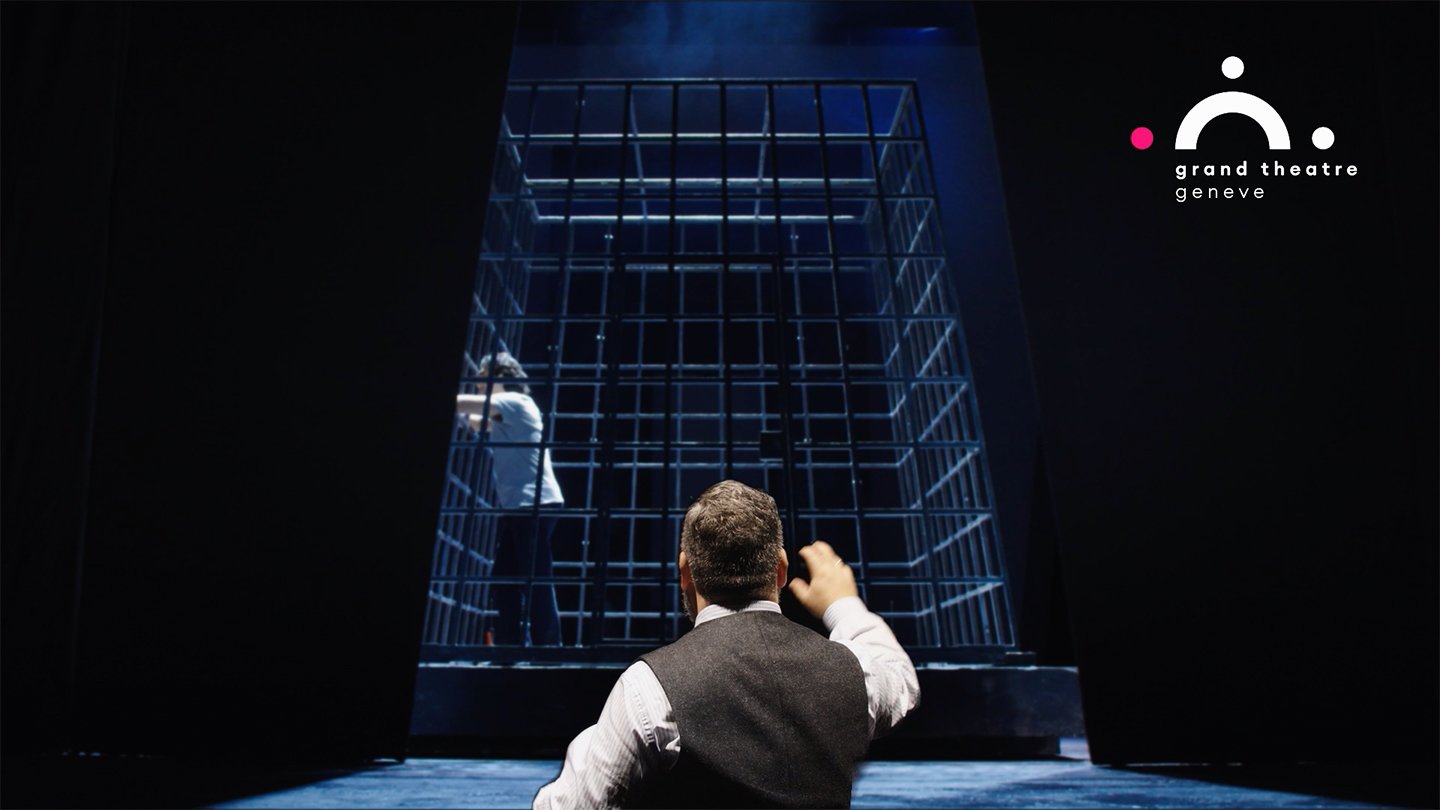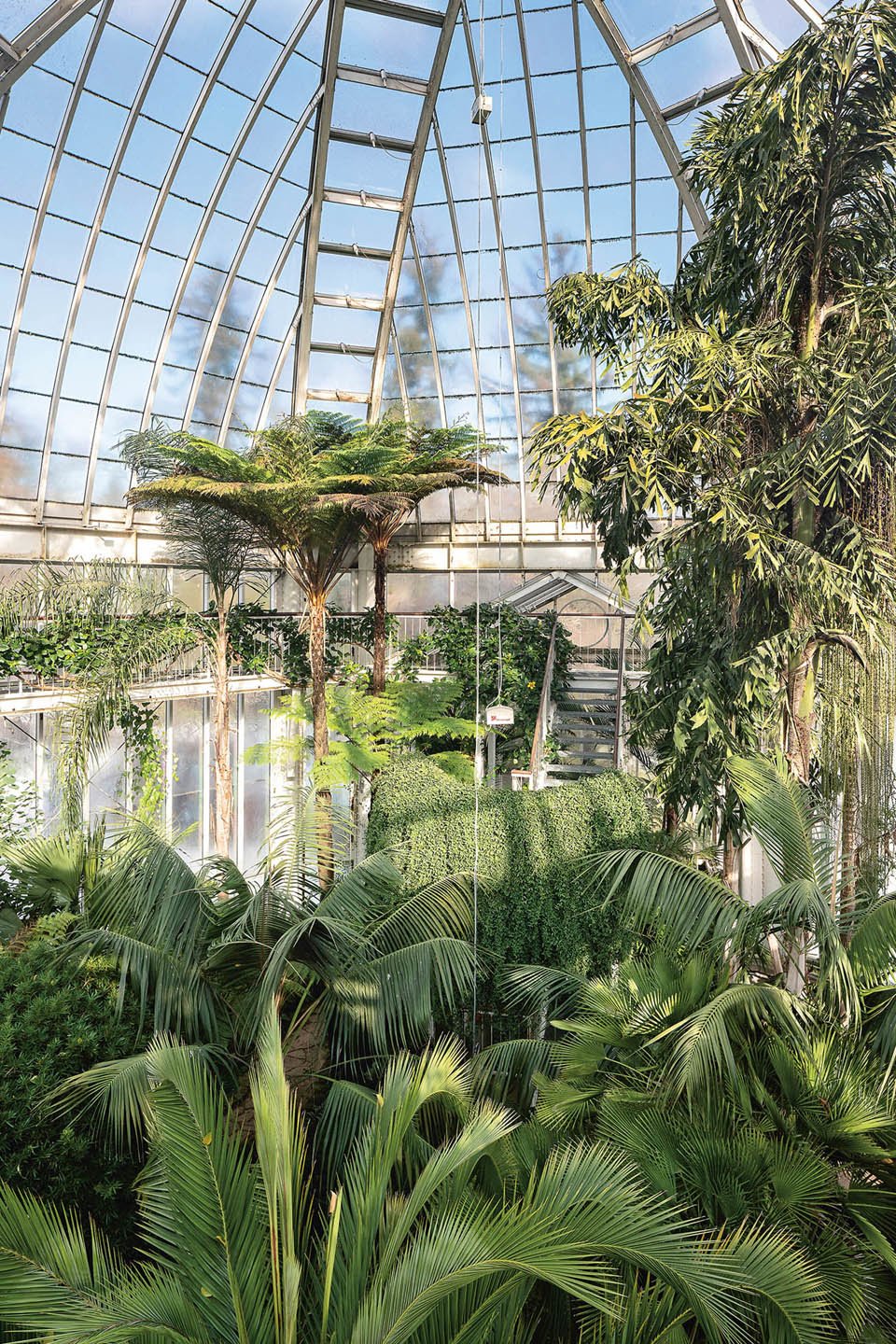 What I often see when I look at other productions of Aida is that there is surface and gloss and brightness, but not depth.
---
Opera by Giuseppe Verdi
Libretto by Antonio Ghislanzoni
First performed in Cairo in late 1871
Last time at the Grand Théâtre de Genève 1999 – 2000
In coproduction with English National Opera Londres and Houston Grand Opera
11, 12, 15, 16, 17 & 19 October 2019 7:30pm
13 & 20 October 2019 3pm
Sung in italian with french and english surtitles
Duration : approx. 2h30
Sponsored by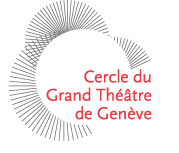 Musical Director Antonino Fogliani
Stage Director Phelim McDermott
Scenographer Tom Pye
Costumes Designer Kevin Pollard
Lighting Designer Simon Trottet (based on Bruno Pœt)
Choreographer Basil Twist
Choir director Alan Woodbridge
Radames Yonghoon Lee1 · Najmiddin Mavlyanov2
Aida Elena Stikhina3 · Serena Farnocchia4
Amneris Marina Prudenskaya1 · Anna Smirnova2
Amonasro Alexey Markov
Ramfis Liang Li
Il Re Donald Thomson
Un messaggero Denzil Delaere
Sacerdotessa Claire de Sévigné
Orchestre de la Suisse Romande
Grand Théâtre de Genève Chorus
1 11 / 13 / 16 / 19 / 22 OCT 2019
2 12 / 15 / 17 / 20 OCT 2019
3 11 / 13 / 16 / 19 OCT 2019
4 12 / 15 / 17 / 20 / 22 OCT 2019
Subject to change
In 1869, Italy is on the brink of unification after several decades of bloody conflict in for territorial hegemony as much as for the idea of a homeland, to which Giuseppe Verdi had dedicted his talent and inspiration. His commitment to this cause made him a living legend, much like Garibaldi, and other countries took their inspiration from the slogan "Viva VERDI" to forge their nationhood. That year, the viceroy of — nominally Ottoman — Egypt made a point of building a grand opera house in Cairo and commissioned Verdi for a new work with an Egyptian theme for its opening. One of the greatest hits of opera history was born : almost everybody can whistle Aida's triumphal march.
Aida takes place in a very recognizable but completely unhistoric Ancient Egypt; the opera says more about the relationship between Egypt and Europe at the end of the 19th century than of the Kingdom of the Pharaohs. The plot is unapologetically romantic. Aida, an Ethiopian princess taken as a captive slave after the defeat of her kingdom at the hands of Pharaoh's armies, is both a war trophy and lady-in-waiting to Princess Amneris. To make matters worse, Aida is in love with the Egyptian general Radames, the conqueror of Ethiopia and Amneris' love interest. Radames, obviously, only has eyes for Aida, who is torn between the love for her country and her passionate desire for the Egyptian hero. A tide of sentiment runs like the Nile through Verdi's music for the occasion, flowing from the bombastic to moments of extraordinary tenderness.
British director Phelim McDermott offers the audience a new take on the culture of the people of Ancient Egypt in Aida, one that allows us also to question the world in which we live. This new perspective entails a number of bold creative choices that do not make use of the traditional staging imagery associated with Aida. Aida's command to Radames — "Ritorna vincitor!" — comes at a price. The triumphal march of the victorious Egyptians is a procession for the coffins of the heroes fallen in battle, the chorus are their grieving kinsfolk. McDermott's staging resonates keenly with the images of so many civilian and military funerals that crowd our newsfeeds. Here is a triumphal march that does not seek to hide the true, lethal and disastrous nature of war, whatever side you are on.
More than 70 years after the (fourth) Geneva Convention and the UN Charter of Human Rights, how should we consider the relationship between the vanquished and the victorious, the conquered and their conquerors and all the forced migrations that inevitably follow? Who will speak for the victims, who count as little more than human collateral damage? What responsibility for the victor and his henchmen in the fate of the human beings their victory sends into the exile of wretched anonymity. Aida and Radames' last duet touches on all these questions before they take refuge in death, as their last and only hope. The voice of Amneris resonates in the tomb with the final words : "Pace, pace."
The musical direction of this great score is in the expert hands of Sicilian conductor Antonino Fogliani, at the head of the Orchestre de la Suisse Romande for his first appearance in Geneva, and some of the greatest Verdian voices of the moment.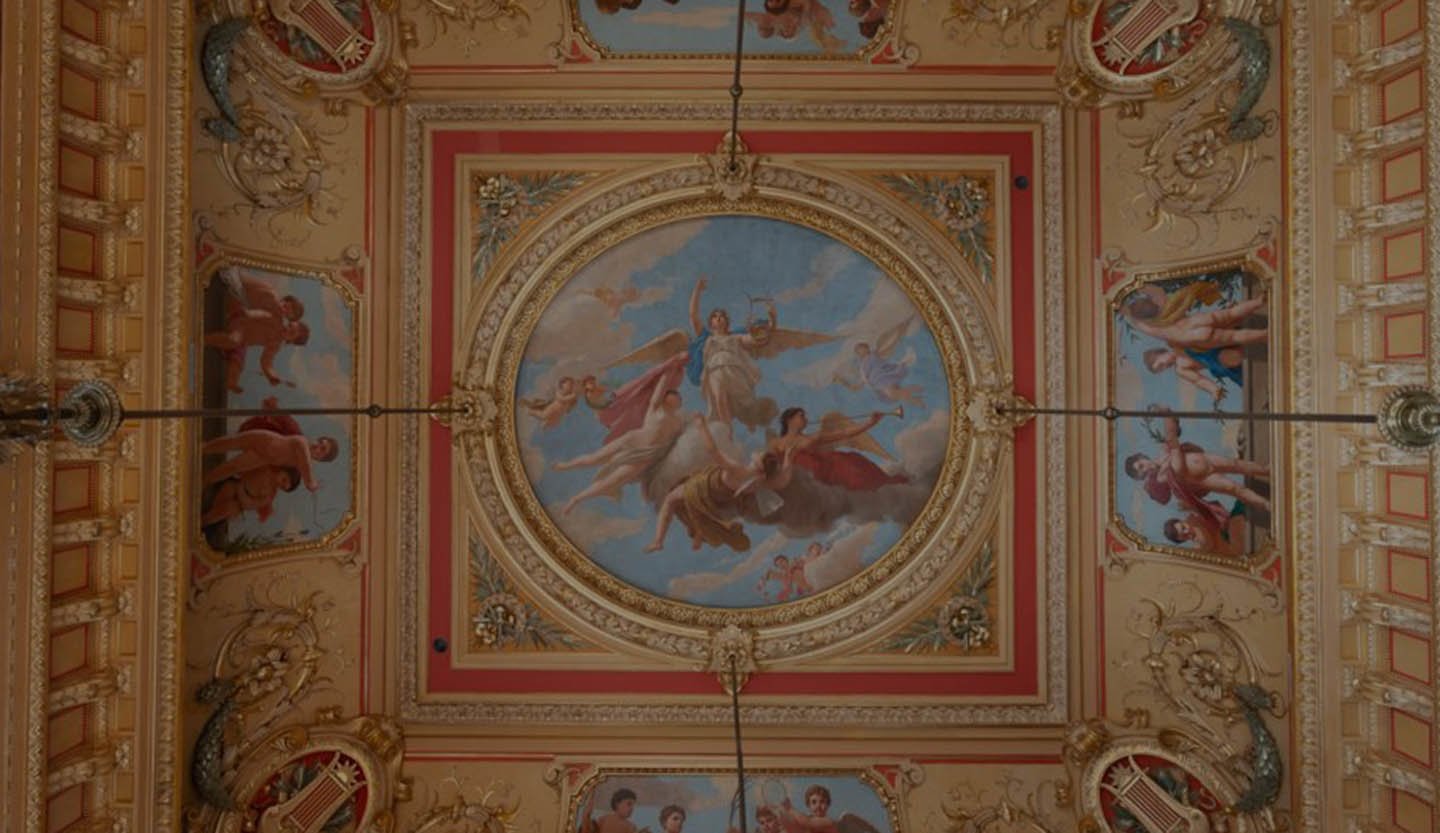 45 minutes before the performance
GTG Foyer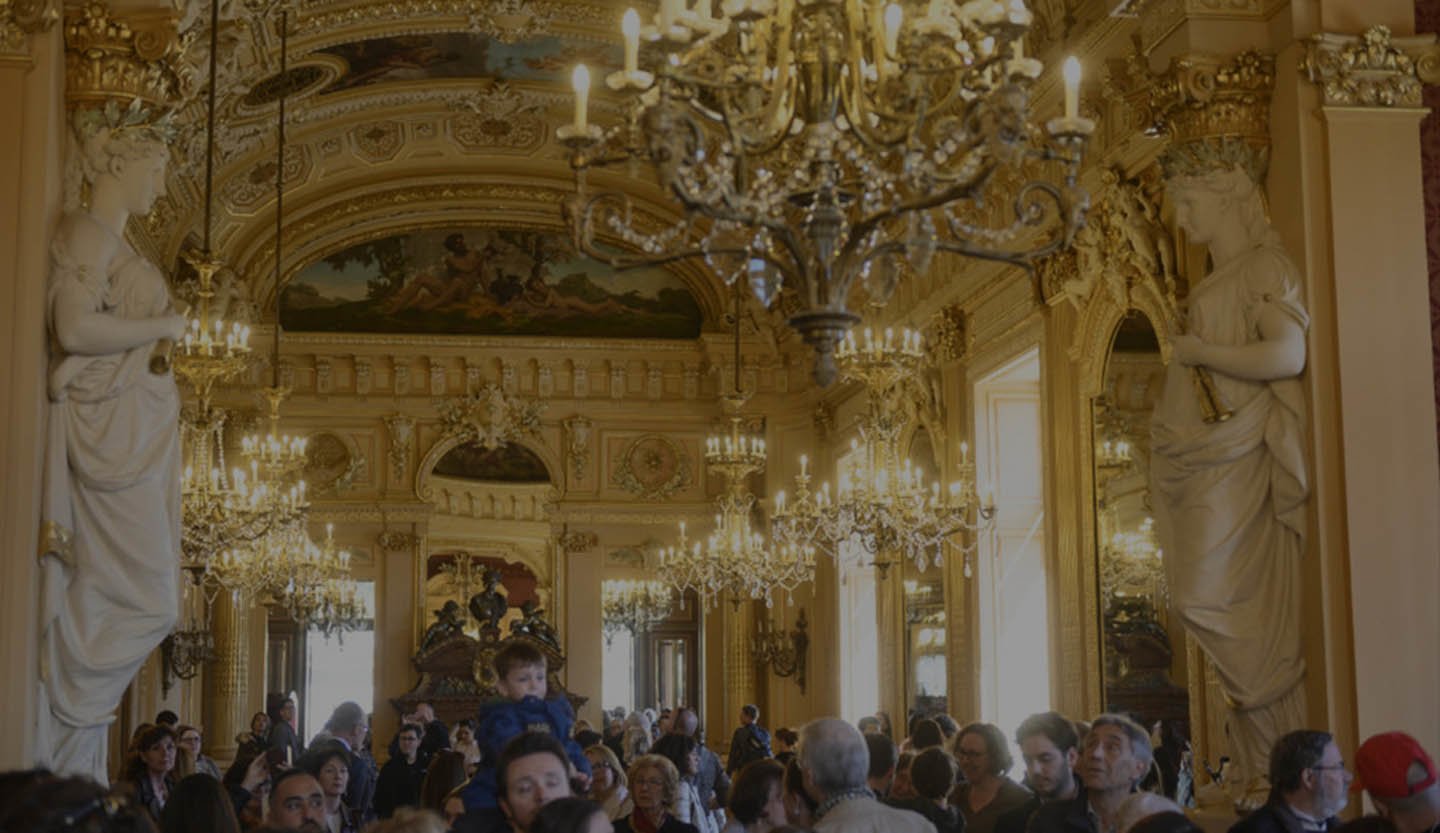 10 oct 2019 18h30
GTG Foyer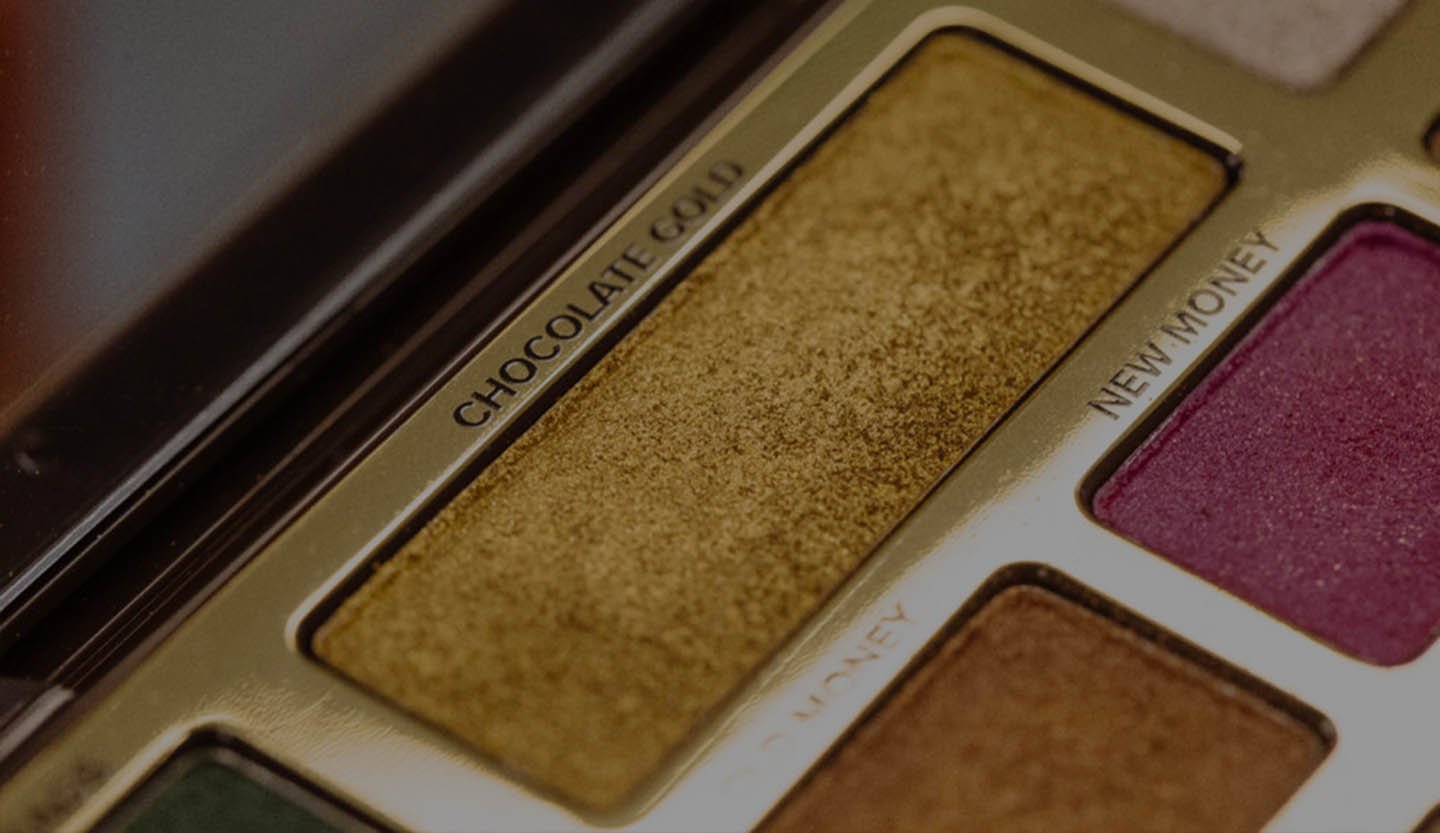 19 oct 2019
15 minutes after the performance
GTG Foyer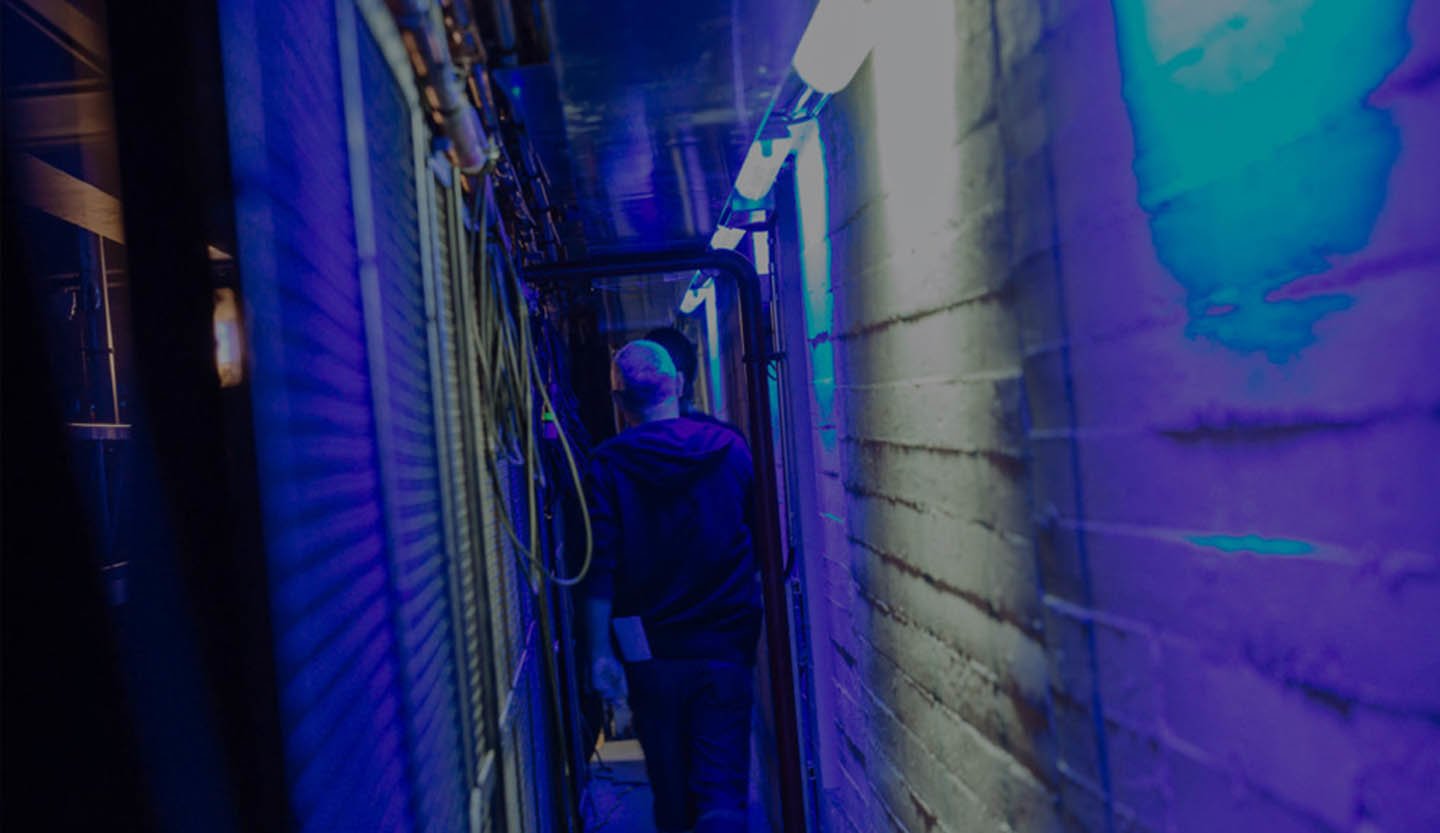 20 oct 2019 after the performance
GTG Backstage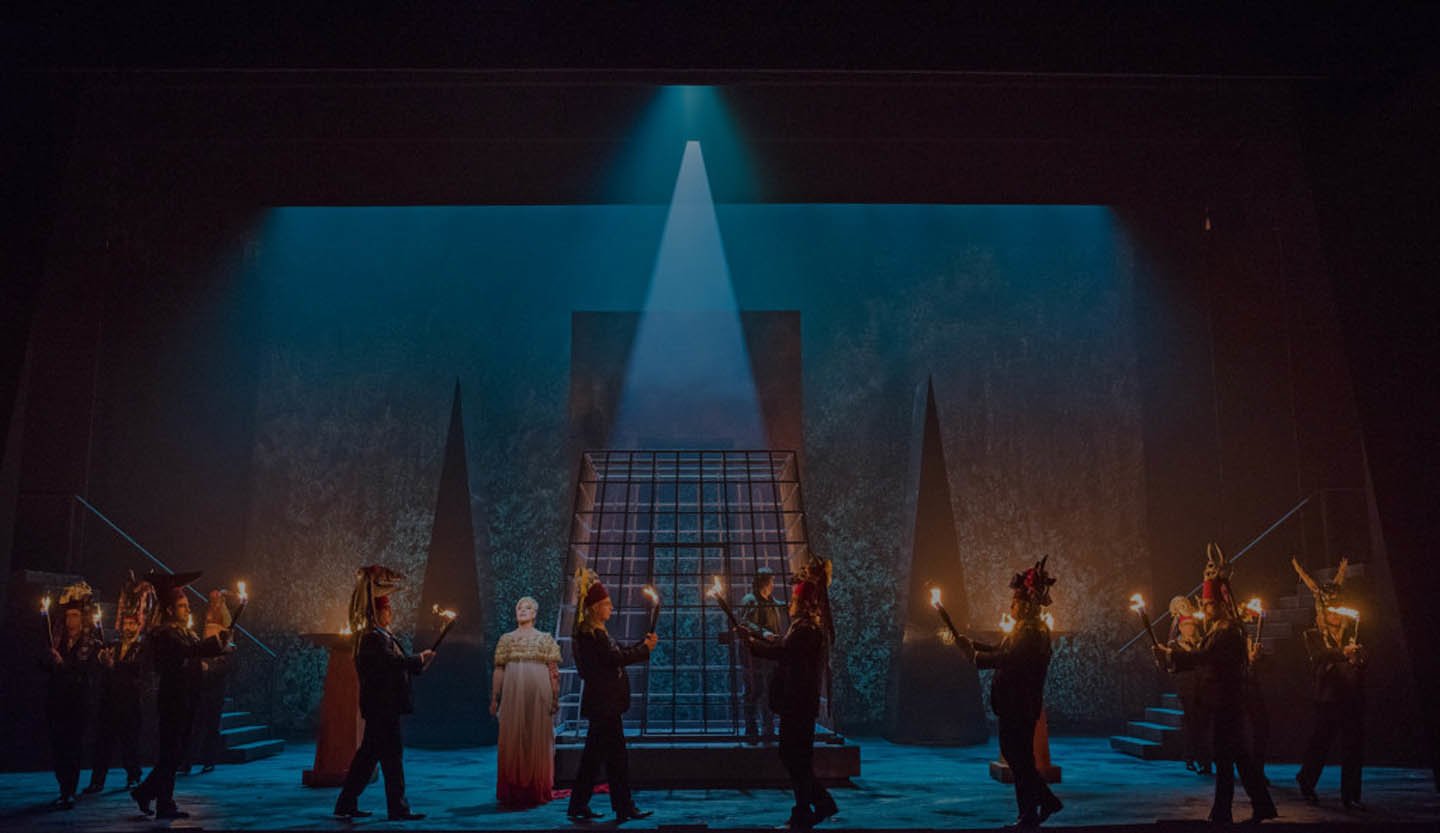 19 June 20h45
Parc des Eaux-vives
Stay connected with the GTG