Prices:
From CHF 17.- to 294.
Preview of the Seraglio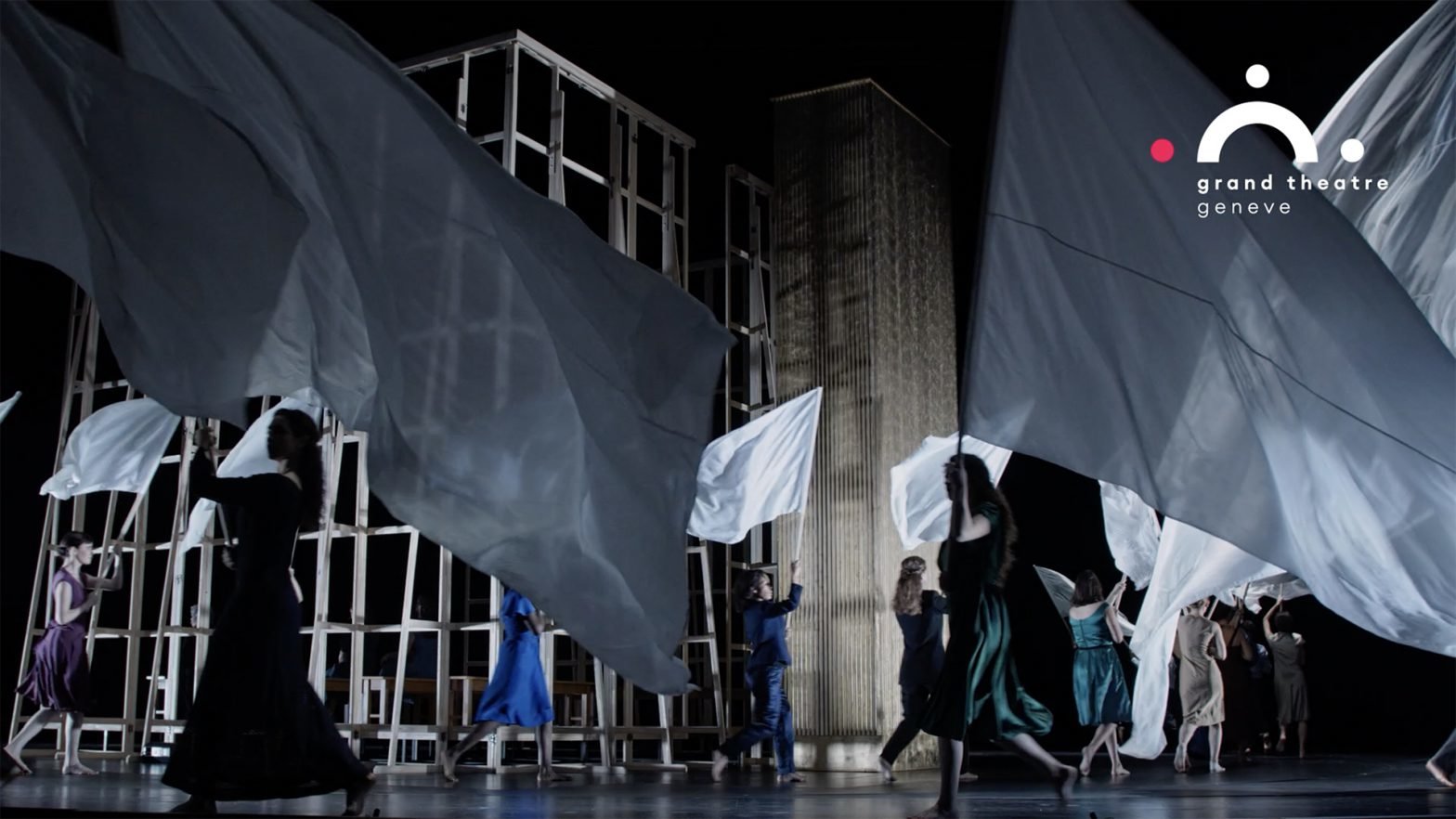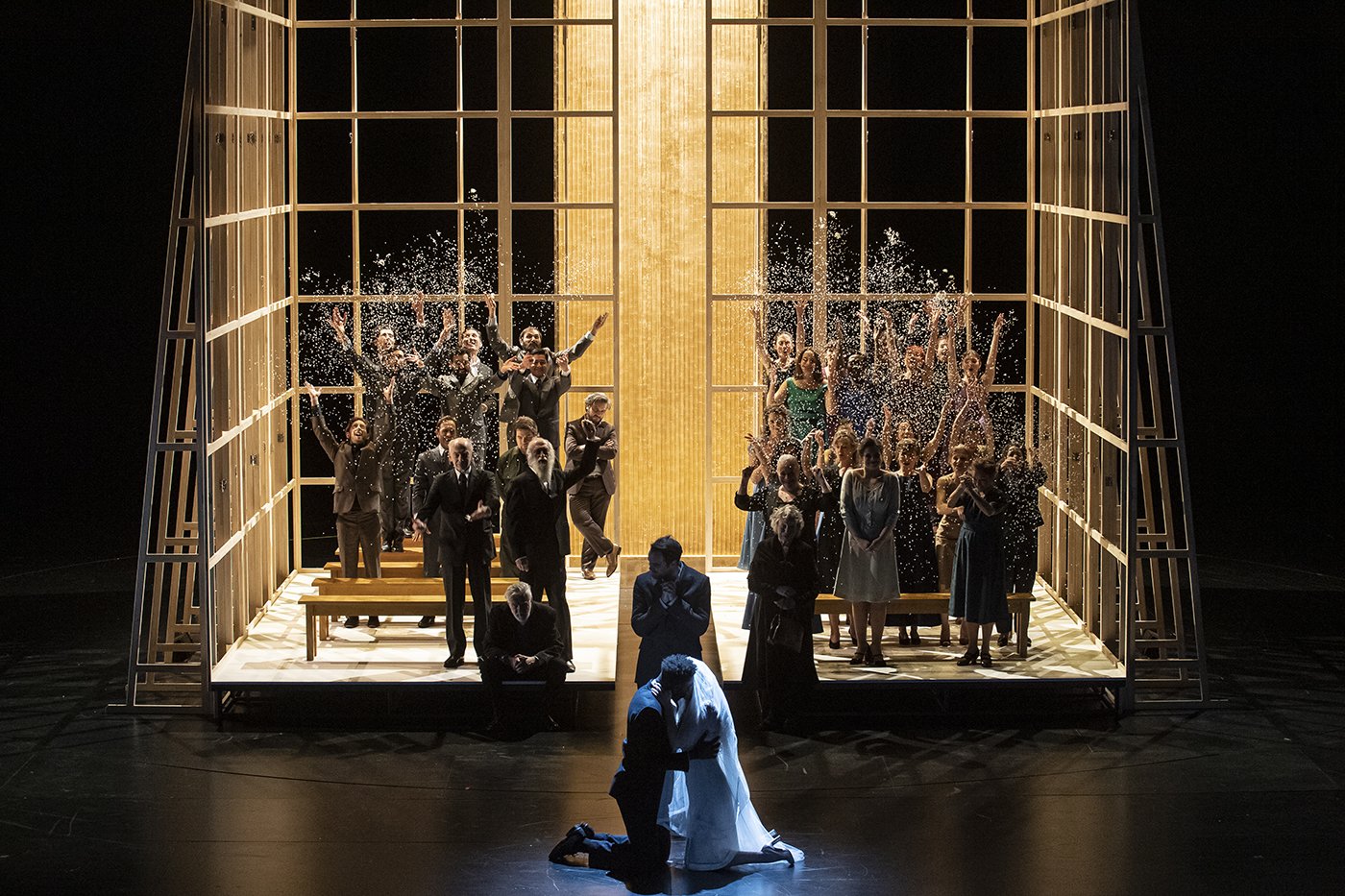 Die Entführung aus dem Serail © GTG / Carole Parodi
Die Entführung aus dem Serail © GTG / Carole Parodi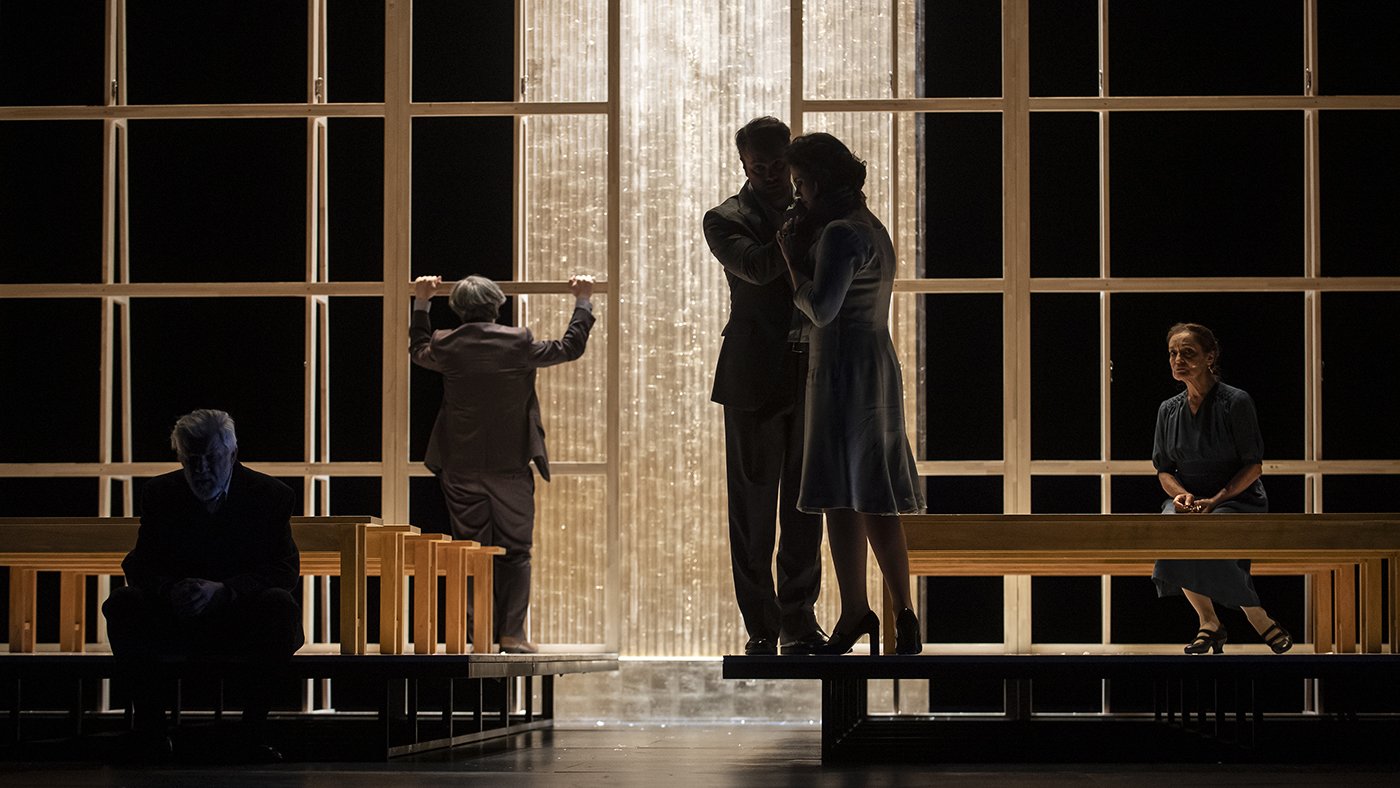 Die Entführung aus dem Serail © GTG / Carole Parodi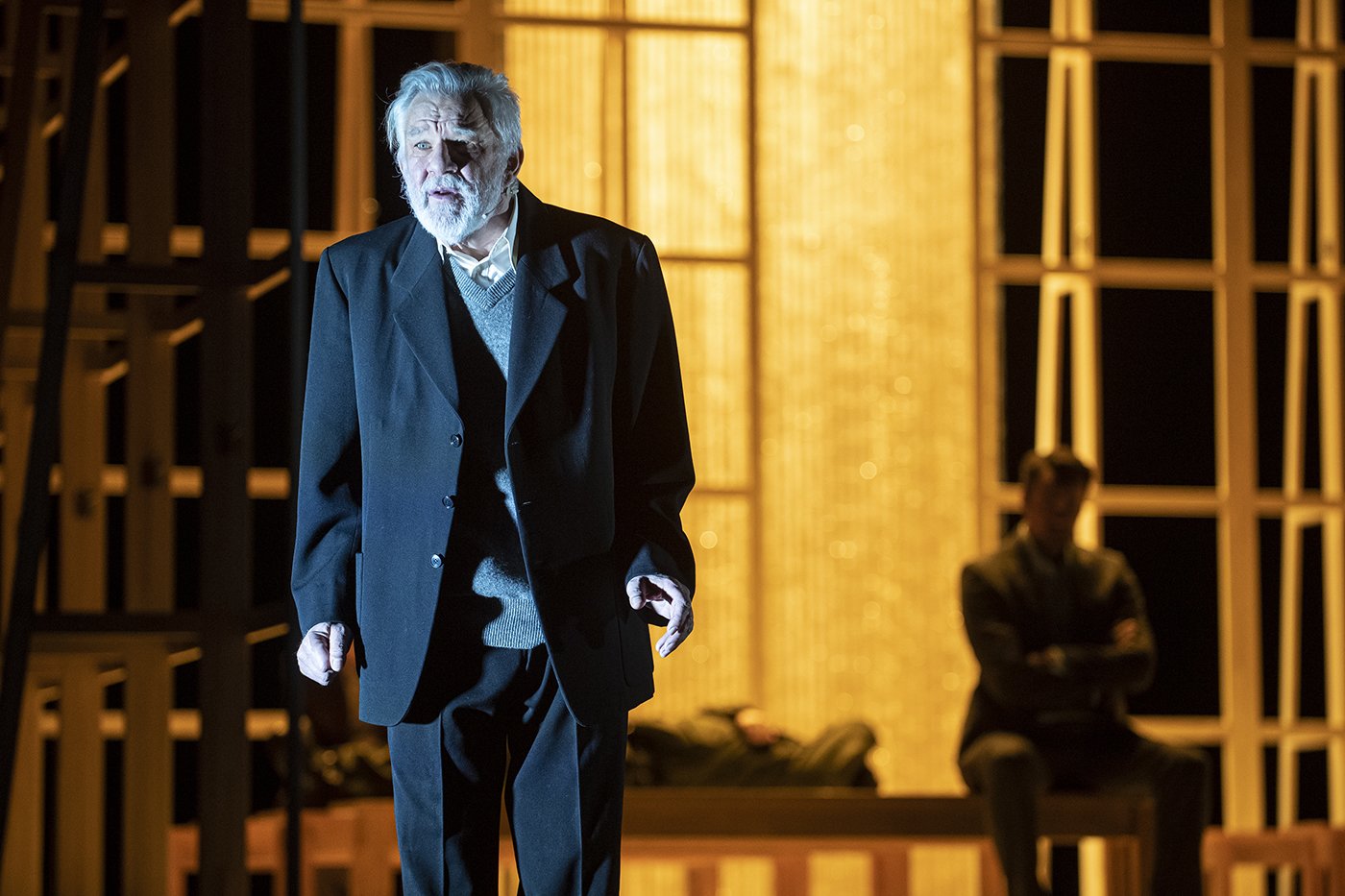 Die Entführung aus dem Serail © GTG / Carole Parodi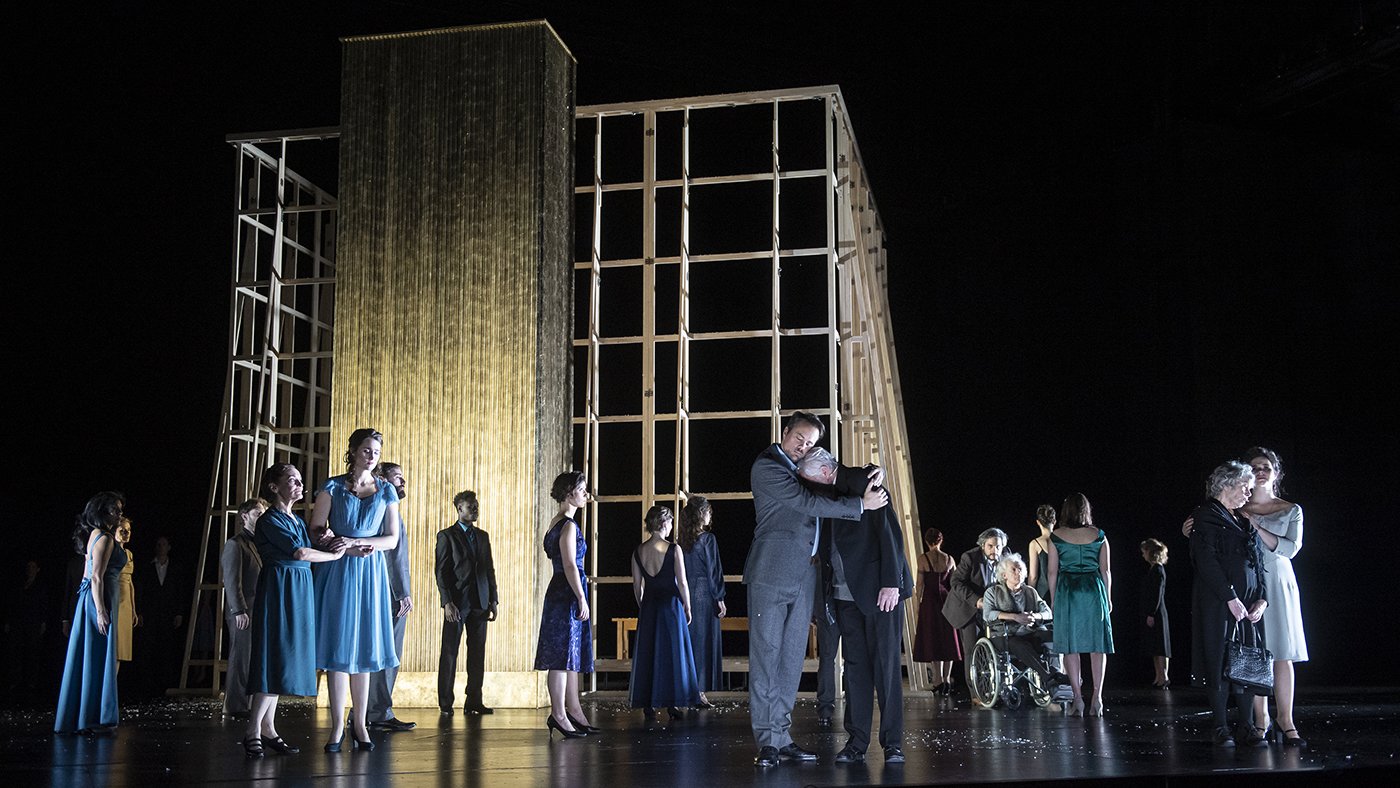 Die Entführung aus dem Serail © GTG / Carole Parodi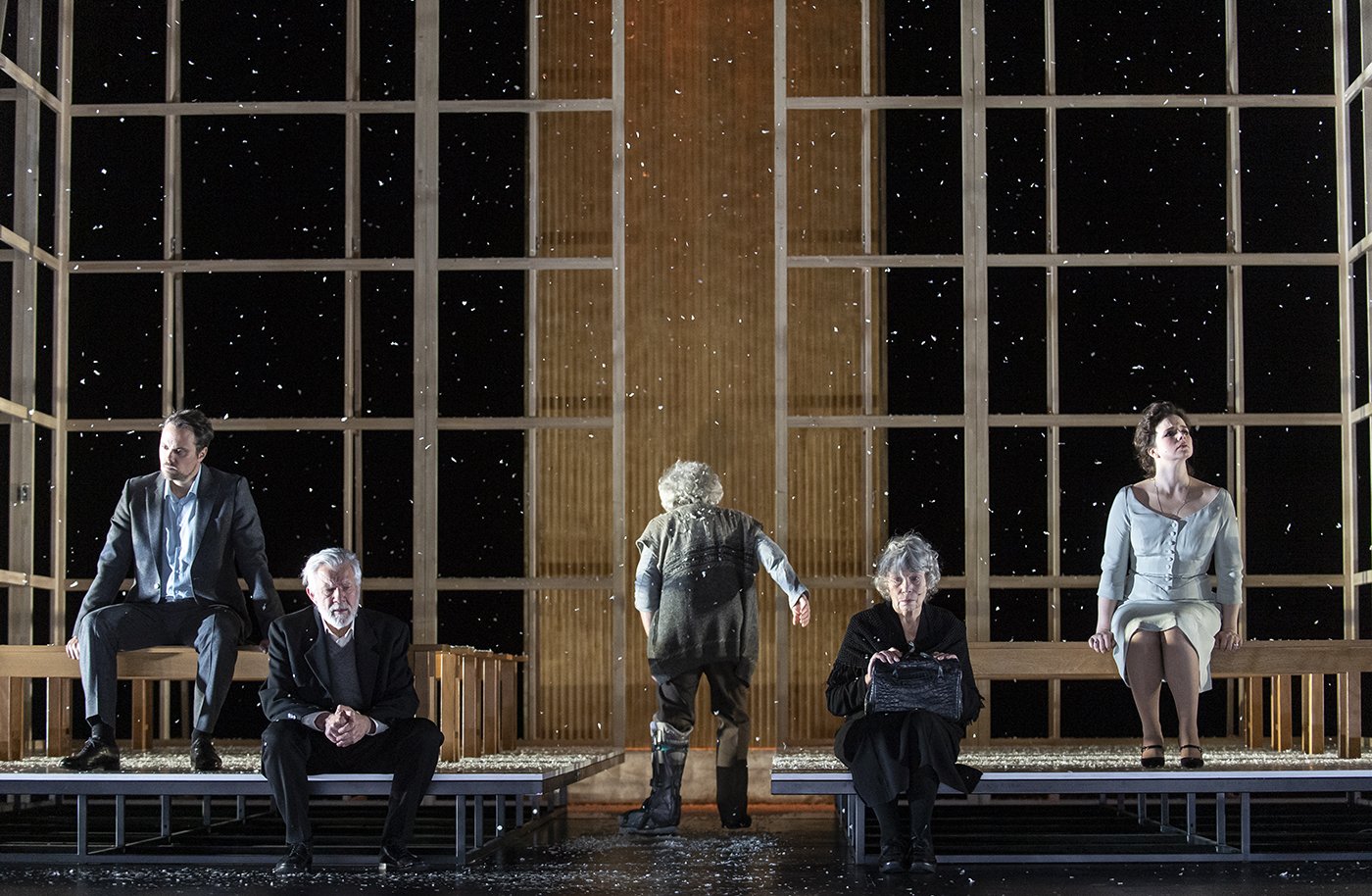 Die Entführung aus dem Serail © GTG / Carole Parodi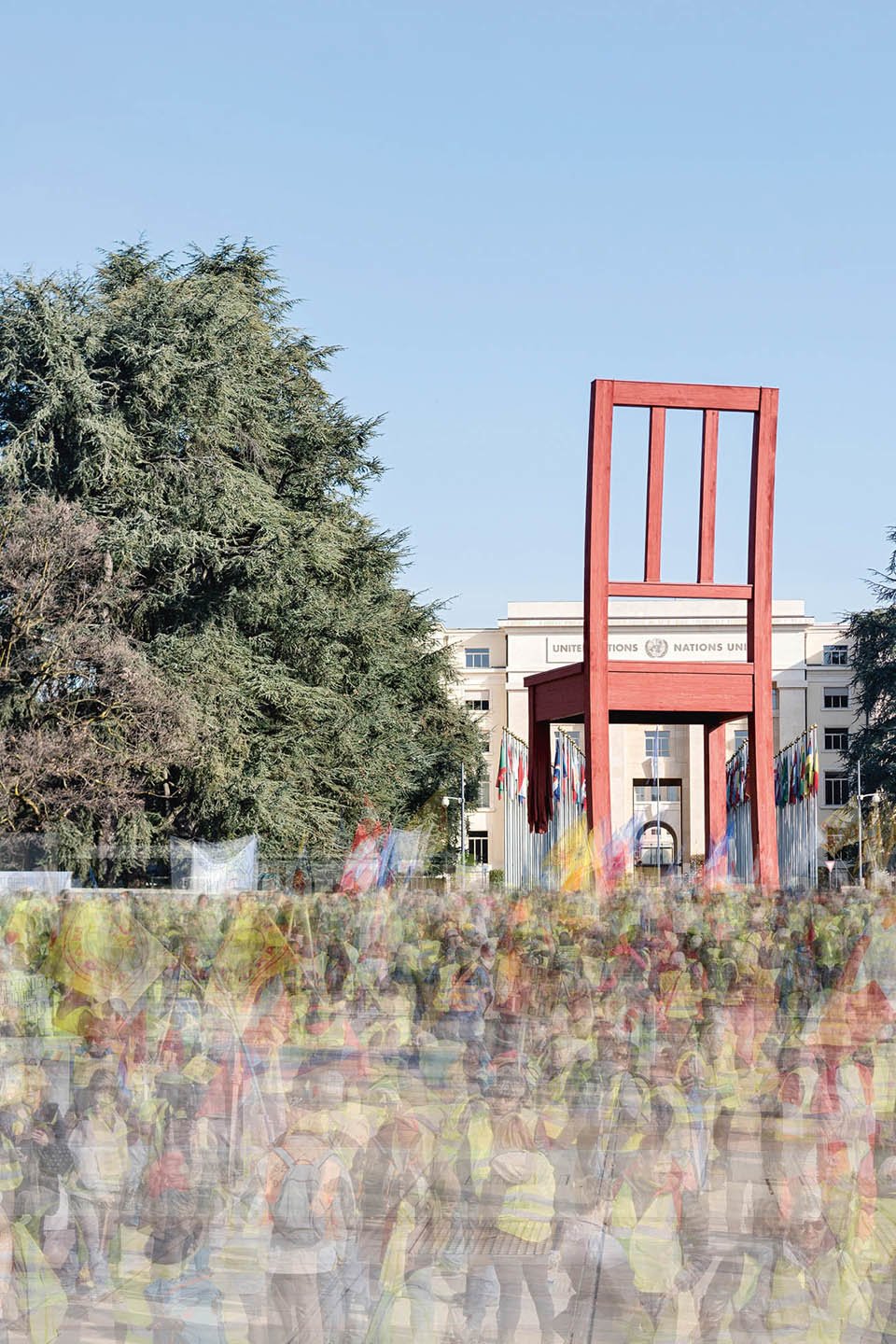 Nous sommes tous enfermés dans le sérail de notre vie.
---
Singspiel by Wolfgang Amadeus Mozart
Libretto by Johann Gottlieb Stephanie
New version by Luk Perceval in collaboration with Aslı Erdoğan First performed in Vienna in 1782
Last time at the Grand Théâtre de Genève 2011-2012
In coproduction with Grand Théâtre de Luxembourg and the Nationaltheater Mannheim
From January 22 to February 2 2020
Sung in german with french and english subtitles
Audiodescription: February 1st and 2nd 2020
Duration: 1h50 without intermission
The production of Die Entführung aus dem Serail by the Grand Théâtre de Genève will revisit the somewhat outdated "turquerie" of the lyric tradition with a critical view of today, a view immersed in a world profoundly different from that of Mozart. Under the pen of the writer, activist and former Turkish political prisoner Aslı Erdoğan and in the concept of the Belgian theatre-maker Luk Perceval, the dialogues of Singspiel disappear and the play takes on consonant and dissonant resonances, both epic and of an intimate sadness. "We are all locked in the seraglio of our lives," says Luk Perceval. In a radical dramatic gesture, which makes this production as much a theatrical event as it is a lyrical one, singers and actors interact with a new coherence. Mozart's music takes on an unexpected dimension and becomes a reflection on the shadowy, lonely and alienating part of our human lives.
Sponsored by

Musical Director Fabio Biondi
Stage Director Luk Perceval
Scenographer Philip Bussmann
Costumes Designer Ilse Vandenbussche
Lighting Designer Mark Van Denesse
Dramaturgy Luc Joosten
Choreographer Ted Stoffer
Choir director Alan Woodbridge
Konstanze Olga Pudova · Rebecca Nelsen1
Blonde Claire de Sévigné
Belmonte Julien Behr
Pedrillo Denzil Delaere
Osmin Nahuel Di Pierro
Konstanze aged Françoise Vercruyssen
Blonde aged Iris Tenge
Belmonte aged Joris Bultynck
Osmin aged Patrice Luc Doumeyrou
Orchestre de la Suisse Romande
Grand Théâtre de Genève Chorus
1 1 FEB 2020
Subject to change
Belmonte, a Spaniard, is on a mission to free his lover, the aptly-named Constance, who has been taken captive by another man. A prisoner in the seraglio of the Turkish pasha Selim, the fair Konstanze patiently awaits her freedom to come from outside the palace walls. But will it ? And from whom ? Beyond this specific story of love interrupted, W. A. Mozart is telling us the universal story of humanity, or rather the Belgian director Luk Perceval is telling it through Mozart. A story of desire for timeless unity. A desire to be one with the universe and those who surround us. Even if such a desire can divide and oppose…
Performances of this "sung play" (Singspiel) have often dwelled on its exotic and somewhat contrived orientalism, piling one outrageous caricature on top of another, since the work is at the antipodes of political correctness, to the point of stripping the piece of any depth of meaning. It then becomes nothing more than an exercise in poking fun at the Ottoman Turk at the gates of Vienna or the Viennese dandy serenading his lady love. But Montesquieu's critique and Cervantes' time in the galleons of the Turk are also part of this ironic and inquisitive gaze. This entitles us to revisit the piece with a contemporary critical eye, one that is immersed in a world radically different from that of Mozart. With Aslı Erdoğan's written contributions to Luk Perceval's stage concept, the work echoes with both consonances and dissonances of epic proportions and intimate sadness. Our Quixotic heroes are alone, lost in the madding crowd of an absurd life. Will they be able, in the end, to abduct themselves from their own seraglio ?
The great Italian conductor Fabio Biondi, famous for his research in historically informed musical interpretation with his ensemble Europa Galante, directs the Orchestre de la Suisse Romande for the first time, with a cast of young Mozartian soloists, shadowed by actors — body doubles of themselves having aged — performing this bittersweet farce. The Grand Théâtre de Genève opens the doors of the seraglio for some Turkish delight with a contemporary twist, far from all the usual clichés, giving a voice to one of the main figures of resistance to the arbitrary powers of the incumbent president of Turkey, in an unveiled critique of autocracy and abuses of power of every kind.
Interview with the Seraglio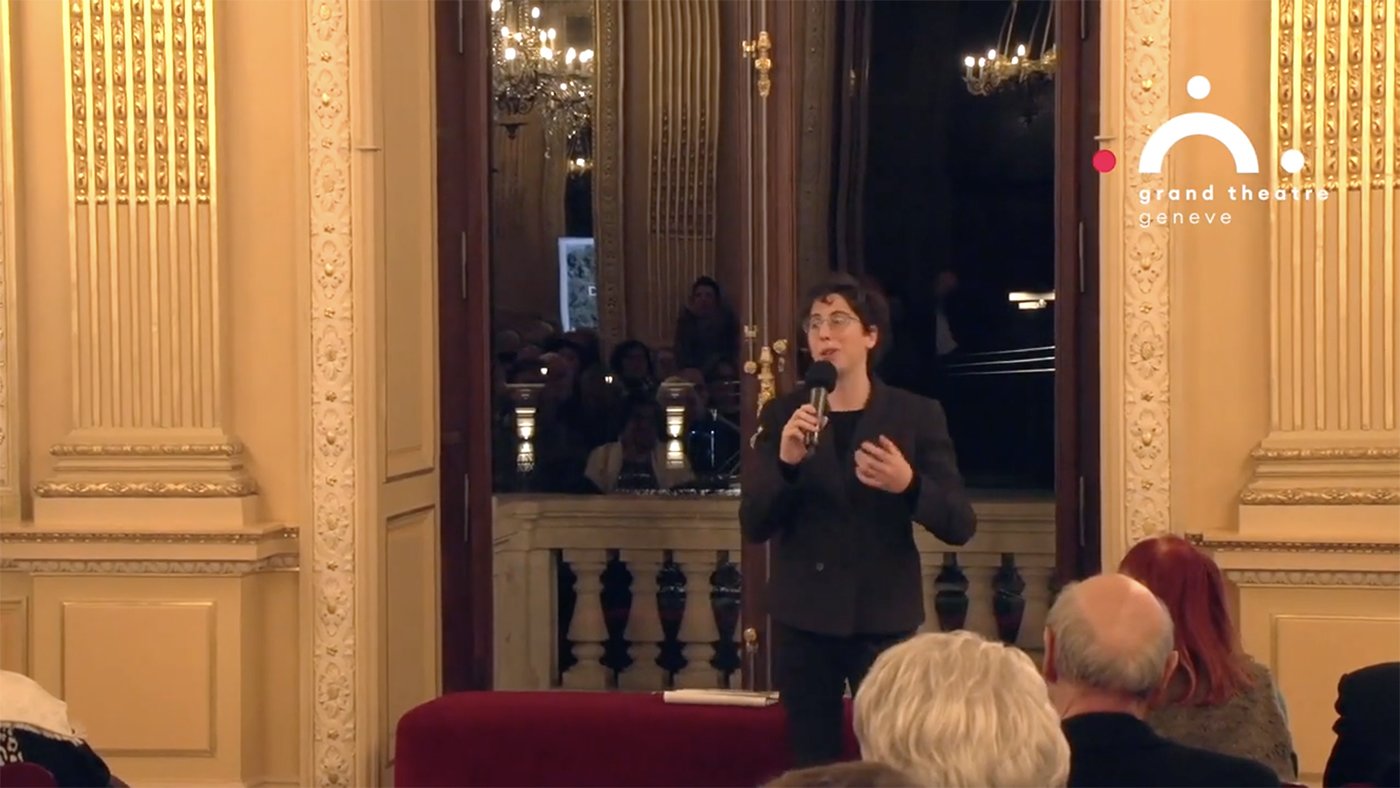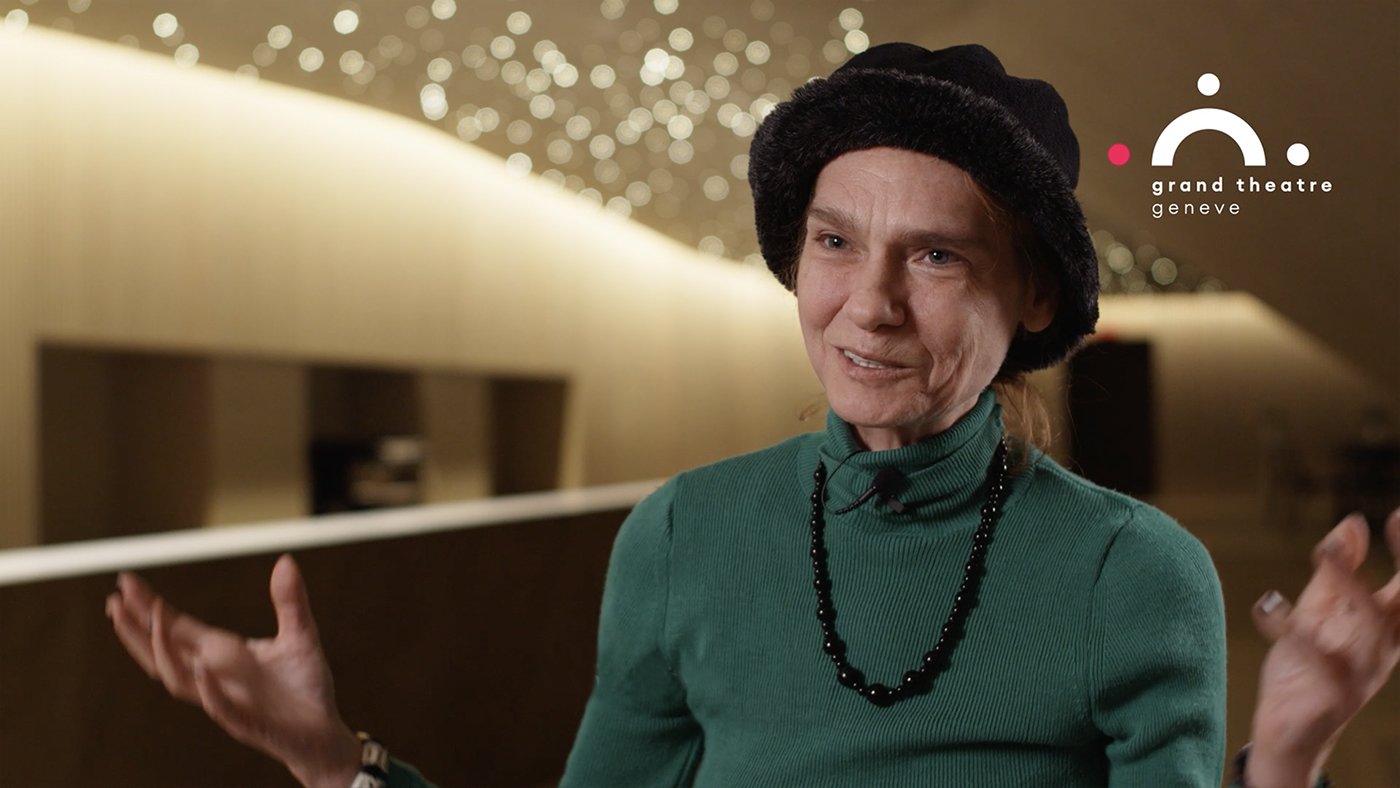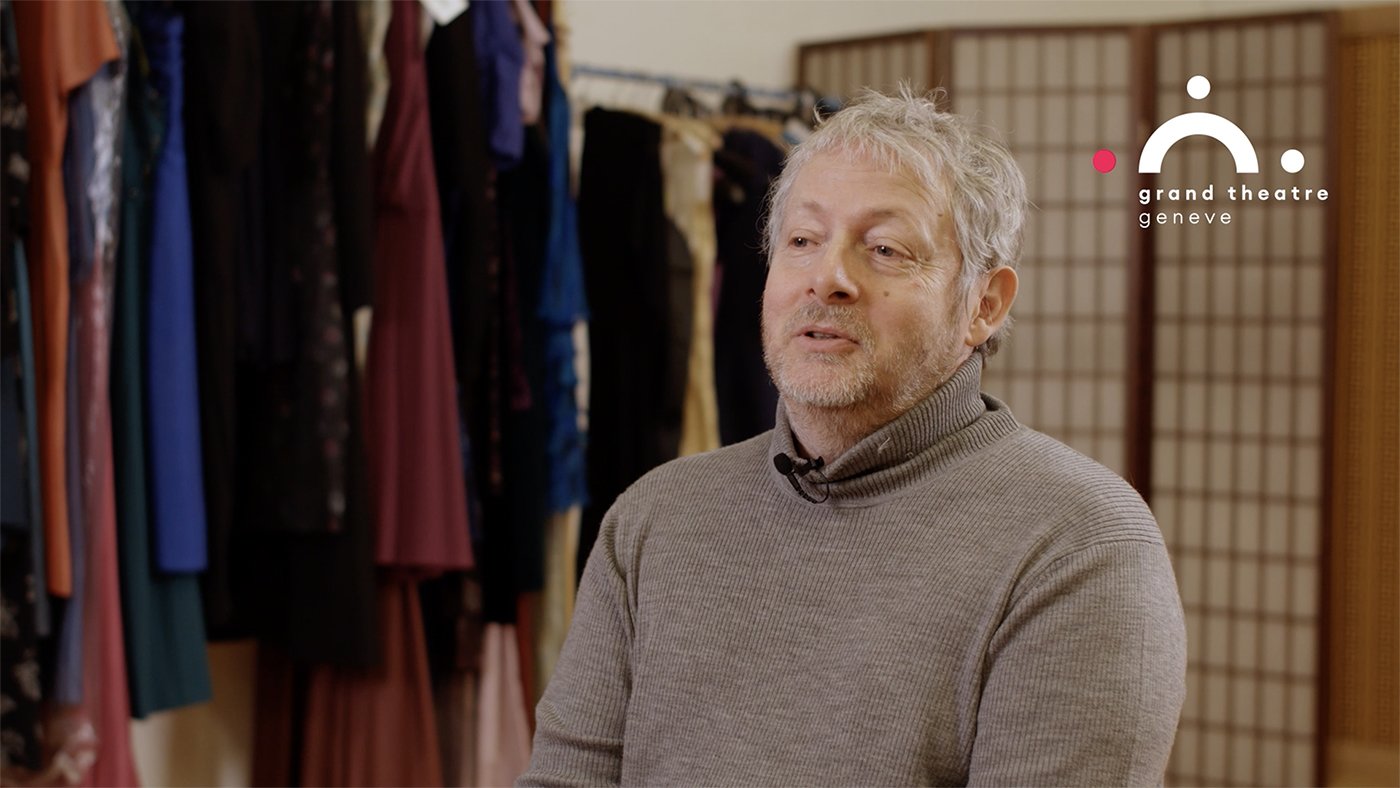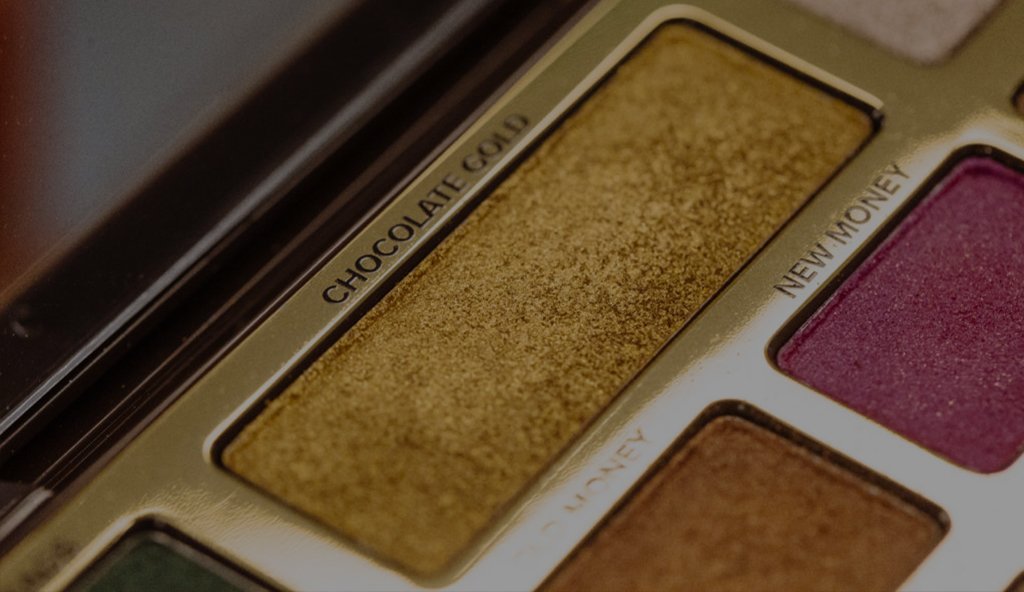 1 FEB 2020 at the end of the show
Foyer GTG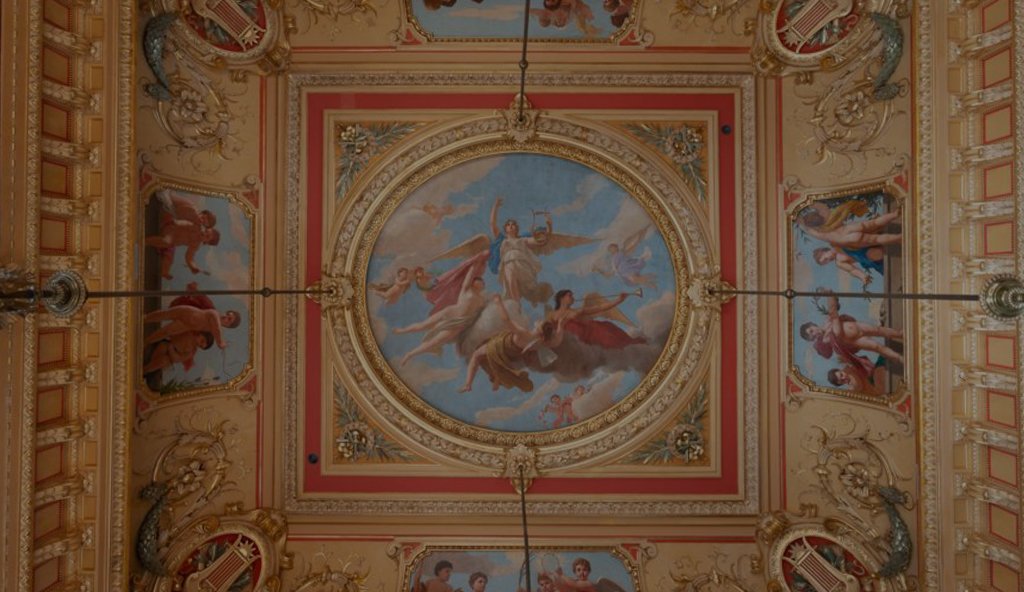 45 minutes before the show
Foyer GTG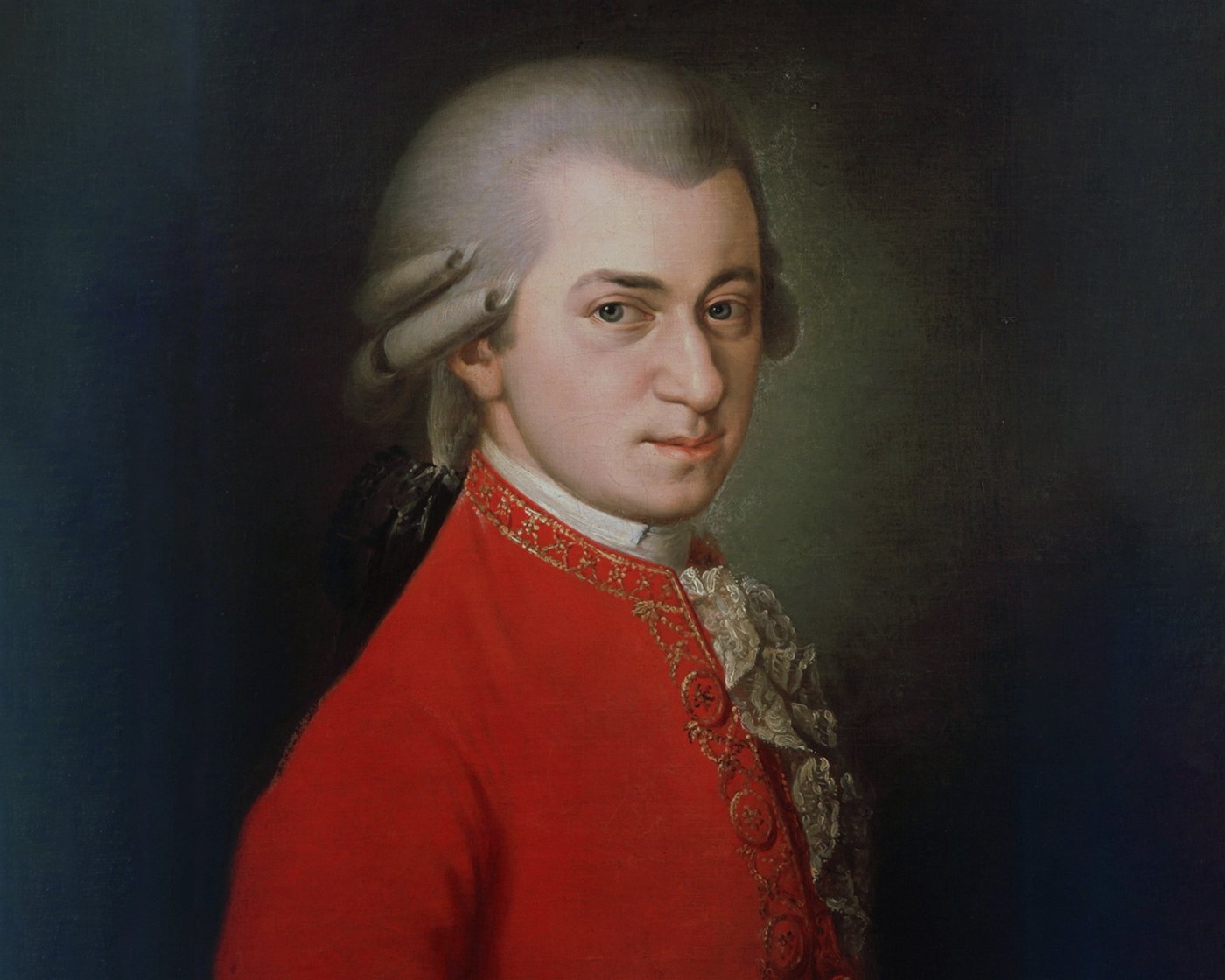 16 JAN 2020 18:15
Pierre Michot presents Die Entführung aus dem Serail. In collaboration with the Association genevoise des amis de l'opéra et du ballet.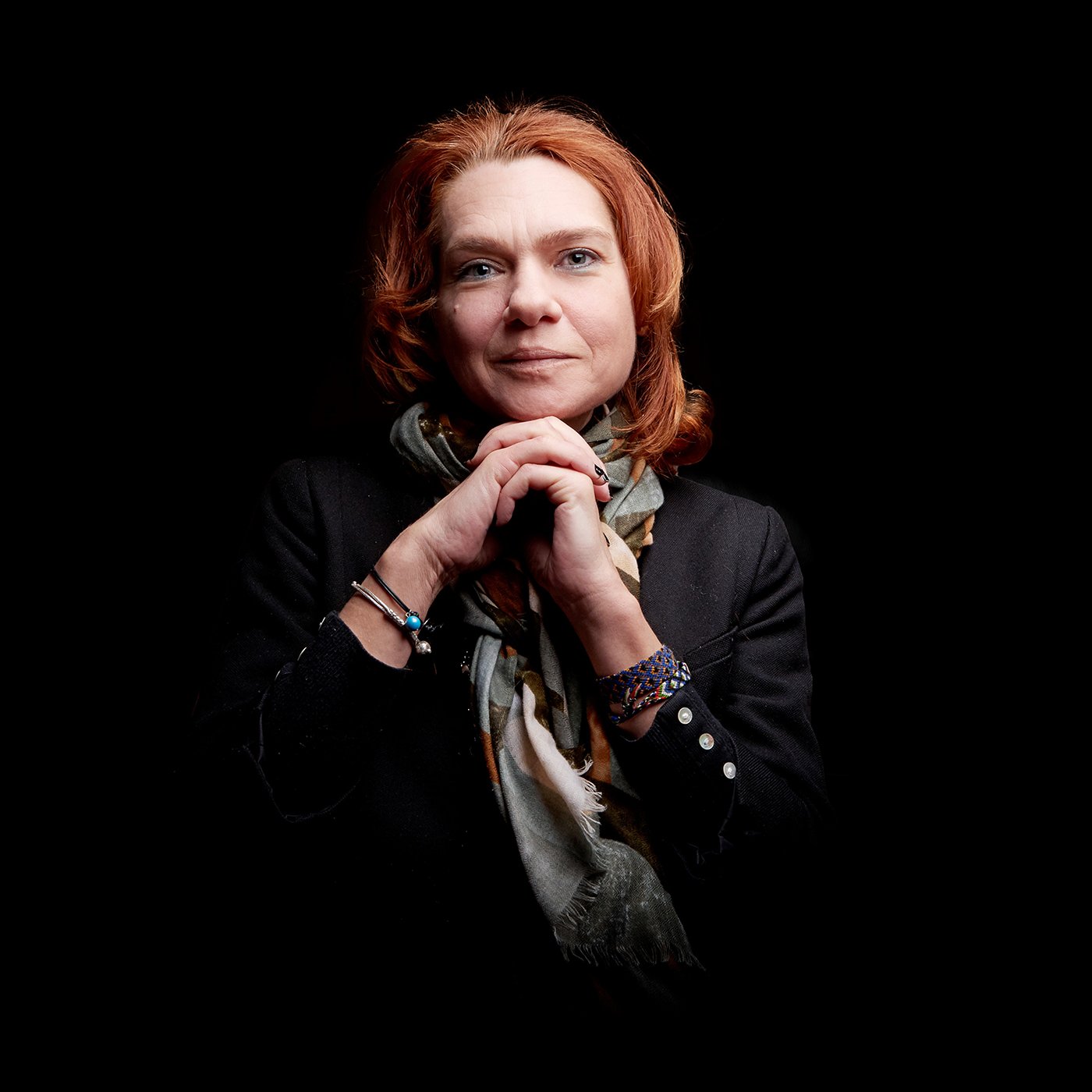 21 JAN 2020 17:30
Payot Genève Rive gauche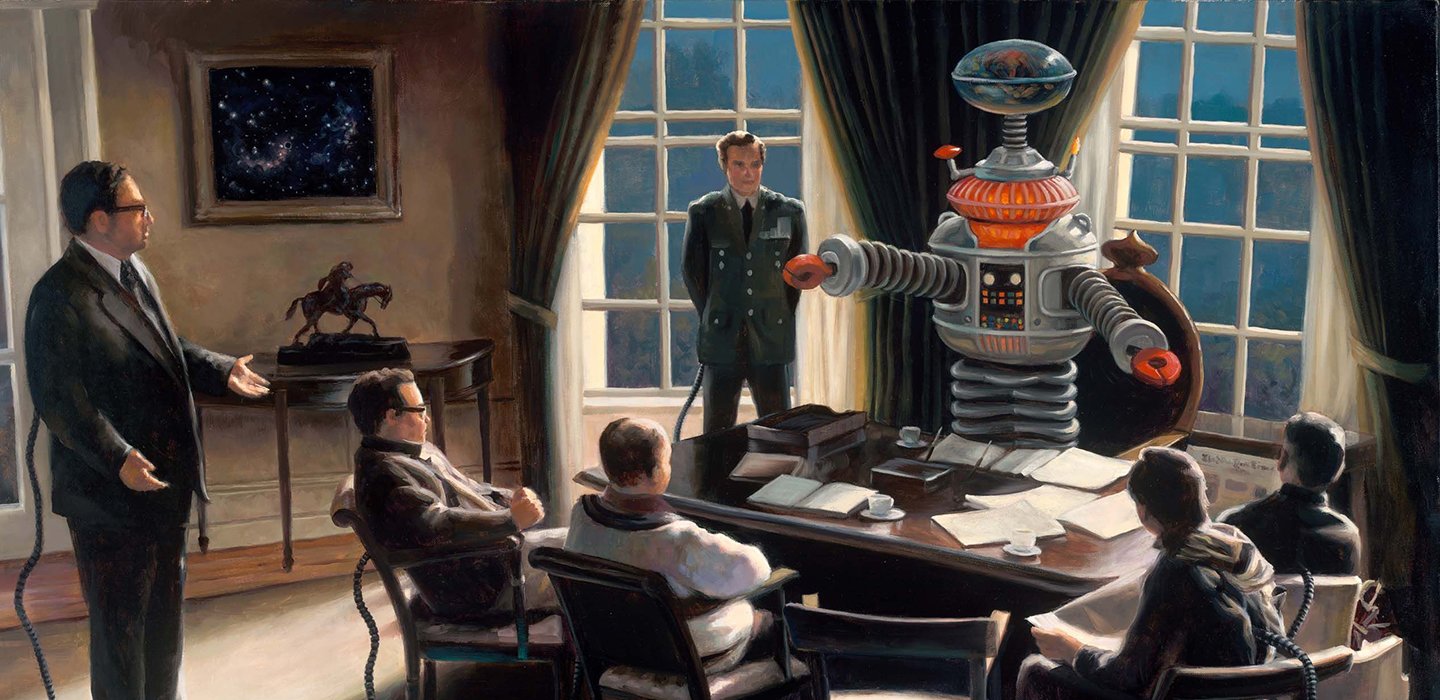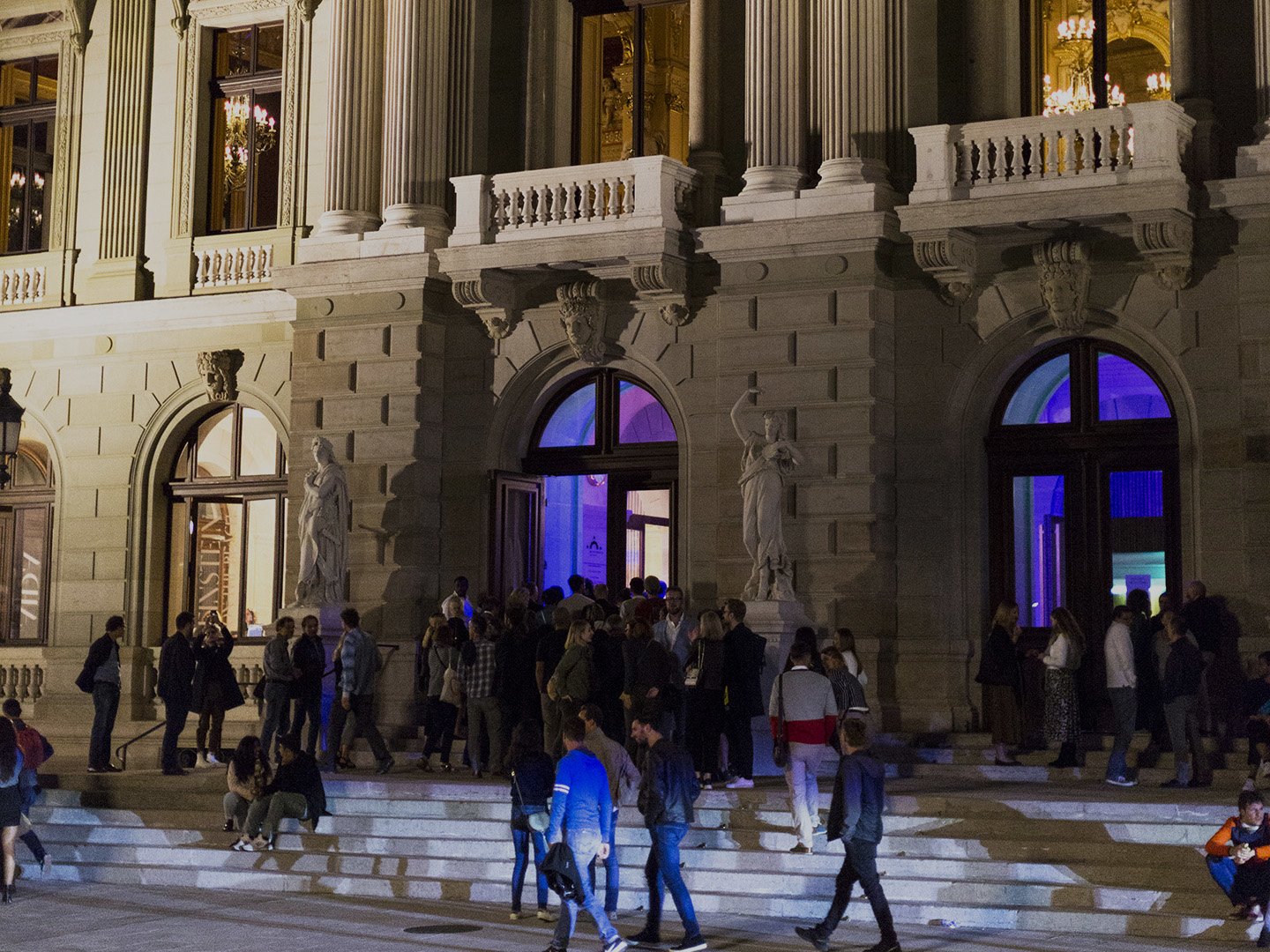 23 JAN 2020 18:30
Foyer GTG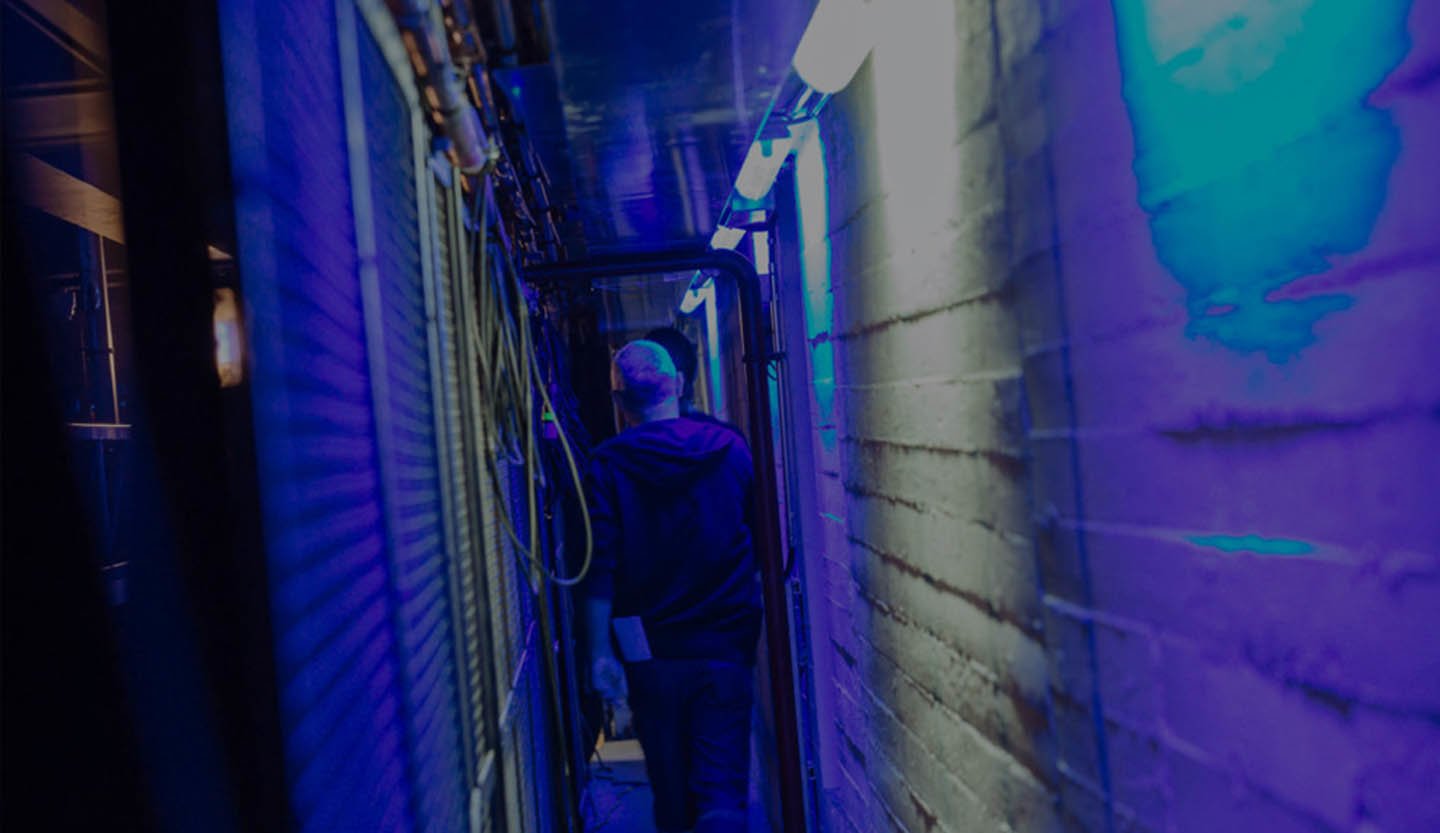 26 JAN 2020 at the end of the show
Backstage
Stay connected with the GTG