Opéra ballade by Peter Eötvös
Tickets on sale on February 23, 2022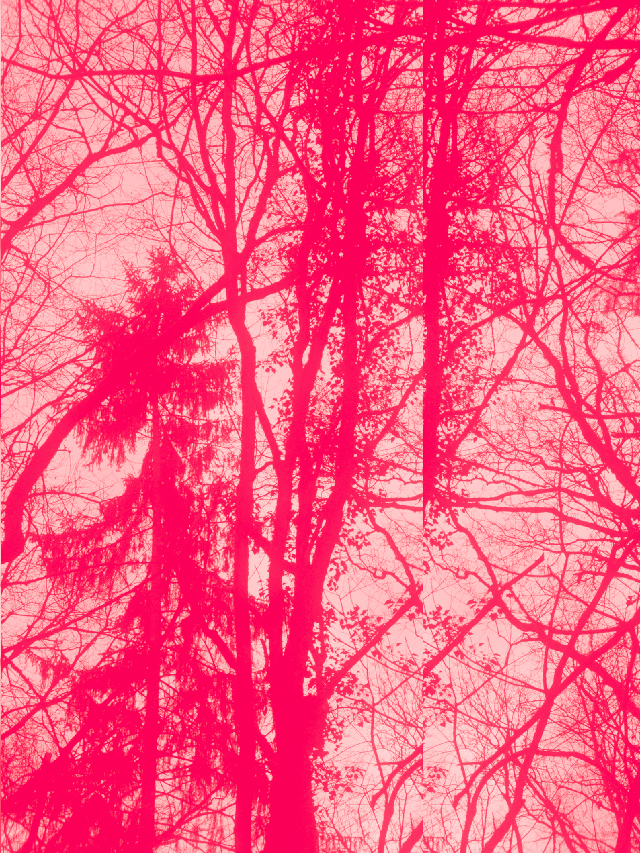 son jeu ne fait plus qu'un avec tout ce qui pousse et respire et il sent que son amour pour Alida coule et coule en lui et puis dans son jeu
---
Opéra ballade by Peter Eötvös
Created in Berlin in November 2021
Swiss premiere
Co-production with Staatstheater Unter den Linden, Berlin
29*, 31* March 2022 – 8pm
2*, 5 April 2022 – 8pm
3 April 2022 – 3pm
Tickets on sale on February 23, 2022
CAST
Musical Director *Peter Eötvös | Maxime Pascal
Stage Director Kornél Mundruczó
Scenography &costumes Monika Pormale
Lighting Designer Felice Ross
Dramaturgy Kata Weber
Alida Victoria Randem
Asle Linard Vrielink
Ma Herdis / Midwife Katharina Kammerloher
Old Woman Hanna Schwarz
Girl Sarah Defrise
Innkeeper Jan Martinik
Man in Black Tómas Tómasson
Boatman Roman Trekel
Jeweler Siyabonga Maqungo
Asleik Arttu Kataja
Nine solo voices of the Staatsoper Berlin
Orchestre de la Suisse romande
Sponsored by :
MADAME ALINE FORIEL-DESTEZET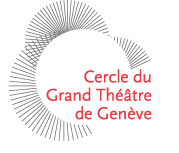 Peter Eötvös, the Hungarian with more than ten operas under his belt, is one of the greatest living composers. Tri sestri, created in 1998 in Lyon, is generally regarded as one of the reference works of opera in the second half of the twentieth century. For his latest operatic work, the conductor and composer tackles the prose of Norwegian Jon Fosse. In his trilogy, this writer of liquid and singing poetry dissects the psyche of Alida and Asle, a young couple on the run from the world. On their road to doom, the couple, a Bonnie and Clyde of Biblical dimensions, sow violence in spite of themselves, but also love and life: Alida will give birth to a little Sigvald before returning home, Asle will be hanged in Bjørgvin, an imaginary Bergen where Fosse locates his timeless parable. Peter Eötvös and his librettist Mari Mezei link the three short novels that make up the trilogy – Wakefulness, Olav's Dreams and Weariness – in a continuous dialogue narration. After presenting his fascinating Makropulos Affair on our stage in 2020, Hungarian director Kornél Mundruczó, whose film Pieces of a Woman premiered on Netflix last year, is back to set the stage for this narrative that floats between life and death. In Monika Pormale's half-real, half-faery scenography, Mundruczó tries to save the characters from the waters endlessly engulfing them. For in Jon Fosse's symbolic fjords of light and despair, water swallows everything, the rain, the sea, life and death. Co-commissioned by the Berlin Staatsoper Unter der Linden and the Grand Théâtre de Genève, Sleepless will be conducted by Peter Eötvös in person at the head of the Orchestre de la Suisse Romande. For the occasion, there will also be a mini Eötvös festival with the OSR, the Nouvelle Comédie and Contrechamps, the contemporary music ensemble of Geneva. Norwegian soprano Victoria Randem and Dutch tenor Linard Vrielink, in the main roles of the teenagers Alida and Asle, lead an intergenerational cast ranging from very young singers to the legendary artist Hanna Schwarz in the role of the Old Woman.
Plage
Atelier public 19.3.2022
Conference 23.3.2022
Apéropéra 24.3.2022
En coulisse 31.3.2022
Sleepover 1.4.2022
Intropéra 45 minutes before each performance
21-22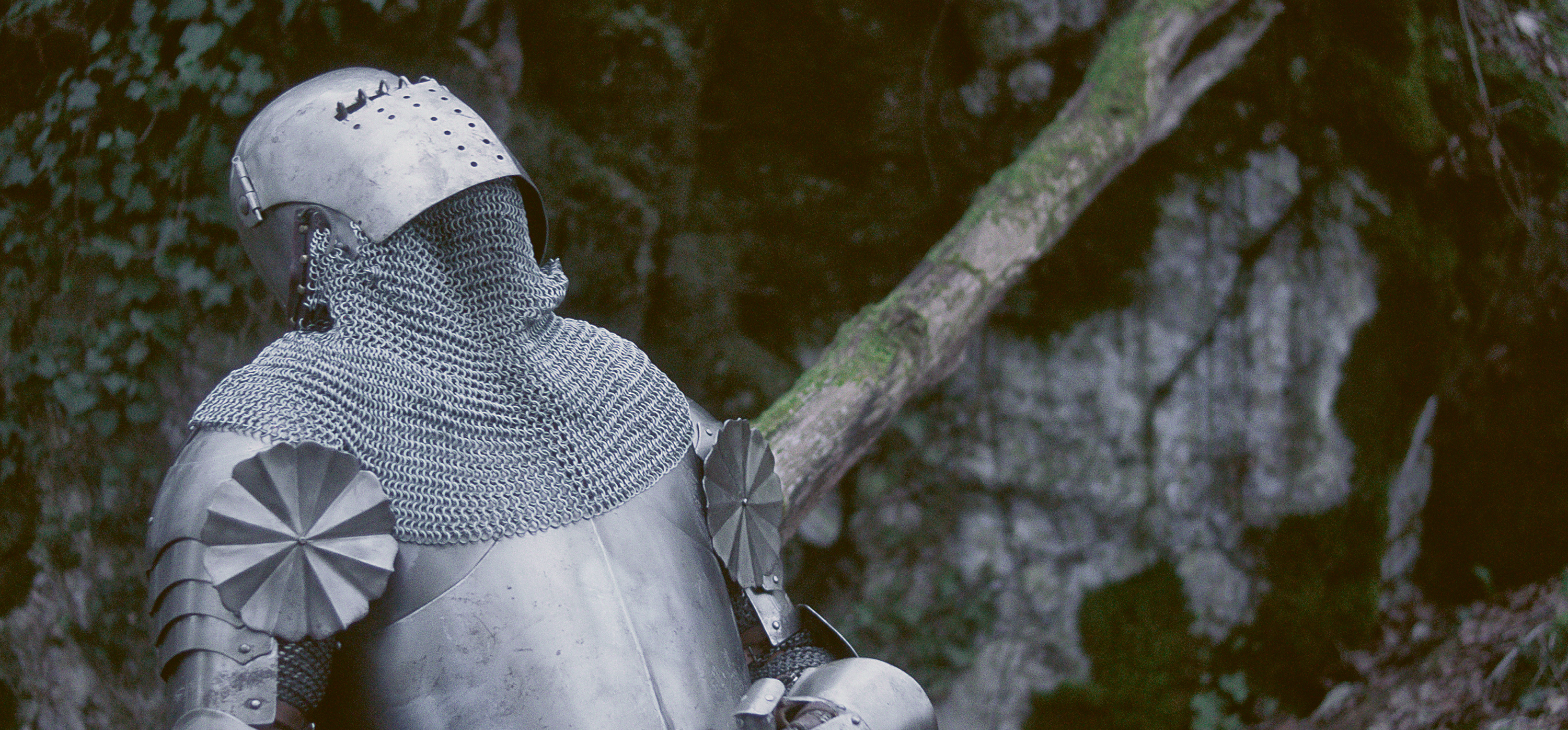 Programming
Find the complete program of the new season.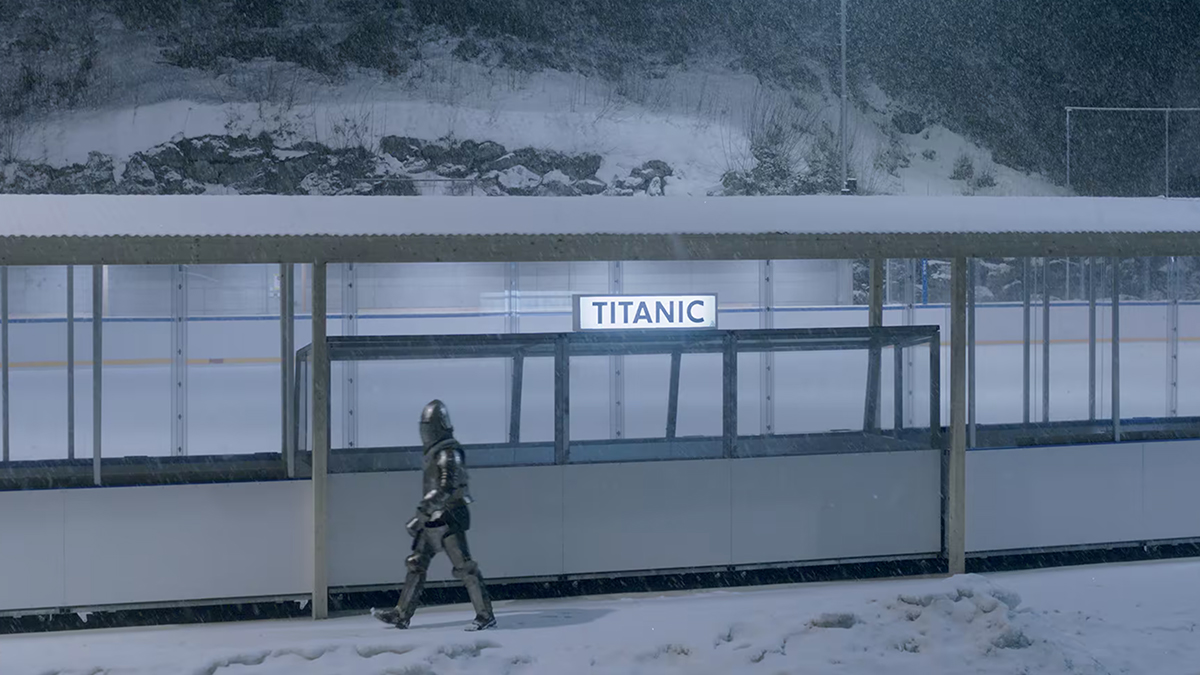 Titanic, a film by Pauline Julier
In response to the season header "Make Love, …", Pauline Julier produced Titanic, a searing vision of a sinking world where the show does go on.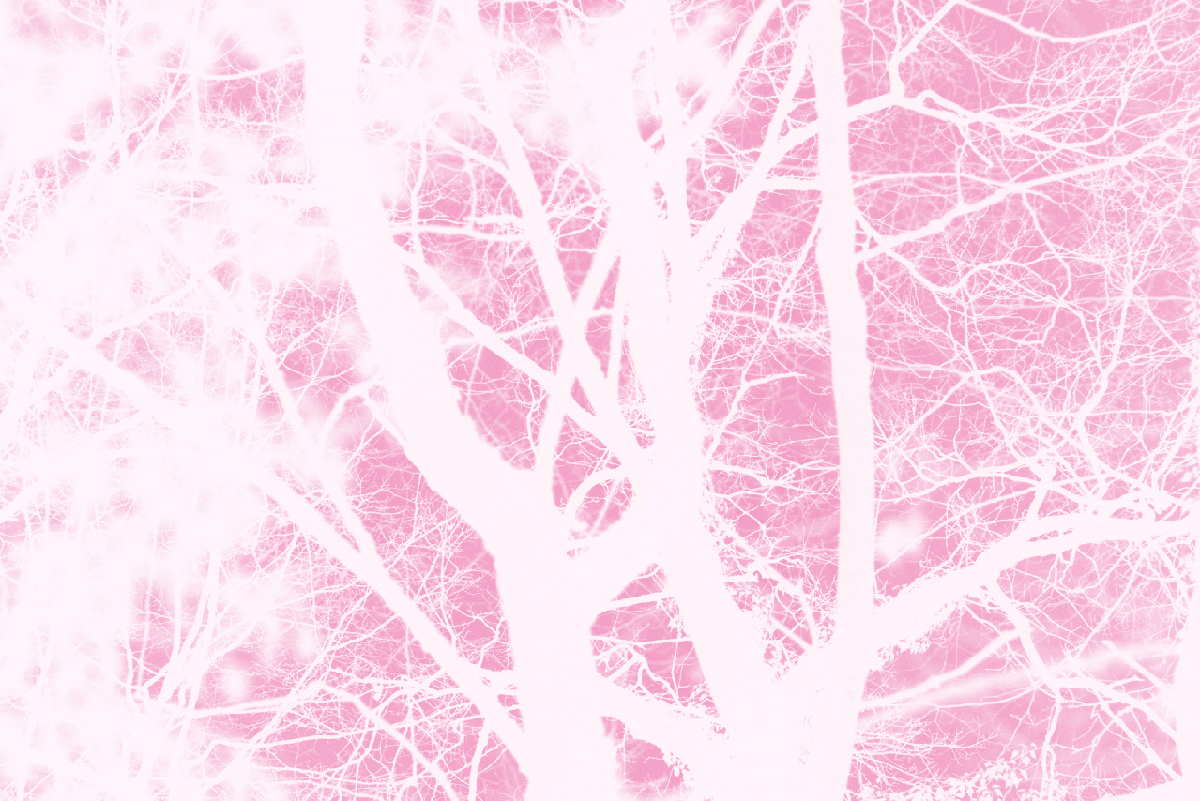 Make love…
Presentation, interview of artists, explanations… all you need to know and understand about the new GTG program.
Tickets
Treat yourself to the emotion of a season and get guaranteed the best seats, at the best price, in all categories!
Find out about our 2021-2022 season tickets offers.
Stay connected with the GTG