Overview
Einstein on the Beach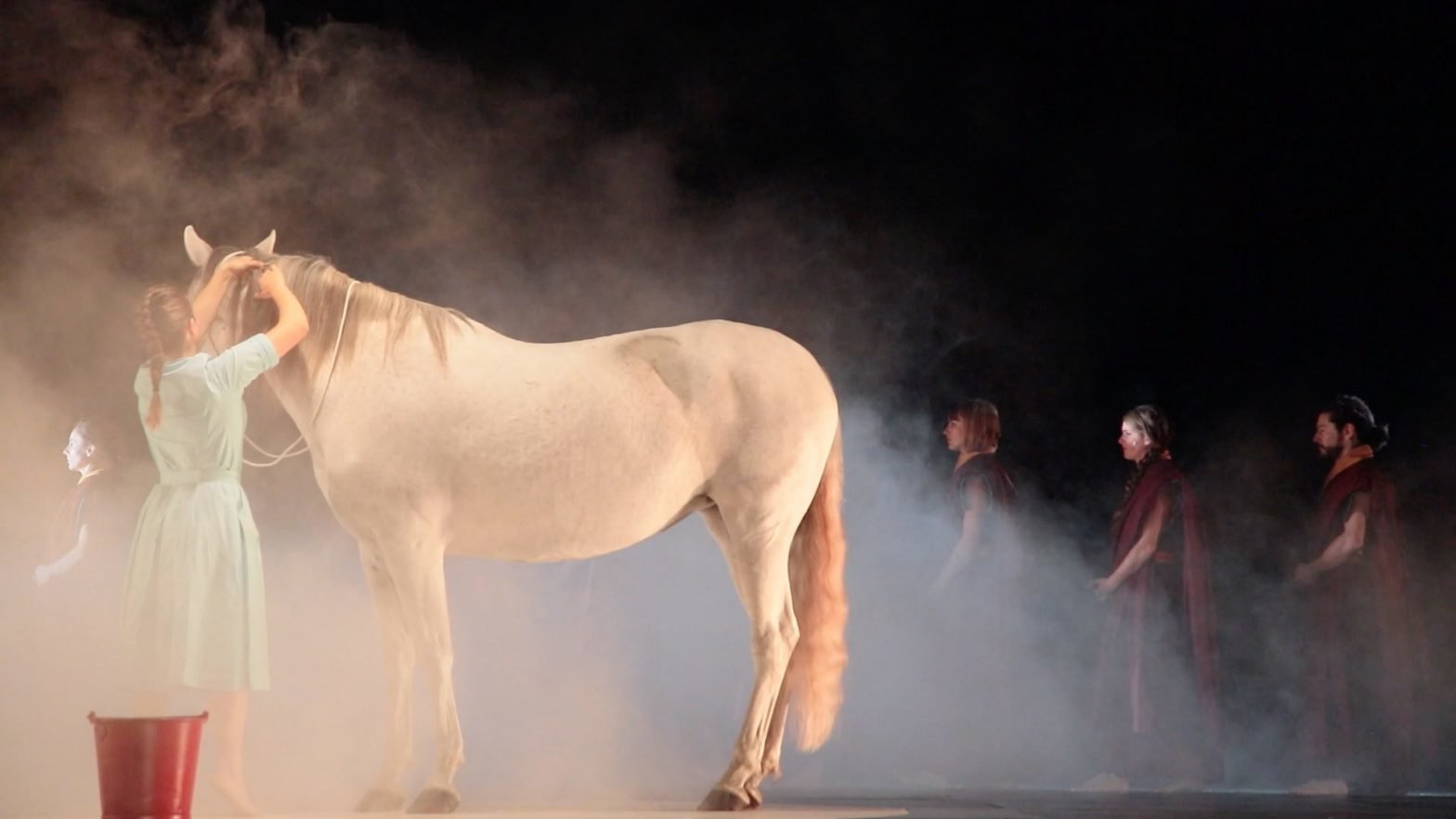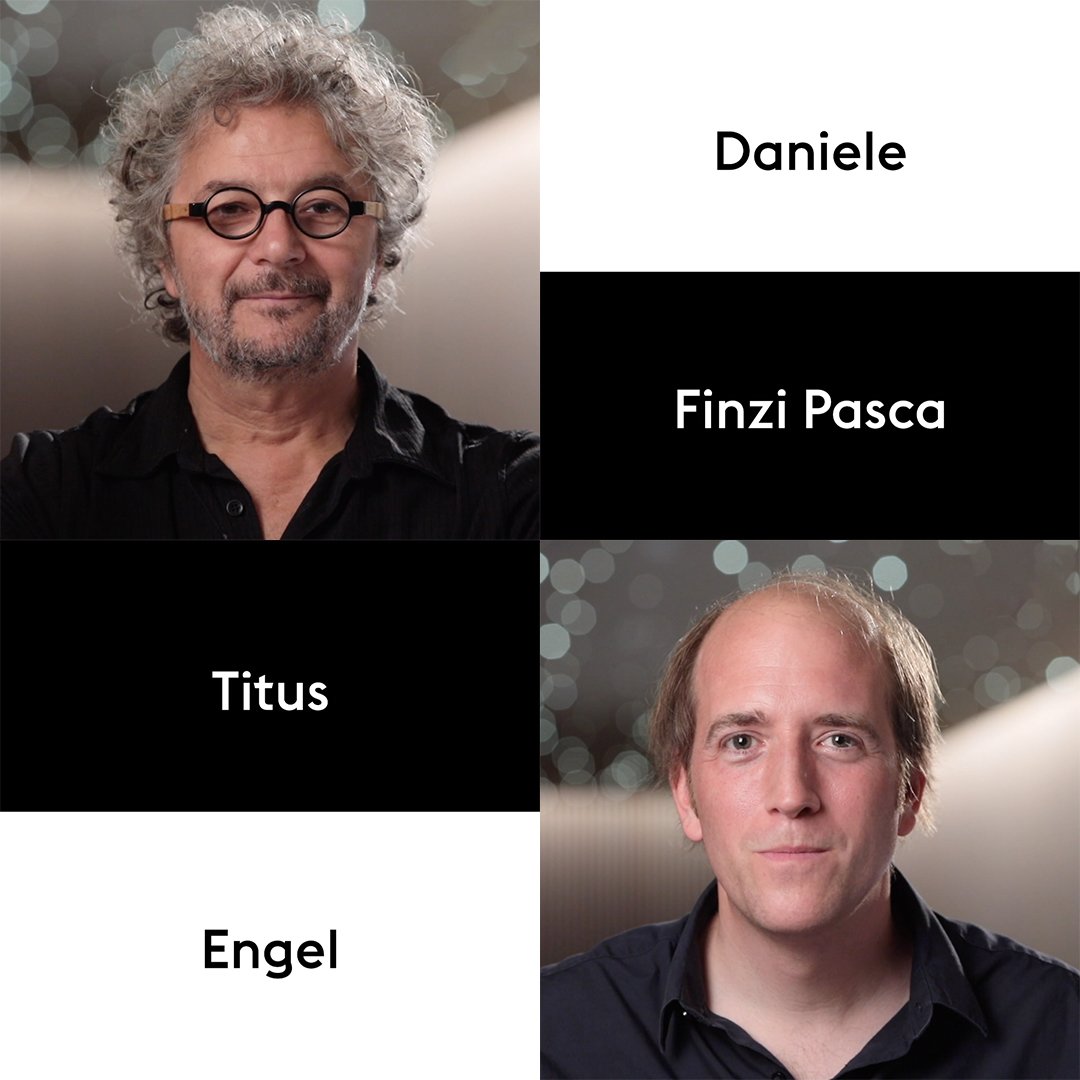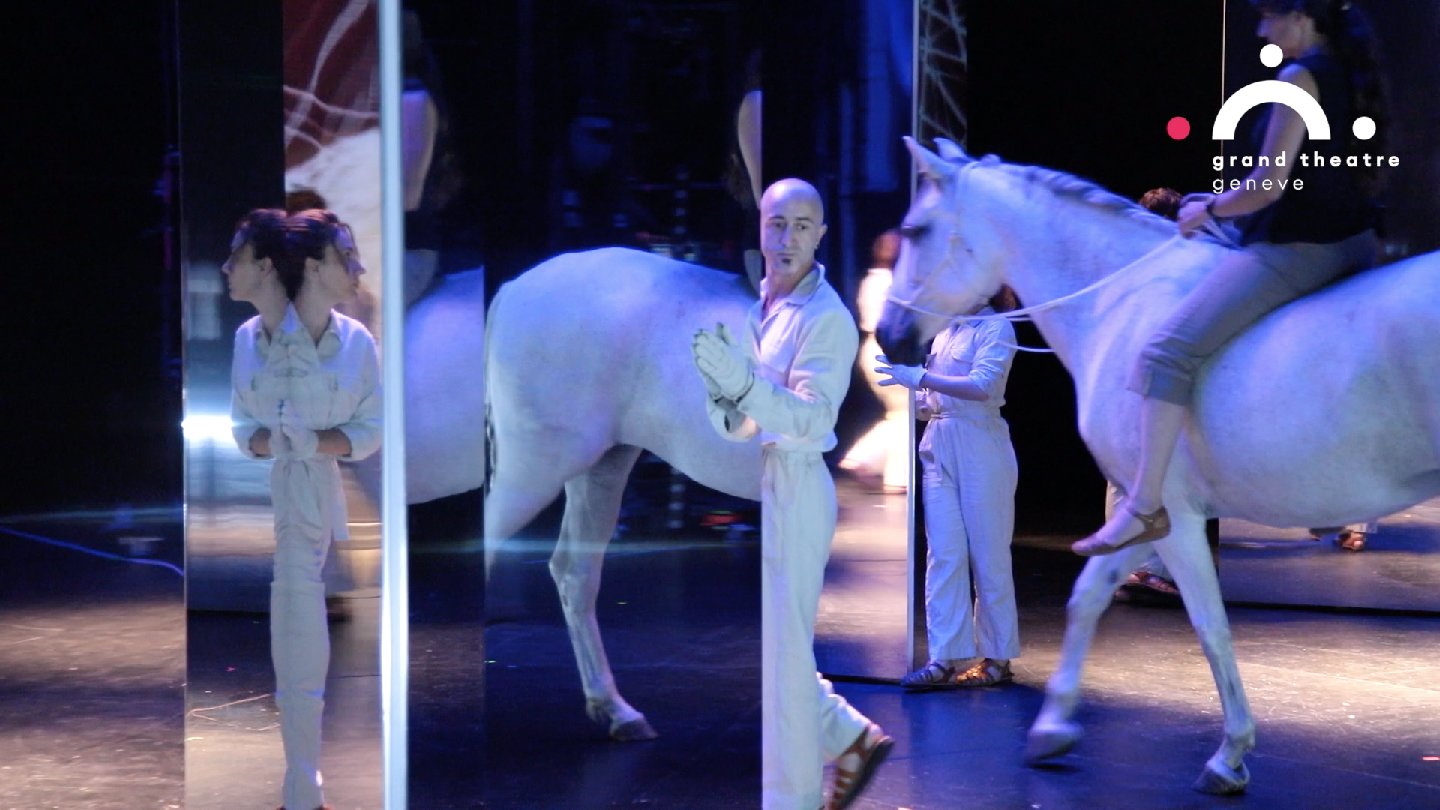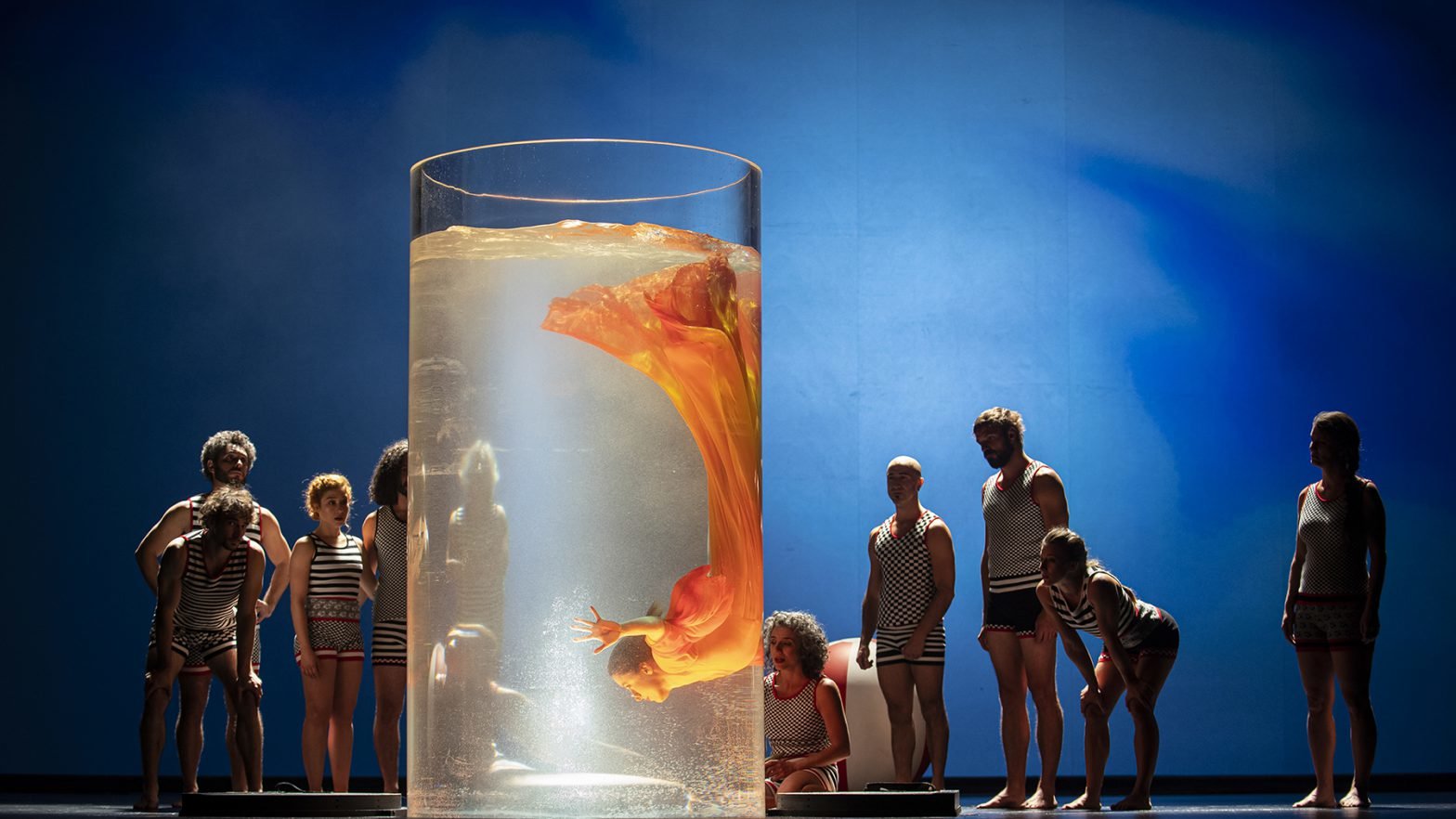 Einstein on the Beach © GTG / Carole Parodi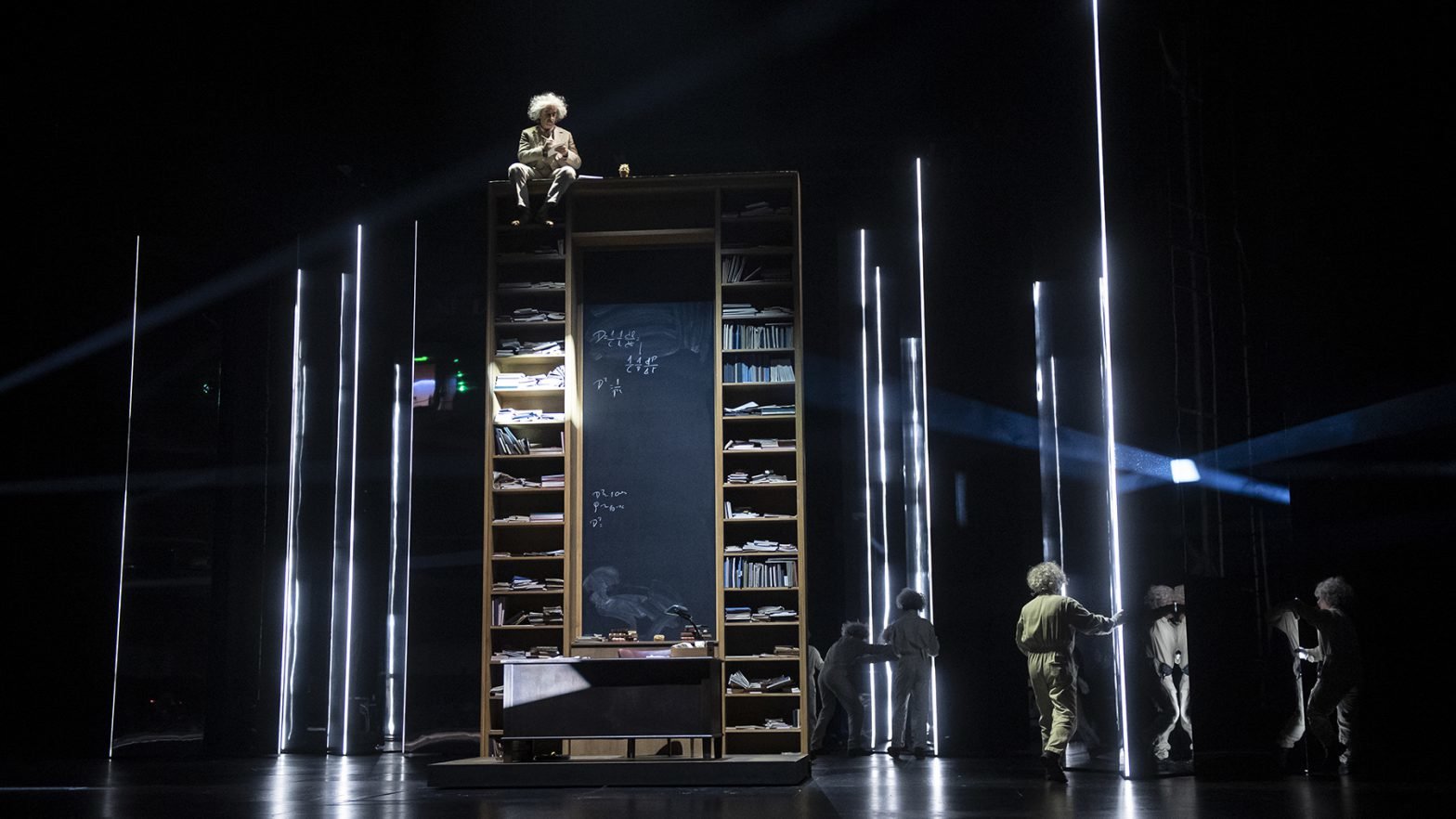 Einstein on the Beach © GTG / Carole Parodi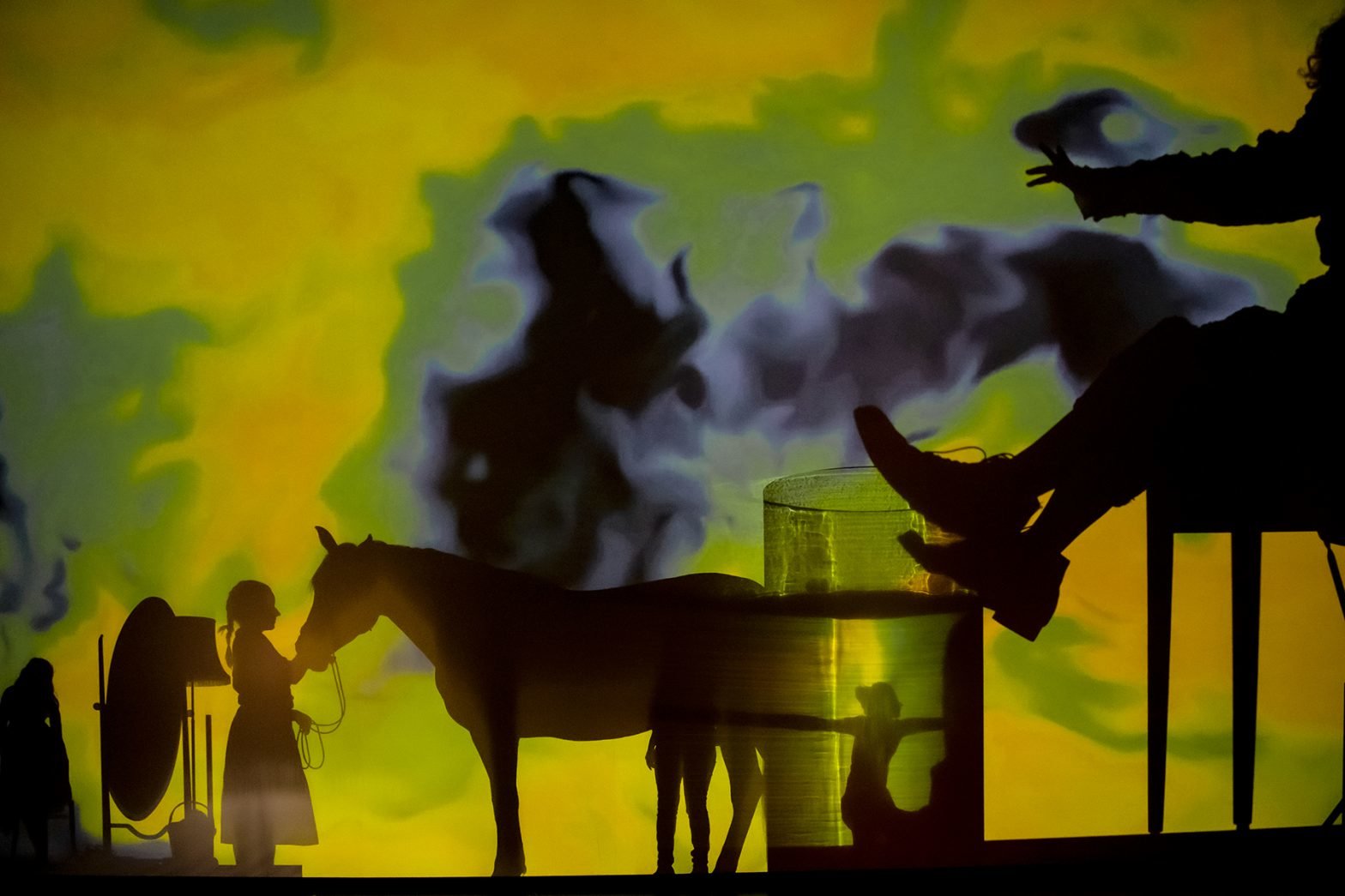 Einstein on the Beach © GTG / Carole Parodi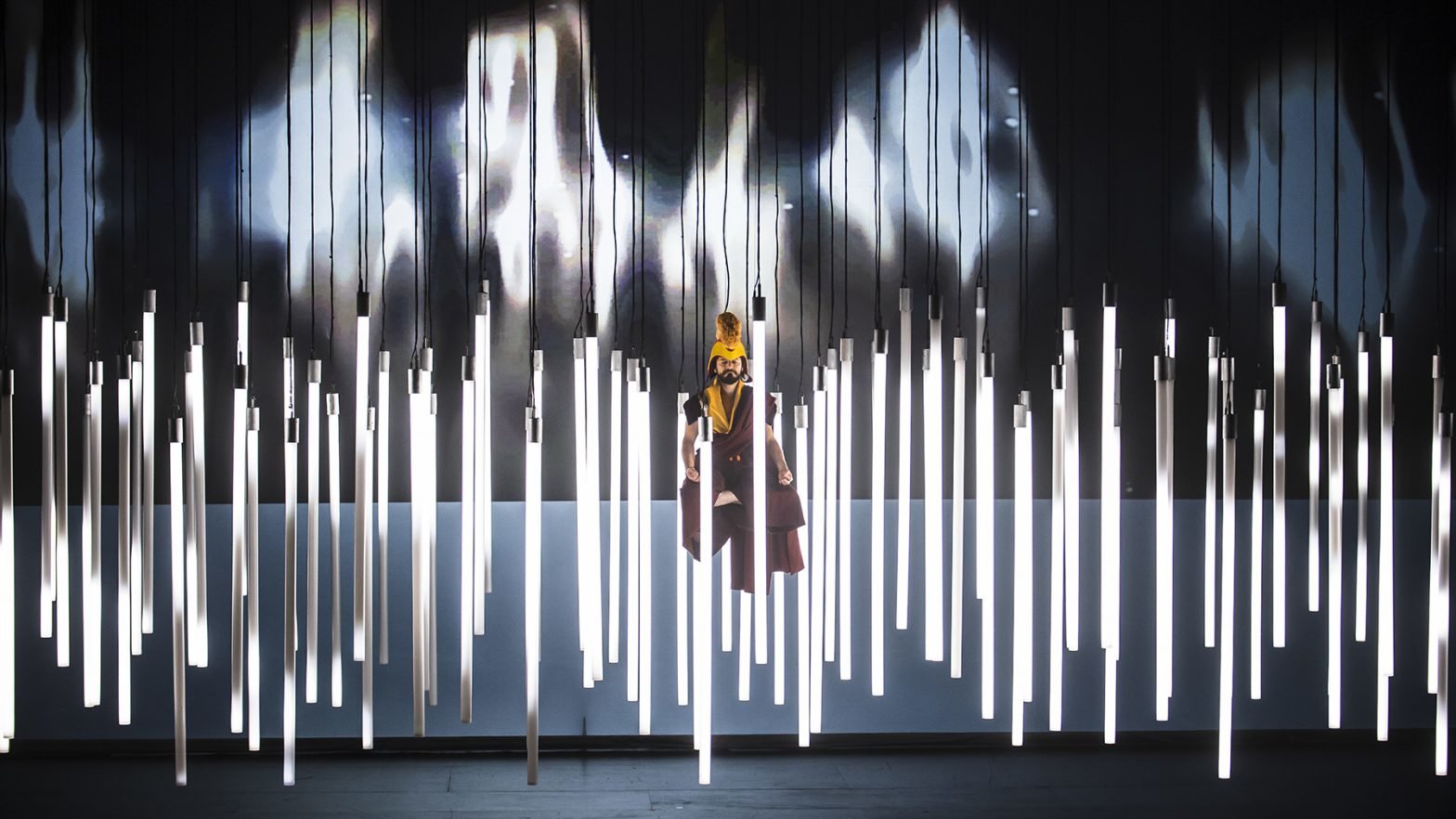 Einstein on the Beach © GTG / Carole Parodi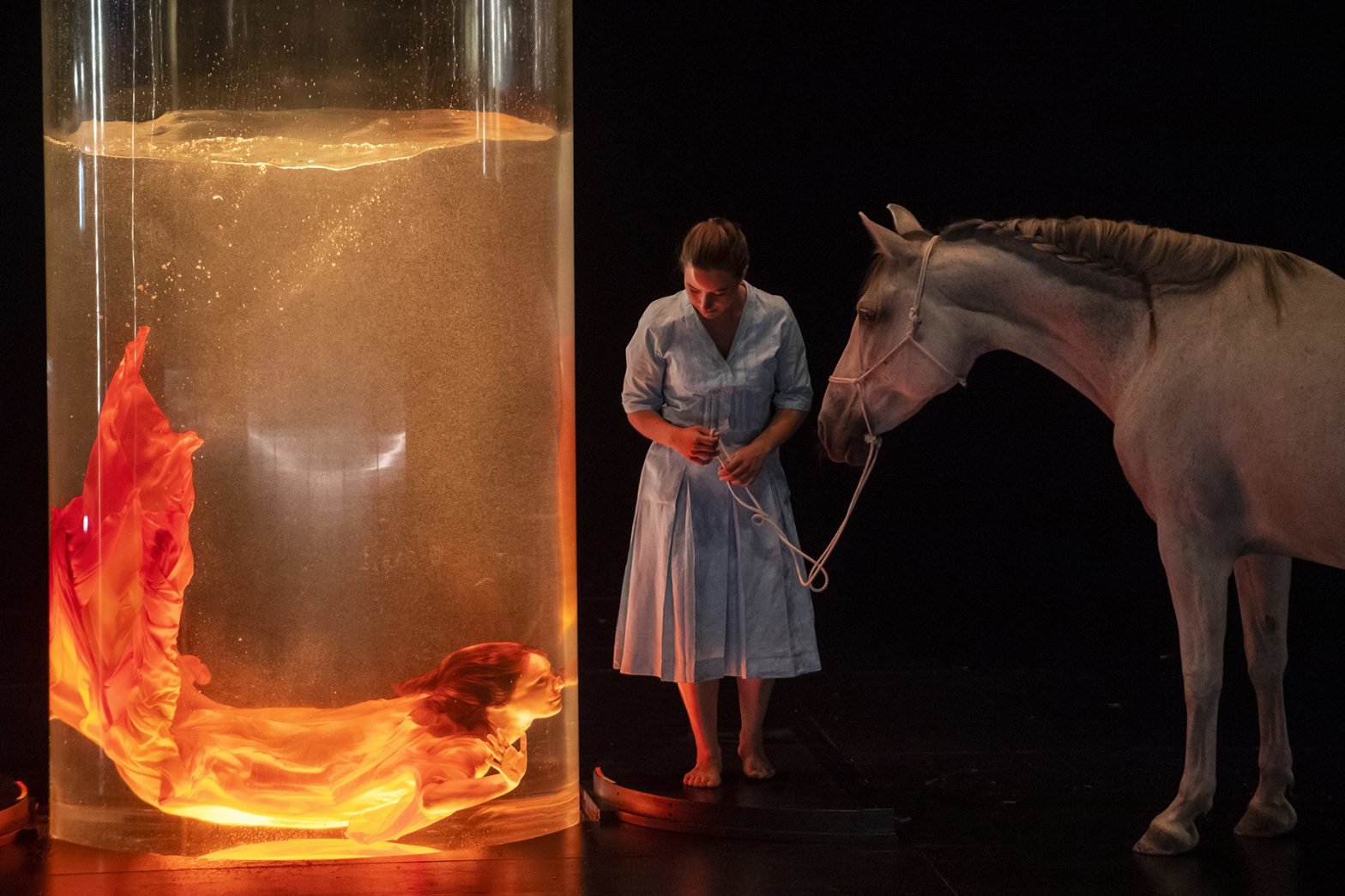 Einstein on the Beach © GTG / Carole Parodi
Einstein on the Beach © GTG / Carole Parodi
Einstein on the Beach © GTG / Carole Parodi
Le Temps
"Faire pareillement danser Einstein on the Beach tient de l'enchantement."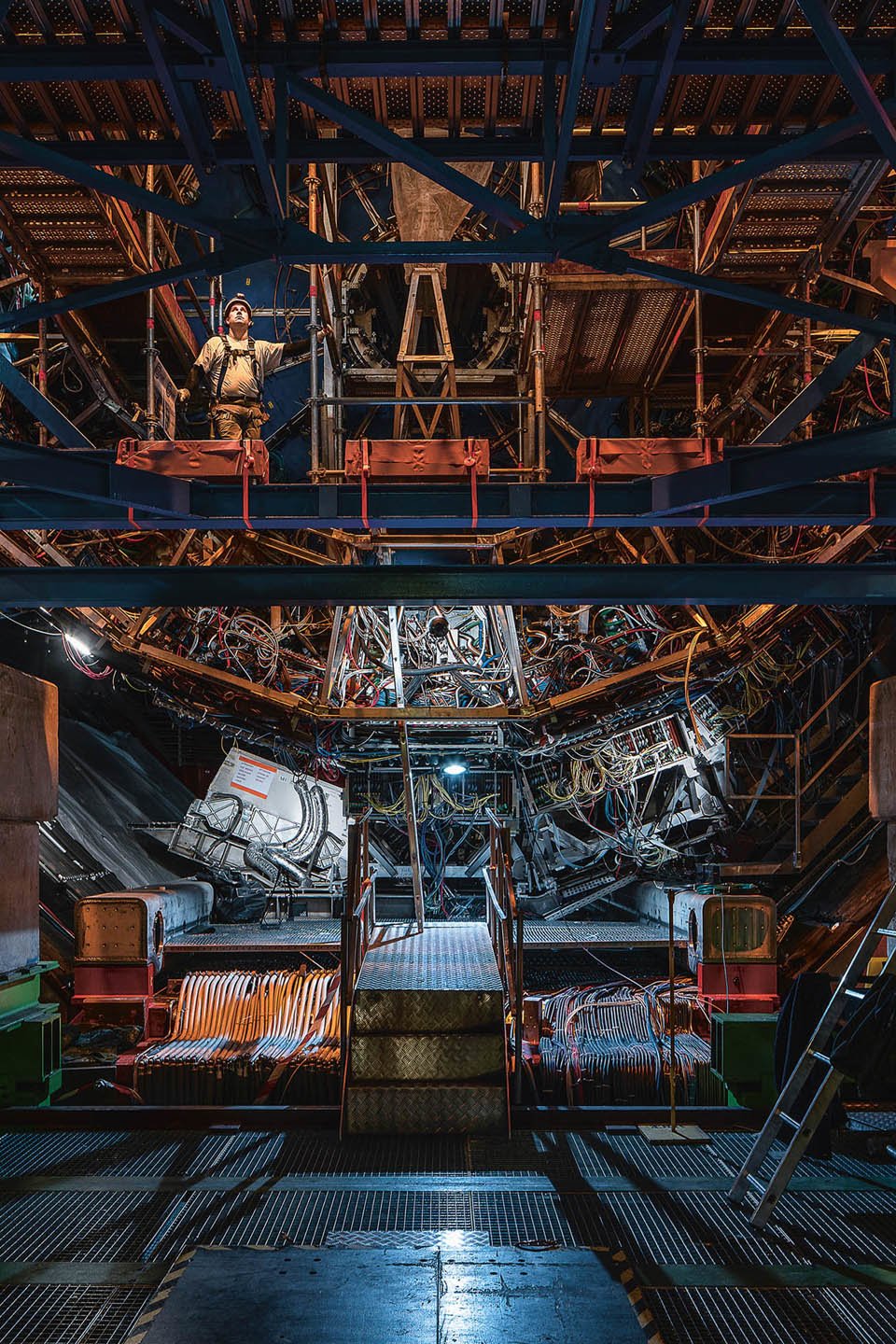 What would it be like to travel on a beam of light?
---
Opera by Philip Glass and Robert Wilson
Texts by Lucinda Childs, Christopher Knowles and Samuel M. Johnson
First performed in Avignon – 25 JUL 1976
Swiss creation in stage version
New production
In coproduction with the Compagnia Finzi Pasca

11, 13, 14, 17, 18 Septenber 2019 7pm
15 September 2019 3pm
Duration : approx. 4h without intermission
The public may leave the room and return to it freely during the show.

In partnership with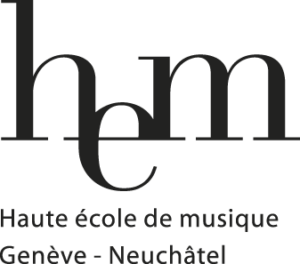 Sponsored by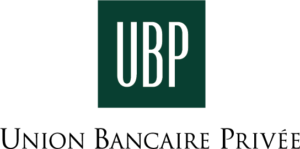 Einstein on the Beach
An Opera by Robert Wilson and Philip Glass
© 1976 Dunvagen Music Publishers Inc. Used by Permission.
Musical Director Titus Engel
Stage Director Daniele Finzi Pasca
Scenographer Hugo Gargiulo
Choreographer Maria Bonzanigo
Costumes Designer Giovanna Buzzi
Lighting Designer Alexis Bowles and Daniele Finzi Pasca
Video Roberto Vitalini
Choir director Fruzsina Szuromi
Assistant stage director Melissa Vettore
2nd assistant stage director Allegra Spernanzoni
Daniele Finzi Pasca's assistant Estelle Bersier
Assistant scenographer Matteo Verlicchi
Assistant costumes designer Ambra Schumacher
Assistant Lighting Designer Marzio Picchetti
Creative Coder Sebastiano Barbieri
LA COMPAGNIA FINZI PASCA :
Jess Gardolin, Stéphane Gentilini, Andrée-Anne Gingras-Roy, Evelyne Laforest, Francesco Lanciotti, David Menes, Marco Paoletti, Félix Salas, Beatriz Sayad, Allegra Spernanzoni, Rolando Tarquini, Micol Veglia, Melissa Vettore
EINSTEIN-ENSEMBLE
Chorus and orchestra made up of students of the Haute école de musique de Genève (HEM)
Sopranos and altos
Carolina Acuña, Margaux Frémy, Ana Belén Gabaldon Sanchez, Amélie Halary, Iga Kowalczyk, Hee-Youn Lee, Maria Marta Moraru, Sarah Pagin, Maia Steinberg, Borbála Szuromi, Ana José Nascimento Vieira Leite
Tenors and basses
Mathieu Amoos, Juan Manuel Bernal Jimenez, Arthur Cornélio, Fernando Cuellar, Benoît Dubu, Philippe Gregori, Xiang Guan, Emilio Gutiérrez, Raphaël Hardmeyer, Gabriel Neves Dos Santos
Orchestra
Keybord I Louise Moulinier
Keybord Yann Kerninon
Keybord II Benjamin Delpouve
Flute and piccolo I Marie Gaillard
Flute and piccolo II Ana Barbosa-Baganha
Flute and piccolo III Jonadabe De Jesus Batista
Saxophone (sop, alt) Guillaume Delange
Saxophone (alt, tén) Andres Castellani
Bass clarinet Bruna Moreira
Violin solo Madoka Sakitsu
Violin solo (doublure) Alexandra Conunova
Piano Ágnes Lőrincz
Einstein on the Beach is open like an unknown galaxy. Its topics are time and space, men and machines. Einstein on the Beach, or how to create a piece on Einstein's theory of relativity without being a physicist — besides, what kind of physicist would want to do that? The flux of the music is like the base for a meditation on the passing of time and spaces and events. The opera is considered to be one of the most important musical creations of the 20th century.
Philip Glass, writer of operas, film music, ballets and instrumental solos or ensembles that are by now familiar to more or less everybody, composed Einstein between 1974 and 1976, based on drawings by his designer and director Robert Wilson. Glass and Wilson intended to base their work on a fascinating historical figure but decided to focus in the end on Albert Einstein, the most famous scientist of modern times. Einstein on the Beach has no narration, no plot and follows no biographical intention. The scenes are named after a field, a night train or the moon and follow each other uninterruptedly for almost four hours. The opera has no intermission — the audience can take breaks at any chosen moment. The words used and sung are either numbers or syllables, with the occasional "low-sensical" monologue added to the music.
"It's all about time or rather its opposite: trance, a dissolution of time." These are Daniele Finzi Pasca's words on the piece. Leader of the theatre company that bears his name, the Swiss stage director is well known for his love of colossal ceremonies: he will be coming straight from the 2019 edition of the Fête des Vignerons to dive into the infinity of Glass' opera.
For him, Einstein is about the relationship of human beings and time, of technology and tradition, of perspective and changes. With poetic imagery and avant-garde technological wizardry, Finzi Pasca and his troupe take us to a world where time is deconstructed into moments, where images and reflections invert into each other; where the players juggle their way towards the final frontier of the meaning of life, or life's absence of meaning. But there is beauty in this absence of meaning, lying captive behind its looking-glass of expectancies and hopes, behind the images that crowd the imaginary galaxy brought to us by the Compagnia Finzi Pasca, with musical accompaniment by the young Swiss conductor Titus Engel, a specialist of the 20th and 21st century repertoires, and beneath the wings of this musical UFO, as welcome if somewhat uncon- ventional guests, our Einstein-Ensemble, comprised of students of the Geneva HEM (Haute école de musique de Genève).
By opening our season in the company of a local institution that carries both the tradition of past generations and the hopes of the new one, the Grand Théâtre de Genève states its intention to be a reflection of the world and to reflect upon it. It will also be an opportunity for us to collaborate with CERN, the Mecca of post-Einsteinian physics, during the CERN Open Days and experiment with a new feature, between disputation and debate, about the world around us. When the stage comes together with science, you can be sure that there will be some serious particles colliding!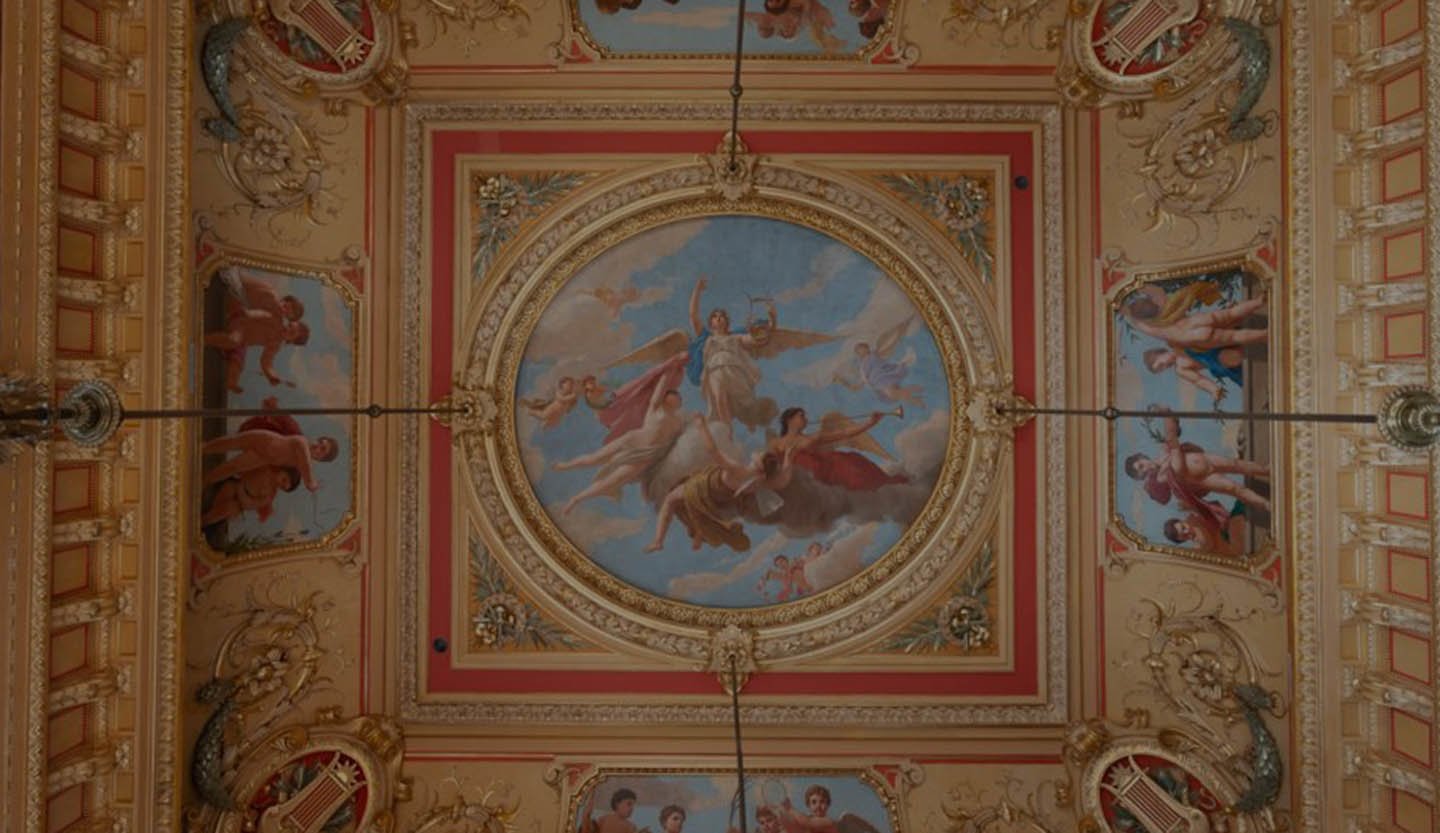 45 min before the show
Foyer GTG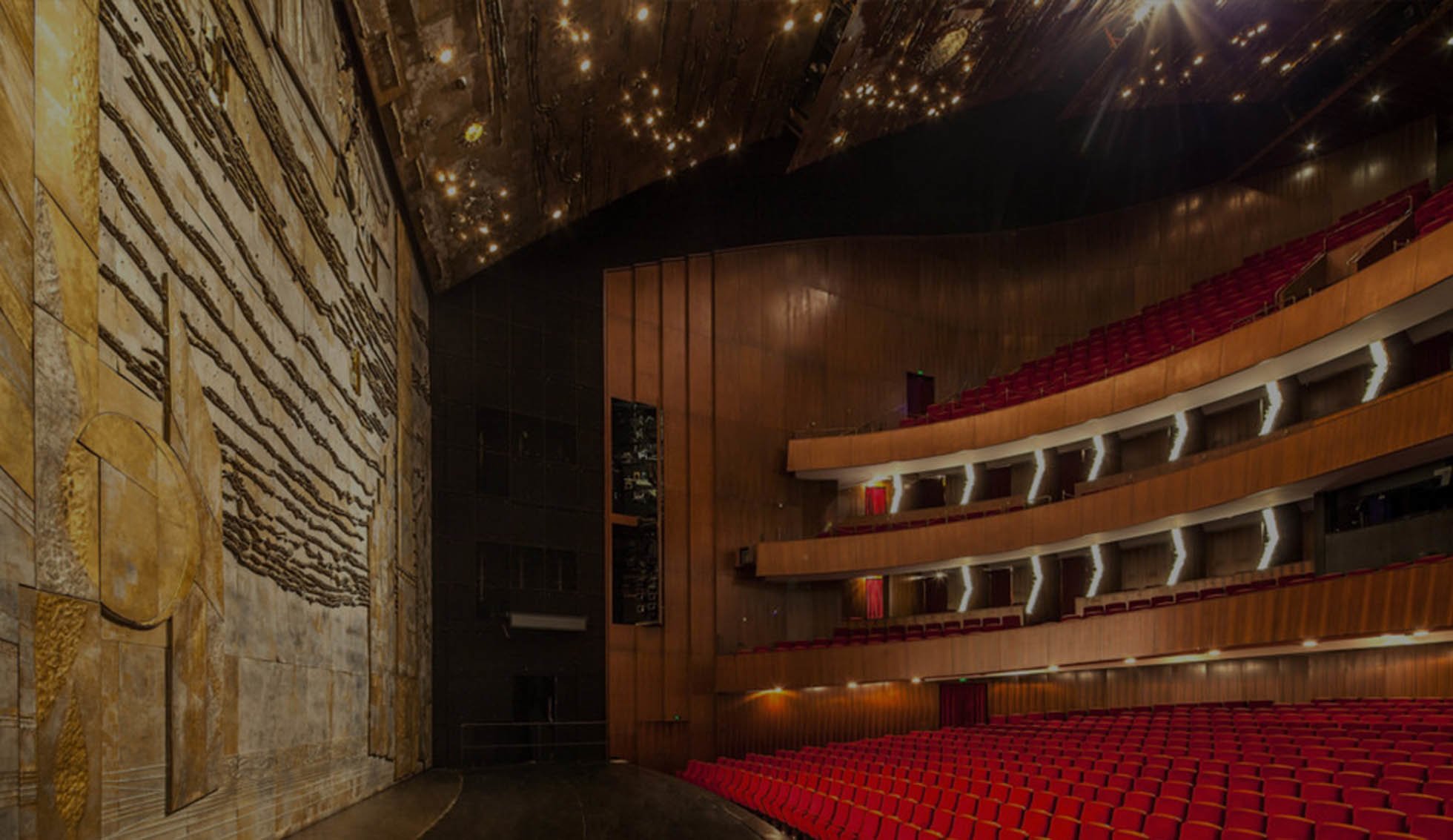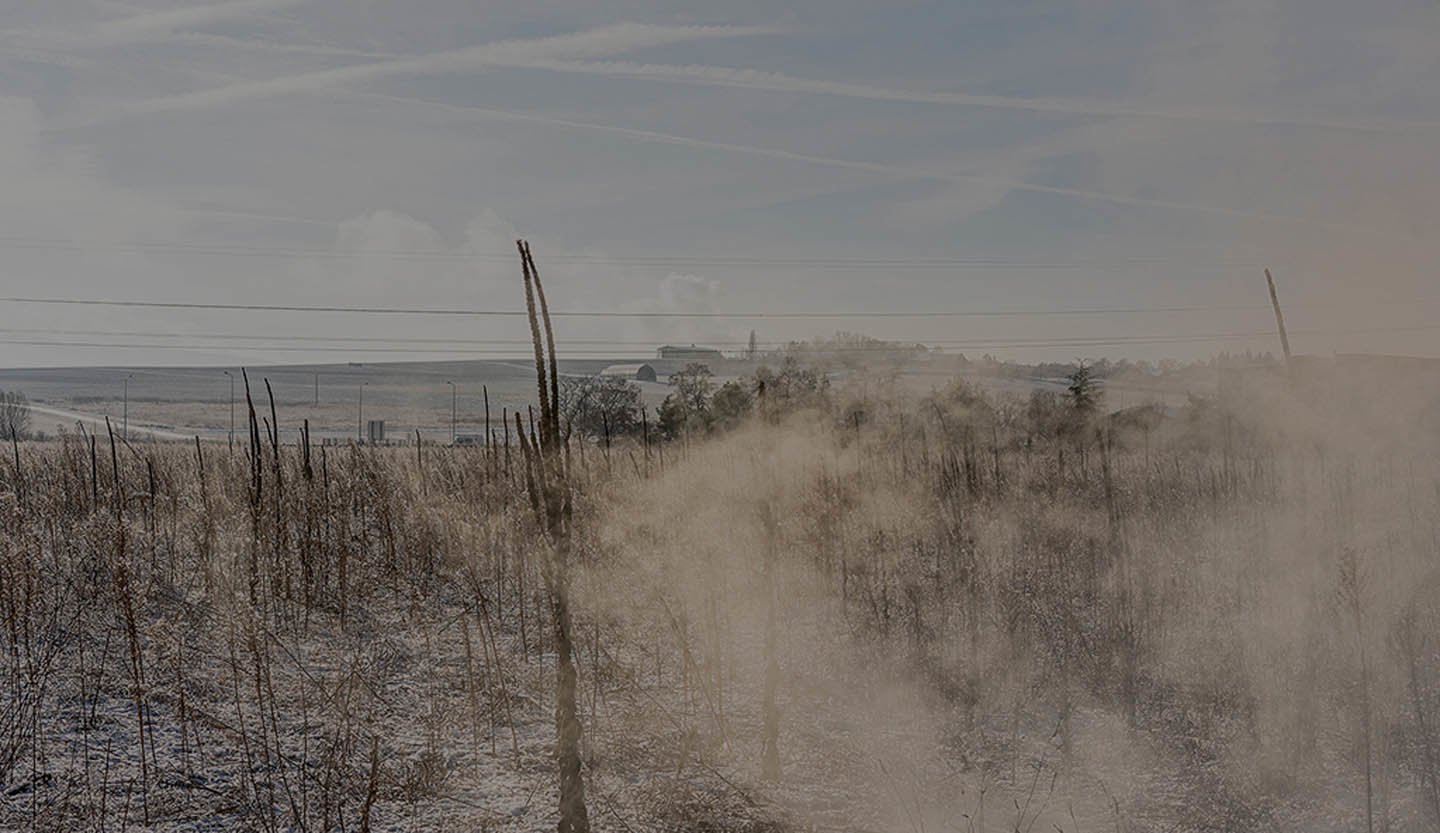 6 & 7 SEP 2019
Salle du Lignon.
Chambre opera by Philip Glass after Franz Kafka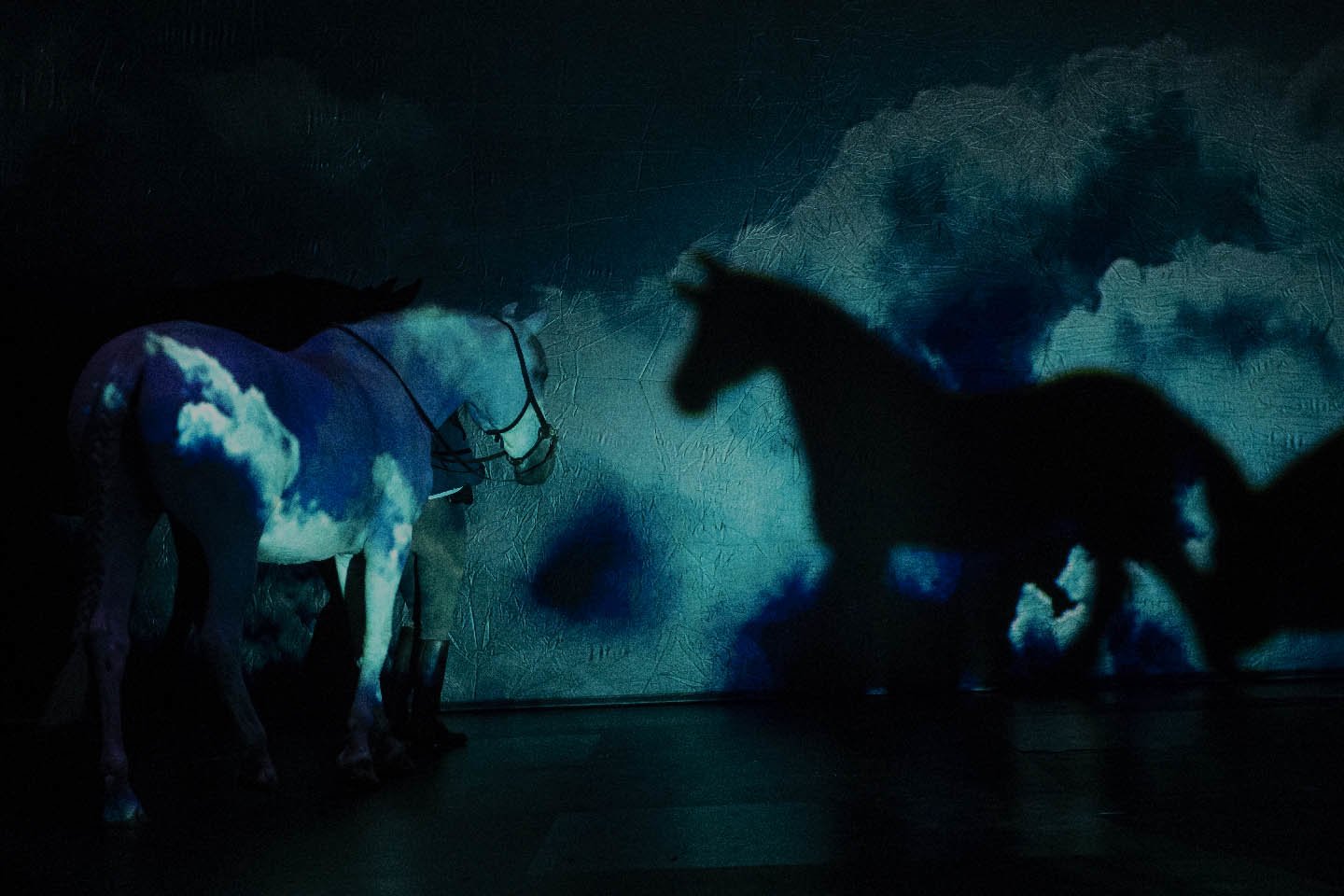 7 SEP 2019 14:00
Watch one of the last rehearsals for free!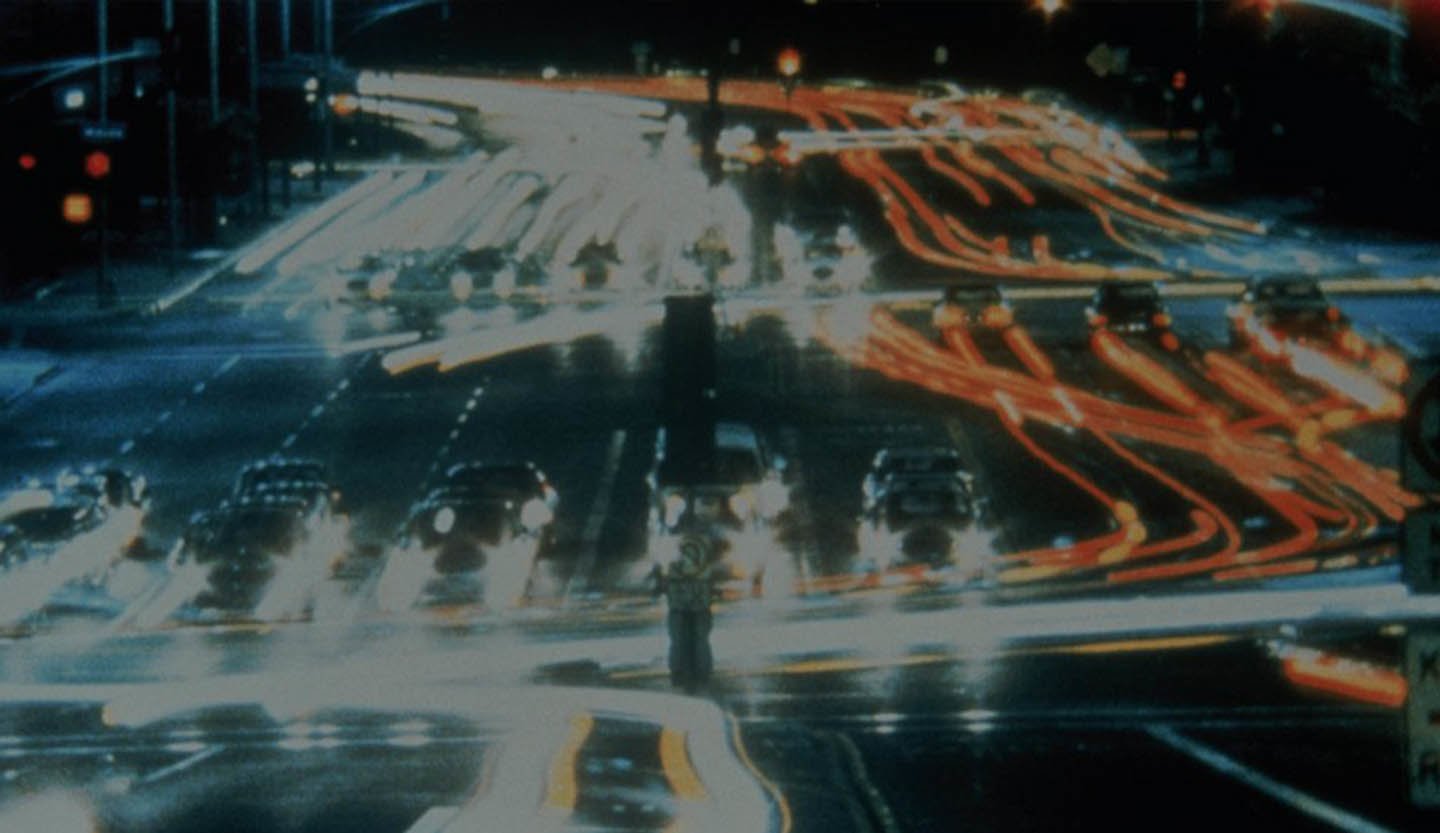 7 SEPT 2019 20:00
StageFree movie projection of Koyaanisqatsi (music by Philip Glass).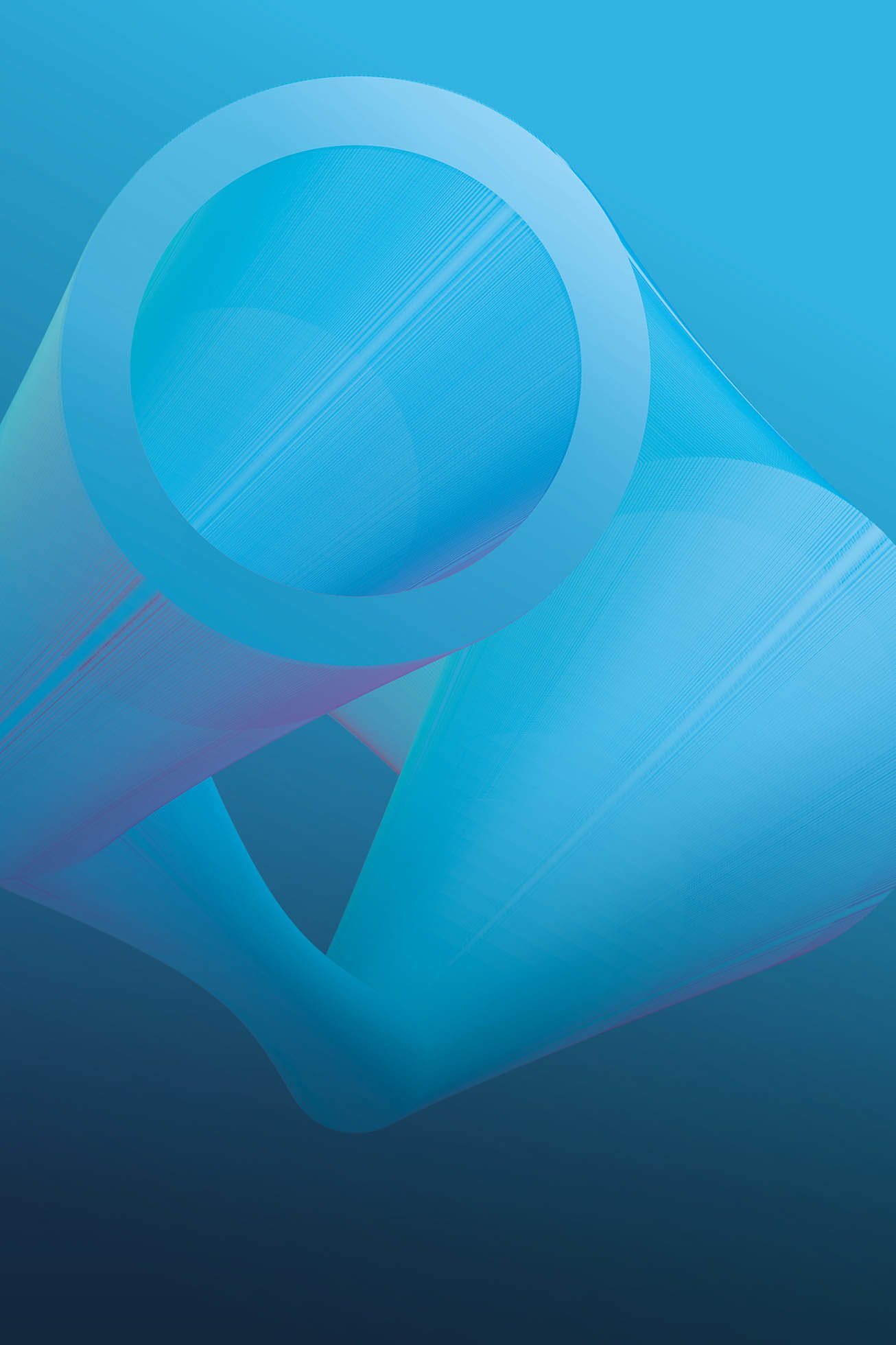 7 SEPT 2019 22:00
Foyer GTGFirst edition of the Late Night.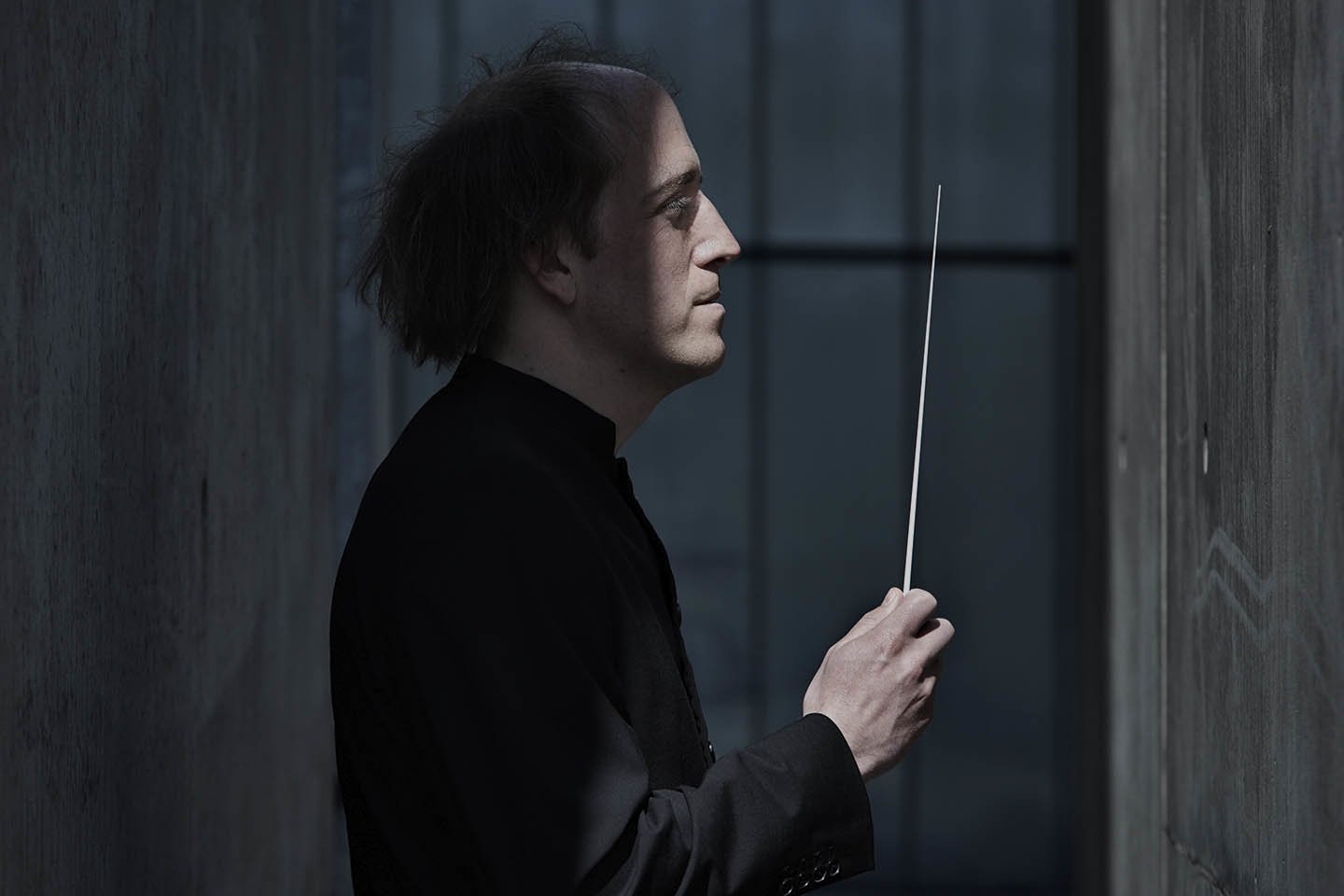 10 SEPT 2019 18:15
Foyer GTG
Titus Engel introduces Einstein on the Beach. In collaboration with l'Association genevoise des amis de l'opéra et du ballet.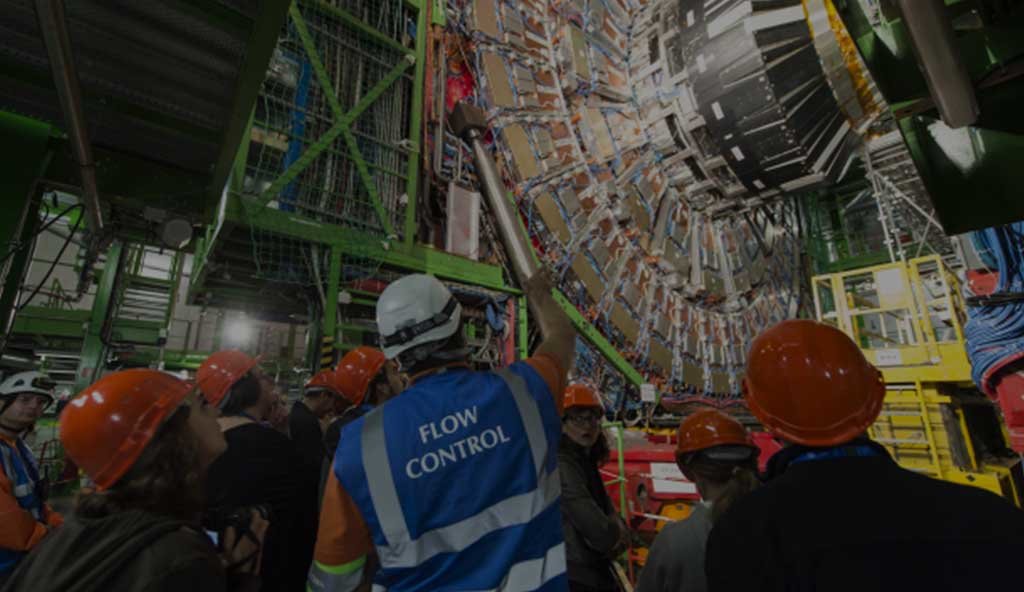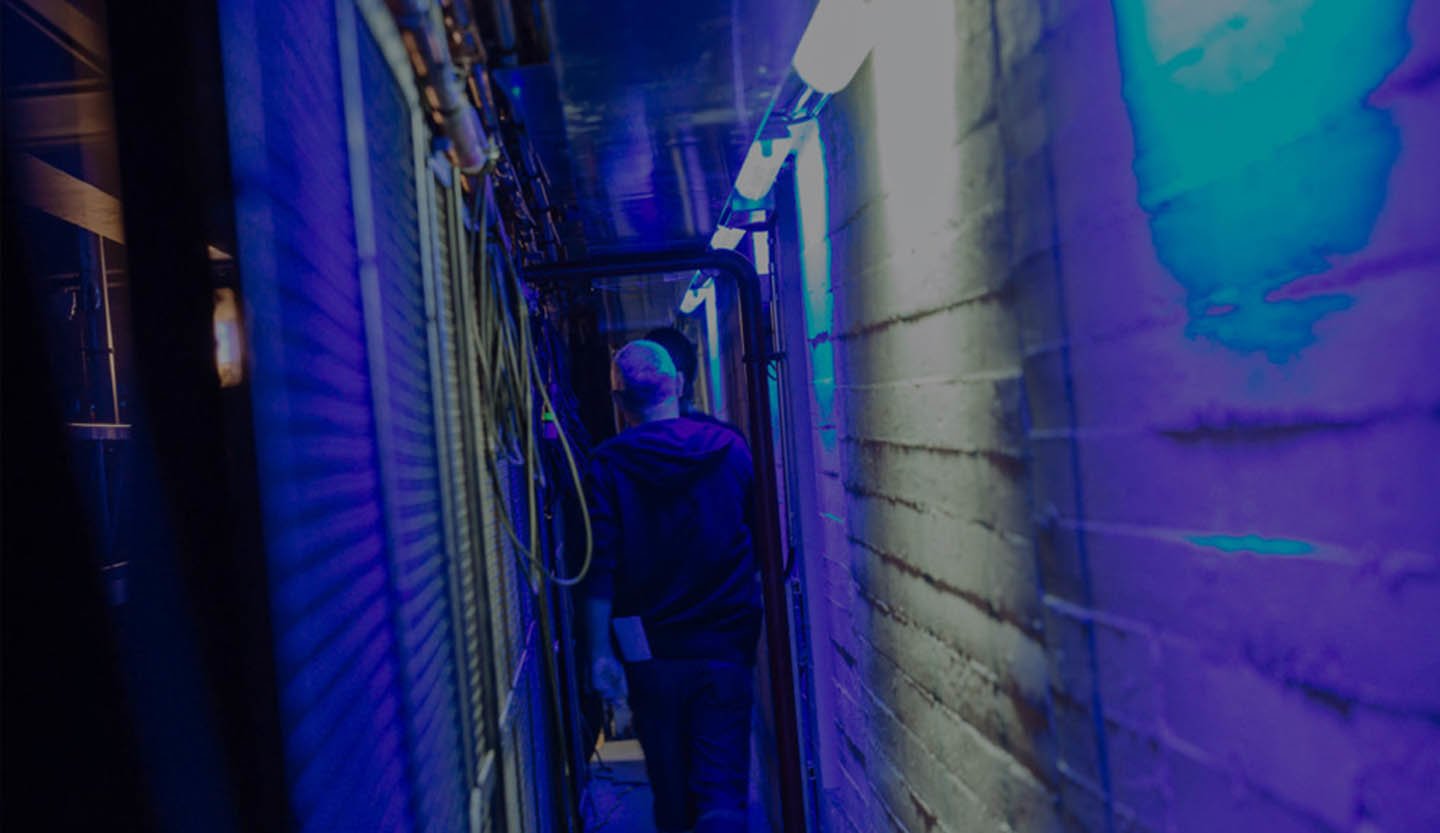 Stay connected with the GTG