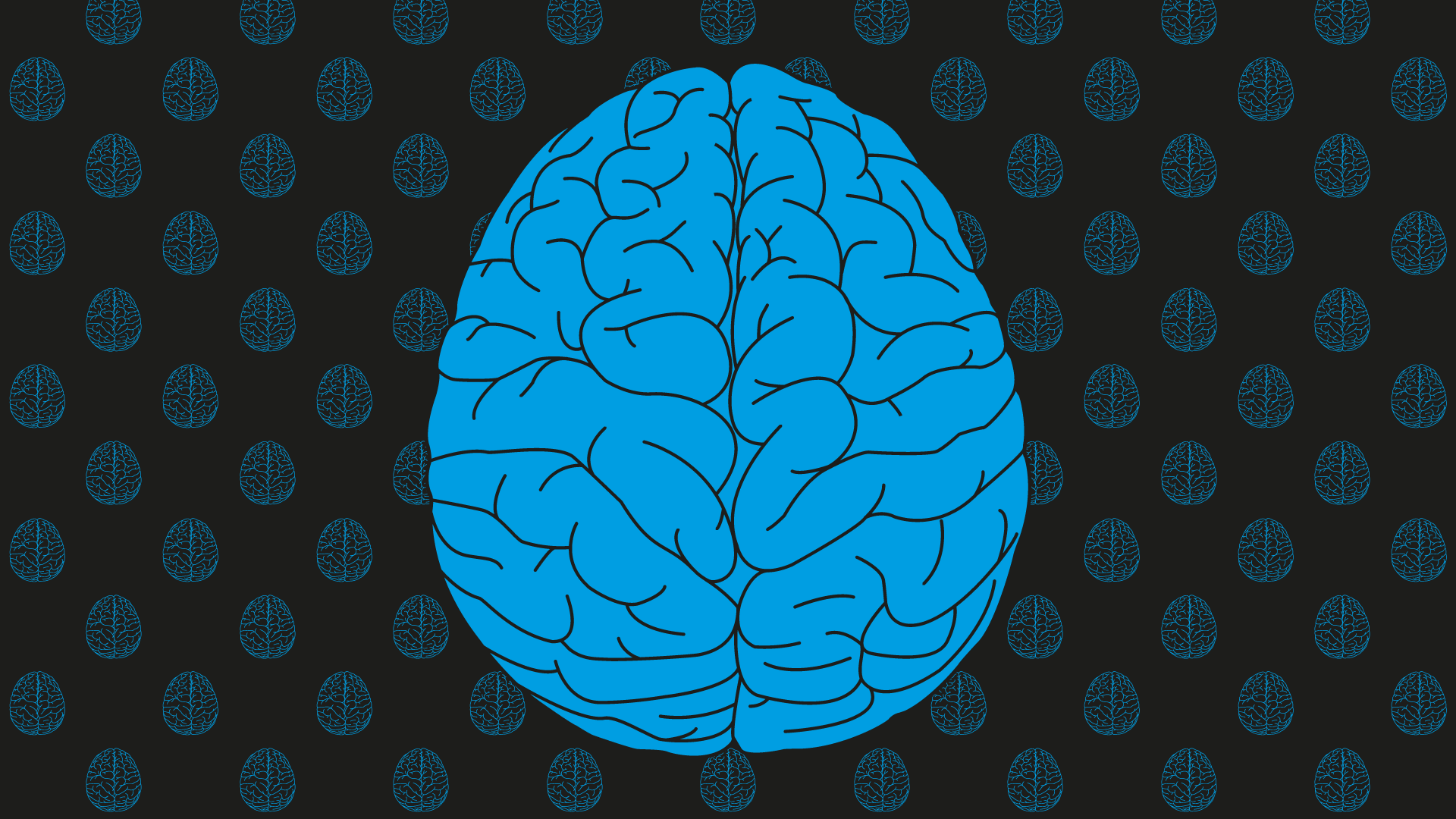 Augmented reality
2020-2021 season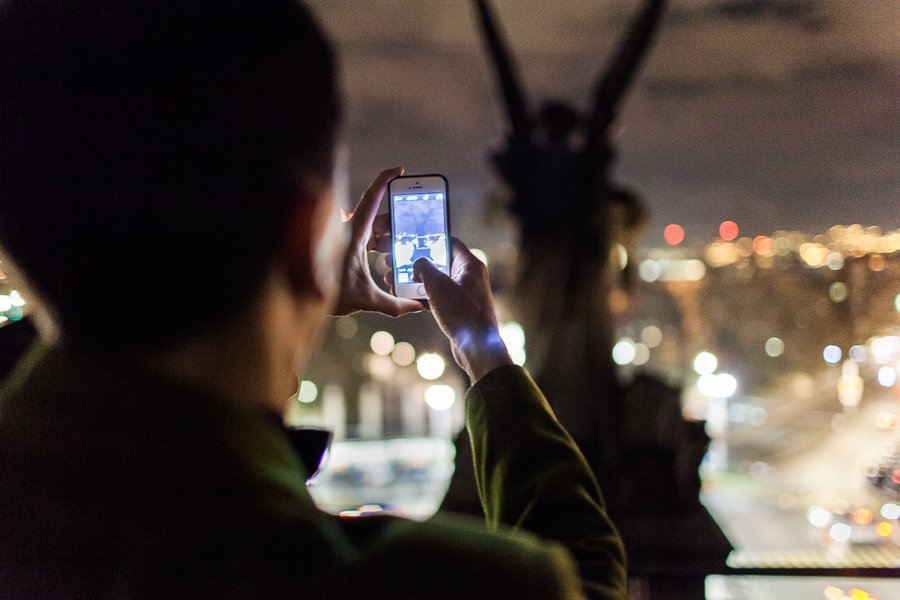 2020-2021 season in focus
2020-2021 season in focus Over the next few weeks, we will discuss the upcoming 2020-2021 season through a focus on the creators, directors, composers, singers, etc. who will be featured next season.
From 18 to 24, discover Pelléas and Mélisande.
20-21
2020- 2021 season presentation
Next season, an augmented reality is excepting you! Discover the 2020-2021 program of the Grand Théâtre de Genève with this video presentation. Operas, ballets, La Plage activities, recitals, concerts, everything is revealed.

Programme
Everything you want to know about the next season can be found in the Augmented Reality 2020-2021season's brochure.
Creators
Meet the creators
Discover the creators of the 2020-2021 season.

Voices
Season's Singers
Aviel Cahn presents the voices of the 2020-2021 season.
News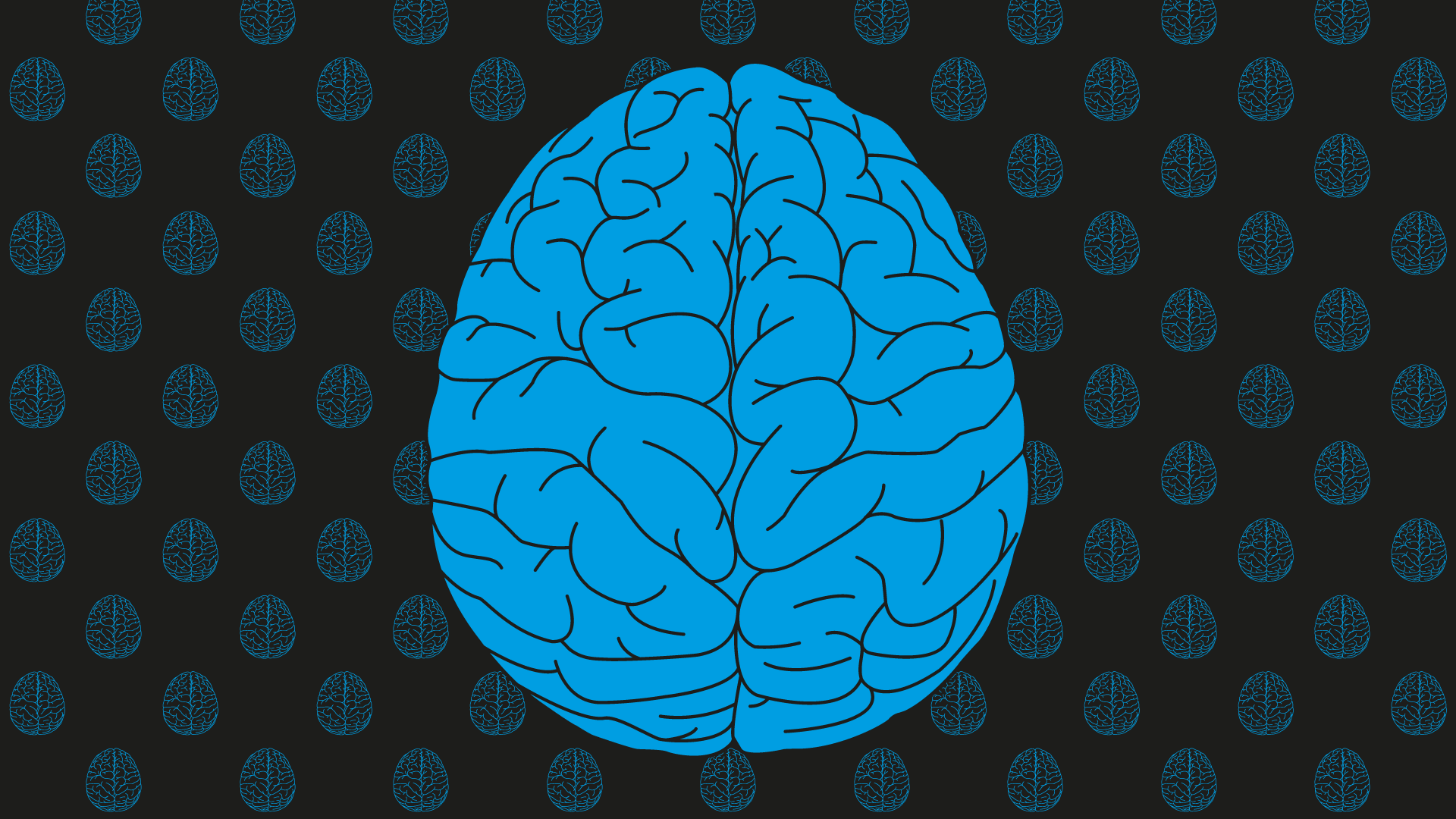 Augmented Reality
Discover all the programming for the next GTG season.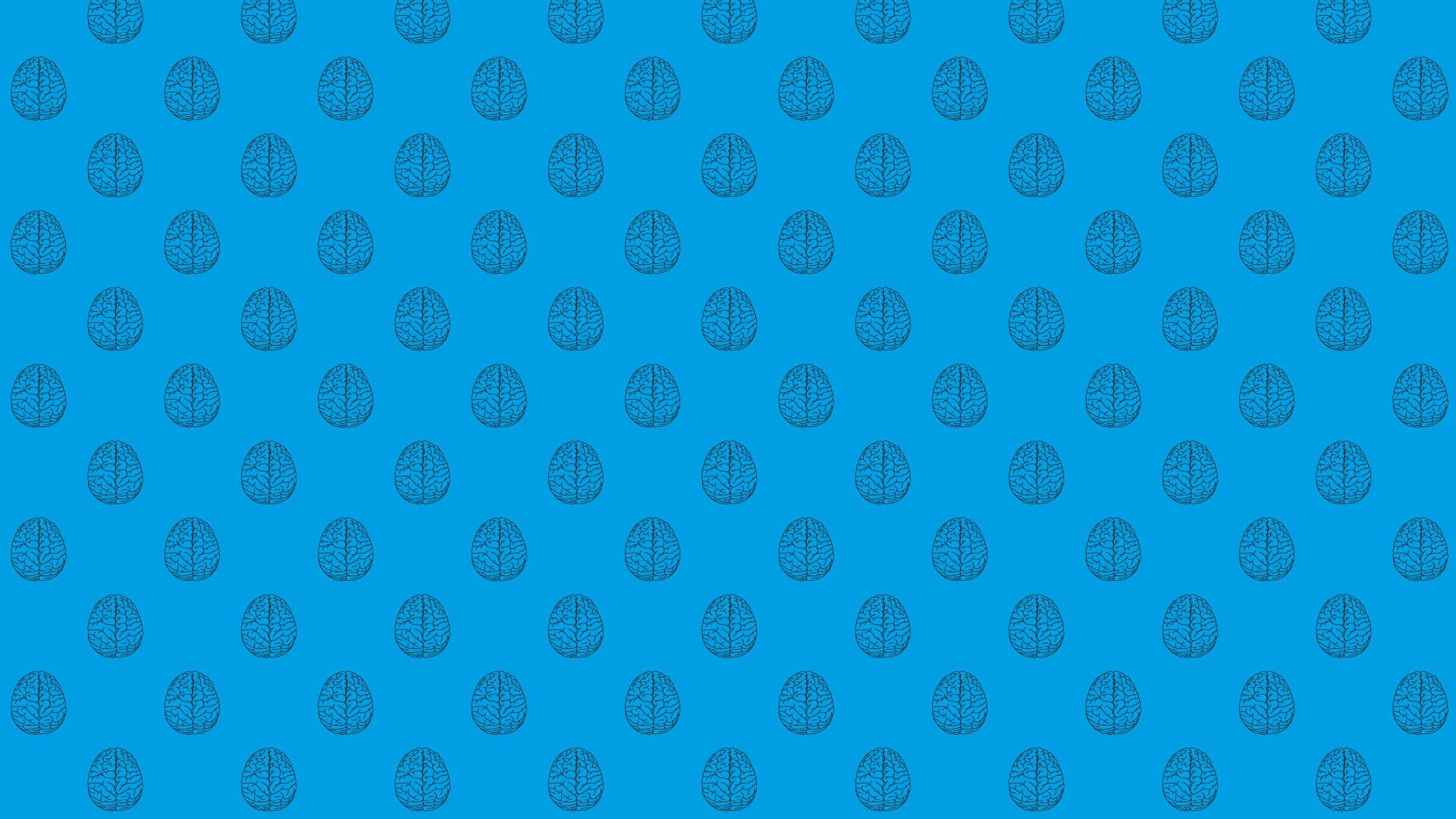 2020-2021
Which subscription suits you best? Let yourself be inspired by one of our custom-made formulas.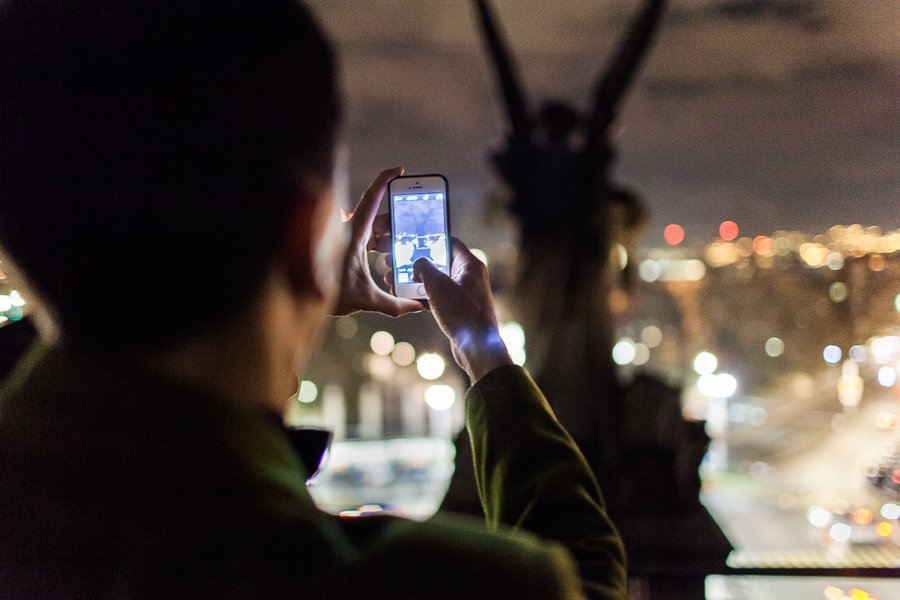 Always close to you
Each week, GTG digital offers a focus on a theme of the current season, accessible for free on a limited time.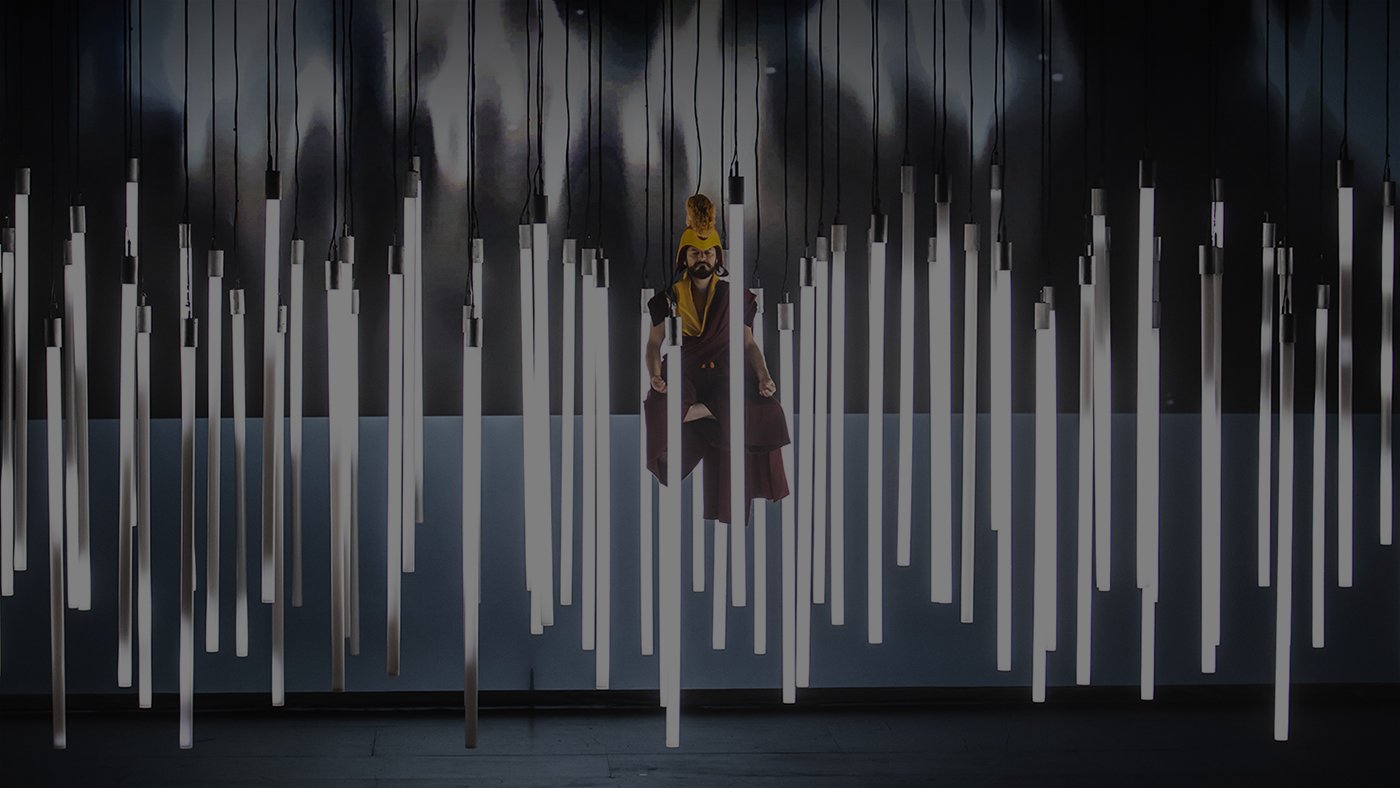 Suspended artistic activities
The latest news from the GTG around the Coronavirus.
Sign up for our newsletter