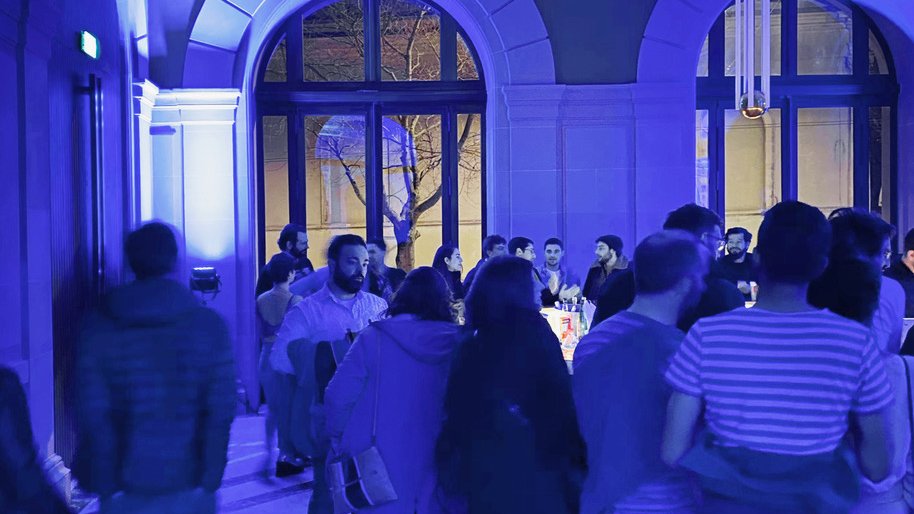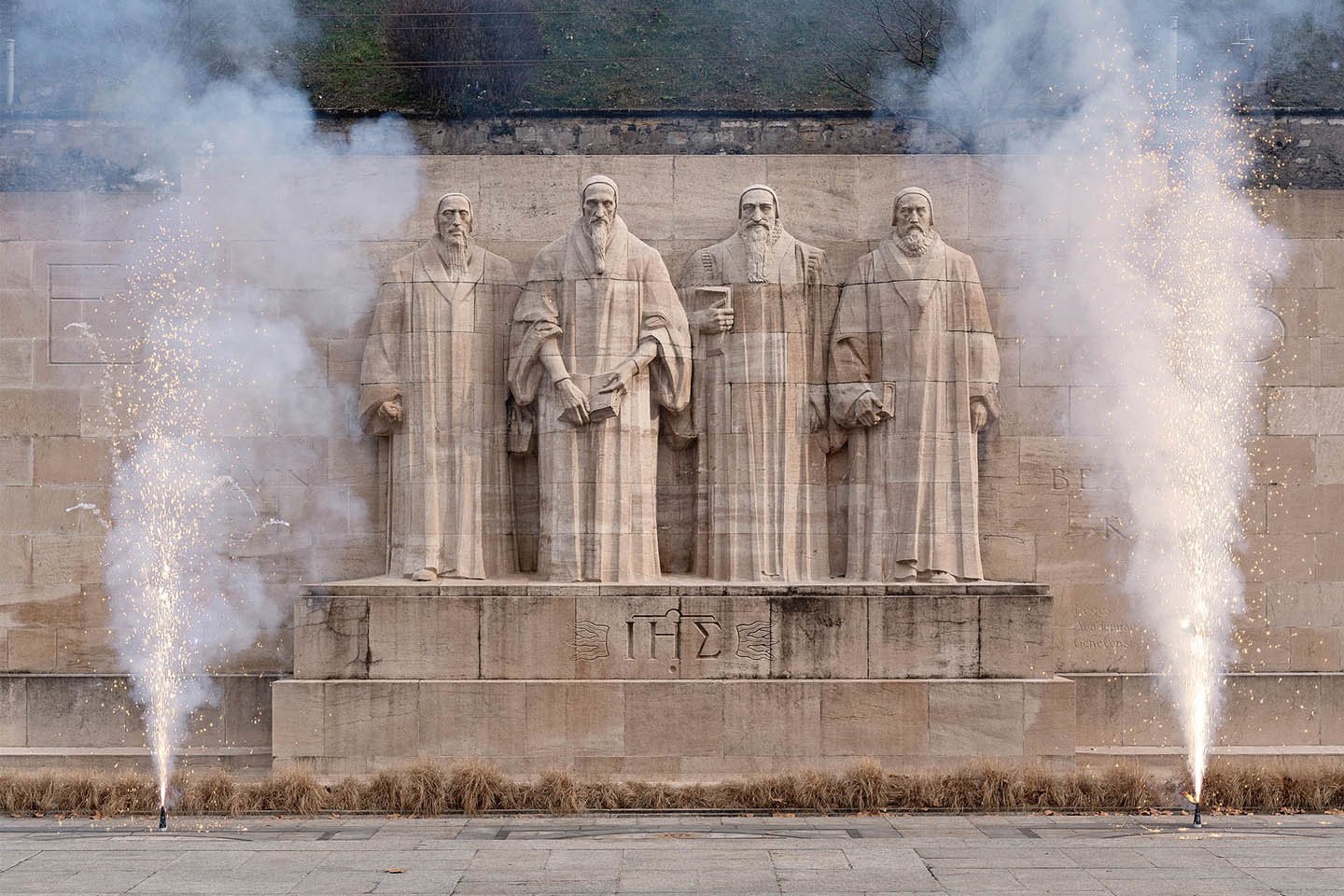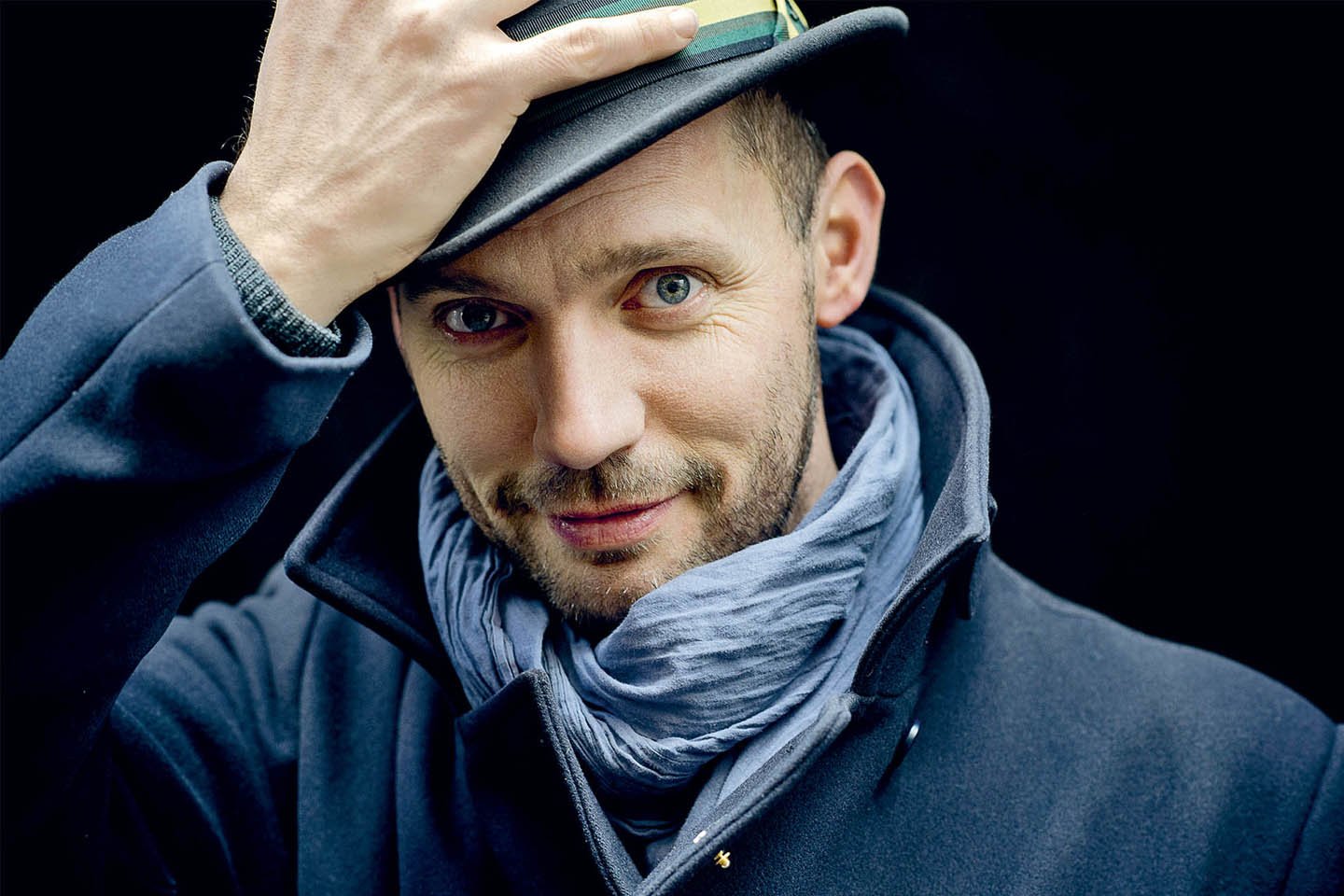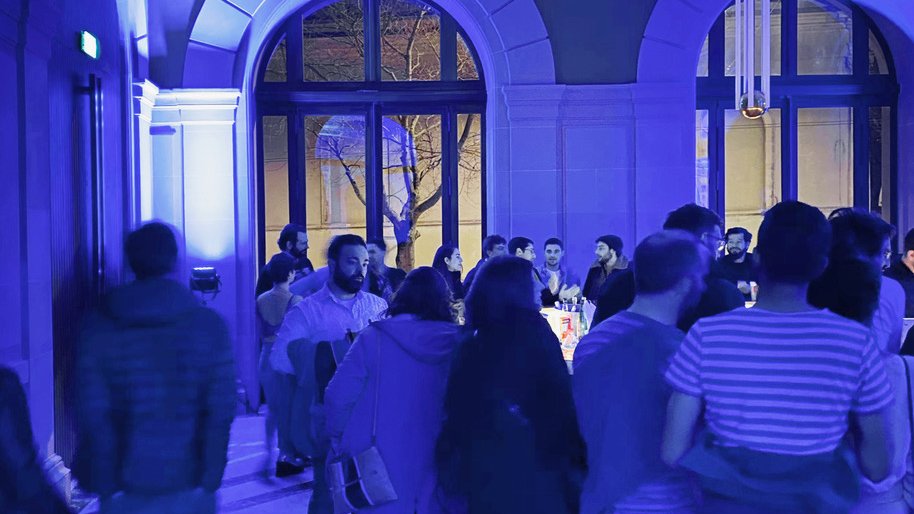 What's On
What's On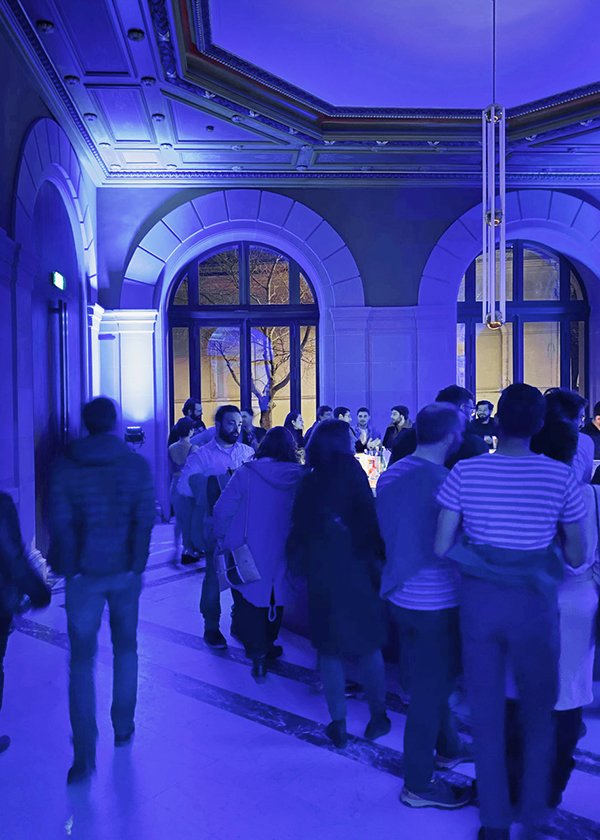 Grand Théâtre on the rocks
---
With Léa Desandre, singing (mezzo-soprano) and Thomas Dunford, theorbo.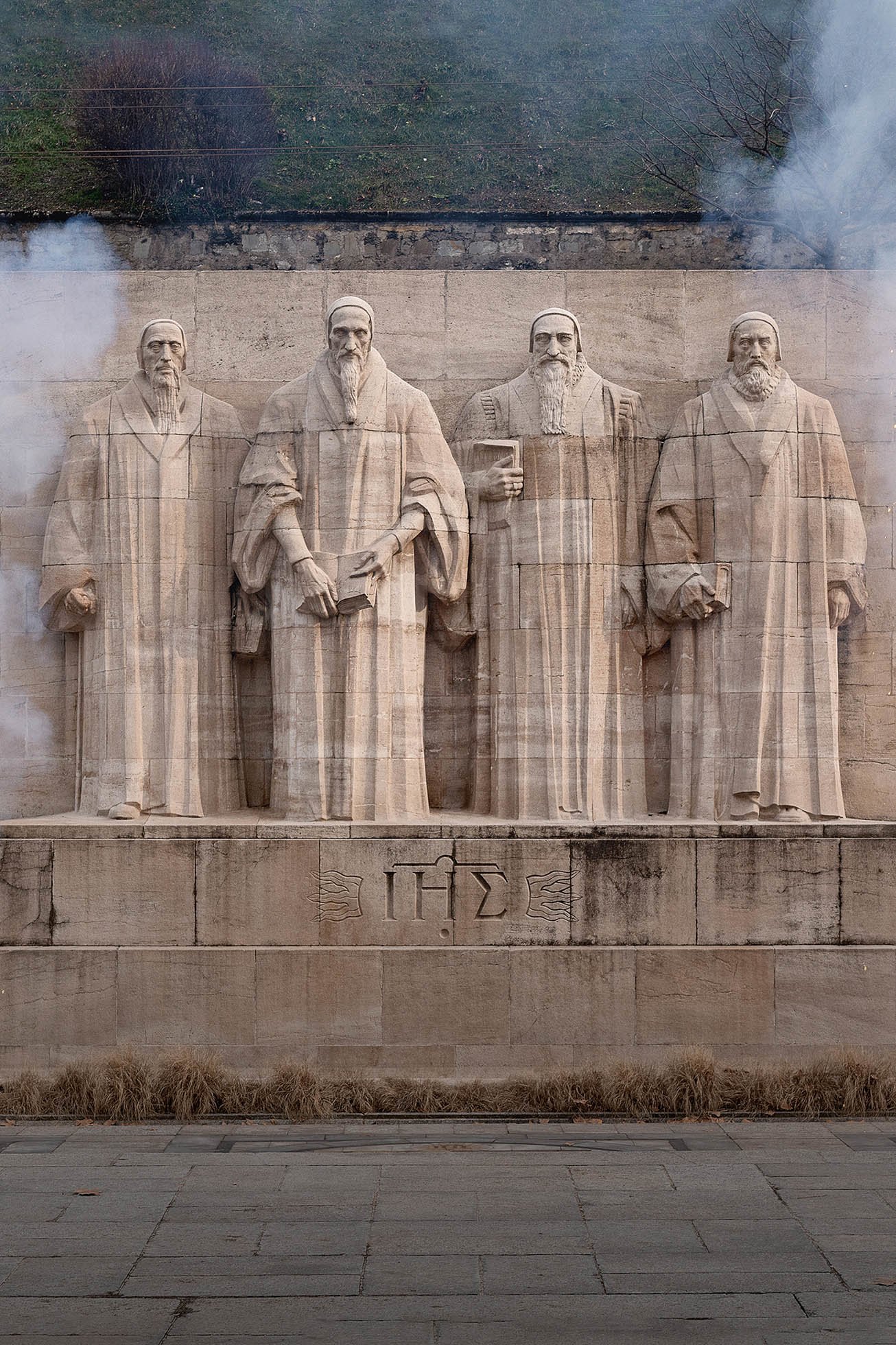 Opera by Giacomo Meyerbeer
En elle-même toute idée est neutre, ou devrait l'être; mais l'homme l'anime, y projette ses flammes et ses démences…
---
E. M. Cioran Précis de décomposition (1949)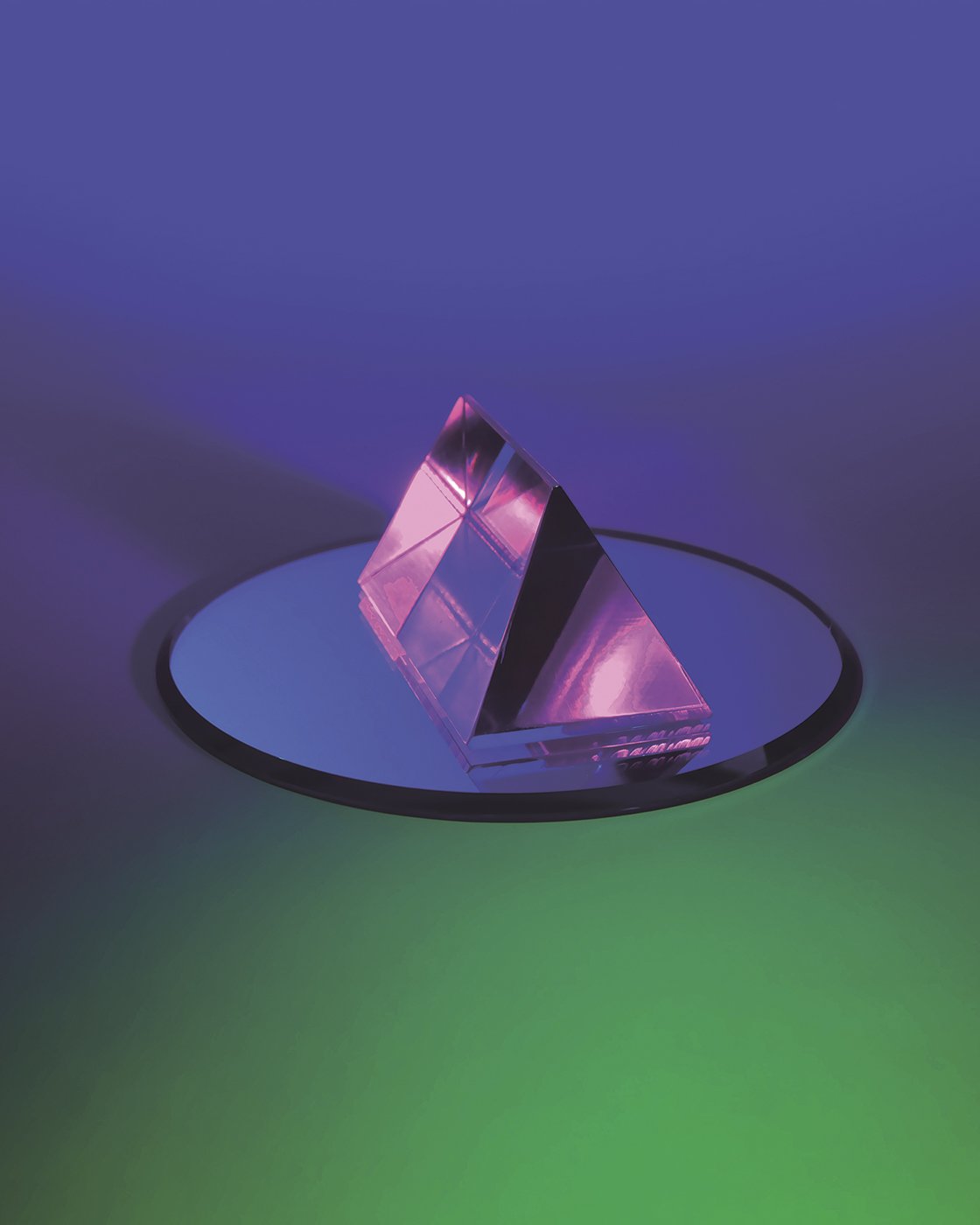 Can Religion Save the World?
The house lights go down, two personalities, two opinions begin opposing each other.
---
With Bertrand Kiefer and Marc Pernot
Actu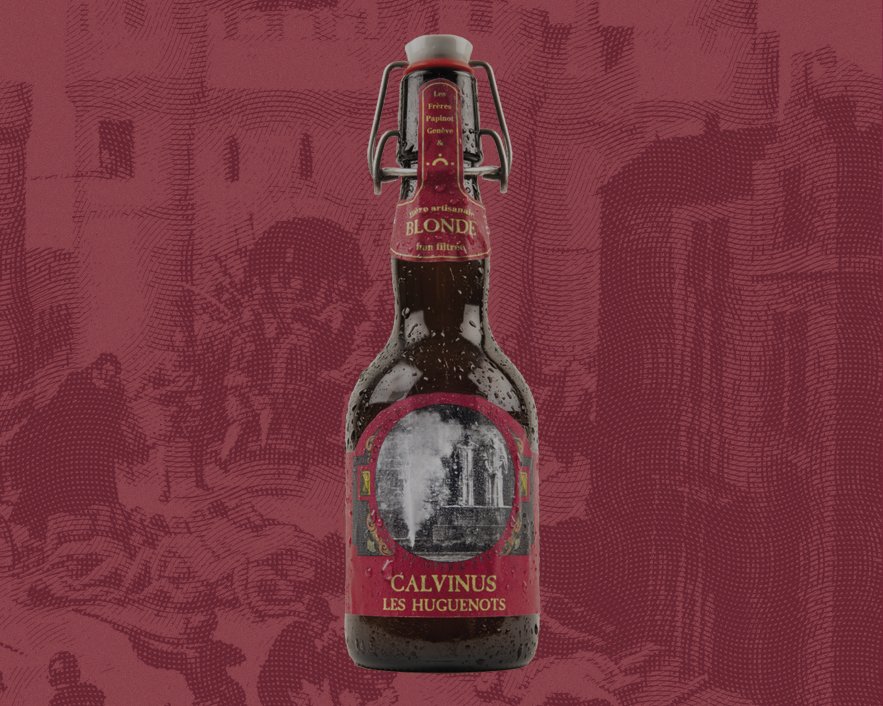 The best beer for Meyerbeer
With Les Huguenots by Giacomo Meyerbeer, the Grand Théâtre de Genève launches its "best beer", in partnership with Calvinus.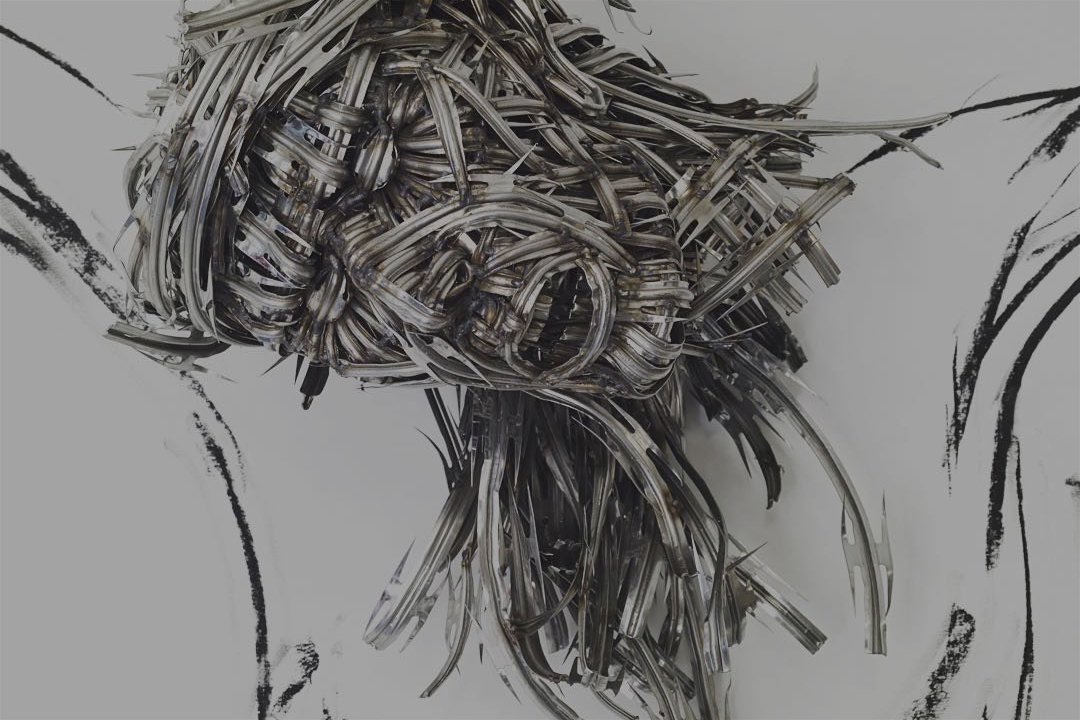 30 January – 2 February at Palexpo
The Grand Theatre participates in the art fair Artgenève and presents works by the polymorphous and confirmed talent Adel Abdessemed.
Die Entführung aus dem Serail
"Not to die alone is the essence of this opera"
Luk Perceval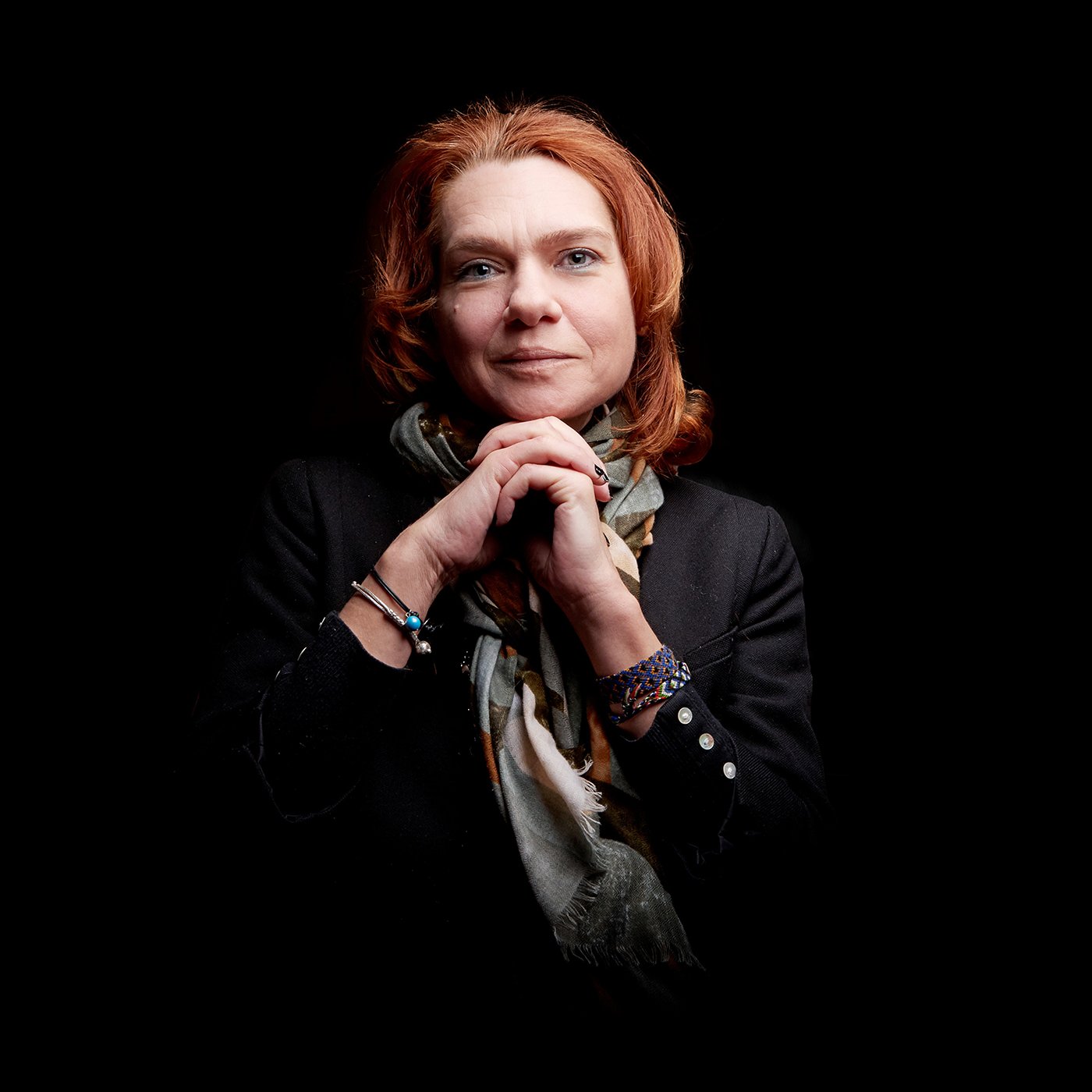 21 January 5:30PM
On the occasion of Die Entführung aus dem Serail, Payot Geneva organizes a meeting with the dissident Turkish writer and journalist Aslı Erdoğan.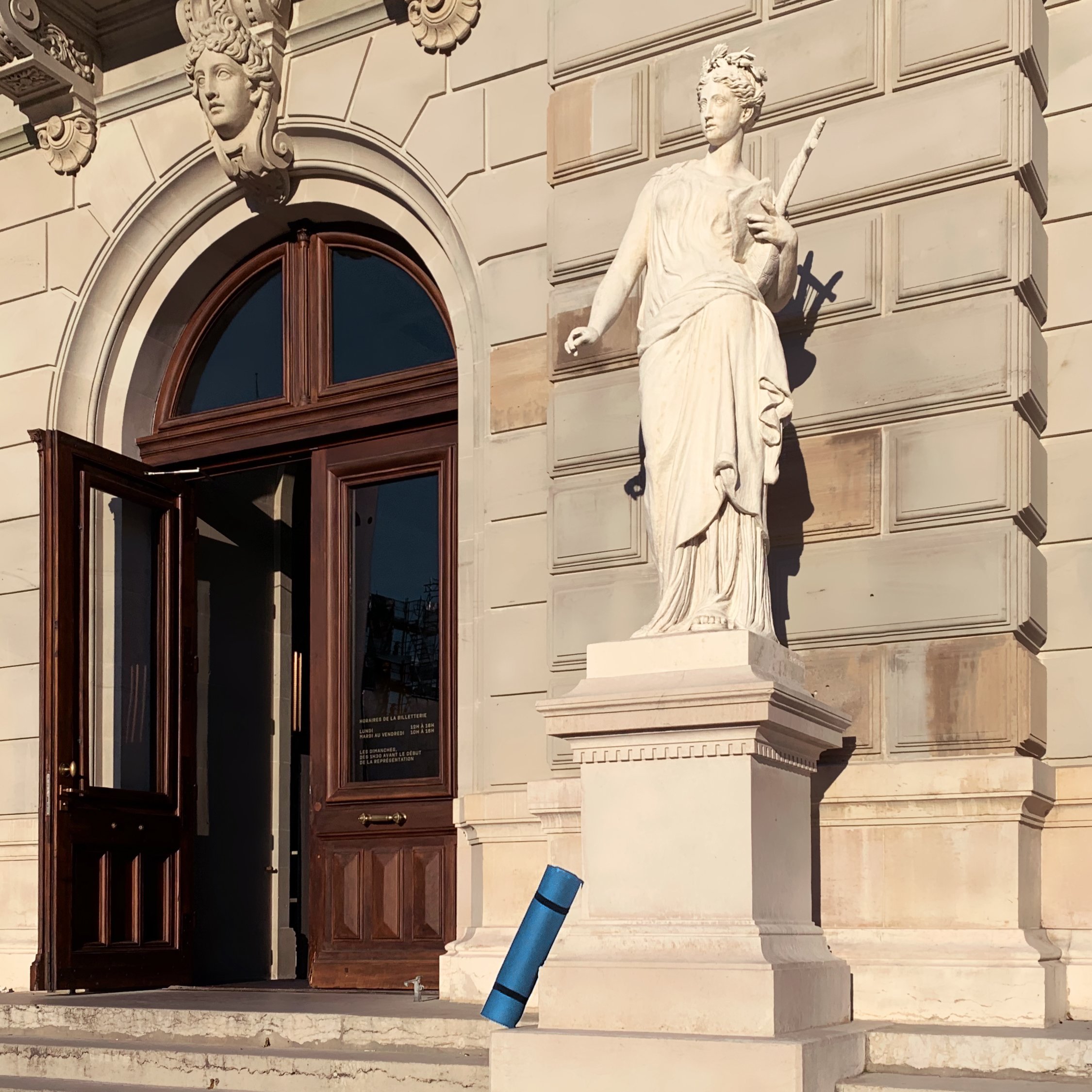 17 January 11:45AM
What if the seraglio was our body?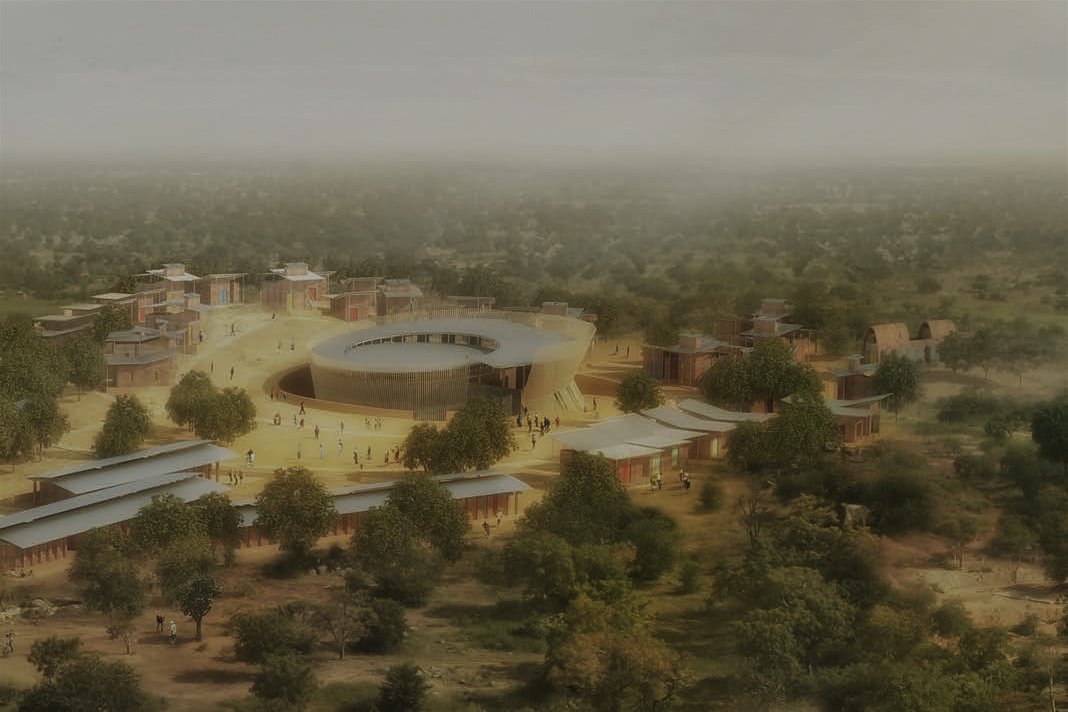 The new magazine of the Grand Théâtre de Genève
N°02 – Les exotismes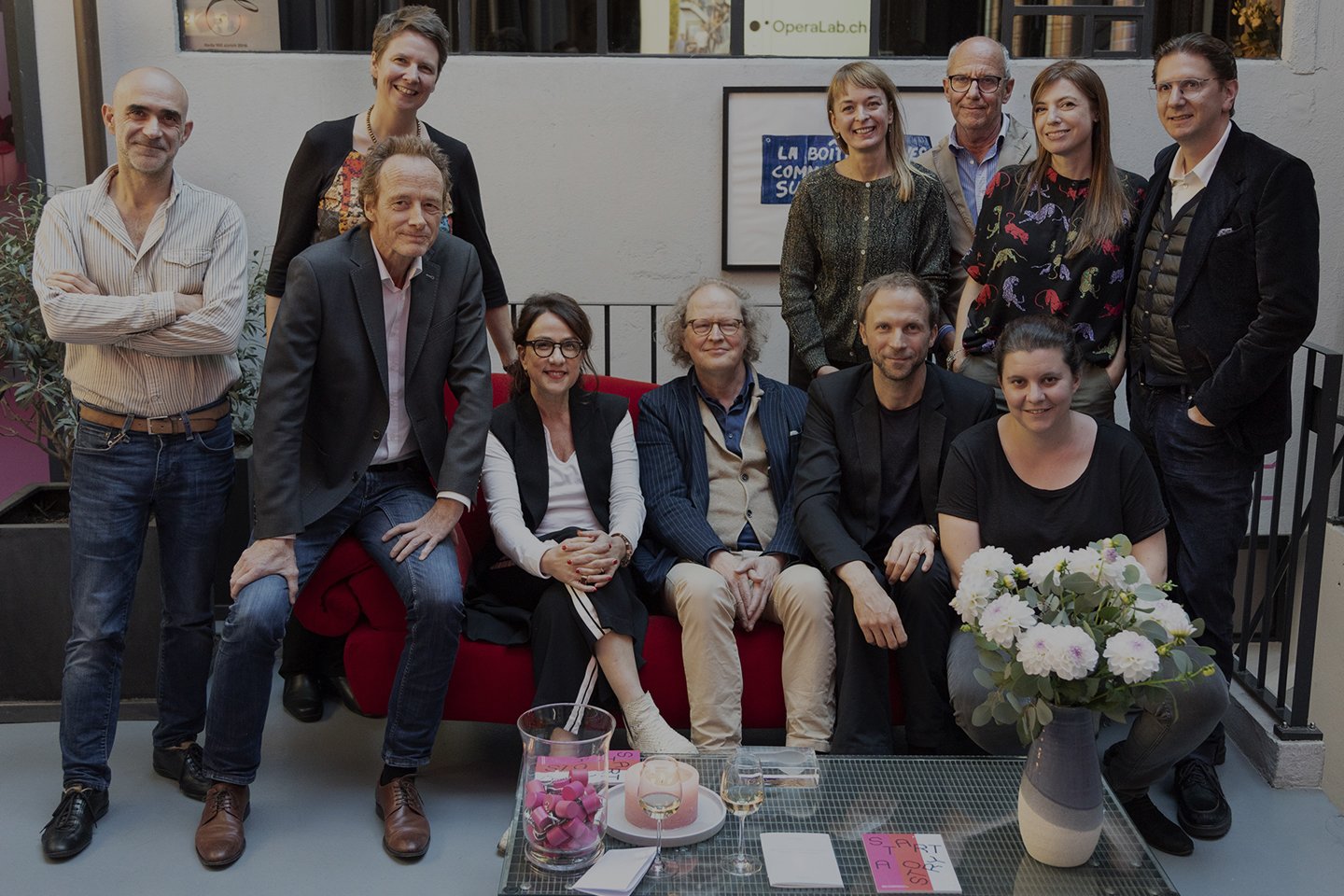 18 OCT 2019
Operalab.ch, or the beginning of a new adventure: 7 institutions and 15 young artists join forces to create the opera of tomorrow.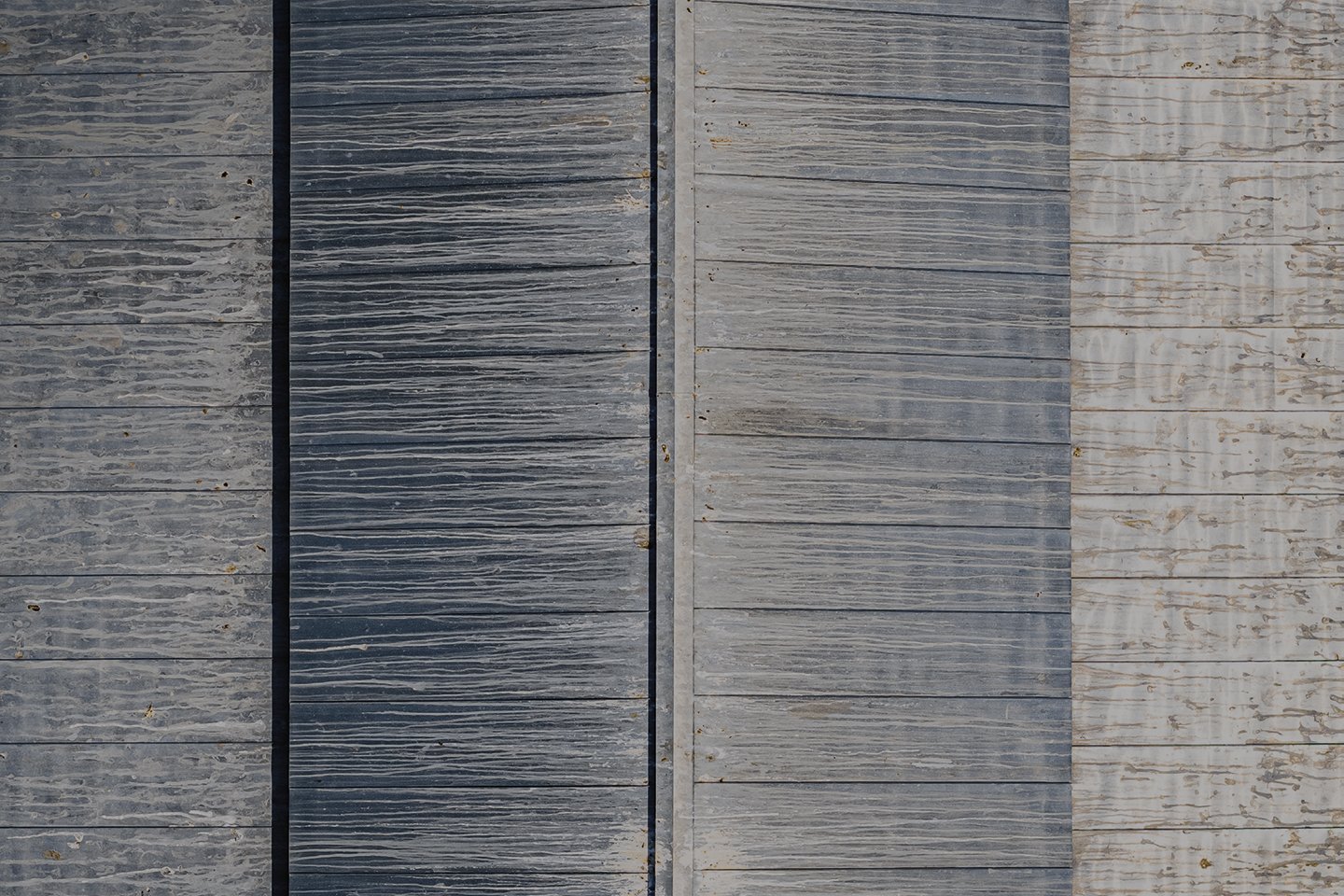 The new magazine of the Grand Théâtre de Genève
N°01 – Le minimalisme
Statements
«À la place de Neuve, les amateurs de scène lyrique vont devoir prendre des risques.»
«Un vent rafraîchissant anime l'opéra de Genève.»
«La révolution lyrique est en route.»
Plage
Relax, you are at La Plage
Operas, ballets, recitals, that's good…
But the world around them is even richer. Immerse yourself in our great themes and let your mind wander through new experiences throughout the season.
Stay connected with the GTG