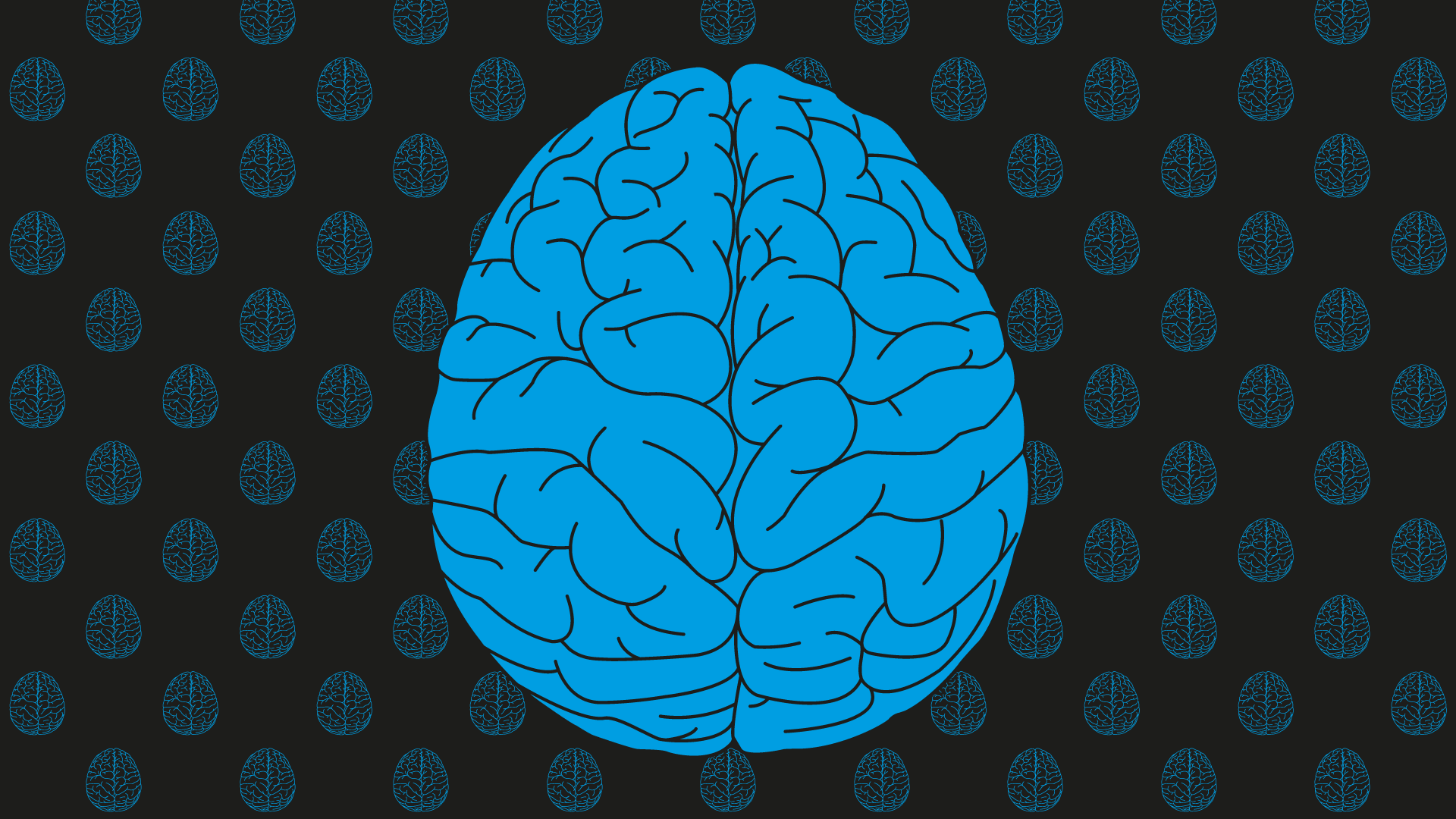 Augmented reality
2020-2021 season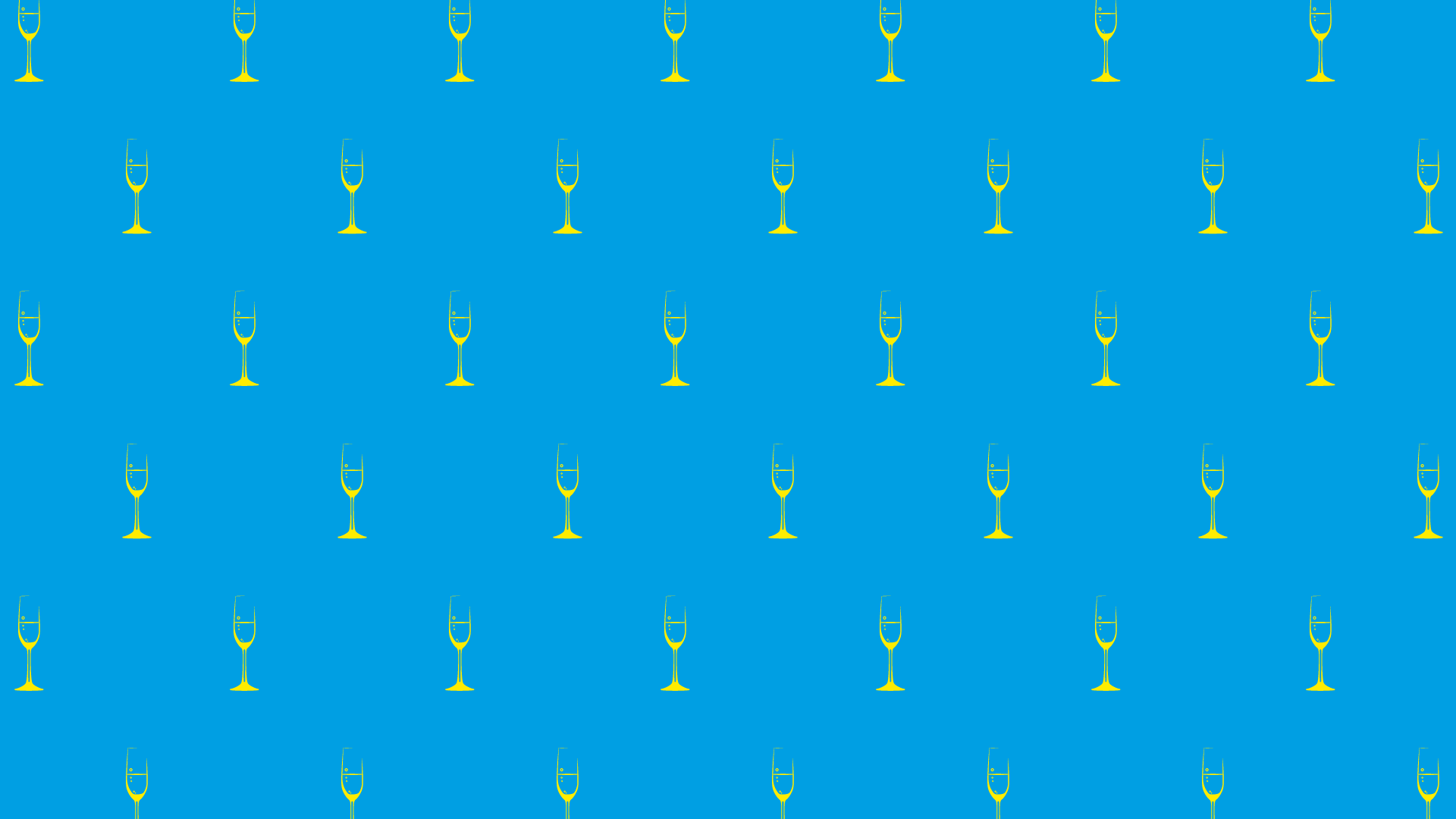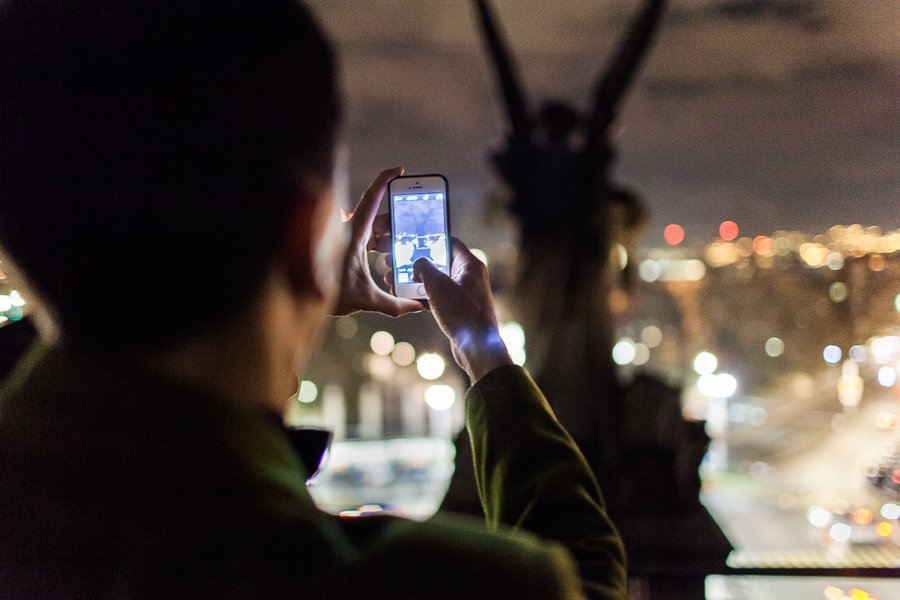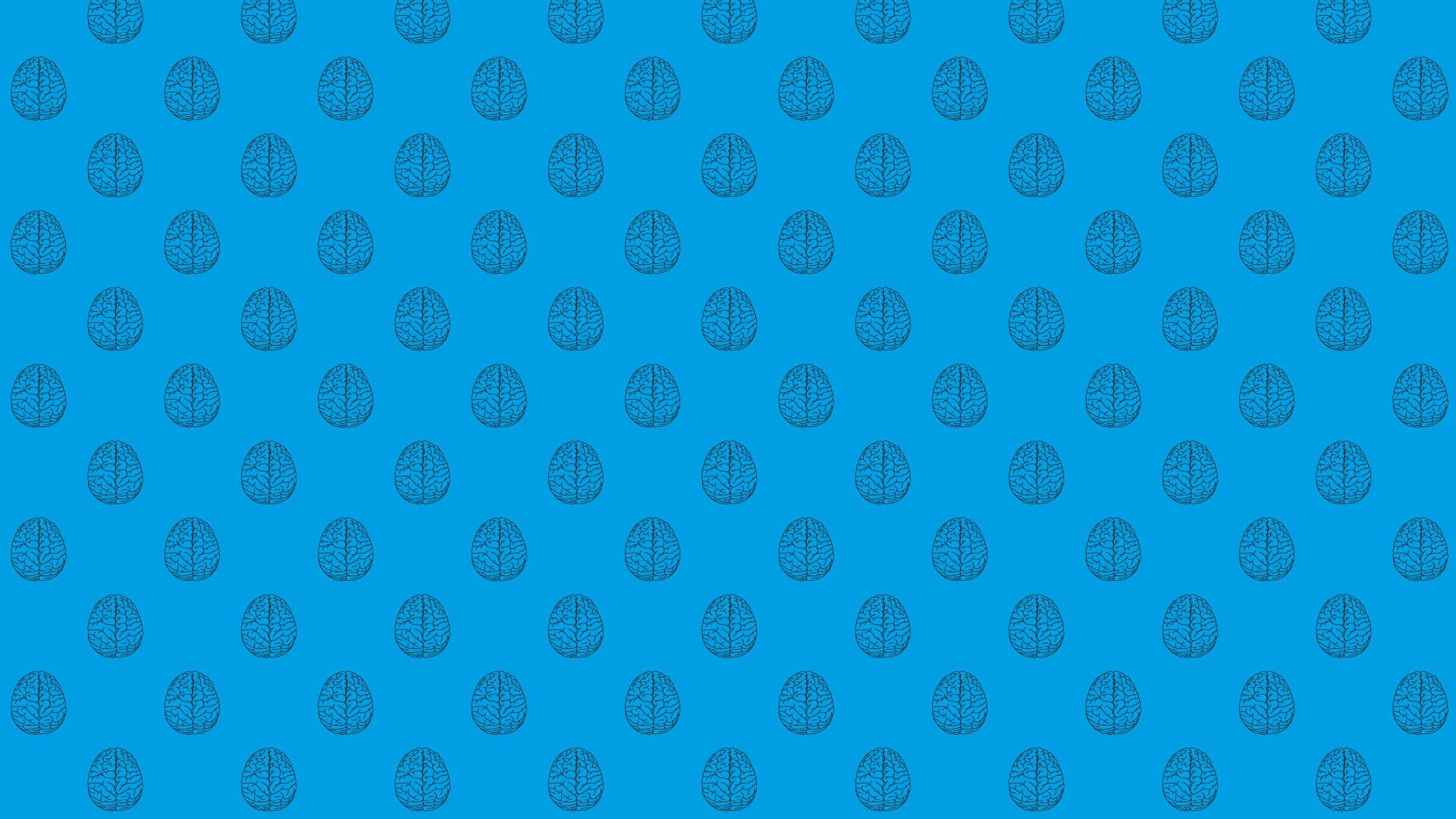 2020-2021 season in focus
This summer at the GTG
La Cenerentola to open the 2020-21 season
The Grand Théâtre de Genève opens the 2020-21 season with La Cenerentola, a Grand Théâtre co-production cancelled in May 2020 due to the pandemic, directed by Laurent Pelly and conducted by Antonino Fogliani. Due to the COVID-19 crisis, our new production of Turandot by Daniel Kramer and Team Lab has had to be replaced and will be presented during another season. The rest of the 2020-21 season is unchanged.
The online box office is now open!
Click here to discover our different season tickets and access tutorials to learn how to compile your own online season ticket. Individual tickets are now available for all the shows of the first part of the season (until the New Year Concert). During the summer, the ticket office remains at your disposal by phone from Monday to Friday from 2 to 4 pm: 022 322 50 50. The ticket office will welcome you again from Monday 17 August 2020.
Program
Program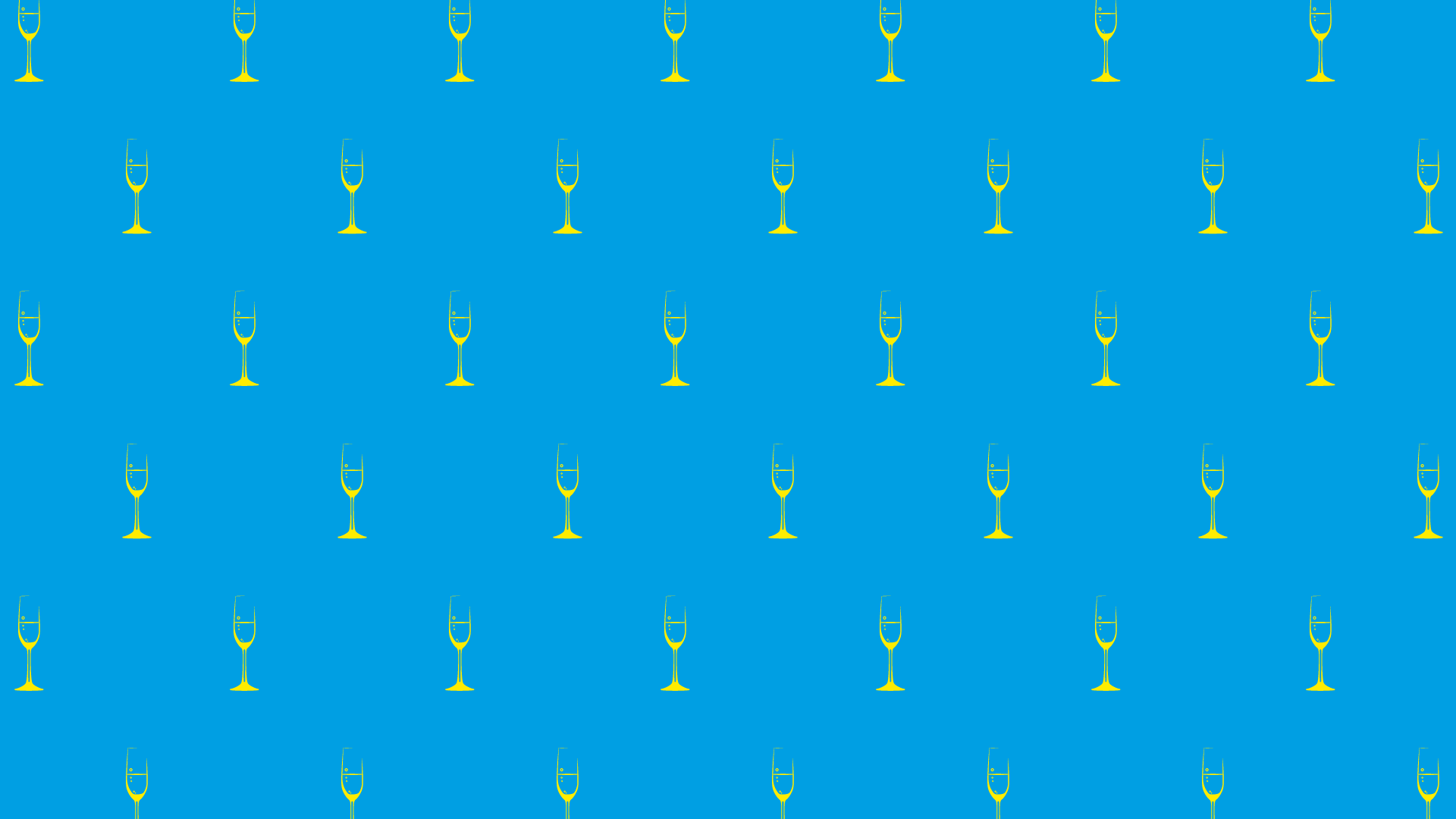 Dramma giocoso by Gioacchino Rossini
Someone other than Cinderella would have combed them crookedly; but she was good, and she combed them perfectly well.
---
Charles Perrault
« Cendrillon »
Histoires ou Contes du temps passé (1697)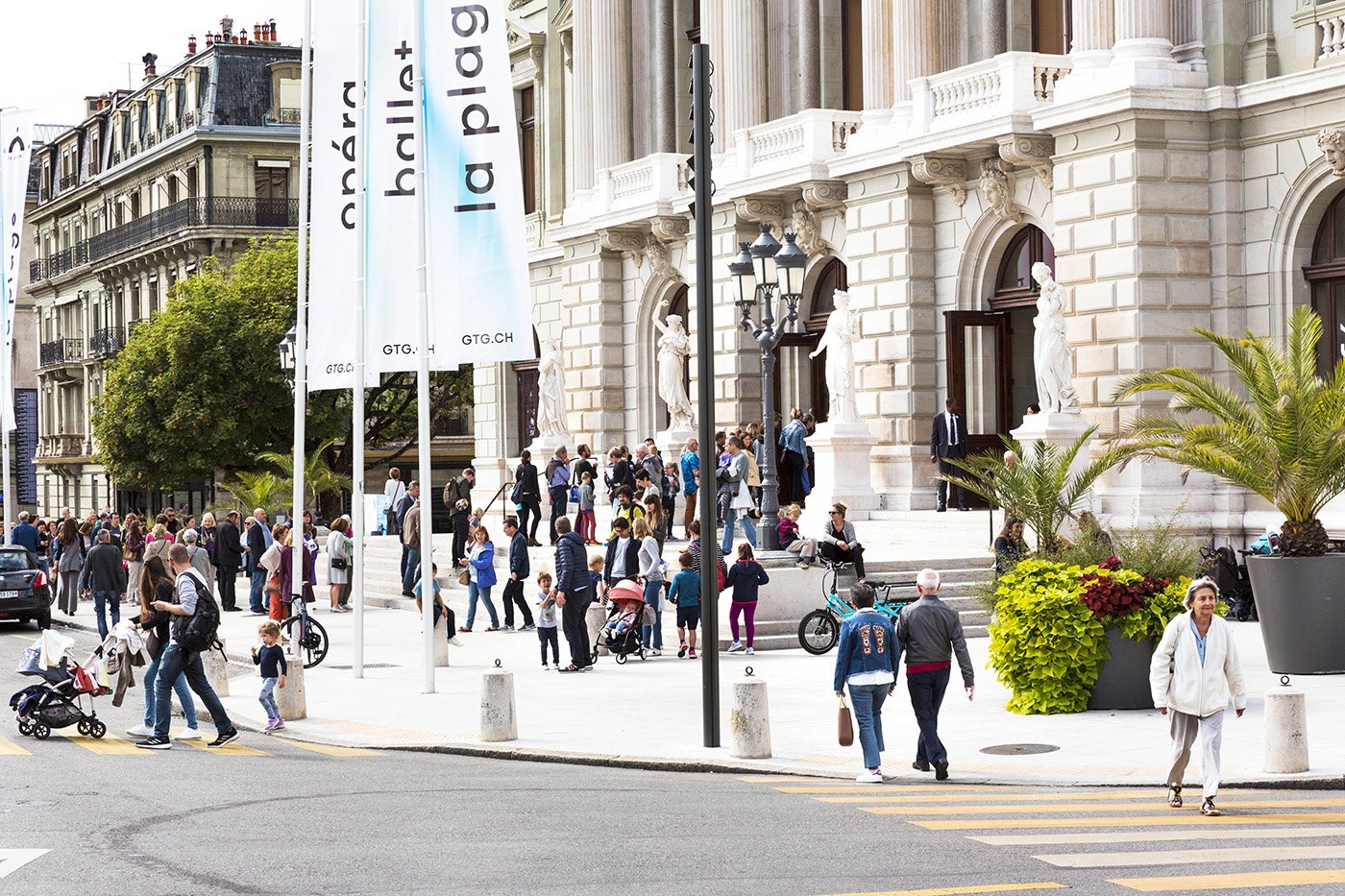 Open Dress Rehearsal, Early Night and Open doors day
La Plage
The Grand Opening
With the kids or just wander in, the doors are wide open.
---
Free entrance, of course.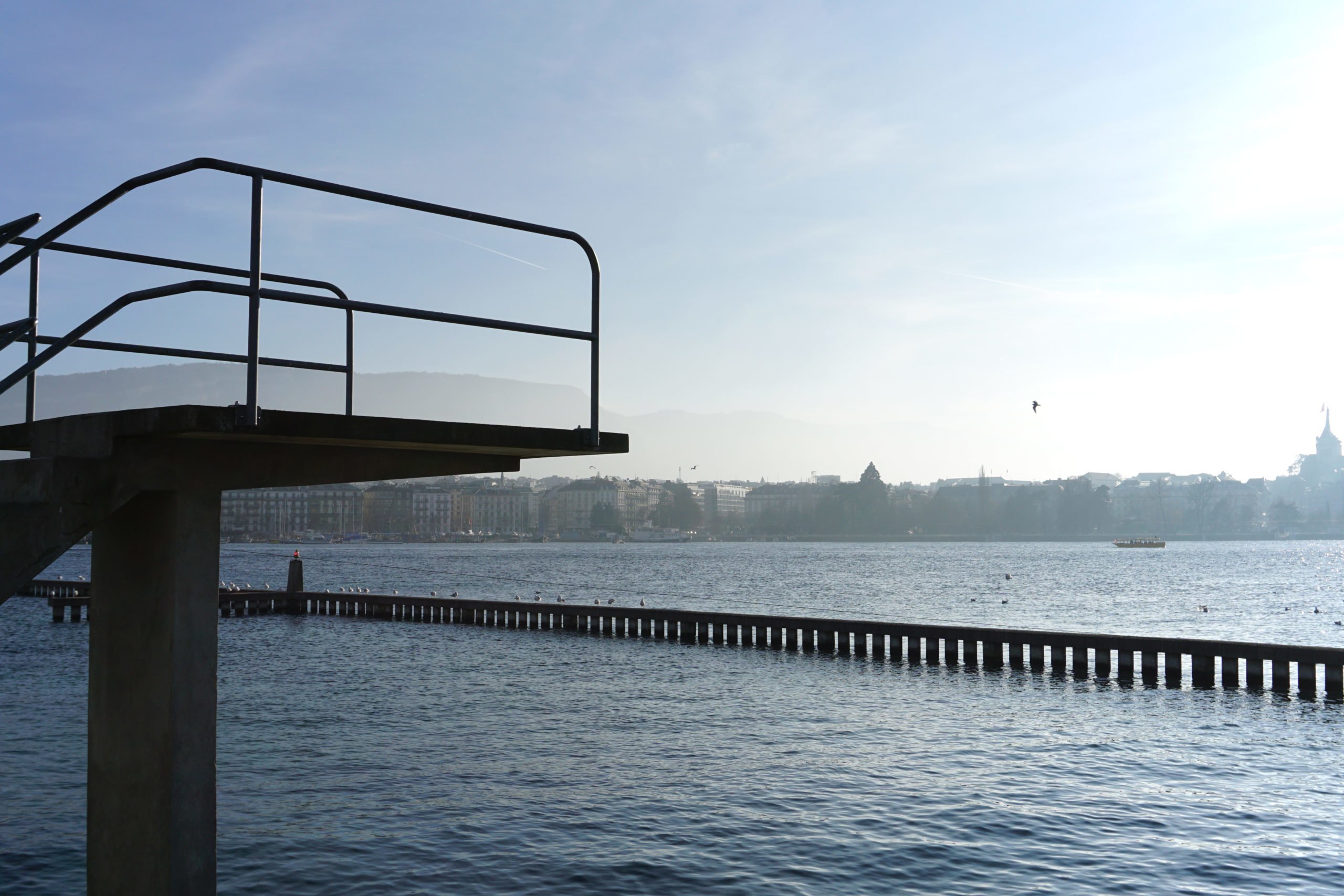 La Plage
Les aubes musicales
With Julien Henric, tenor and member of the Jeune Ensemble, and Jean-Paul Pruna at the piano.
---
Julien and Jean-Paul get up at dawn that early morning in August. Together, they take us on a musical journey based on the theme: Animal.
News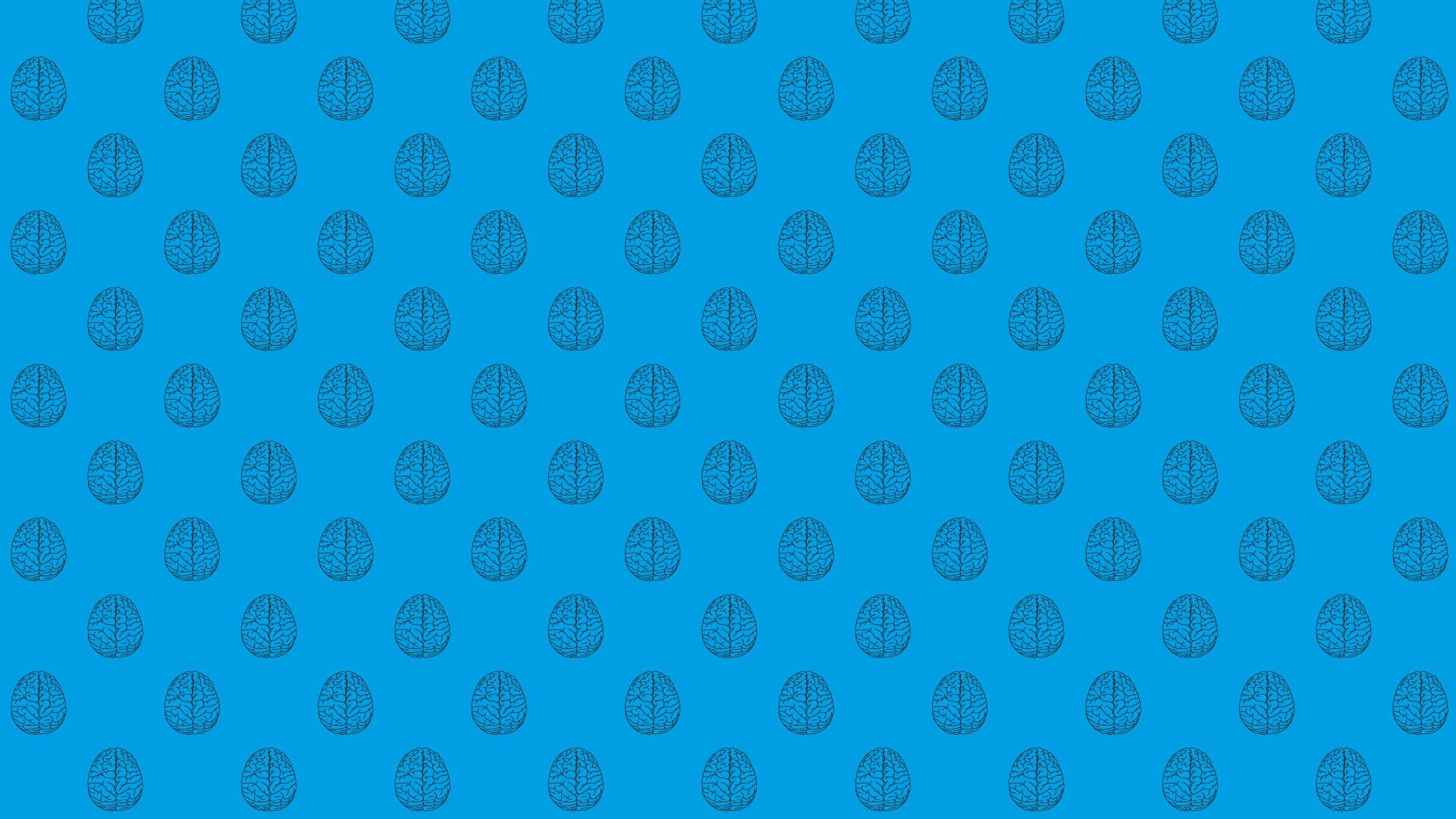 2020-2021
Which subscription suits you best? Let yourself be inspired by one of our custom-made formulas.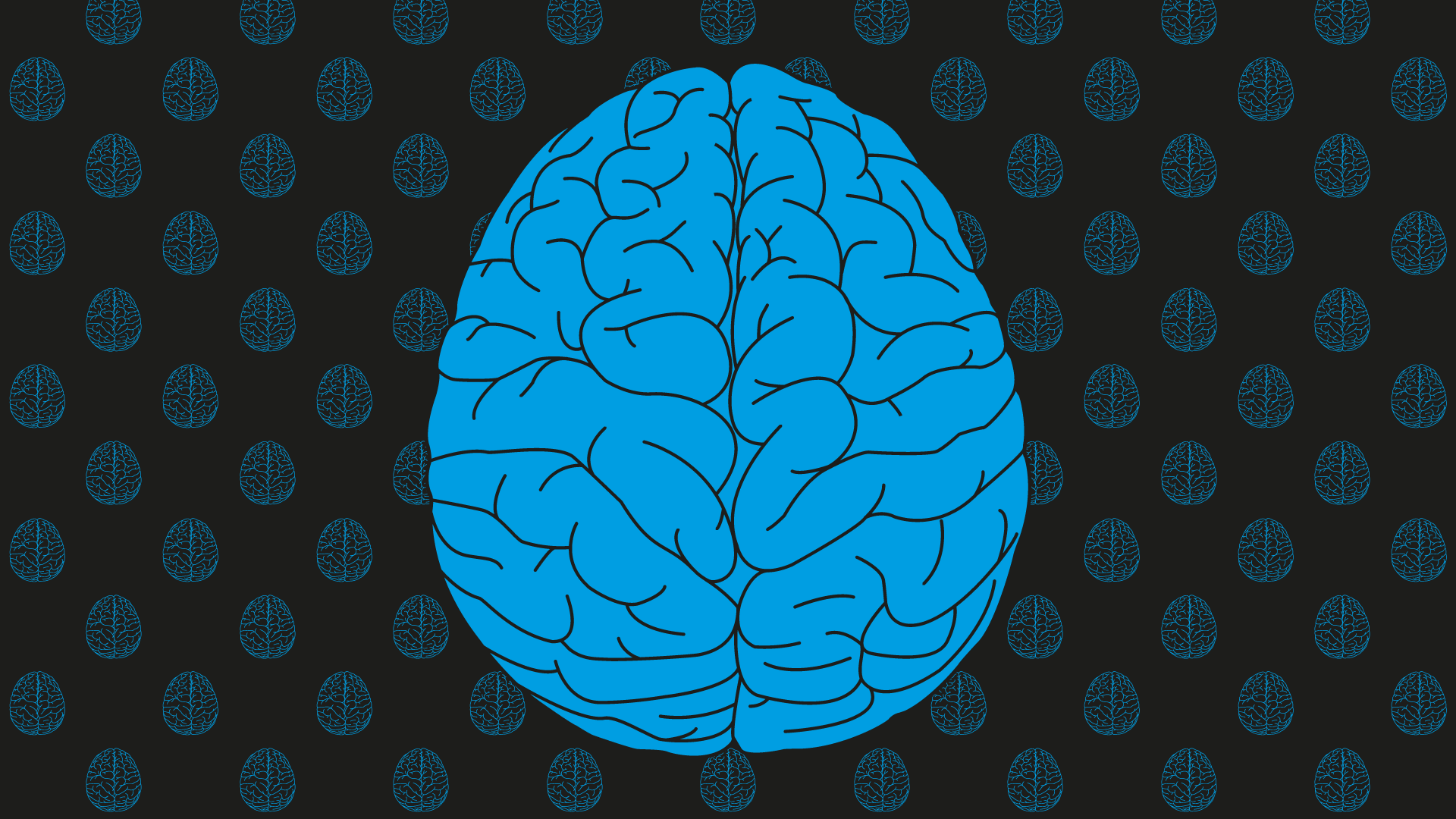 Focus
Over the next few weeks, we will discuss the upcoming 2020-2021 season through a focus on the creators, directors, composers, singers, etc.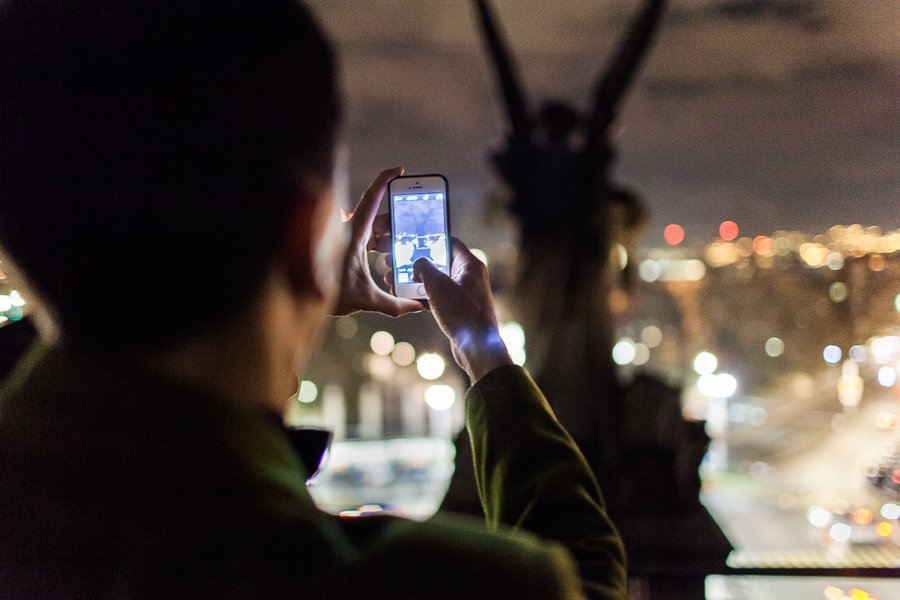 Always close to you
Each week, GTG digital offers a focus on a theme of the current season, accessible for free on a limited time.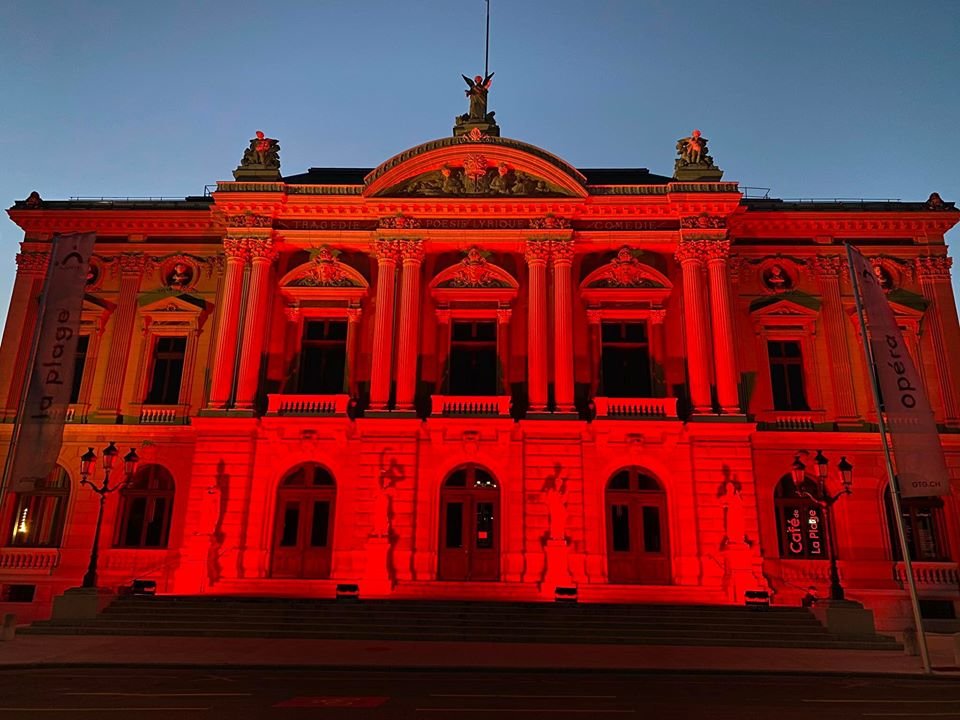 Support to the cultural and event industry!
The GTG gets into red for #nightoflight_ch, an awareness-raising campaign in Switzerland alongside Germany, Austria and Belgium.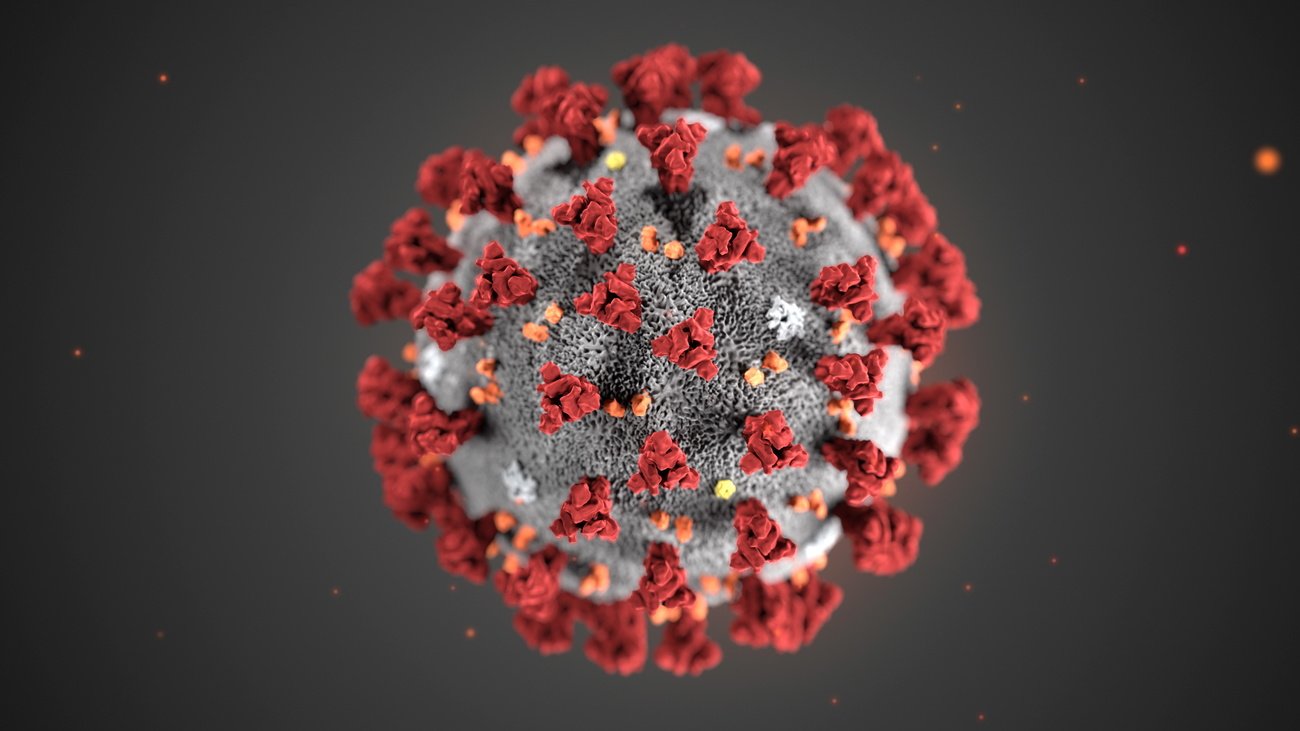 COVID-19
Read about the sanitary measures in place during the shows in June and July 2020.
Sign up for our newsletter