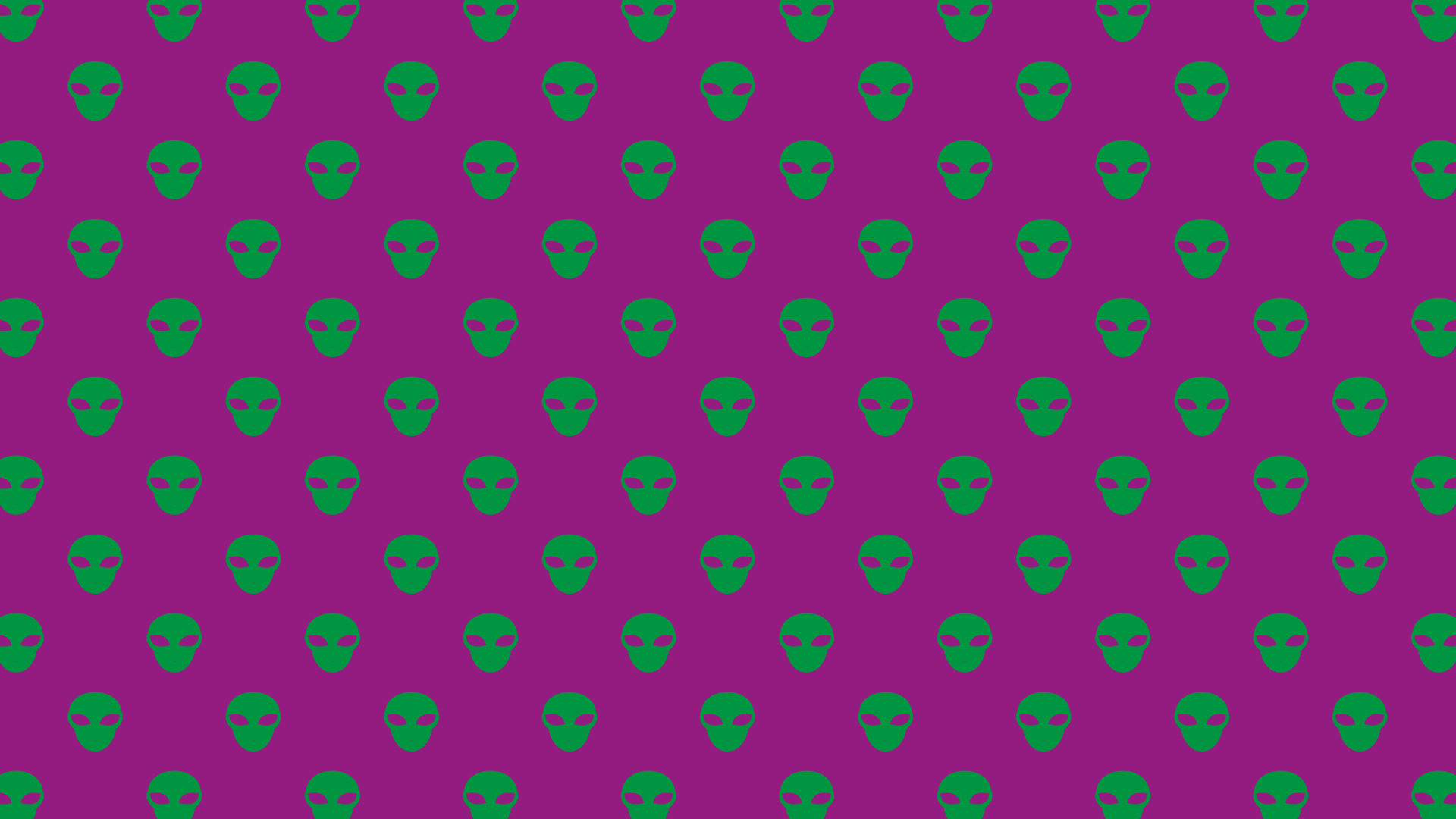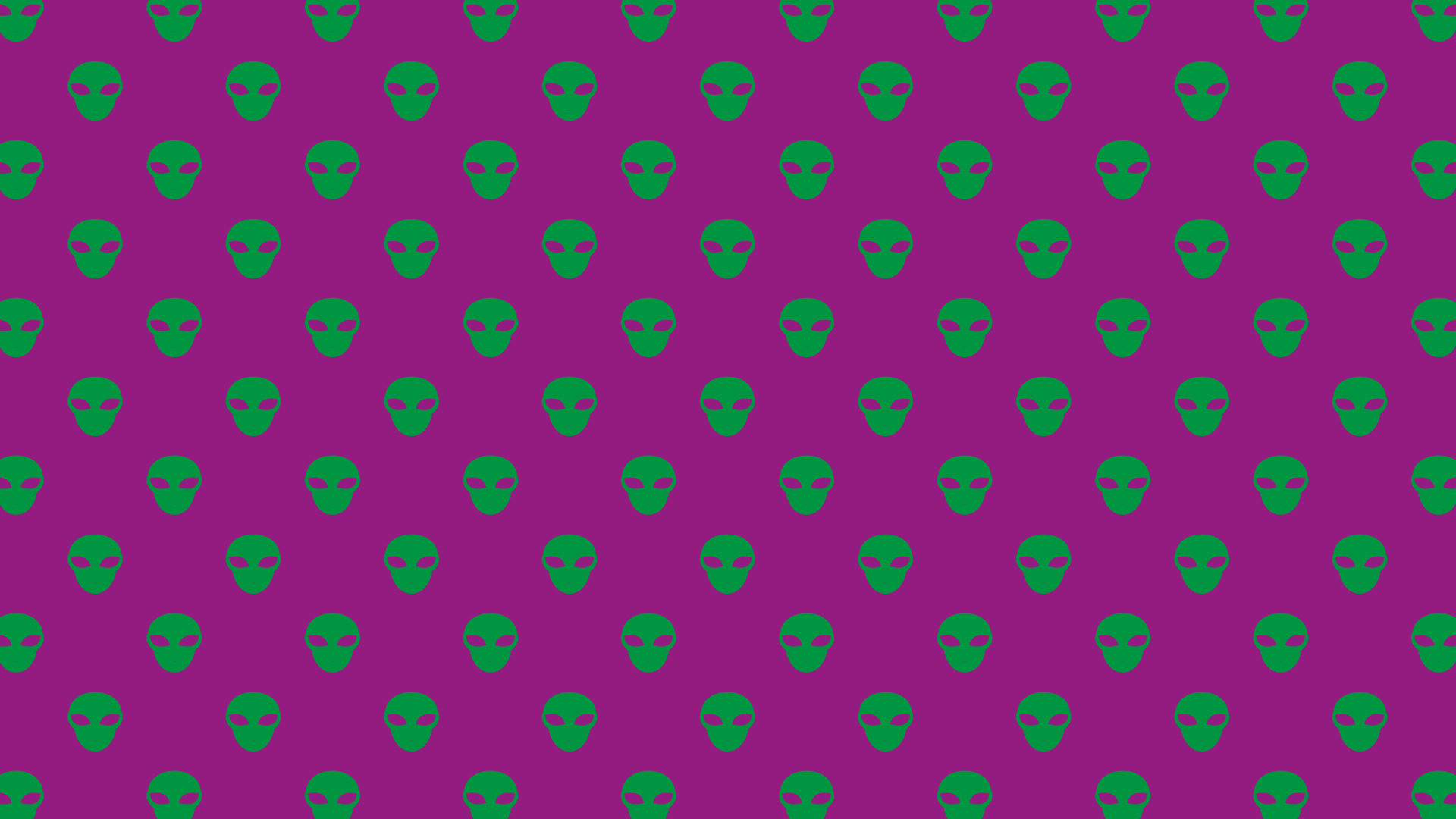 Opera
The Makropoulos Affair
Les hommes devraient d'abord croire dans les hommes, et le reste viendrait naturellement.
---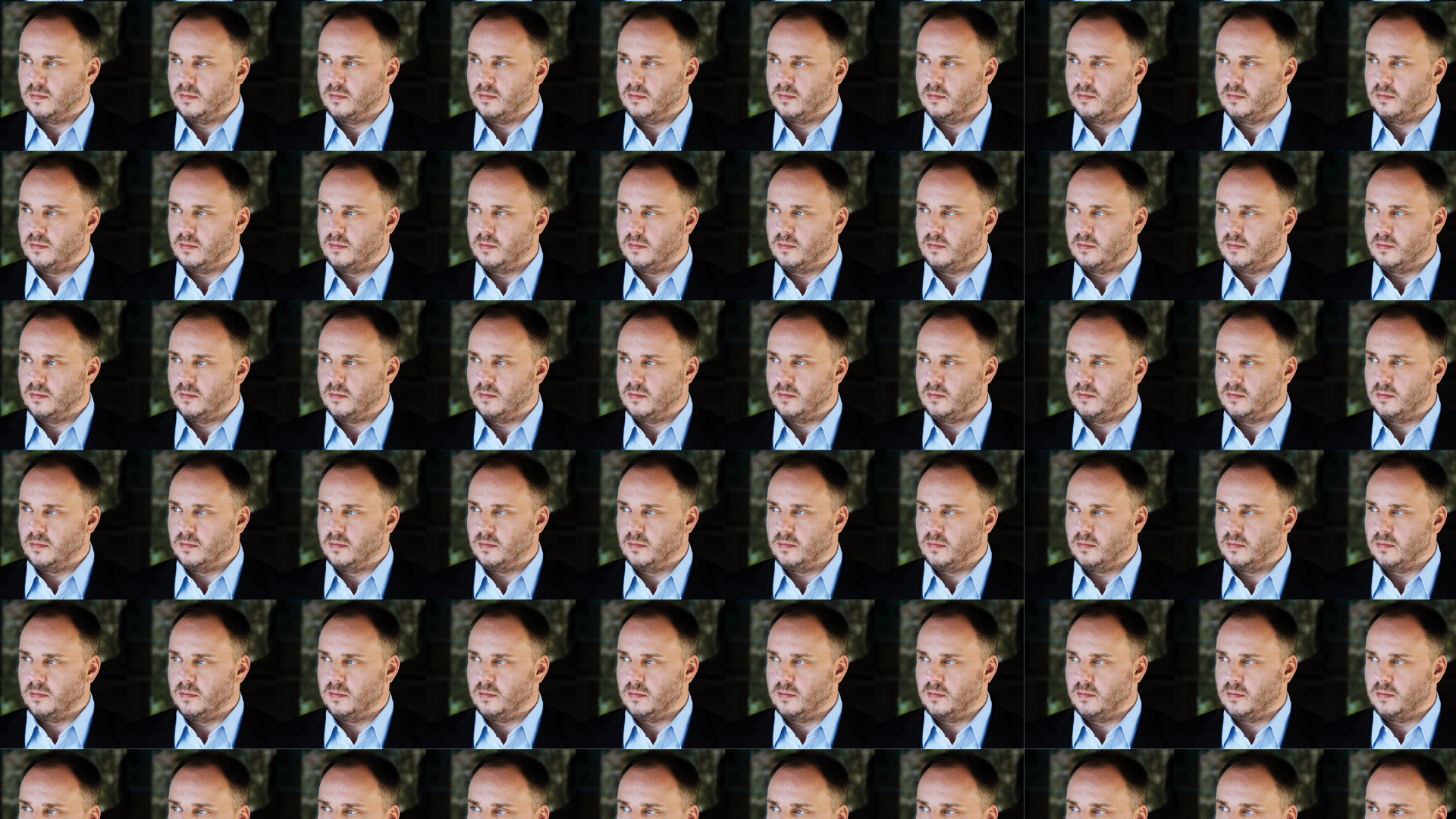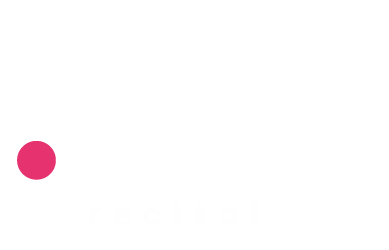 Ach, den Blick kannst du nicht sehen, Der zu dir so glühend eilt, Und die Seufzer, sie verwehen In dem Raume, der uns teilt.
---
Alois Jeitteles, An die ferne Geliebte, 1816 The future path through future ambushes is a continuation of the old path by which the survivors from the past have come.
---
John Berger, Introduction to Pig Earth
News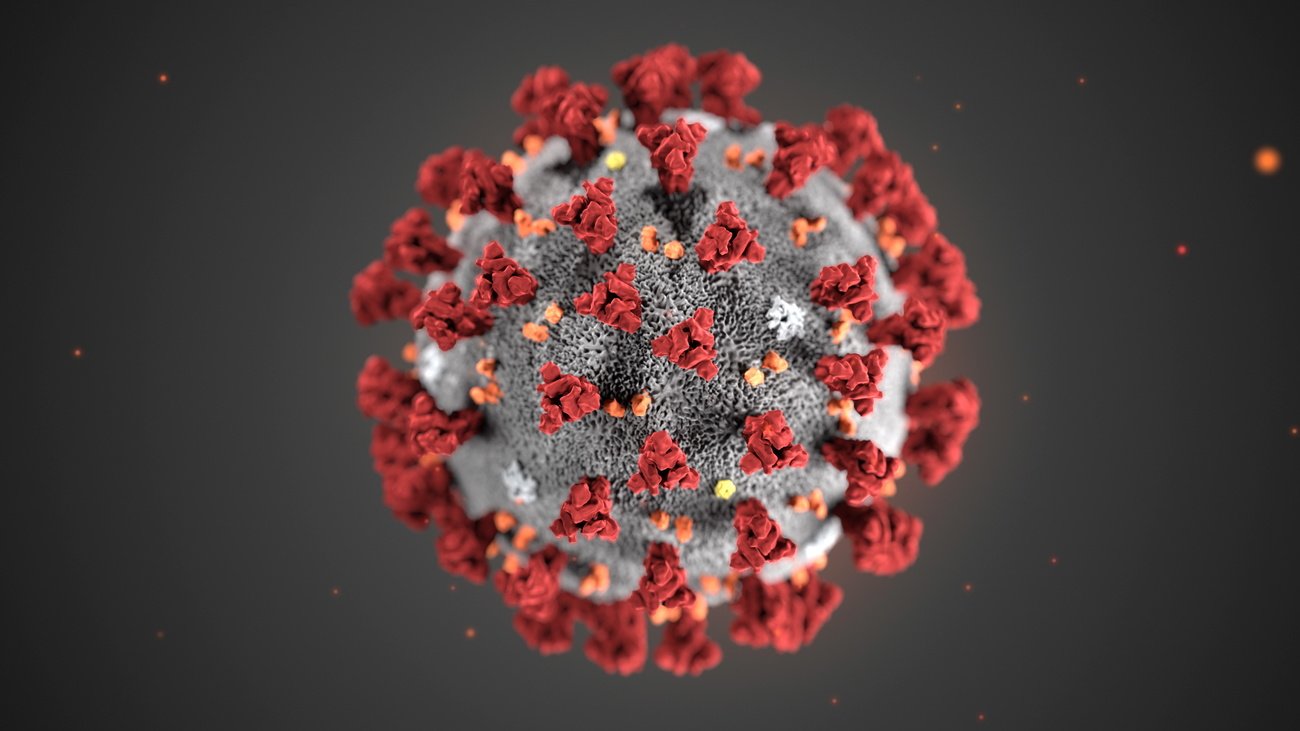 COVID-19
Find the latest information related to the evolution of the pandemic.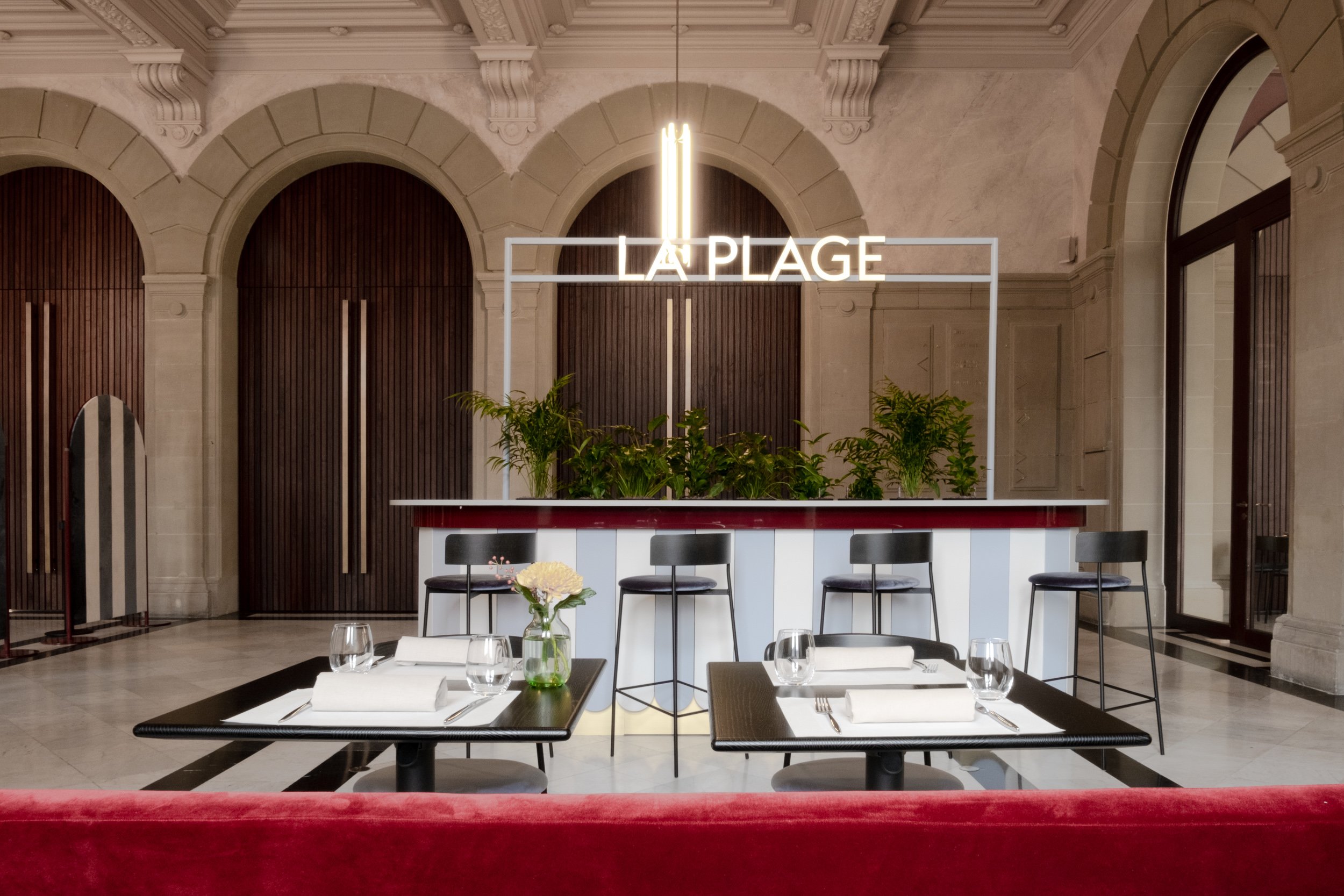 Café – Déjeuner – Aferwork
Come and discover a gourmet menu cooked by Chef Benjamin Luzuy. Le Café de La Plage welcomes you Monday to Friday from 10am to 9pm.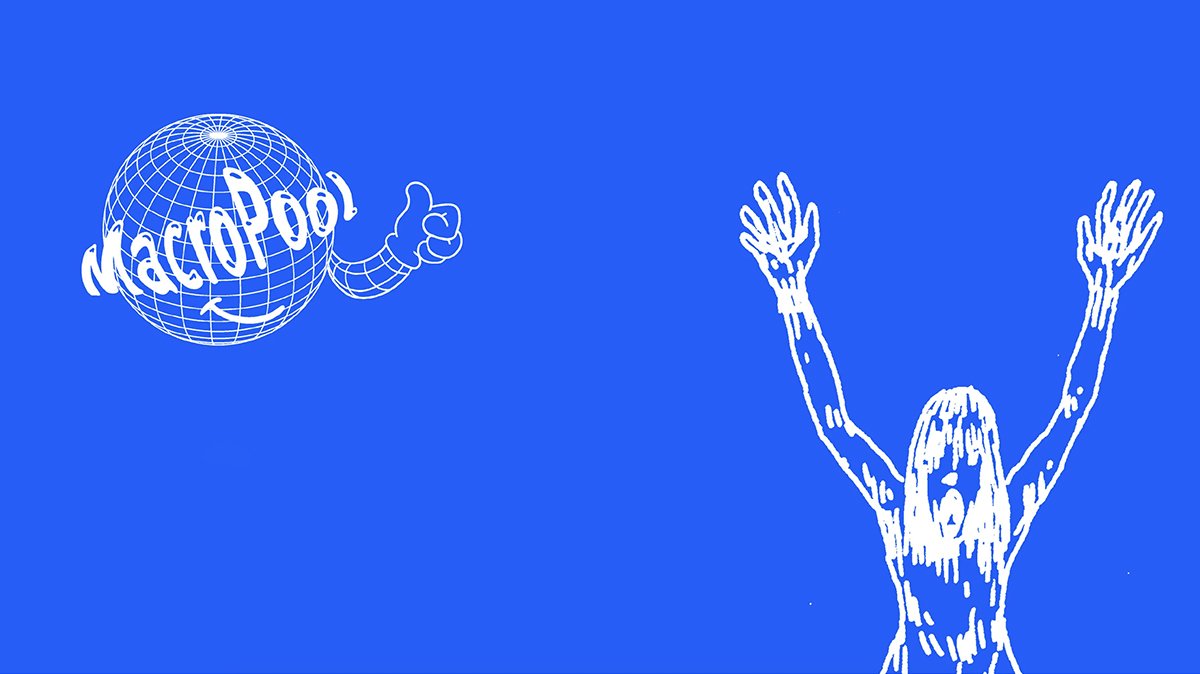 Une bande dessinée cliquable
Dans le cadre de L'Affaire Makropoulos, le GTG propose une collaboration avec les étudiant·e·s de l'ESBDI.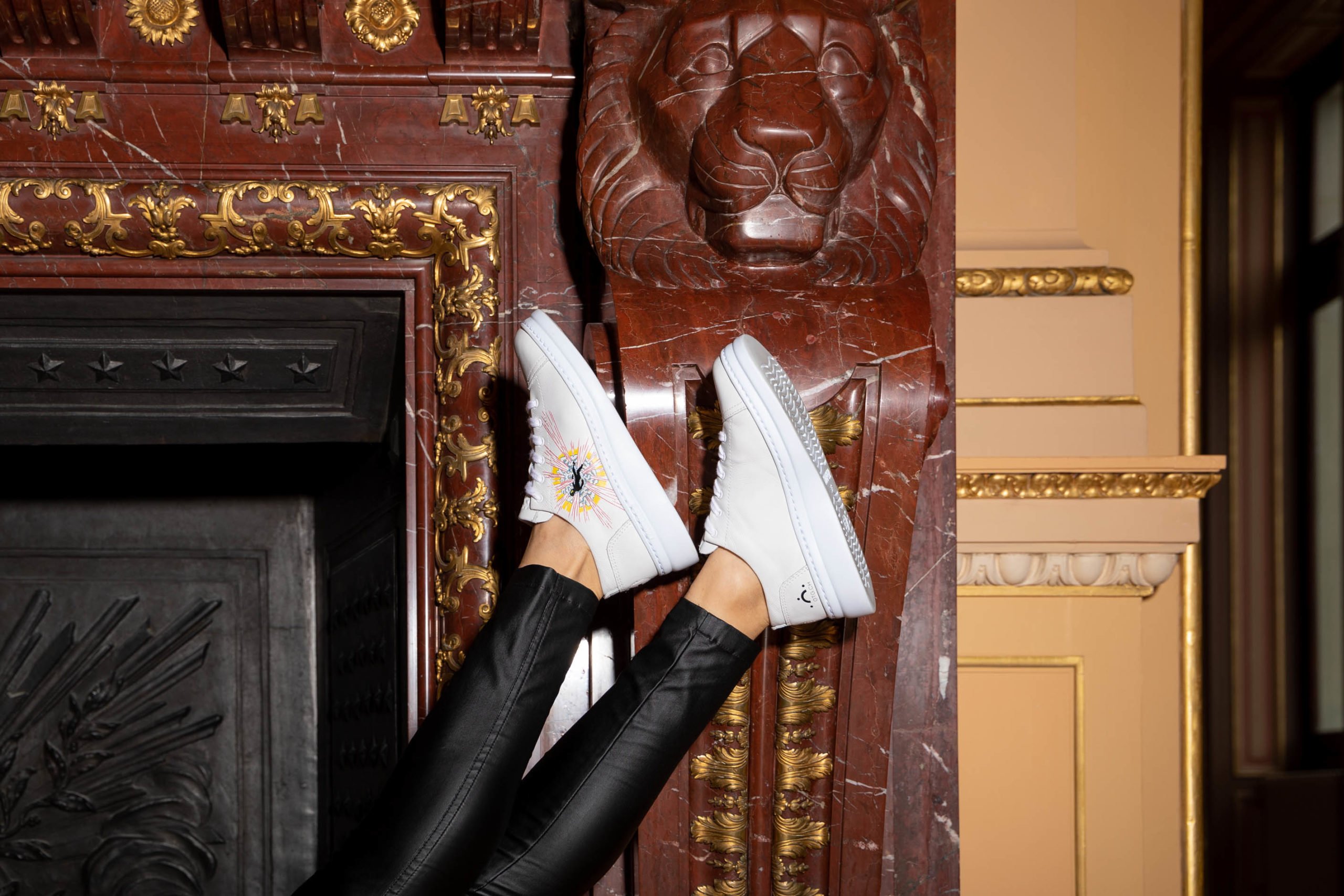 The GTG sneakers: come as you are!
GTG keeps pushing ahead with unique formats: the GTG sneaker created by the Swiss illustrator FICHTRE in collaboration with the CAMPER brand.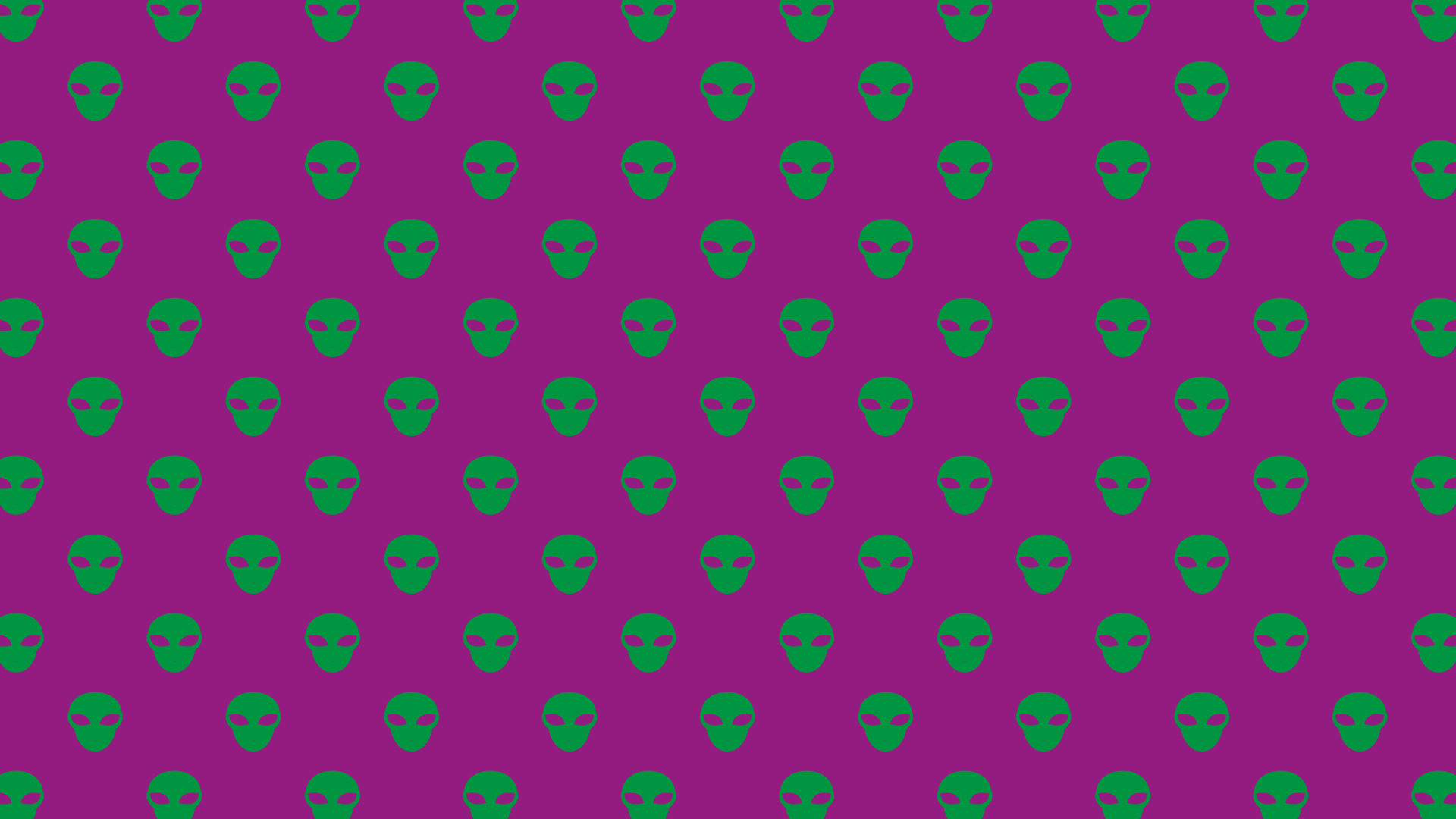 the OSR will take part in a recorded version
In accordance with the latest evolutions of the health crisis, the GTG and the OSR announce that the orchestral formation will not perform live.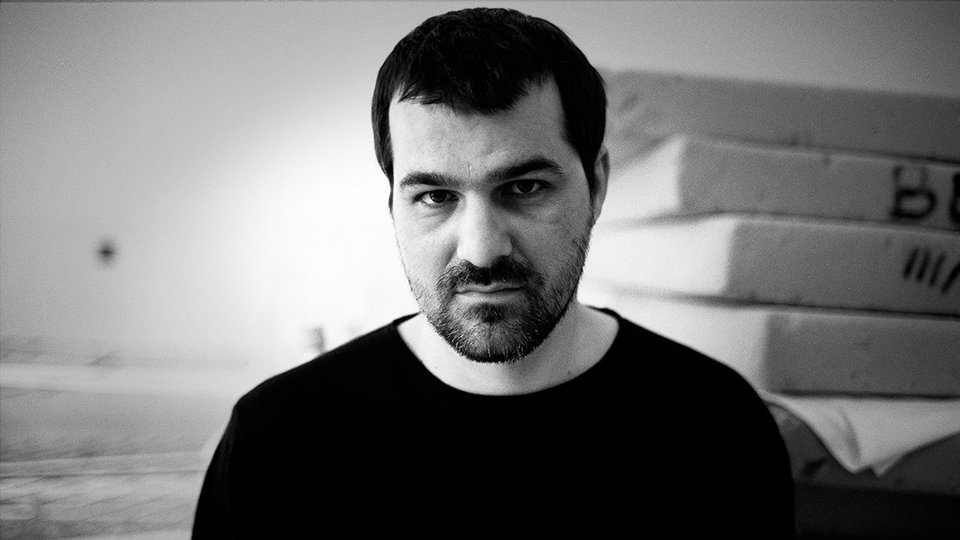 25 October 2020
In collaboration with the Cinémas du Grütli, meet director Kornél Mundruczó during a presentation of the films White God and Jupiter's Moon.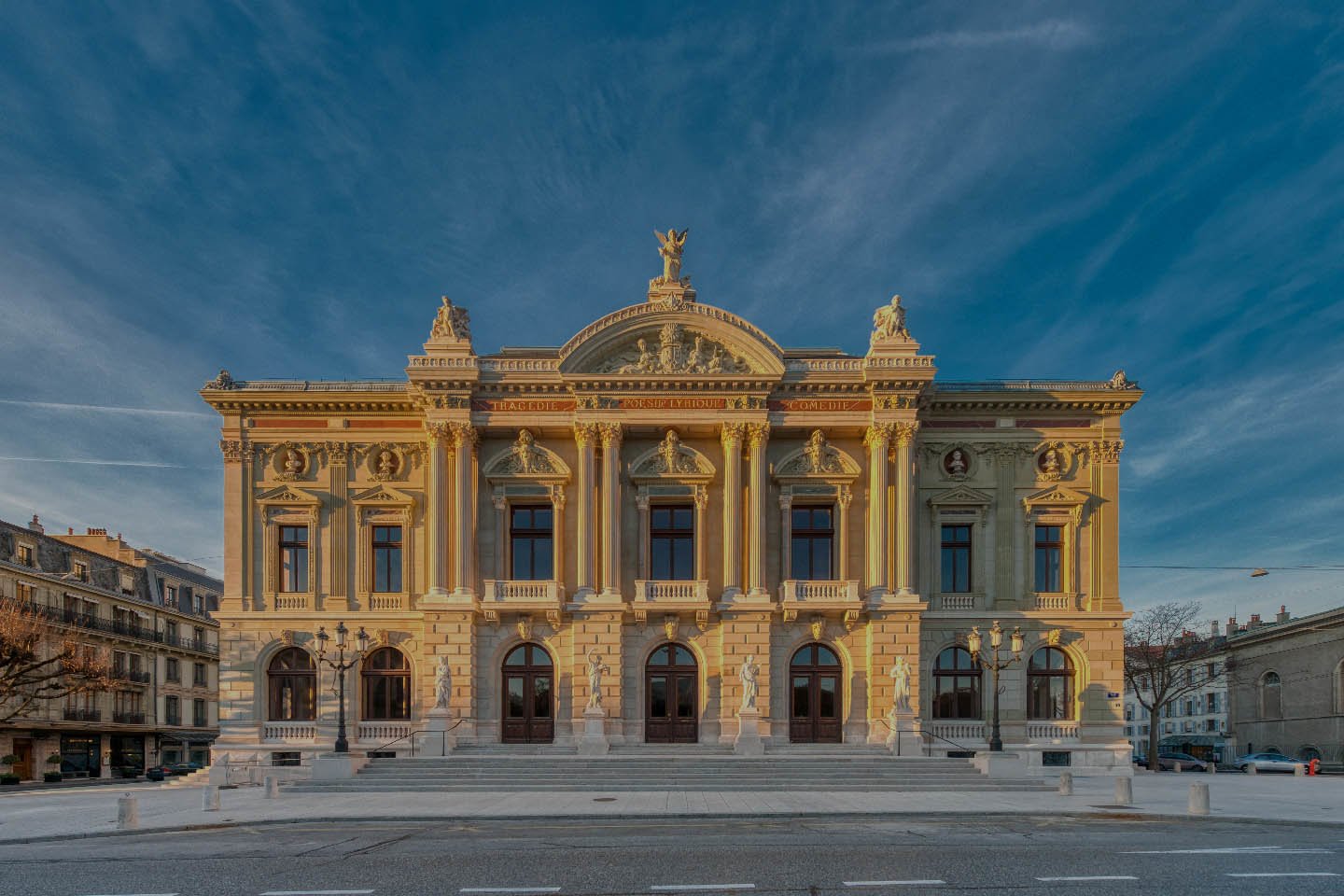 Best Opera House 2020
"Best Opera House 2020" award presented to the Grand Théâtre de Genève.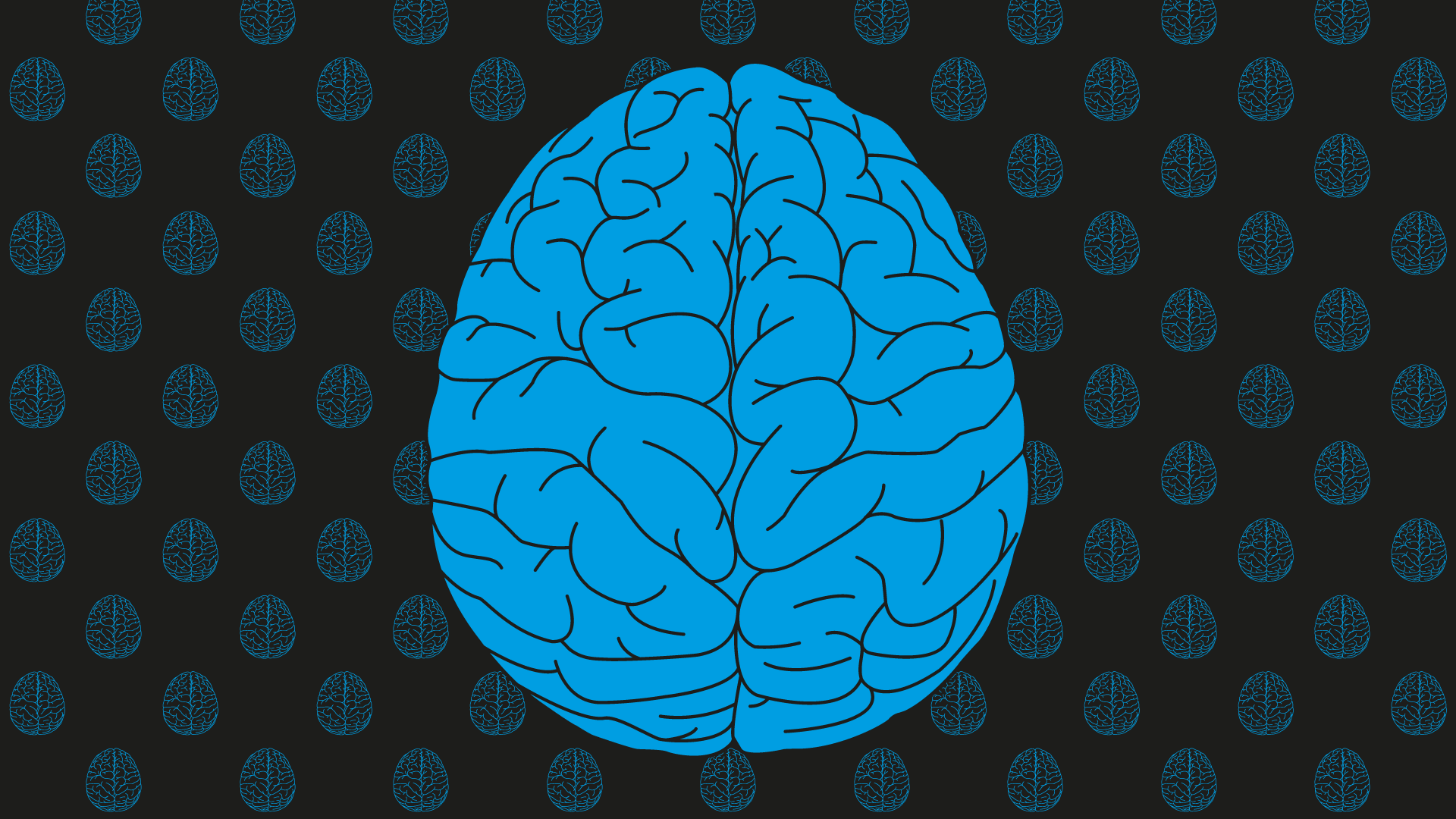 Focus
Over the next few weeks, we will discuss the upcoming 2020-2021 season through a focus on the creators, directors, composers, singers, etc.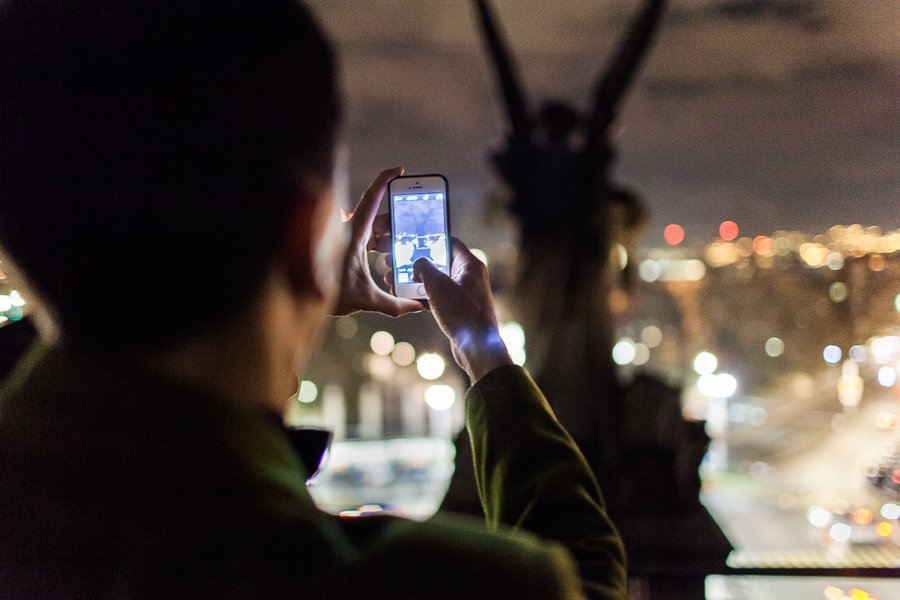 Always close to you
Each week, GTG digital offers a focus on a theme of the current season, accessible for free on a limited time.
Sign up for our newsletter